SMS students are having a fun food drive competition. We love their creativity with the collection bins! Please help support our holiday food drive!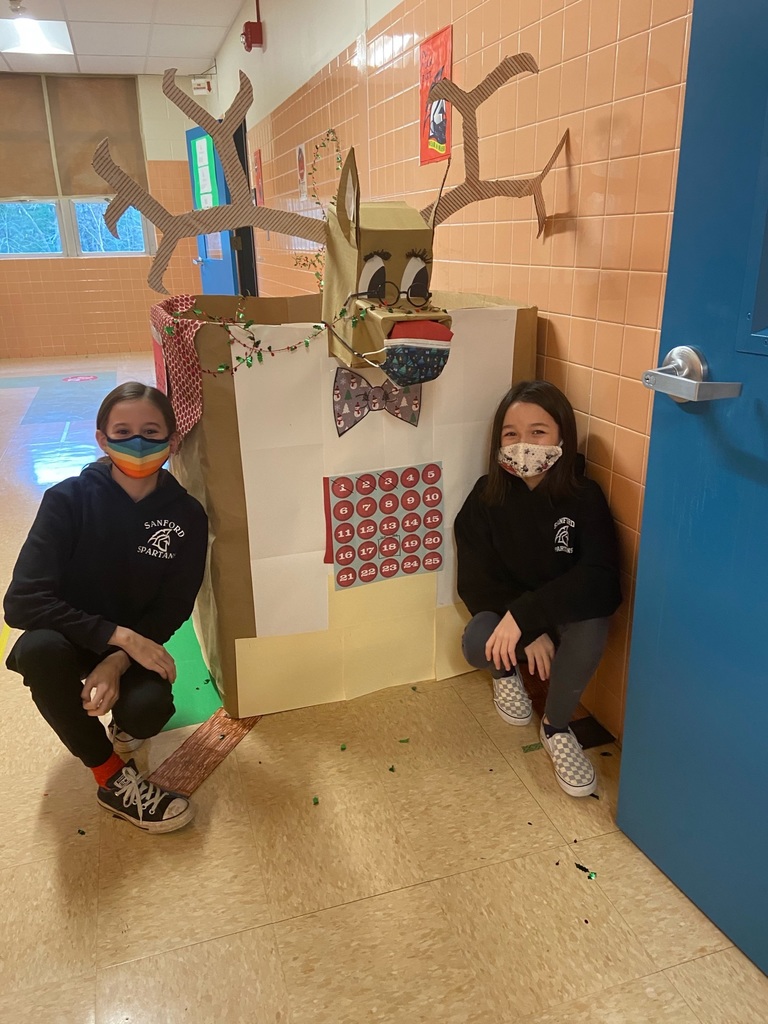 Good Afternoon. With no evidence of transmission occurring in our schools, the plan is for SHS & SRTC to return to hybrid in-person learning Mon. Dec.7th. Keep wearing face coverings, washing hands and keeping your six. If anything changes, we will notify.


Good evening. Important COVID-19 update including info on an outbreak at Sanford High School. The letter can be accessed via this link:
https://5il.co/nhbr
SMS students kick off Red Ribbon Week!
Red Ribbon week...CONTINUED! We successfully zoomed our guest speakers in during our originally scheduled Red Ribbon Week remotely just before Thanksgiving. But the activities were pre-empted. They can occur this week at your discretion. Activities Students and Teachers are invited to create their own ABOVE THE INFLUENCE clouds virtually! (Teachers have the template!) Each student will receive a gift bag with a red ribbon to wear during the week signifying their intention to stay above the influence. There will be a raffle each day for students wearing the ribbons. (winners will get Aroma Joes or DQ gift Cert.) We will be delivering those bags to homeroom first thing Monday a.m. for A day Students-encourage them to put their numbered ribbon on and wear it this week. Spirit dress up days will be as follows: Monday and Tues..: Team up against Drugs-Wear your favorite team sportswear or jersey. Thur. and Fri.: Red out! Wear all Red- all over:) We realize that A-day students will probably have forgotten about this but we will pick up and continue the best we can! Go Spartans!!

Reminder - school meals are FREE for the rest of the school year! This is a win-win situation with the USDA providing domestic agricultural products to public schools for nutritious, tasty meals. Local food service staff prepare and serve these meals, making these unprecedented days feel a bit more normal. All families are encouraged to participate. Questions? Call Sanford School Nutrition at (207) 608 8762.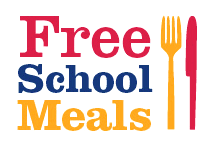 Happy Thanksgiving from the Sanford School Department. We are proud and grateful for our students, faculty, staff and families who are doing their best during these challenging times. Stay safe and healthy.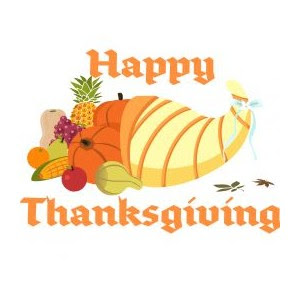 Good afternoon. Additional positive COVID-19 cases in the Sanford School Department today. Please use this link to access a letter with more info:
https://5il.co/ncxe


Good afternoon. 3 new positive COVID-19 cases in the Sanford School Department today. Please use this link to access a letter with more info:
https://5il.co/nbac

Sanford Middle School students practice their trumpet talents during a zoom lesson with Ms. Burke! What a beautiful sound!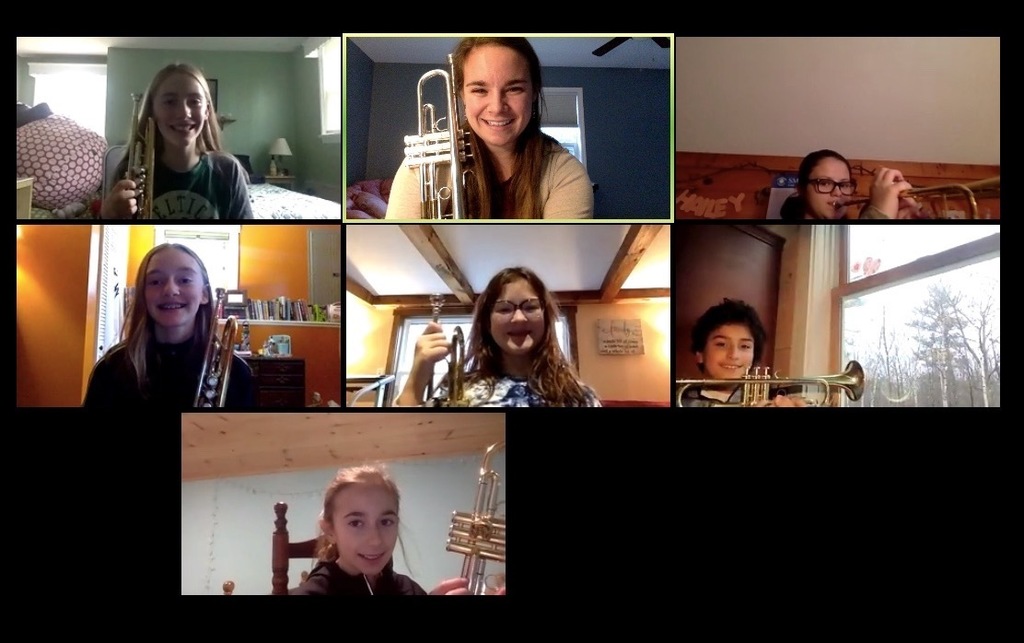 Good afternoon. This is Matt Nelson – Superintendent of Sanford School Department contacting you to let you know that all Sanford Middle School students will continue with full remote learning next week on Monday, November 23rd and Tuesday, November 24th. There have been no additional positive cases identified but some test results have been unforeseeably delayed so I am making this decision out of an abundance of caution. Our intention is to return to in-person instruction at Sanford Middle School on Monday, November 30th following the Thanksgiving break. All other schools will continue to follow their normal hybrid schedule next week. I want to thank our students for all of their efforts this past week. We appreciate everyone's patience and understanding. We ask everyone to be vigilant and follow all safety precautions to stay healthy. Please have a safe weekend.

Good afternoon. Full remote learning will continue at Sanford Middle School next week. Please use this link to access a letter with more info:
https://5il.co/n9xq


Good afternoon. We had a positive COVID-19 case at MCS but there were no close contacts associated with the school. Please use this link to access a letter with more info:
https://5il.co/n9ux


The Sanford Backpack Program will hold a curbside community food distribution this afternoon at Willard School and Lafayette School from 4:00-6:00. There will be fresh produce, meats, and dairy. This is open to all Sanford Springvale residents. Please contact Lori Williams at lori@strongersanford with any questions.