Spring Sports Sign Ups are now on the SMS Sports website! Anyone interested in participating please listen to the following options. SMS offers Softball for 7th & 8th grade girls. Baseball for 7 & 8 grade boys and Track & Field for 6th, 7th and 8th grade boys and girls. If you have any questions please see Mr. Mann!
https://bit.ly/42toCWp

Miss Skvorak held field trips to the Music Room for Carl J. Lamb students to learn about Irish music last Friday for St. Patrick's Day.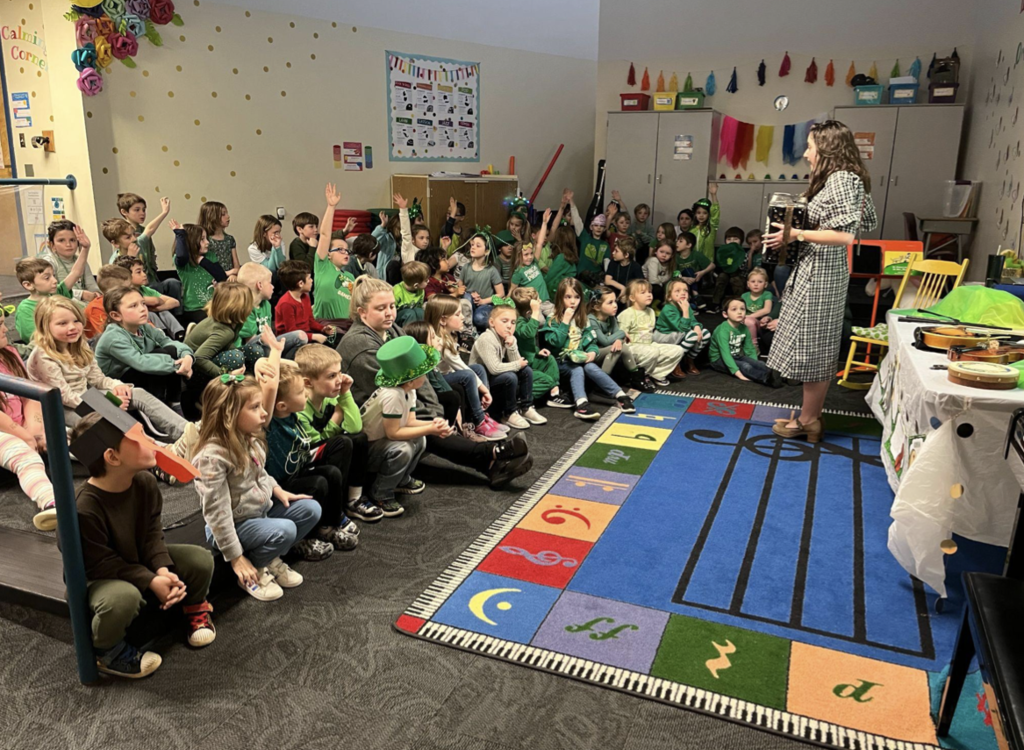 In case you missed it, 6th grade band members at SMS were chosen to attend the District #1 Music Festival this year. This festival was held at York High School on Saturday, March 11th. The students got to perform in a band made up of students from 13 other Southern Maine Schools. Congratulations!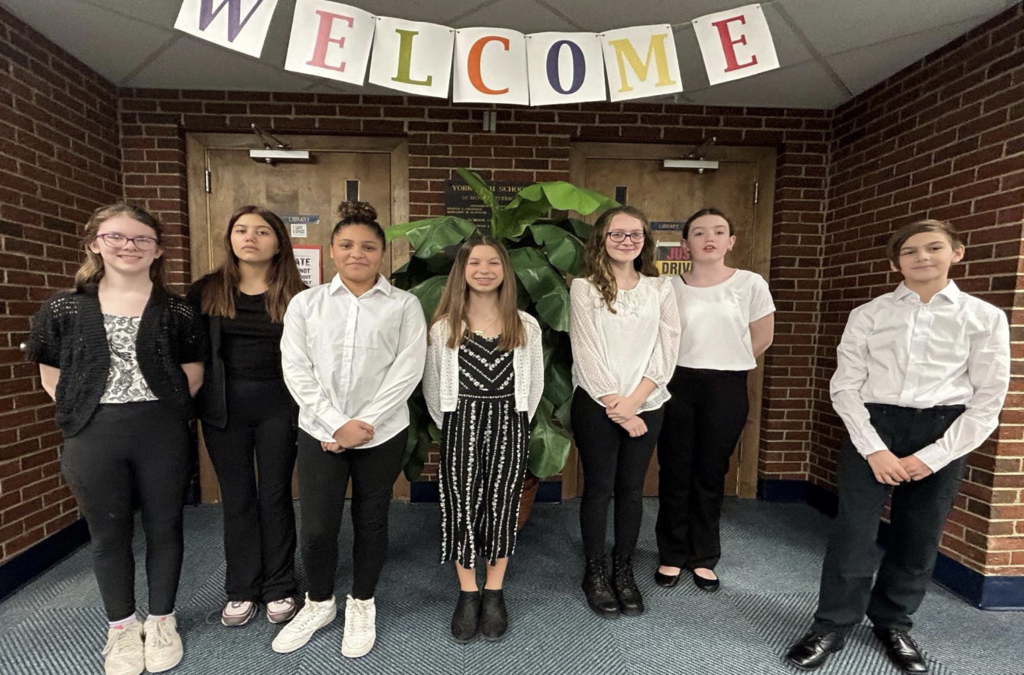 Applications for the General Graduation Scholarships are available March 27 through April 14!! Please complete the application process on the Sanford High School website. All seniors are eligible for a scholarship. The application will also be emailed to all seniors.

High Schoolers, are you in 9th, 10th, or 11th grade and interested in learning more about the National Art Honor Society? Would you like to help start a chapter here at Sanford High School? Sign up for Spartan Time with Ms. Warner on TUESDAY MARCH 28TH for more information.

A reminder that SHS prom will be held on May 6!! Tickets will be on sale during lunches on Thursdays and Fridays for $55.

Sanford Pride Elementary's 2nd grade team was in charge of leading the SPE All-School Meeting, which was held on Friday, March 17th. Our community of students was engaged, participated appropriately and enjoyed the meeting.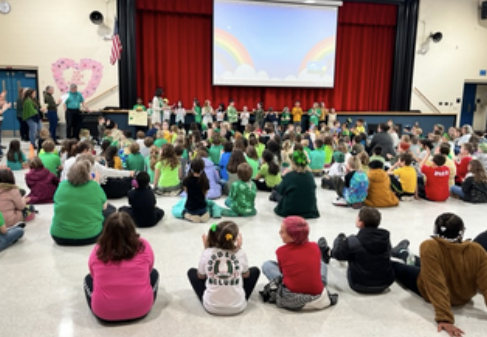 MCS families were invited in on Wednesday afternoon as children explored the world of color and the colors in their world. The students exposed their families to the functionality of color through information & ideas as well as in art and nature. Some students explained about permanent and temporary colors, staining and fading, and they dramatized washing and drying within a laundromat.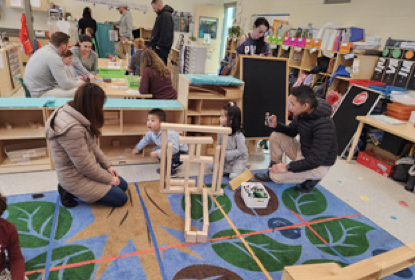 A reminder that high school yearbooks are on sale now! They can be ordered online at
www.yearbookforever.com
or through the order forms found outside School Counseling or D113. Pre-ordering during makes it so you are guaranteed to get a book! Don't wait!

We want to congratulate our Sanford Middle School wrestlers, Ryder LaChance, Parker Parent, Scotty Johnson and Gabe Williams on their performance at the Youth New England Wrestling Championships this past weekend! Shout out to Ryder LaChance on his 4th place finish! Great job Spartans!

A reminder that you can earn a free ticket to a Portland Sea Dogs game AND a day pass to Aquaboggin Water Park through the Portland Sea Dogs Slugger Reading Challenge. Slugger is challenging students grades K-8 to read three books above and beyond any school-required reading. Follow this link for more information:
https://bit.ly/3yMAJ3b


The SHS School Counseling Department hosted a presentation for students and staff in the PAC to talk about vaping from both the medical and student perspective during Spartan Time this morning. Thank you so much to all of the guests who showed incredible courage in talking about their experiences.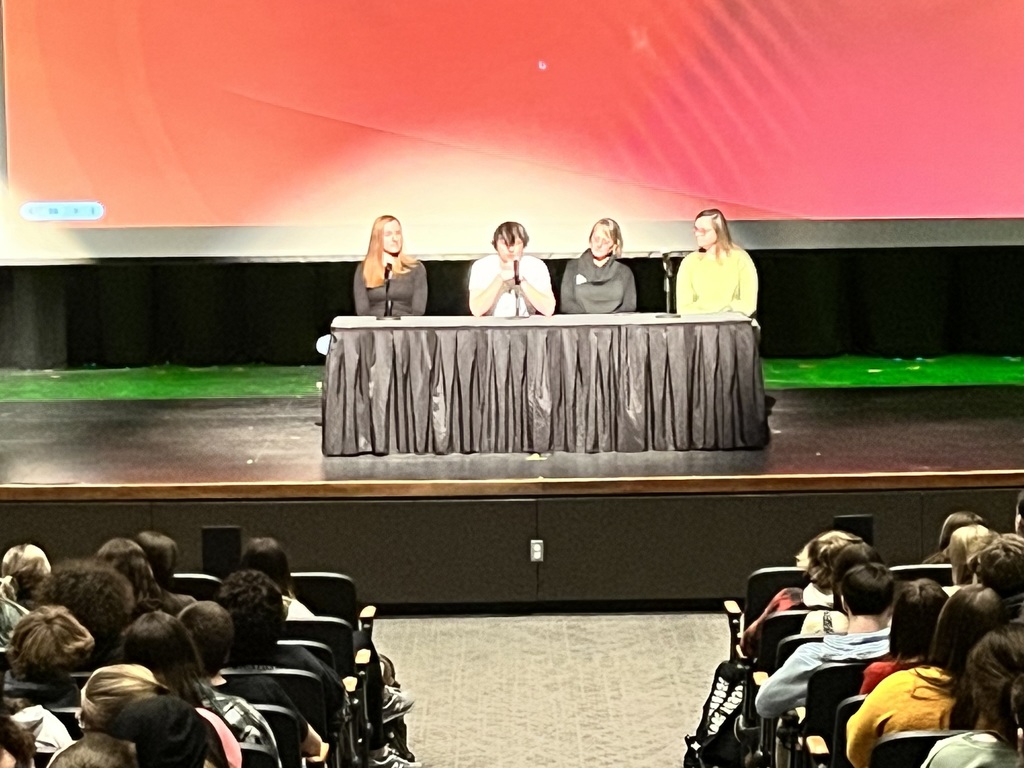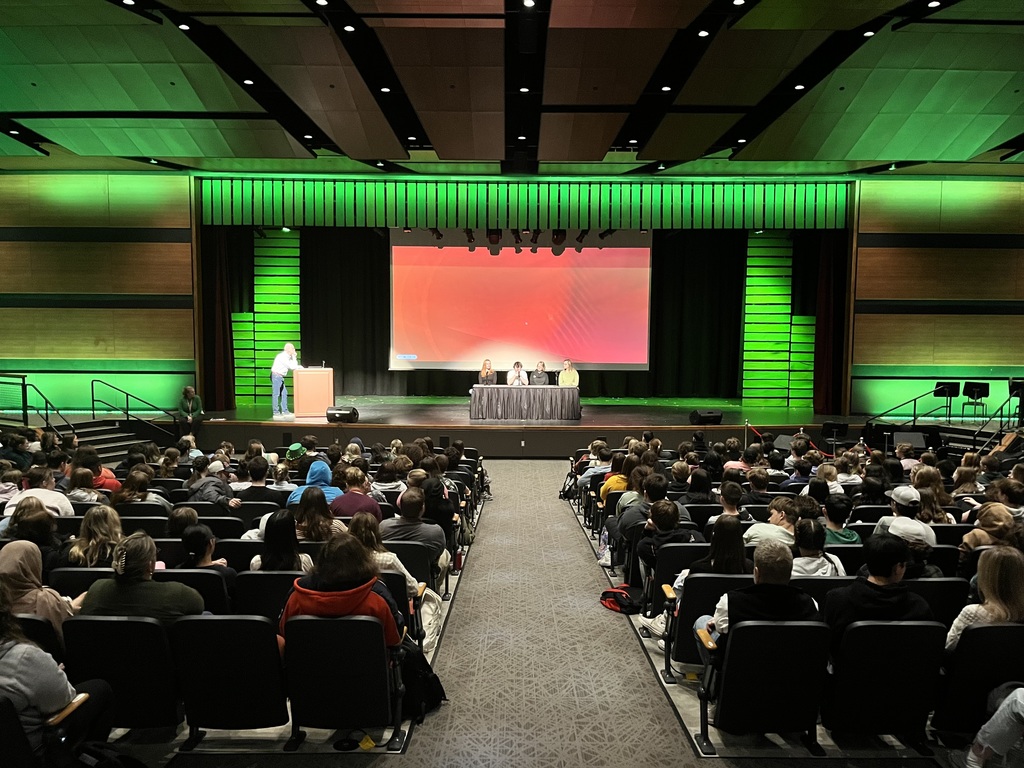 There was a packed house at Carl J. Lamb's Math Night last night! Thank you to all of the families who showed up!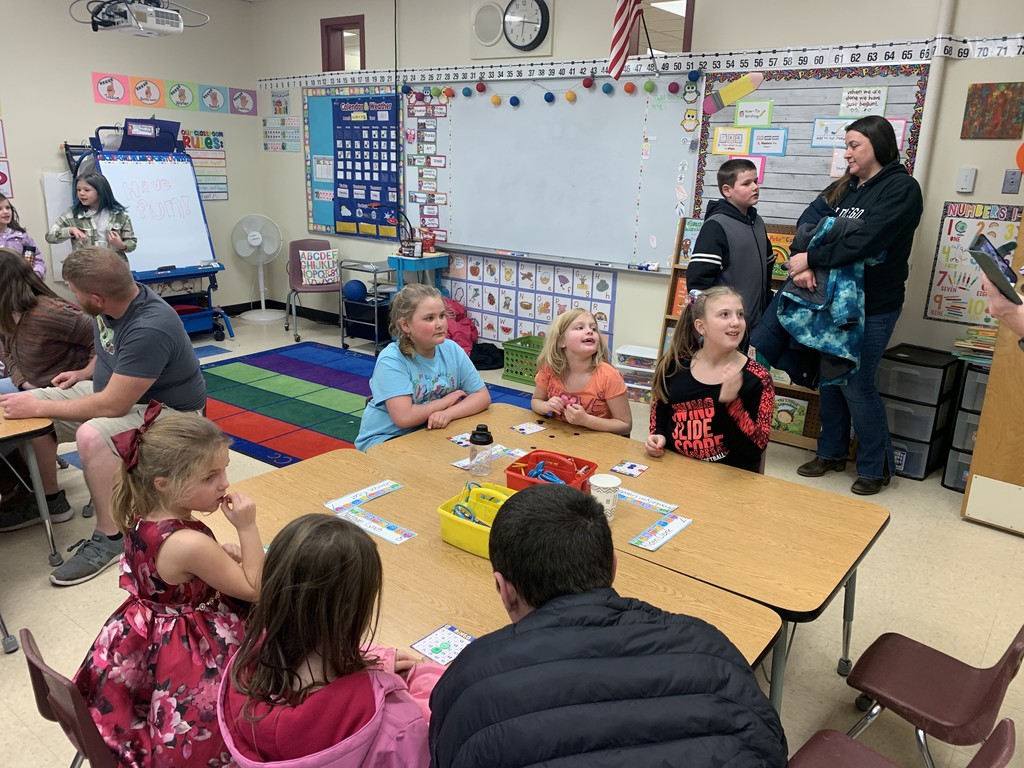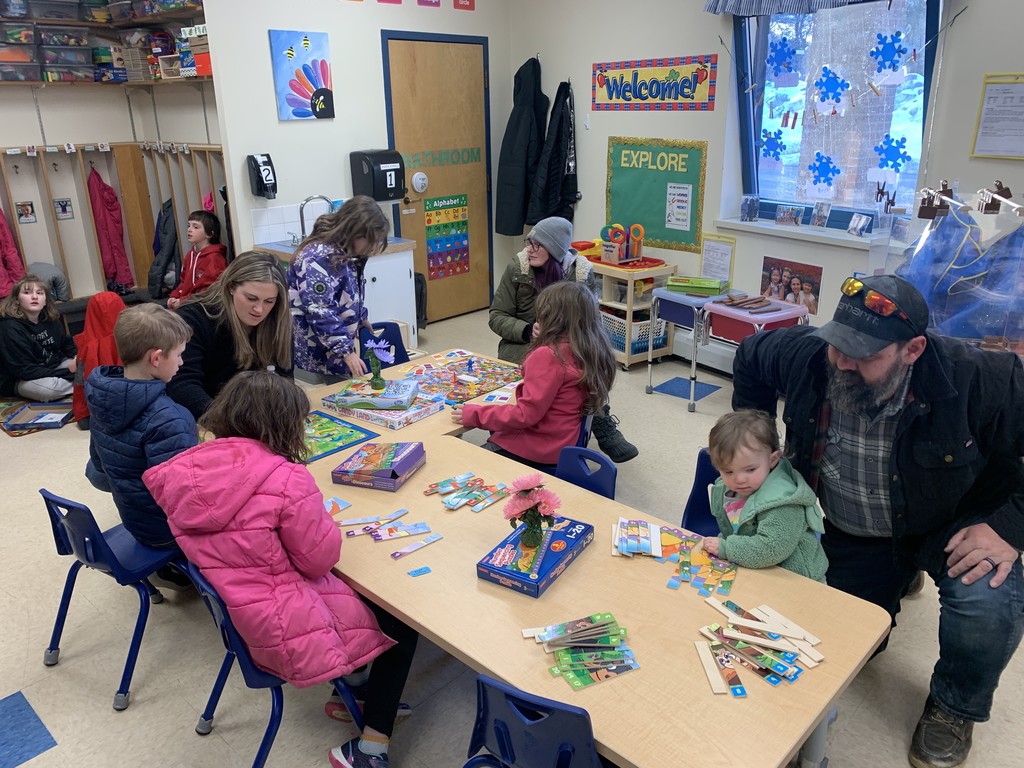 From the Sanford Performing Arts Center: Join our unlikely hero, Shrek, and his noble steed, Donkey, as they embark on a big, bright, musical adventure in Sanford High School Theater Club's production of the popular movie "Shrek The Musical." Show times are 6:30 p.m. Friday, March 24, 1 and 6:30 p.m. Saturday, March 25, and 1 p.m. Sunday, March 26.
https://bit.ly/3llKd2i

Sanford Community Adult Education is now hosting Career Center Job Fairs every Thursday from March 16th to April 20th, 2:30-4:PM. Each week different companies will be available. Visit them in the Library to learn about a variety of employment opportunities. Call 490-5145 for more information.