This is a beautiful place at night. My photography skills do not do it justice. Almost ready to start school year 2020-2021!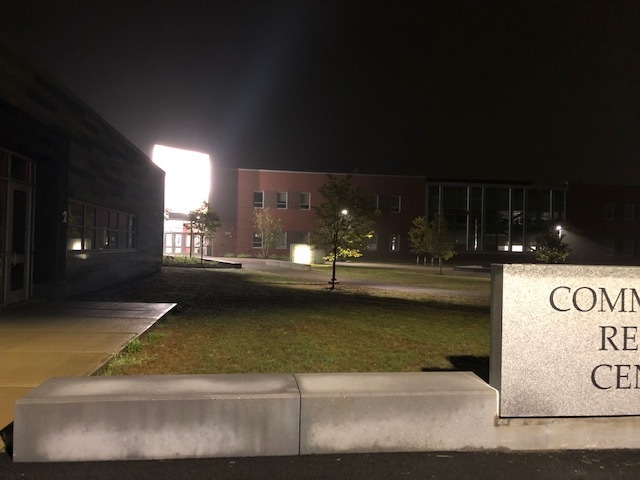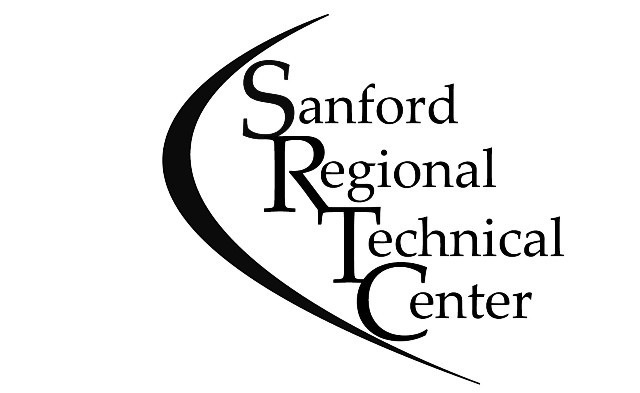 Last post today, I promise. Recognition Night premieres at 6:00pm tonight. Go to the SRTC Events page for a digital invite, the link to the event premiere, and a digital event program.
https://sites.google.com/sanford.org/srtc-events/home
. We hope that you can join us!





Don't miss the premiere of the SRTC National Technical Honor Society Induction tonight at 6:00pm on WSSR-TV or online at
https://youtu.be/5aw6Xo5ZNFs
.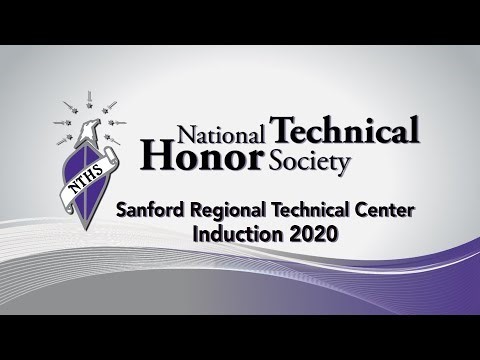 Hope all is well. Happy Friday! Another successful week of distance learning. A letter to families regarding the end-of-the-school year can be found at this link:
https://5il.co/g5ji
Have a great weekend.

In our latest edition of "Staying Busy", Hailey McNeilly, a junior Welding and Metal Fabrication student from Noble keeps up with her welding skills at home. Here, she is making a cart for a welder, among other projects. Great work, Hailey!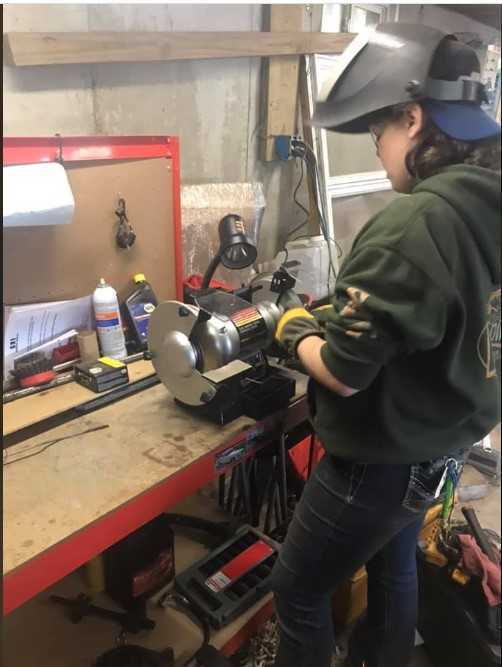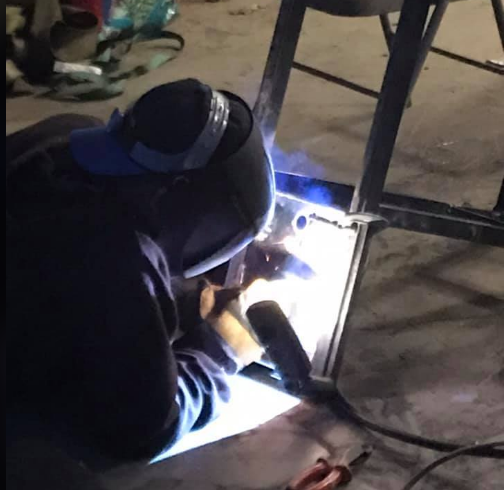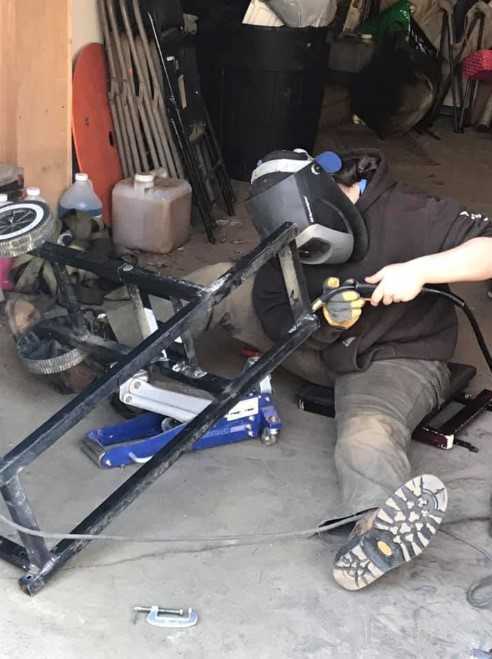 This is a reminder to SRTC Seniors that the SRTC Scholarship Application is due this Friday, May 8th. More information, including a copy of the application can be found on our website under "documents".

SRTC has been selected as the beneficiary of the Hannaford Helps Reusable Bag Program! Each time the $2.50 reusable Community Bag is purchased at the Hannaford at 800 Main Street in Sanford during the month of May we will receive a $1 donation. Thank you for supporting SRTC!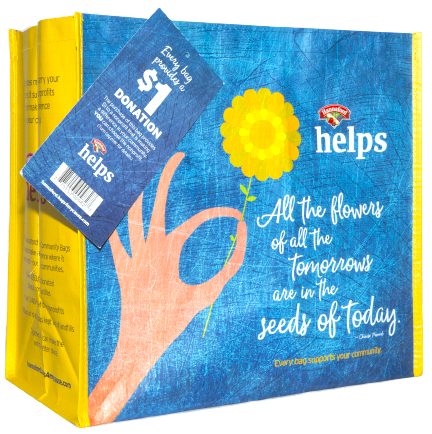 SHS and SRTC were fortunate to host local representatives of the Maine Legislature, Sanford City Council, and Sanford School Committee today for a tour of the building. Many thanks to our local government officials for taking the time to visit with us.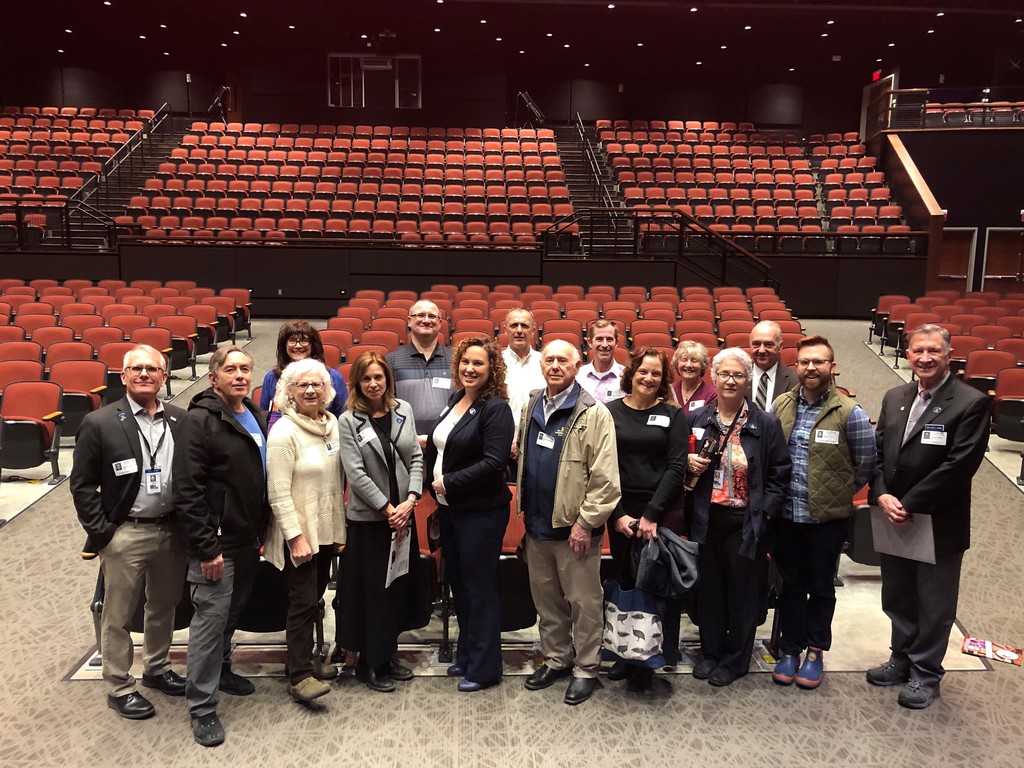 Join us at SRTC for a Pallet Party to raise funds to support our Skills USA students as they get ready to compete in the Maine competition in March. Orders must be placed by this Thursday, so please check the attached flyer for information on ordering. Thank you!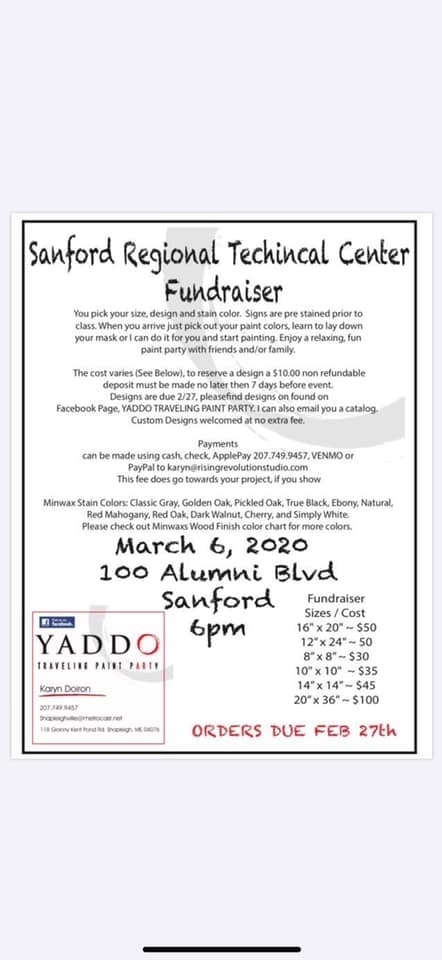 SRTC Culinary Arts students serving us lunch for our advisory council meeting this afternoon. Lunch was delicious!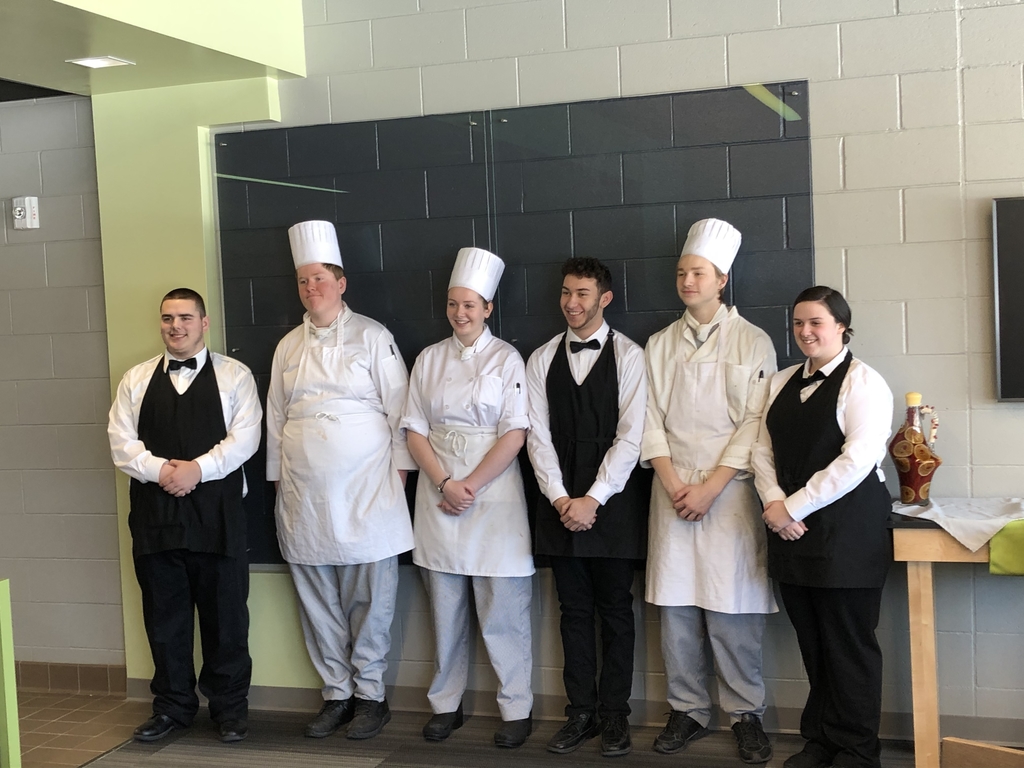 Students in the second year of the Cosmetology program at SRTC show off their nail creations. Students were challenged to create five designs within a theme; one nail was required to have a three dimensional aspect. Great work!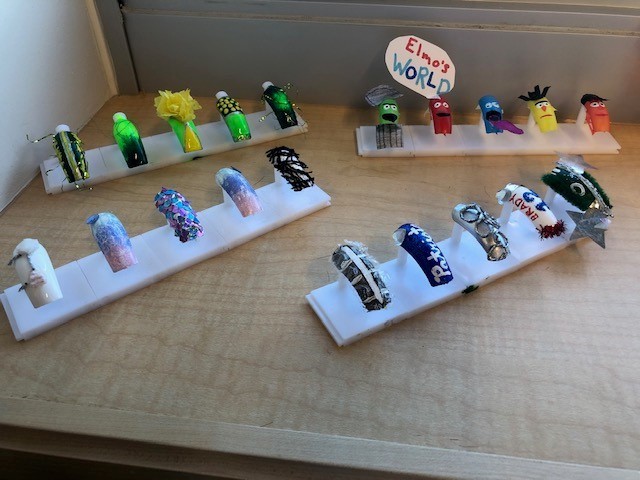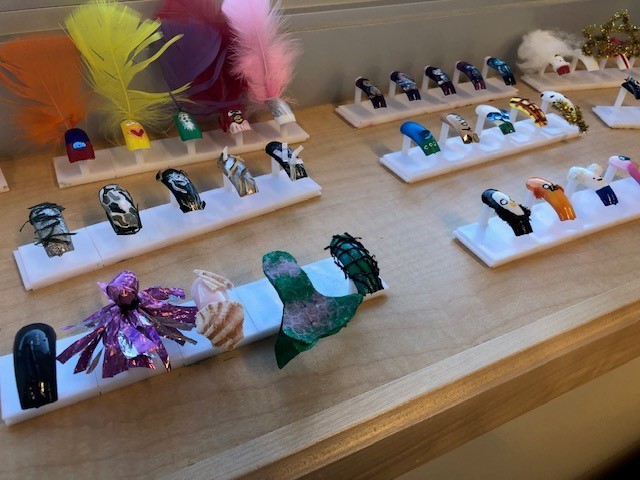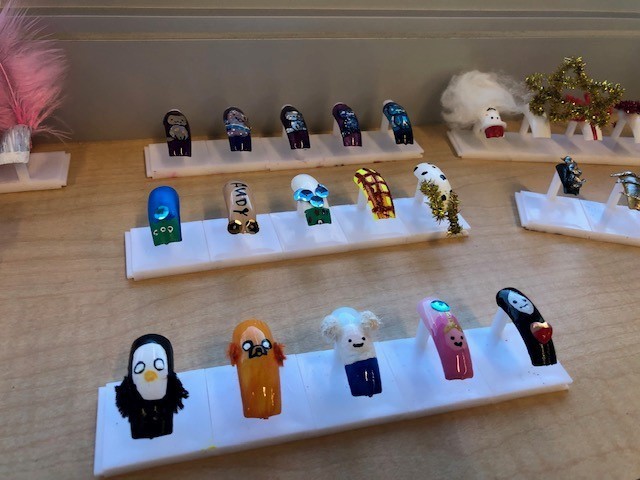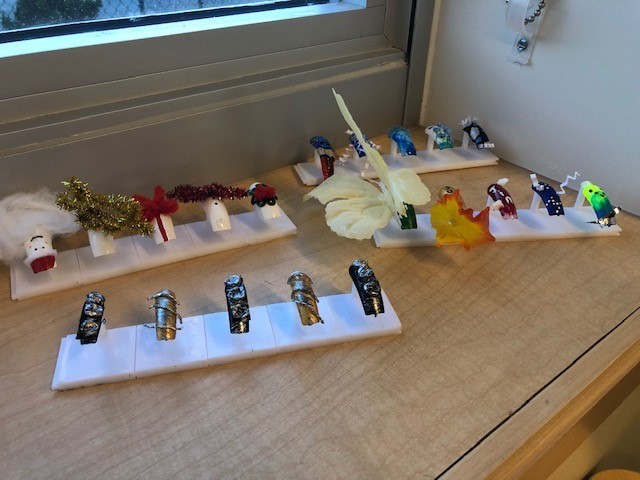 Sanford High School and Sanford Regional Technical Center we're honored to host the State Board of Education meeting this past week. We are so proud to show off our beautiful facility and all the exciting things happening in it and beyond.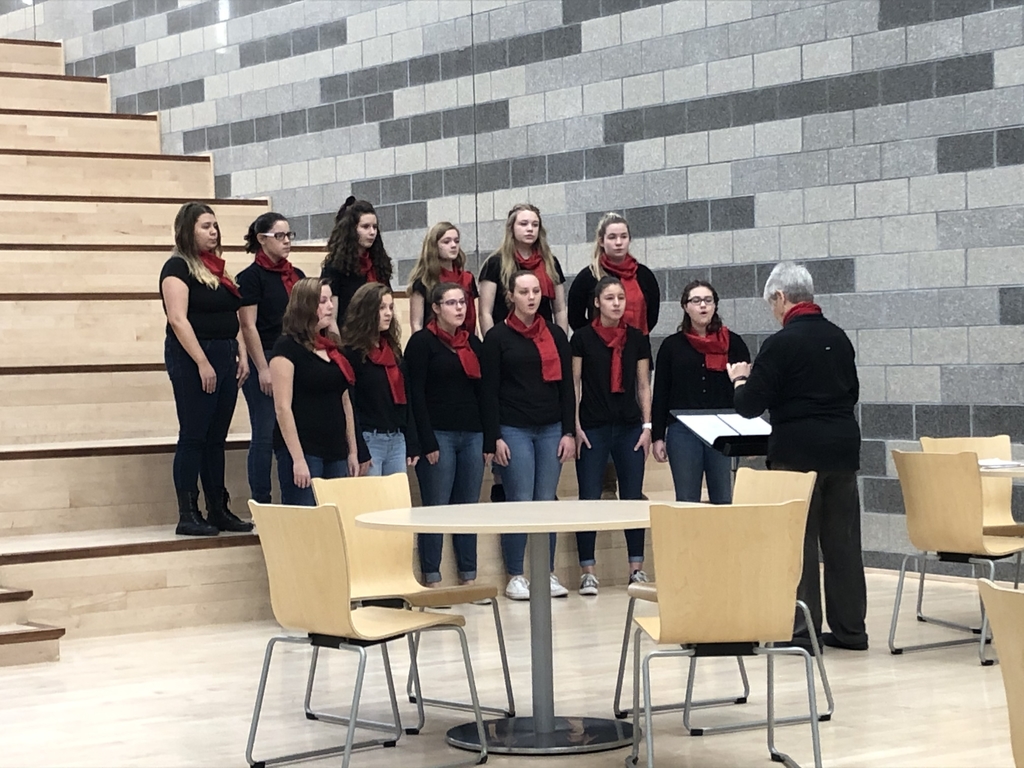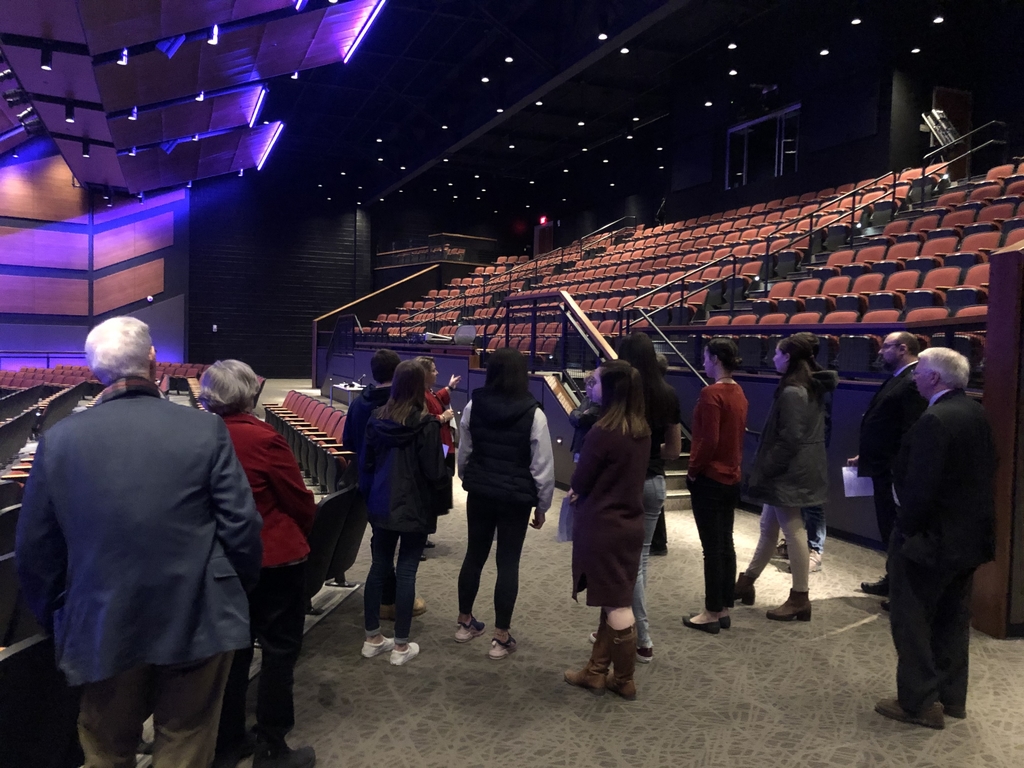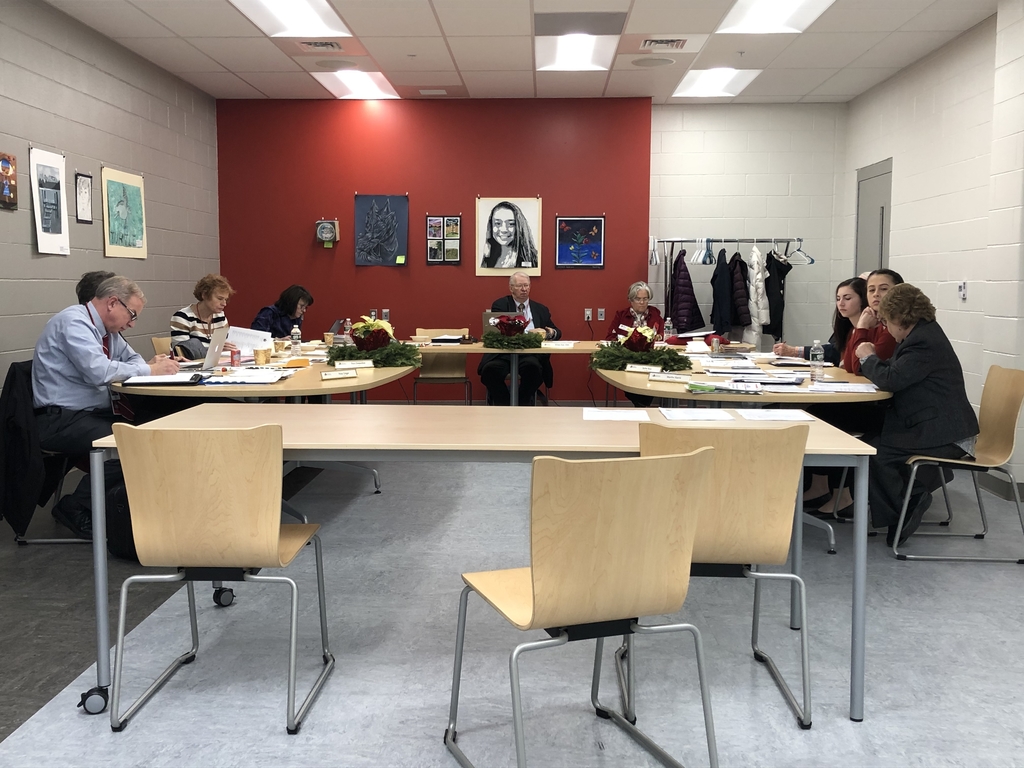 Counselor breakfast for Sanford Regional Technical Center to see and learn about all the exciting things happening with Career and Technical Education in Sanford.