The SRTC Landscaping and Horticulture program was featured in the Maine Department of Education News for their participation in the FFA Day of Service. Read more here:
https://mainedoenews.net/2019/
...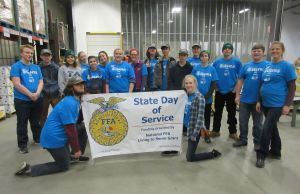 Due to the predicted weather, there will be no school today for Sanford Schools, including SRTC.

Kudos to both the AM and PM sessions of Landscaping and Horticulture for the amazing holiday centerpieces that they created. Thank you to all staff who took the time to judge the student work.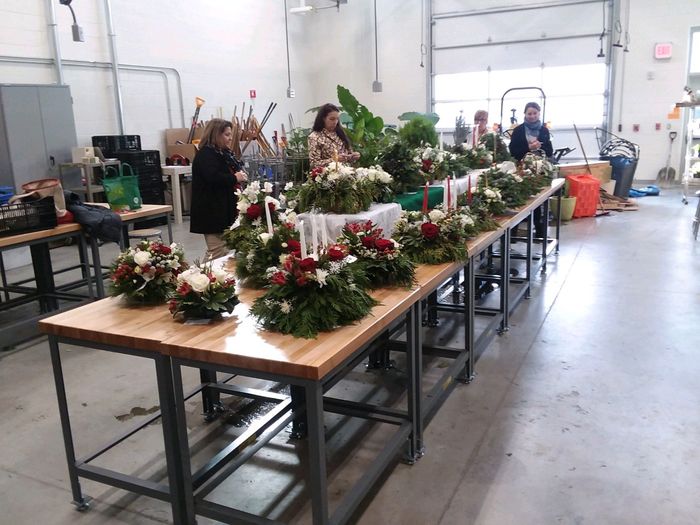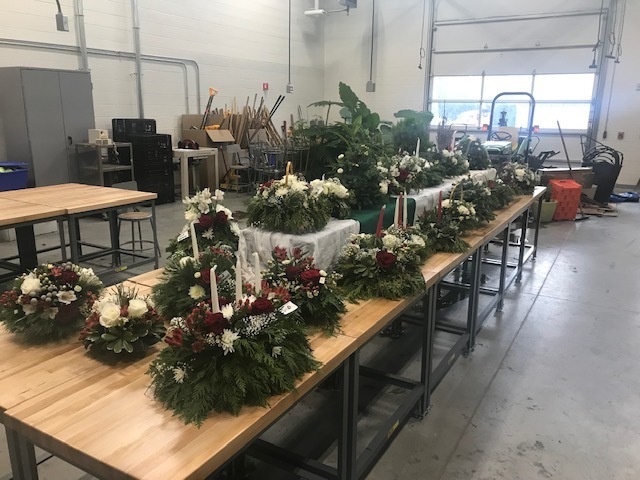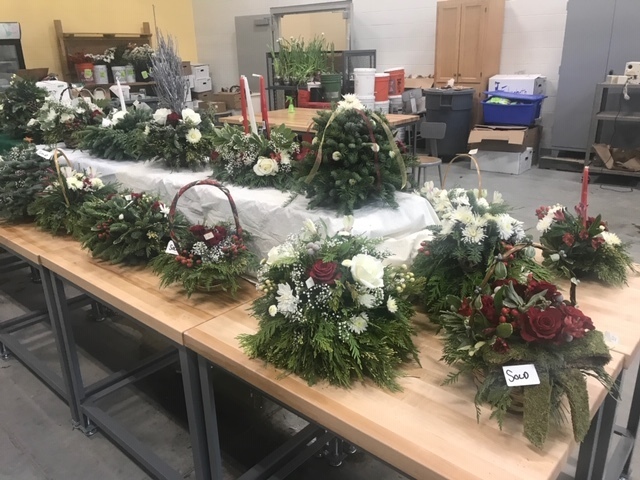 Come visit us at Plants Plus at SRTC for your holiday decorating needs.