The varsity boys basketball team home opener against Thornton Academy.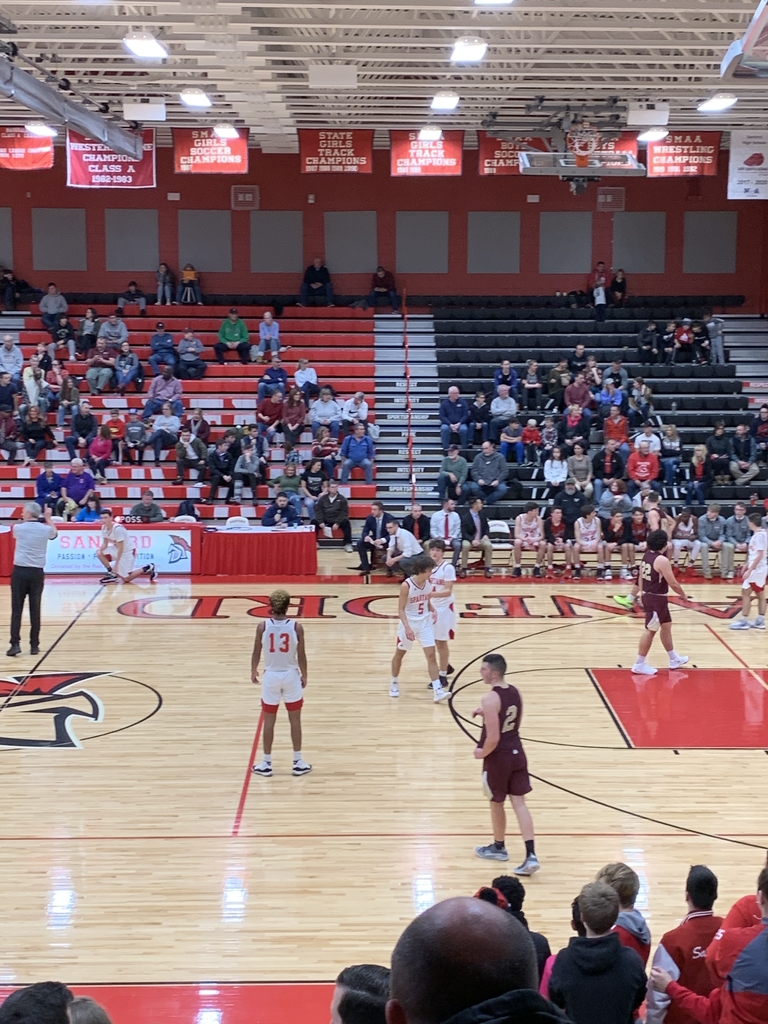 Bus 14 was in a minor traffic accident during the secondary run this afternoon. The bus will be running about 20 minutes late as a result.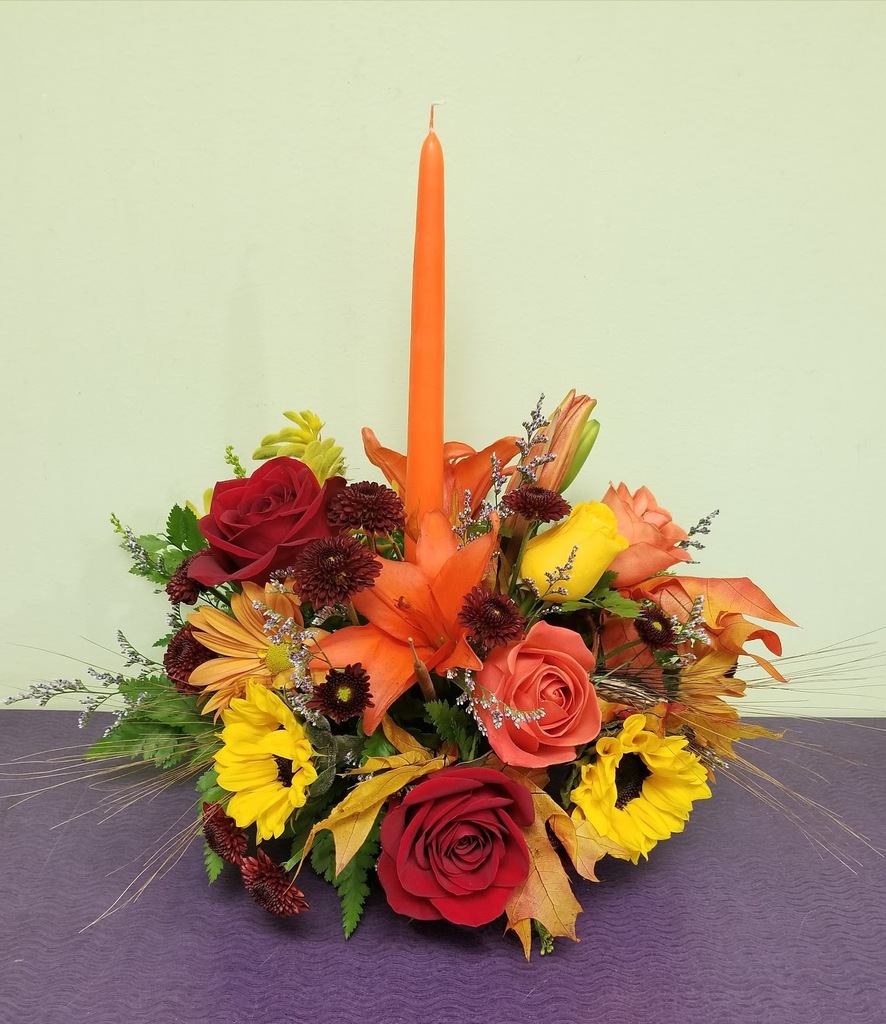 FAFSA Assistance Tonight: Preparing to file the Free Application for Federal Student Aid (FAFSA) for your college-bound senior? Help is available at Sanford High School and Technical Center on Tuesday, October 29, from 5:30pm, in room A-231.

The Sanford School Department wants to remind parents to renew their Free and Reduced Meal Applications before October 15th to avoid any break in eligibility. Paper applications are available by calling your child's school or parents can use the new, secure online application available at:
https://www.myschoolapps.com/
. If you have any questions about the process, please contact our Foodservice Office at 608-8762.

There is just a little more than a week left to purchase the community bag at Hannaford at 800 Main Street in Sanford, resulting in a $1 donation to SRTC. Thank you for your support!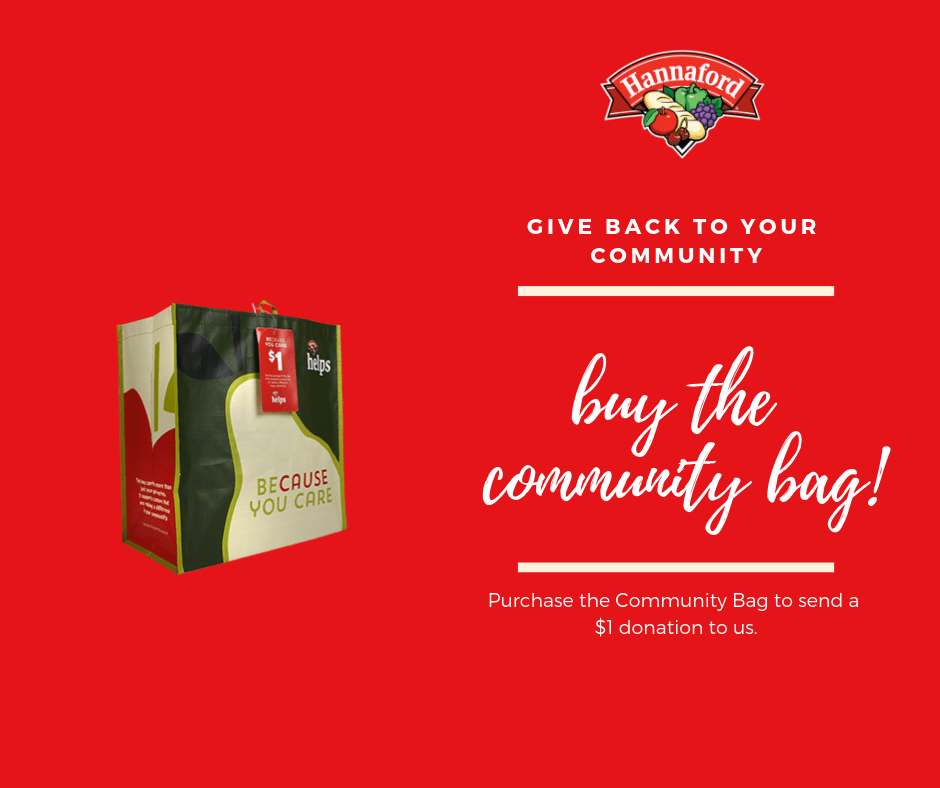 Just a reminder of the SRTC Open House tonight from 6:00pm to 7:30pm. This is an event for current SRTC students and families.

Plants Plus Fall Sale September 12th until supplies run out! Monday- Friday 8am - 2:45pm SRTC Landscaping and Horticulture,100 Alumni Blvd, Sanford OR buy directly from a student for delivery (when possible) Questions?
plantsplus@sanford.org
207.206.1782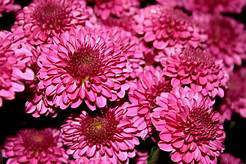 Just a reminder that, for the month of September, every Community Bag purchased from the Hannaford at 800 Main Street in Sanford earns $1 for the Sanford Regional Technical Center. Thank you for supporting SRTC!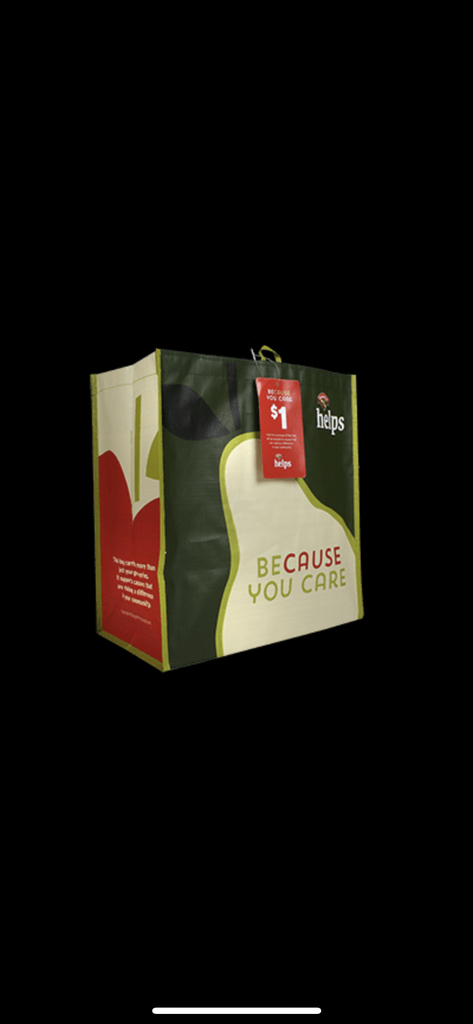 SRTC has been selected as the beneficiary of the Hannaford Helps Reusable Bag Program! When the $2.50 reusable Community Bag is purchased at the Hannaford at 800 Main Street, Sanford in September, we will receive a $1 donation. Thank you for your help!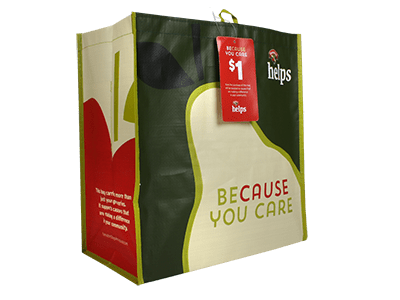 Have you seen one of Reny's latest commercials, featuring the SHS Chamber Singers? This fantastic piece was filmed and edited by SRTC's Video Production program. Excellent work by all!
https://vimeo.com/344417224


Good morning! Due to a field trip today, Plants Plus in the SRTC Landscaping and Horticulture program will be closed from 8:00am to 10:00am today. Thank you!

SRTC Recognition Night (for seniors and program completers) is this Thursday, May 23rd at 6:15pm. The venue has been changed from the Performing Arts Center to the competition gym at SHS/SRTC to allow for more guests. Please contact us at 324-2942 with questions.

Good morning! Students in our Landscaping and Horticulture program will be off site for the afternoon session today, so Plants Plus will be closed from 11:00am to 2:30pm today.

A reminder that Plants Plus (located at SHS/SRTC) will be holding evening hours for the spring plant sale on Thursday, May 16th until 6:00pm. After 3:00pm, please access the sale through the Community Retail Center entrance, located next to the greenhouse.

The SRTC Plants Plus Spring Sale is ongoing. The greenhouse will be closed for sales this Thursday, May 9th until 11:00am due to student off-site work that morning.

Last set. What an impressive show by our district students and staff (Pre-K-12th).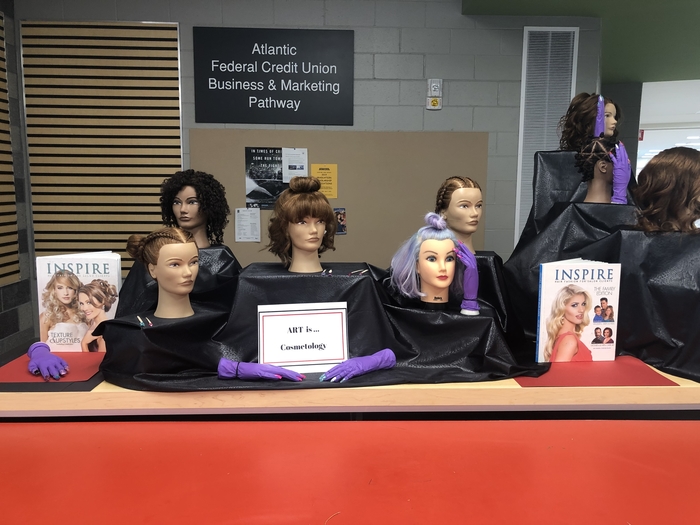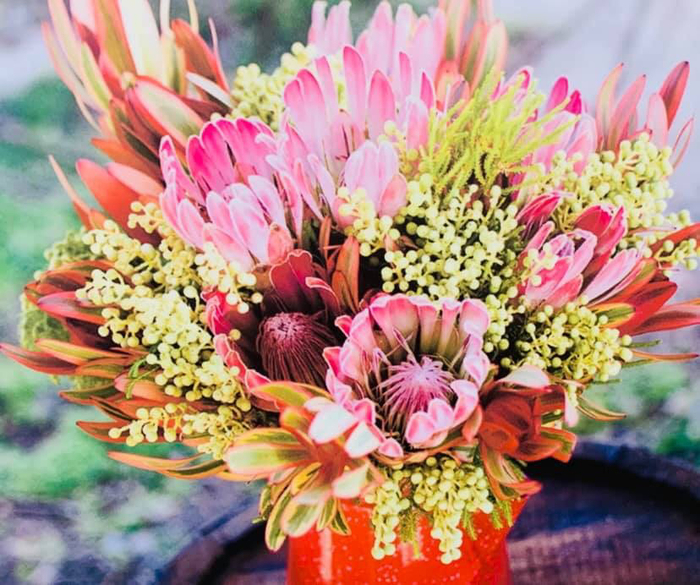 One more set of photos from the Art Show.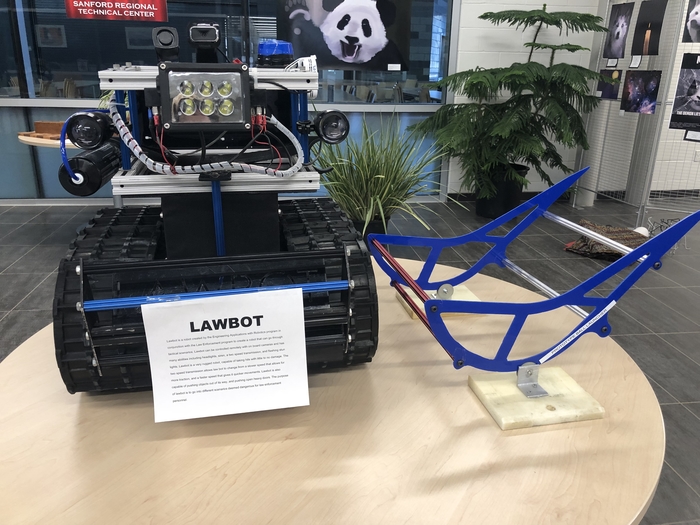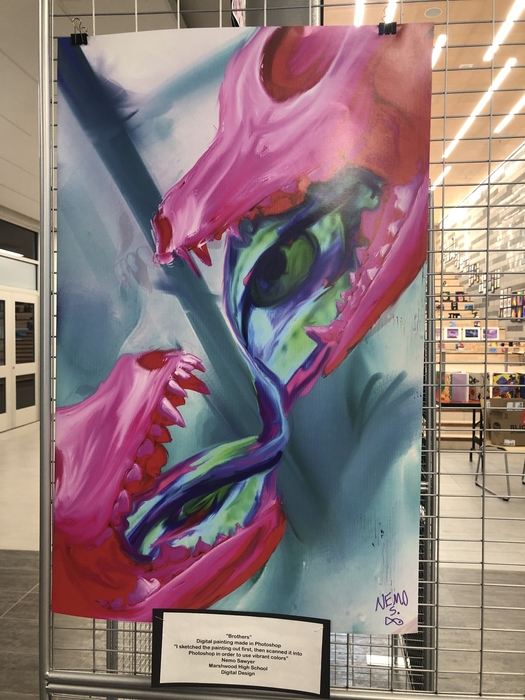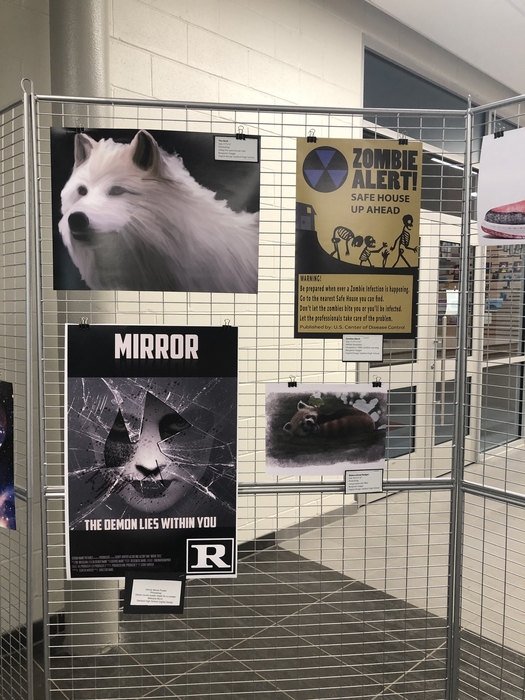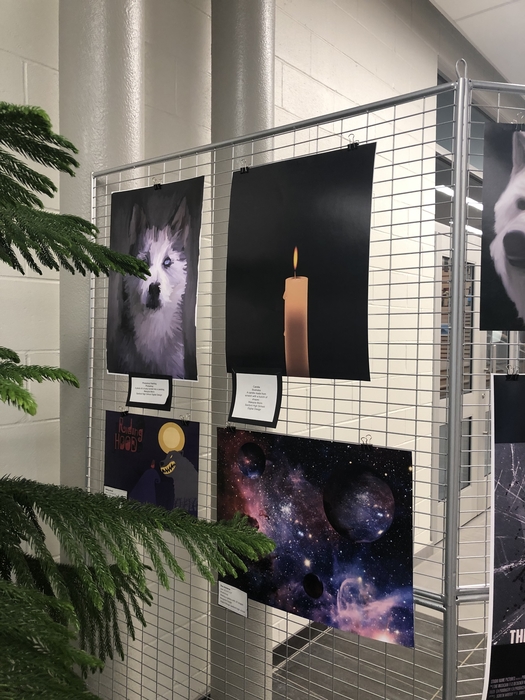 SRTC students remind us that art is everywhere. Congratulations on representing us well in the district art show using wonderfully unique works of art.