In honor of School Custodian Day, the Sanford School Department would like to recognize our custodial and maintenance staff's hard work over the summer to make our educational environment clean, safe, and inviting to everyone. The summer is actually the busiest time of the year for the custodial and maintenance crew because they have ten weeks to turn the buildings around and be ready for students and staff in the fall. They deep cleaned every area of our buildings, including washing and removing all the furniture from every room. They then cleaned the rooms from the top down, including lights, windows, and walls, and ended with refinishing the floors or washing the carpets. They also did minor facility repairs, light bulb replacements, and paint touch-ups. During the summer, they also have to attend to daily custodial needs with programs such as Extended School Year, Summer Food Service, and Summer Camps going on. They also created a new welcoming vestibule at Carl J. Lamb School with upgraded LED lights, a new ceiling, and an updated reception counter. Additionally, they painted and gave the entire lobby at the school a facelift. The maintenance team also spent a lot of time keeping the lawns at our schools at bay from the rainy summer. We shine the spotlight on our custodial and maintenance teams, who worked diligently behind the scenes to create an optimal learning environment for our students and staff. Their hard work and attention to detail make them vital to our school community.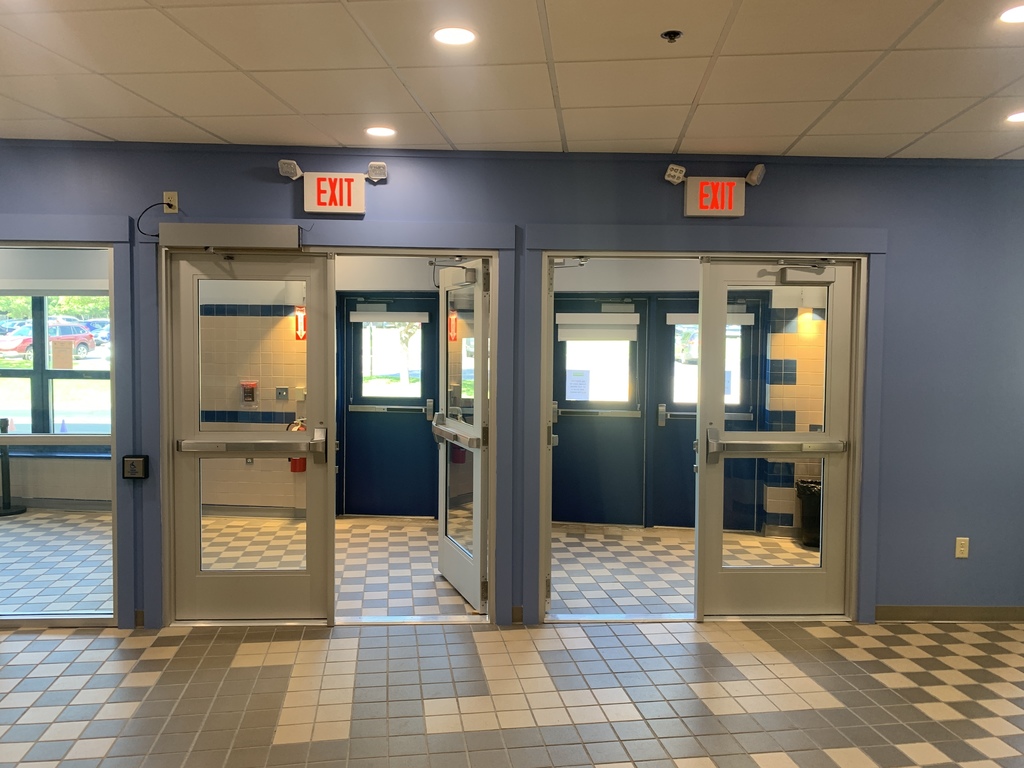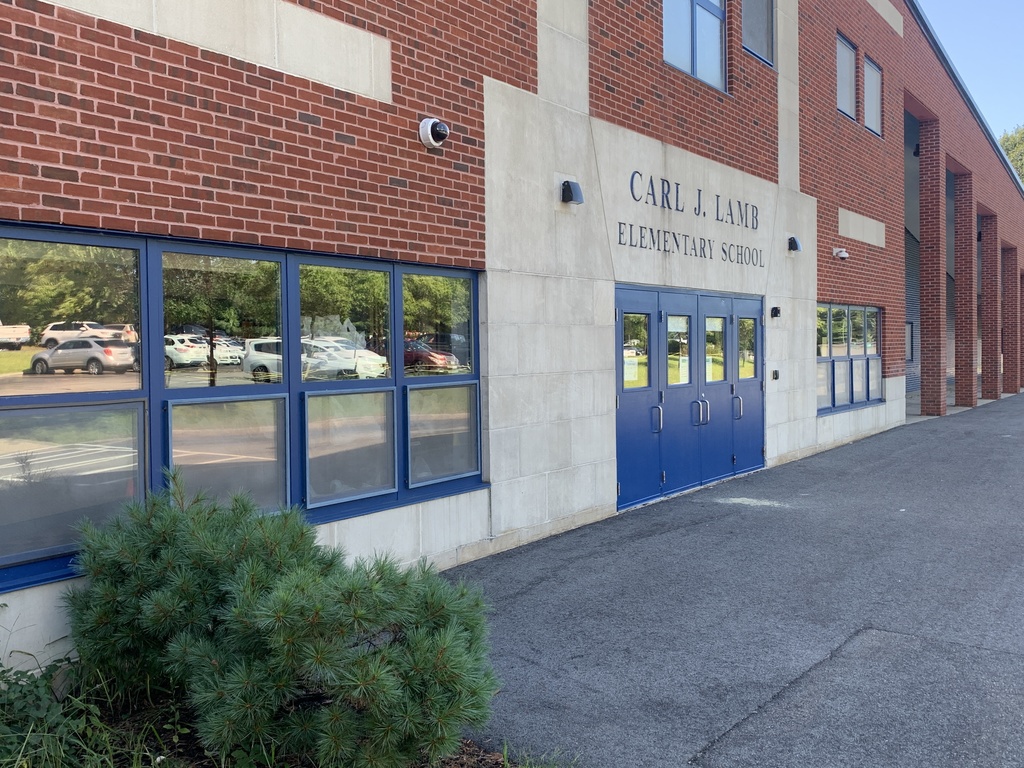 Representatives from Nikel Precision Group in Saco visited SRTC's Precision Manufacturing Program yesterday. The students learned about the types of careers Nikel offers and also showed the representatives what they've been working on to start the school year!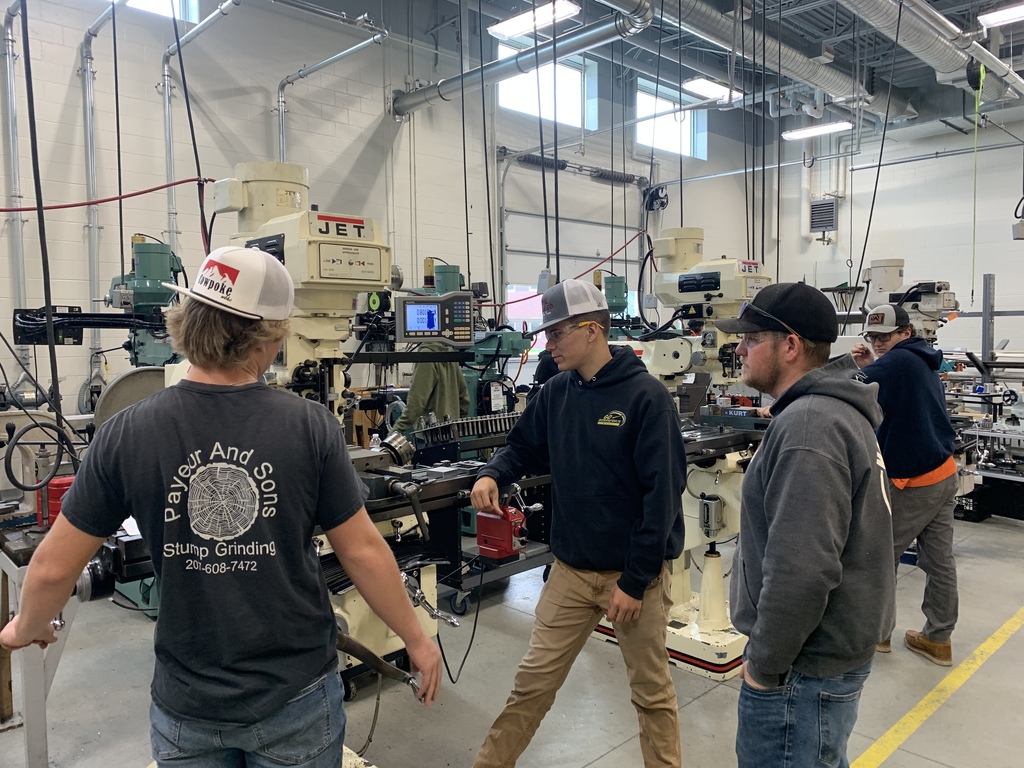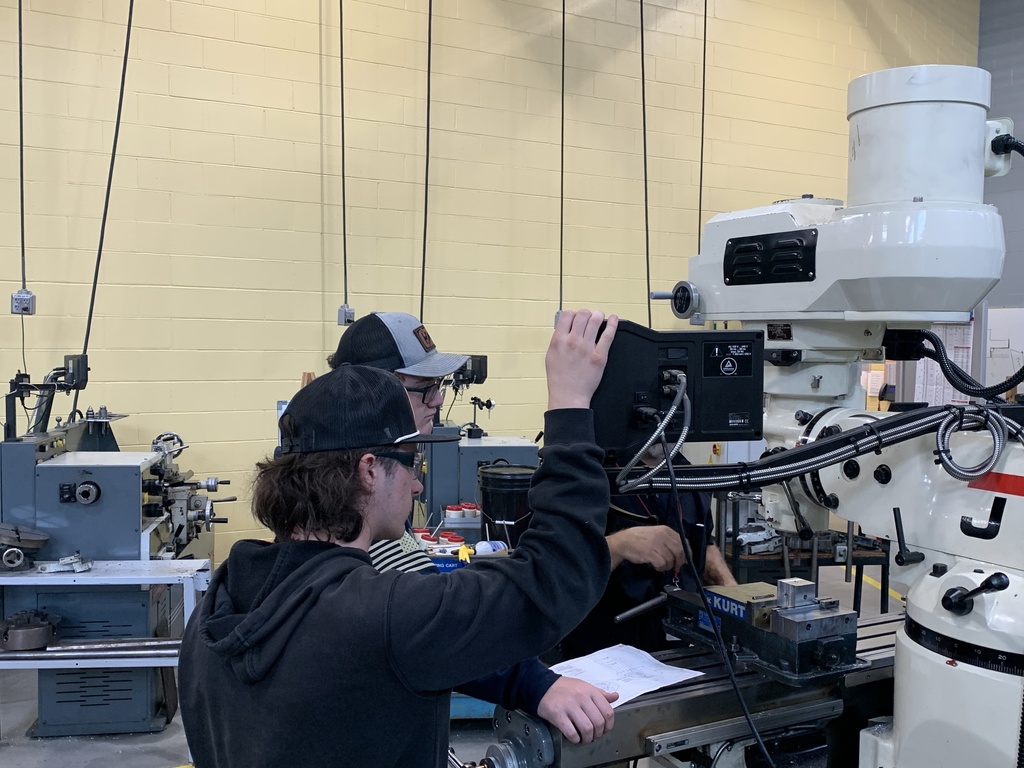 This is the third house built by the students at SRTC in collaboration with the Home Builders and Remodelers Association of Maine. Students in our Building Trades, Electrical and Plumbing programs all contributed to its construction and the horticulture program assisted with the landscaping. It is being offered for sale to Sanford School Department employees and Sanford first responders before it is offered to the general public so they may have the opportunity to live in the community where they provide essential services to the residents of Sanford.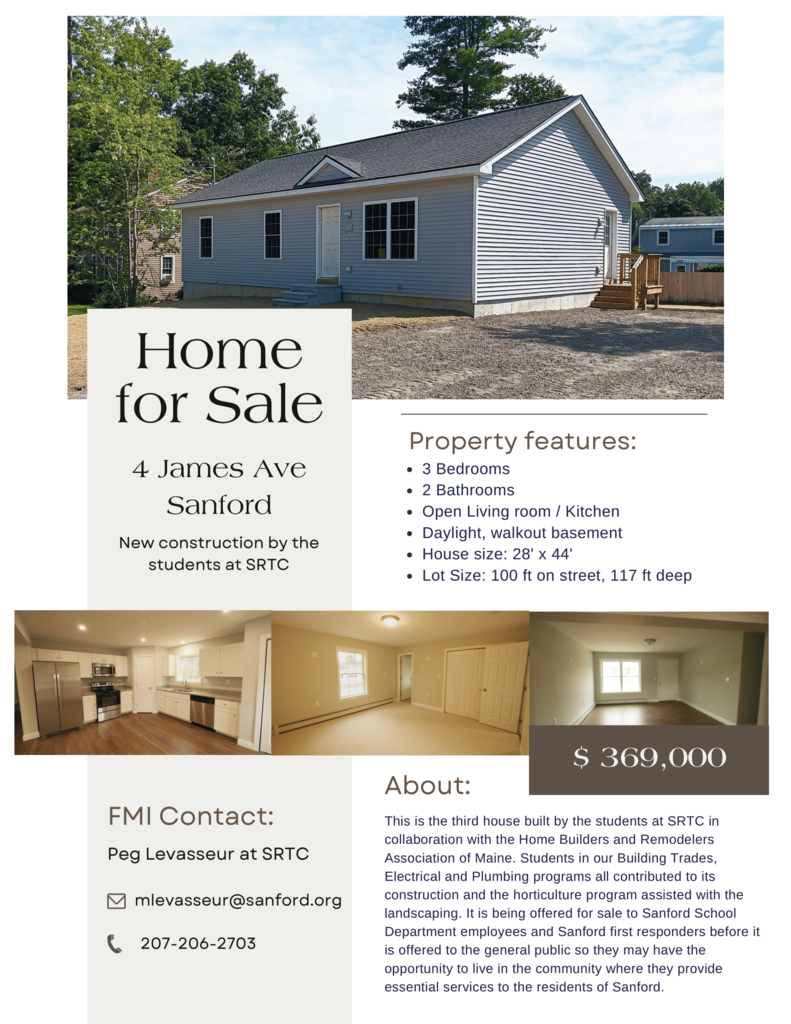 SRTC, Sanford Middle School, Sanford Pride, Margaret Chase Smith, and Carl J. Lamb are having open houses tomorrow, August 29th. Check out the times here!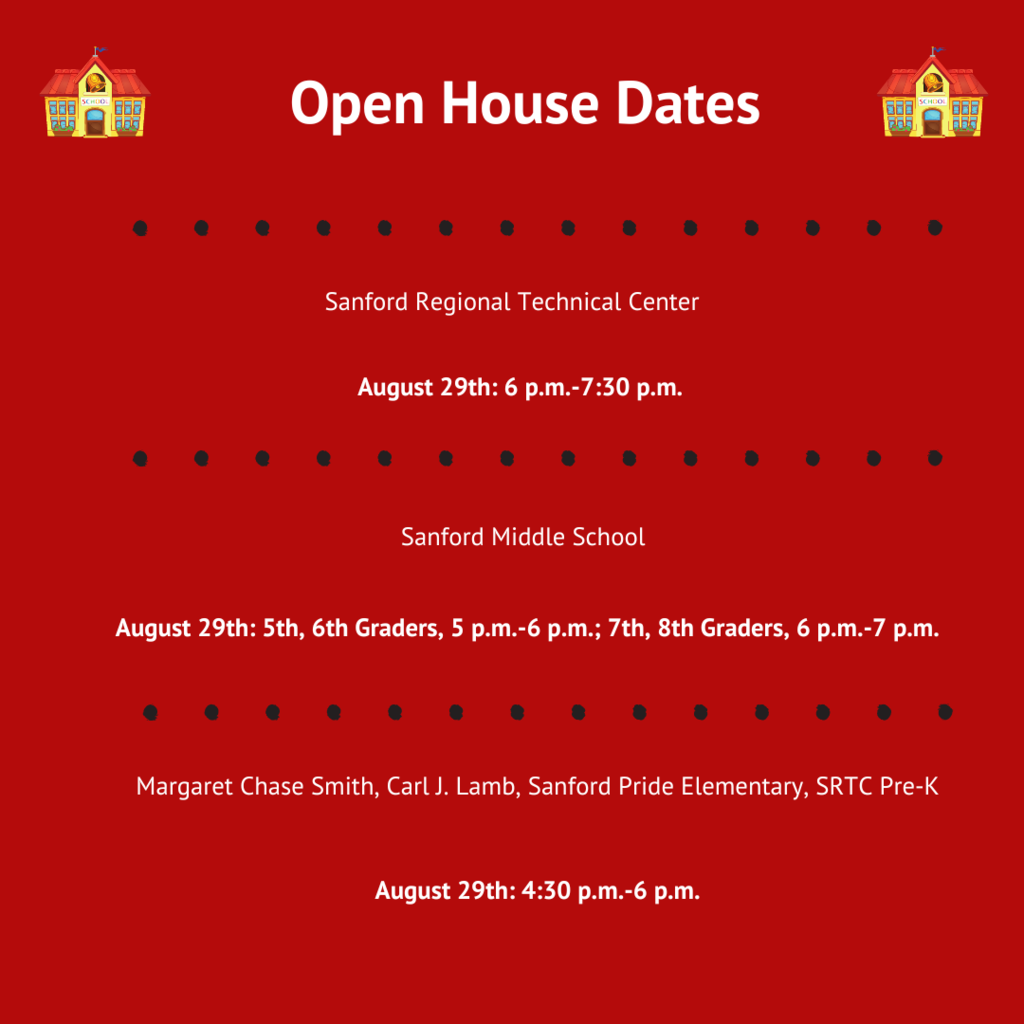 SRTC Open House is Tuesday August 29th at 6pm until 7:30pm! See the attached flyer.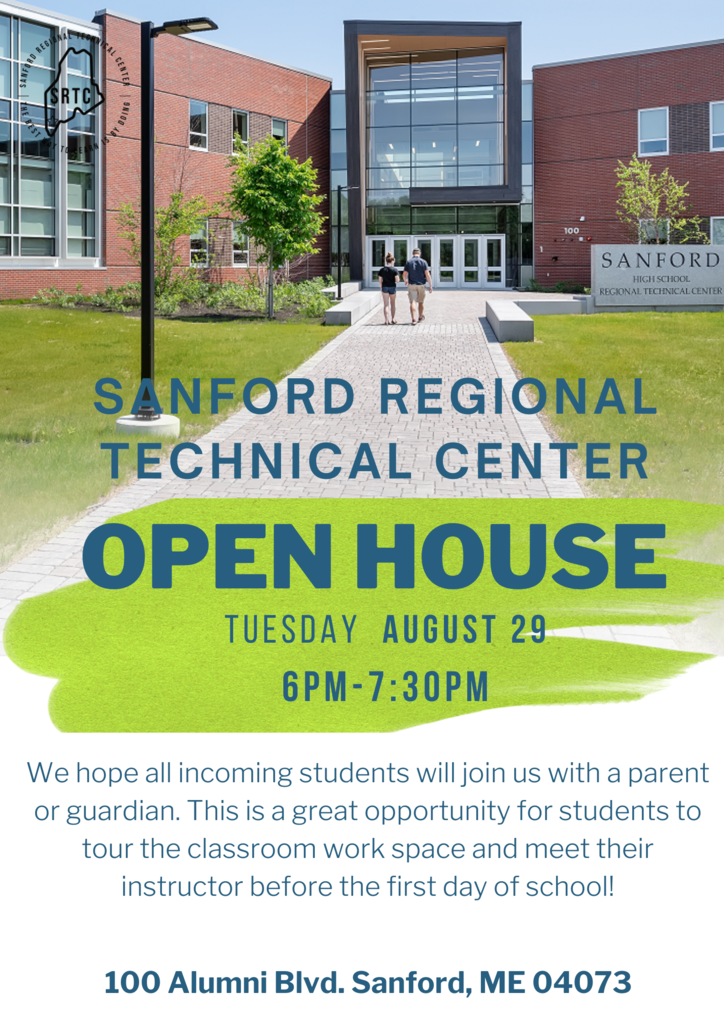 Sanford High School's 130th Commencement on Wednesday night at Alumni Stadium started with some drizzling rain but eventually cleared up into a beautiful night for celebration. For the 2023 graduates, the weather shift was symbolic of the strength and perseverance over the past four years to get to graduation. Read more here!
https://www.sanford.org/article/1145786

As current students were wrapping up this school year, Sanford Regional Technical Center was busting at the seams, hosting nearly 1,400 8th-grade students from all nine partner schools for an event called "Techsploration." Read more about it here!
https://www.sanford.org/article/1144250

Congratulations to the Class of 2023! bit.ly/45VLgsj


Graduating seniors received their caps and gowns this morning then walked through the middle school and all of the elementary schools this morning, with students and staff at all of the schools cheering them on. Congratulations!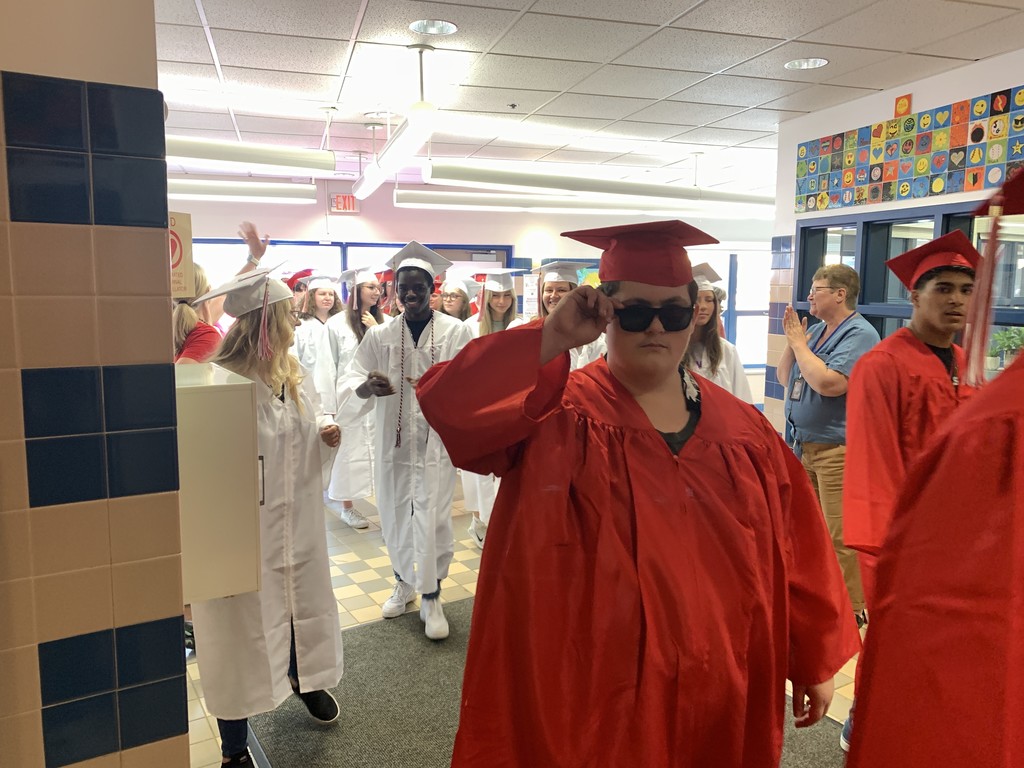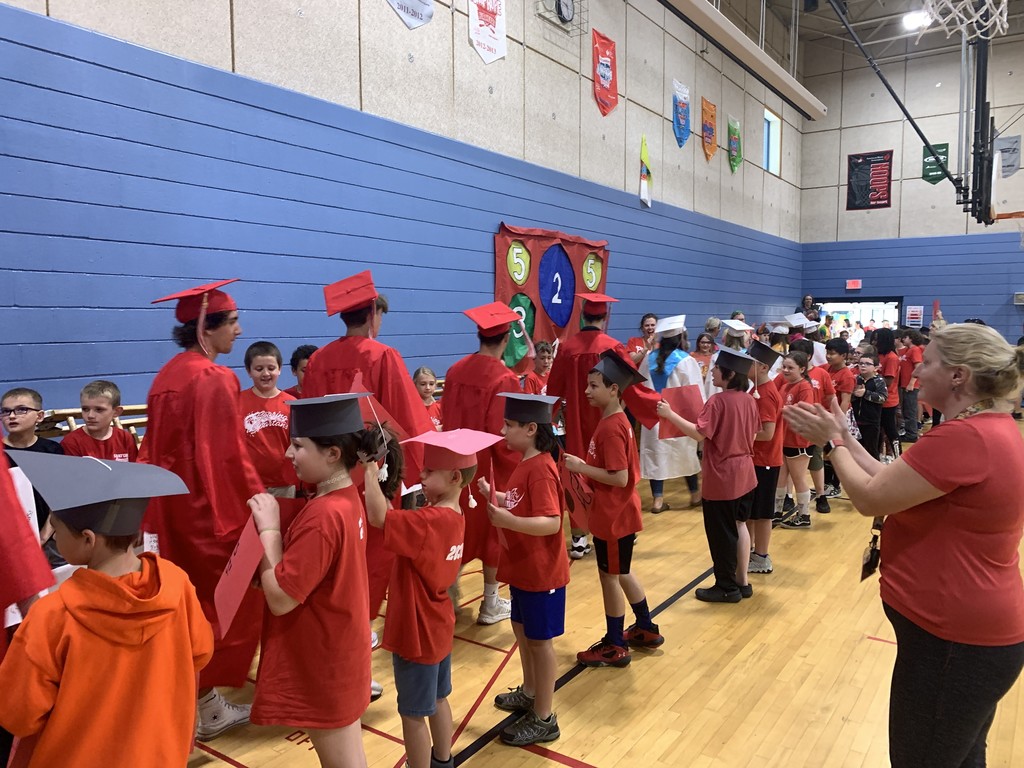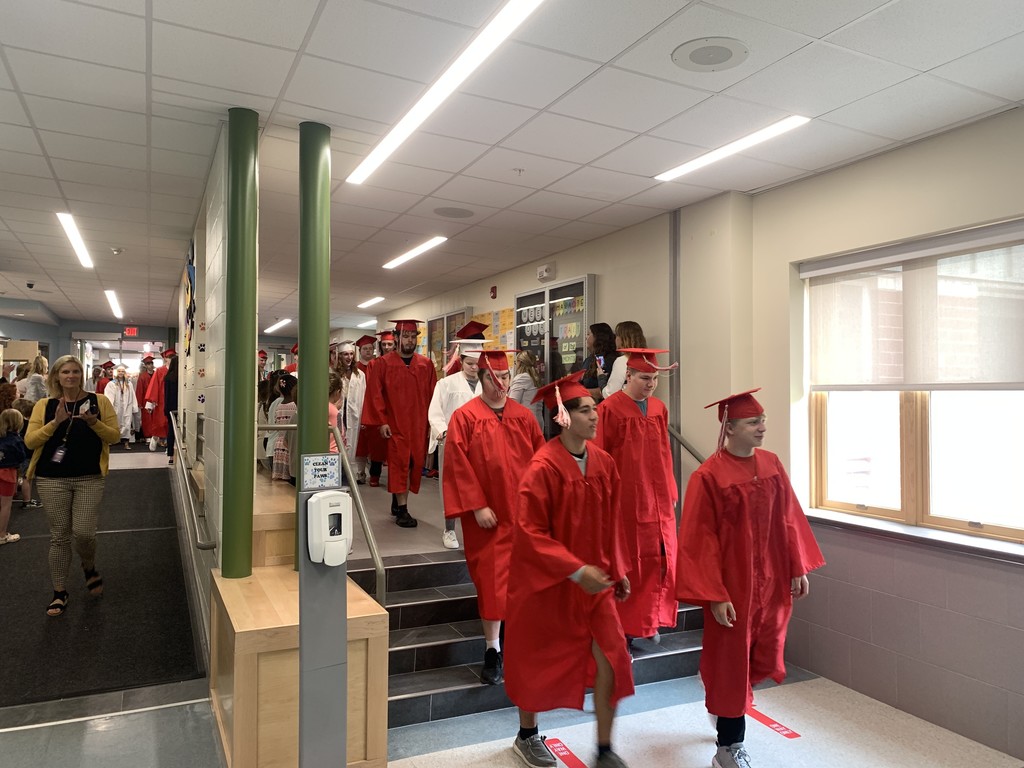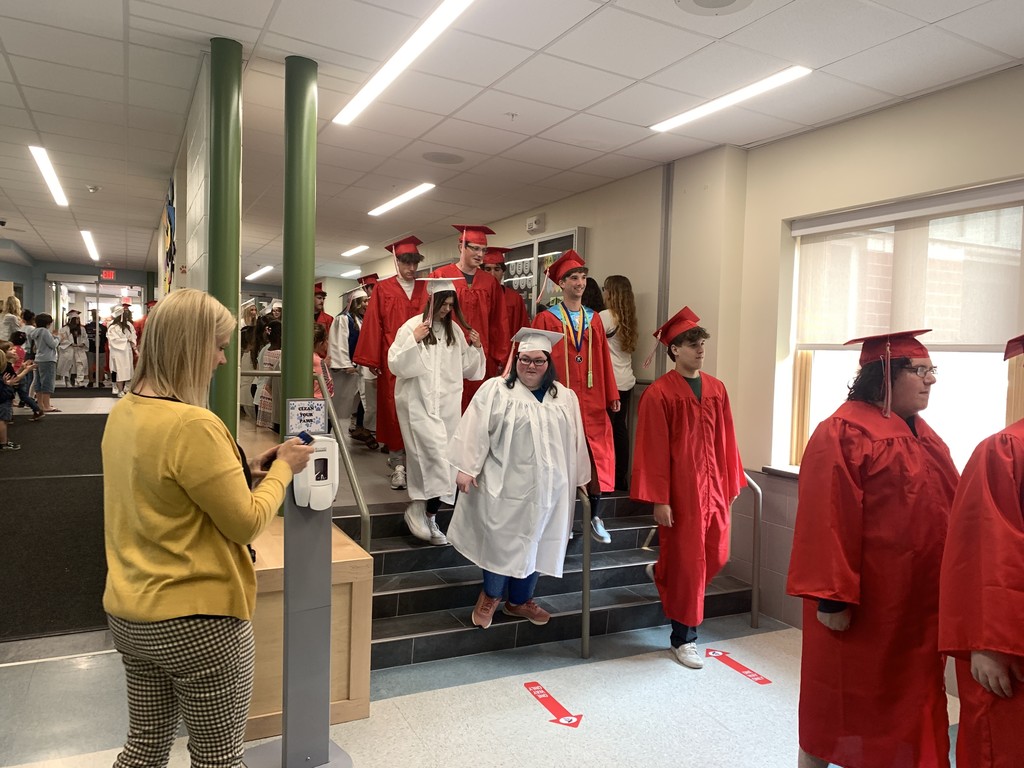 Kindergarteners at Margaret Chase Smith School took a field trip to Sanford Regional Technical Center Thursday morning, where they got to explore some of the programs SRTC offers. Read more about it here!
https://www.sanford.org/article/1138327

Sanford Regional Technical Center students Camden Roux and Blair Martin, both from Sanford High School, are among twelve SRTC students in the Engineering and Architectural program who earned a college certificate from York County Community College. Read more here:
https://www.sanford.org/article/1135390

The Sanford School Department wishes the community a happy Memorial Day. Today is a day to honor the men and women who made the ultimate sacrifice for our country, and to also support the family members of those we have lost. Today and every day, we're inspired by all who have served this country.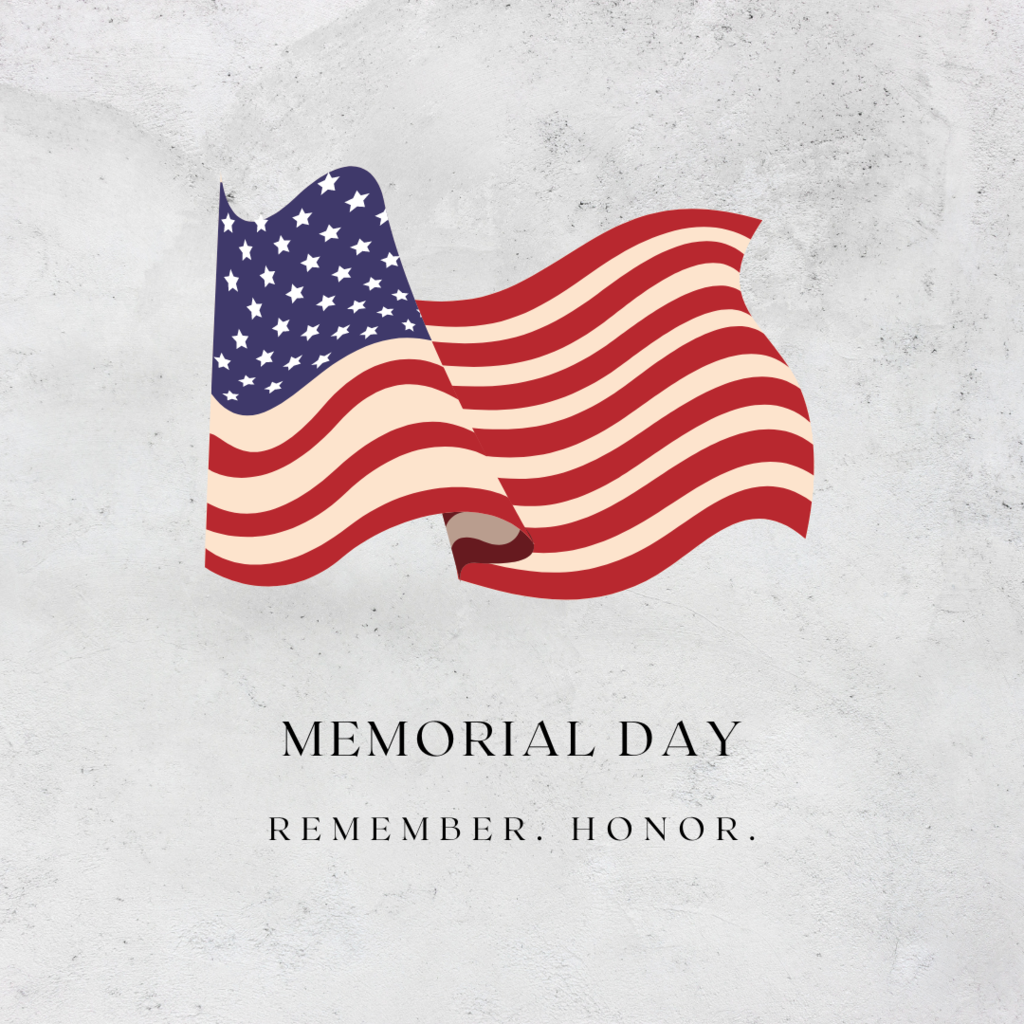 A reminder that Sanford Regional Technical Center is having their Recognition Night tonight at 6 p.m. at Partner's Bank Gymnasium. Come celebrate our seniors and students completing one-year programs!