Emergency Medical Services students Jordyn Cook, Logan Bennett, Mike Morris and Noah Cyr are pictured here practicing taking blood pressures in class. Students who successfully complete this one-year course and required third-party testing earn their EMT certification. Great work so far!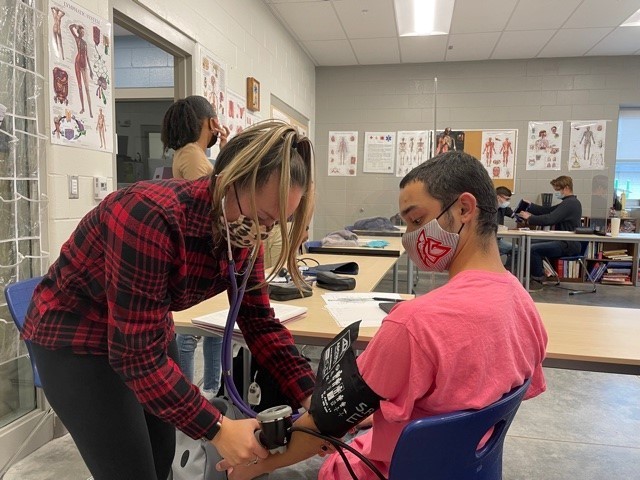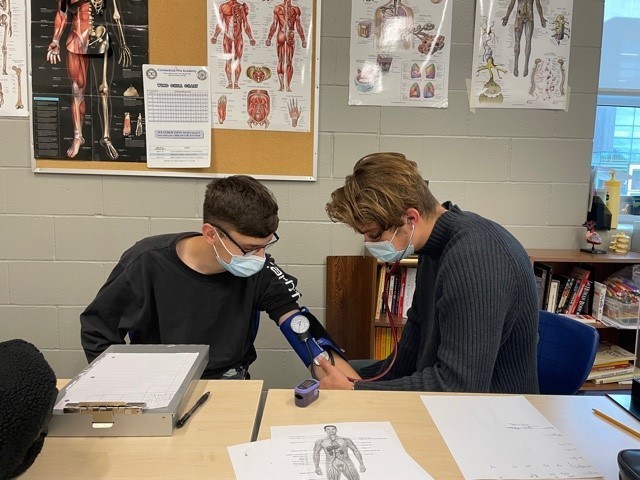 The Engineering Applications with Robotics program at the Sanford Regional Technical Center is now sponsored by Pratt & Whitney! The attached photo is from the celebration and photo opportunity to acknowledge this gift made through the Sanford Schools Legacy Foundation. Pratt & Whitney has been a long-time supporter of our FIRST Robotics involvement, so their sponsorship for this program is a perfect fit. Pictured are Matt Nelson, Superintendent of Schools and Legacy Board Member, Patsy Aprile, Legacy Board President and COO of Southern Maine Health Care, James Brann, former PMT mentor, Engineer, and Business Unit Manager for one of Pratt & Whitney North Berwick's business units, Lorelei Richey, Sr. Director of Operations at Pratt & Whitney, Tom Stierhoff, Robotics Engineer and Robotics Team mentor at Pratt & Whitney and Mark Patterson, Legacy Board Member and owner of Patco Construction. A big thank you to Pratt & Whitney for their ongoing support of the Sanford Regional Technical Center!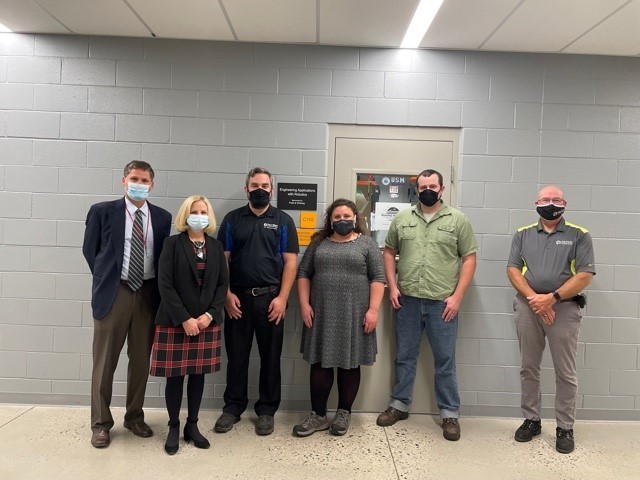 Academy of Business students easily transitioned to remote instruction last week and presented their projects remotely. Our Academy of Business PM students were doing presentations about the Marketing Research Process. Students worked on presentations in teams of 2-3 and covered the following topics: 1. Components of the Marketing Research Process 2. Limitations of Market Research 3. Benefits of Market Research 4. Technology that Can Be Used to Conduct Market Research on Industry, Customers and Competition. Also, National M&M Day was on October 13. The AM Academy of Business students had to design their own M&M product and present it to the class showing how they incorporated the Marketing Mix (Product, Price, Place and Promotion). Students voted for their favorite, which was designed by Elaina Eves from Noble High School.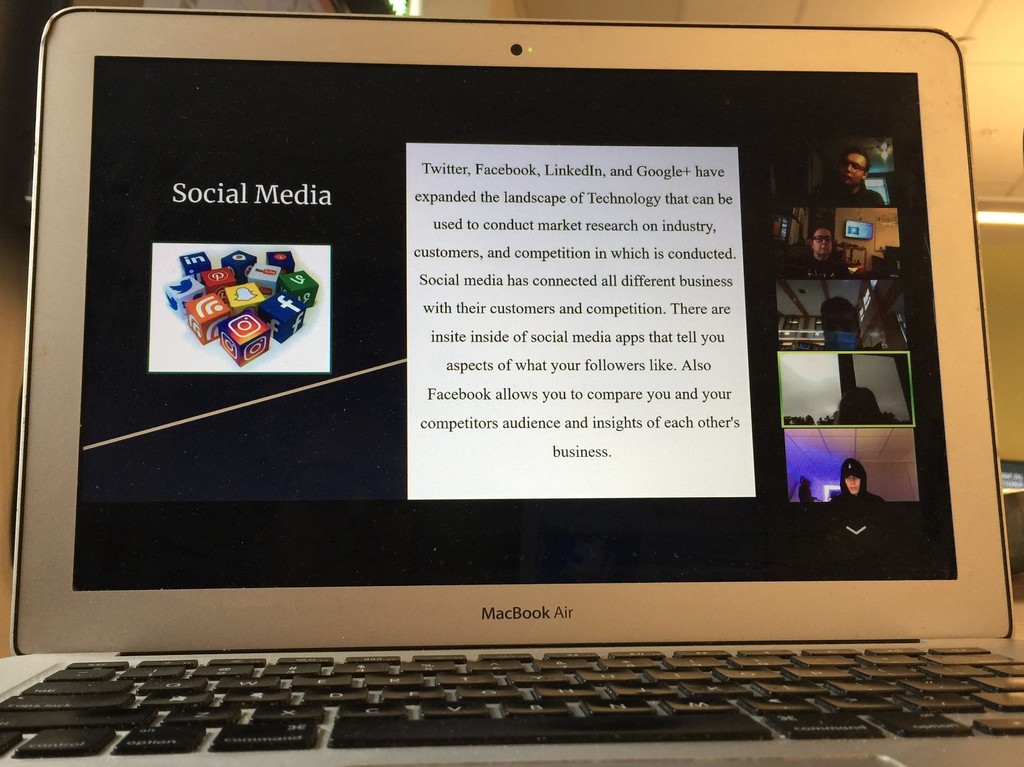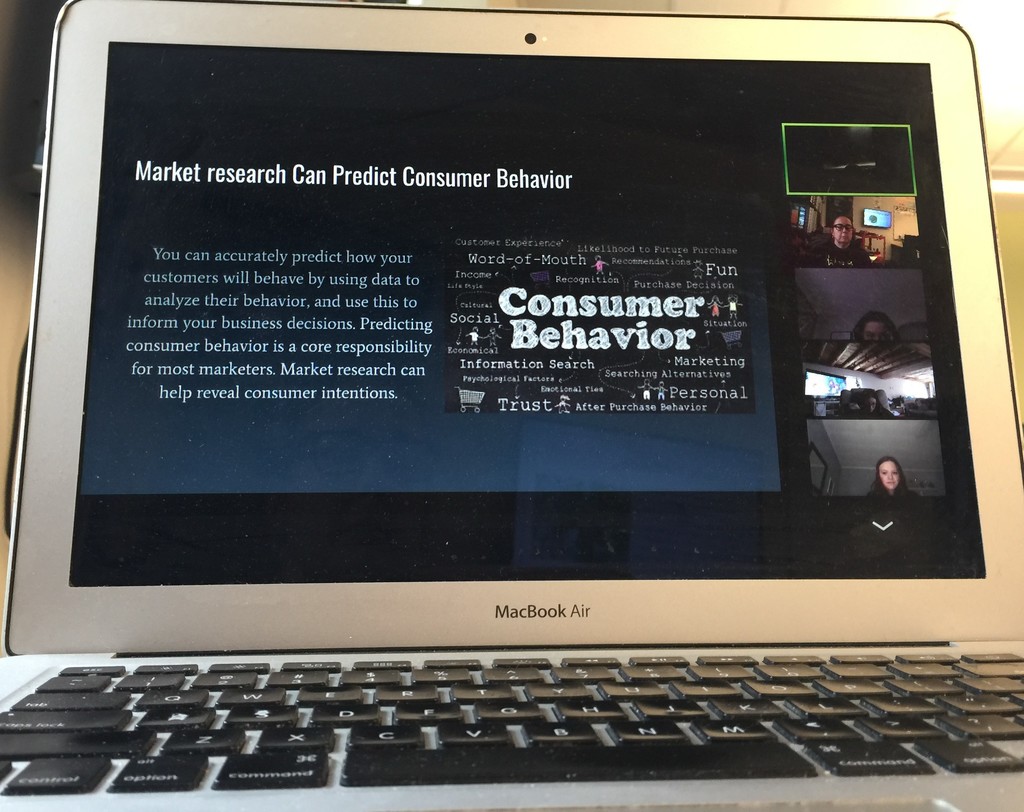 Many thanks to our SRTC Instructors who quickly transitioned to remote instruction last week for Thursday and Friday. Here, Chef John Couture, Culinary Arts Instructor, teaches through a live demo for students.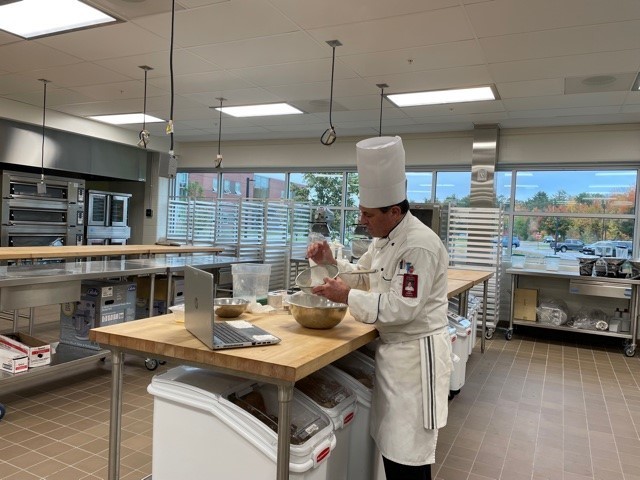 Good morning SRTC Class of 2022 and Senior Parents, If you are planning to attend college next year, SRTC has some events coming up to help you in completing the FAFSA (Free Application for Federal Student Aid). Please see this letter for more information:
https://5il.co/10i3s
.

Greetings SRTC Families, I hope this communication finds you well. SRTC is preparing to start the 21-22 school year on Monday, August 30th. The opening of school letter can be found here:
https://5il.co/xlgs
. We look forward to seeing you! Have a wonderful weekend, Kathy Sargent, Director

Good afternoon, There will be a free clinic for TDap and/or MCV4 (meningococcal) vaccinations at Sanford High School on Wednesday, July 28, 2021 from 12pm-4pm for students entering grades 7 through 12. Please use this Google Form to register
https://forms.gle/Tnc6CZoGJSDQBoY2A
. Remember, effective 9/1/21, LD 798 goes into effect and philosophical and religious exemptions to the state's immunization requirements will end. Students in grades 7 through 12 MUST be up to date on their TDap and/or MCV4 vaccinations or they will not be able to begin school in the fall. If you have any questions, please contact our summer school nurse Amy Humphrey at 608-8790.

The SRTC Main Office will be closed July 2nd through July 6th and also July 9th. Have a great holiday weekend!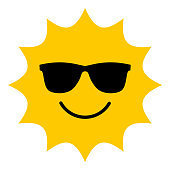 Congratulations to SRTC's Owen Arsenault, who was awarded the silver medal in Firefighting in the Skills USA National Competition! Amazing job, Owen! We are so proud of our students and staff who worked through the challenges of of competing in Skills USA virtually at both the state and national levels this year. Thank you all for your efforts!


Many thanks to Digital Design Instructor Anita Lavigne and the Digital Design class for their work on the tickets and program for SRTC's Recognition Night. This was a job with a very quick turnaround, so the excellent work is especially appreciated. Kudos particularly to Sophia Jenkins, whose design was used on these items and to Ms. Lavigne and Ms. Breton, who worked some late hours to layout a significant amount of text for the program. Thank you, Team SRTC!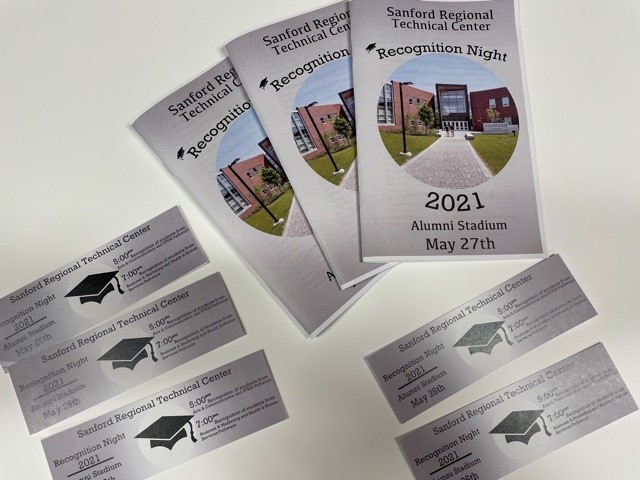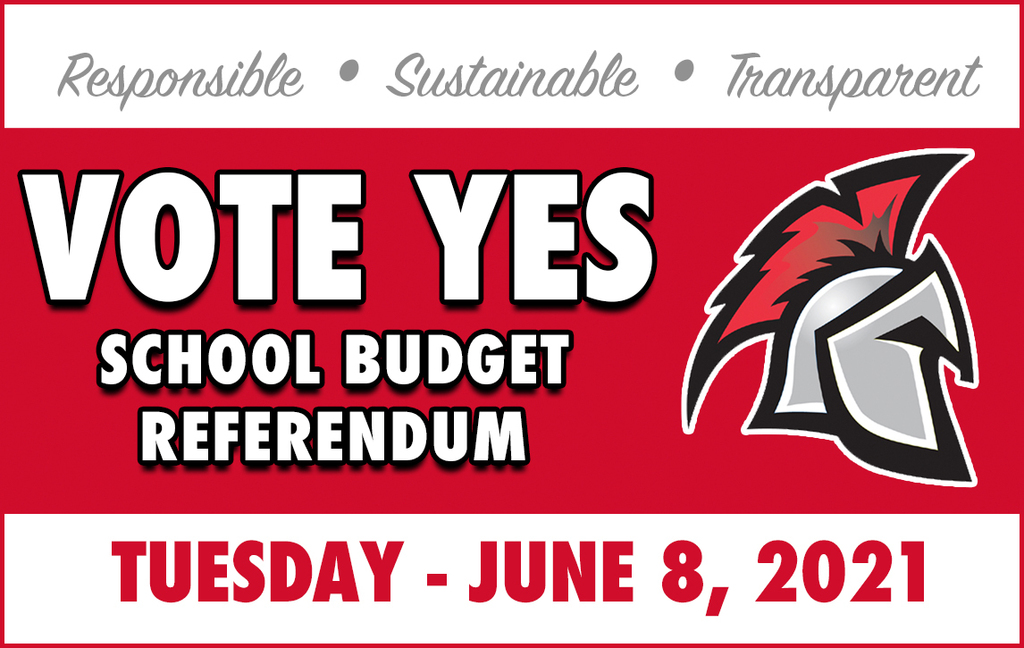 Please note that SRTC's Recognition Night 2021 has been postponed to Thursday, May 27th due to unsettled weather predicted for Wednesday. All other details for the event remain the same, just on a new date. Students received tickets today that may be used for the new event date. Both sessions are also available to watch via live stream: 5PM Arts and Communications & Science and Technology:
https://youtu.be/pj1ymtpjR7k
7PM Business and Marketing & Health and Human Services:
https://youtu.be/OKII-rUZndg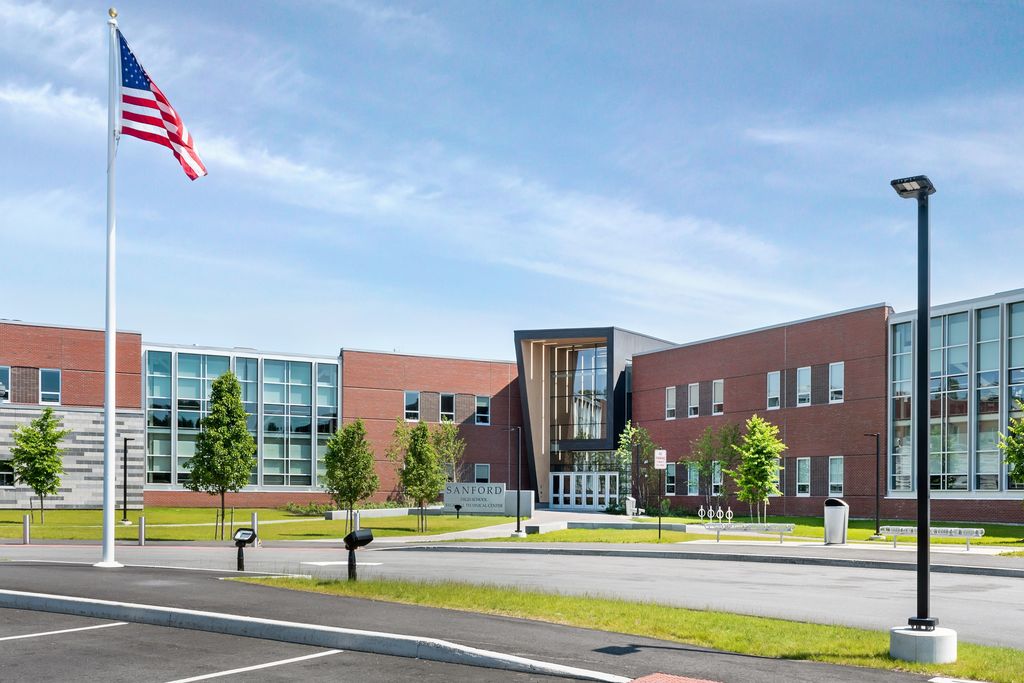 Sanford Regional Technical Center's National Technical Honor Society members will be honored in a virtual induction ceremony this evening at 6:00pm. Please see the invitation at
https://5il.co/scdw
for more information. After the ceremony is complete, the viewing link can also be used to watch a recorded version. Congratulations students!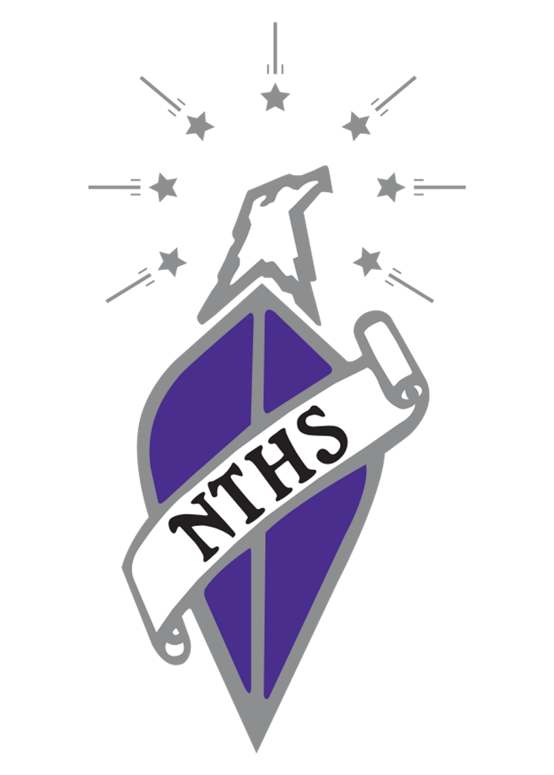 SRTC Students, There is a Skills USA Meeting this evening at 5:00pm. If you are interested in attending, check the Skills USA Google Classroom or contact Mr. Fecteau or Mr. Bolduc for more information. The agenda for the meeting is here:
https://5il.co/qqqb
.

SRTC Students, don't forget that there is a Skills USA meeting today at 5:00pm for anyone who is interested. The agenda can be found on our website at
https://5il.co/q92s
.