Paving scheduled for Main Street on Thursday has been postponed to Wednesday, October 30th. Bus routes will be on schedule this afternoon.

On Thursday, October 24th there will be paving work on Main Street from Jerry's Market to Old Mill Road. The paving may cause slight delays in our bus routes. We thank you for your patience.

Spartan Field Hockey leads Kennebunk 2-1 at the half at Alumni Stadium.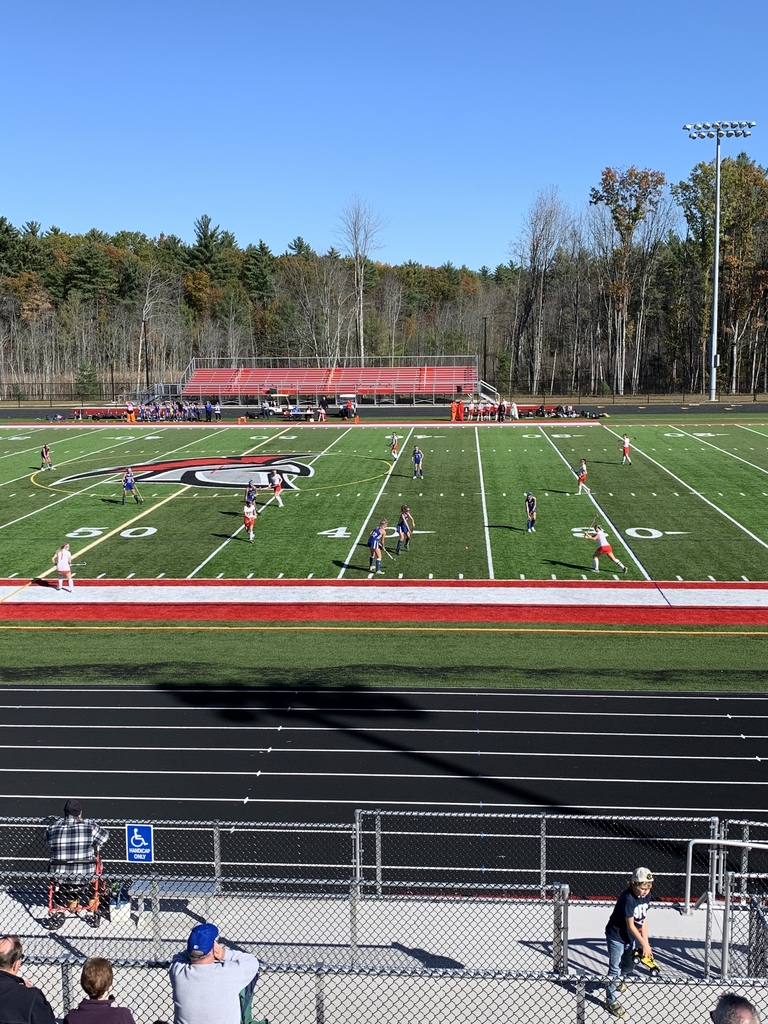 Sanford cross-country teams running in the second seven meet. Go Spartans!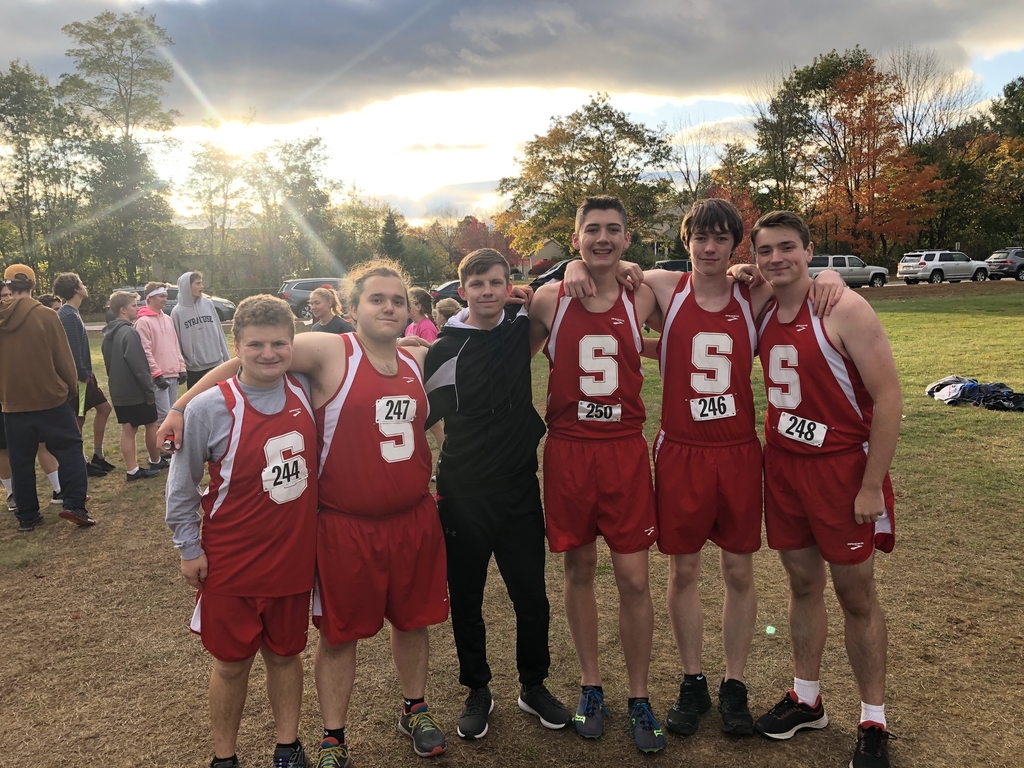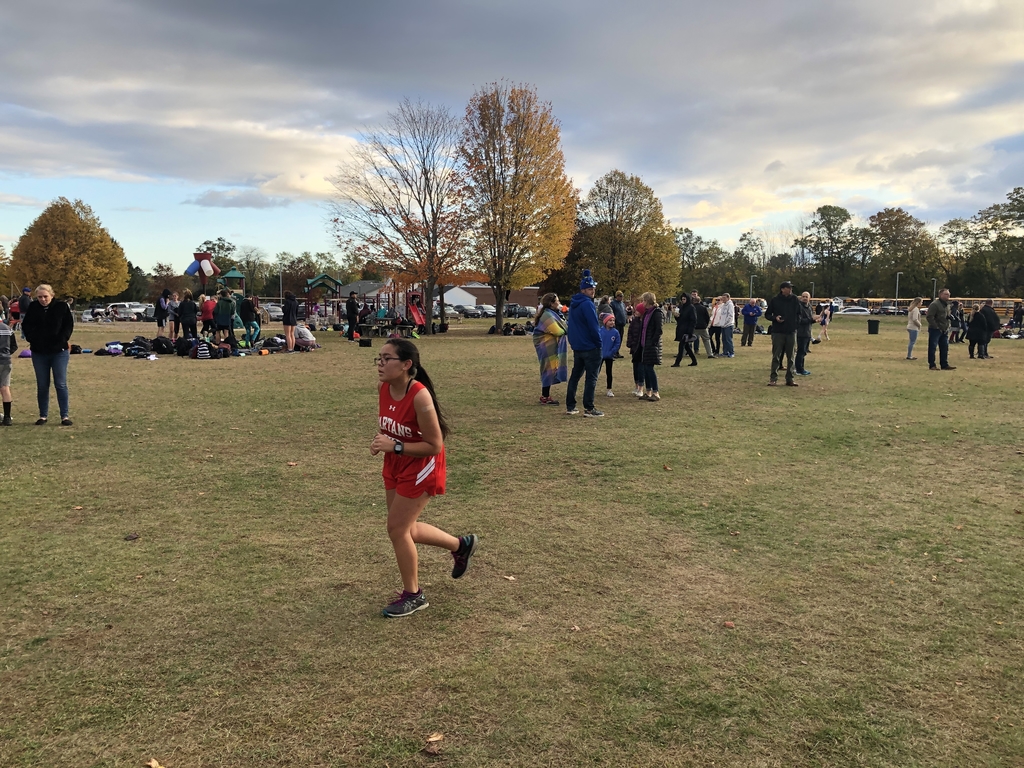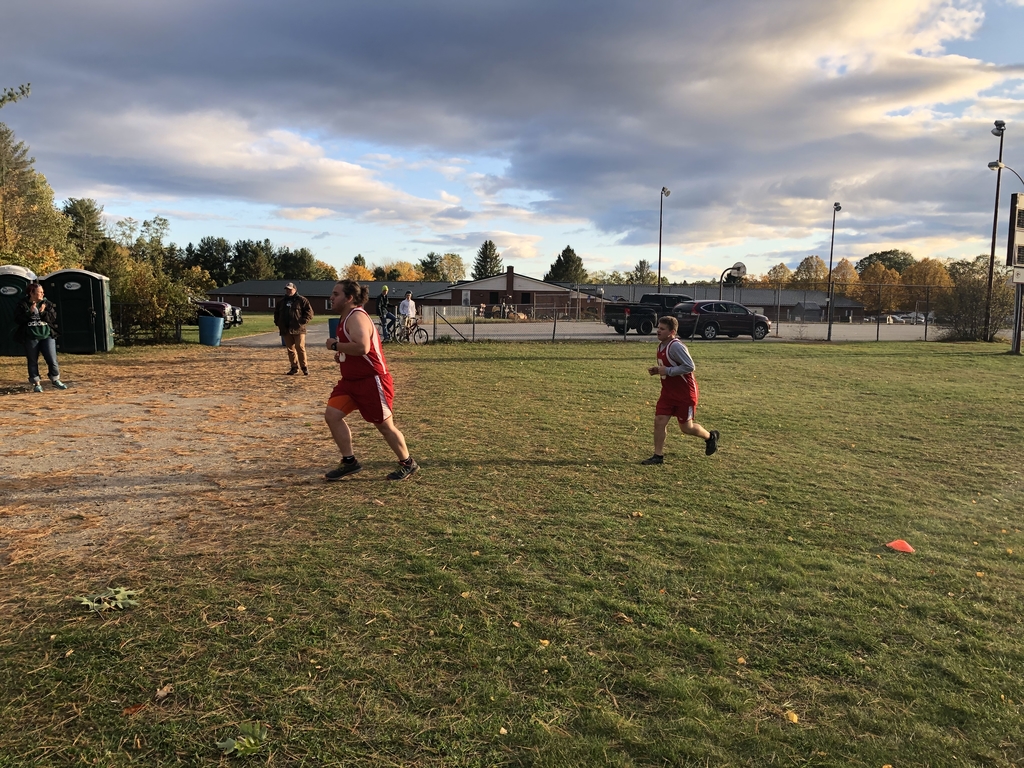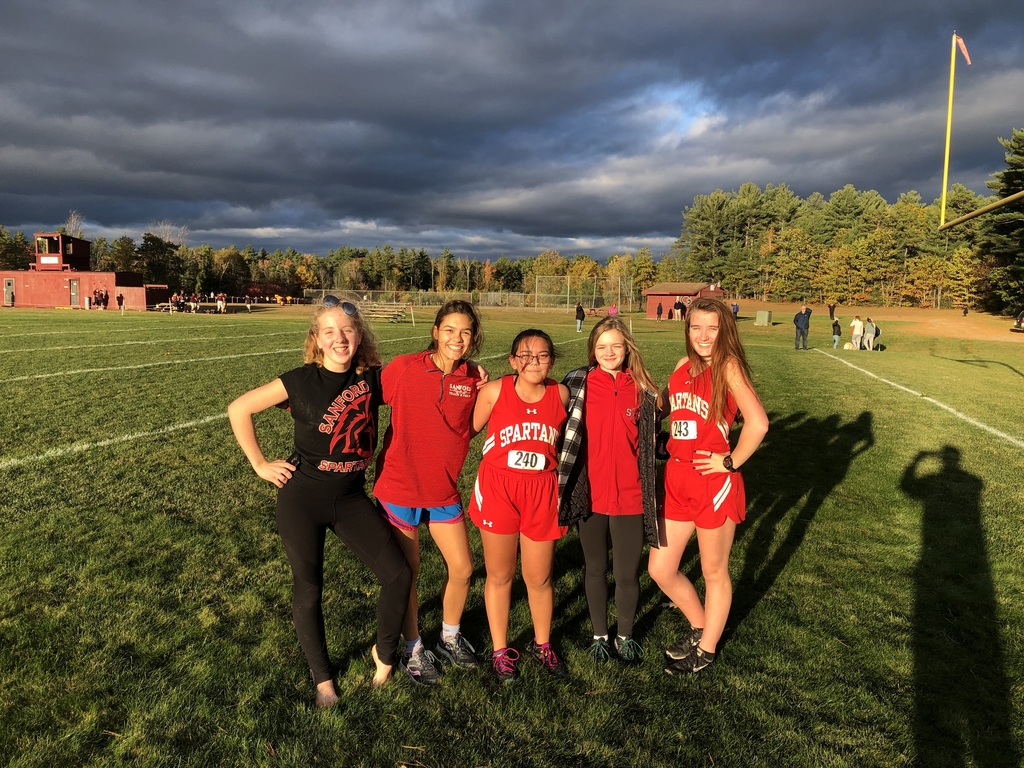 This is a message from the Sanford School Department. Due to weather conditions and power outages in the area, there will be a two hour delay for all Sanford Schools on Thursday, October 17th. There will be no AM Pre-K at Sanford High School / Sanford Regional Technical Center
SJHS Flu shots will be Tuesday October 15th at 8 am. Permission forms have been sent home with students. If you are interested and haven't received the form, and wish to have you child immunized at the school clinic, please fill out and return to the school nurse

Lafayette Fall Festival and Open House. Thanks for all the community support and such a great event.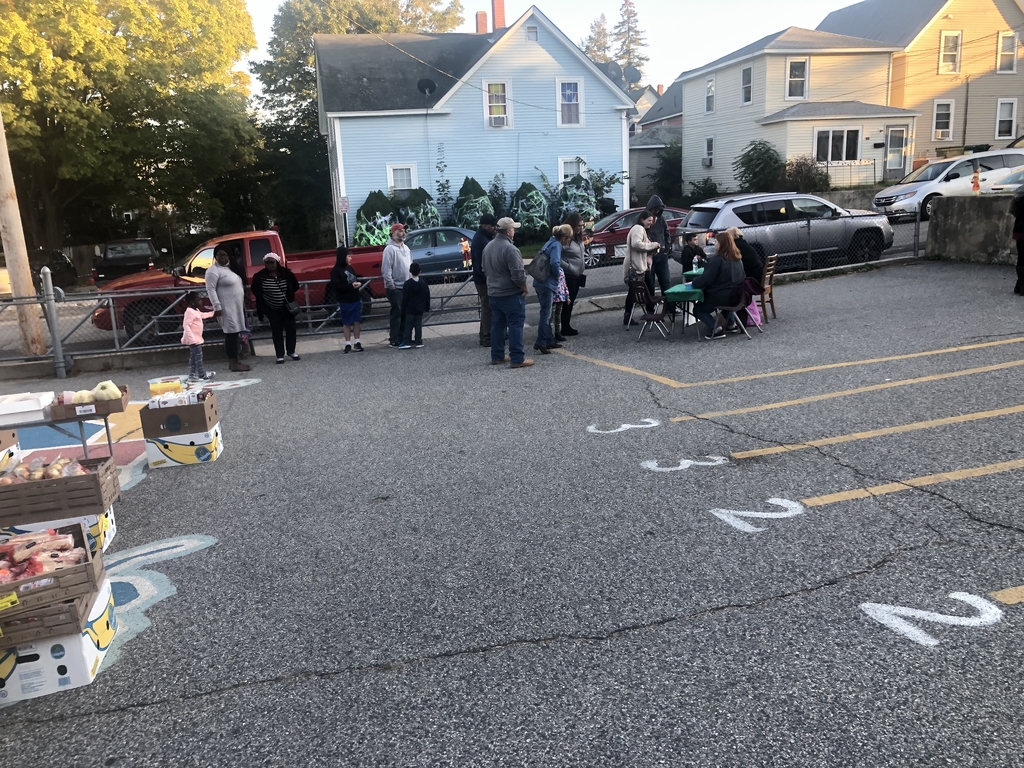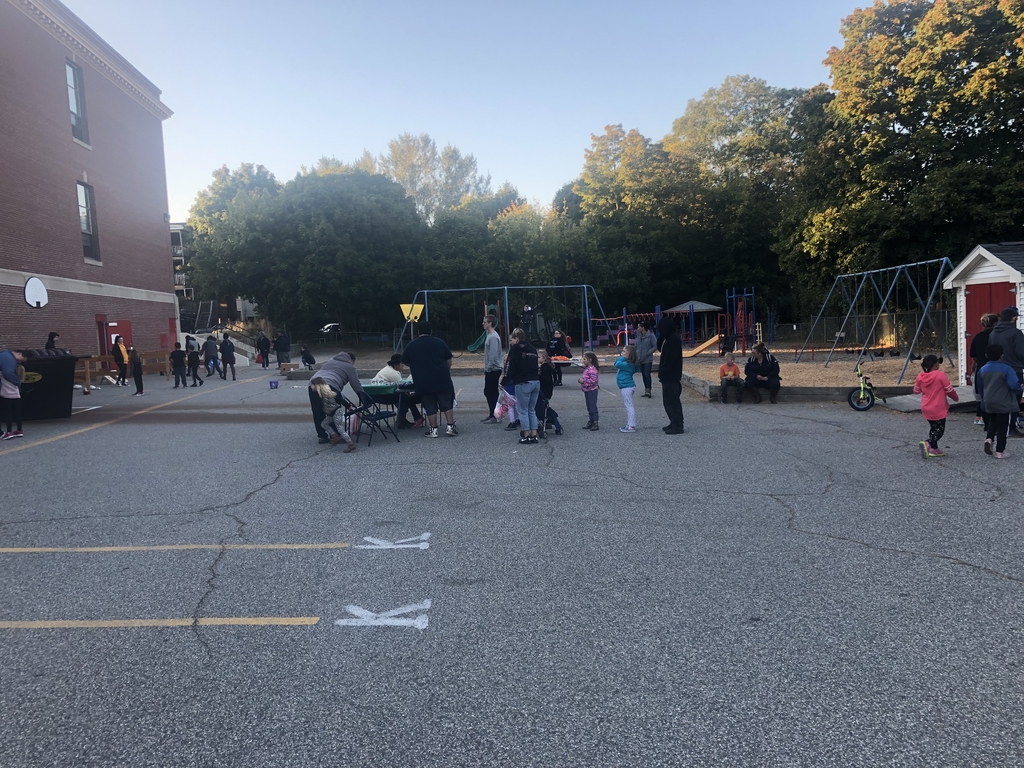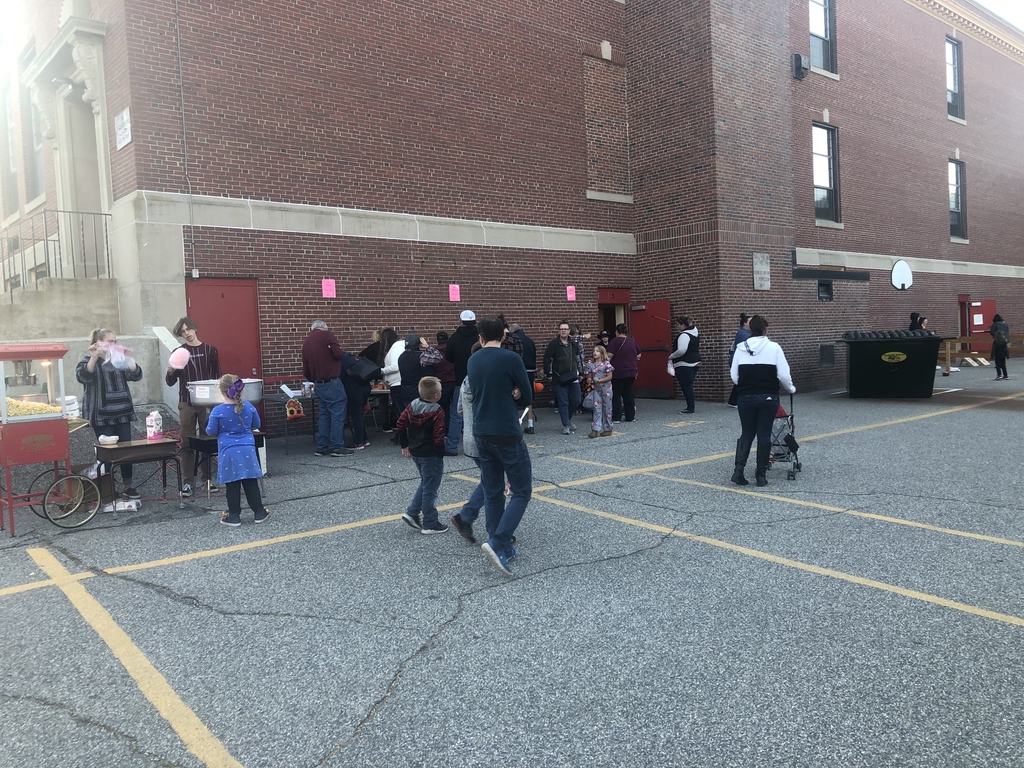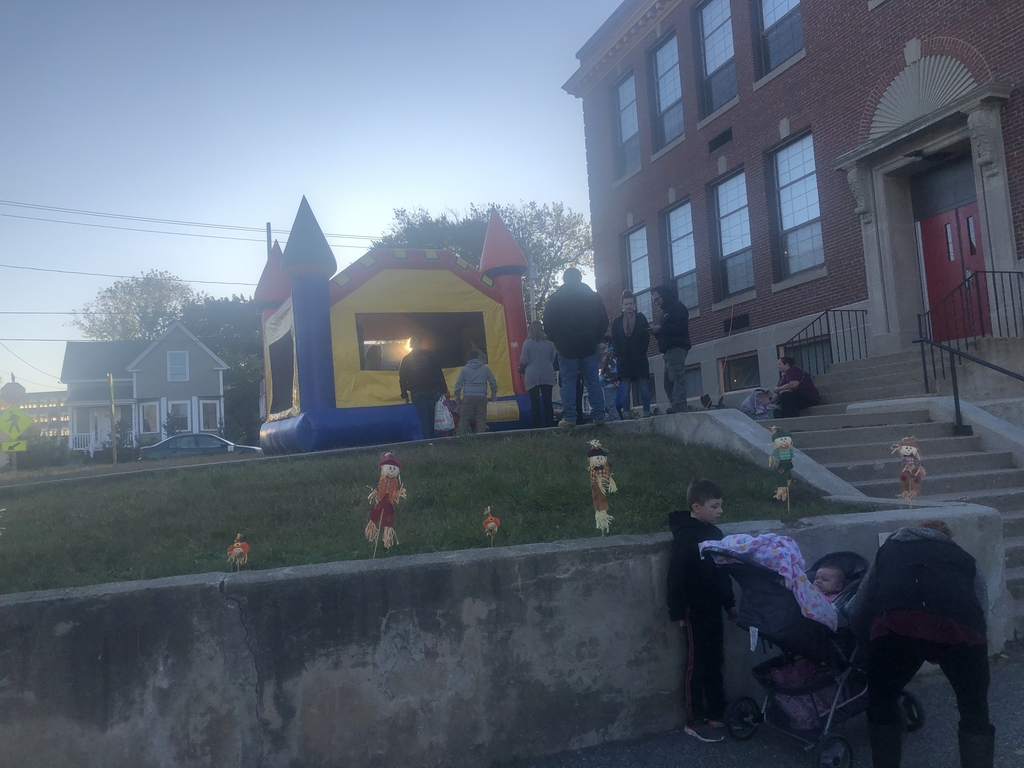 Sanford Cross Country teams running at the Festival of Champions in Belfast today. Go Spartans!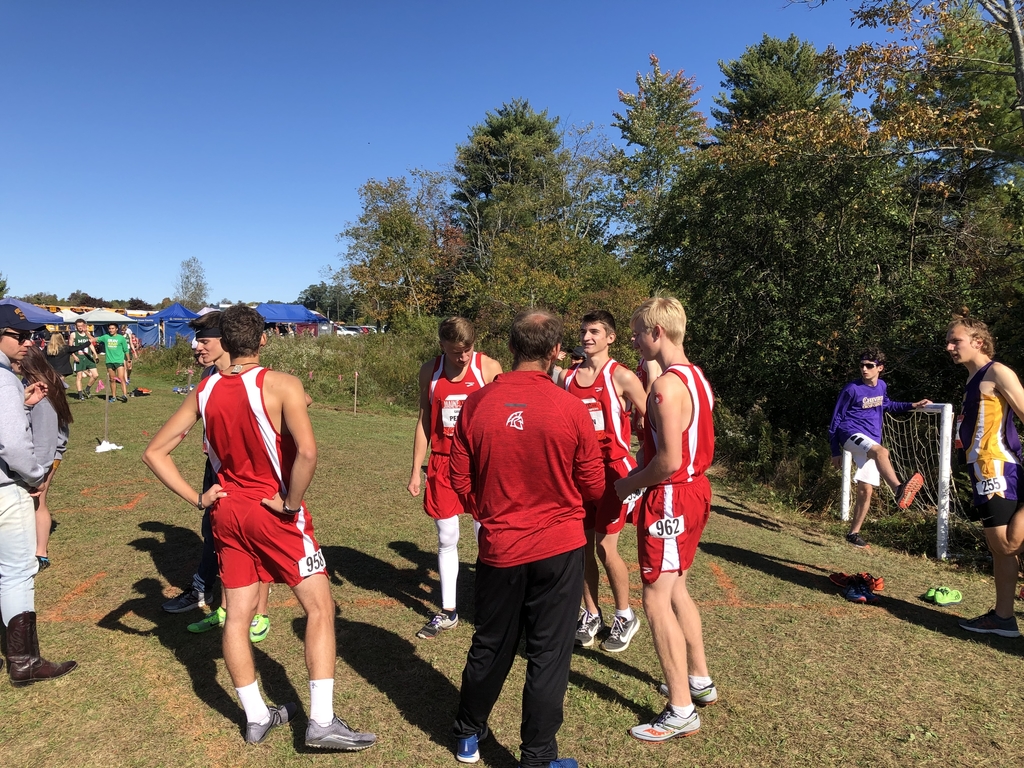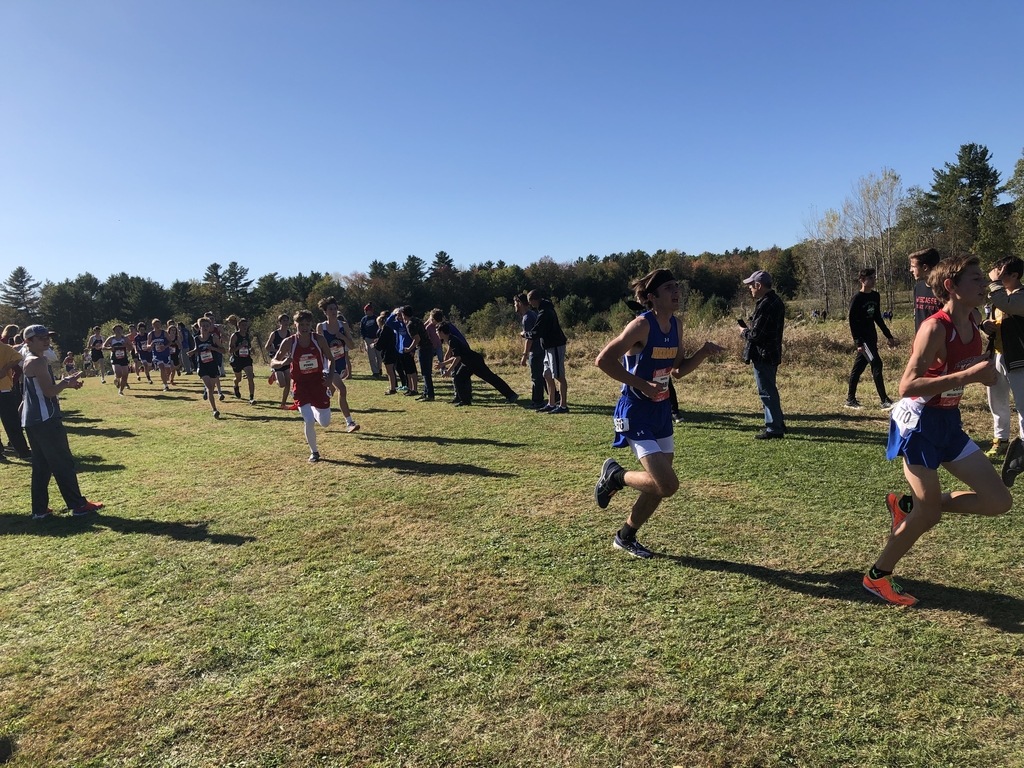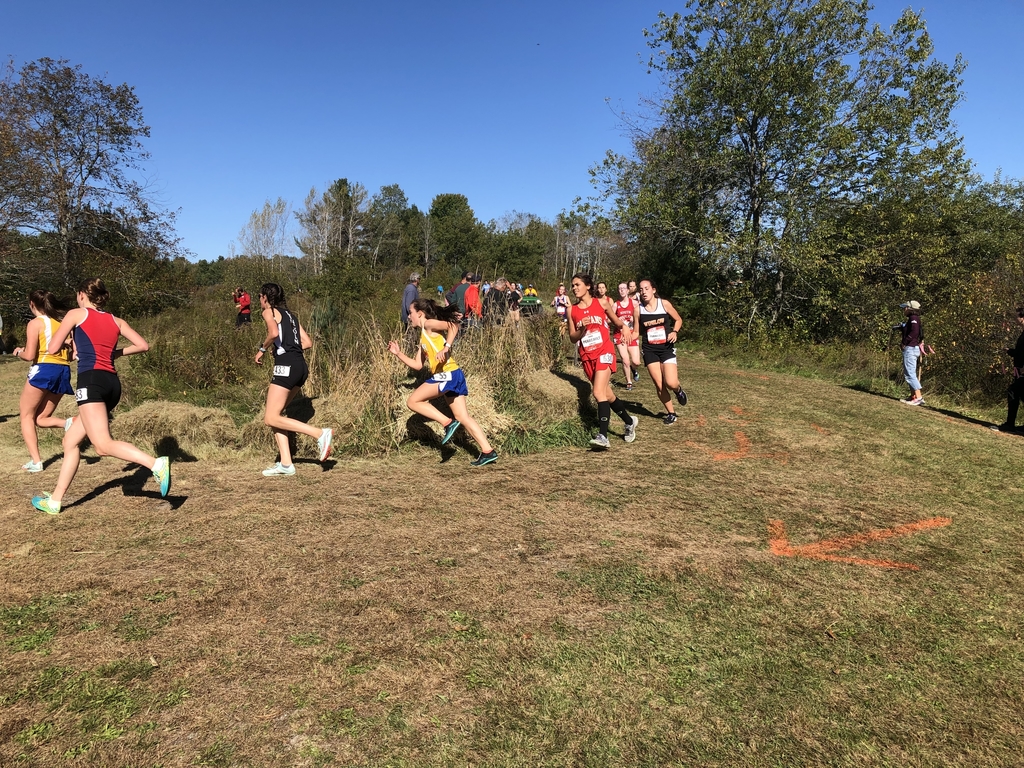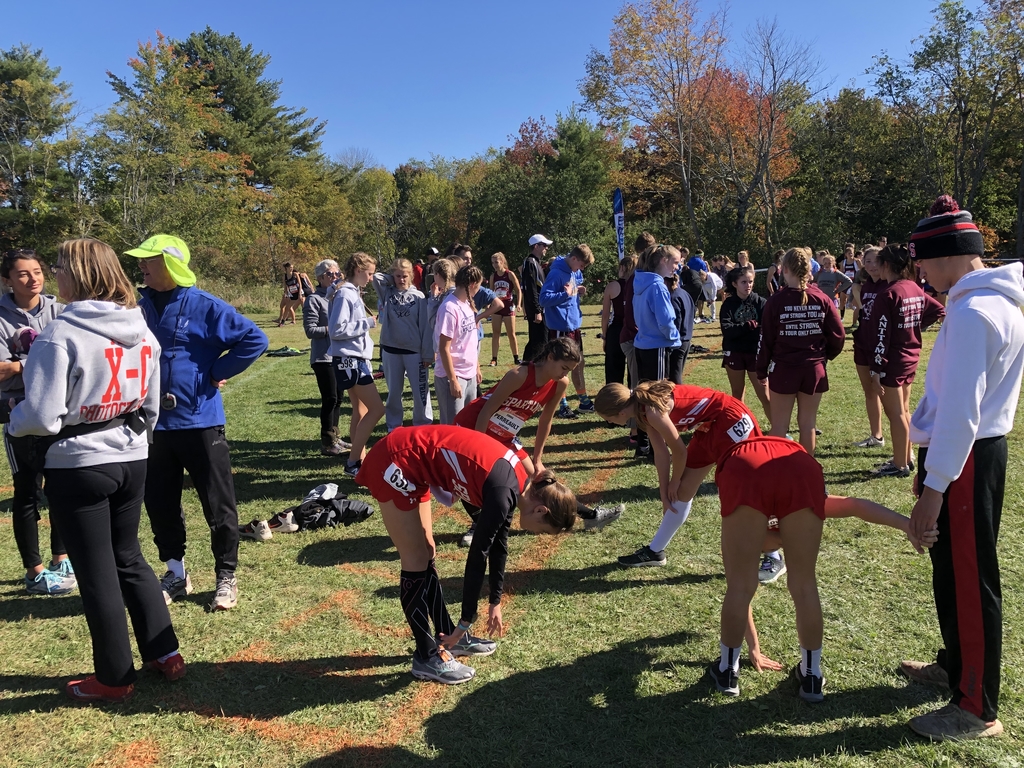 Tomorrow is Friday - Remember to try to wear something red and white to show our Sanford Pride and Spartan school spirit.

The Sanford School Department wants to remind parents to renew their Free and Reduced Meal Applications before October 15th to avoid any break in eligibility. Paper applications are available by calling your child's school or parents can use the new, secure online application available at:
https://www.myschoolapps.com/
. If you have any questions about the process, please contact our Foodservice Office at 608-8762.

Sanford High School Marching Band in action at Westbrook at the Maine Band Directors performance. Go Spartans!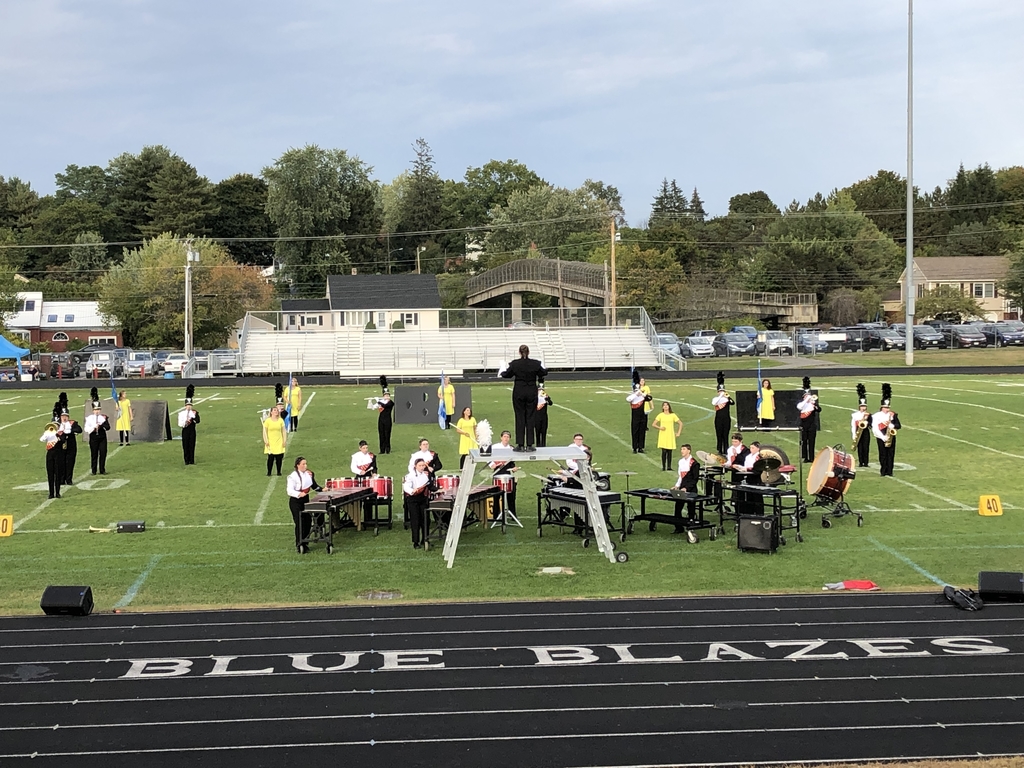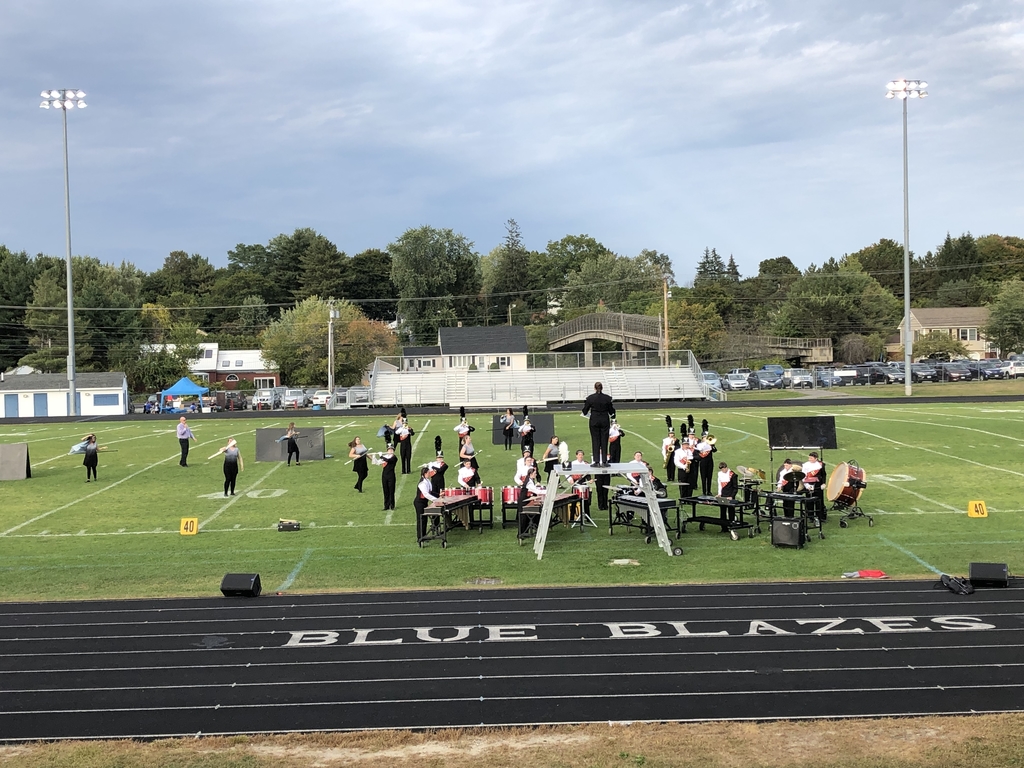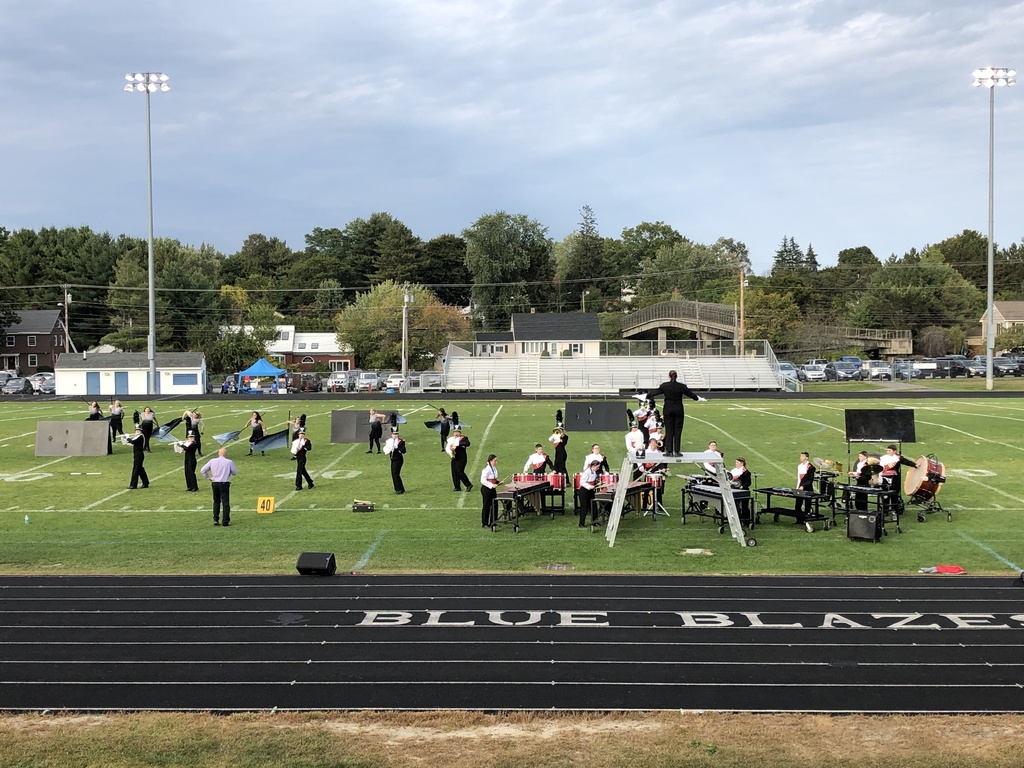 SJHS Block Party tonight 4-5:30!!

John Jenkins speaking to our fall athletes and coaches this afternoon. Words matter!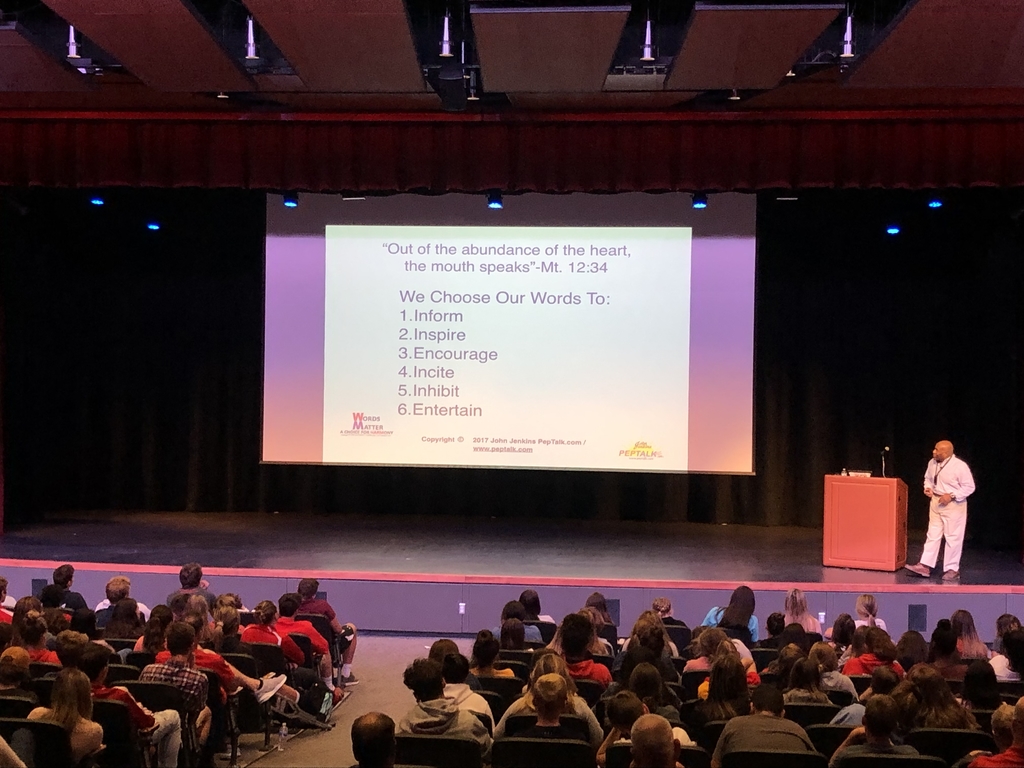 Homecoming week continues with the volleyball team in action!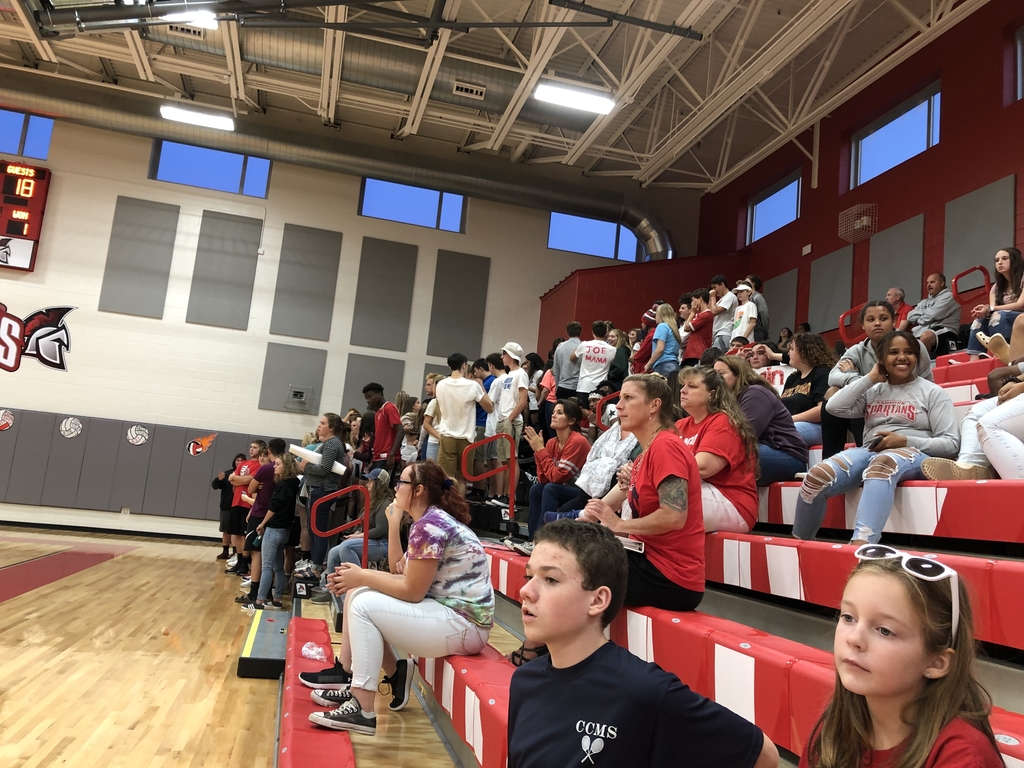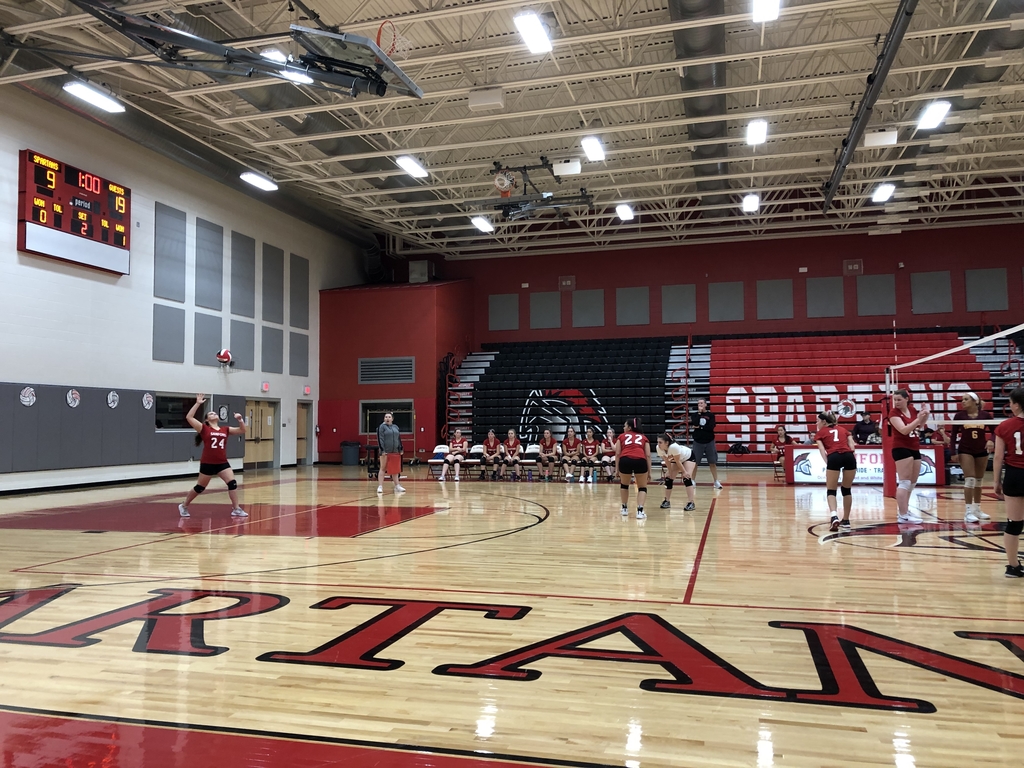 Please don't forget to visit Hannaford at 800 Main Street, Sanford ME to purchase the reusable Community Bag! The Sanford Regional Technical Center will receive a $1 donation for every $2.50 bag purchased until the end of the month of September. Thank you for supporting SRTC!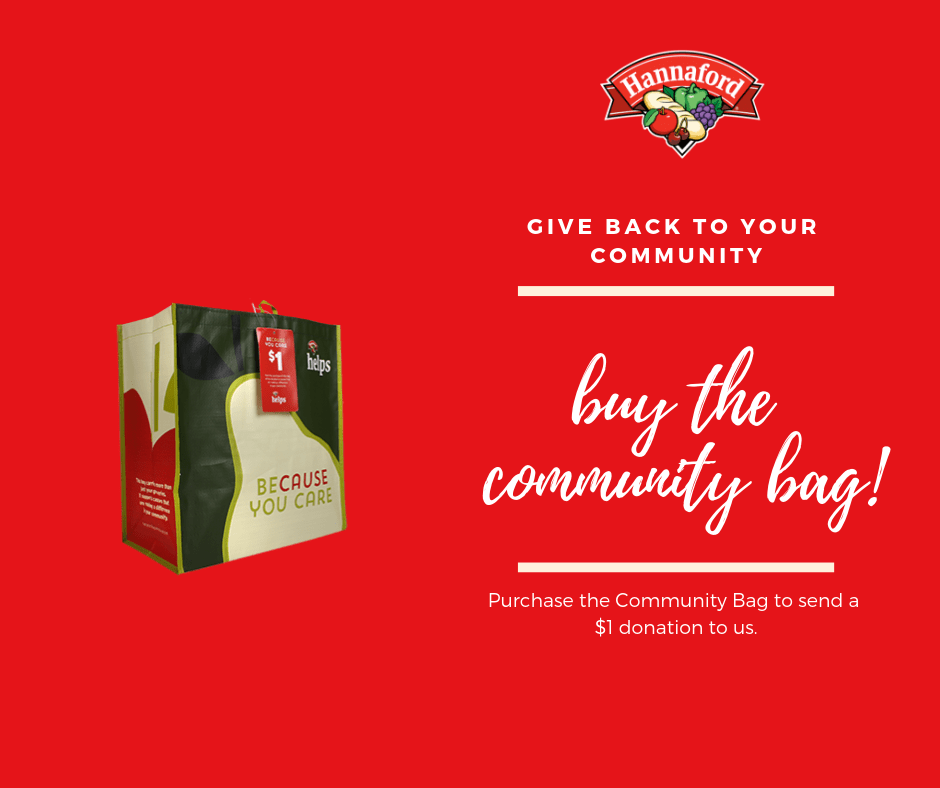 Last Friday our 8th graders concluded their Sea Perch Program. It was an amazing week, and I am proud of how our students met the challenges from the project. We even had a surprise visitor. Ms. Bonita Pothier, who is an aide to Senator King, heard about the Sea Perch Program and came to visit. I would like to thank Ed Cormier who is the STEAM Coordinator from the Portsmouth Naval Shipyard for collaborating with Ms. Sara Nason and Mr. James Cantara to organize this amazing opportunity for our students. Mr. Cormier also was responsible for acquiring the materials needed to build the ROVs and for organizing all the volunteers who came and assisted our students. Also, a big thank you to all the volunteers who showed up each day to help and to our 8th grade teachers for adjusting their schedules so, that the Sea Perch Program could occur. Well done!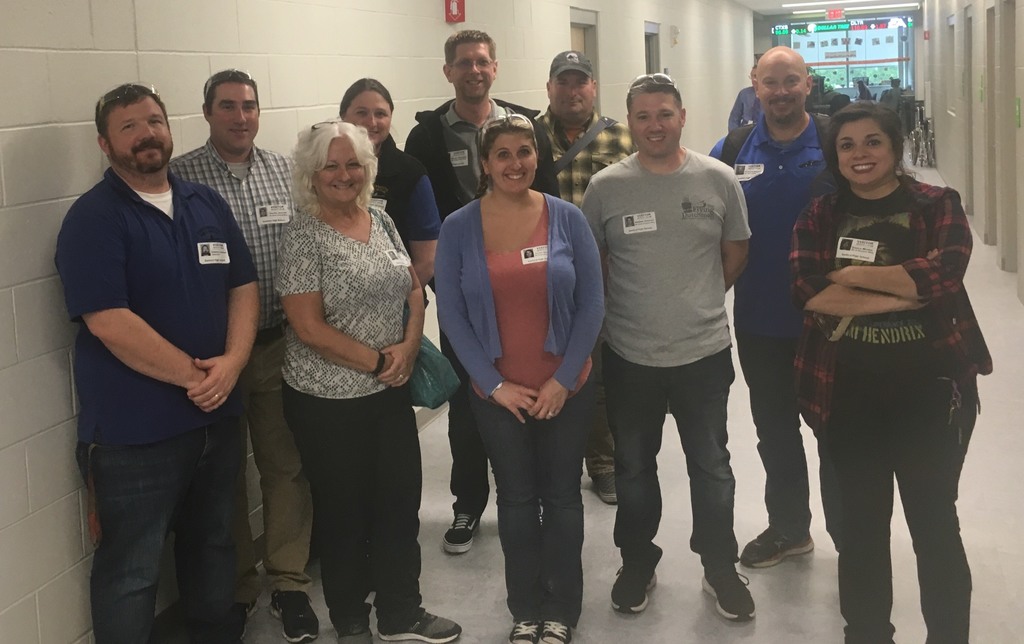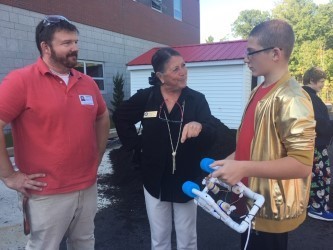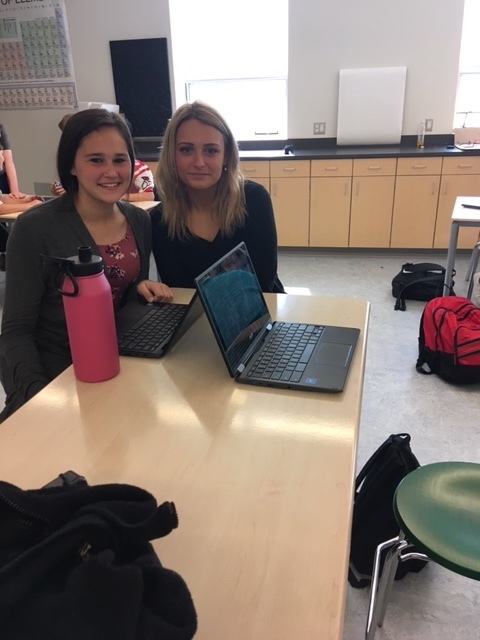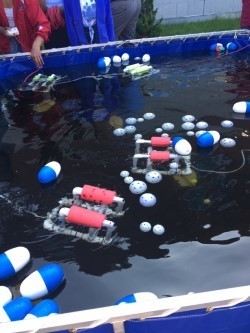 Sanford boys and girls cross-country teams running at Smiling Hills Farm. Go Spartans!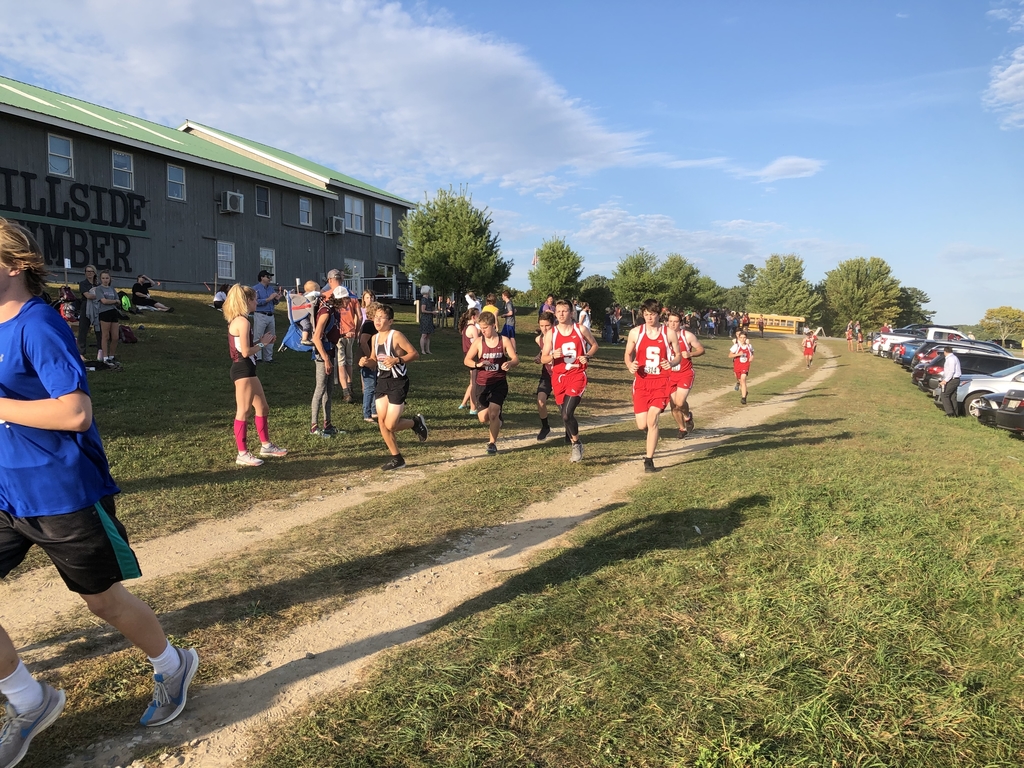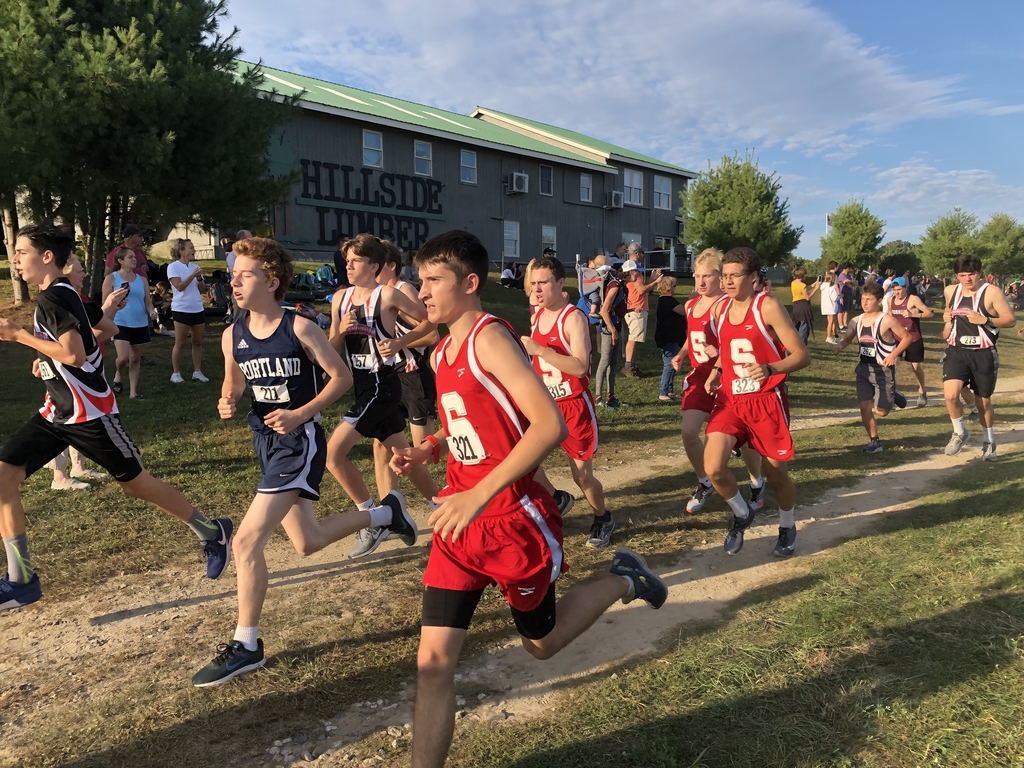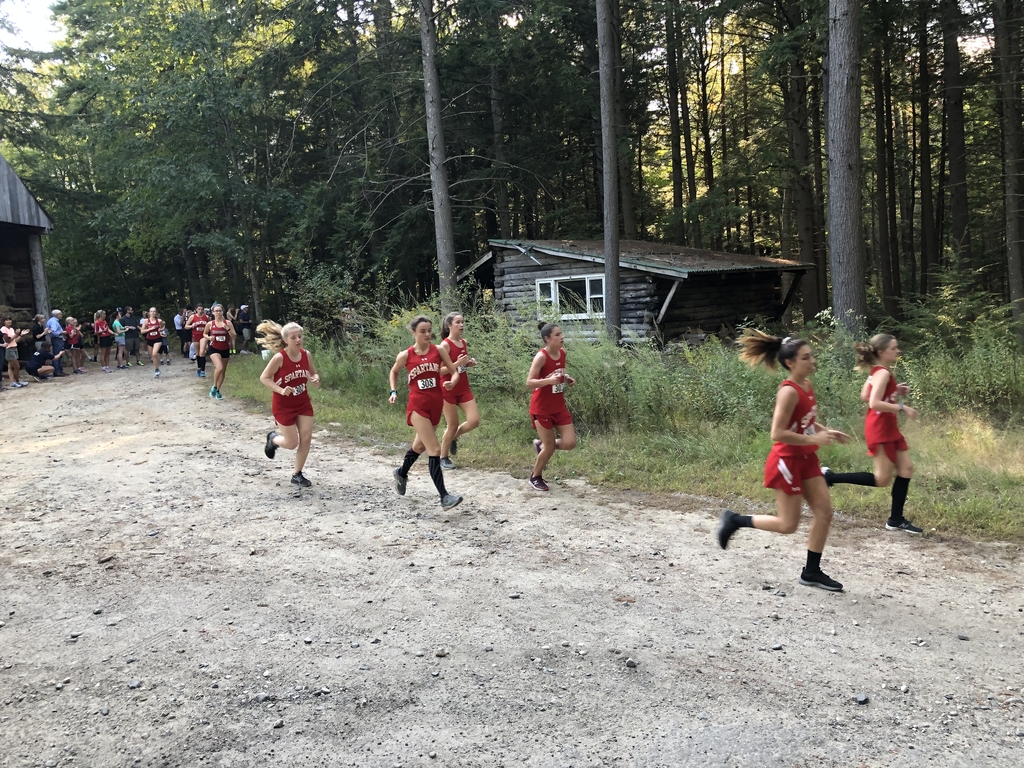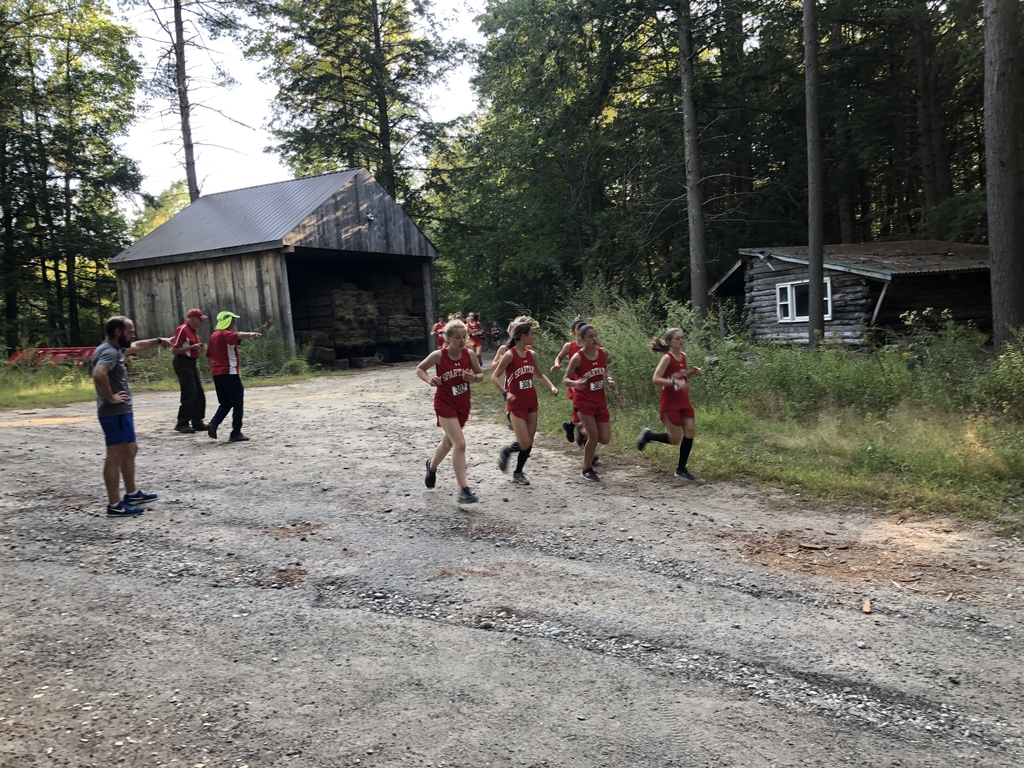 7th Grade Positive Space Glitter portraits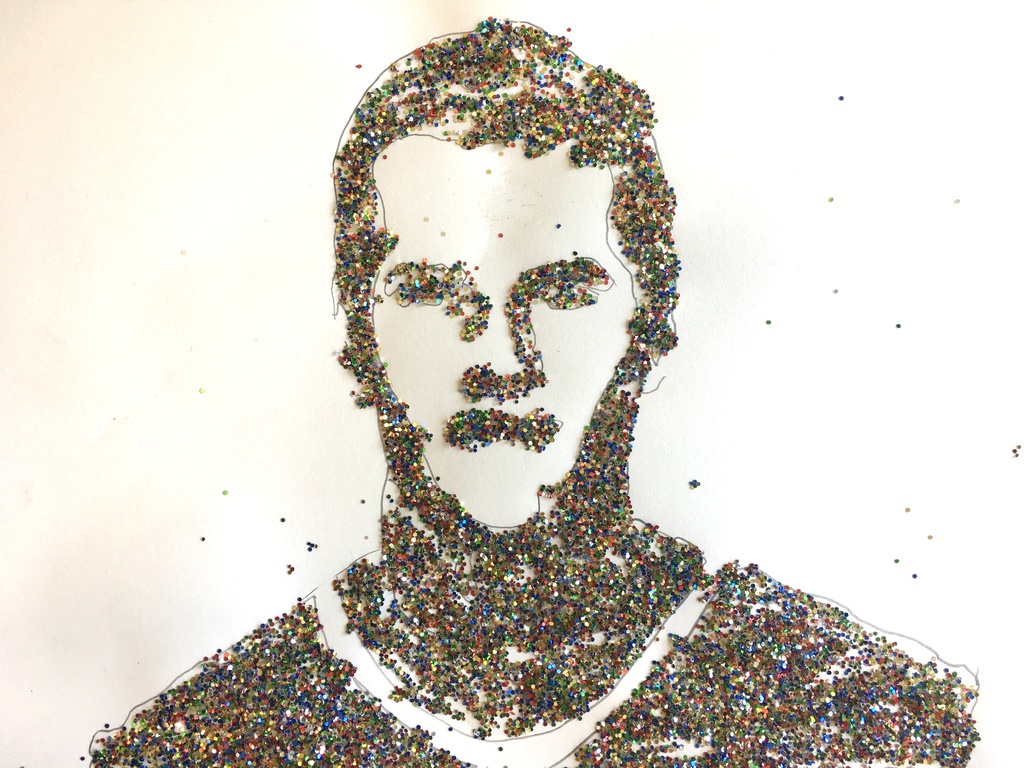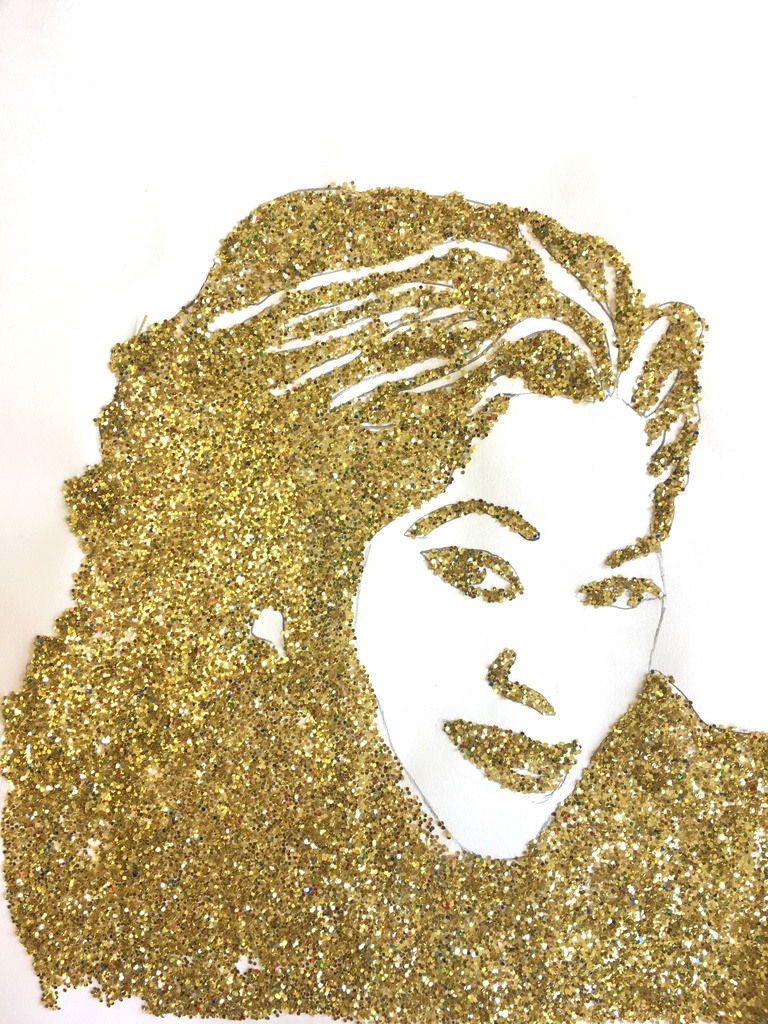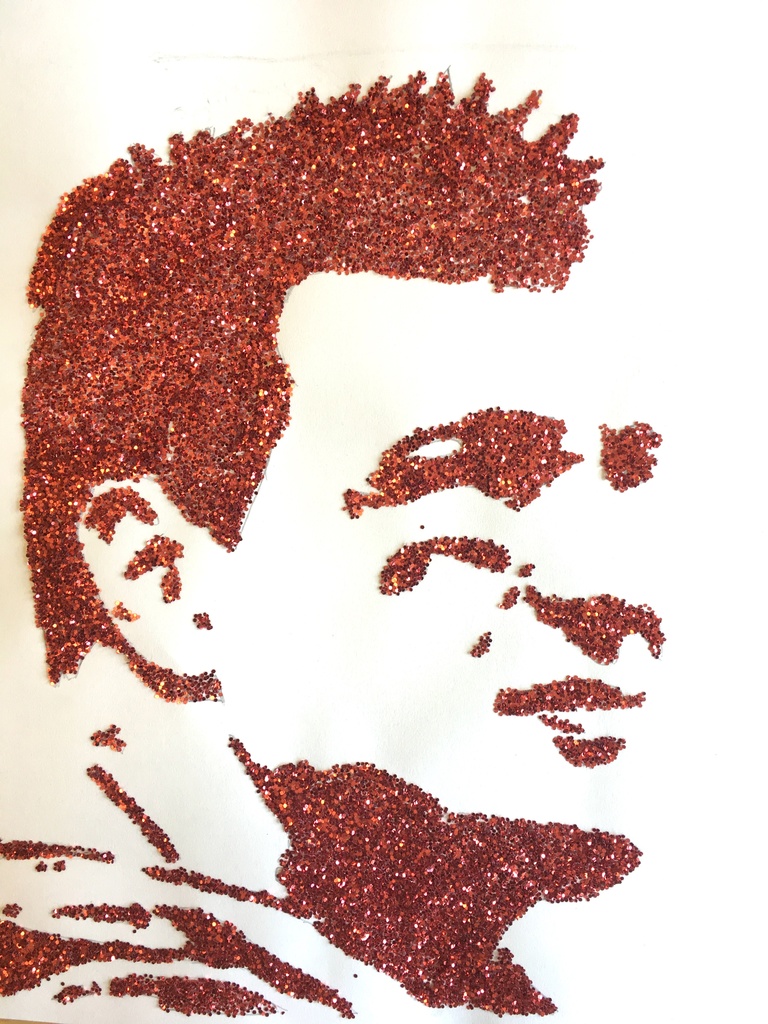 Day 4 of the Sea Perch Program brought numerous smiles. Teams of 8th graders tested their underwater ROVs. Once students tested, and if necessary made corrections to their ROVs, they were given a new challenge, which is "What modifications could they make to their ROV that would allow it to contain floating pollutants or pollutants on the floor of the body of water. I can't wait to see what tomorrow brings.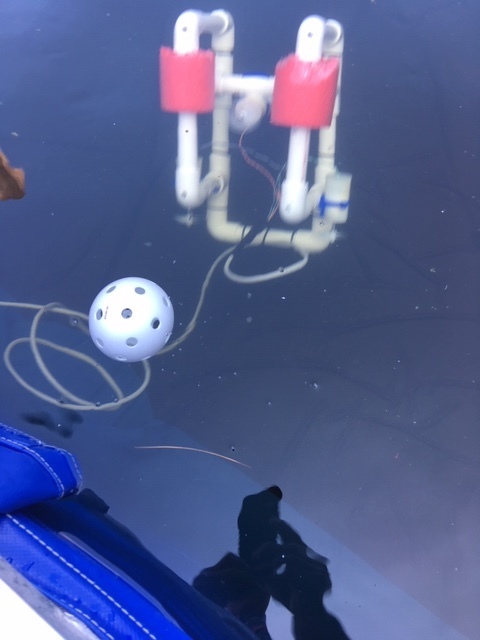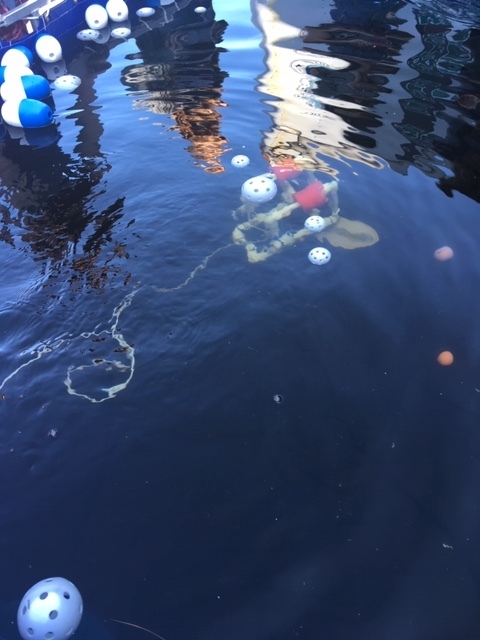 Success! Many of the 8th graders ROVs were completed and given a quick trial this afternoon. Tomorrow the rest will be tested, and if an ROV is unsuccessful; then the team has to deduce why their ROV does not work and one up with solution. All valuable skills to be learned. A thank you to Ms. Strait who shot a quick video of her class's first successful ROV. The video is too large for alive feed so, I will post it as news feed.