Margaret Chase Smith School performs at the Sanford Performing Arts Center.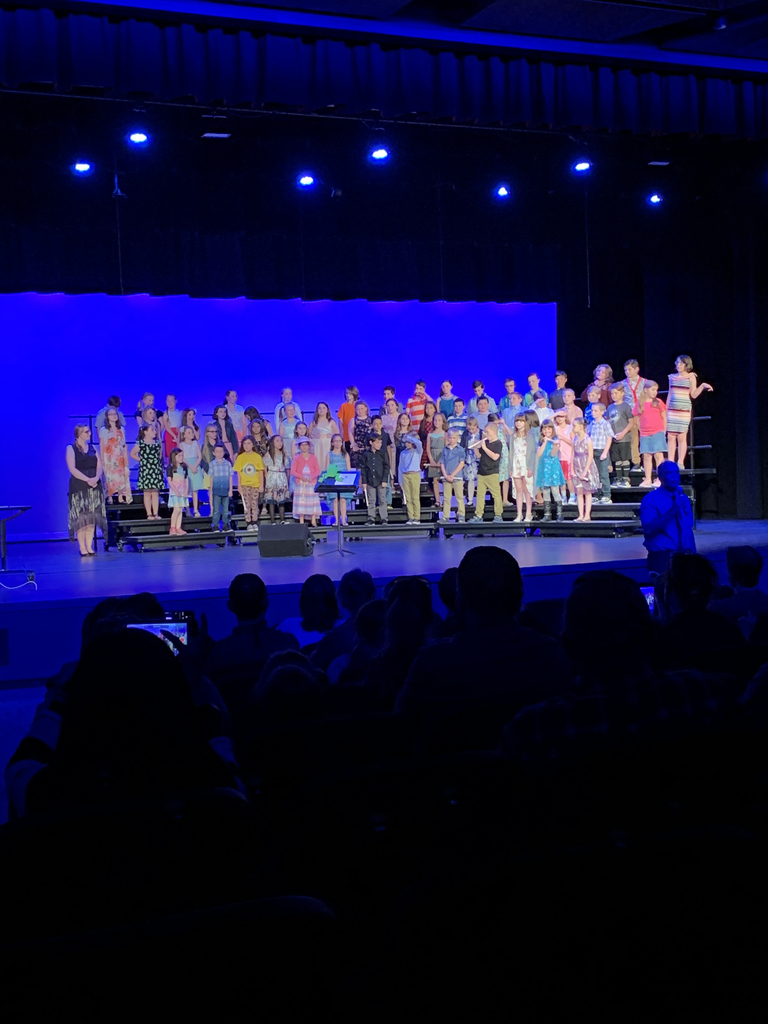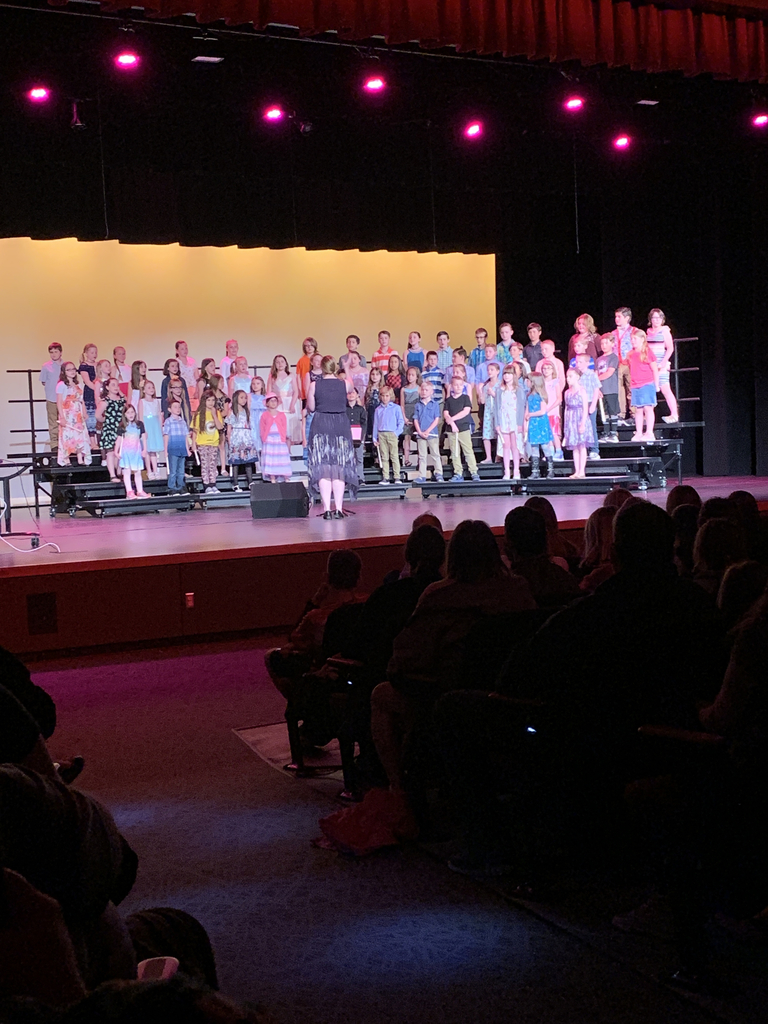 Hello SJHS Families! We are looking forward to seeing you all at tonight's informational meeting being held at 5pm at SJHS in the cafeteria. This meeting is to discuss, update and answer questions about the ongoing construction projects. We look forward to seeing this evening.

Good morning! Due to a field trip today, Plants Plus in the SRTC Landscaping and Horticulture program will be closed from 8:00am to 10:00am today. Thank you!
Disney's High School Musical JR 2019 Tickets are on-sale now! Date: Friday, June 7th and Saturday, June 8th Time: 7 PM Location: Sanford Performing Arts Center Cost: $6.00/adult for each show or $10.00 for one adult for both shows. Students K-12 and those under kindergarten are free. Ways to Purchase: At the door, at the SJHS Main Office between 7:20-3:00, or by sending in money with your information to the junior high school with your son or daughter. ALL SALES ARE CASH ONLY. E-mail
abellefeuille@sanford.org
with any questions. Thank you for your support of our musical theater company and we look forward to entertaining you for the evening!

Reminder - Informational meeting on Wed. May 22nd at 5:00 PM in the SJHS cafeteria to provide a construction update & review available moving options. Planning to videotape presentation for people who cannot attend the meeting. PTA will offer child care in the library.

Good morning! Students in our Landscaping and Horticulture program will be off site for the afternoon session today, so Plants Plus will be closed from 11:00am to 2:30pm today.
Informational Meeting regarding K-8 Placements for 2019/2020 School Year will take place on Wednesday, May 22, 2019 - 5 pm - SJHS cafeteria. For more information, check News items at
https://www.sanford.org
or go to
https://5il.co/7qhq
.
Thursday May 16th all Lafayette students need to be at school by 8:45 to board buses for field trip to Portland stage company.

A reminder that Plants Plus (located at SHS/SRTC) will be holding evening hours for the spring plant sale on Thursday, May 16th until 6:00pm. After 3:00pm, please access the sale through the Community Retail Center entrance, located next to the greenhouse.
We would like to remind everyone about the community discussion on the use of electronic nicotine delivery systems by youth which takes place this afternoon in the Agora at SHS/SRTC from 4:00 to 5:30 pm. This event is sponsored by the Center for Tobacco Independence and the Maine Center for Disease Control.

To the world you are a mother, but to your family you are the world. Thanks for all you do and Happy Mother's Day from the Sanford School Department.

Congratulations to Andrea Cole and the Girls go Cyberstart team for winning third-place in this year's 2nd level challenge. Great job everyone!

Outstanding performance of the musical Awesome Animals by students at Willard School.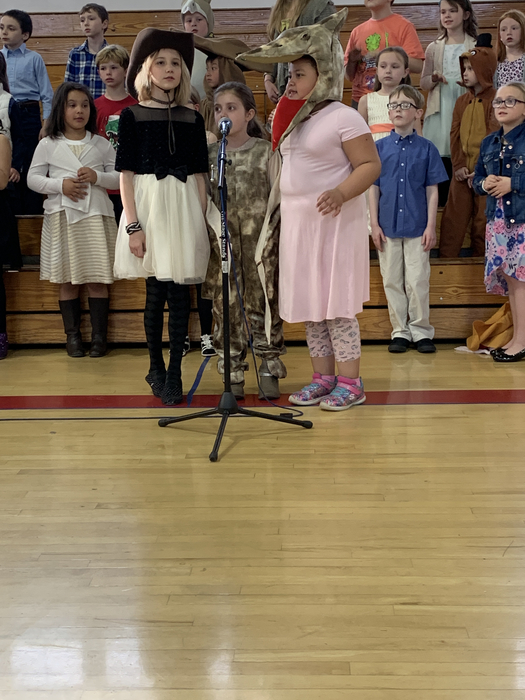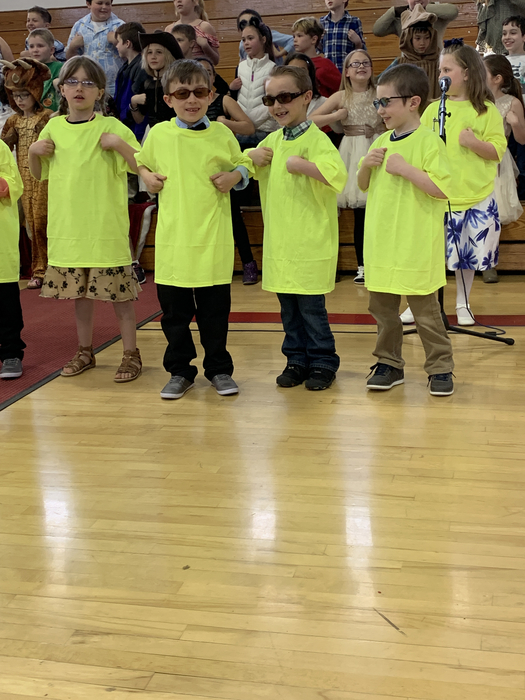 SHS is hosting Financial Aid Night tonight at 6:00 PM in the PAC. Important event for juniors applying to college next year.

Congratulations to all the Strategies for a Stronger Sanford 2019 "High Five" award recipients: Ayn Hanselmann (local individual), Marc Motors (local business), SHS School Counseling Dept (local program) and Maine Attraction Water Ski Show Team (local non-profit agency).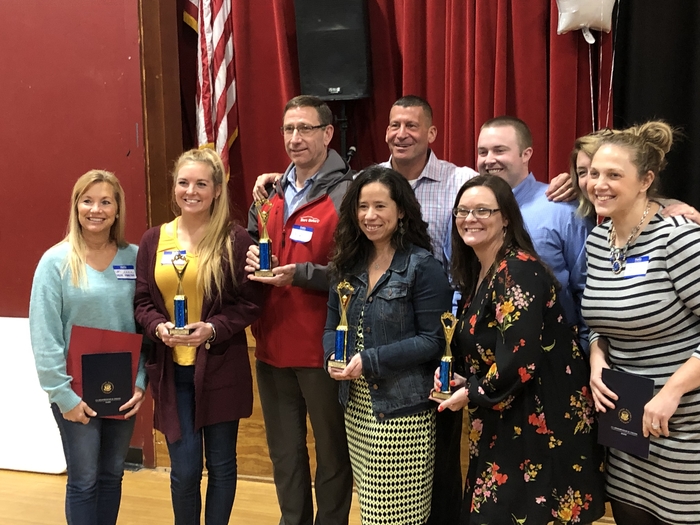 Good luck to our juniors who will be taking the SAT today!

Congratulations to the Sanford High School counseling Department for being recognized as a Strategies for a Stronger Sanford 2019 "High Five" award winner!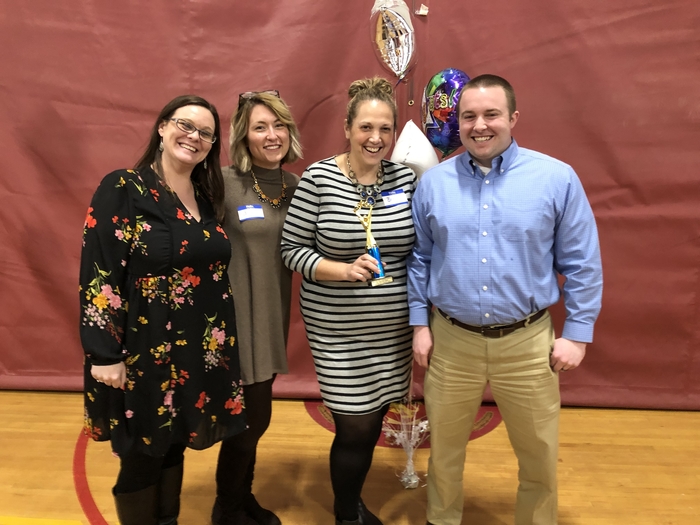 Congratulations to the cast and crew of Little Shop of Horrors. A full house got to see the first musical at Sanford High School in many years. In case you missed it, there is another performance tonight beginning at 7:00 pm in the performing arts center. Also, check out the art show at Sanford High School before the show. Doors open at 6:00 pm. So proud of our students and their wonderful talents!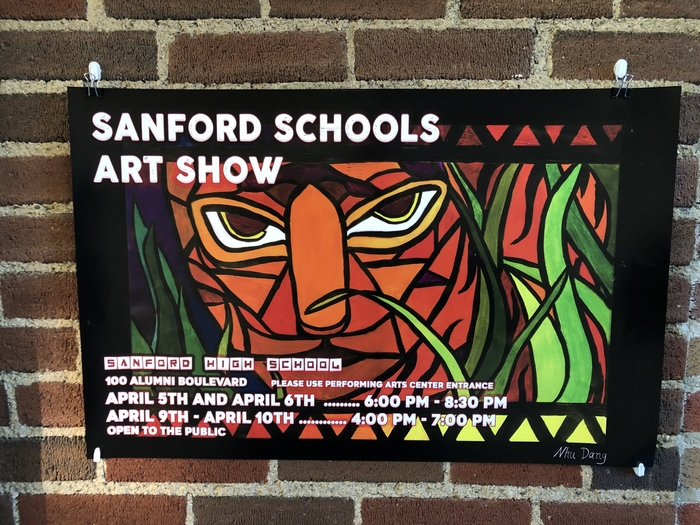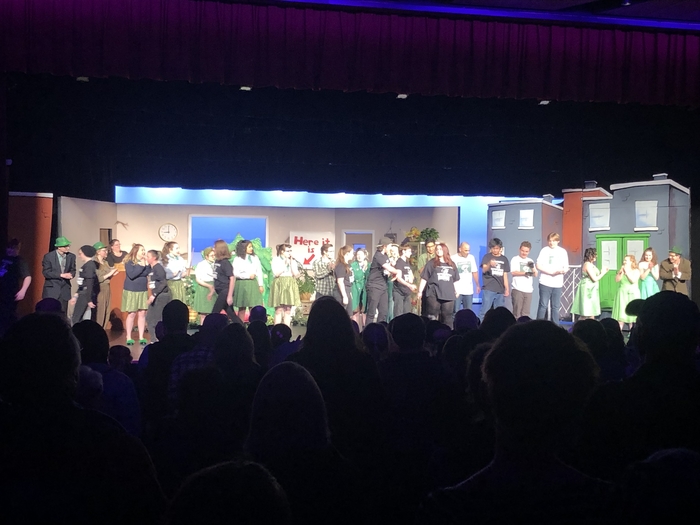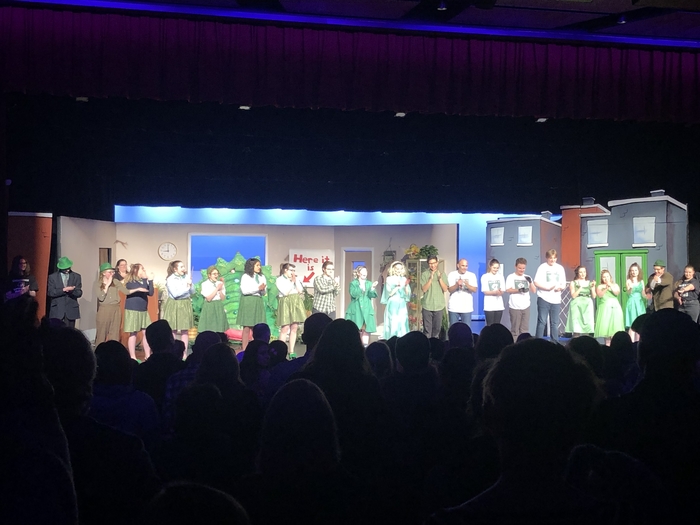 SJHS Block Party-Grades 6-8-Friday, 3.29.19 from 6:00 -8:00 PM. Admission: $5.00
MEA testing will take place on April 1st, 2nd, 3rd and 5th at SJHS!