Barnburner of a game last night! Unfortunately the Spartans fell to Cheverus last night in intense volleyball action 3-1. It was a great game and wonderful atmosphere! Go Spartans!!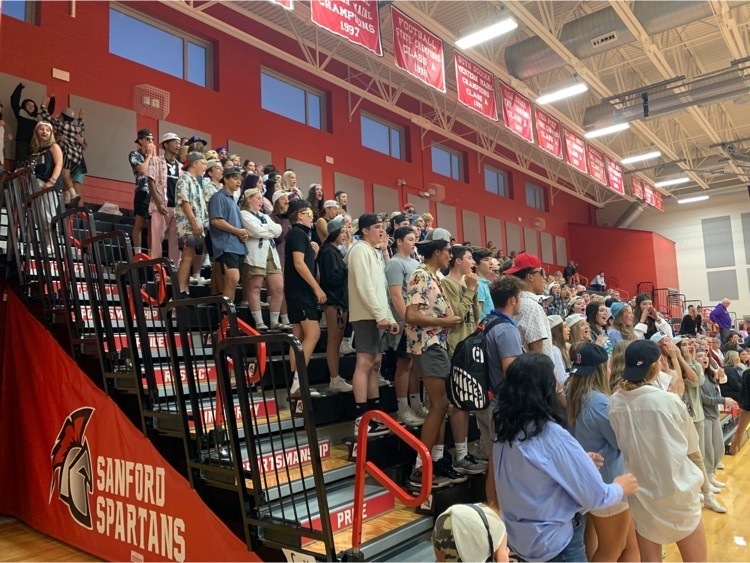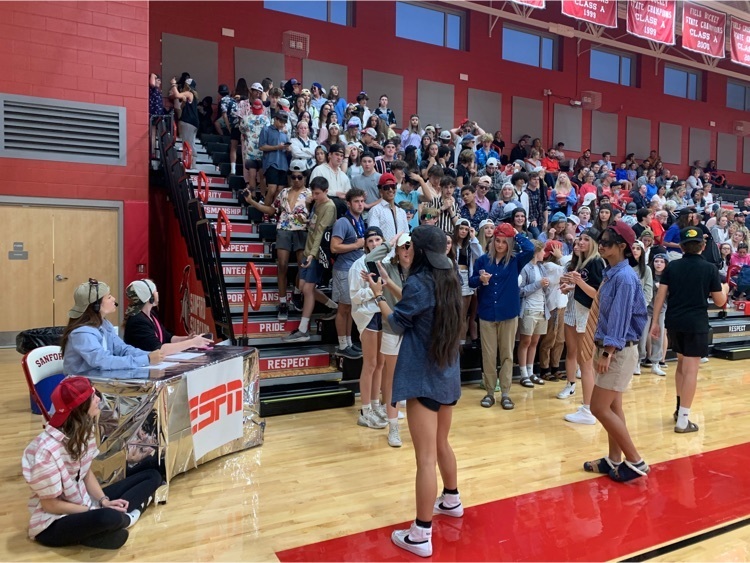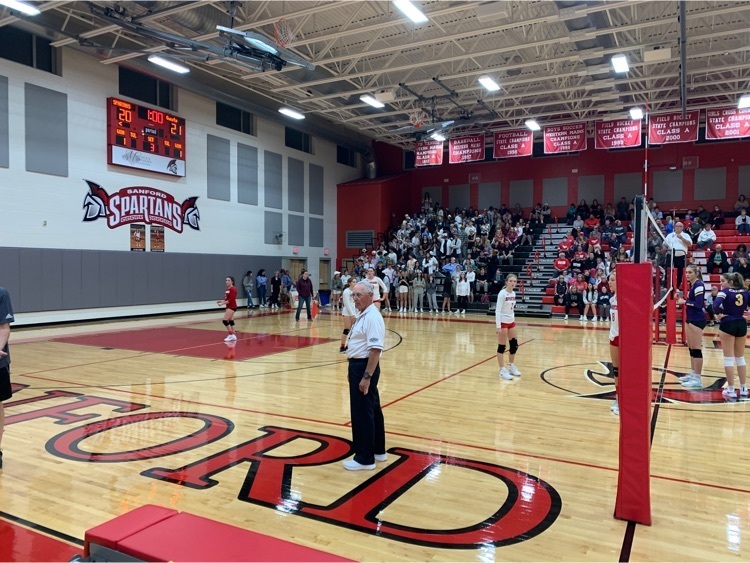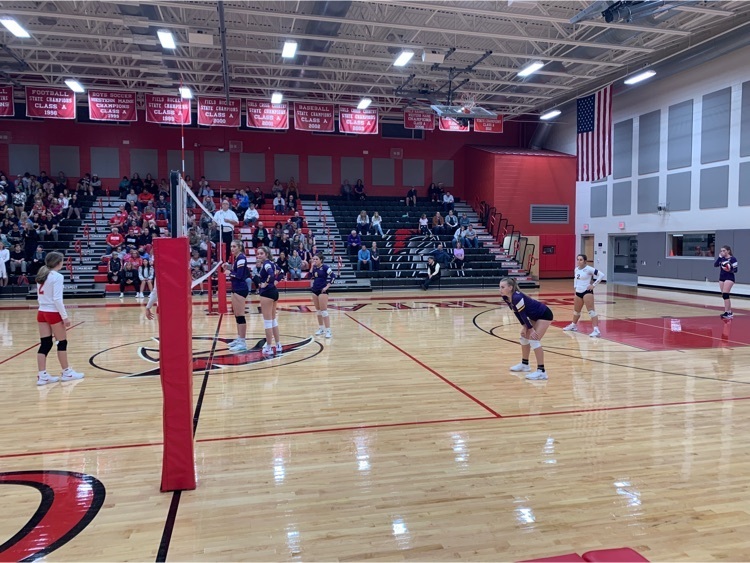 The Girl's Soccer team falls tonight 3-2 to Windham. Great game that went to overtime!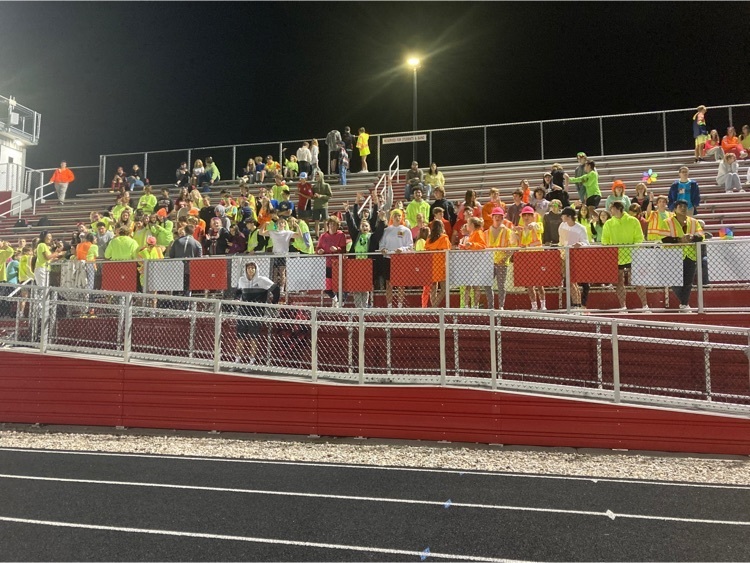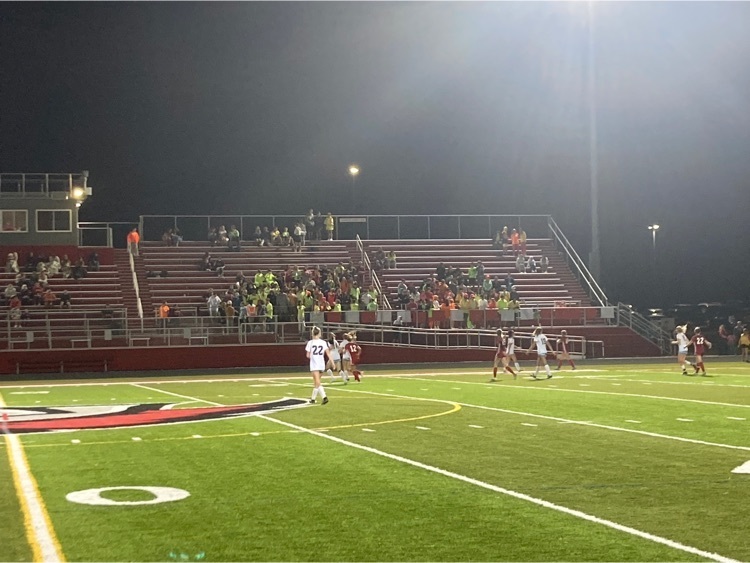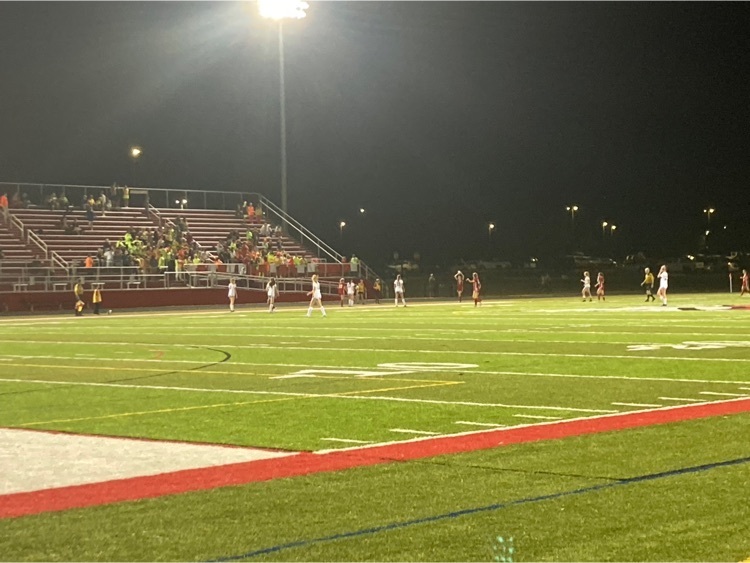 Nice crowd for the Biddeford versus Sanford boy's soccer game! Students sporting their pink. Sanford is up 2-0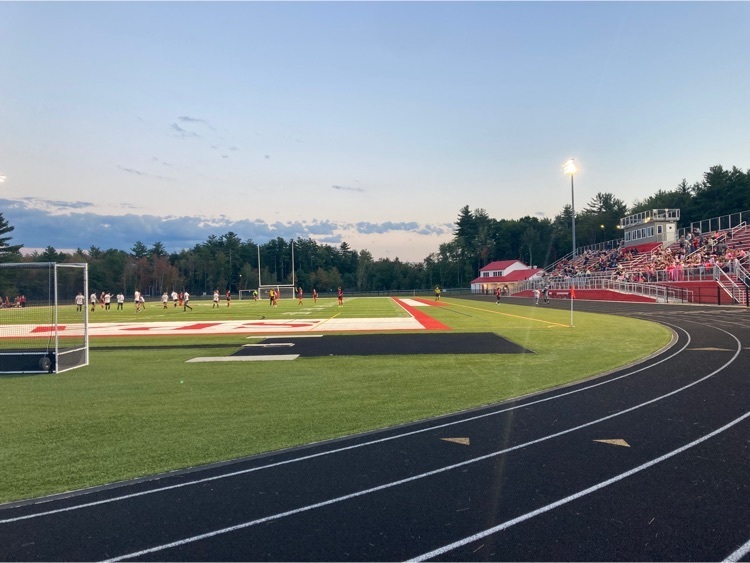 Many students showing their school spirit today! Jerseys representing many different sports/activities/teams in school today! Tomorrow is "twin day."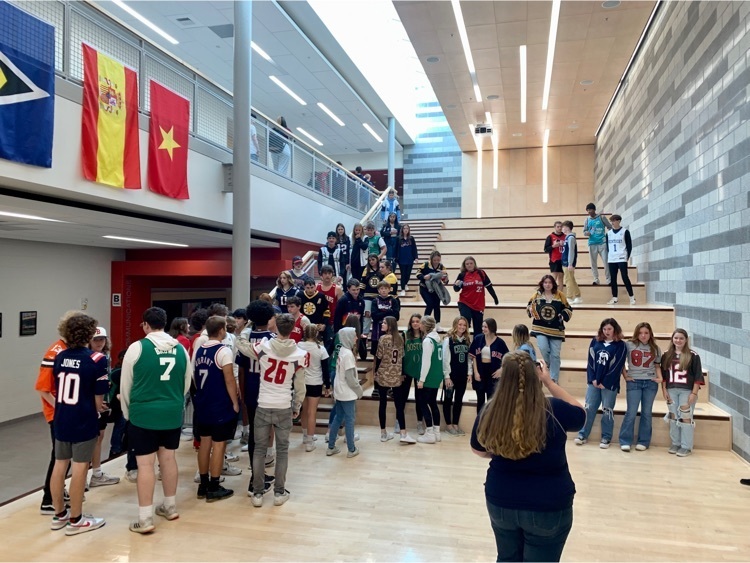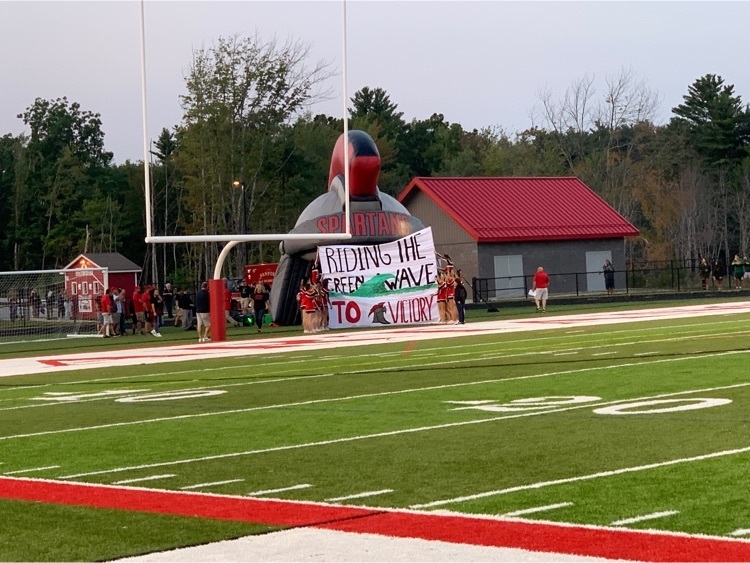 MCS Pride and PTA is looking for volunteers for a Block Party to be held tomorrow, September 23, at Pride Elementary from 4:30 - 7:30 p.m. This is a great opportunity for high schoolers looking for community service. If interested, please email
mcsptame@gmail.com

High Schoolers, there is another community service opportunity on October 10th. North Parish Church is holding a Community Care Day. Many volunteers are needed for the event. If interested, please contact Jess Mullen.

If you're a high school looking for a community service opportunity, Turning Over a New Leaf is holding a fall festival at Number One Pond on Saturday, September 24th, from 11 a.m. to 3 p.m. They are in need of volunteers who are interested in helping out. If interested, please see Mrs. Pattershall in A237.

DON'T FORGET: Sanford High School, SRTC and Sanford Middle School will begin offering an after-school activity bus on Mondays, Tuesdays, and Thursdays beginning TODAY. Please view the links for specific route information at this link:
https://bit.ly/3dqLu4e

The Sanford High School Marching Band used home field advantage to put on an amazing show at Alumni Stadium tonight. Great schools to kick off the marching band season!!! Go Spartans!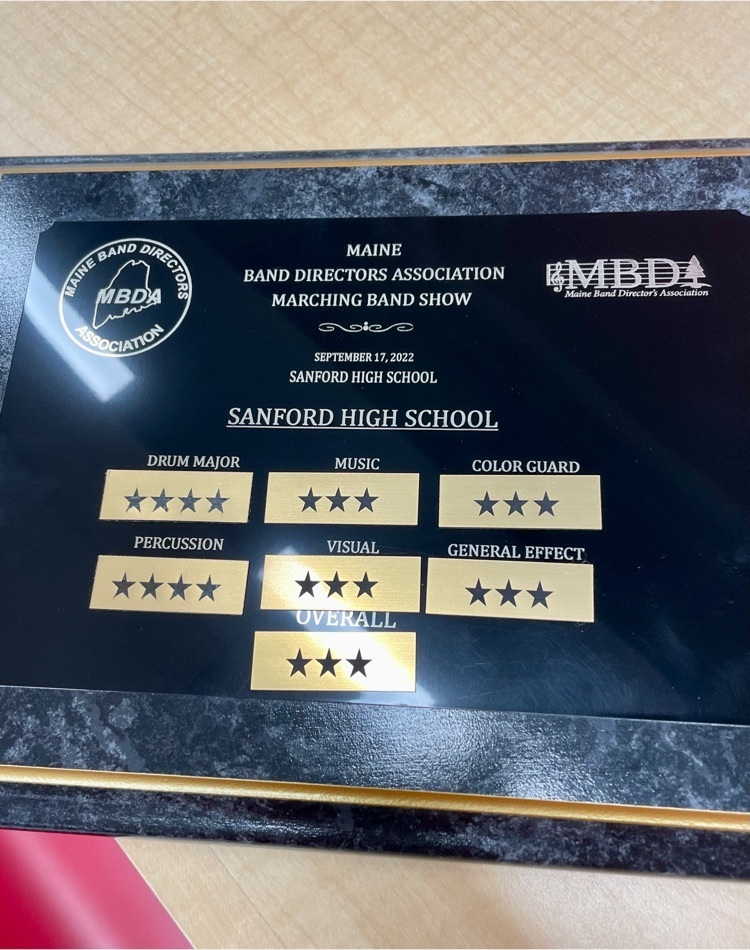 Attention High School seniors!! Today, School Counseling will be giving presentations to kickstart the college and career planning process. All seniors should plan to attend one of the following sessions: Seniors interested in attending a 2 to 4-year college will go to the PAC Seniors interested in joining the military or the world of work will go tot the Agora

Today is the last day to purchase some beautiful mums! The proceeds support the Sanford High School Class of 2023 Project Graduation. Follow this link to purchase:
https://bit.ly/3UbQ5HW

Sanford High School athletics is doing a "meeting the team" throughout the fall season. Every week, two players will be chosen for different fall sports. Give sanford_athletics a follow on Instagram to check it out!
https://www.instagram.com/p/Cic4fQjLxp1/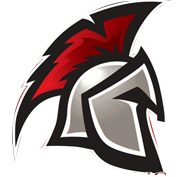 Monday's sports schedule: The JV football team plays Dover in New Hampshire at 4 p.m. The JV and Varsity boys soccer teams host Scarborough at Alumni Stadium. JV starts at 4:30 p.m. and the Varsity follows at 6:30 p.m. Come out and support our teams!

HIGH SCHOOLERS: The Pep Club is looking for students to vote on themes for the games during Homecoming week. This is not for Spirit days but for Game Night themes for Soccer, Field Hockey and Volleyball games. To vote, fill out the survey at this link:
https://bit.ly/3ex0LAu

After an interception by Sanford, the Spartans are up 10 to 7 over Dover in the first quarter.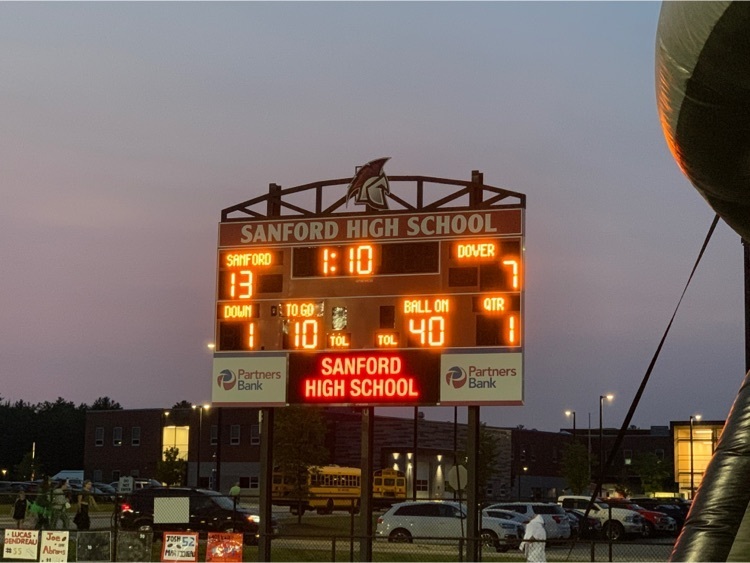 With 4 minutes remaining in the first quarter, Sanford is down to Dover High School 7 to 3 in football action at Alumni Stadium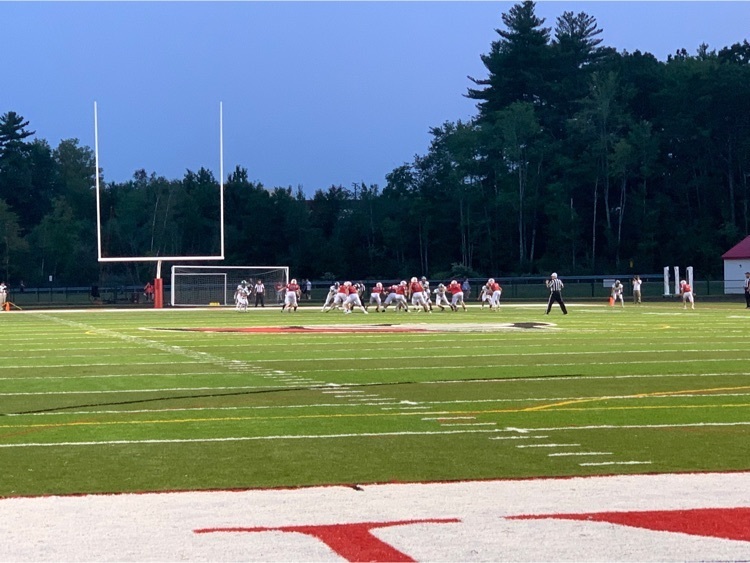 Auditions for the fall production of CLUE are Monday, September 12th! Forms for the production can be picked up from Mrs. Baker in room E212 at the high school. Tech/Production crew interest forms are also available and due back to Mrs. Baker by Wednesday, September 14th.
First team football falls to Dover High 26-20