Today is the DAY! Class of 2021 Commencement Ceremony starts at 6pm at Alumni Stadium. Tickets required for seating. Standing room does not require tickets. Watch us live at
https://youtu.be/IvZyTPXqW40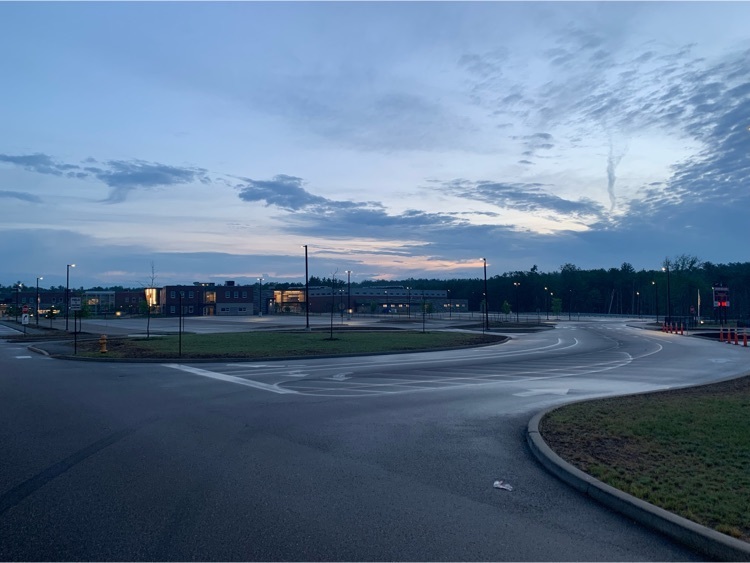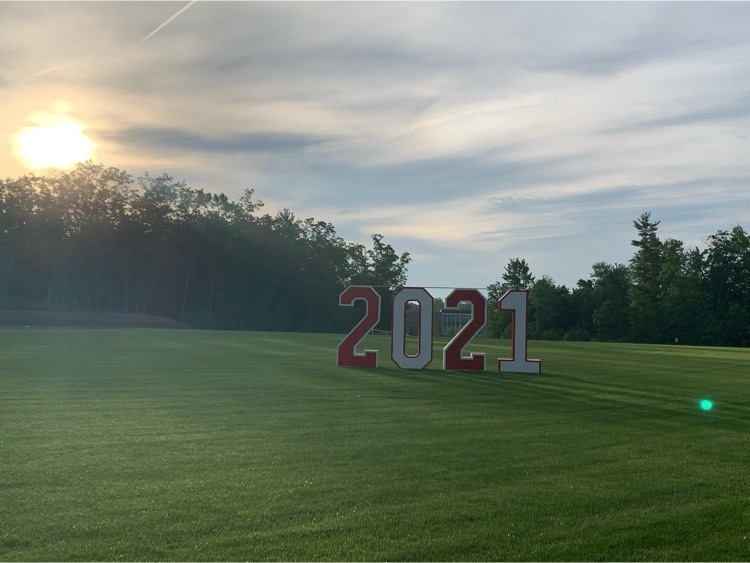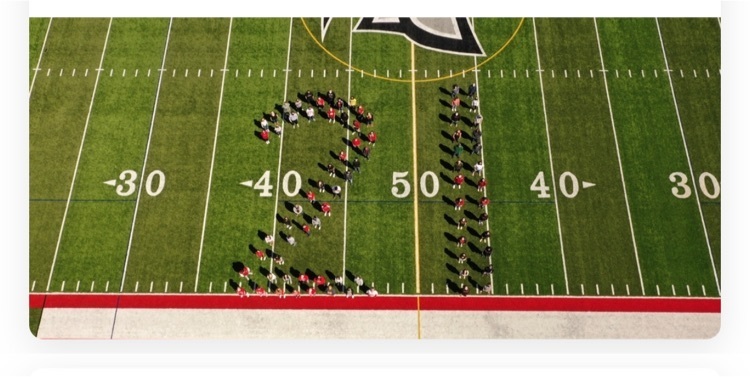 Varsity Softball is playing the Portland Bulldogs at SHS in the top of the 4th. The game is scoreless.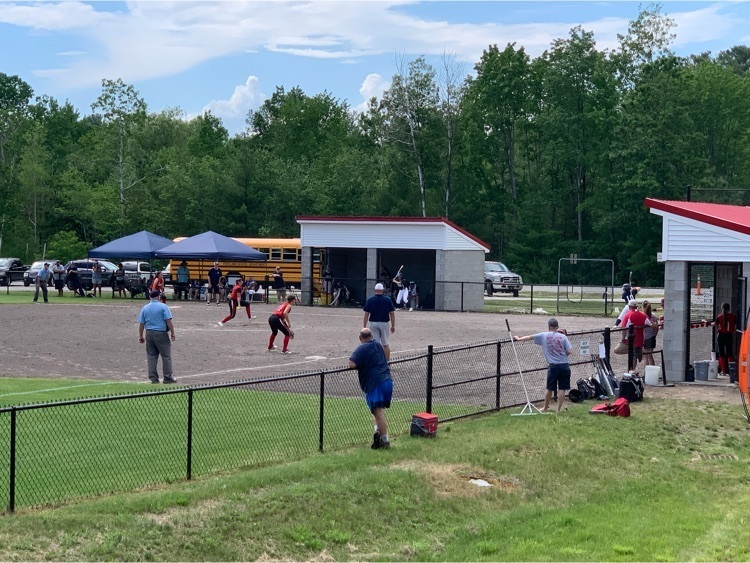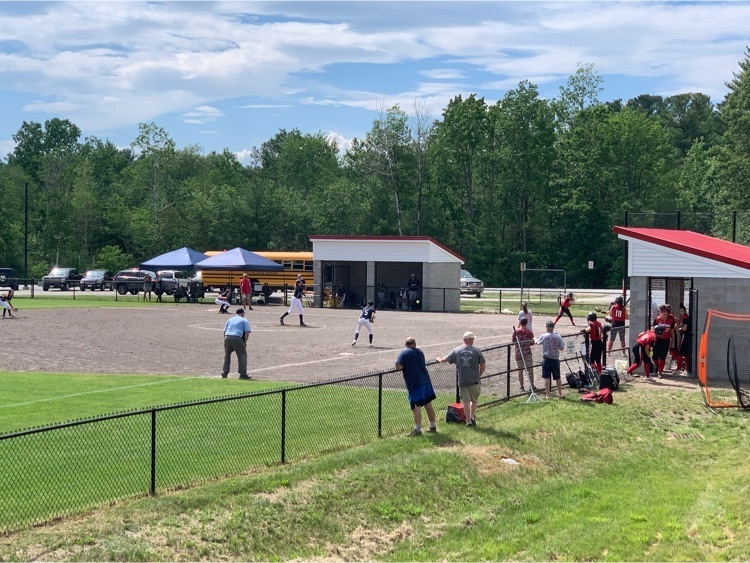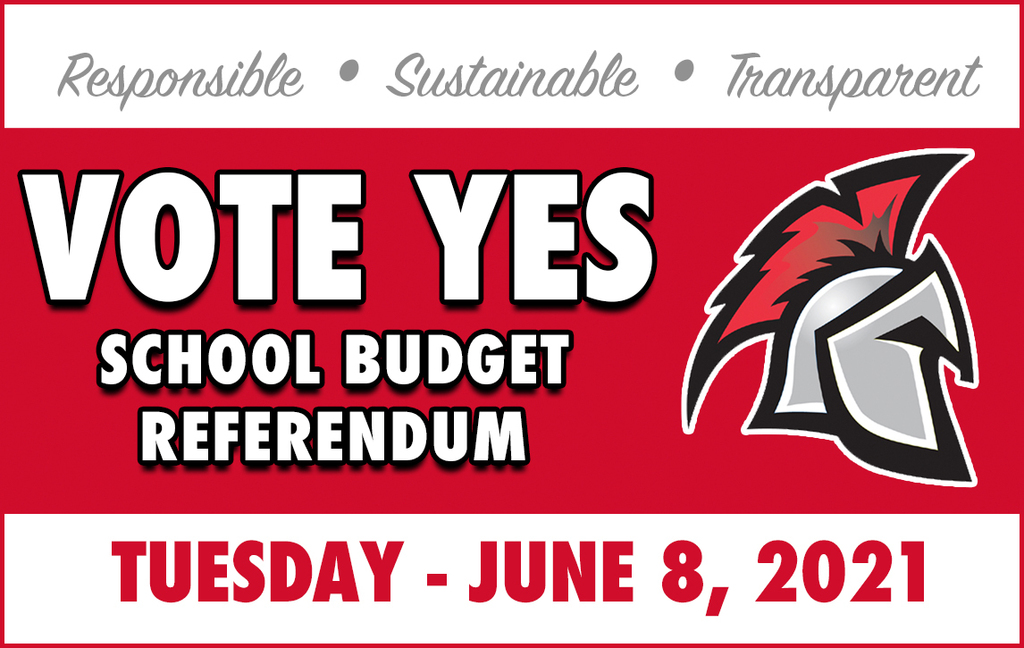 This is a reminder for families of students who received the Pfizer Covid vaccination May 14 that the 2nd dose will be given at SHS this Friday, June 4 from 9am to 3pm. Students will be called from class to receive their vaccination. There will only be enough doses to accommodate those who were given the first dose on 5/14.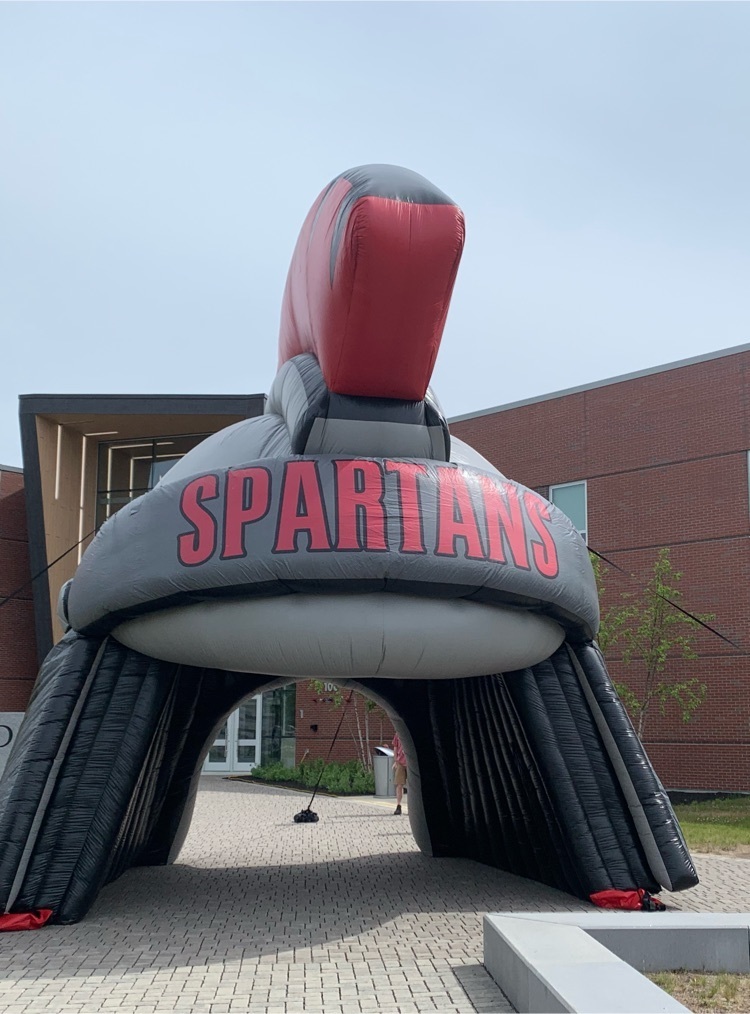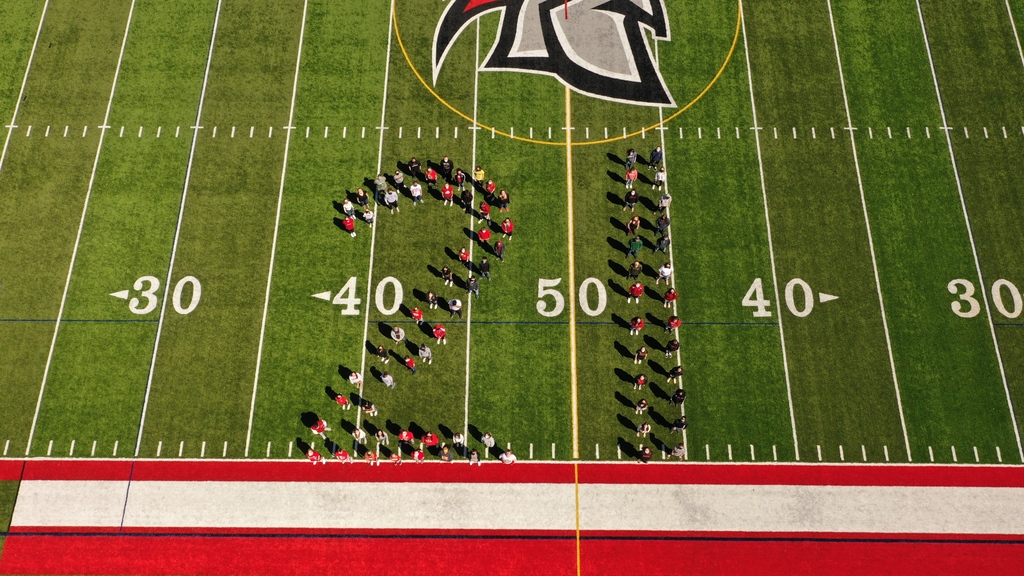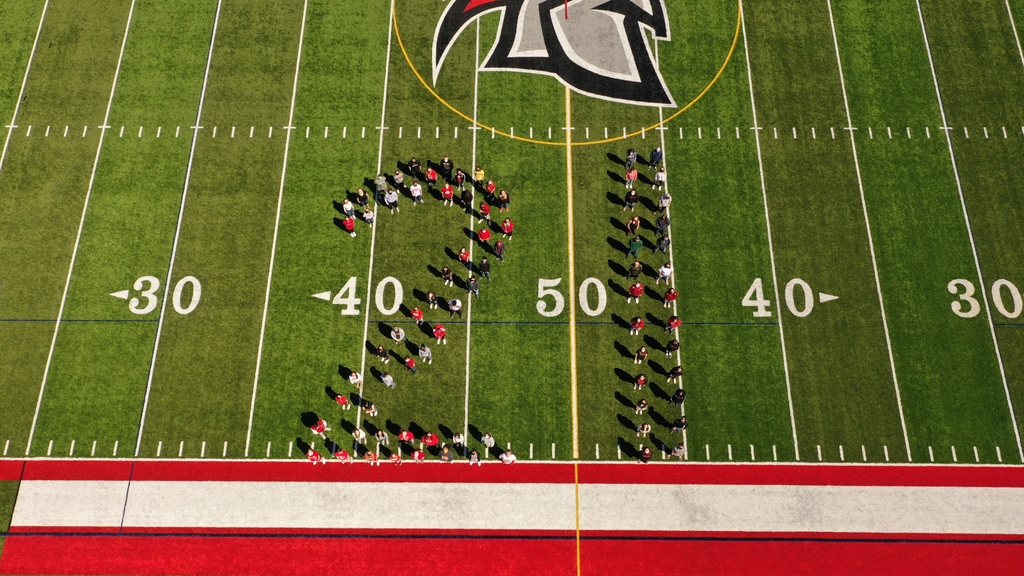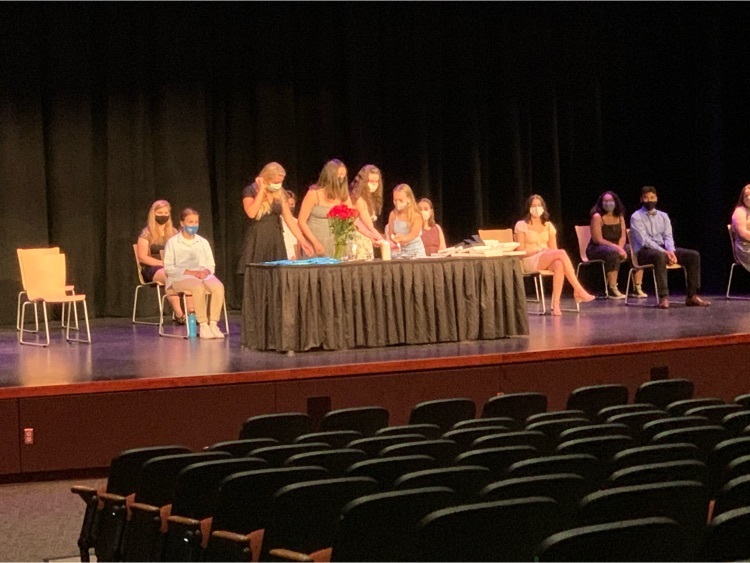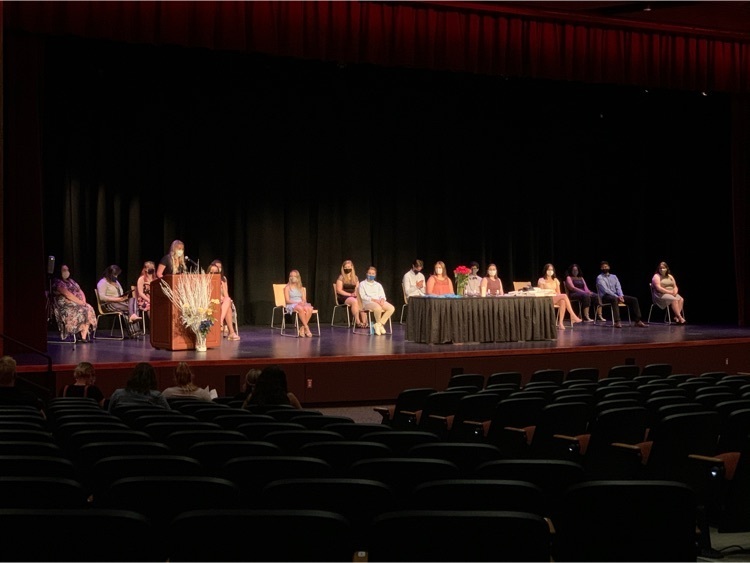 Boy's Lacrosse gets in the victory column with a win at Traip Academy. Go Spartans!!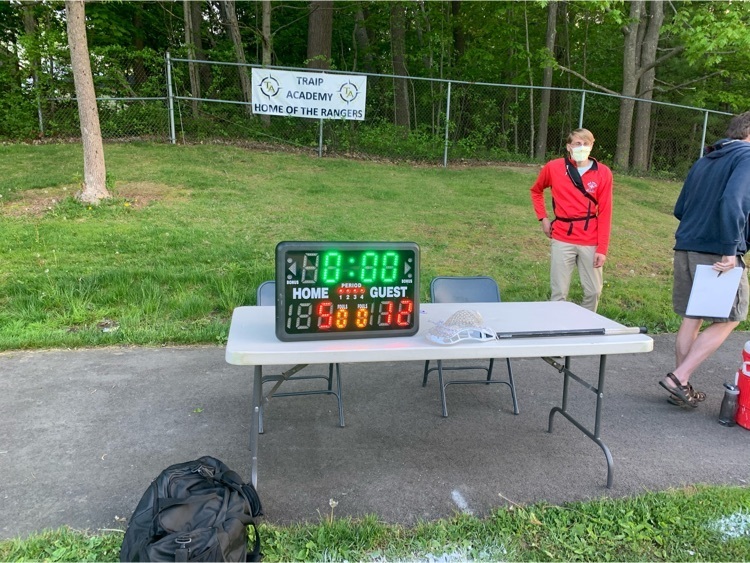 SHS will be giving the Maine Science test to all 3rd year students (juniors) at 7:50am on Monday, May 17th. Juniors will need their fully charged laptop for the exam. 10th and 12th grade students will participate in classes remotely from home in order to provide the space necessary to administer the test with limited distractions. 9th grade students will follow their regular schedule in-person or via Zoom during the day at Sanford High. Bus transportation and lunch will be as scheduled. SRTC students should attend their session if they have transportation.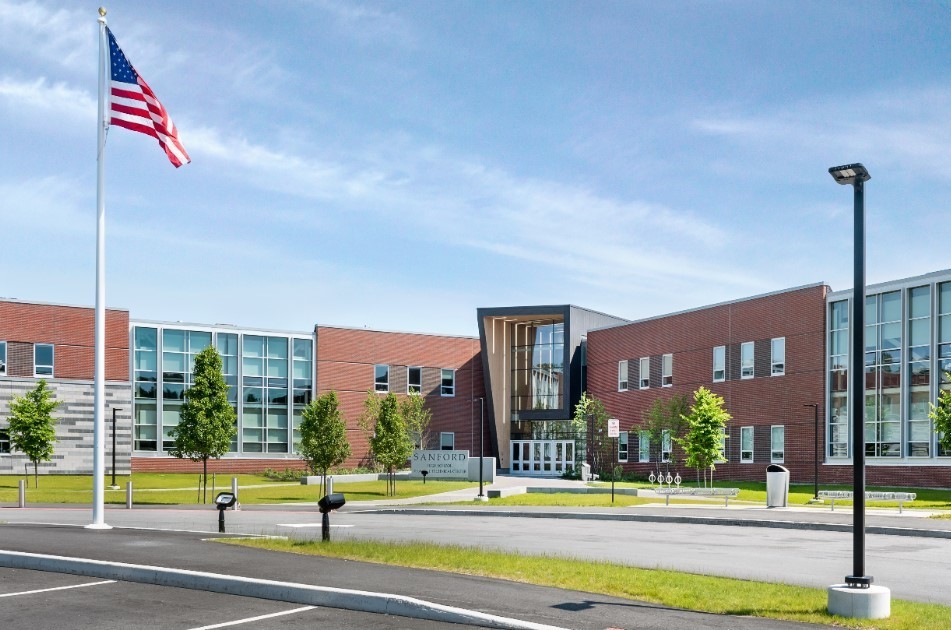 Families who would like their high school student to receive the Pfizer vaccination during the Maine Health clinic at SHS tomorrow, Friday, 5/14, must return the registration form, consent form, and checklist by 9am tomorrow morning. Forms can be downloaded from the link shared by Central Office yesterday and copies can be found in the main office at SHS. Remote students should enter the building for their vaccination through door 43, near the Performing Arts Center. Students in the building will be called from class to the gymnasium for their vaccination.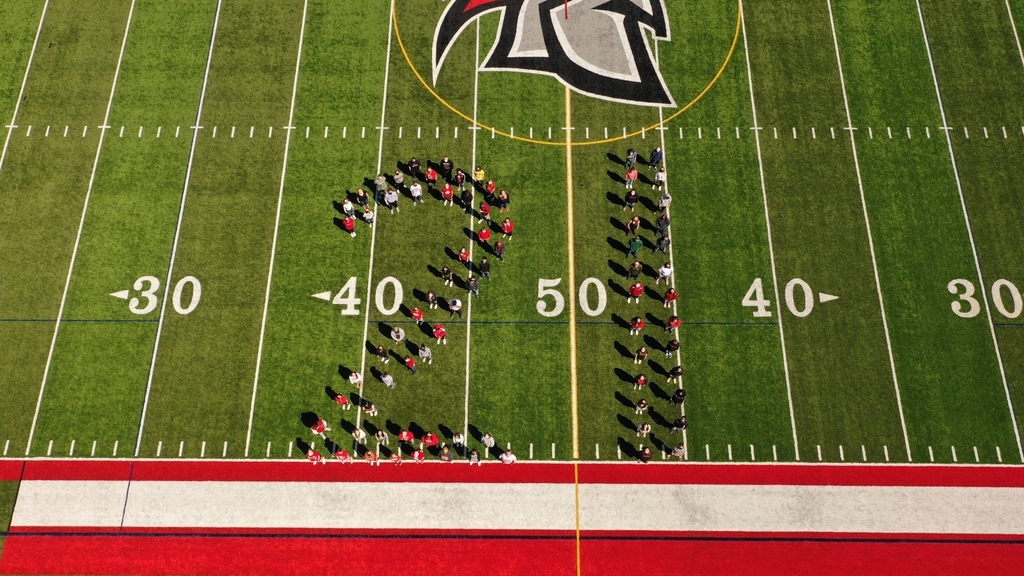 Sanford High School's Prom 2021 is still on! Don't cancel your plans as we will have a great Saturday night, May 15, 2021. Get your tickets at lunch! Thank you to all who offered to help our students have a great night!




As we get into the spring sports season, we want to remind everyone that you will need to wear a mask at every event, home or away. In order to have these events and meet the DOE guidelines, masks are required, no exceptions. Thank you for your cooperation! Enjoy April break!