Congratulations to the following vocalists who qualified for the 2021 All State Music Festival: Paige Wilson - Soprano Ella Van Gieson - Soprano Aberdeen Brickett - Alto Jaylyn Bartolome - Alto We are very proud of these four students! Congratulations!!!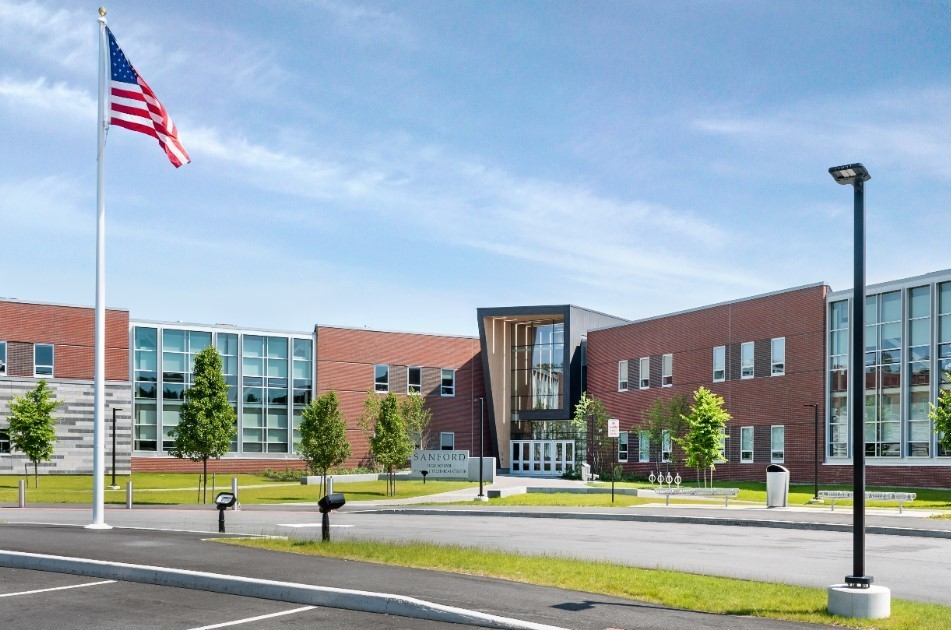 School meals are available for all students while we are in remote learning. The buses will be running delivery routes daily. School meals are also available for pick-up from 11:00–12:00 daily at Lafayette School and Sanford High School. Please call 608-8762 for more information.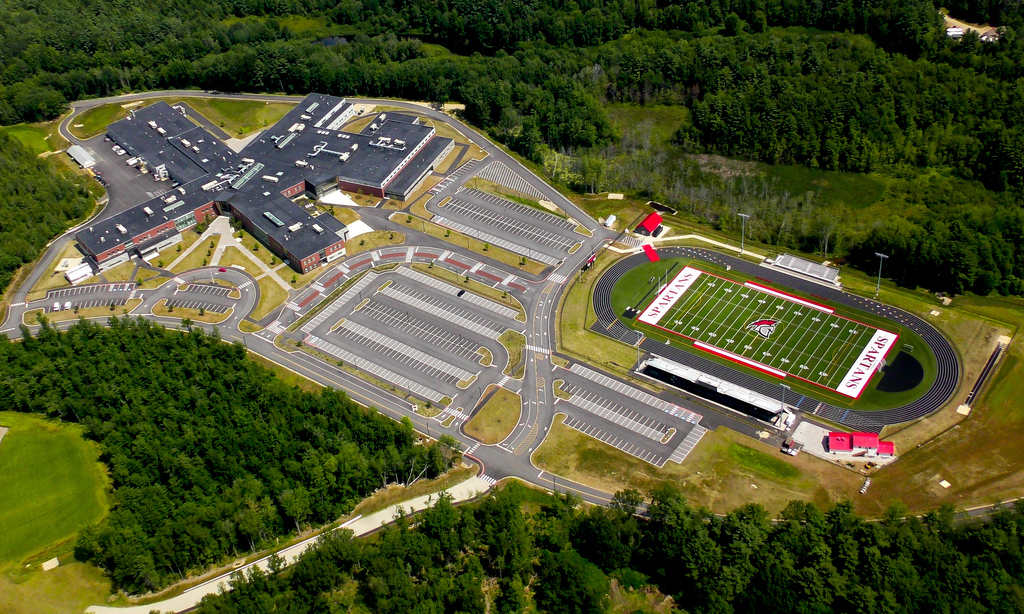 Congratulations to SHS Senior Zach Tremblay who recently committed to Southern Maine Community College where he will attend college and play golf for the Seawolves golf program! Congrats Zach!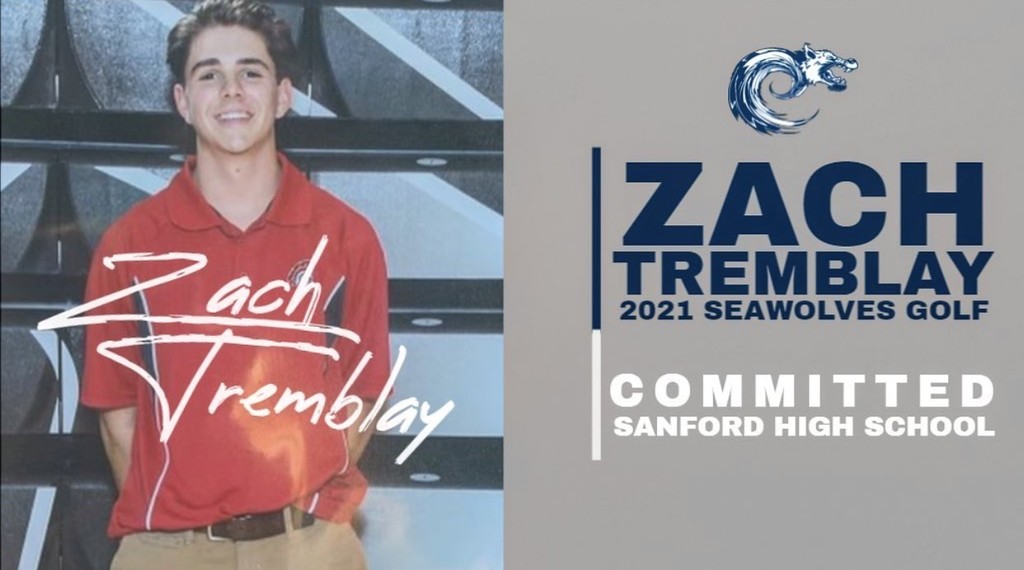 Congratulations to Paige Wilson who accepted the College Board Rural and Small Town Scholar Award. Paige earned this recognition because of her academic achievements and outstanding performance on the PSAT/SAT.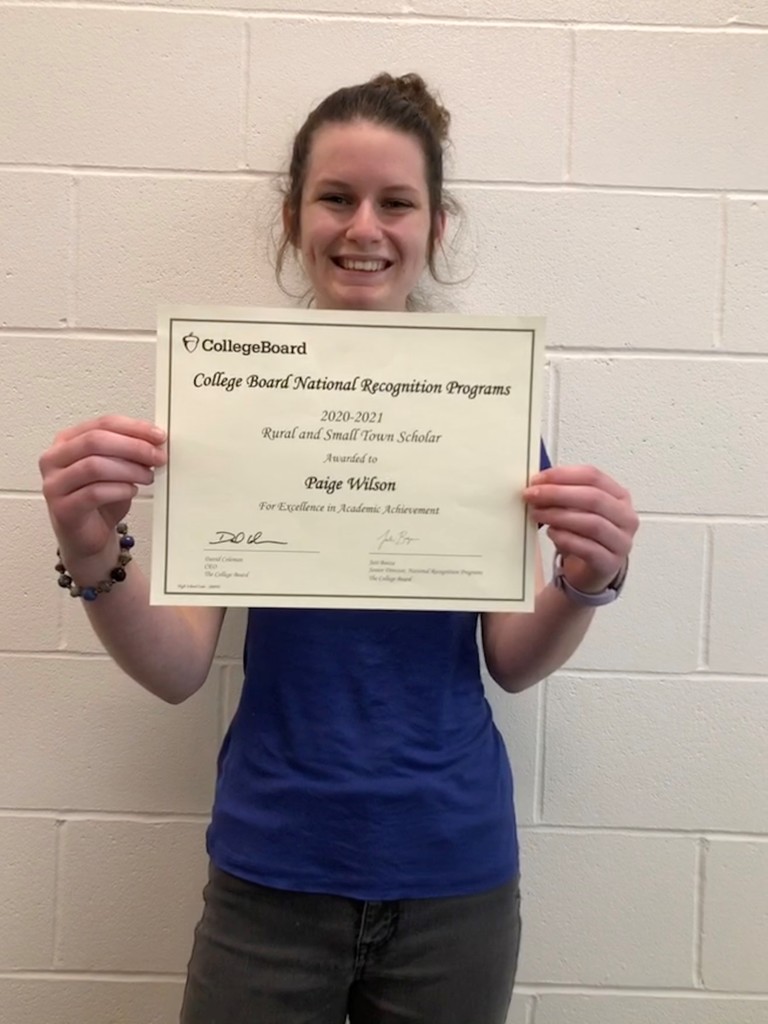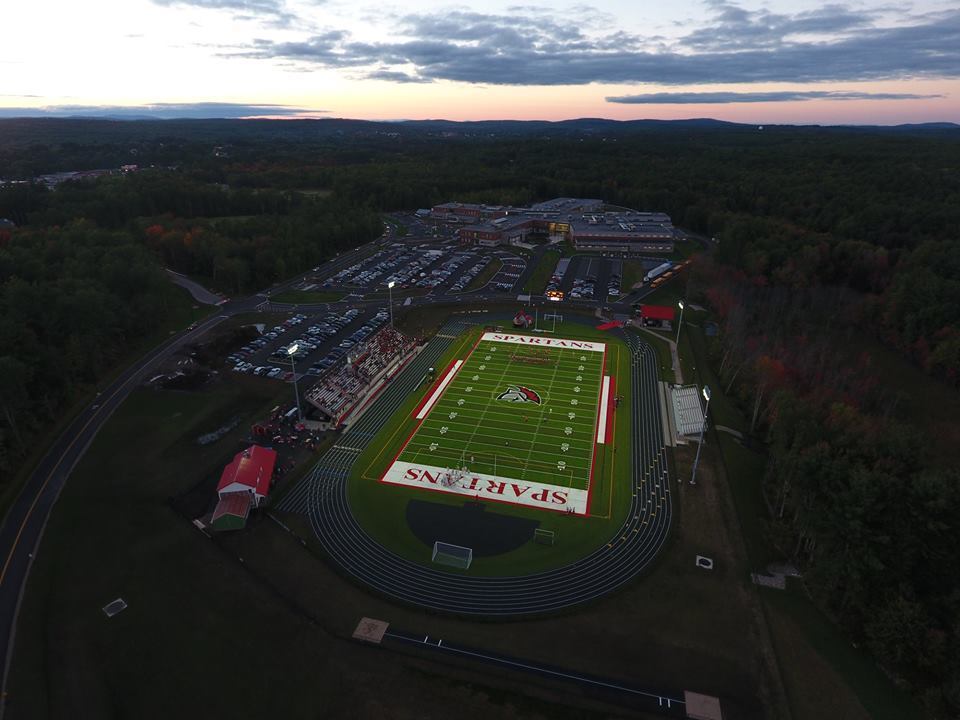 PSAT at SHS on Wed Oct 14th for all sophomores and only juniors who had already registered. Testing is 7:50am until 12:00pm. Please bring calculator and #2 pencil. Free breakfast & lunch! Buses follows normal routes & times. Room info is located in 1st & 2nd floor lobby areas.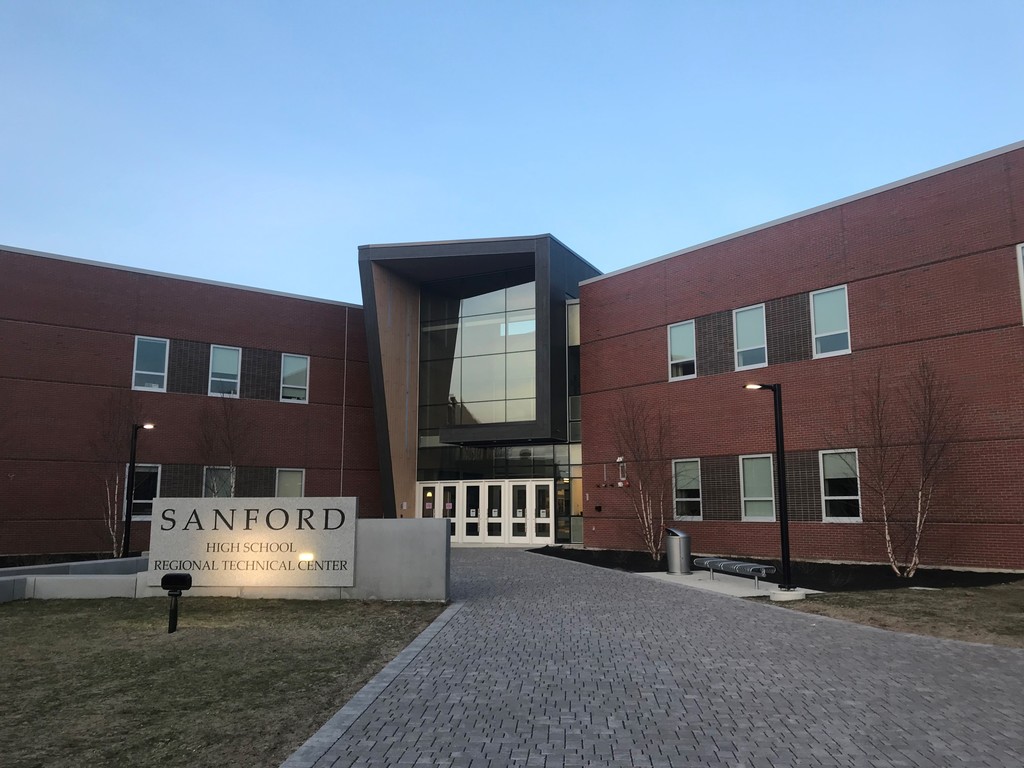 ALL SHS students will be participating in Virtual Challenge Day Tuesday from 8:30-10 am. This part of our School Counseling Program is an experiential program designed to create connection, inclusivity and break down barriers. A Zoom link has been sent to your childs school email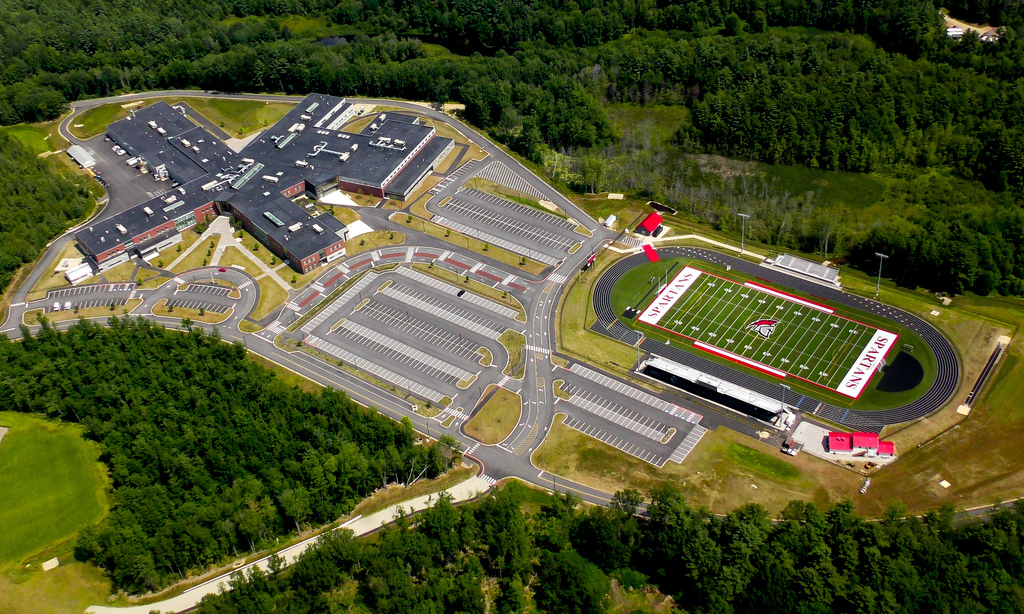 SHS students will be participating in a virtual Challenge day on Oct 6th from 8:30-10 am. This is an experiential program that guides students through a series of interactive activities that allow them to practice, first-hand, the tools that have proven to support individuals and school communities. It is designed to create connection, inclusivity, and break down barriers. A link and information on how to log-in will be send to your students school email. Block 1 will be shortened to accommodate the change (8:00-8:15am). Blocks 3 and 4 will be at their normal times.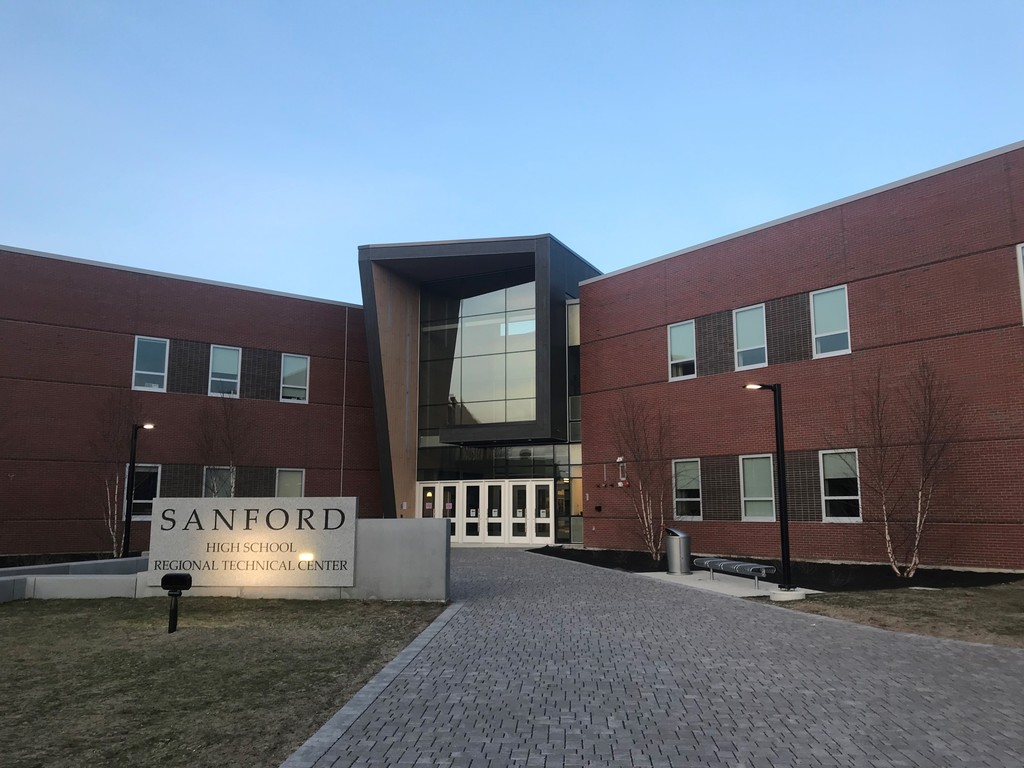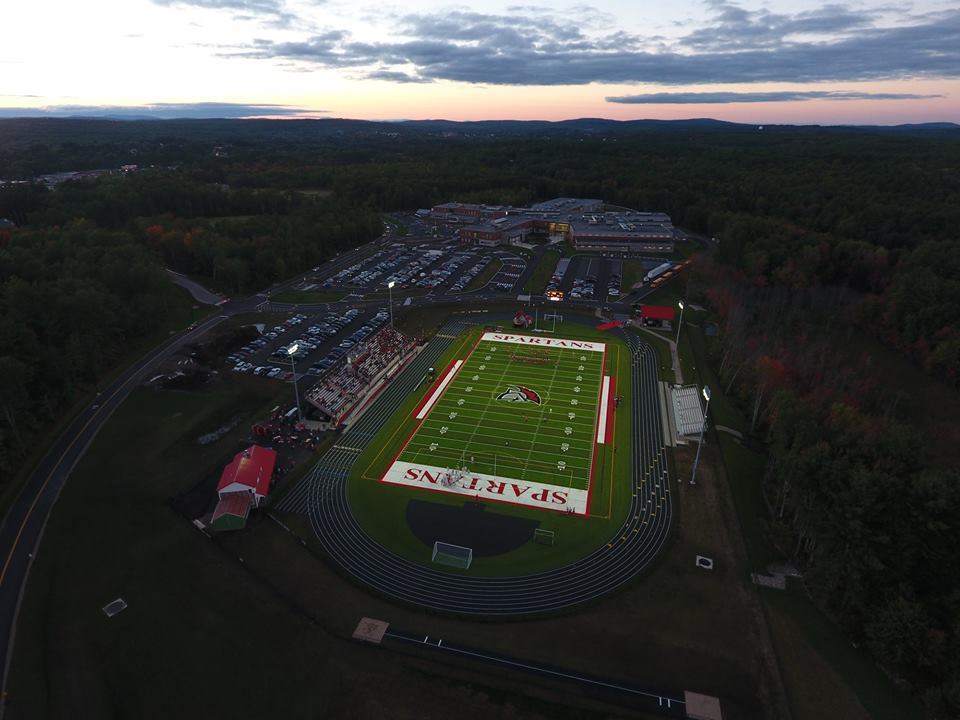 Parents: SHS Teacher Liz White will be presenting a quick how-to for parents Thursday from 5-6pm. She will go over google classroom and Zoom as well as a quick info on how parents can get logins for IC. This is just a quick how to access the digital platforms their children will be using this fall, not a Q&A on other topics regarding the beginning of school this year. It will be recorded and made available to parents after who couldn't make it. Liz White 5-6 pm Topic: Parent Info Night Time: Sep 10, 2020 05:00 PM Eastern Time (US and Canada) Join Zoom Meeting:
https://us02web.zoom.us/j/83149498229?pwd=OGlET0pLbnNDd0dUMzNZVDRJUXJHQT09
Meeting ID: 831 4949 8229 Passcode: E67ZRg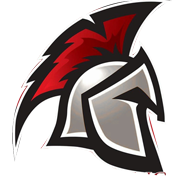 In case you missed it: Southwestern Maine Activities Association "For Immediate Release - Thursday, August 20, 2020": Southwestern Maine Activities Association postpones in-person interscholastic athletics until Tuesday, September 8, 2020 On Wednesday, August 19, 2020, the Cumberland and York County superintendents voted to delay in-person interscholastic athletics to a date no sooner than Tuesday, September 8. This date represents the official start date the MPA announced in July. We are awaiting word from the MPA on the status of the Fall Sports Season and what that may look like. SMAA schools cannot risk a further delay to the start of the school year by holding athletic programming on school grounds for two weeks prior to the start of school (MPA Phase 4 summer conditioning program). By delaying until September 8th, SMAA schools can focus on starting the school year and open schools without the fear of on campus transmission occurring through our own sports programs prior to that. With MPA guidance due to arrive next week, SMAA schools will be able to determine next steps regarding the fall sports season with a full understanding of what the season will look like. This will allow the association and its member schools an opportunity to develop a comprehensive plan for interscholastic athletics that may have reduced or canceled interscholastic seasons. SMAA Athletic Administrators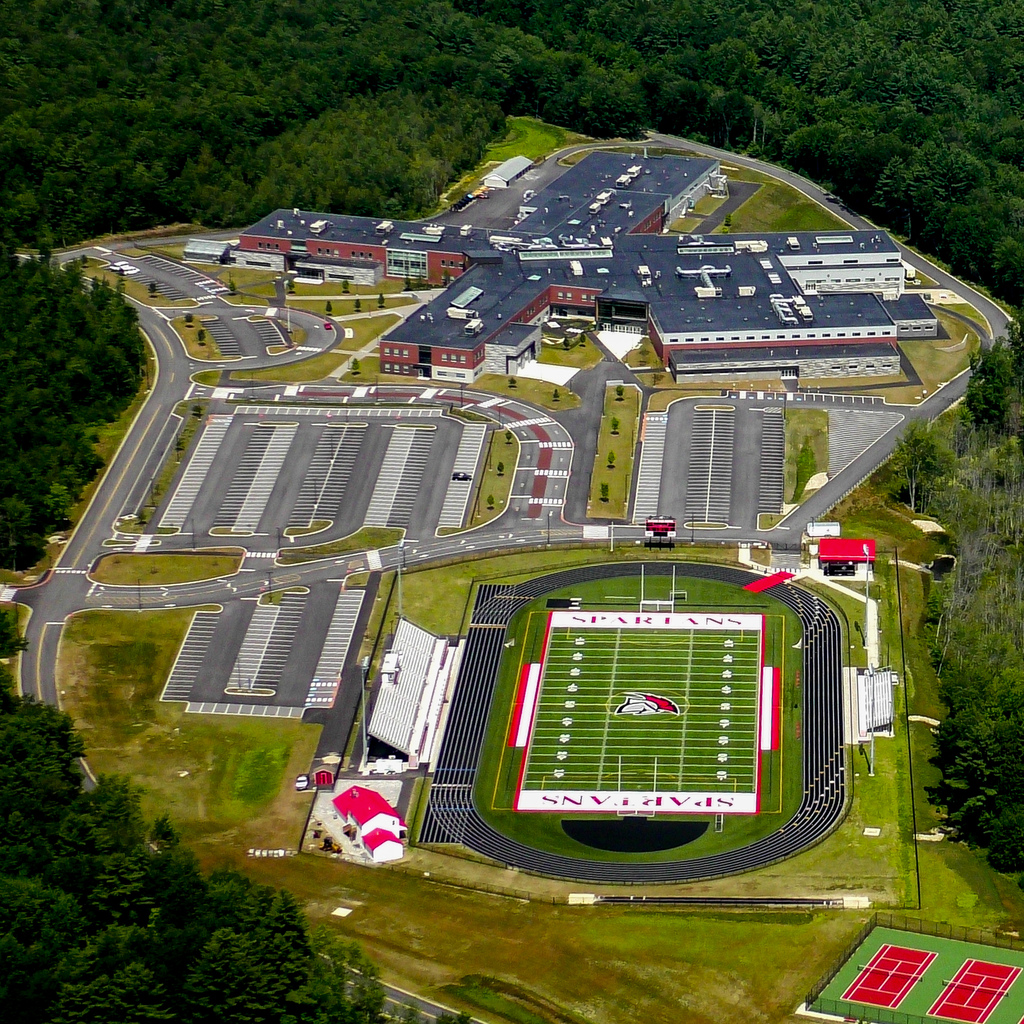 Congratulations to the class of 2020. Come out and celebrate our recent graduates. The motorcade leaves the Sanford High School entrance at 7:00 PM and makes its way down Main Street to Springvale. Be sure to practice social distancing.

Kelly Tibbetts begins our 2020 graduation with her charge to the graduates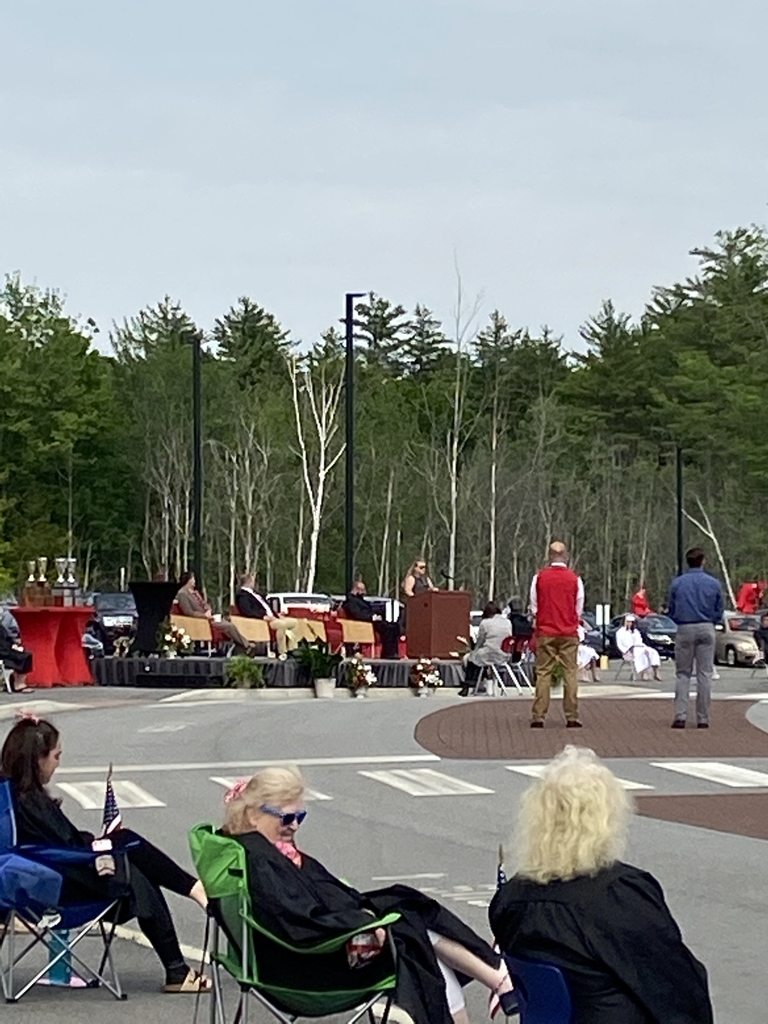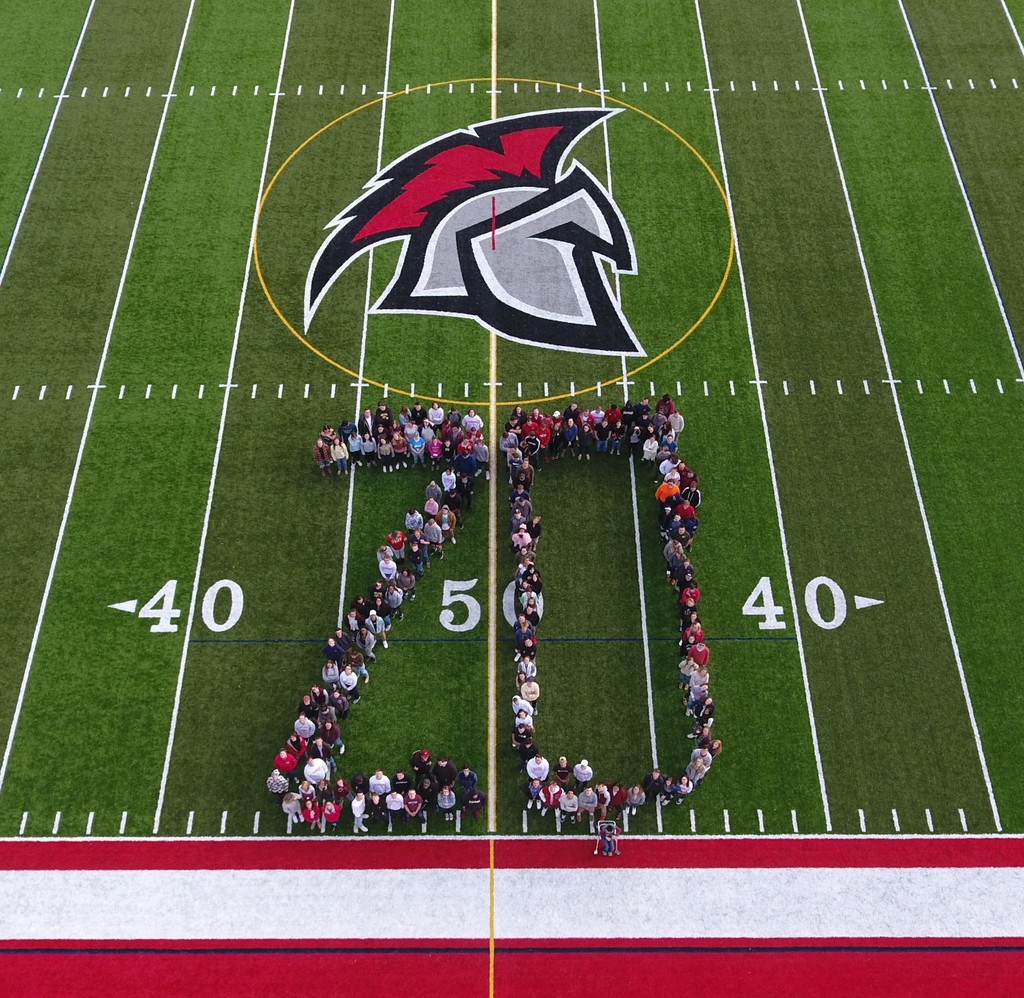 A message from our SHS Civil Rights Team: As members of a racially diverse and welcoming campus, we, the Sanford Civil Rights Team, stand in solidarity with the black community as we mourn the senseless murder of George Floyd in Minneapolis, Minnesota. By ignoring this act of racism, we become complicit in perpetuating racism. In acknowledging this act for what it is, we can begin to have open conversations about race. We believe conversation, especially difficult conversation, builds empathy, creates allies, and communicates to all who feel persecuted that they are not alone.


Hope all is well. Happy Friday! Another successful week of distance learning. A letter to families regarding the end-of-the-school year can be found at this link:
https://5il.co/g5ji
Have a great weekend.