Spartans are driving against TA in the 2nd quarter down 14-0. Let's go Spartans!!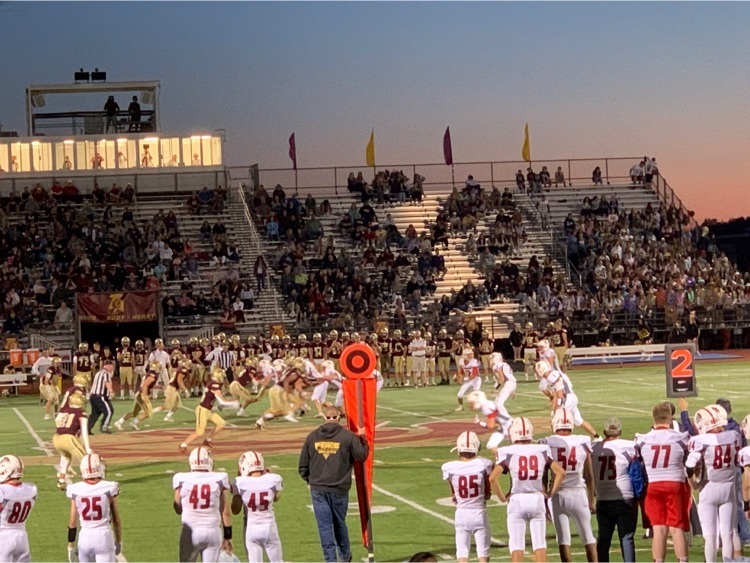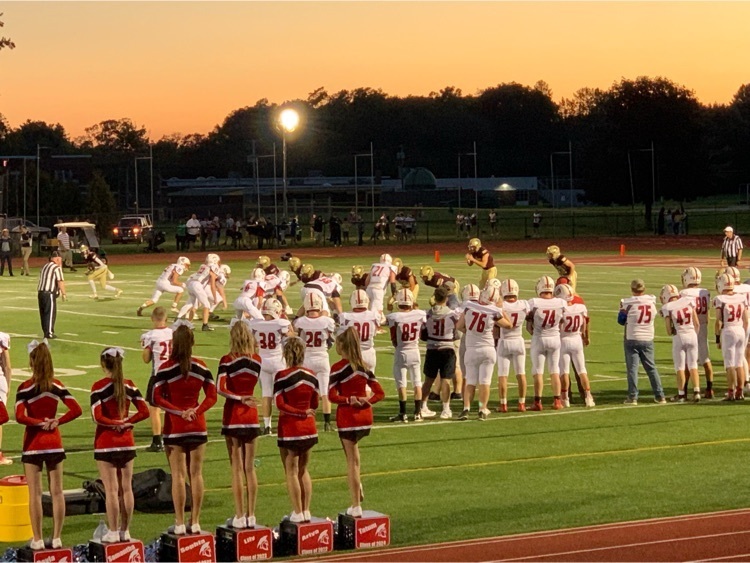 Girls Varsity Soccer is down to Falmouth 3-0 in the 2nd half at Alumni Stadium. Hang tough Spartans!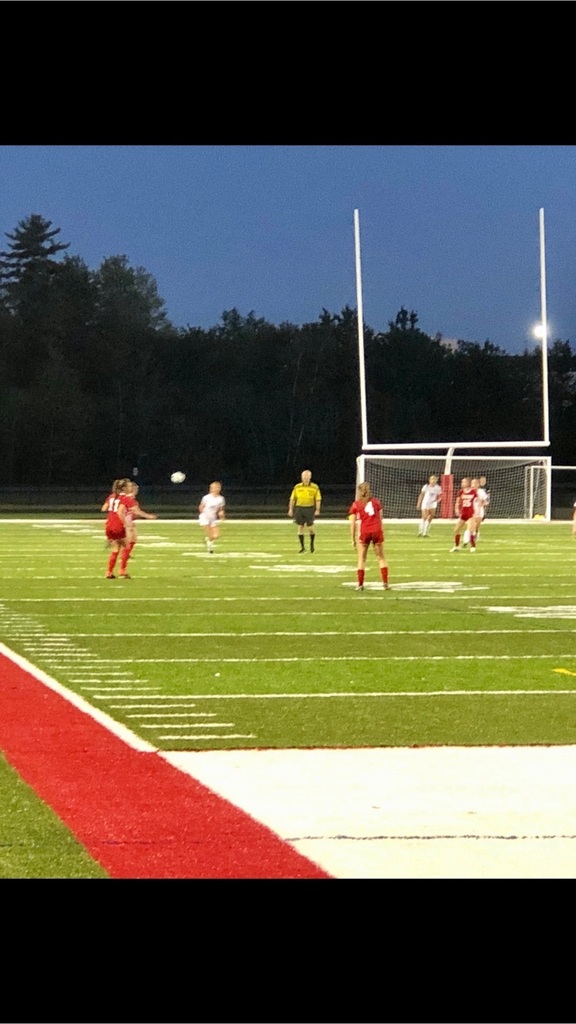 Travis Lee from WMTW filmed the intro for Blitz 8 tonight at 11pm with our own Sanford Spartan Cheerleaders. Go Spartans!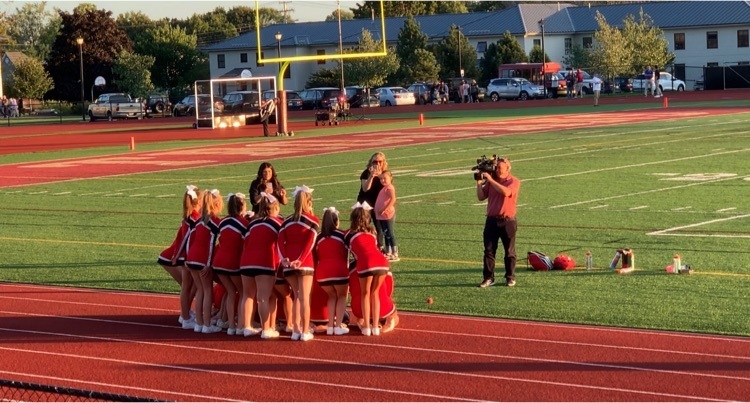 Varsity Football is getting close to game time at Dr. Paul Hill Stadium at Thornton Academy tonight. This is the first official game of the season for both teams. The Spartan Cheerleaders are here as well on this beautiful summer night.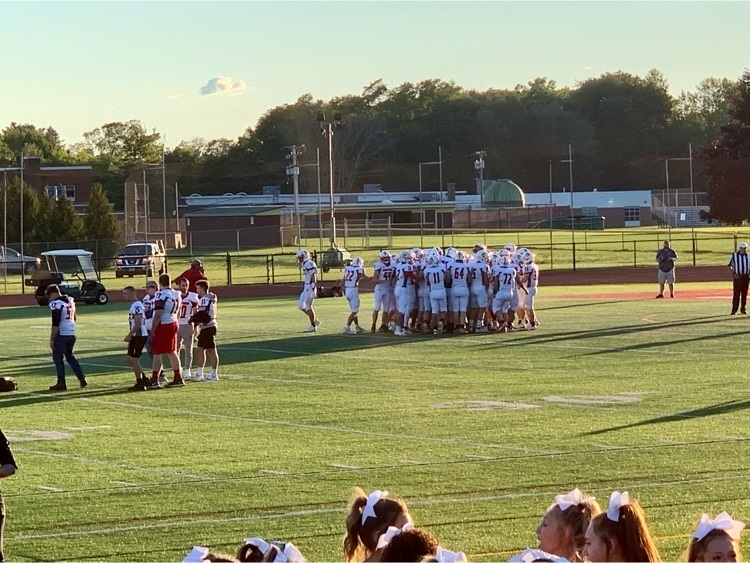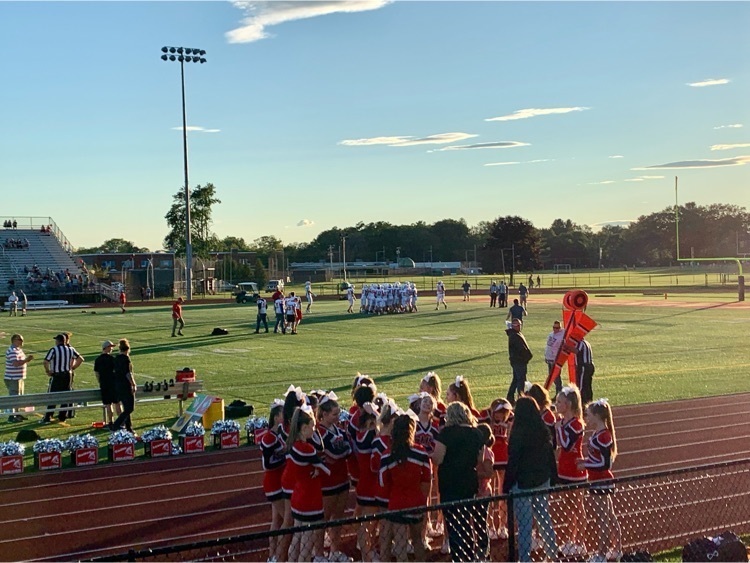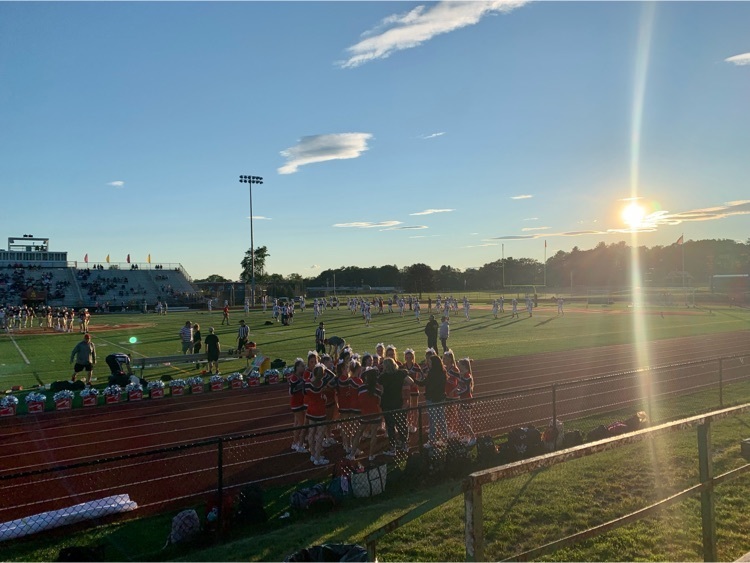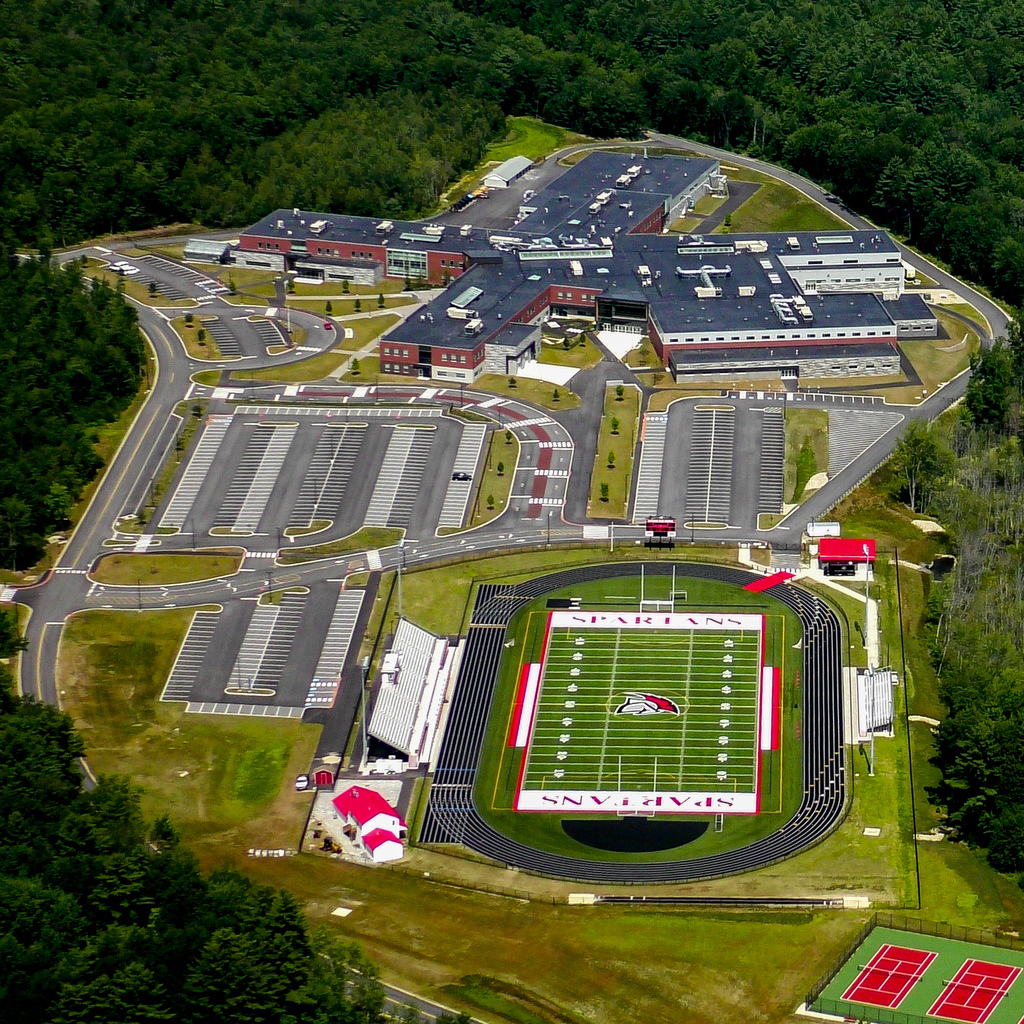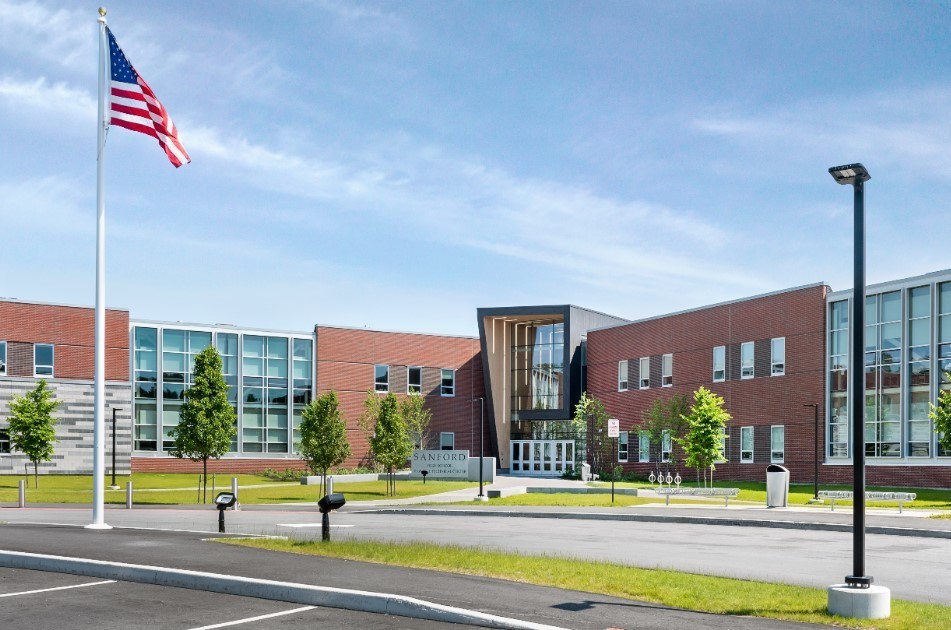 Reminder: Orientation for Grade 9 and transfer students is at SHS in the Performing Arts Center tomorrow, August 24, at 12 PM or 6 PM. Schedules for incoming freshmen and transfer students will be available for pick up at that time. Masks are required for all attendees.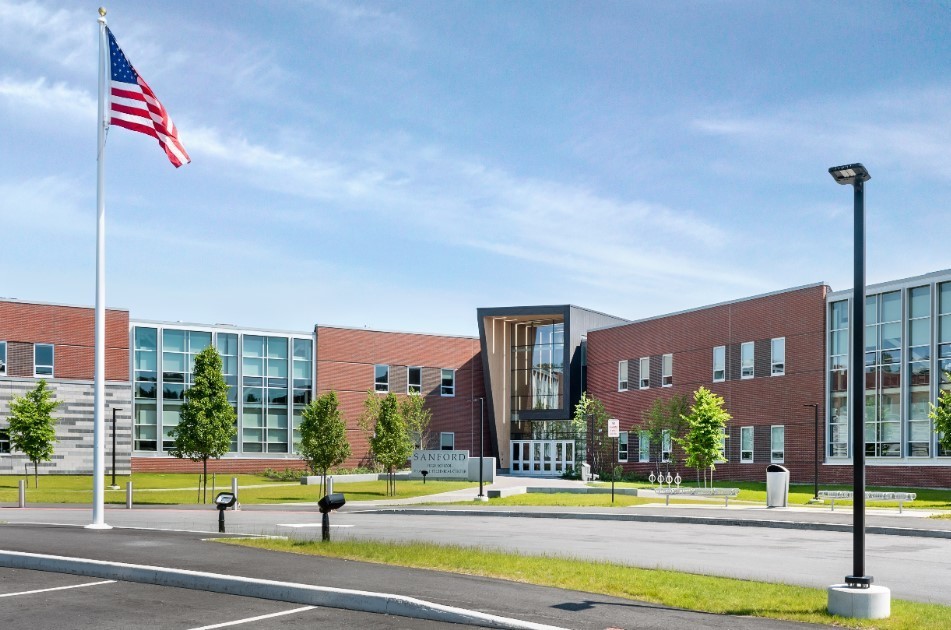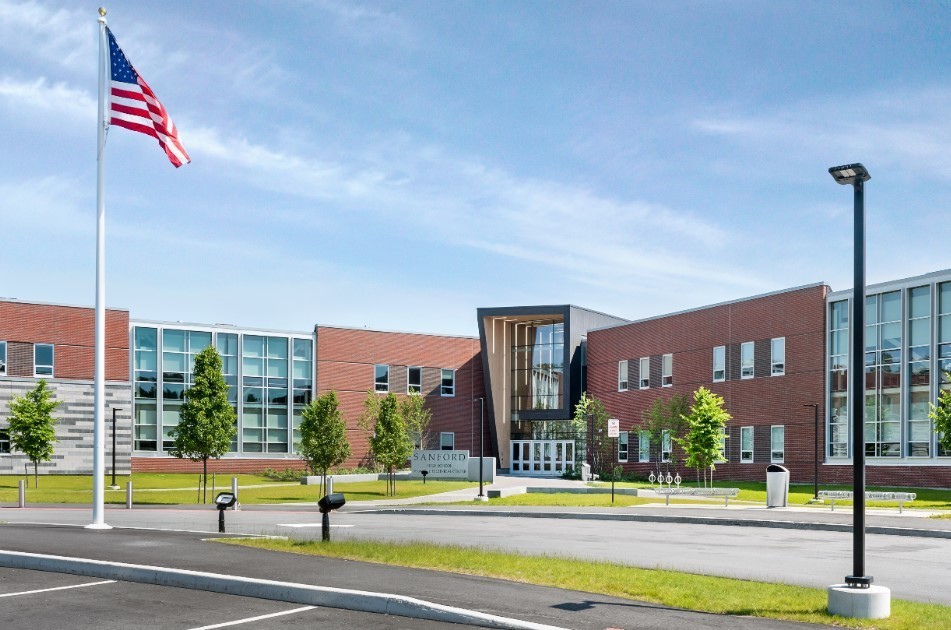 Good afternoon, There will be a free clinic for TDap and/or MCV4 (meningococcal) vaccinations at Sanford High School on Wednesday, July 28, 2021 from 12pm-4pm for students entering grades 7 through 12. Please use this Google Form to register
https://forms.gle/Tnc6CZoGJSDQBoY2A
. Remember, effective 9/1/21, LD 798 goes into effect and philosophical and religious exemptions to the state's immunization requirements will end. Students in grades 7 through 12 MUST be up to date on their TDap and/or MCV4 vaccinations or they will not be able to begin school in the fall. If you have any questions, please contact our summer school nurse Amy Humphrey at 608-8790.


Today is the DAY! Class of 2021 Commencement Ceremony starts at 6pm at Alumni Stadium. Tickets required for seating. Standing room does not require tickets. Watch us live at
https://youtu.be/IvZyTPXqW40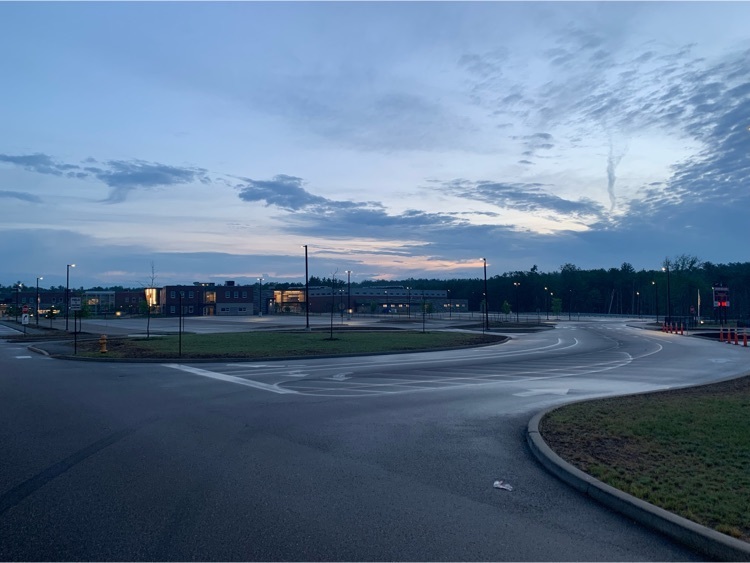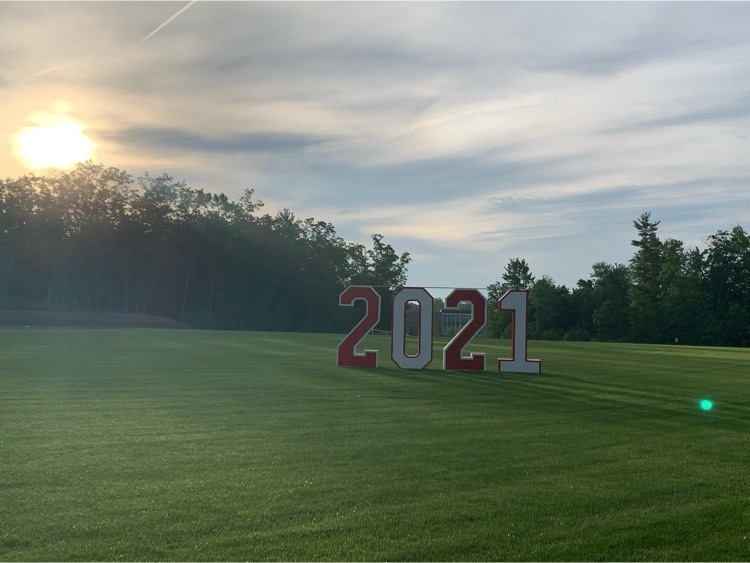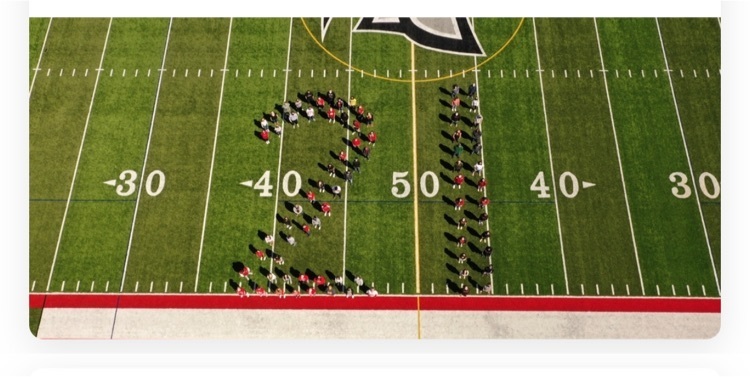 Varsity Softball is playing the Portland Bulldogs at SHS in the top of the 4th. The game is scoreless.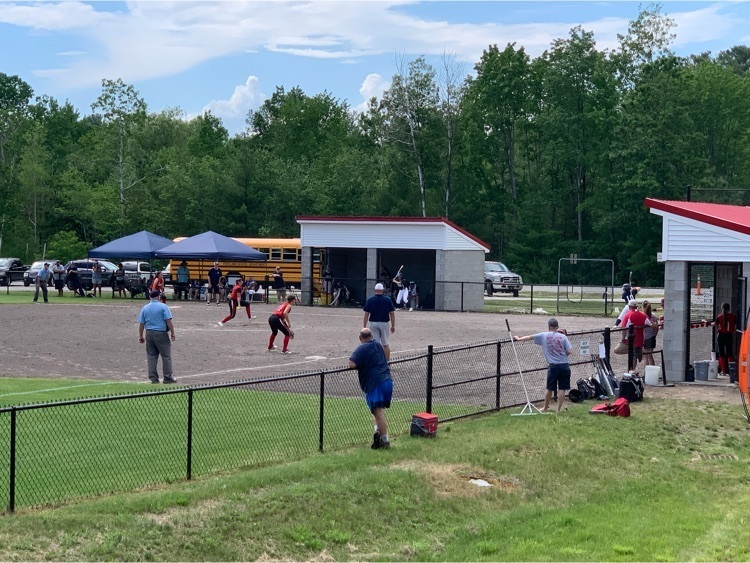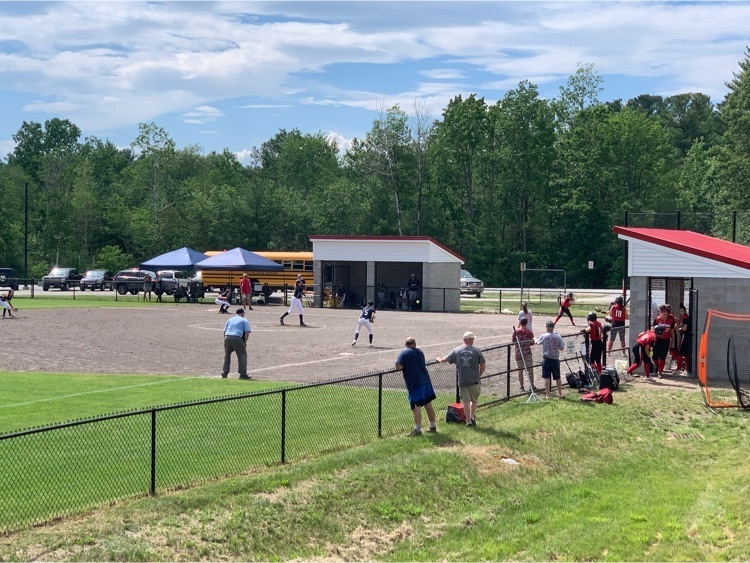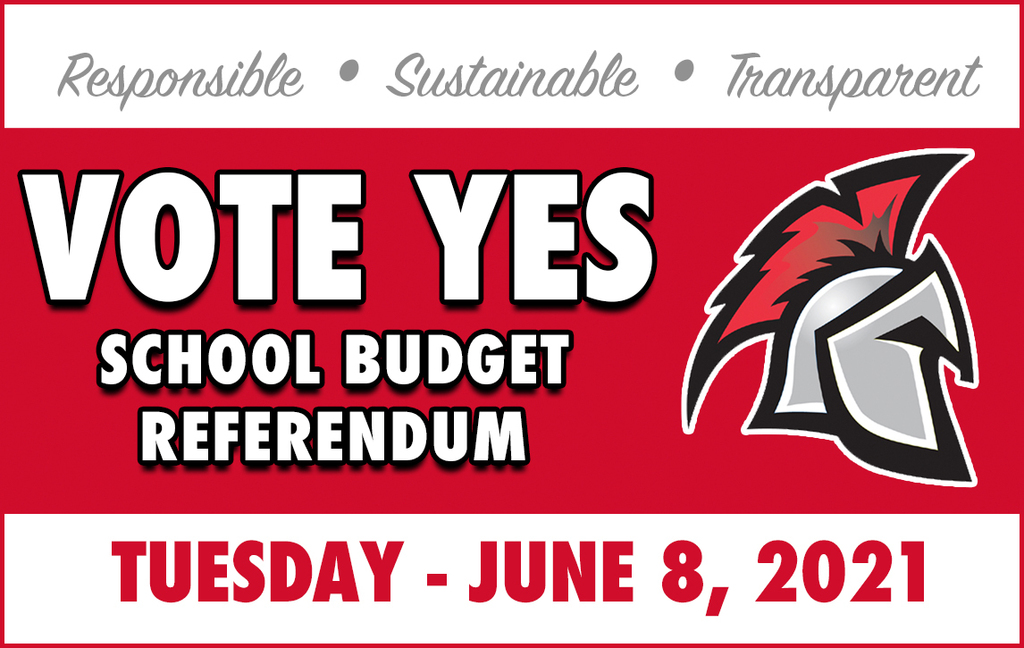 This is a reminder for families of students who received the Pfizer Covid vaccination May 14 that the 2nd dose will be given at SHS this Friday, June 4 from 9am to 3pm. Students will be called from class to receive their vaccination. There will only be enough doses to accommodate those who were given the first dose on 5/14.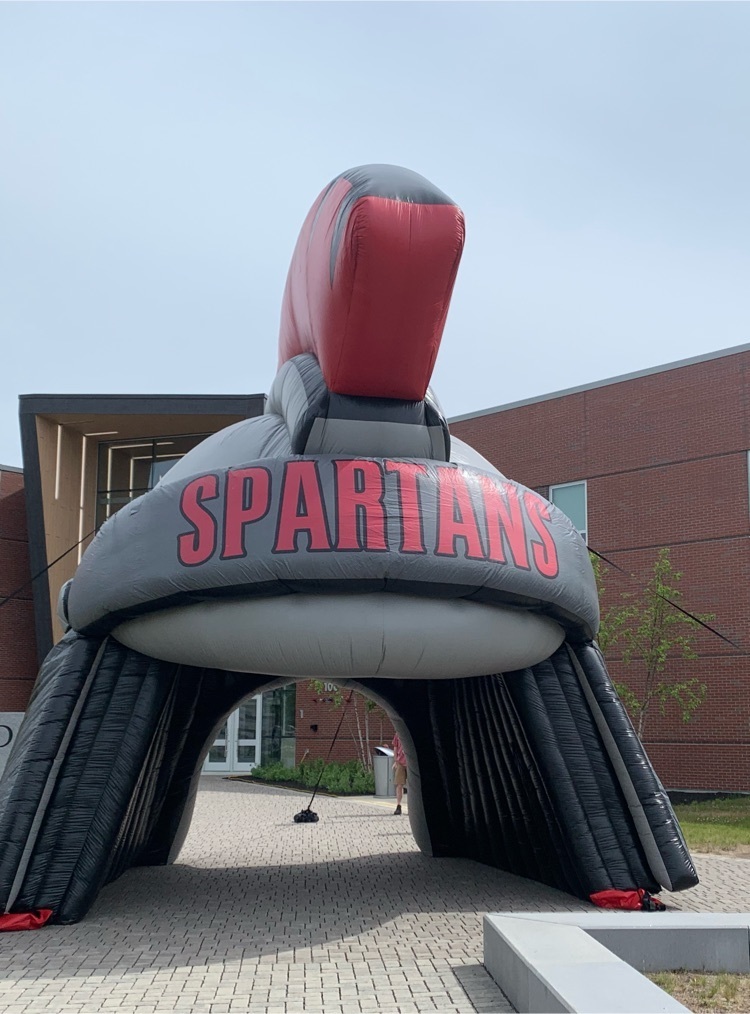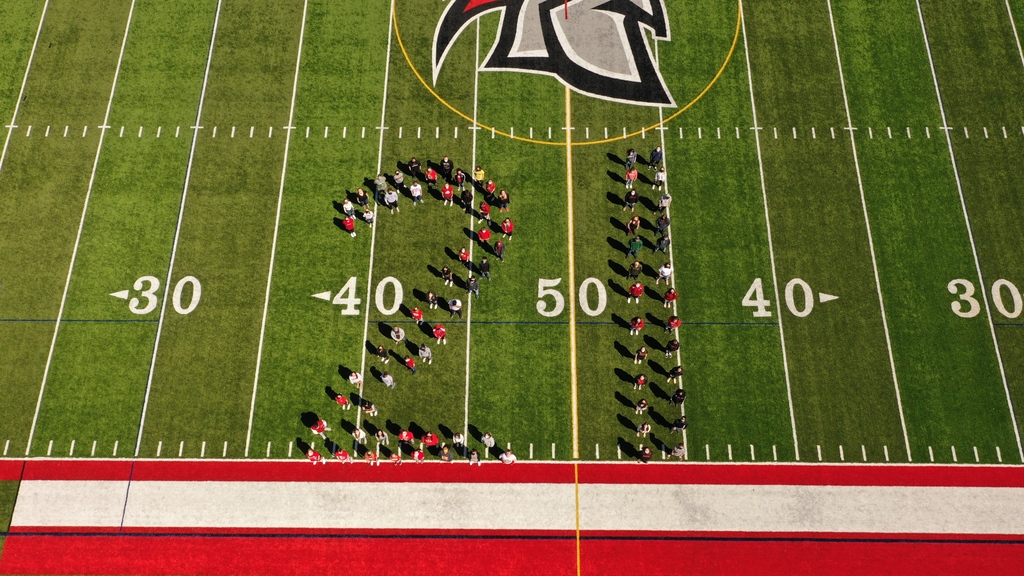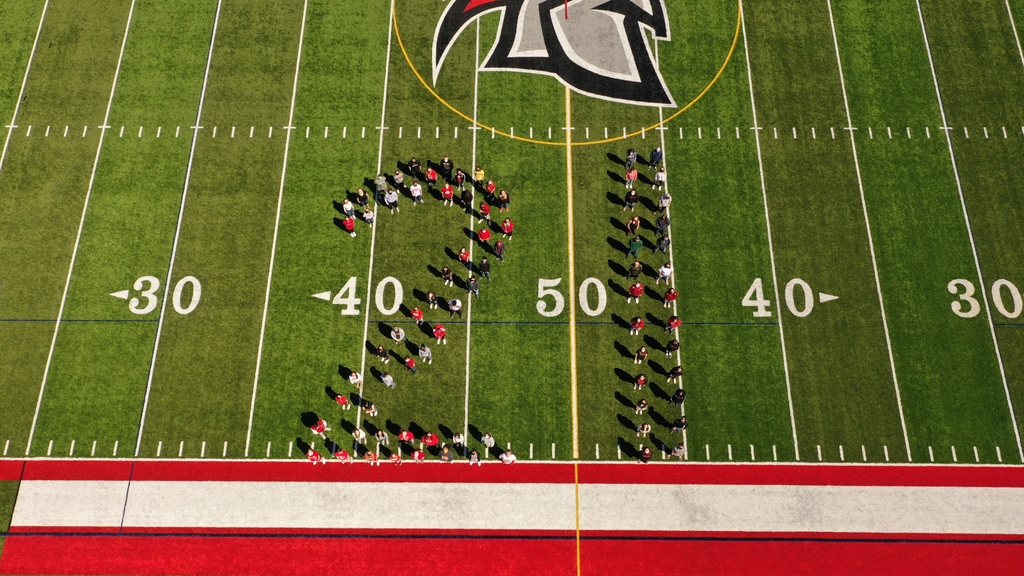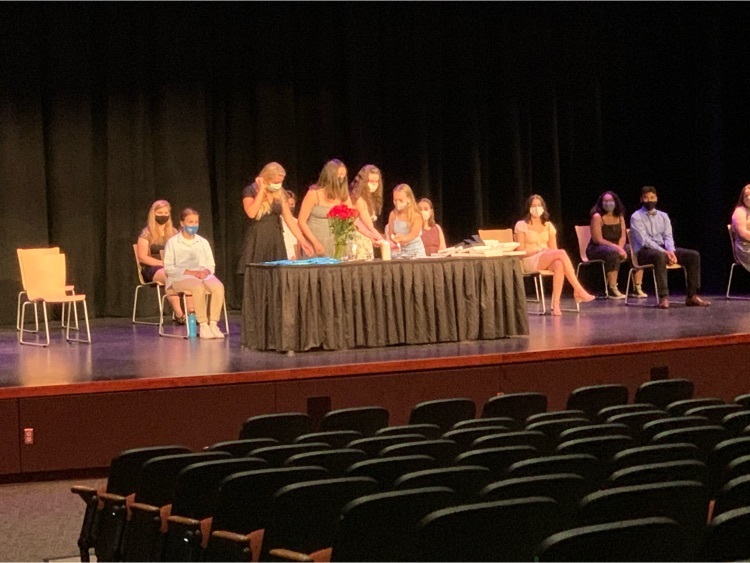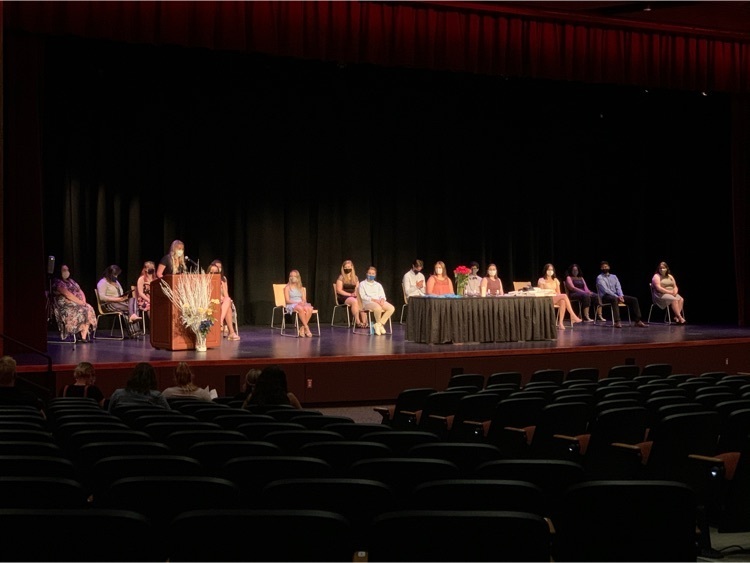 Boy's Lacrosse gets in the victory column with a win at Traip Academy. Go Spartans!!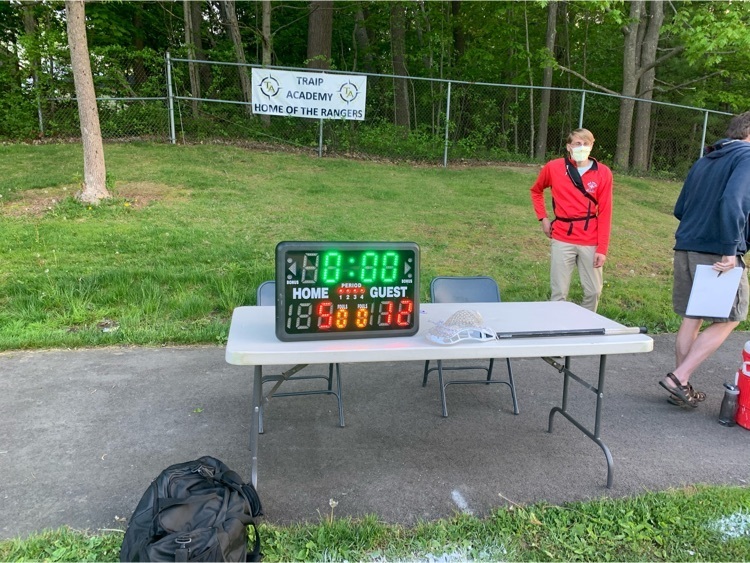 SHS will be giving the Maine Science test to all 3rd year students (juniors) at 7:50am on Monday, May 17th. Juniors will need their fully charged laptop for the exam. 10th and 12th grade students will participate in classes remotely from home in order to provide the space necessary to administer the test with limited distractions. 9th grade students will follow their regular schedule in-person or via Zoom during the day at Sanford High. Bus transportation and lunch will be as scheduled. SRTC students should attend their session if they have transportation.