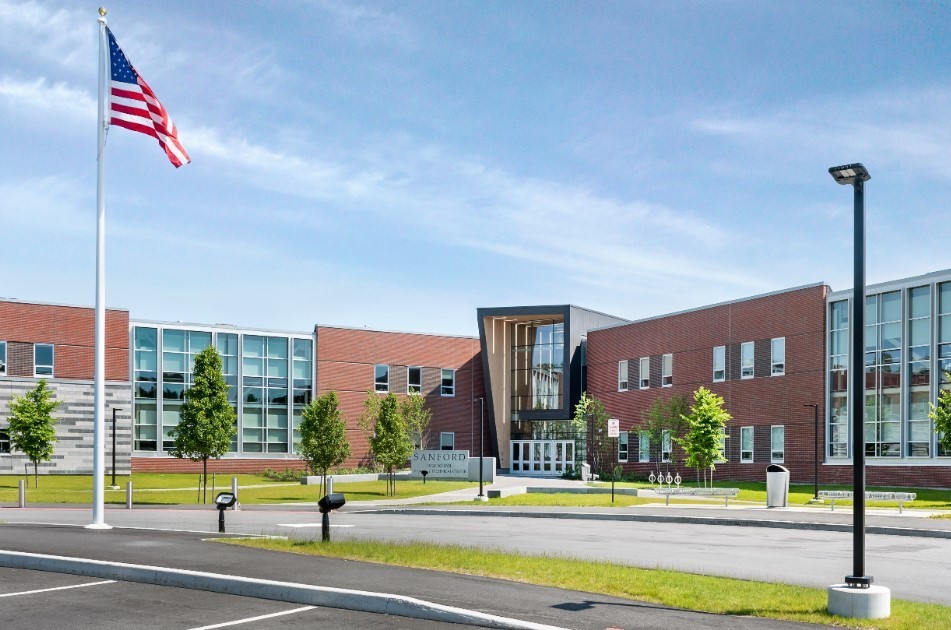 Live look at girls volleyball action in Partner's Bank gymnasium! Watch live at WSSR TV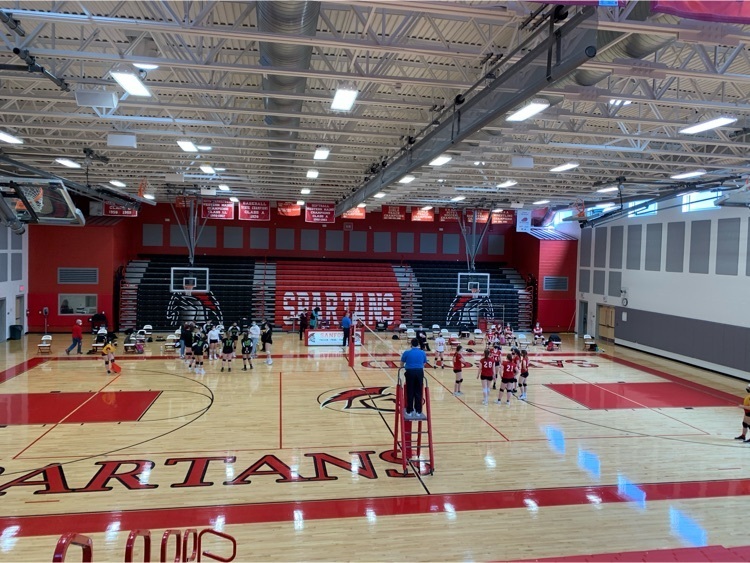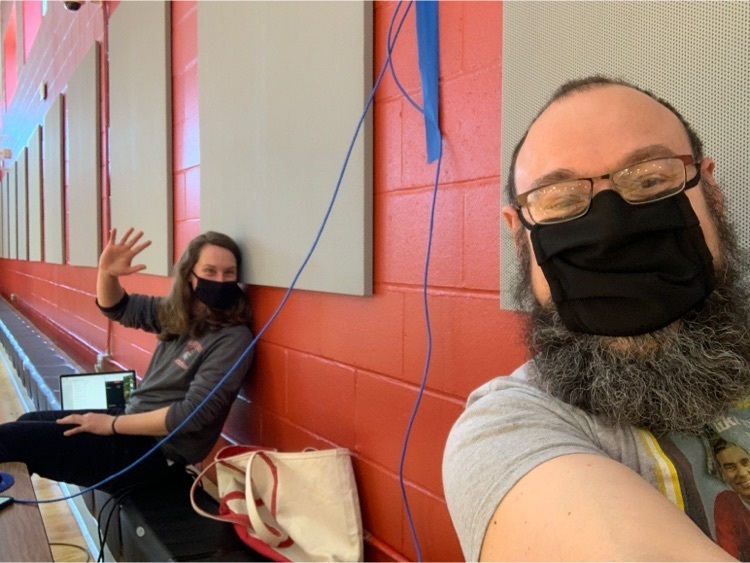 Reminder SHS students must complete the scheduling process for the 2021-2022 school year by March 5th. School Counselors are available on zoom this Wednesday from 10-1. An email with the zoom link has been sent parents and students.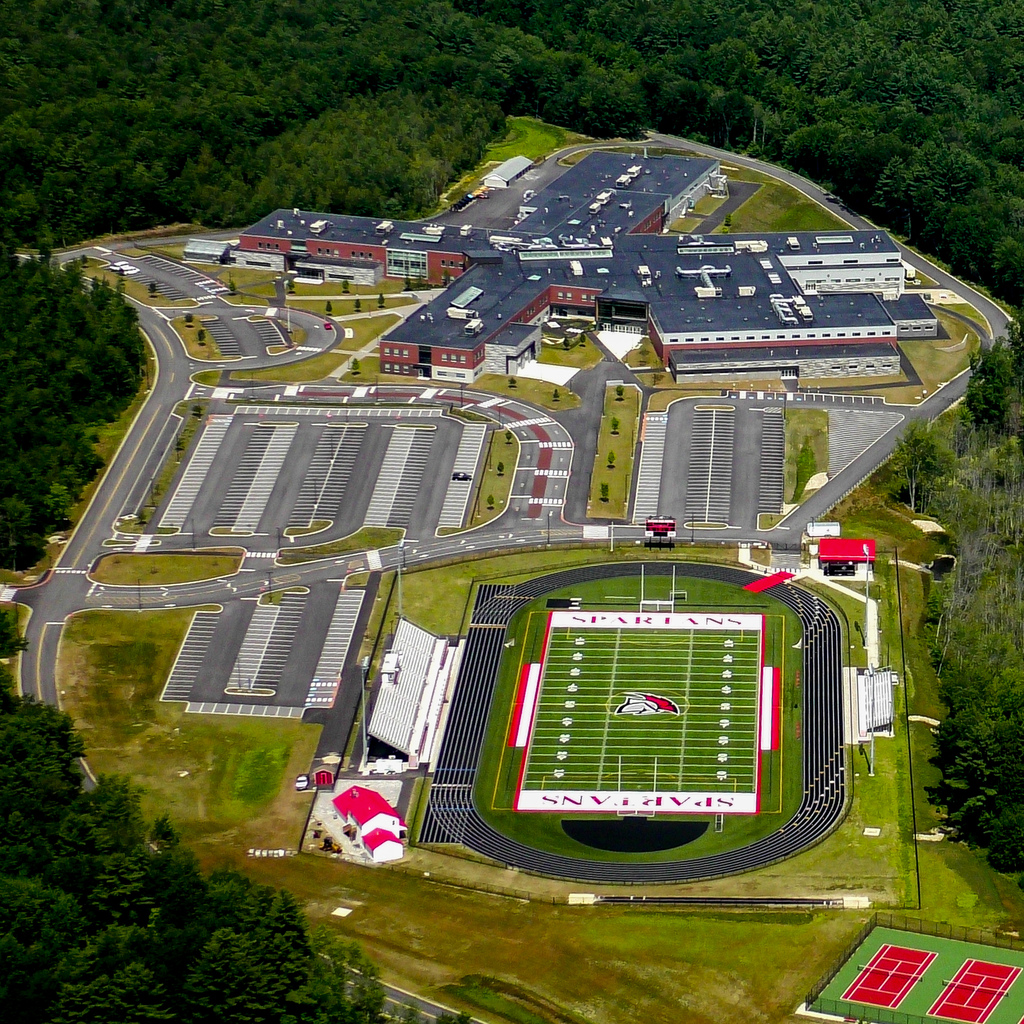 The Internet is back on at SHS! Just in time for block 2! Have a great day.

Our Internet is out indefinitely due to power outages. We will notify when it comes back.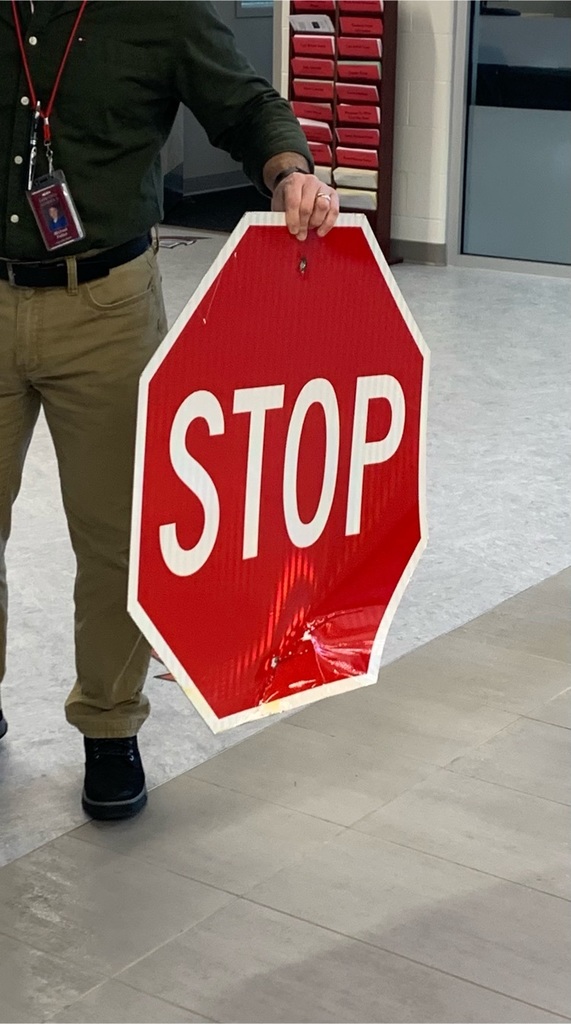 While one of our Ocean Bowl teams made the top 8, we did not make the final round this afternoon. The students had great fun and enjoyed the opportunity. Coach Beth Marass shared a picture of the Zoom this morning. Good Job Spartans!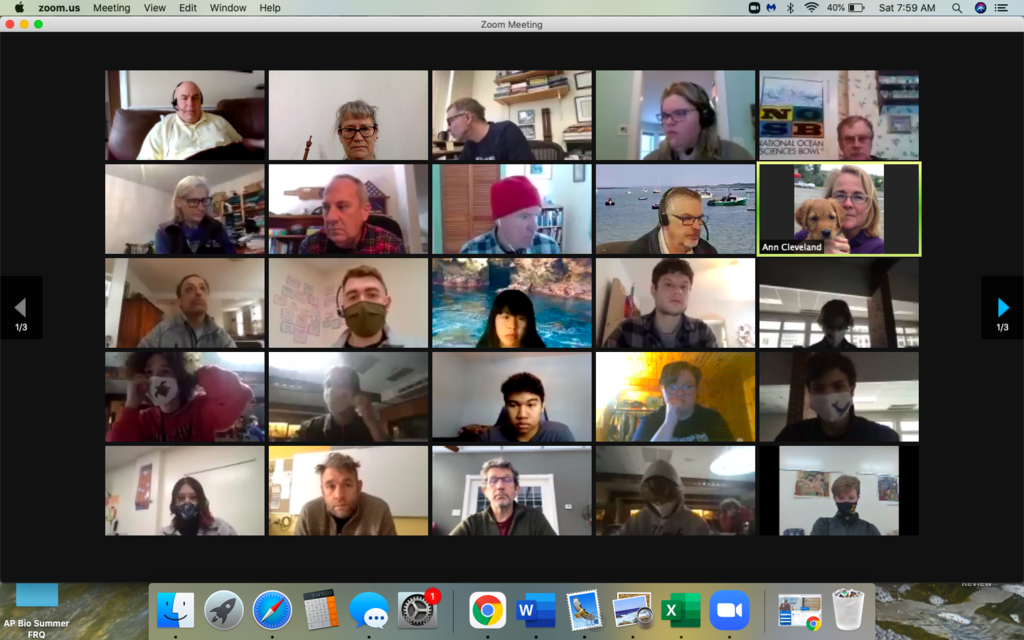 Our SHS Ocean Bowl teams are ready to compete virtually this morning!! Team A goes first and then Team B. Teams that qualify to move on compete this afternoon. Will update later today.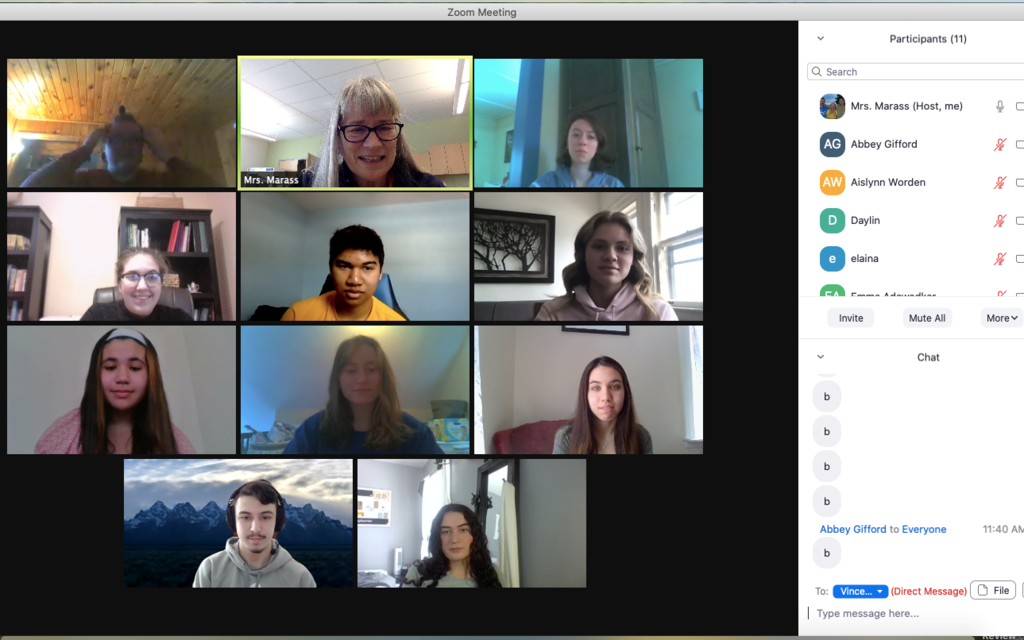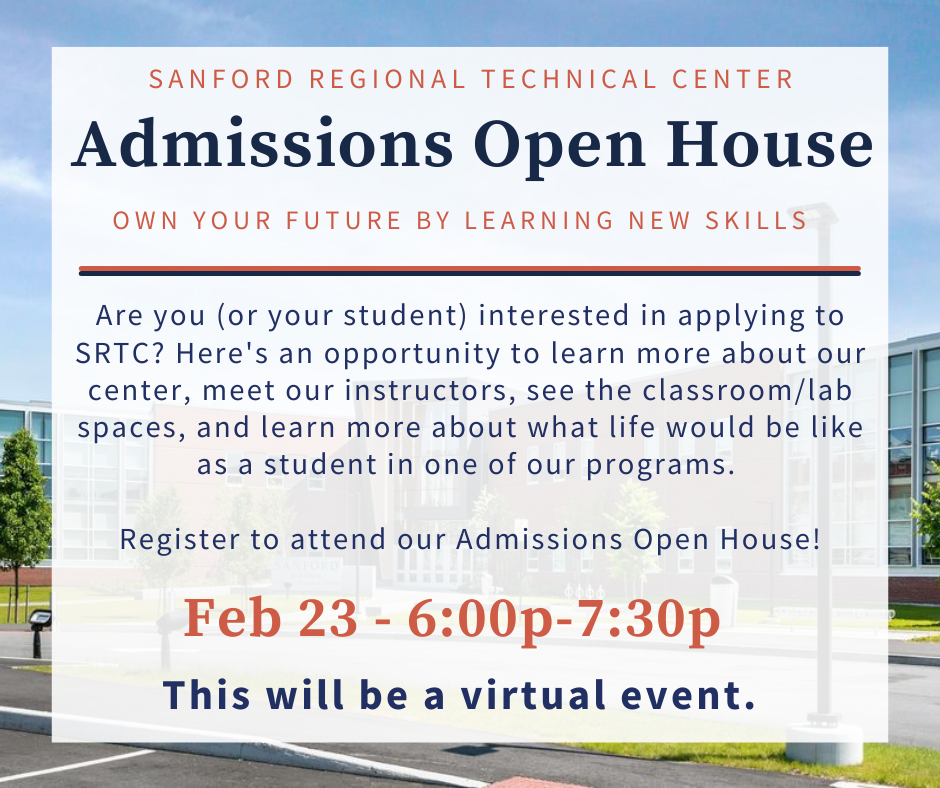 Quiet morning for the first day of February break! Girls varsity basketball is practicing in the gym this morning.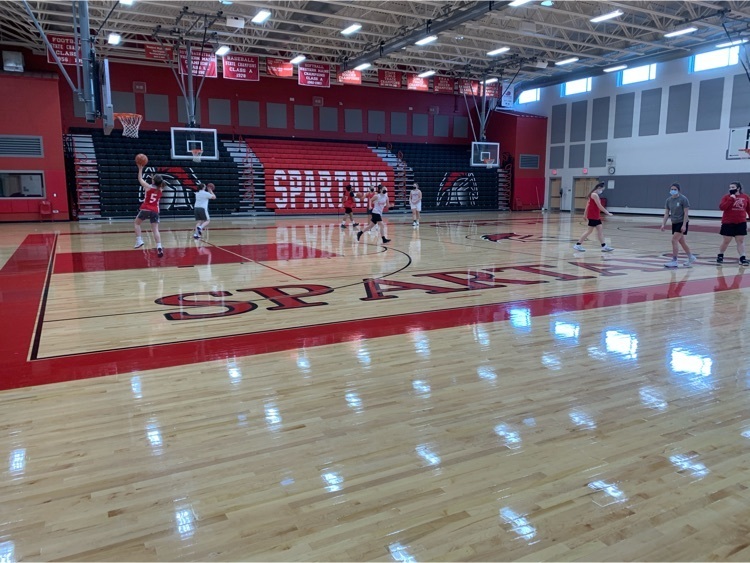 February is American Heart Month! Share how you're caring for your heart. #OurHearts

February is American Heart Health Month. Share how you're caring for your heart. #OurHearts

Due to the recent snow day, add/drop at Sanford High School will be extended and as a result will run on February 4th with open zooms from 8-11 (for B day and remote students) and (A) day students can stop by the SHS School Counseling Office and be added to the list to see their school counselors. On February 5th (B day students) may stop by the school counseling office during the day to see their school counselor for add/drop.

Congratulations to the following vocalists who qualified for the 2021 All State Music Festival: Paige Wilson - Soprano Ella Van Gieson - Soprano Aberdeen Brickett - Alto Jaylyn Bartolome - Alto We are very proud of these four students! Congratulations!!!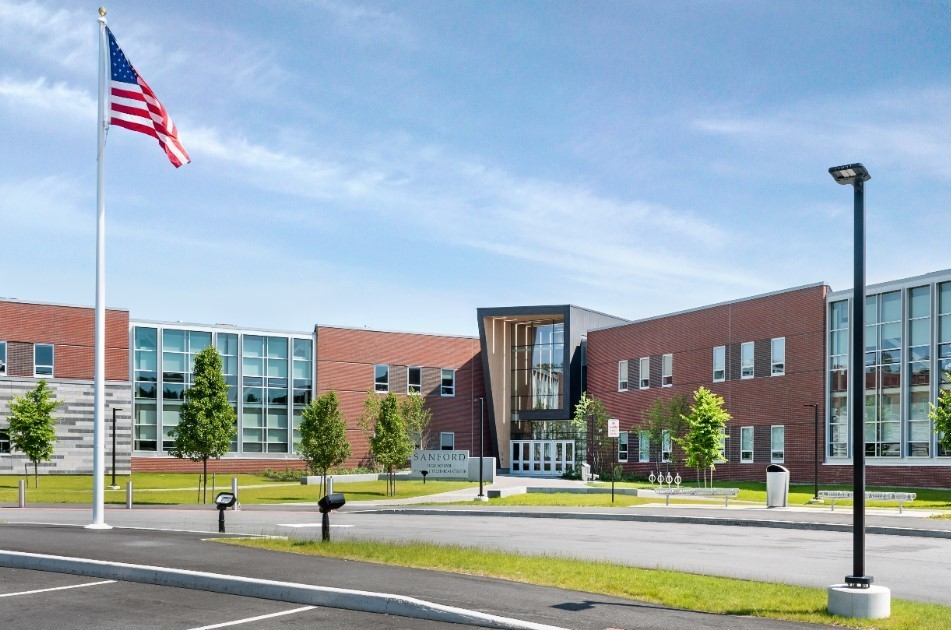 School meals are available for all students while we are in remote learning. The buses will be running delivery routes daily. School meals are also available for pick-up from 11:00–12:00 daily at Lafayette School and Sanford High School. Please call 608-8762 for more information.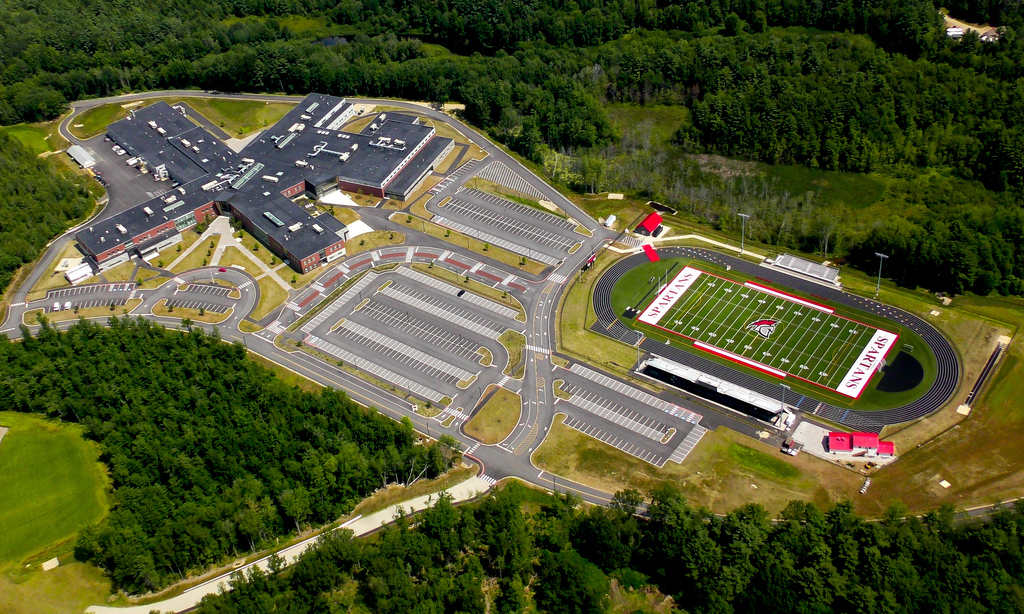 Congratulations to SHS Senior Zach Tremblay who recently committed to Southern Maine Community College where he will attend college and play golf for the Seawolves golf program! Congrats Zach!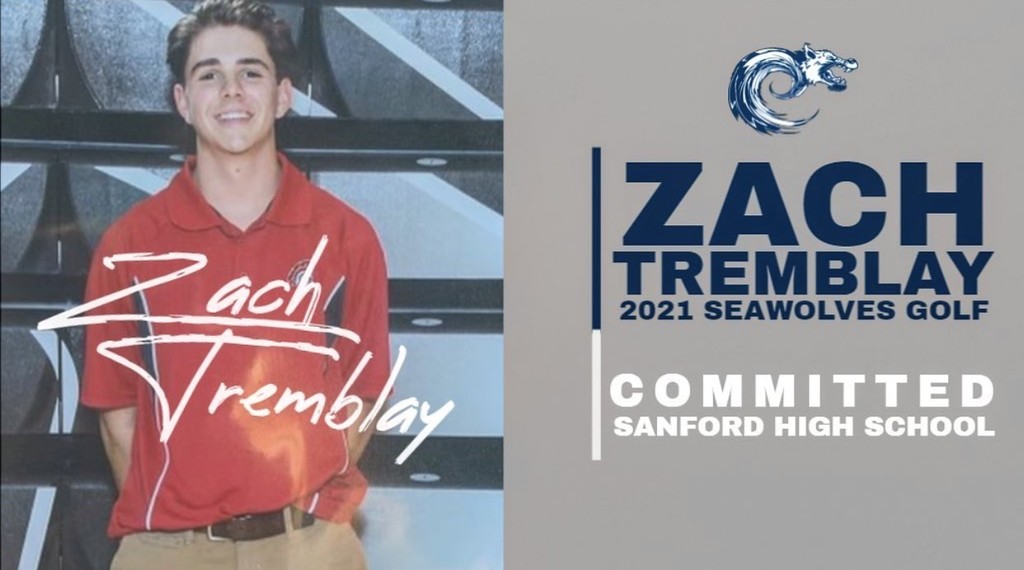 Congratulations to Paige Wilson who accepted the College Board Rural and Small Town Scholar Award. Paige earned this recognition because of her academic achievements and outstanding performance on the PSAT/SAT.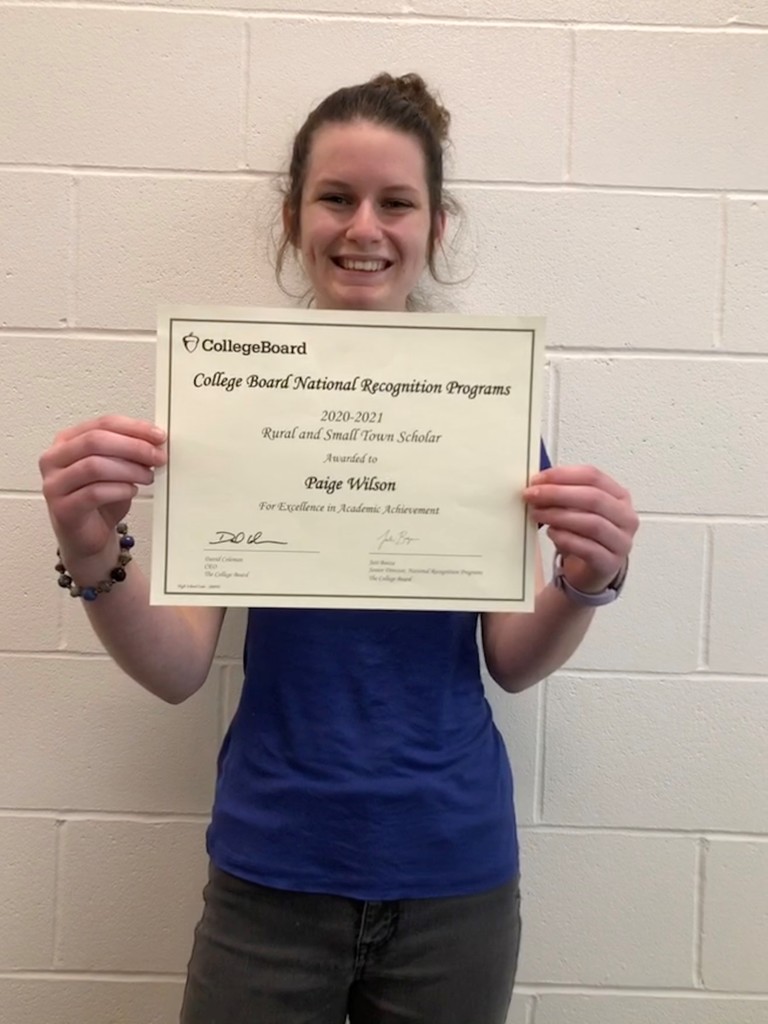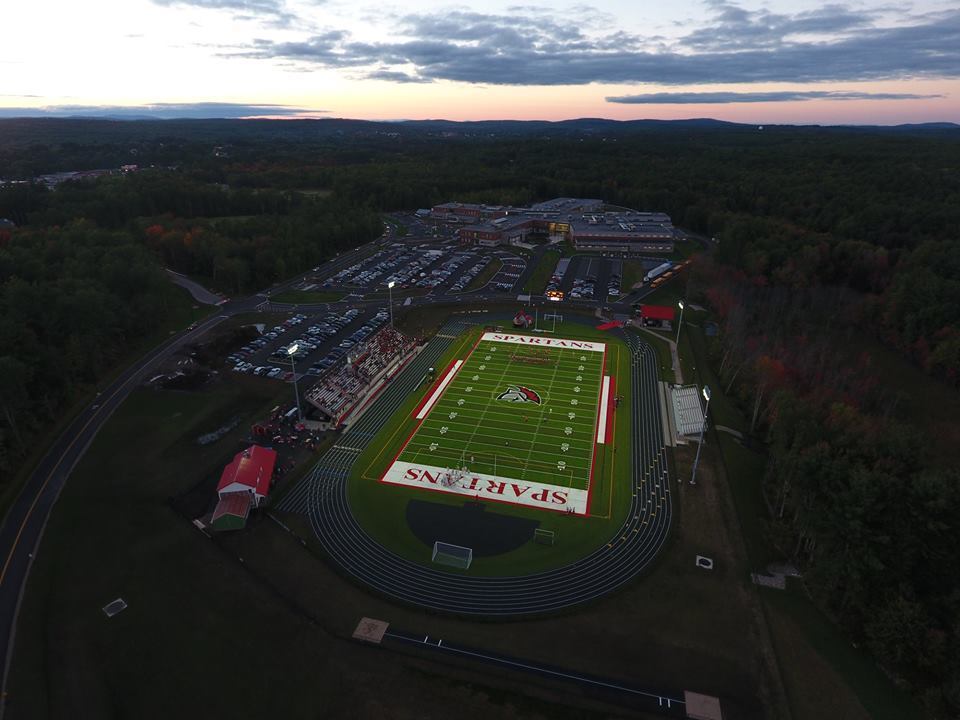 PSAT at SHS on Wed Oct 14th for all sophomores and only juniors who had already registered. Testing is 7:50am until 12:00pm. Please bring calculator and #2 pencil. Free breakfast & lunch! Buses follows normal routes & times. Room info is located in 1st & 2nd floor lobby areas.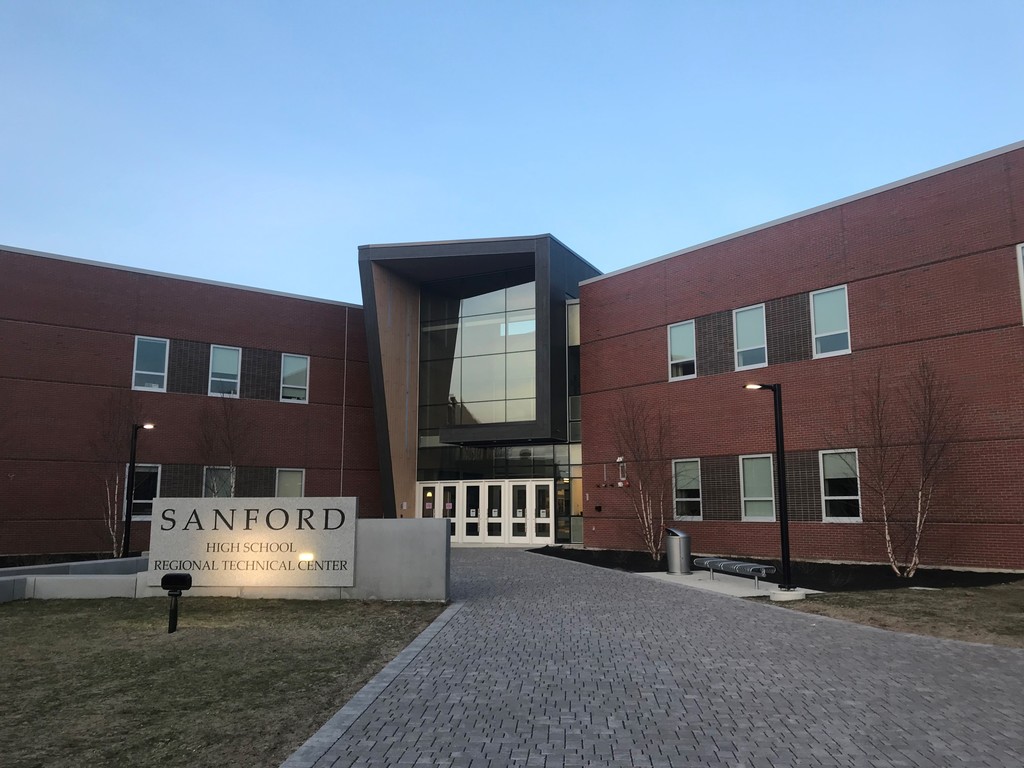 ALL SHS students will be participating in Virtual Challenge Day Tuesday from 8:30-10 am. This part of our School Counseling Program is an experiential program designed to create connection, inclusivity and break down barriers. A Zoom link has been sent to your childs school email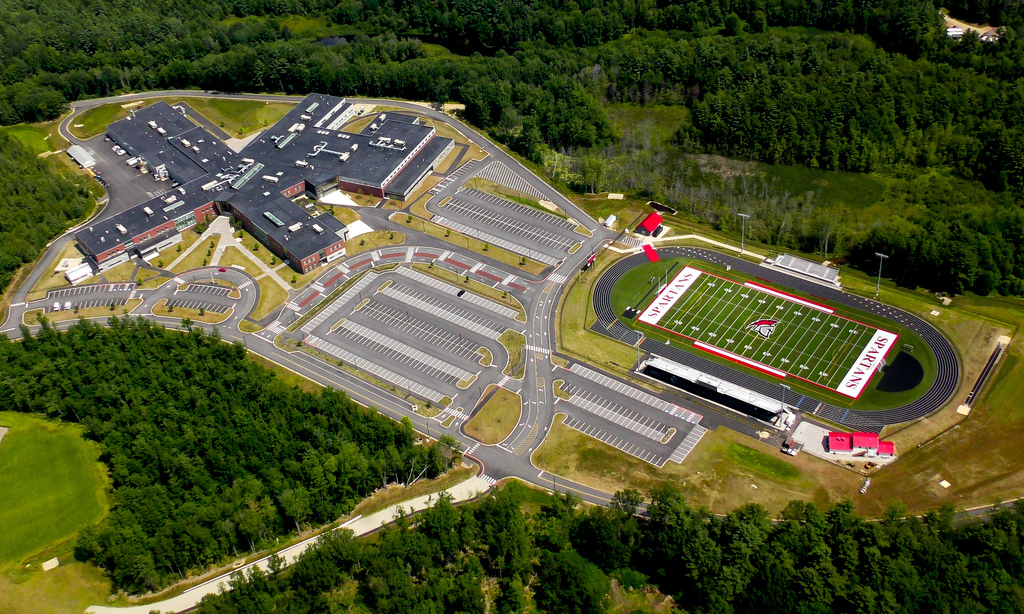 SHS students will be participating in a virtual Challenge day on Oct 6th from 8:30-10 am. This is an experiential program that guides students through a series of interactive activities that allow them to practice, first-hand, the tools that have proven to support individuals and school communities. It is designed to create connection, inclusivity, and break down barriers. A link and information on how to log-in will be send to your students school email. Block 1 will be shortened to accommodate the change (8:00-8:15am). Blocks 3 and 4 will be at their normal times.