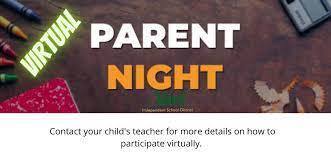 Second graders are working hard on their spelling and phonics!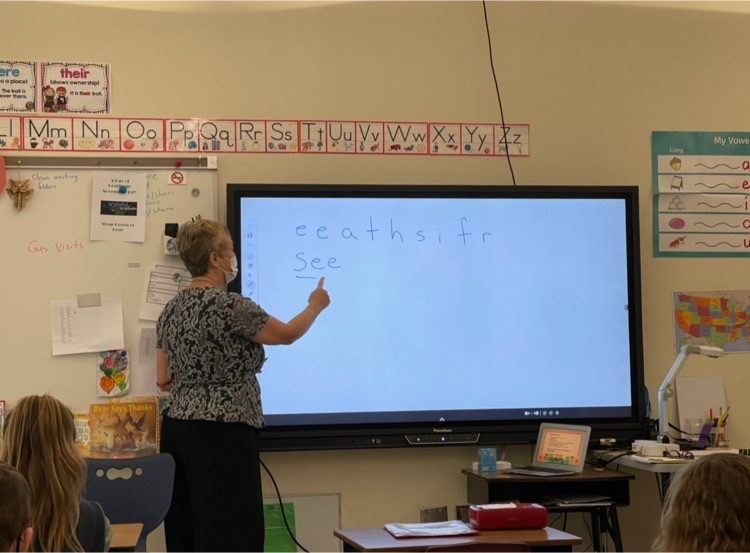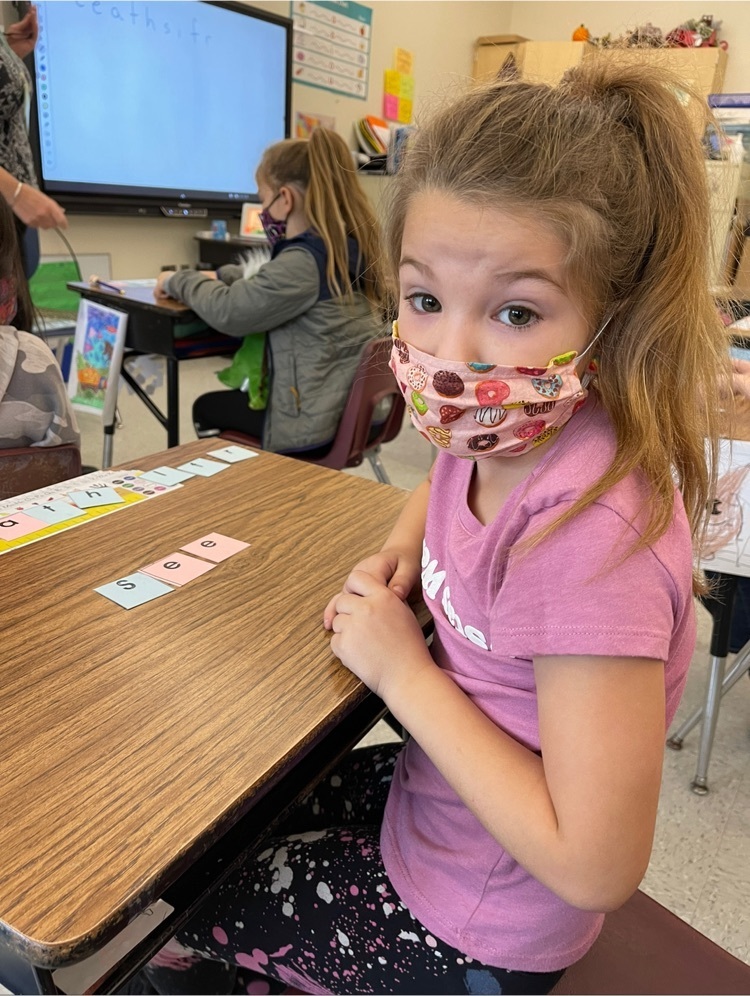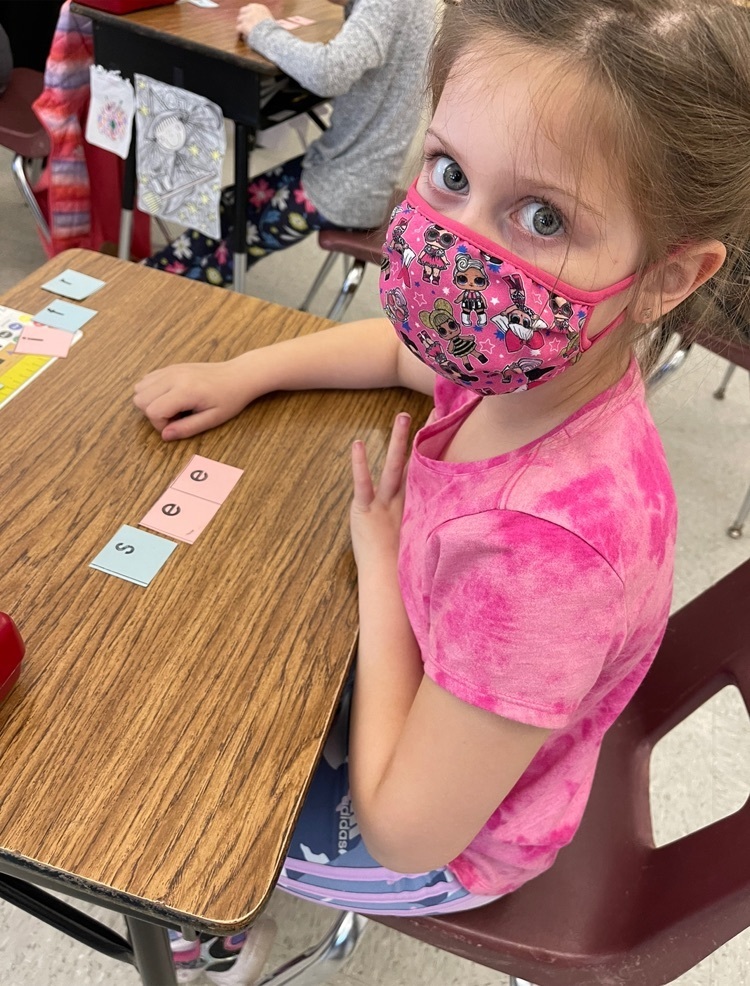 Starting off our first day back from break with a community circle! #relationships matter
Hello MCS Coyote families! We hope everyone has recovered from their Thanksgiving Break and are ready for a busy 18 days ahead. Check out our weekly newsletter with photos from our PTA sponsored Turkey Trot and important events planned for December.
https://5il.co/12cgs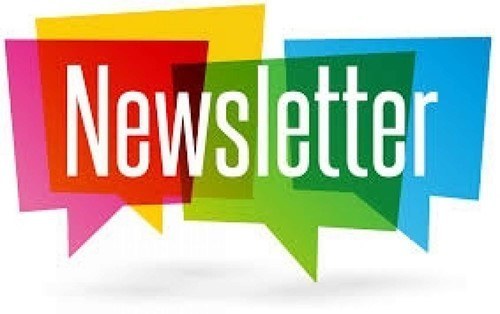 Some of our students earning PJ day for working hard this month!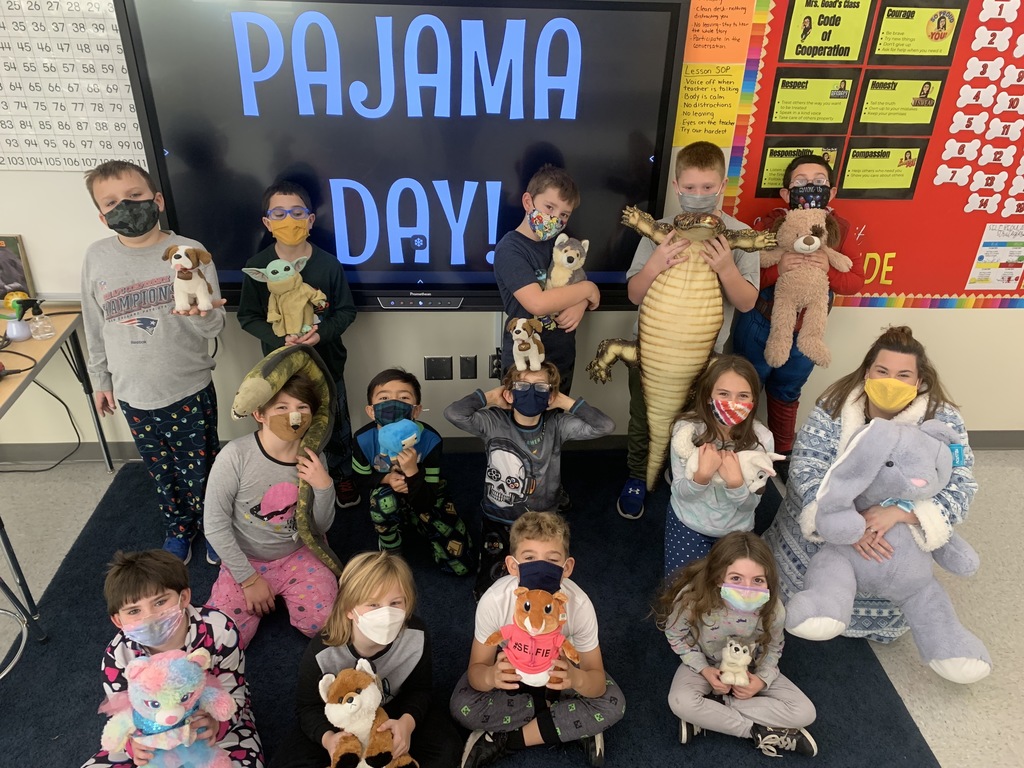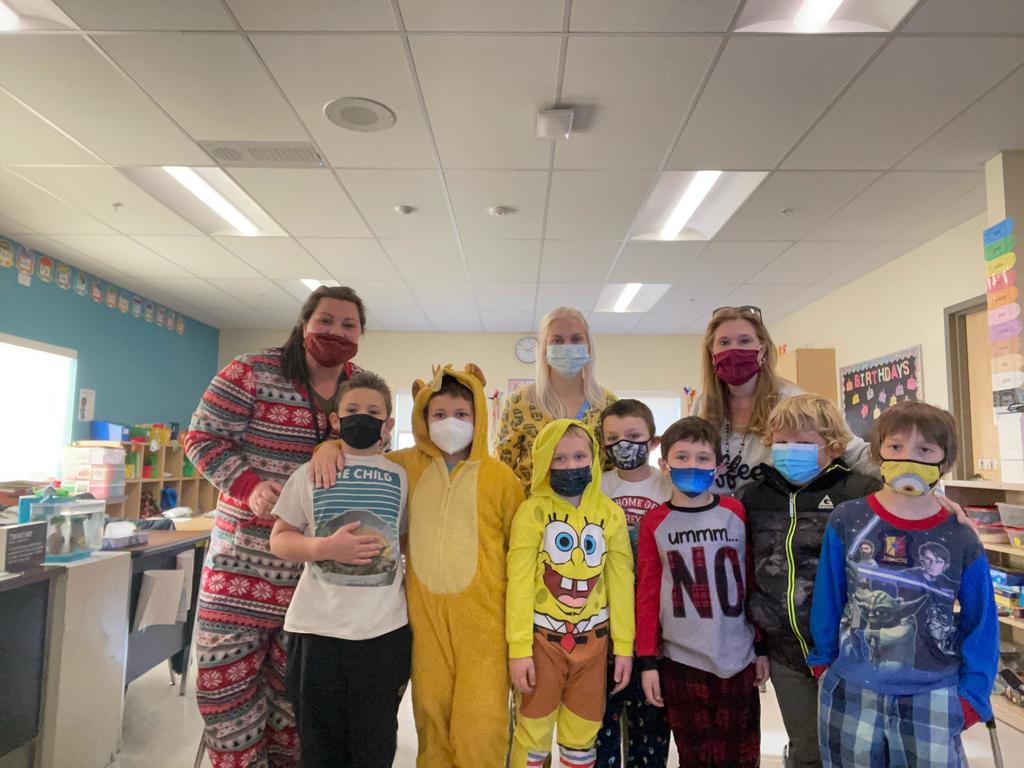 Hello Coyote Families! Check out our weekly newsletter with the latest information on the vaccination clinic taking place tomorrow and photos from our spirit day.
https://5il.co/125np
Mrs. Morrison's first grade class got a very special surprise from Rasheed the Lion! These first graders have been working so hard on their phonics work and were able to graduate!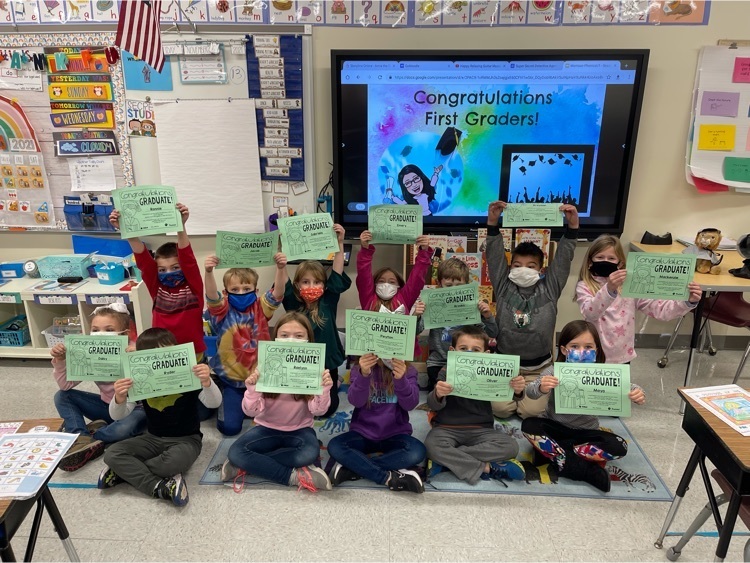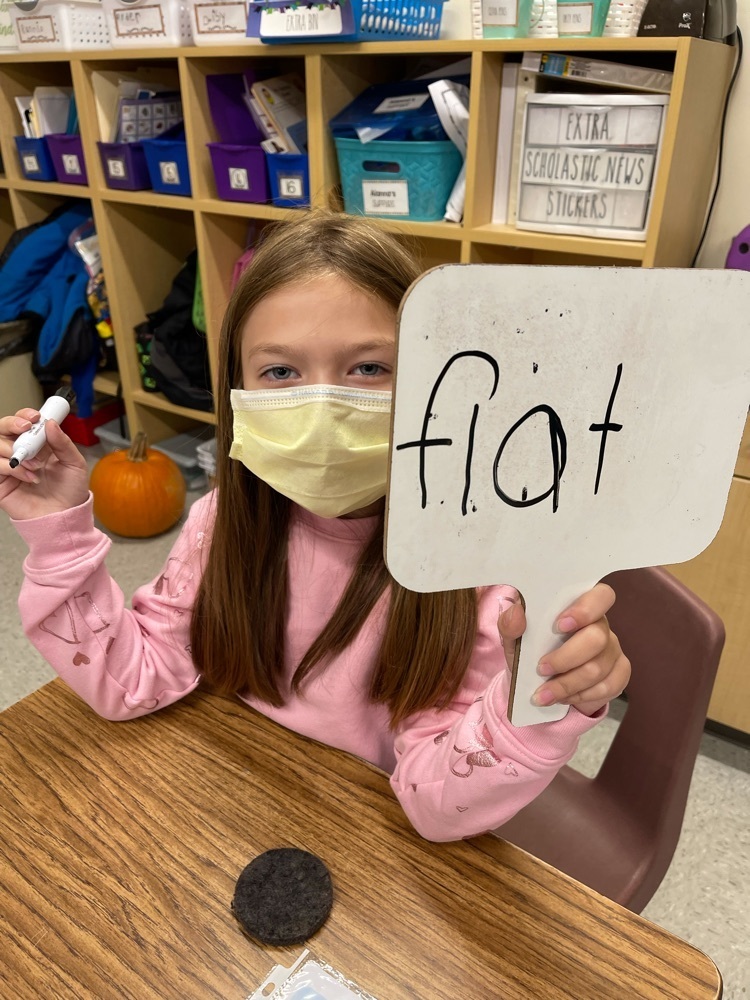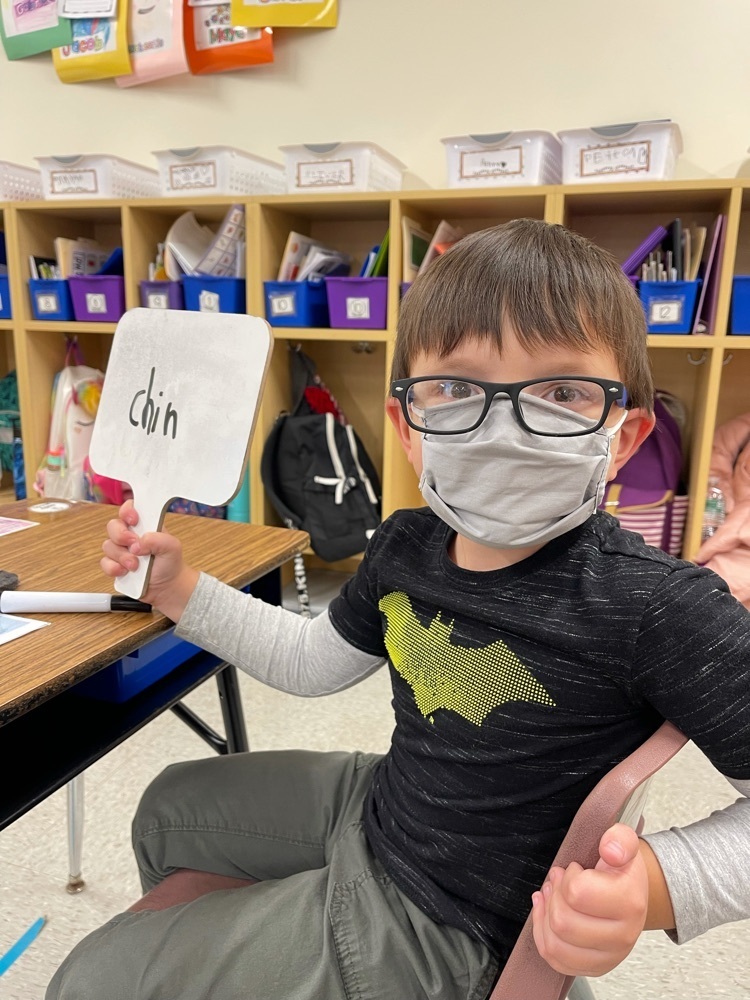 Hello MCS Families! Check out our recent newsletter for updates and latest information. Excited to see you all tomorrow morning!
https://5il.co/11tzr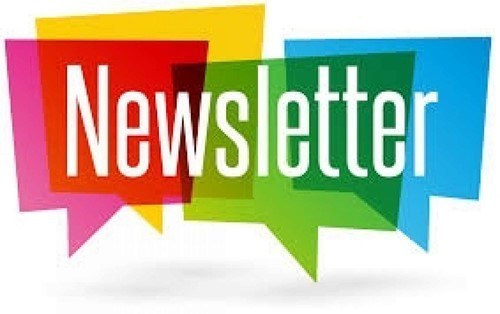 Second graders have spent the week celebrating their narrative writing! They have worked so hard!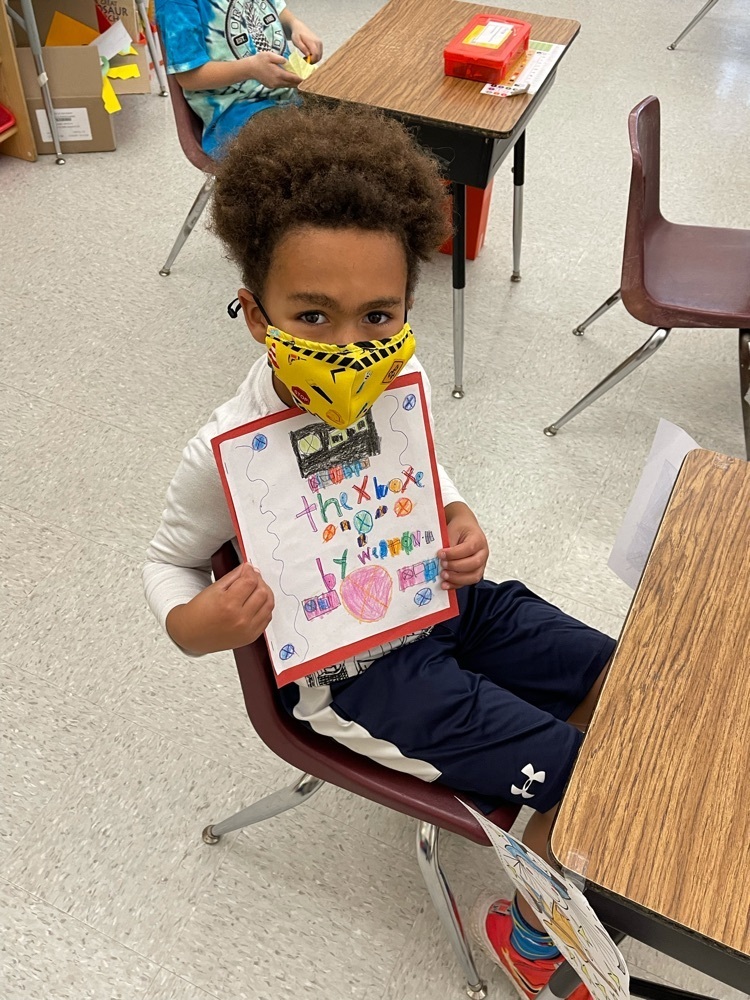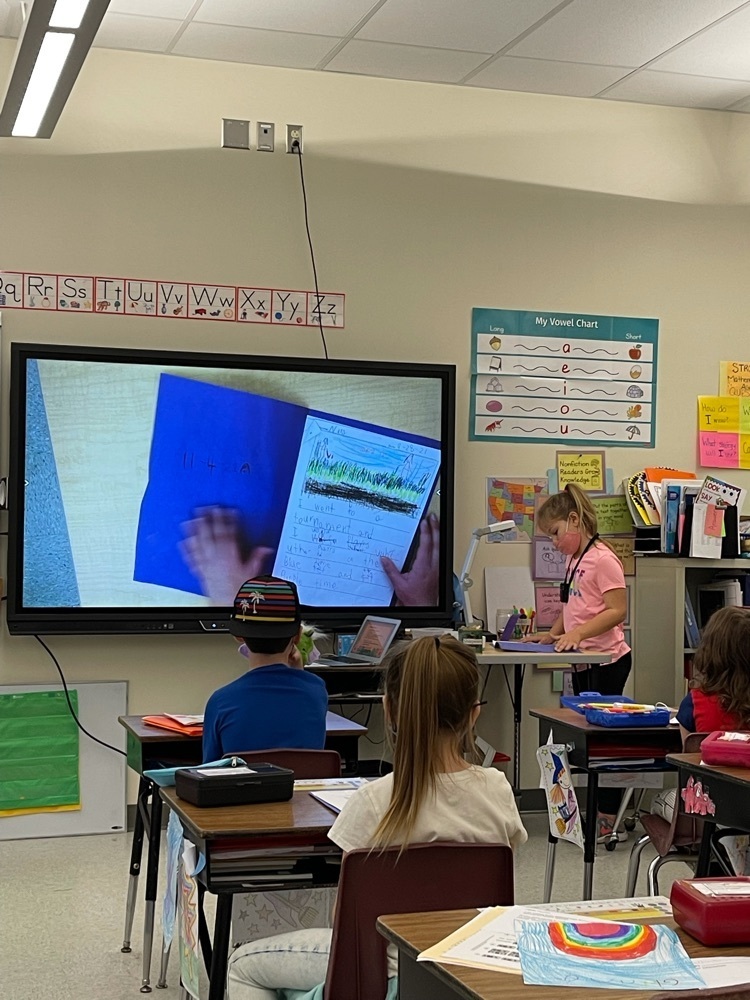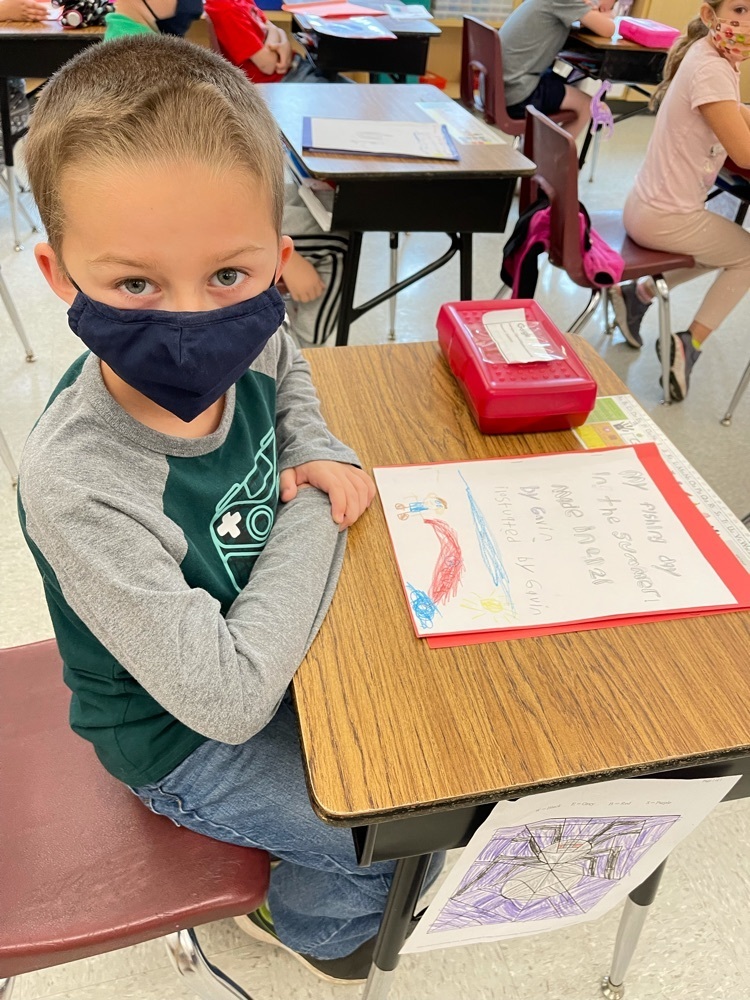 Fourth graders have been rocking the attendance! To celebrate their great attendance, they got to play hula hut! We saw some great team work.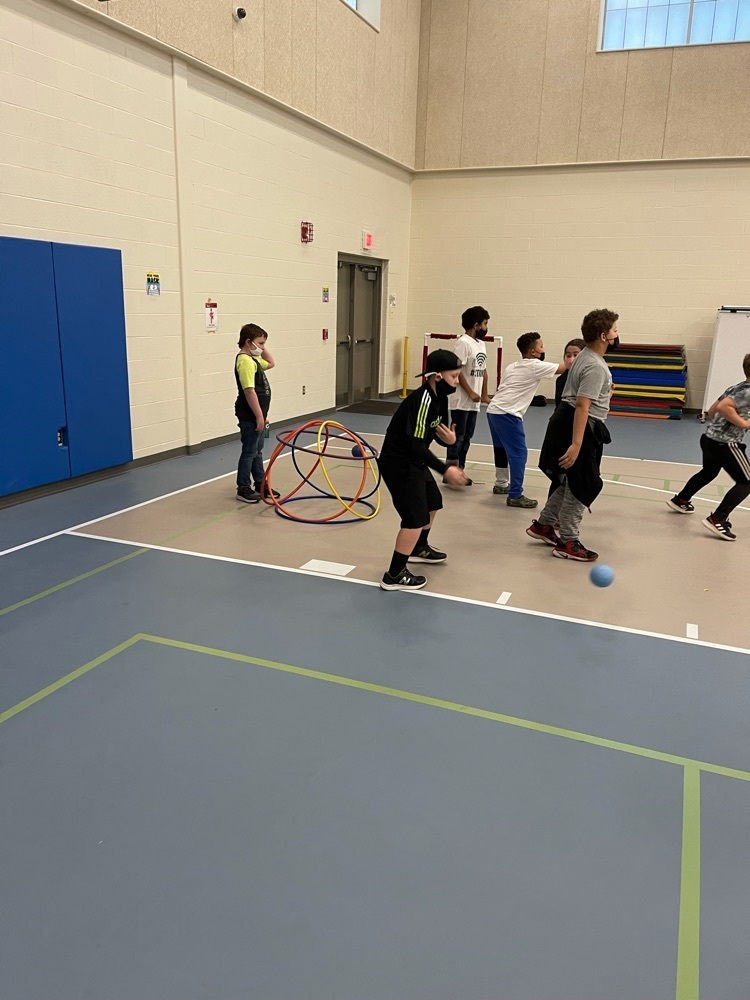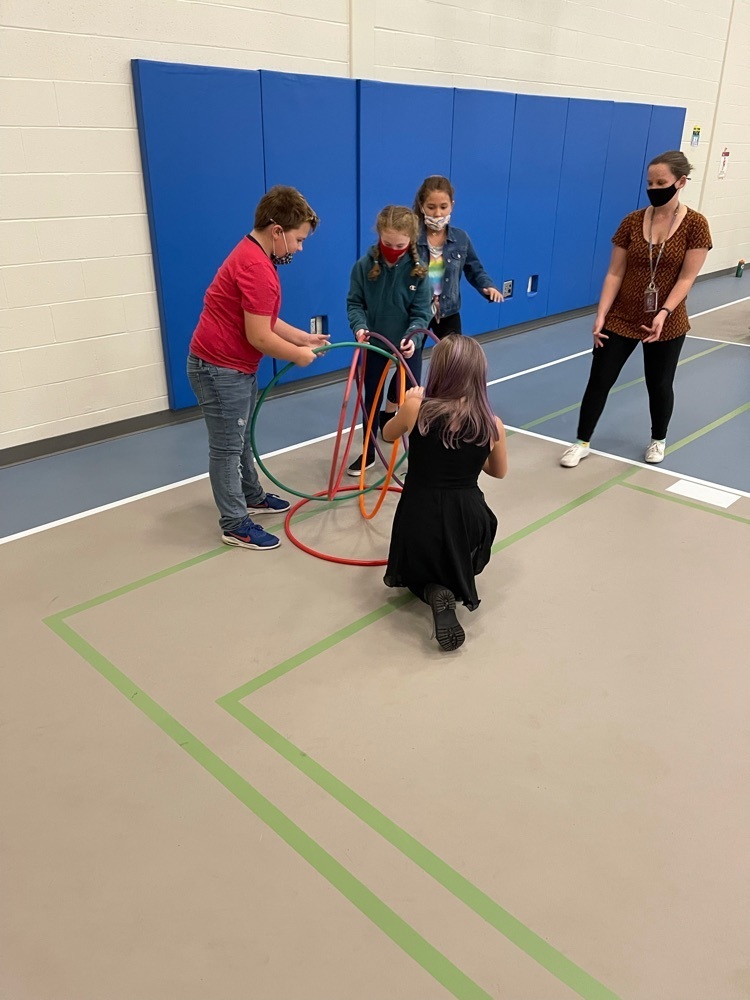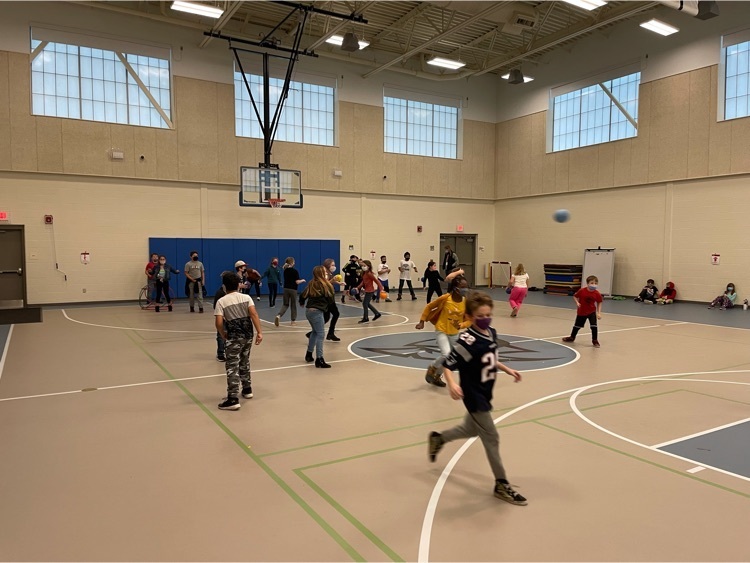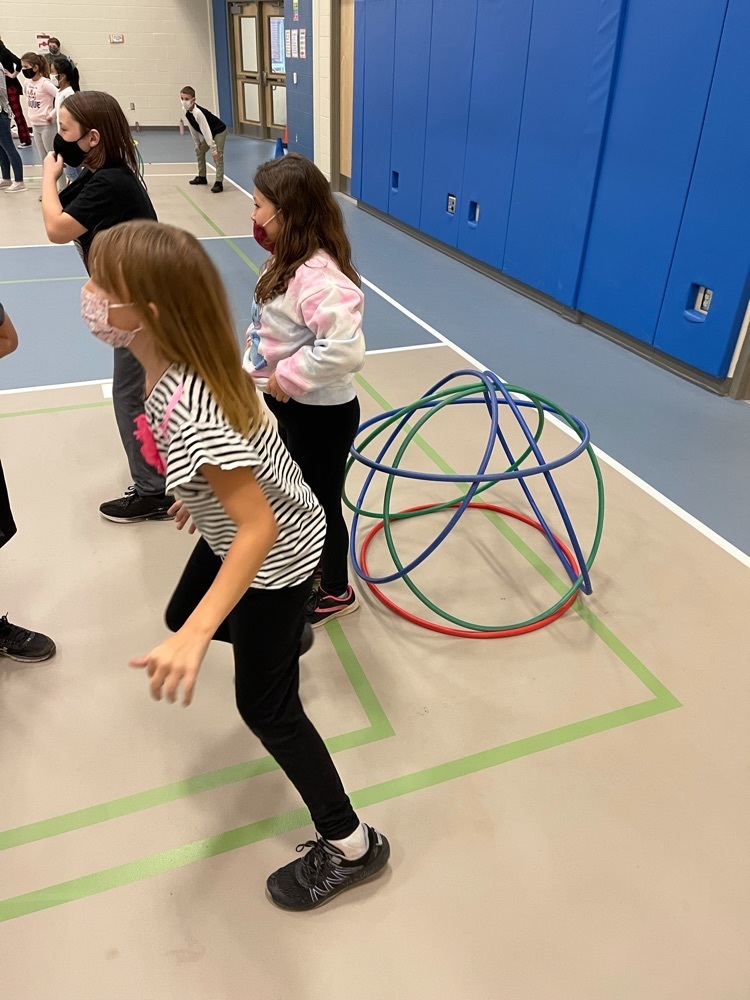 Mrs. Abell's first graders are celebrating all of their hard work with a bubble party! Keep up the great work!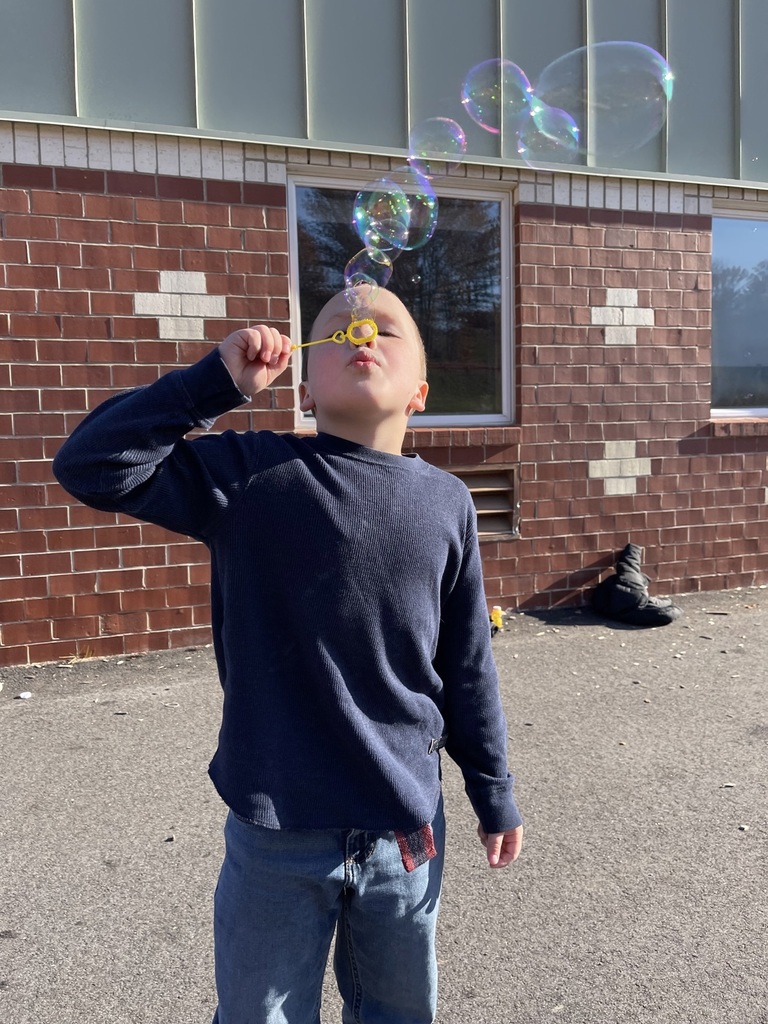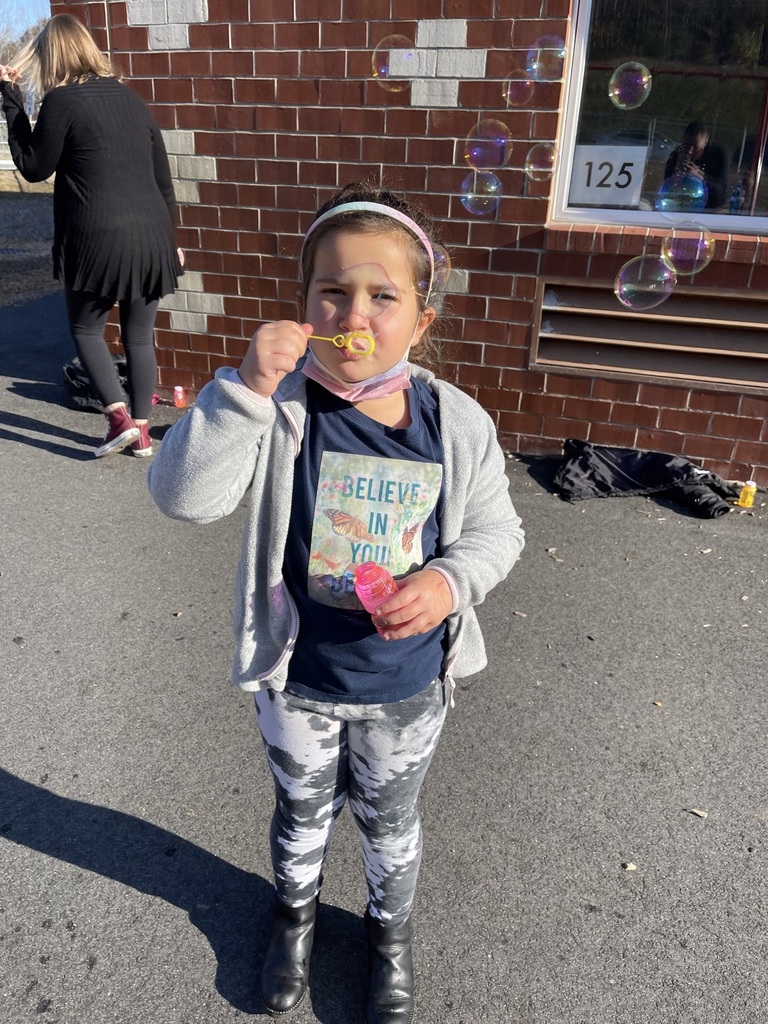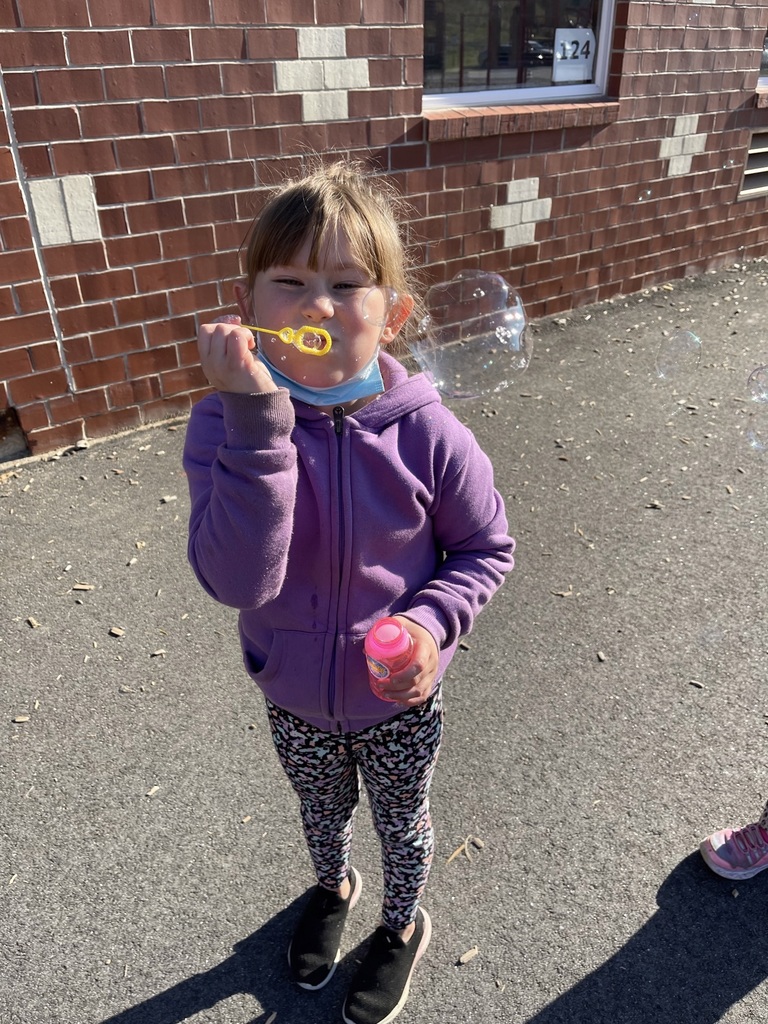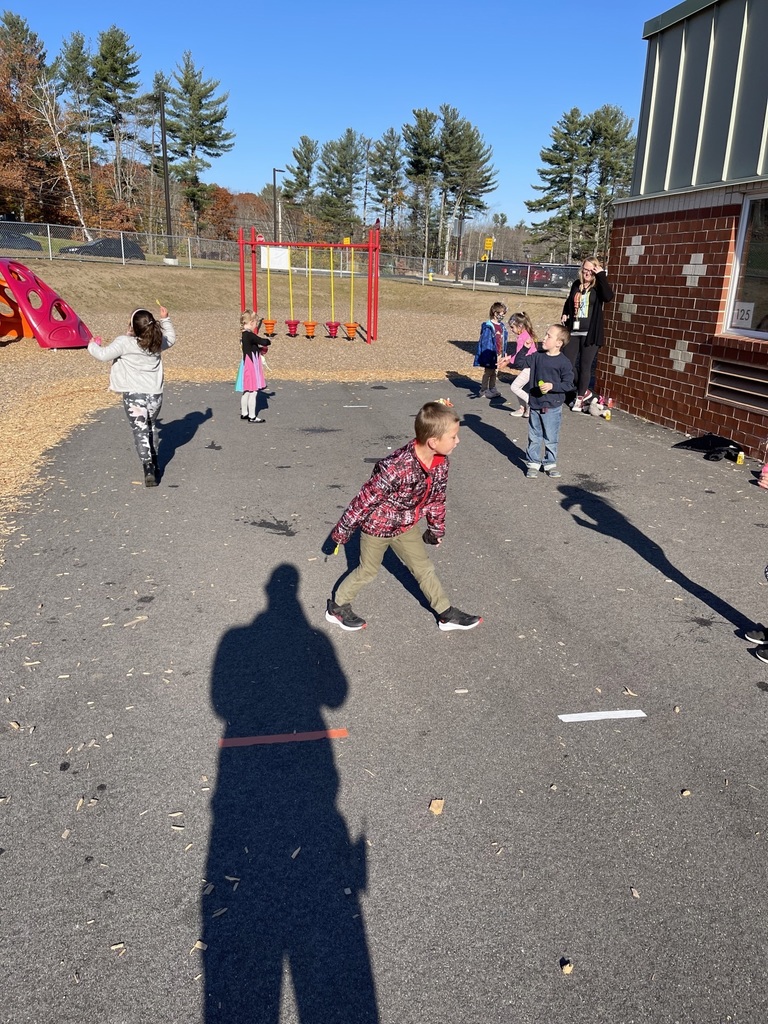 Hello MCS Families! I hope you are enjoying your weekend. Check out the latest MCS weekly newsletter for updates and important events.
https://5il.co/11ihs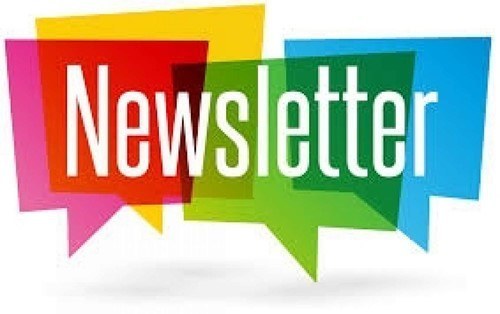 Congratulations to our Mighty Cool Students of the week! They have worked so hard.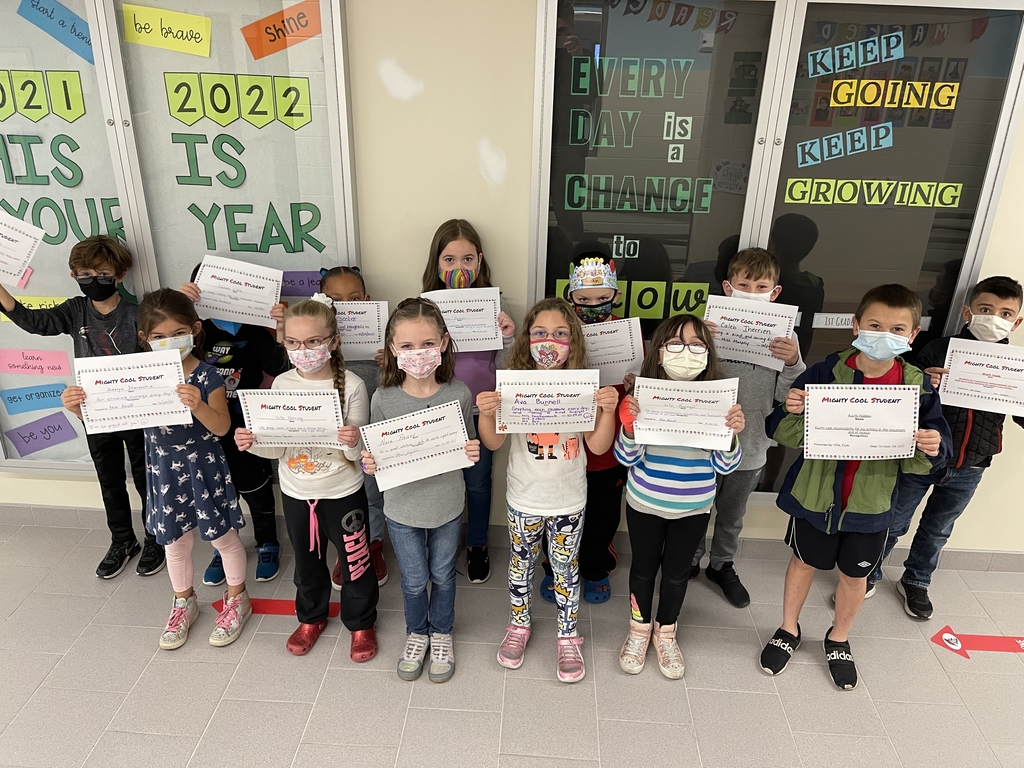 Make sure you come tonight from 5:30-7:00 pm for our trick or treat event!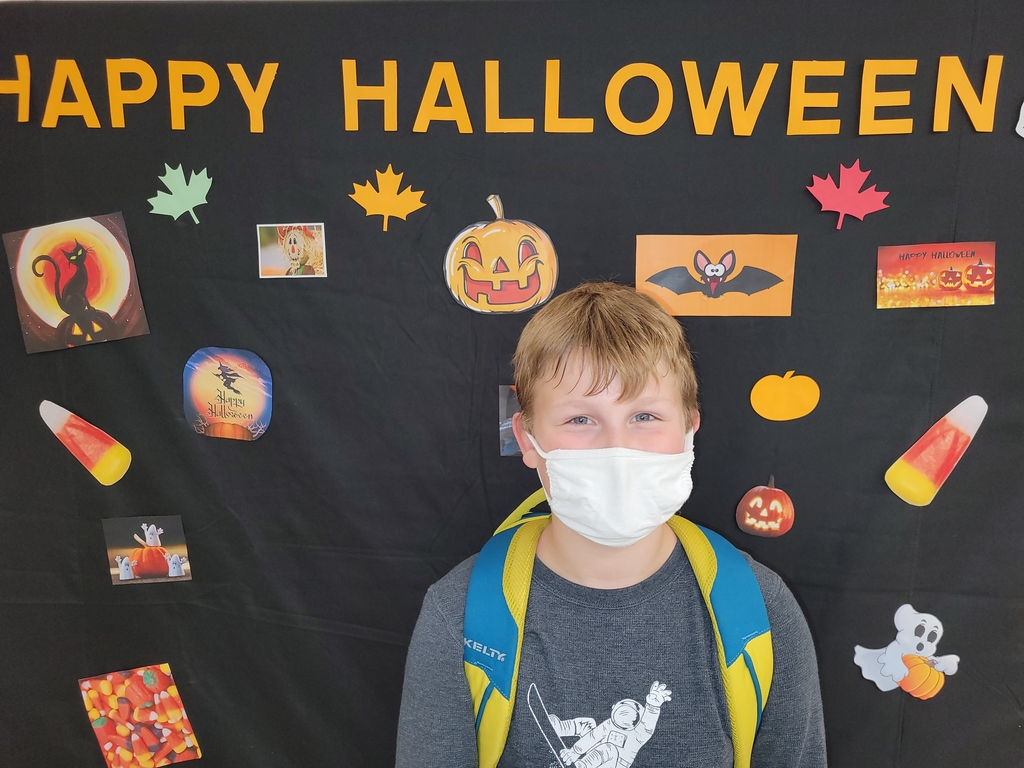 Congratulations to these students who represented MCS in the Halloween Drawing Contest and won 1st, 2nd, and 3rd place!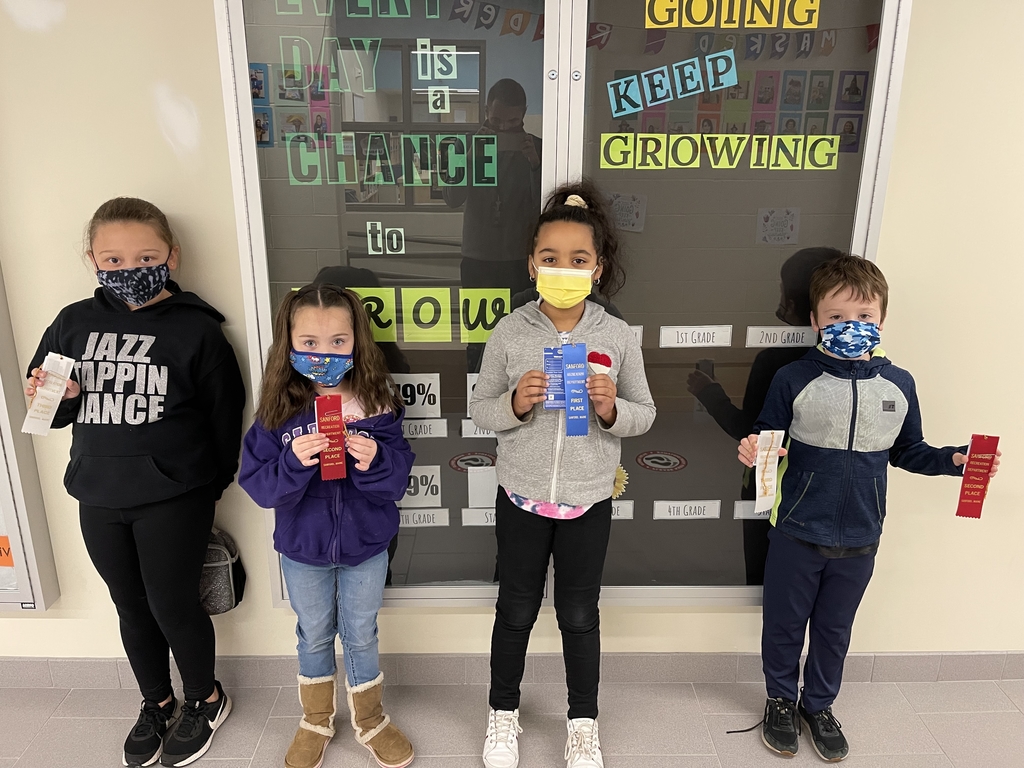 Fourth graders are learning the importance and function of each organ in health classes this week.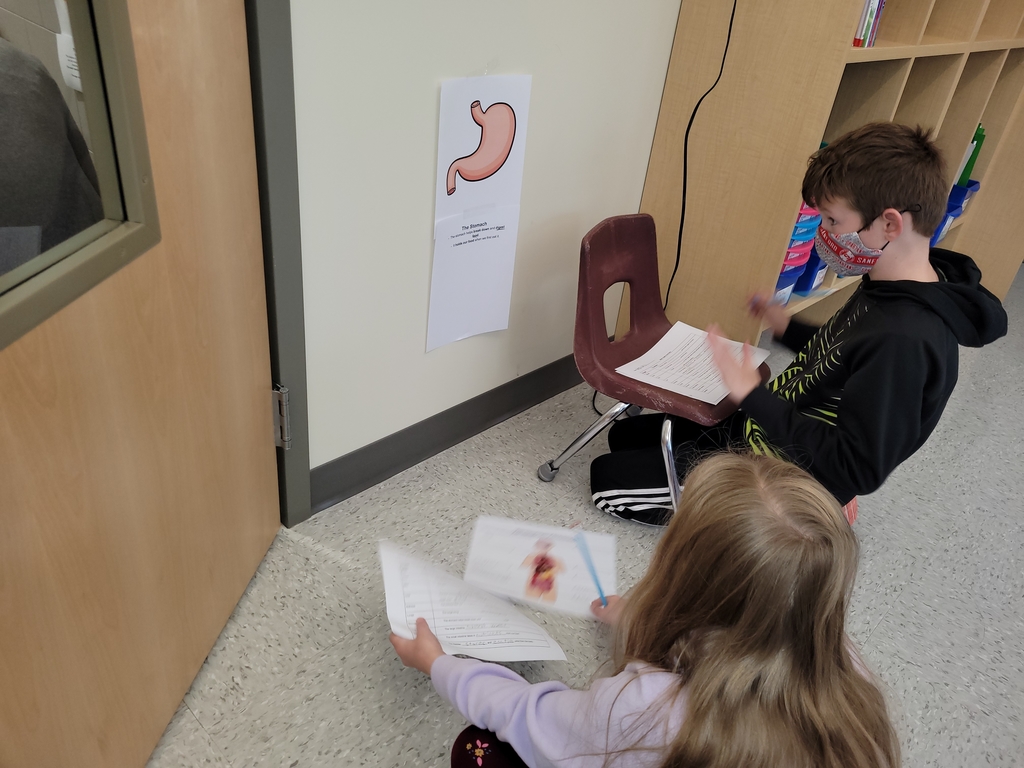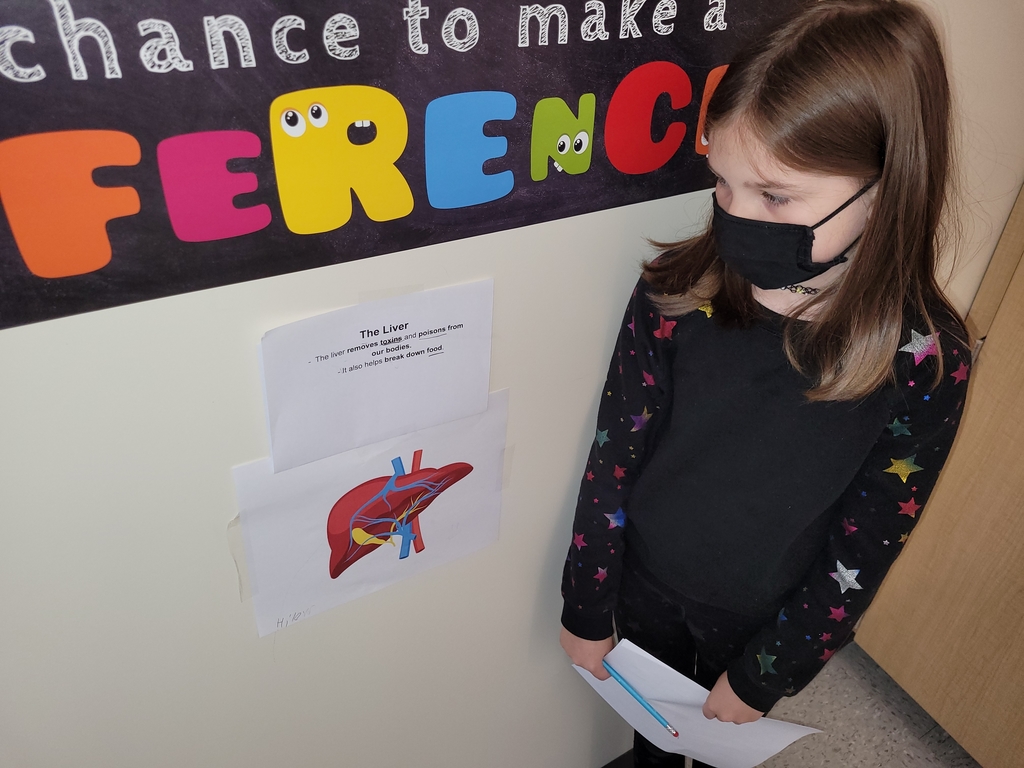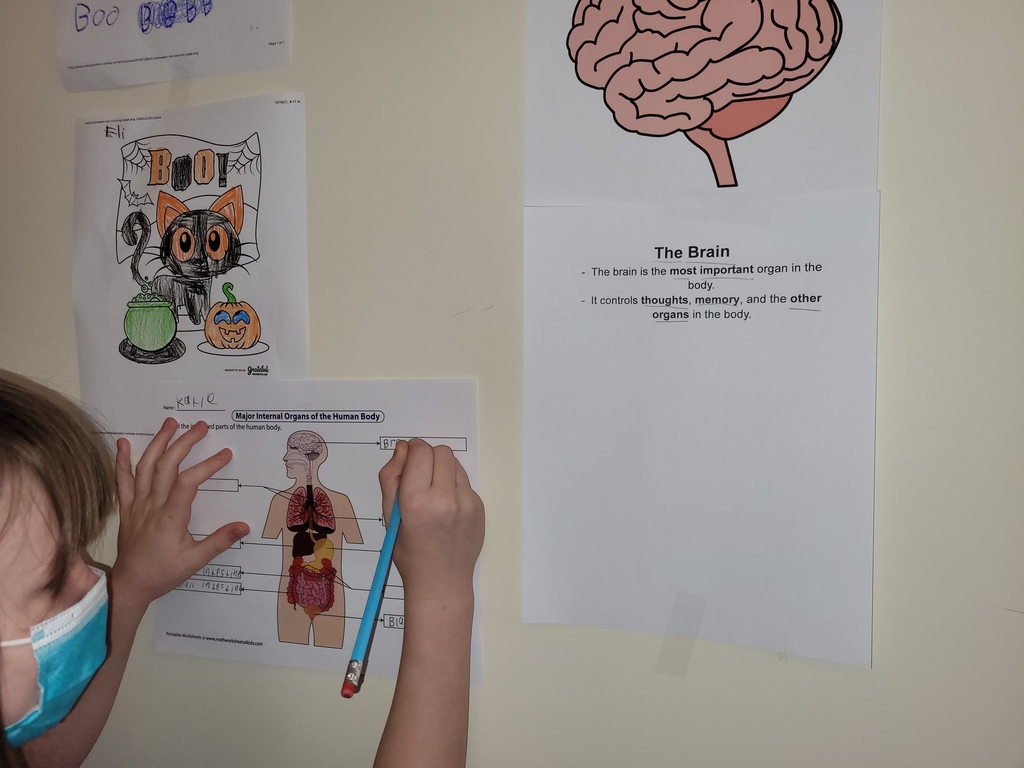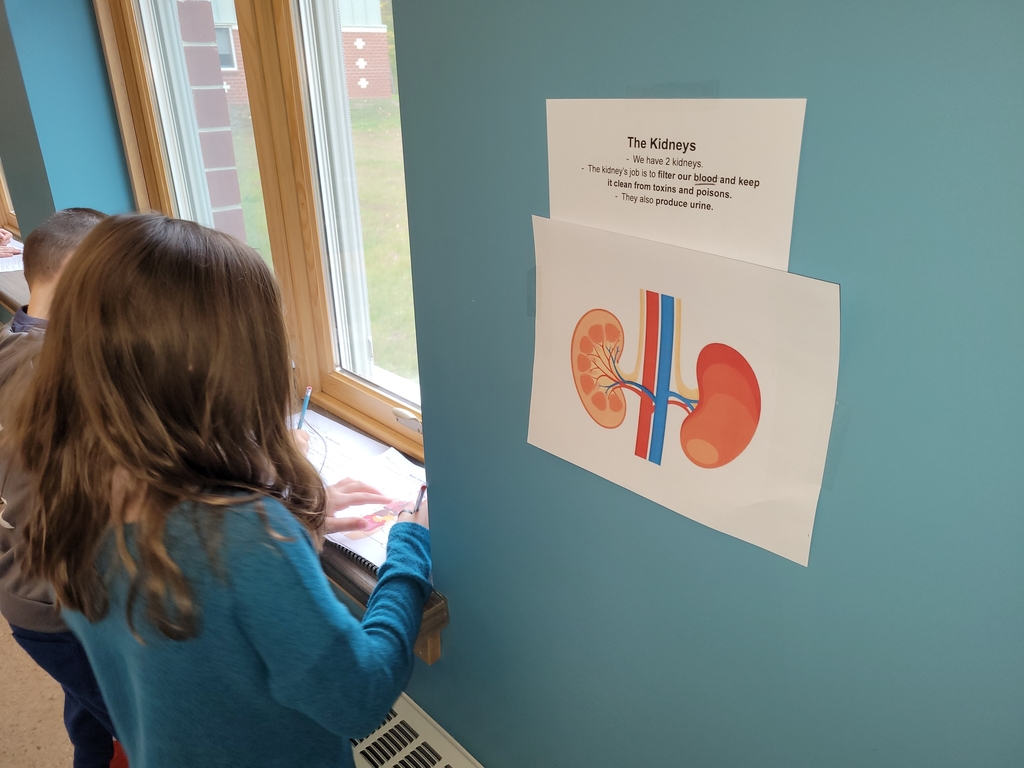 Celebrating a great way to persevere with shades of pink and purple today 💜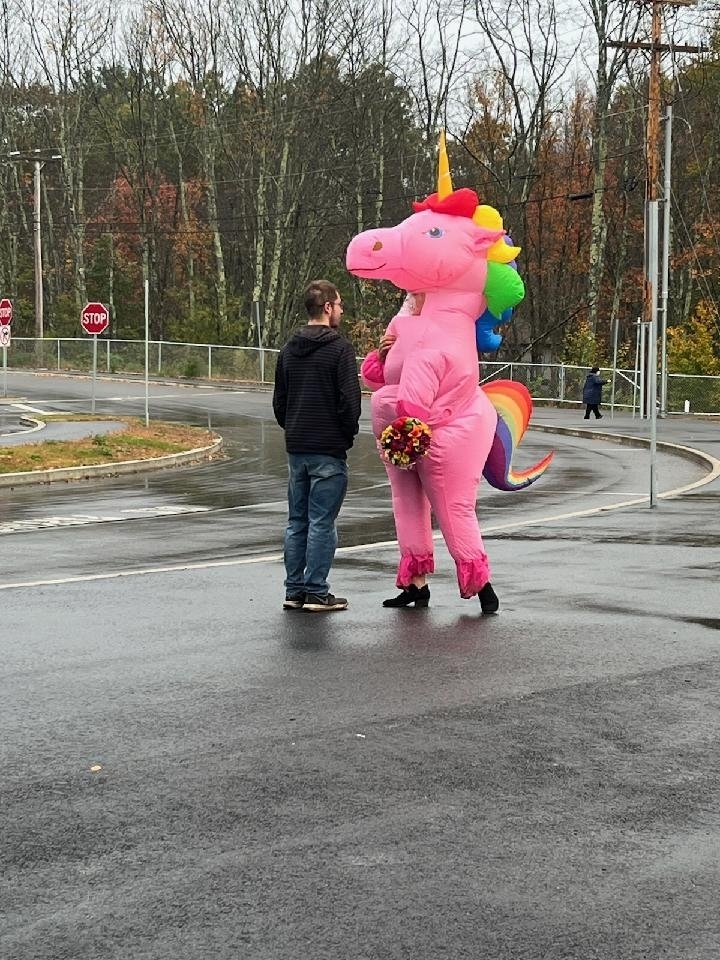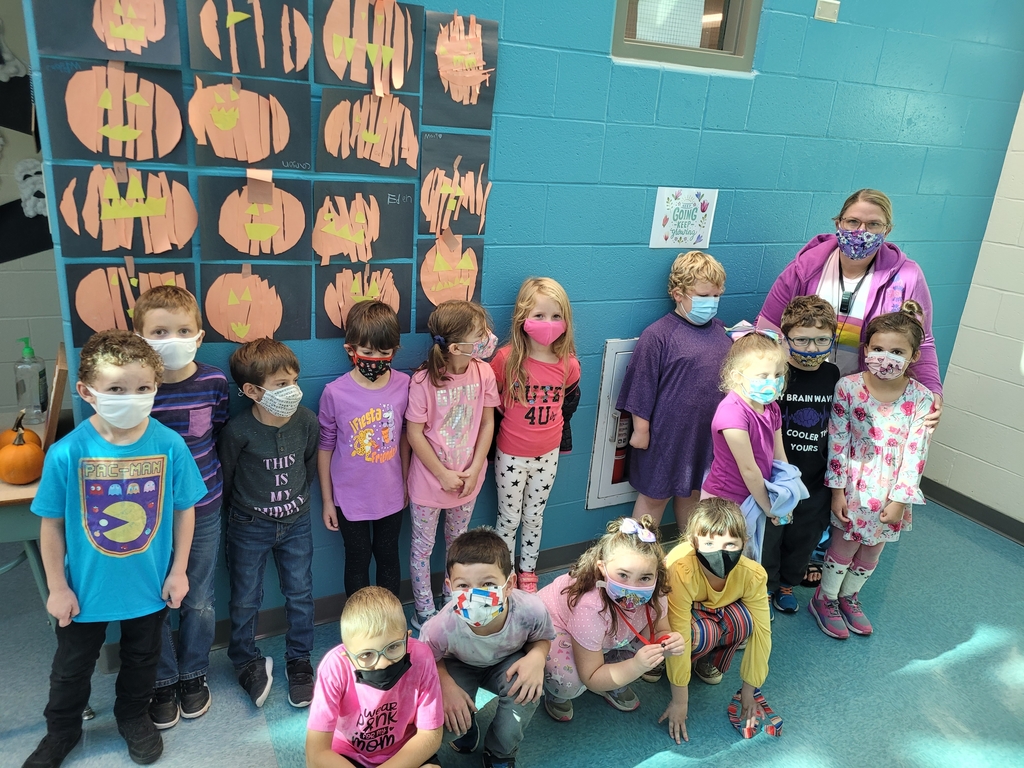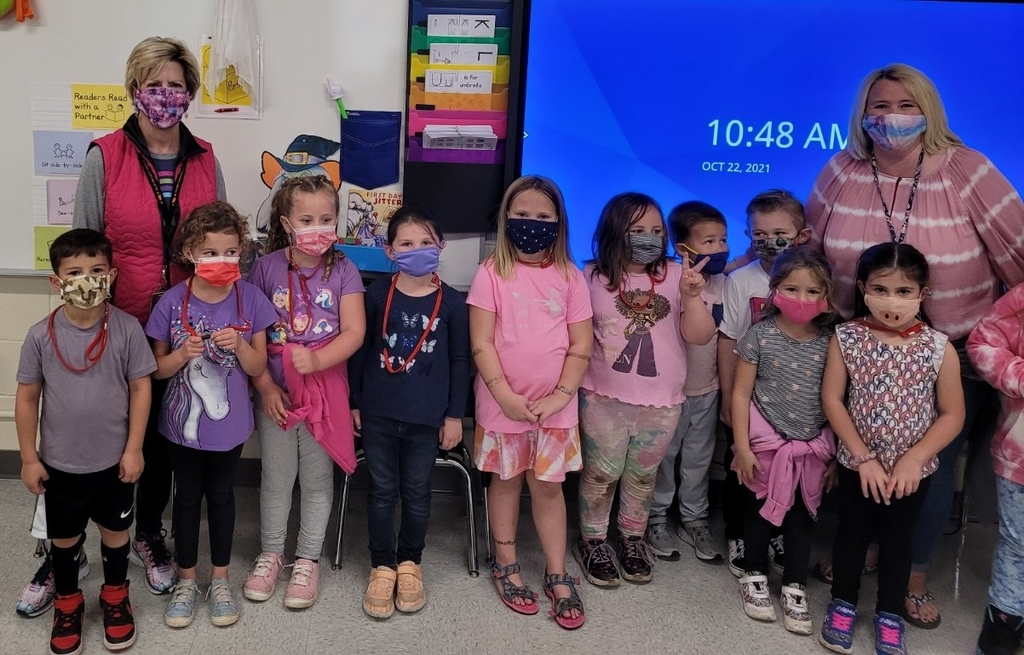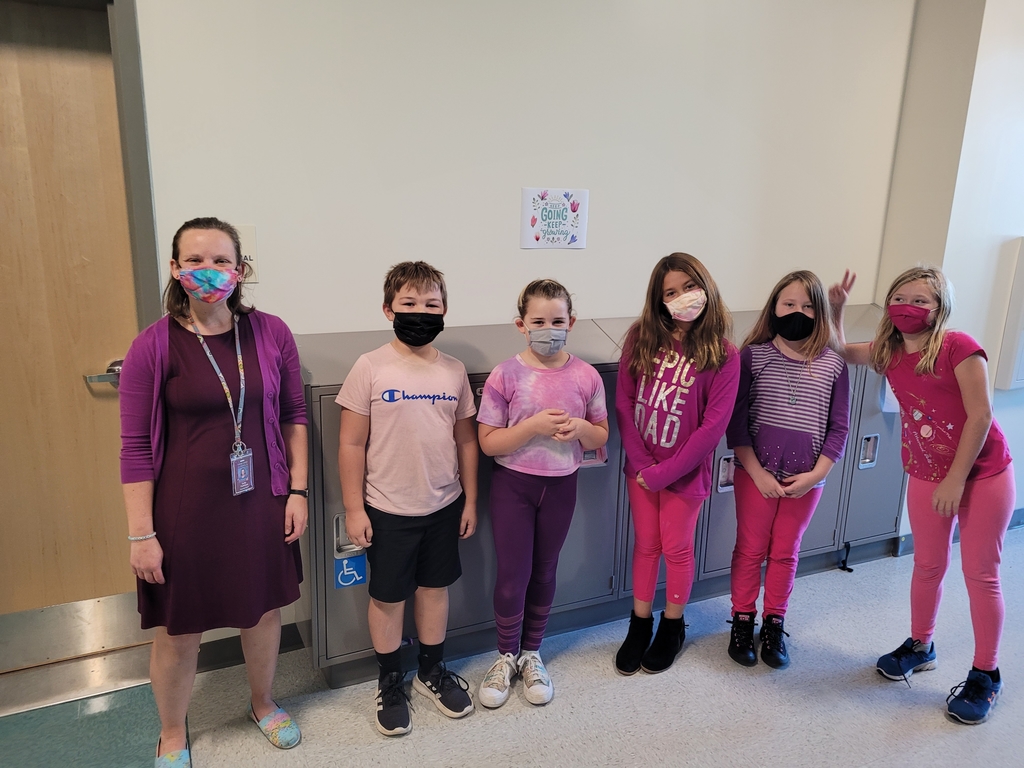 Huge shout out to amazing custodians! We appreciate you and your daily hard work!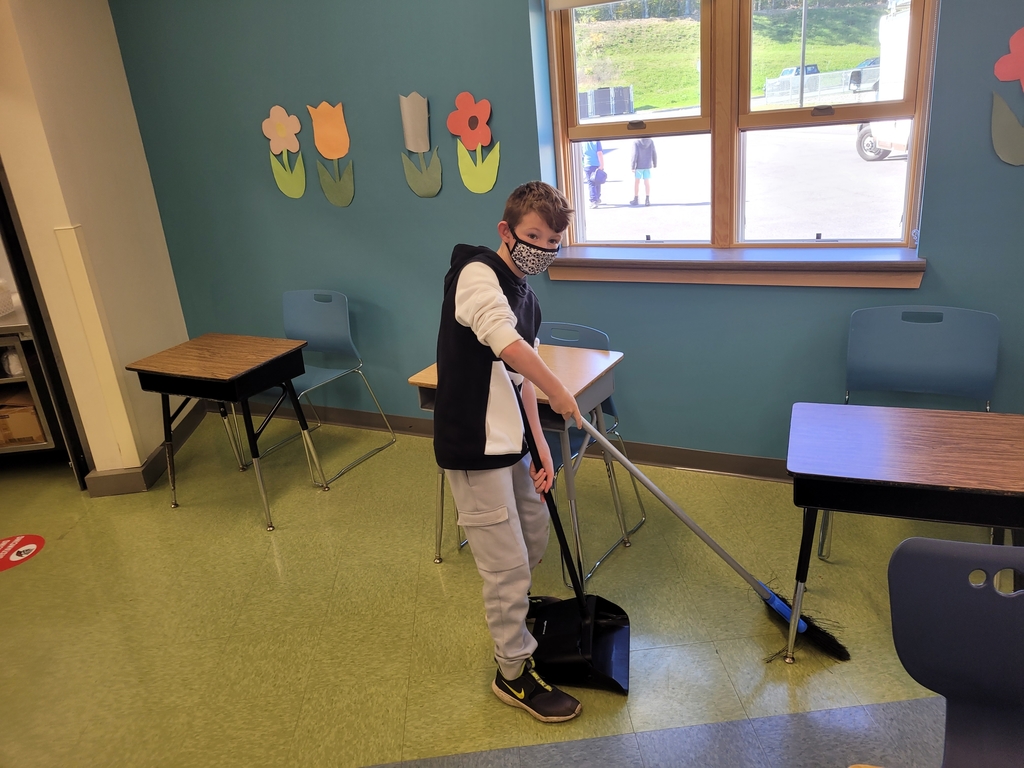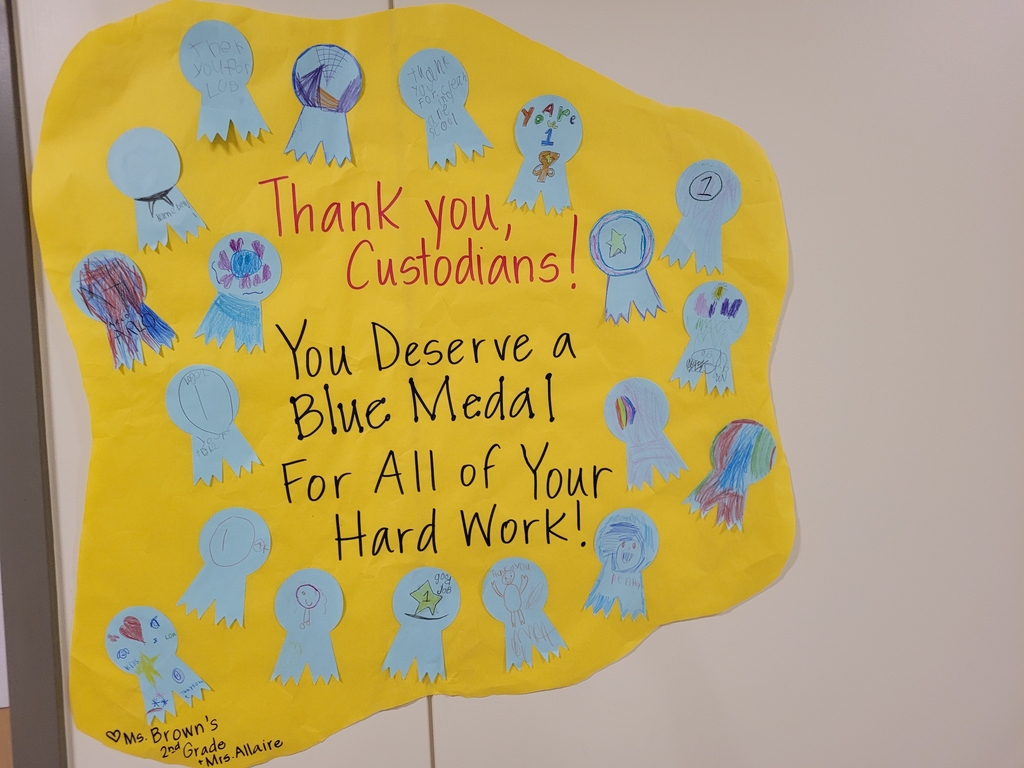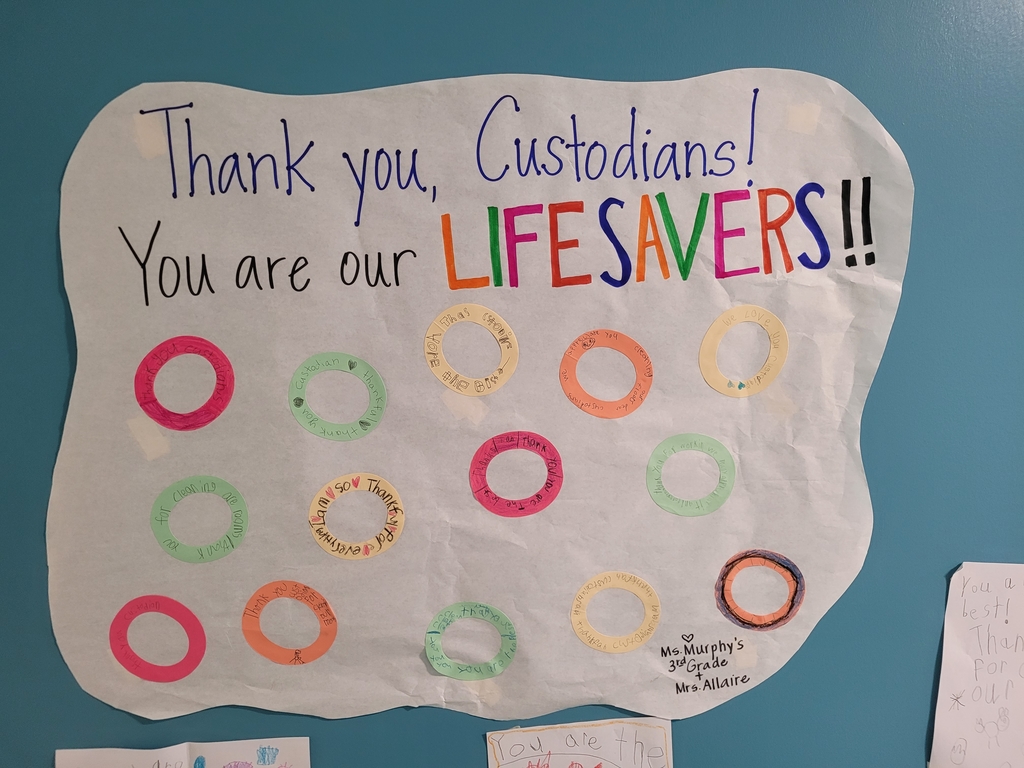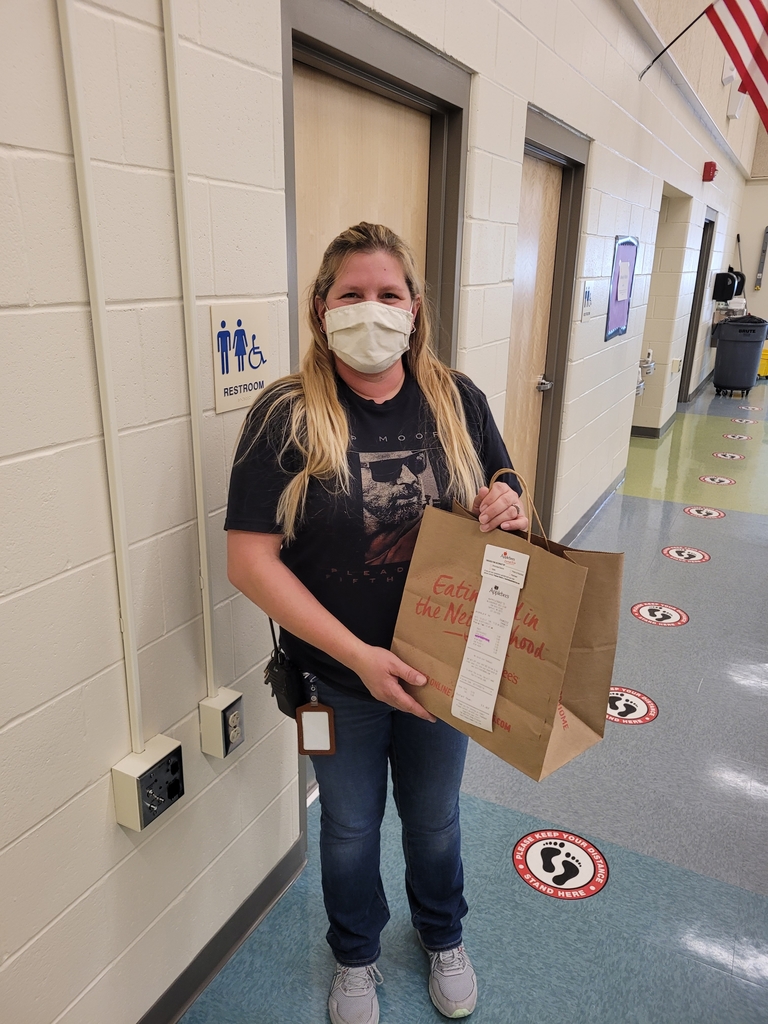 Congratulations to our budding artists who have been selected to paint window displays downtown this weekend!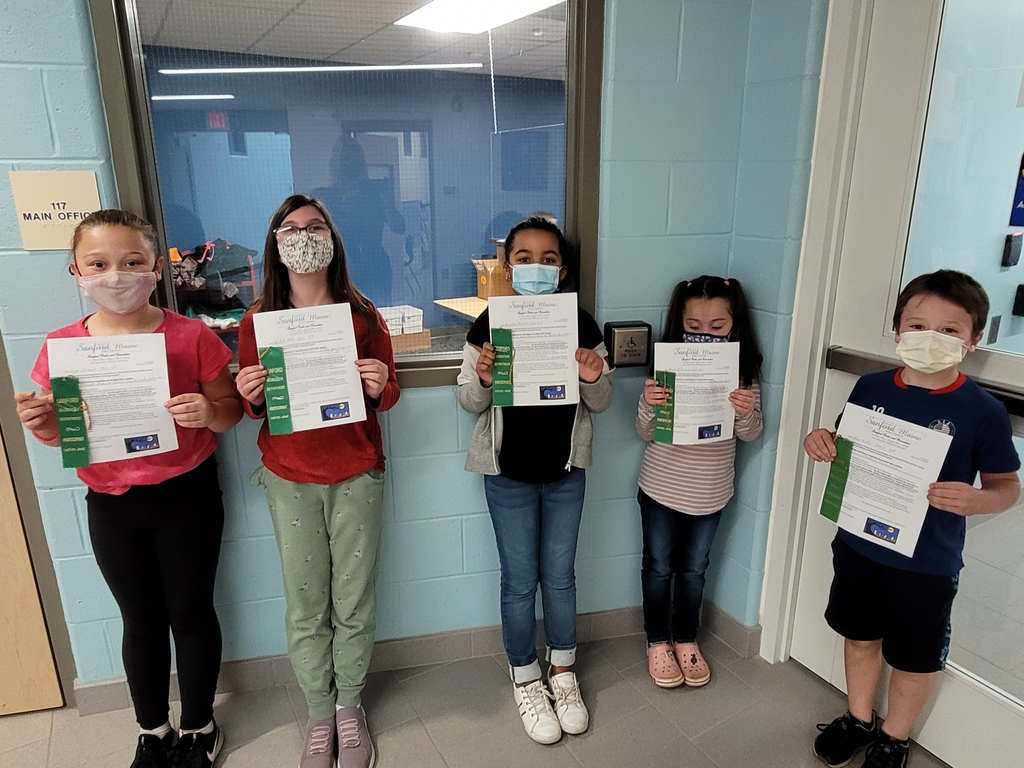 Congratulations to our 4th grade students who won our September attendance challenge! They dominated on the field during our kickball game.