Creating compliment webs with Ms. Gagnon during our kindergarten SEL lesson.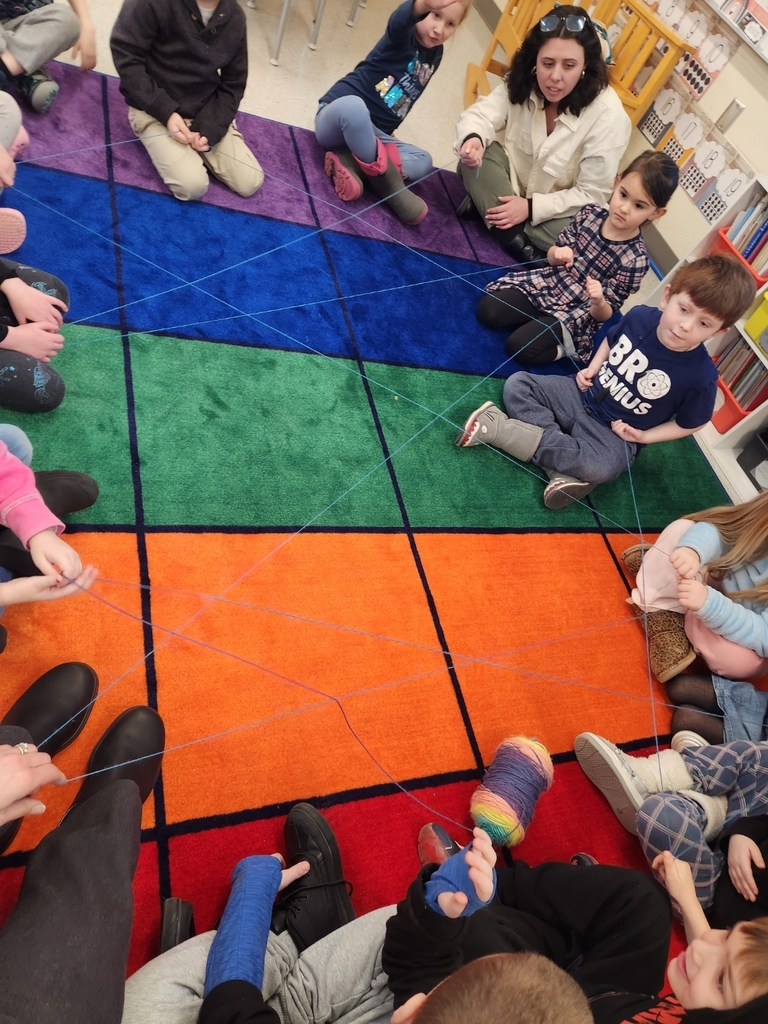 Margaret Chase Smith Pride PTA is hosting a Teacher Wish List Drive. They are seeking donations for classroom supplies to help get our teachers and students through the second half of the year. The drive ends on Friday, February 10th. Supplies will be dropped off to each individual teacher on or around Valentine's Day. You can sign up at this link:
https://www.signupgenius.com/go/10c0f4aa9aa2eaafece9-teacher1#/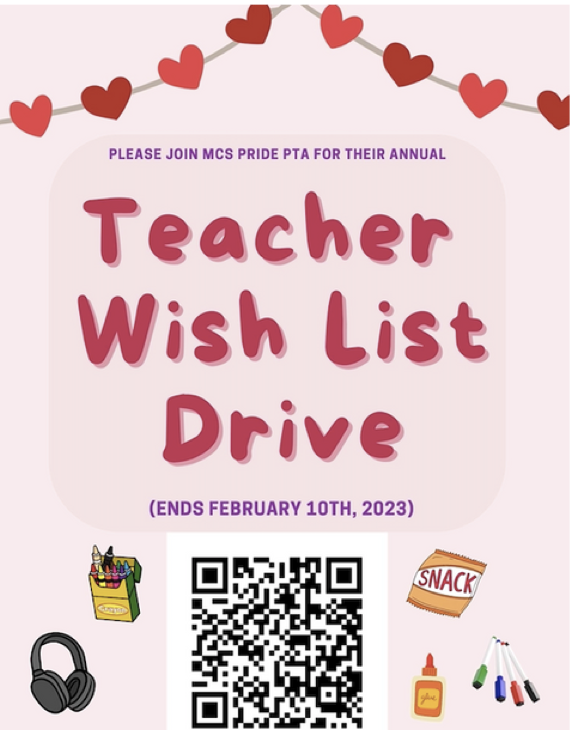 We hope you are enjoying the final few days of January. Make sure you check out our weekly newsletter for upcoming events and activities.
https://5il.co/1nzzw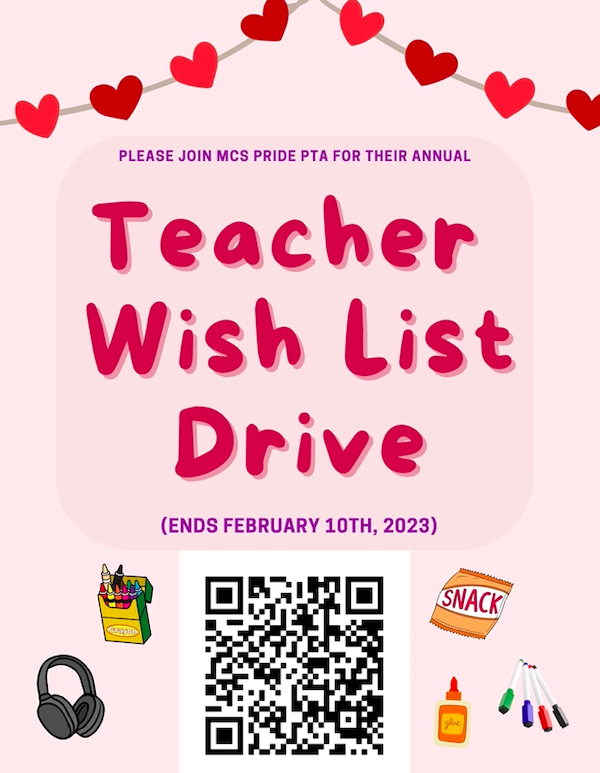 A reminder that Sanford Parks & Recreation offers Vacation Camp. Believe it or not, February Vacation is right around the corner. This program is for school-age children when school isn't in session. Campers are kept safe and busy with a variety of activities. For more information on how to register, follow this link:
https://bit.ly/3j3F9P7

The Sanford School Department hosted a safety information night on Thursday, January 19th, in the Performing Arts Center to review the ALICE training in our schools. You can watch the information night in its entirety on WSSR-TV's YouTube page or in the article here:
https://bit.ly/3WD9JwB

Creating stress balls in health class with Mrs. Smith to support our coping strategies.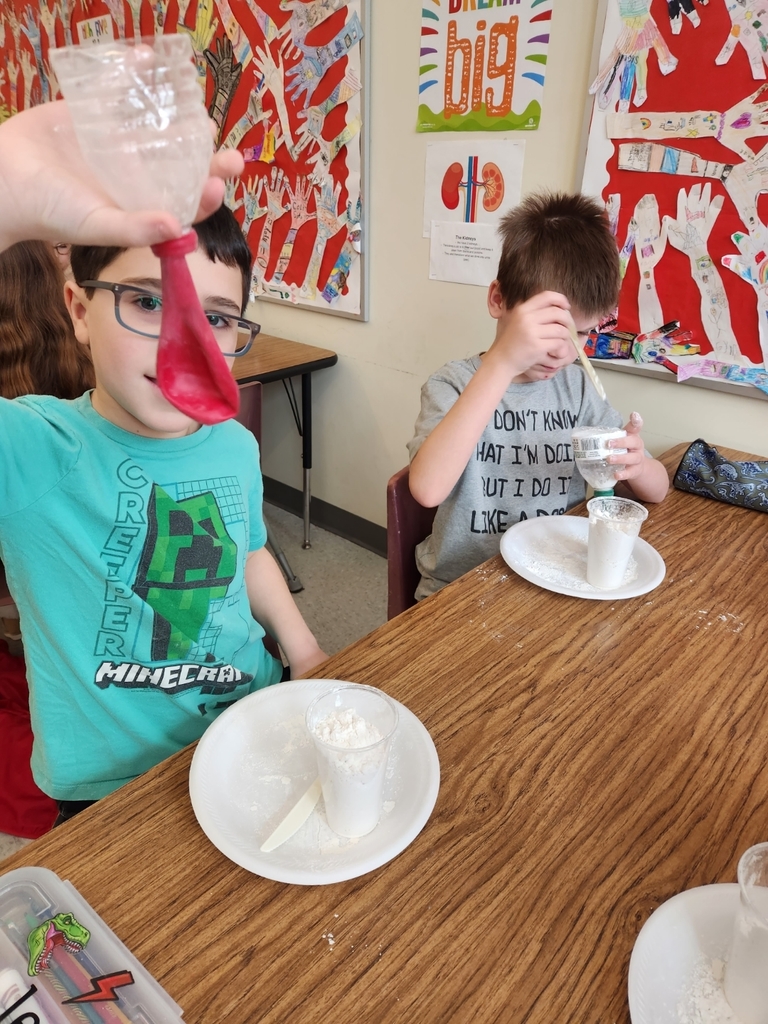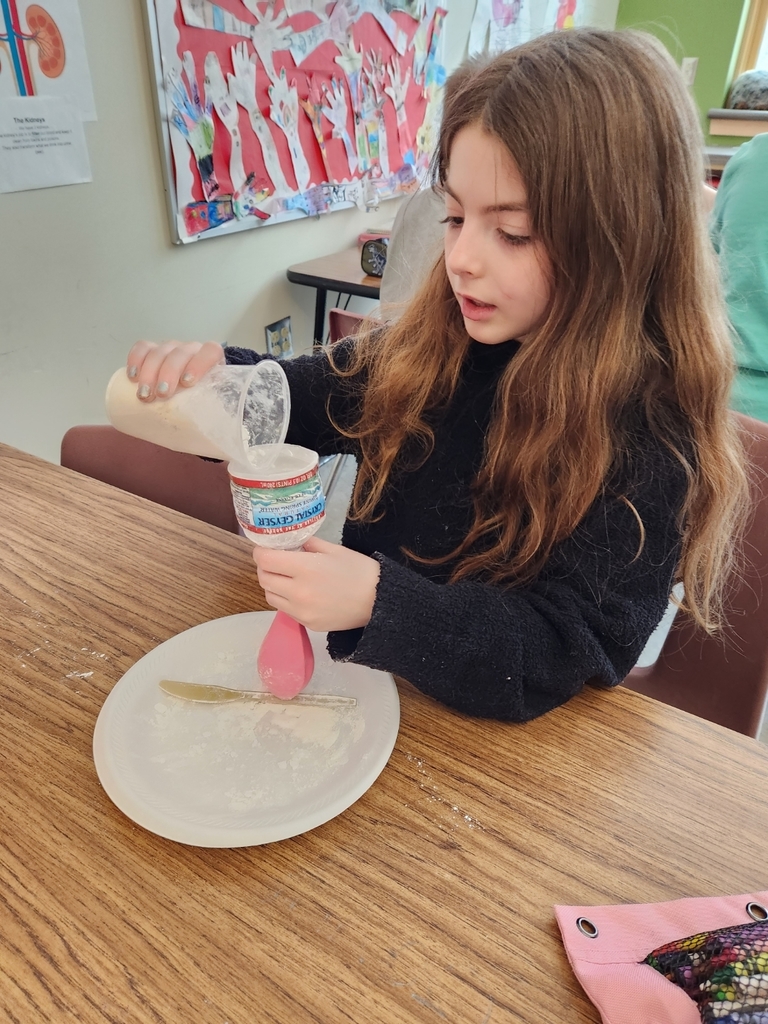 From the Seacoastonline: Goodall Library in Sanford to receive $3M in federal funds for upcoming expansion
https://bit.ly/3kHfITQc

Learning some hockey skills in fourth grade PE classes this week!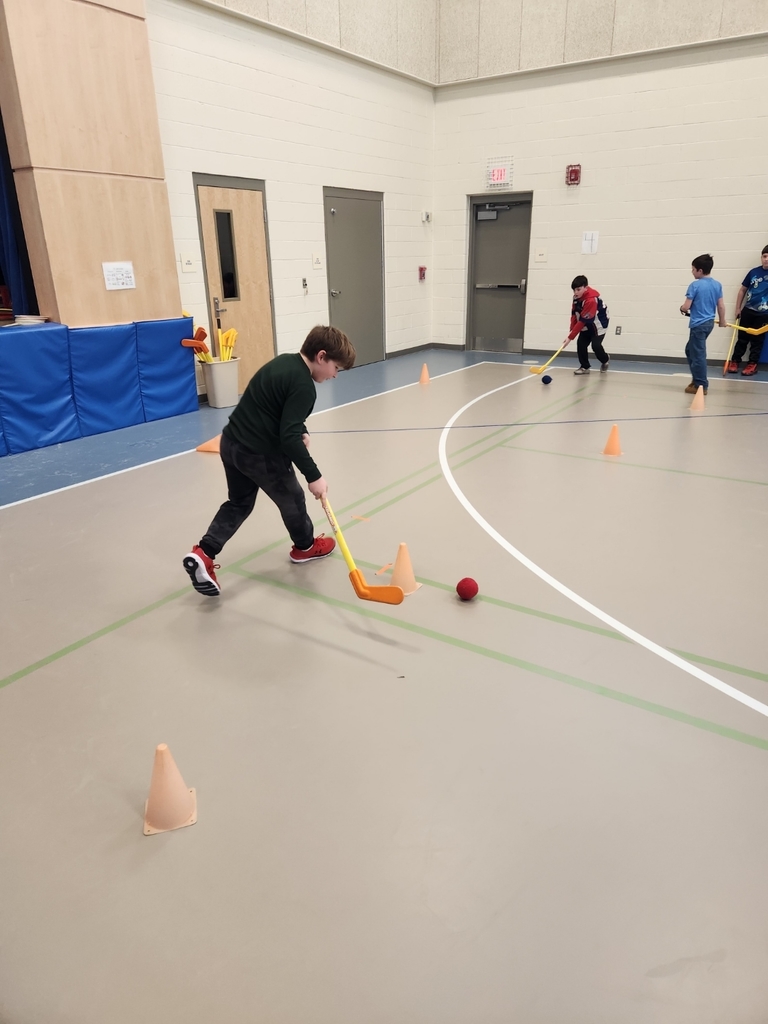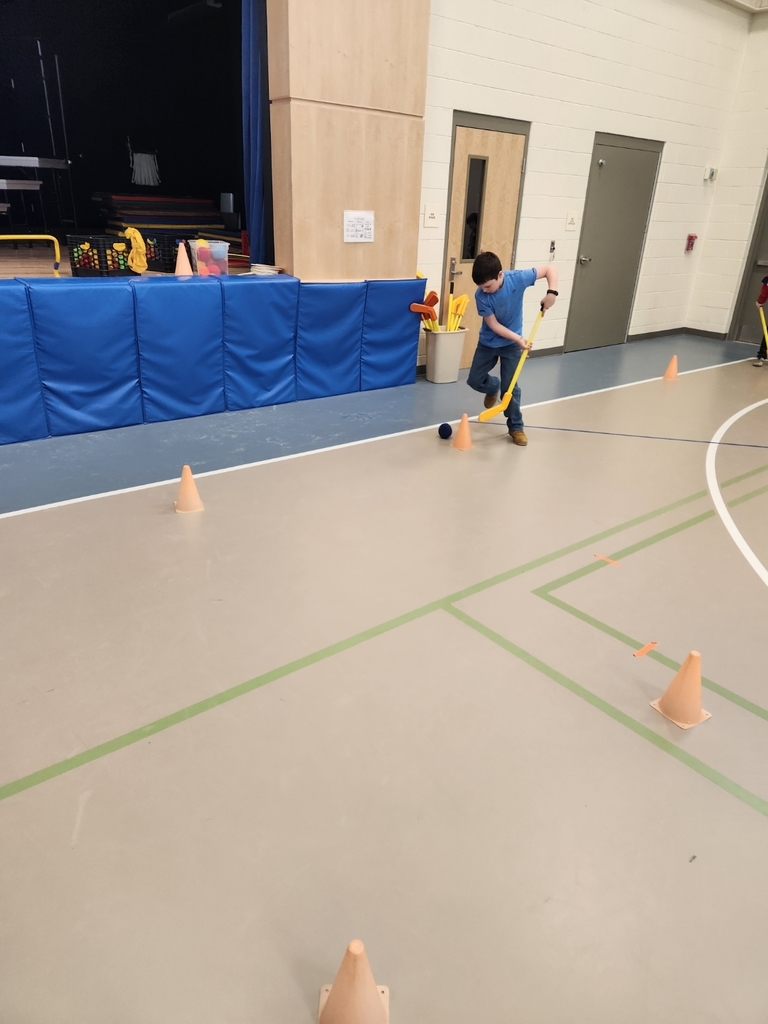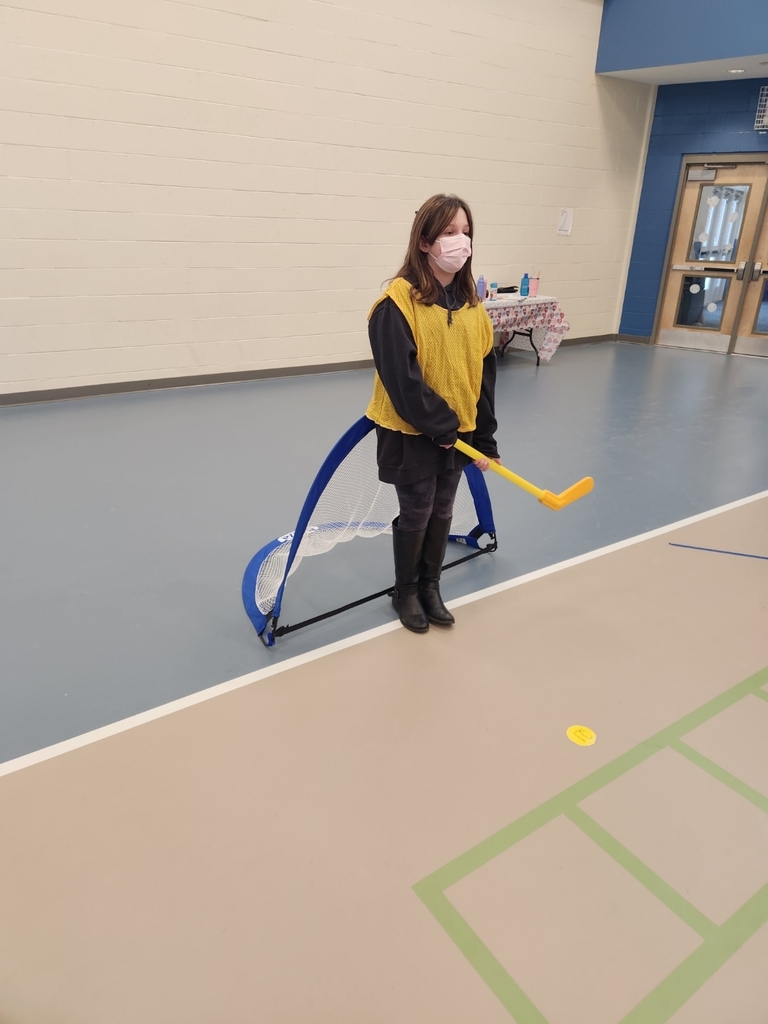 We hope you are enjoying your weekend! Check out the latest MCS weekly newsletter!
https://5il.co/1nm1m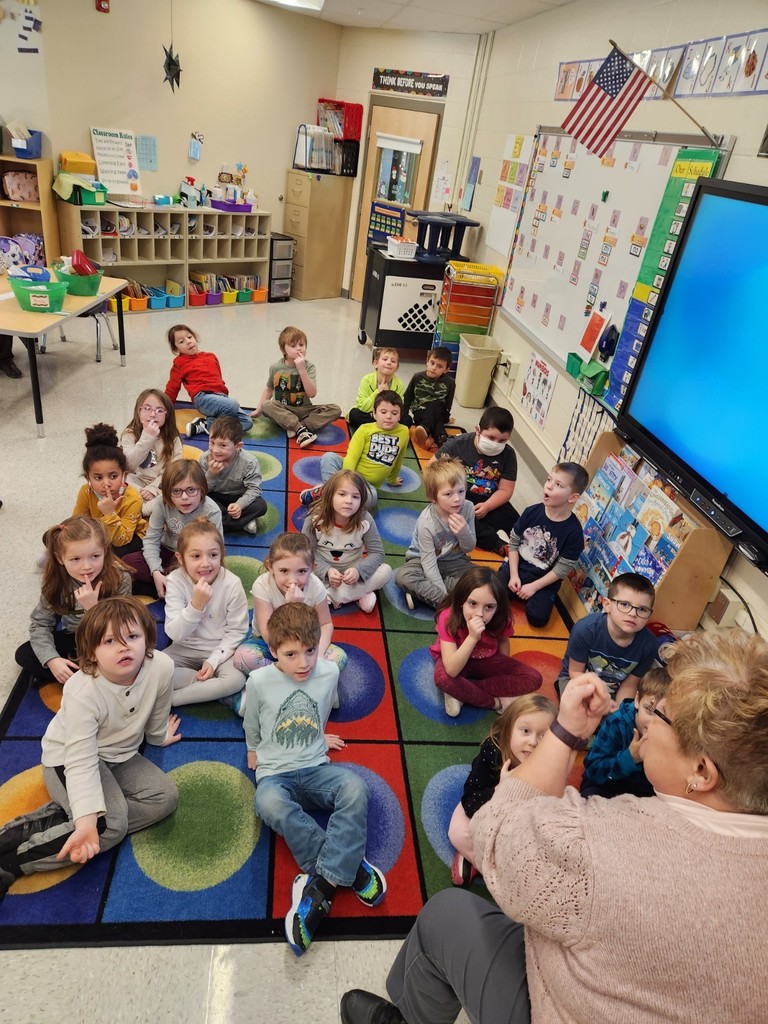 A snow day feels like a perfect day to kick off our employee spotlight series. If you know an employee who you feel should be spotlighted, please reach out!
https://bit.ly/3QXGseH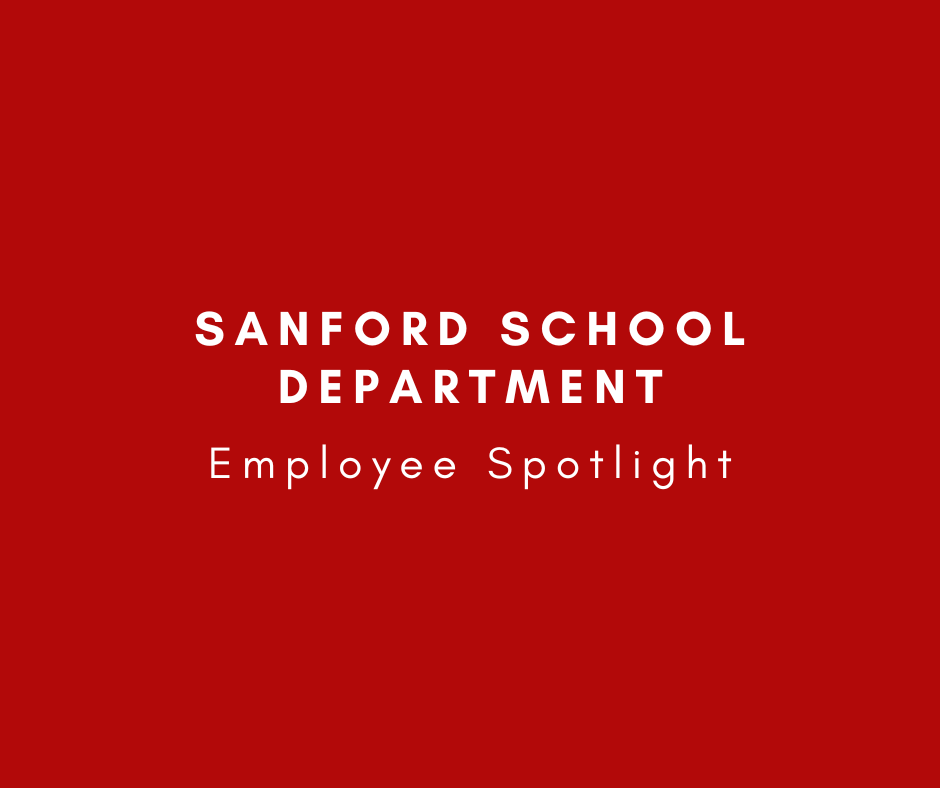 Margaret Chase Smith School welcomed The Cromwell Center for Disabilities Awareness on Thursday. Read more about it here:
https://bit.ly/3QUNNMk

Oakhurst Dairy has announced a new grant program to help teachers, counselors, and community leaders fund activities that promote Kindness, Goodness, and Maine-ness. For more information, follow this link:
https://bit.ly/3QQKl56

REMINDER: There is a Safety Information Night in the Sanford Performing Arts Center this Thursday at 6 p.m. The evening will be an opportunity to learn more about the ALICE model and safety in our schools.

Treat your Valentine to a heart-warming tribute to two amazing musicians, Billy Joel and Elton John, at 7 p.m. Saturday, Feb. 11, at the Sanford Performing Arts Center. For more information, follow this link:
https://bit.ly/3waIsXx

Mrs. Butler is in the K den teaching us the phonemic awareness song!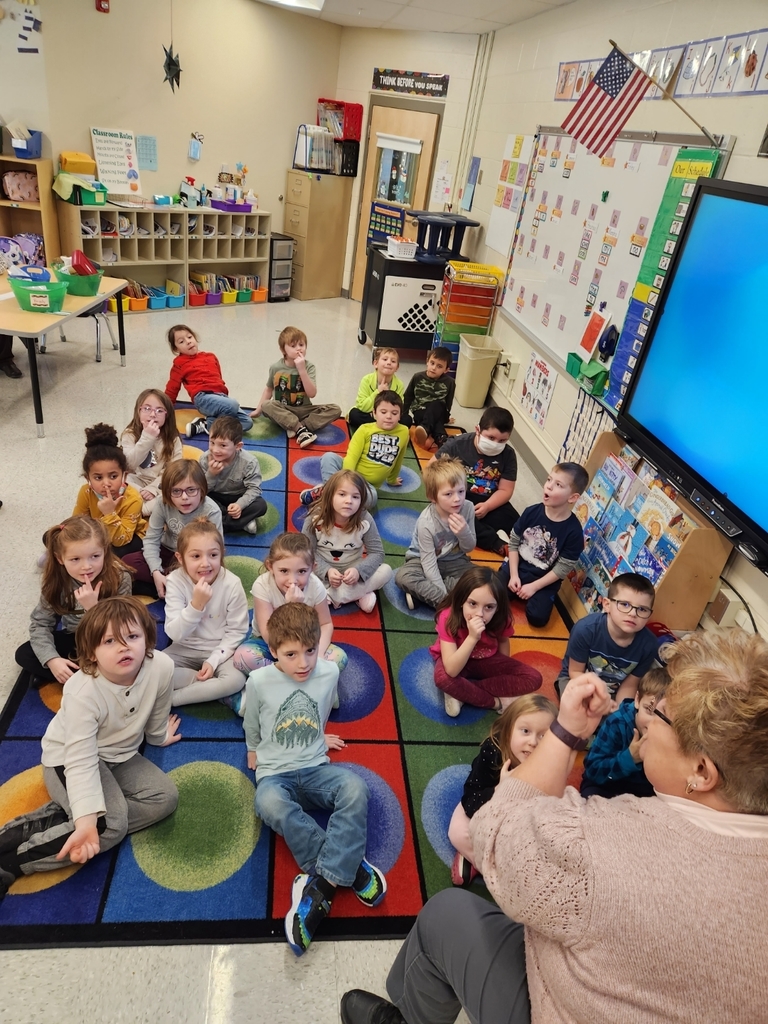 Good morning coyote families! Check out our weekly newsletter with upcoming dates and events. Don't forget the district invites you to their parent safety night on Thursday evening at 6pm at the SPAC.
https://5il.co/1nay3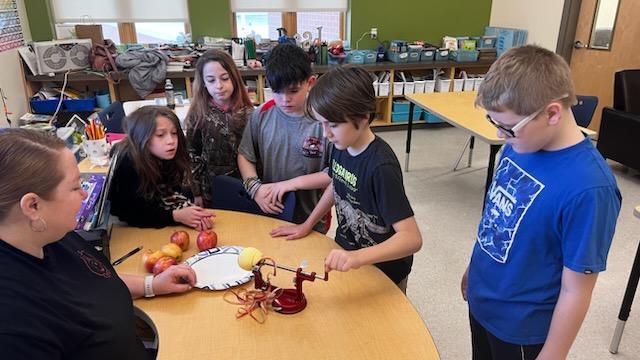 Nominations are now open for the 2023 County Teachers of the Year and 2024 State Teacher of the Year. We are encouraging the community to nominate educators in Sanford who have demonstrated a commitment to excellence and who inspire the achievement of all students. For more information, follow this link:
https://bit.ly/3XufvBC

The latest edition of the Sanford Spotlight Newsletter is now available! Follow the link to read more:
https://bit.ly/3CIXebP