Good luck to all of our 4th grade students! Thank you for being amazing role models this year! We can't wait to see you succeed as you head off to the Middle School.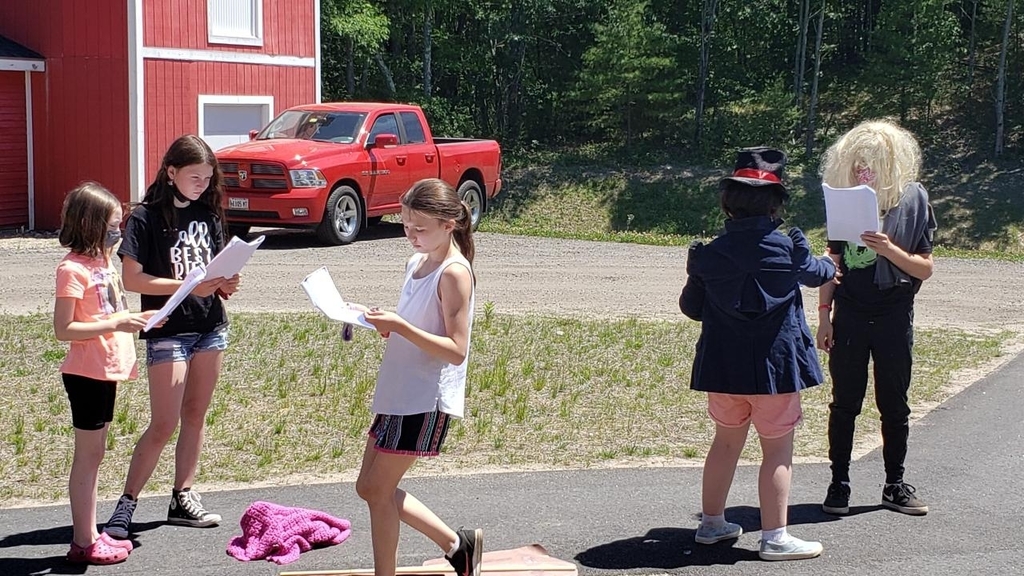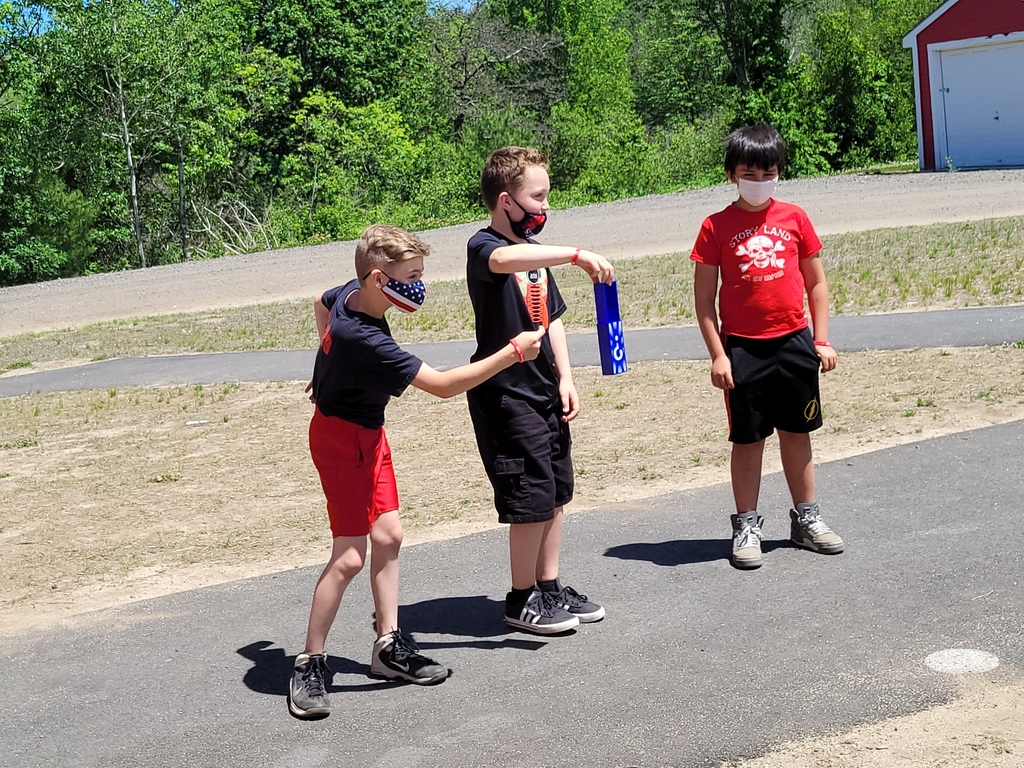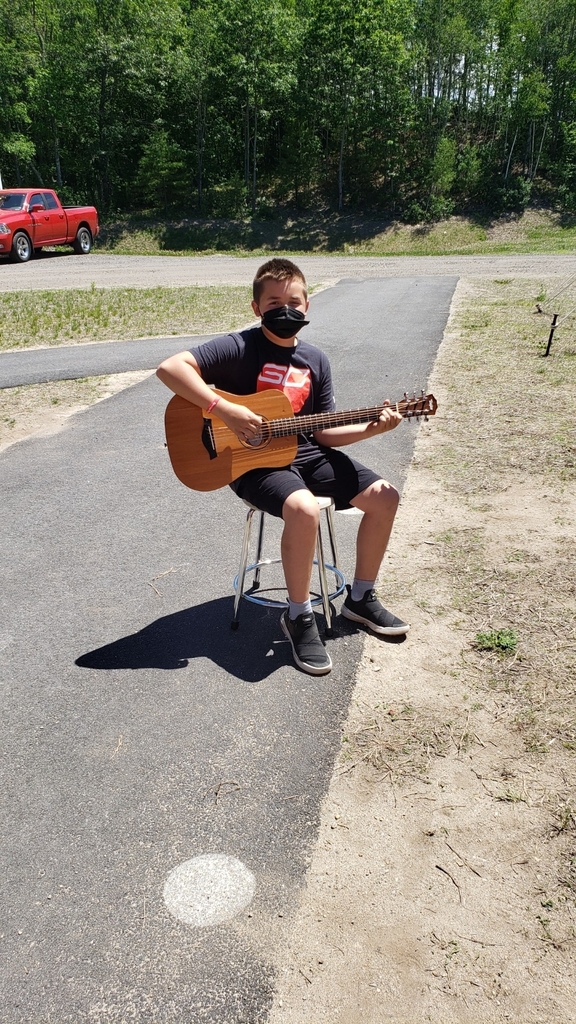 Don't act like your age in retirement. Act like your younger inner self like you have with us for the past 22 years. We wish you best of luck in your next adventures!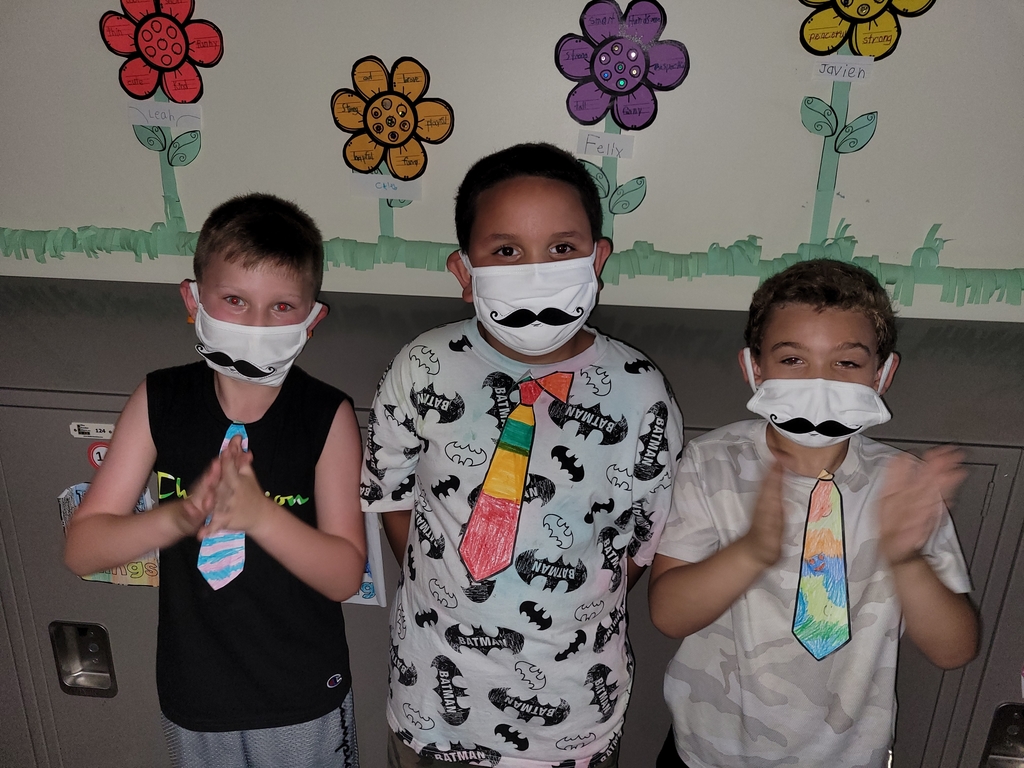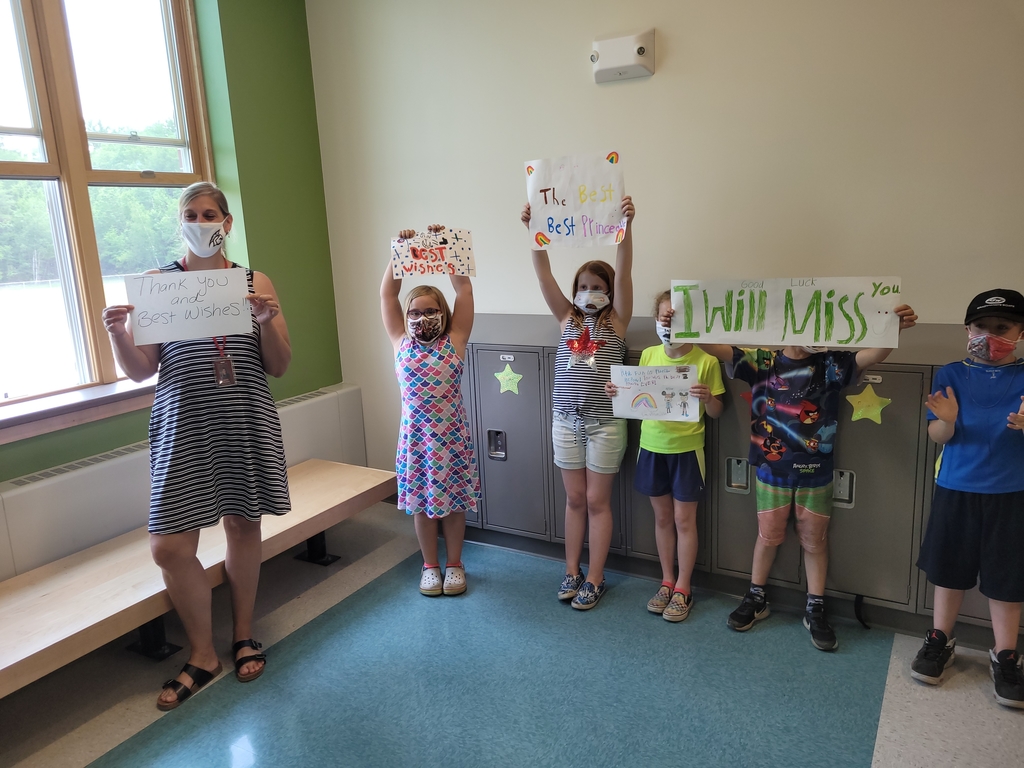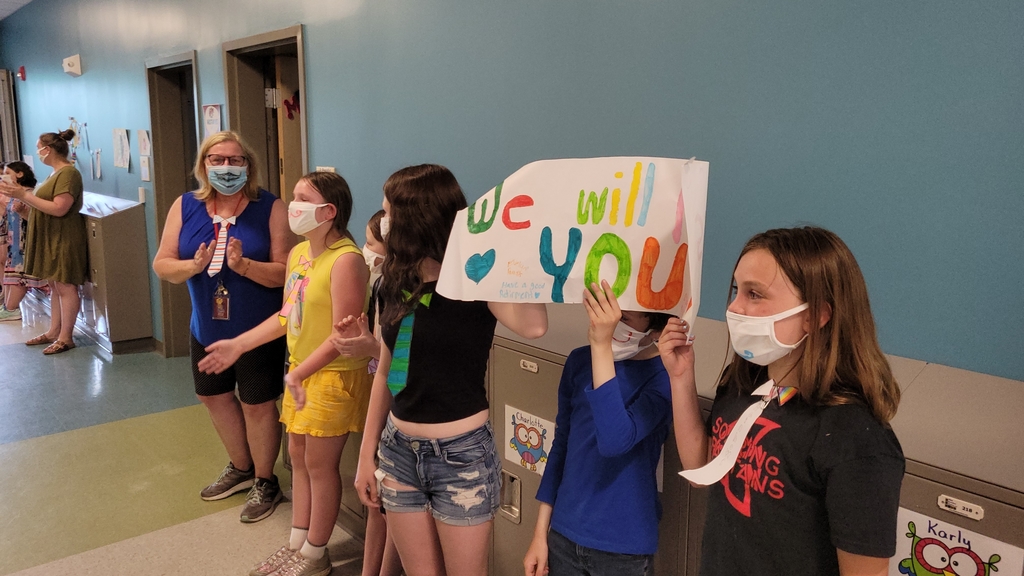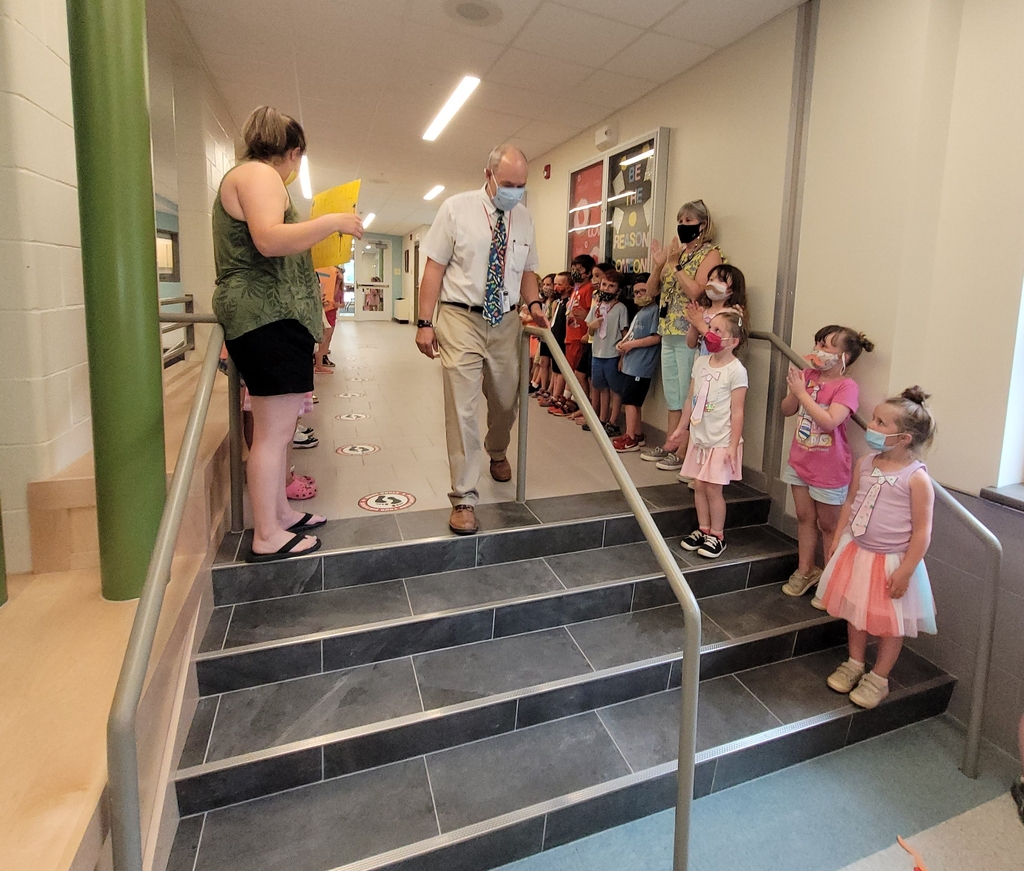 Happy last week of school, summer is almost here! Make sure you read Mr. Potter's final weekly update as he heads to sunny Florida for retirement!
https://bit.ly/3z9i1So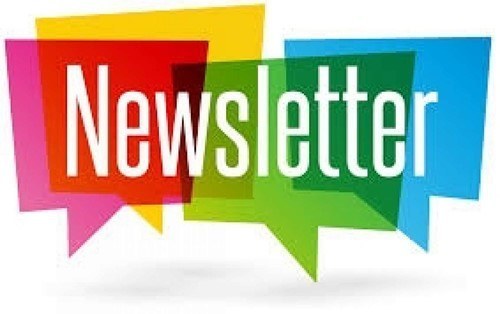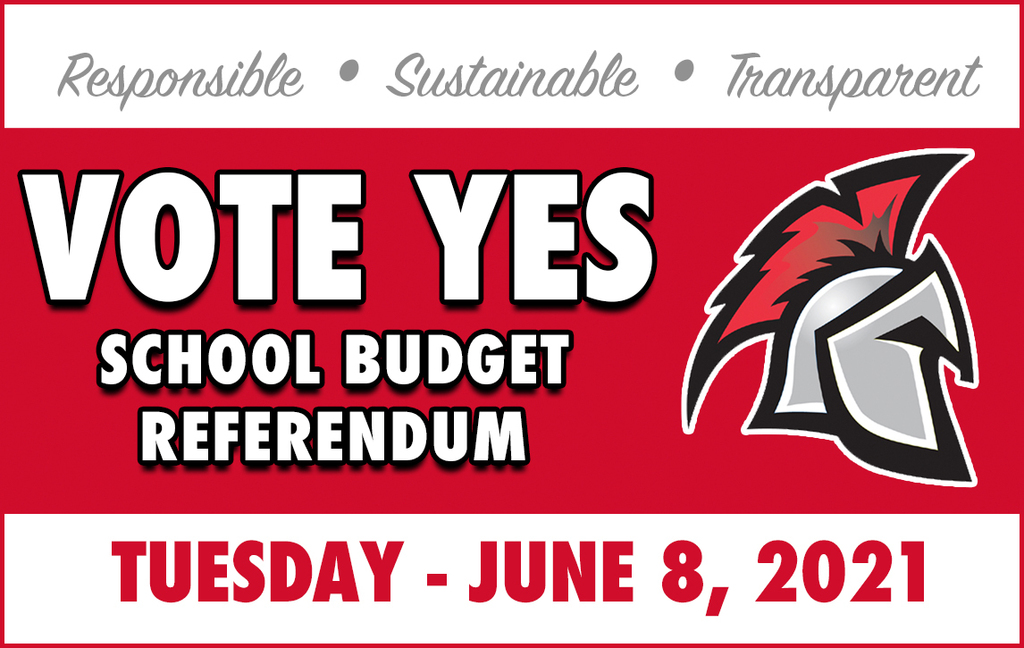 Crazy shirt day at MCS!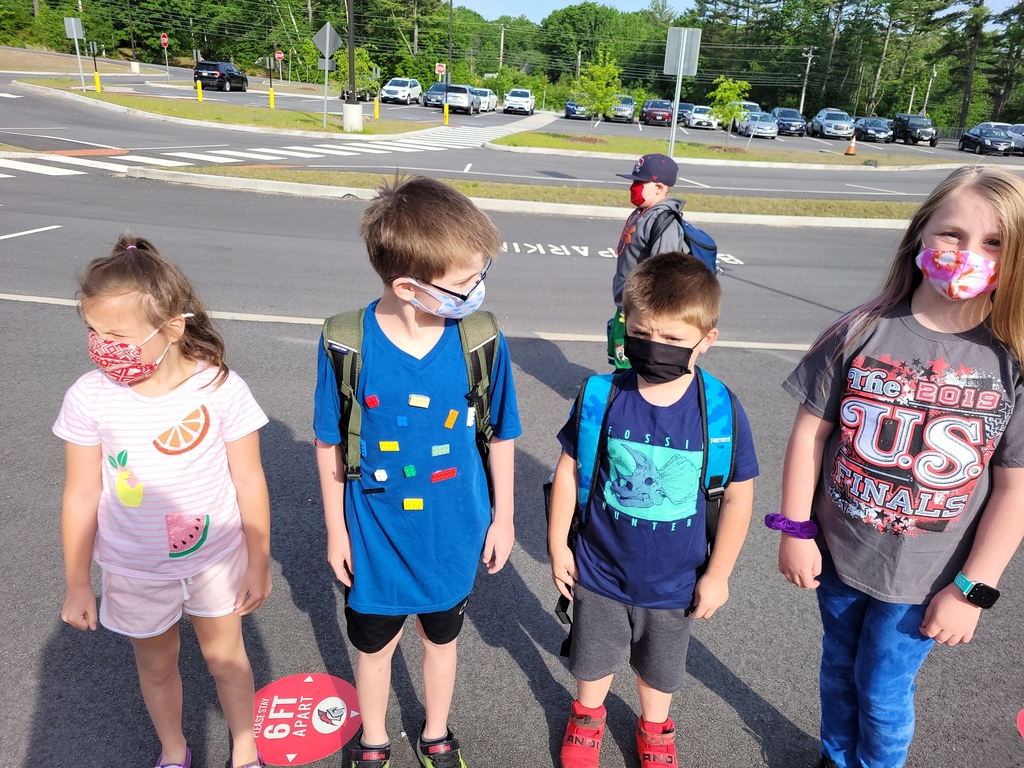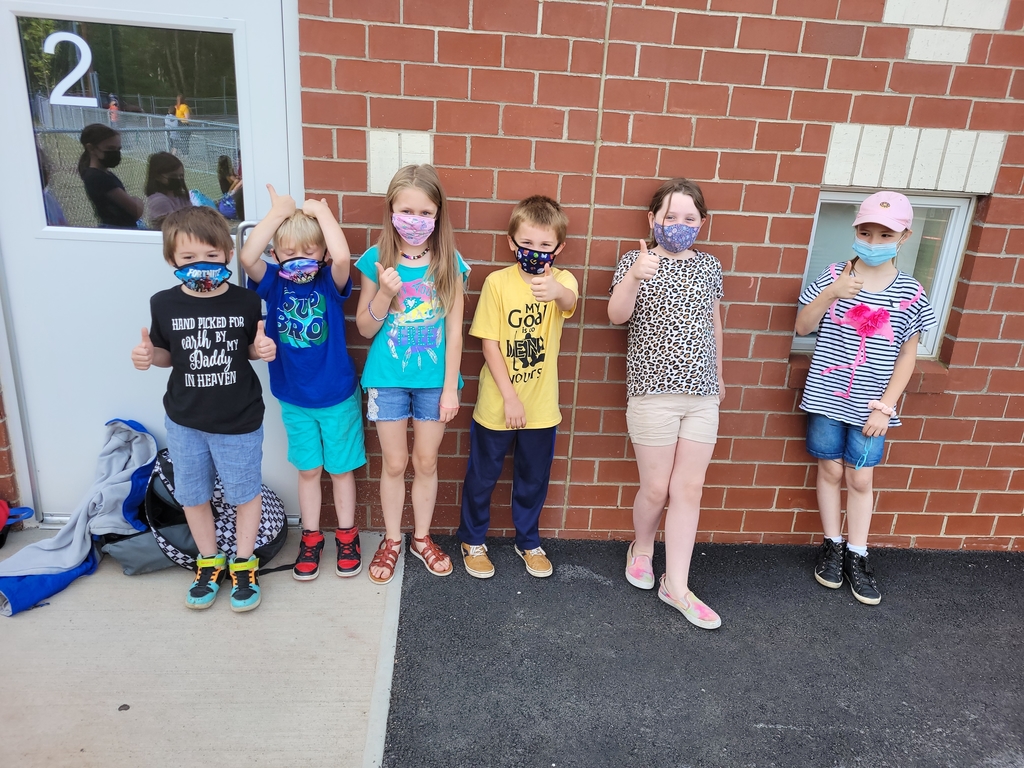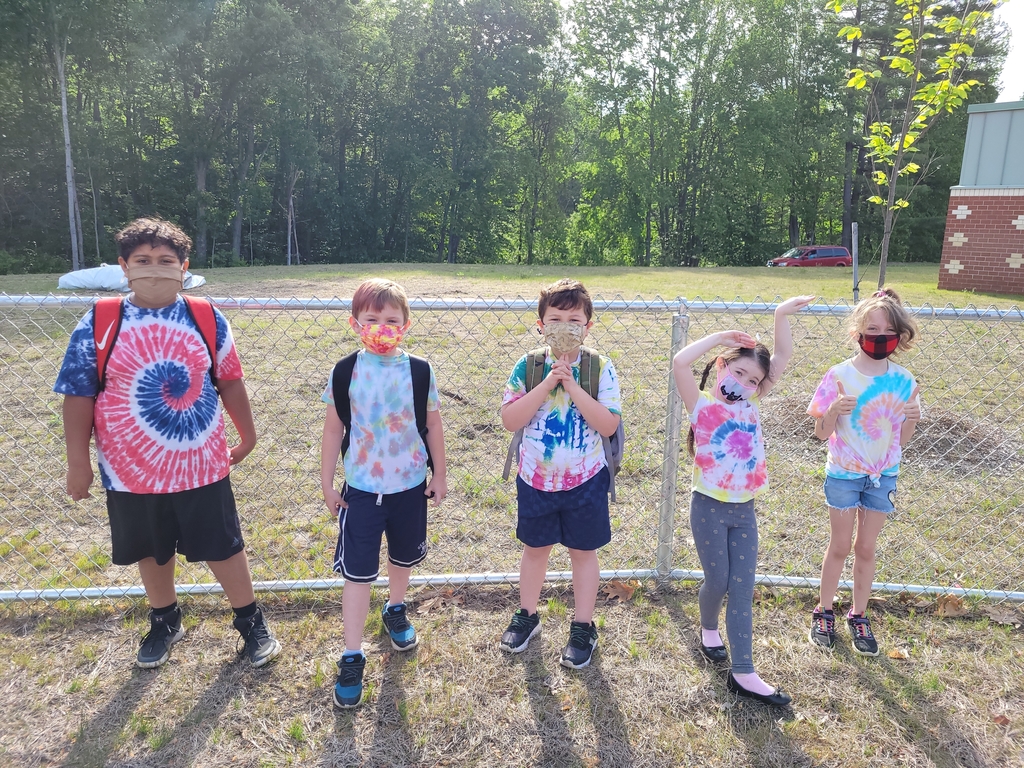 Had a blast at our ice cream social last night! It was great to see so many families show up and enjoy some Shain's of Maine treats!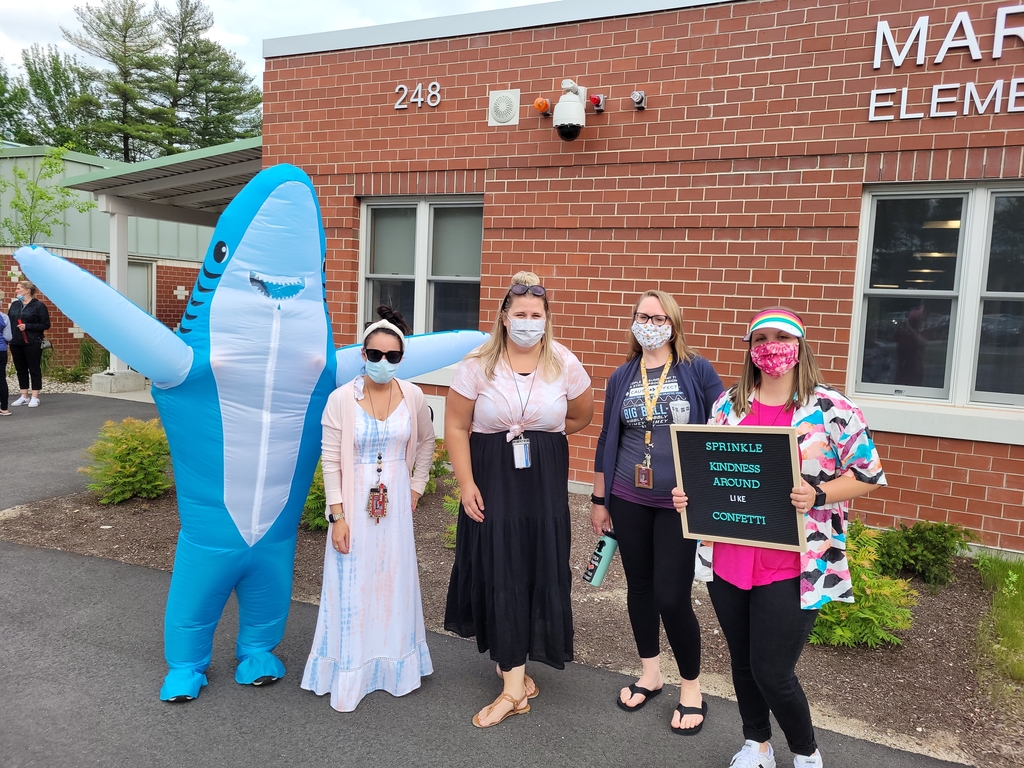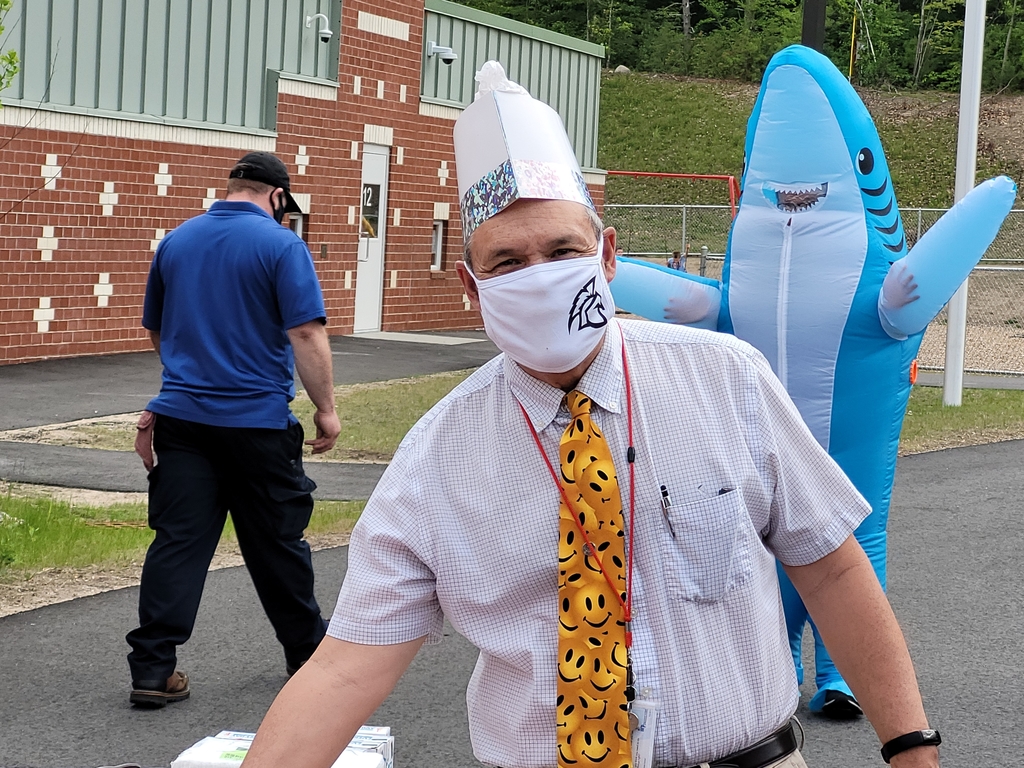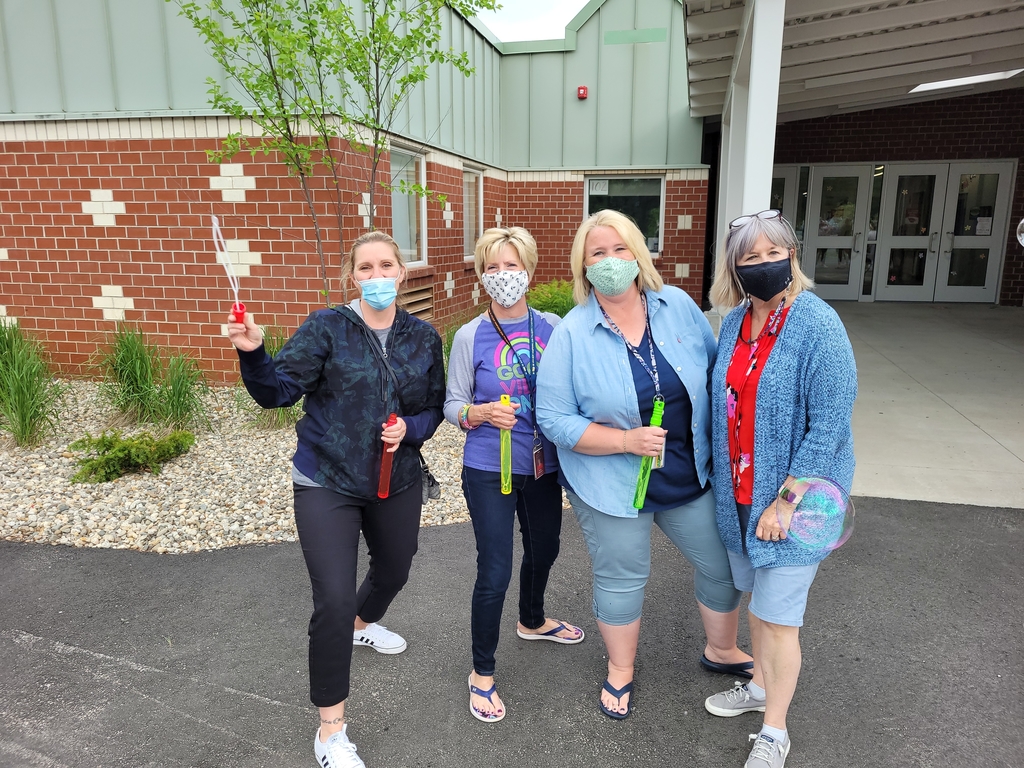 This week due to finals and fewer students at SHS our Back Pack Program has decided to pack up and hold their Thursday distributions at MCS and CJL. They will be setting up around 1:45/2:00 and making bags and boxes to give to parents as they pick up their students.
Hello Staff! Check out Mr. Potter's weekly newsletter for up-to-date information for the month of June and end-of-year activities.
https://bit.ly/3uPBhkB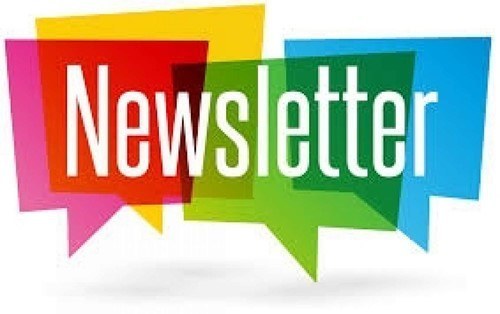 Kicking off spirit week with Crazy Hat Day!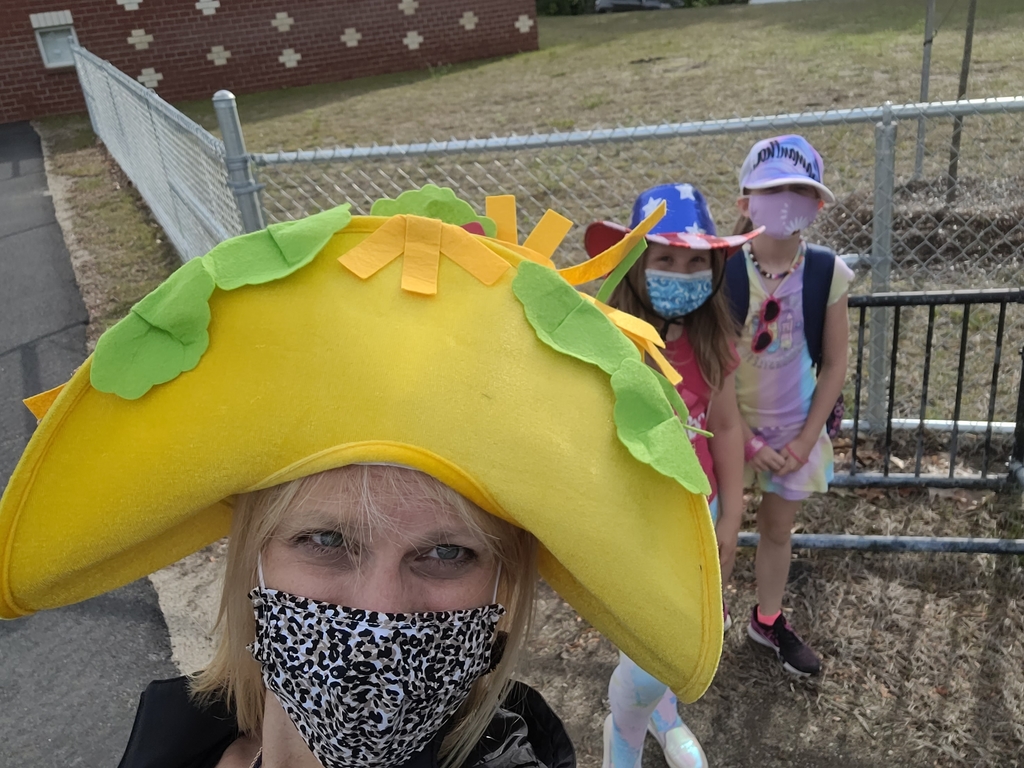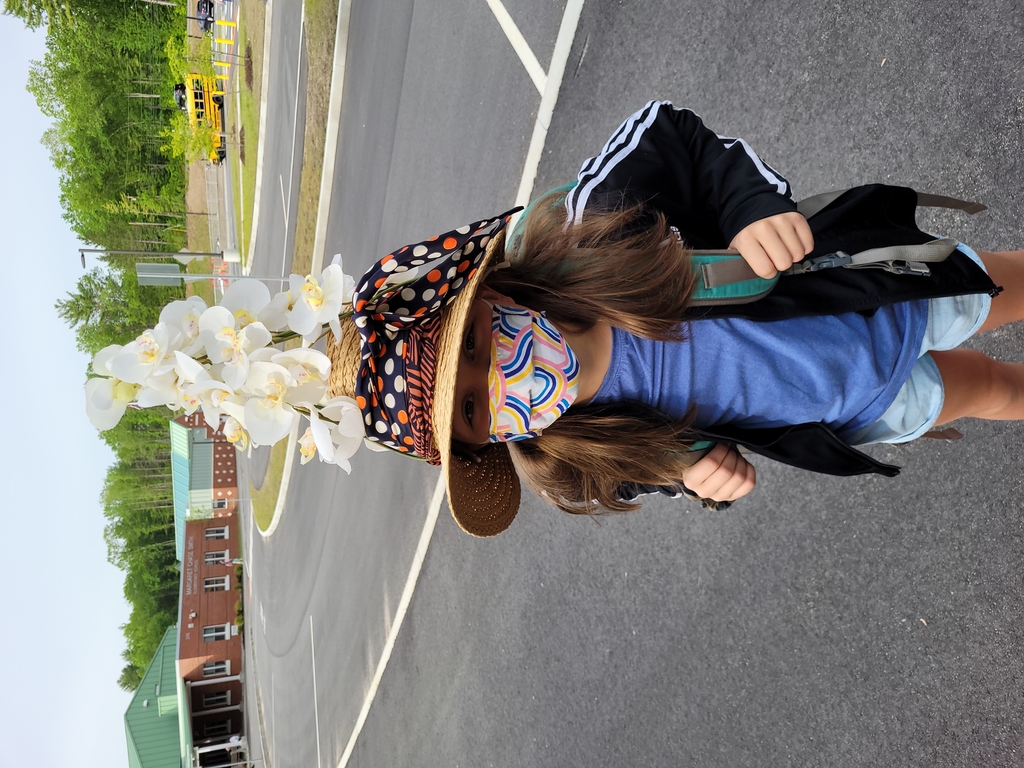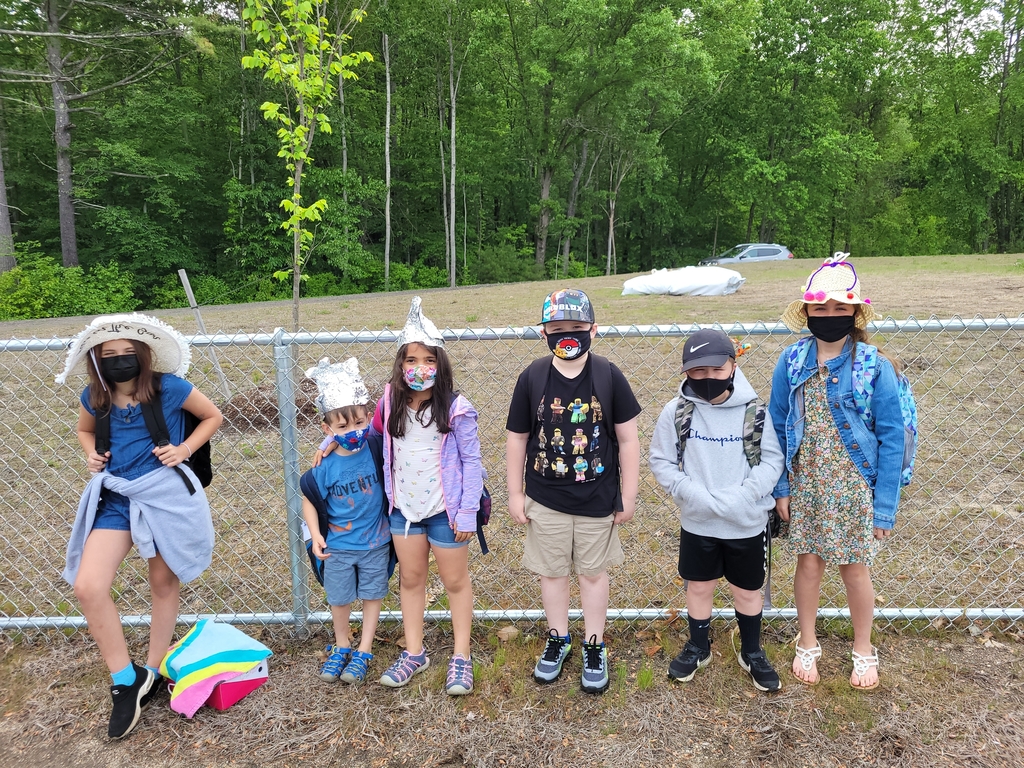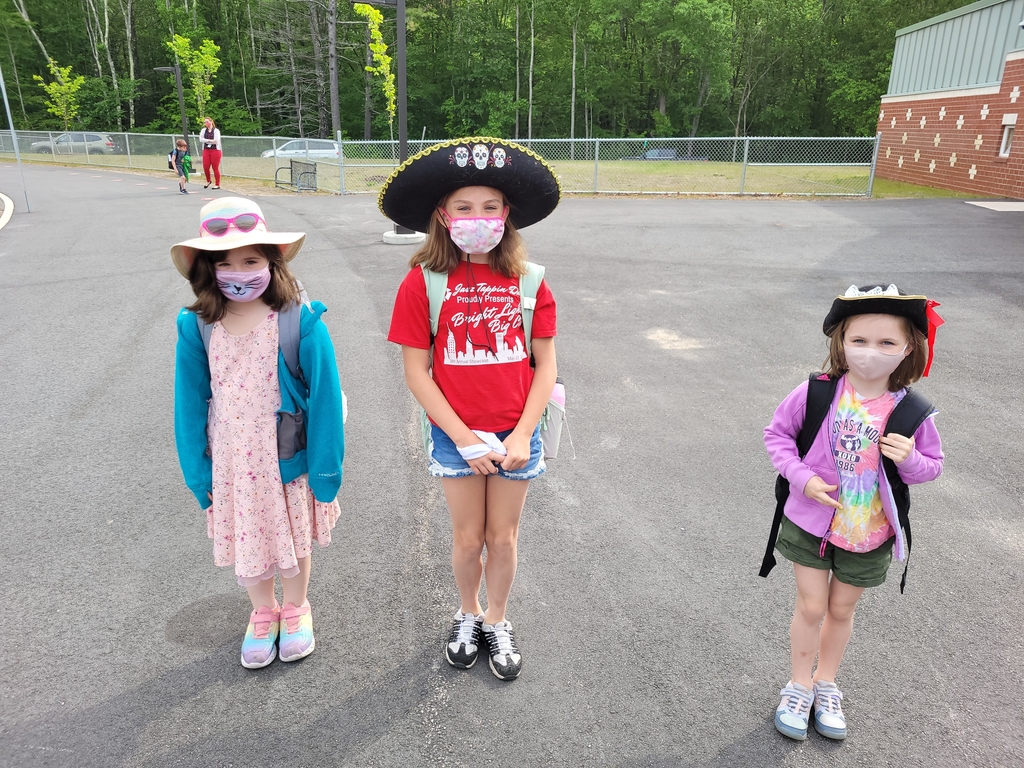 Here batter, batter, batter...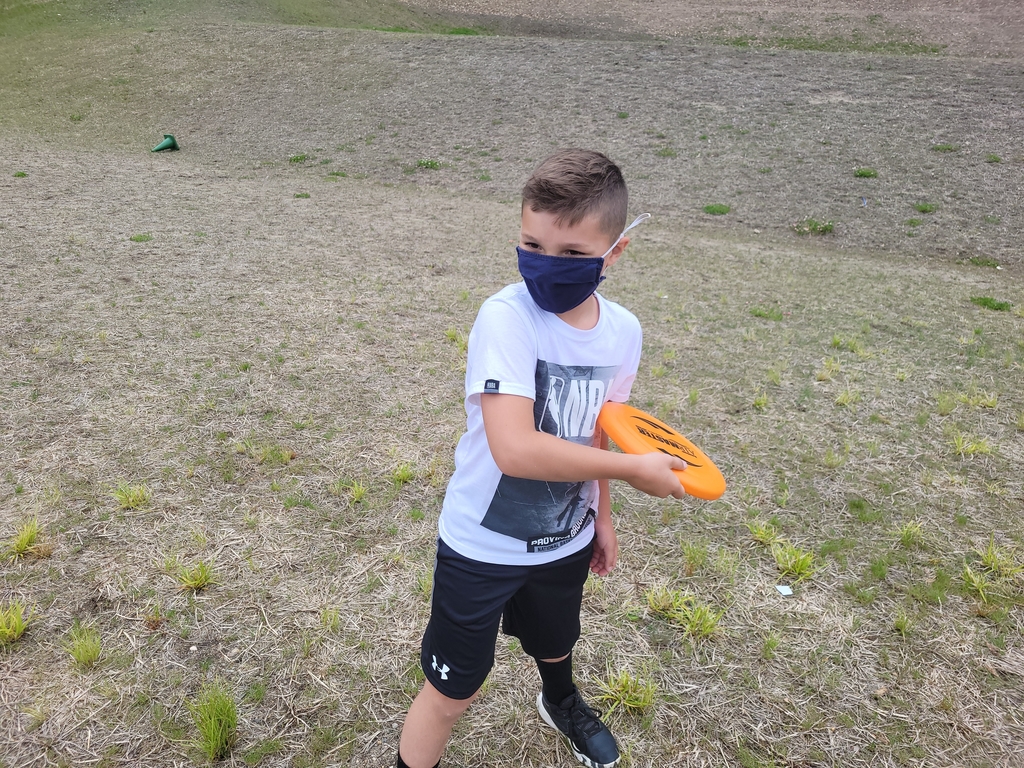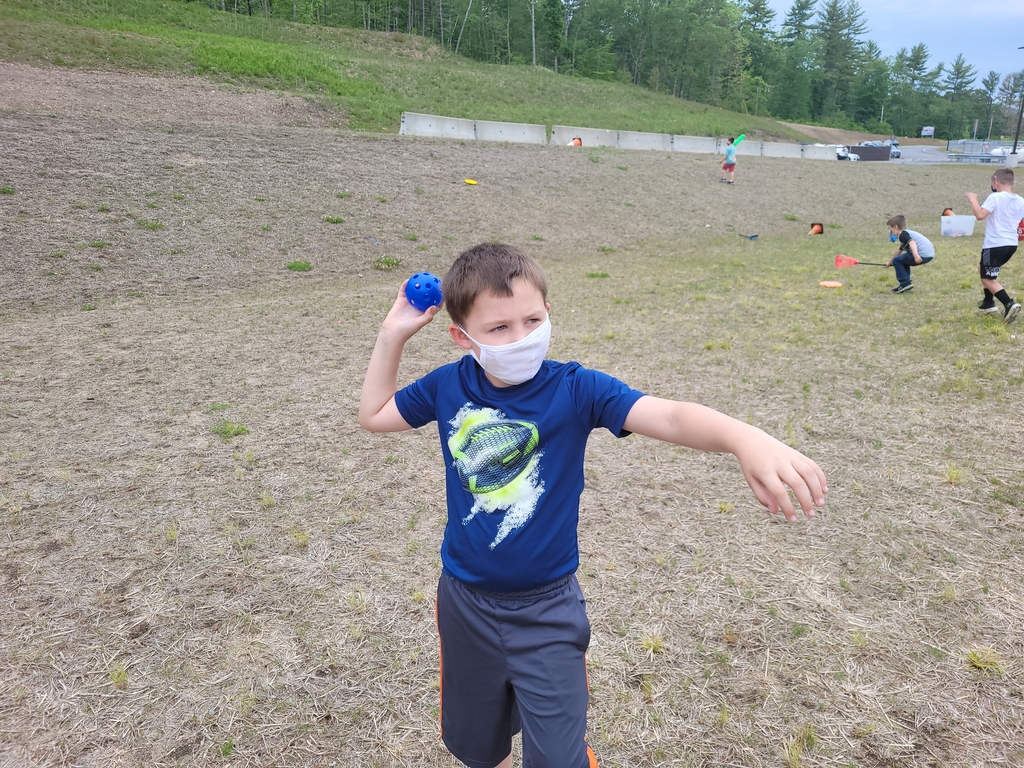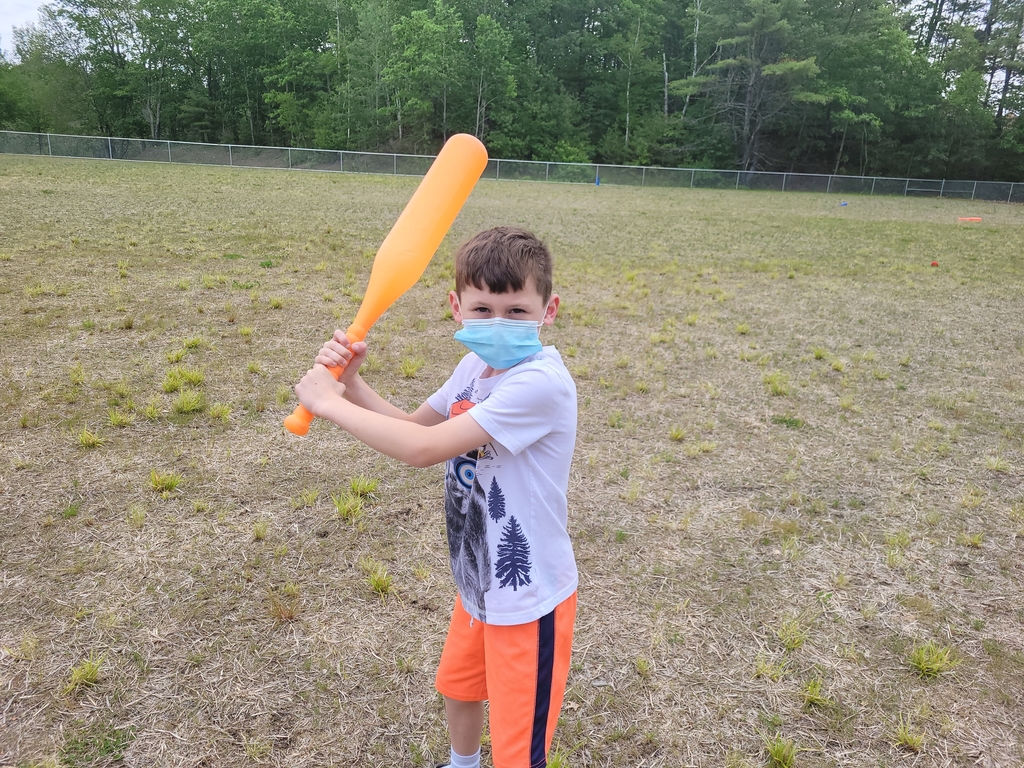 These Mighty Cool Students have been working hard on the importance of "Honesty"! Congratulations to all of our nominees for the month of May.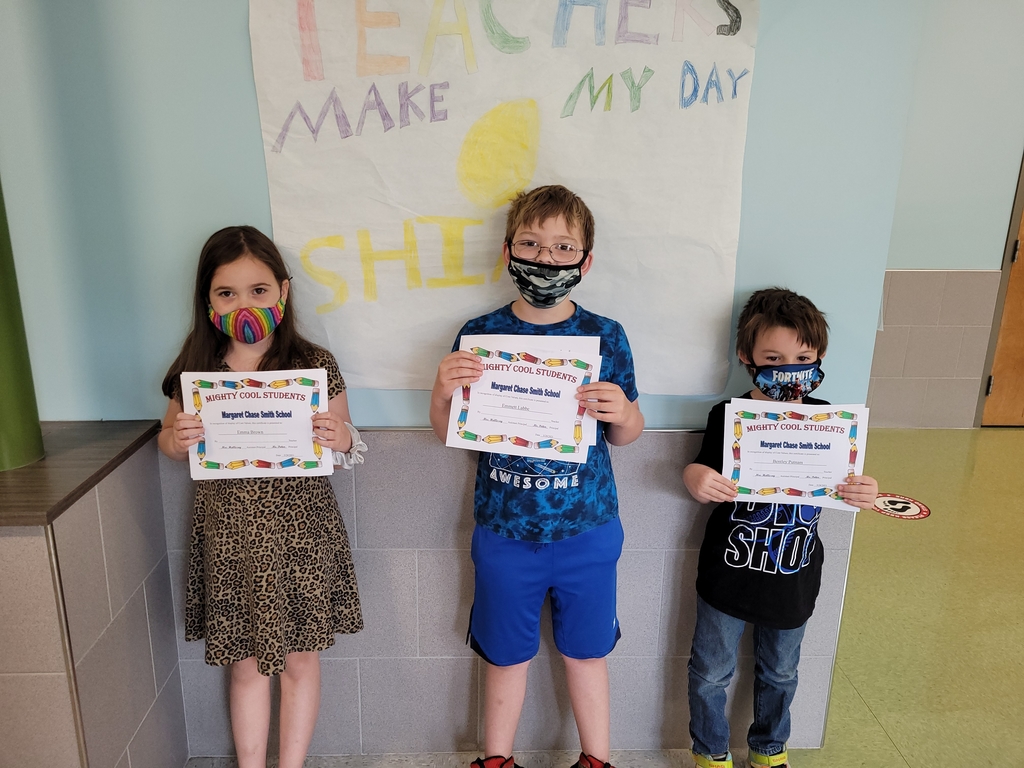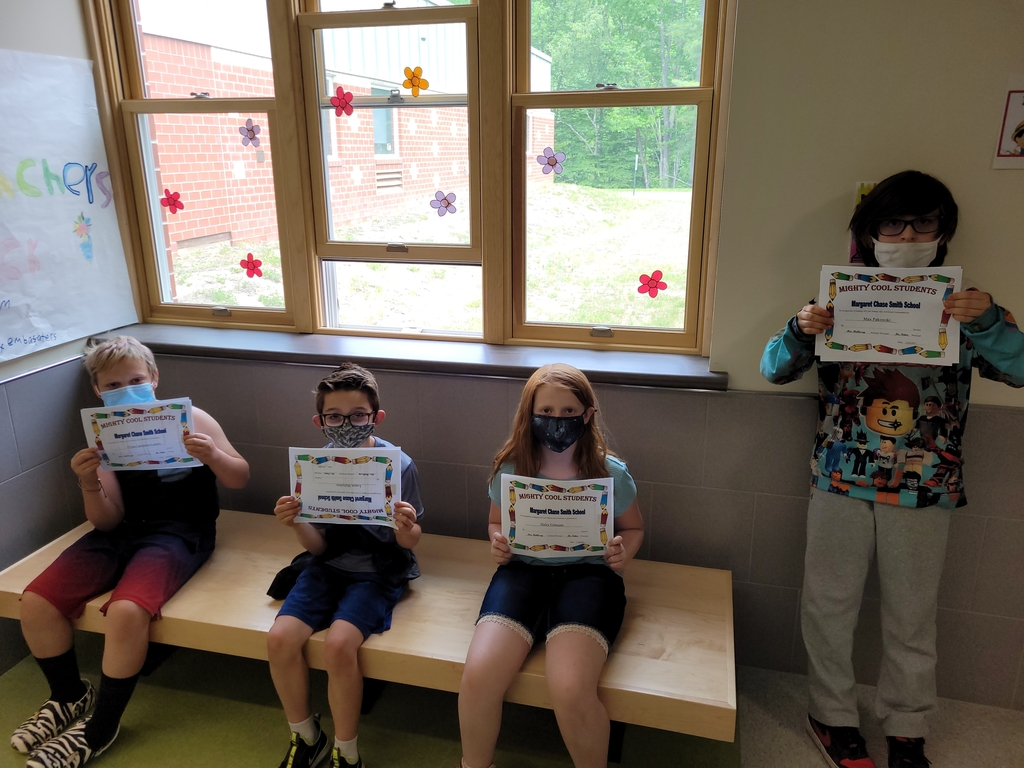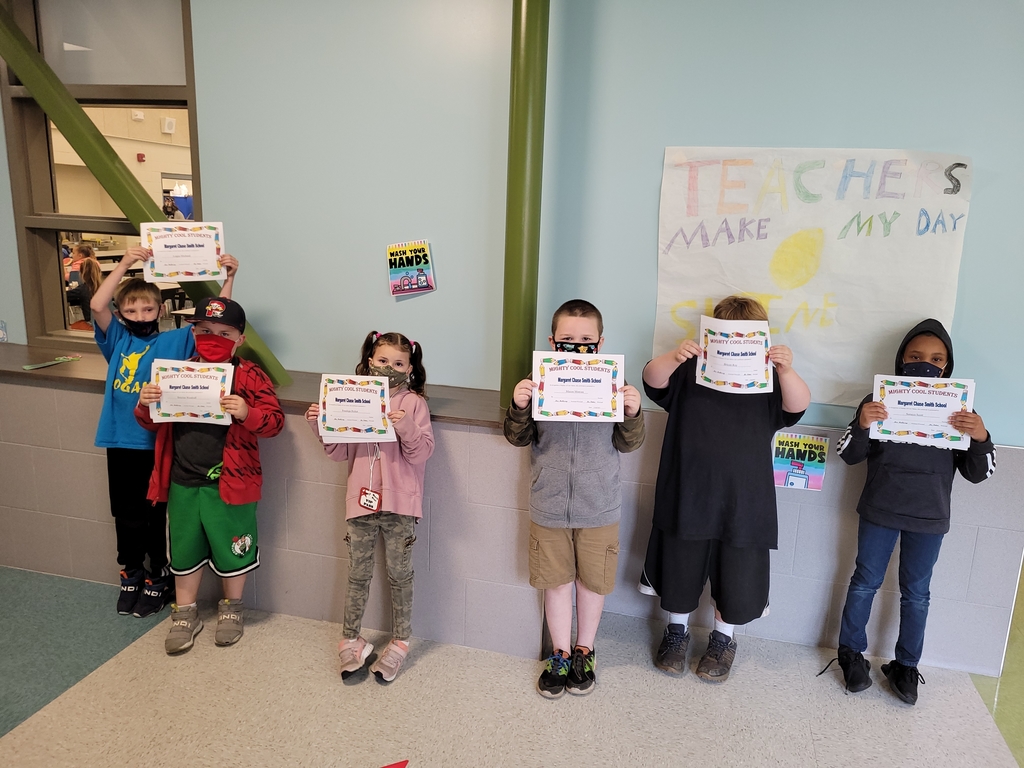 First Grade is Ready to Rock it out today with the letter R!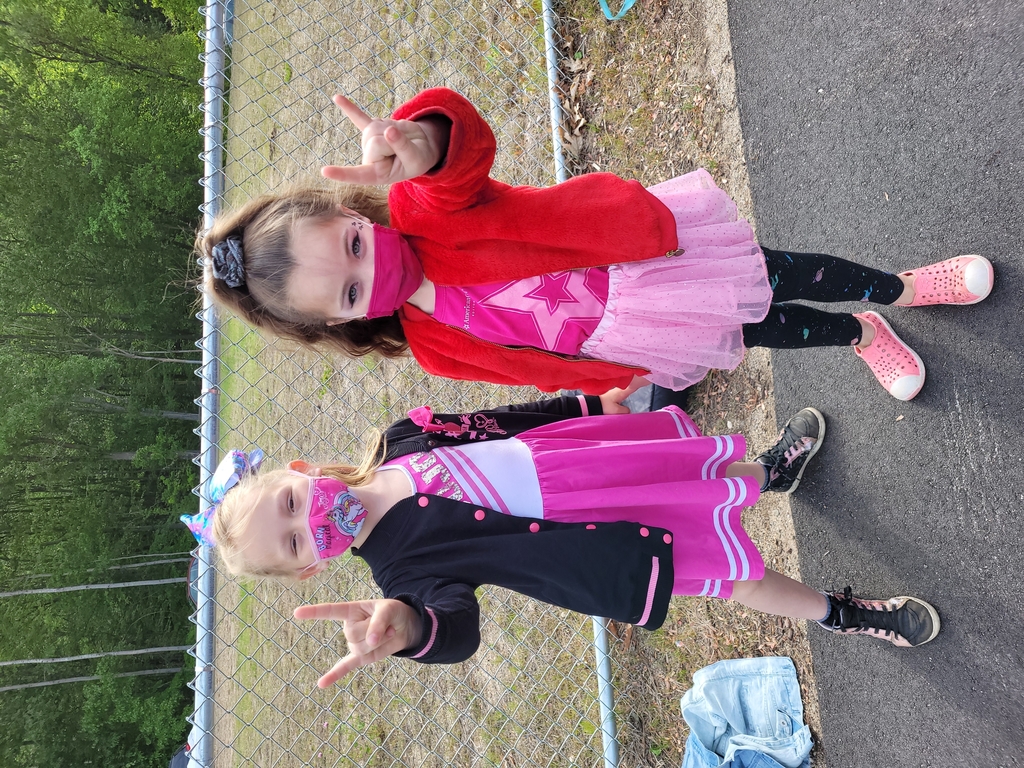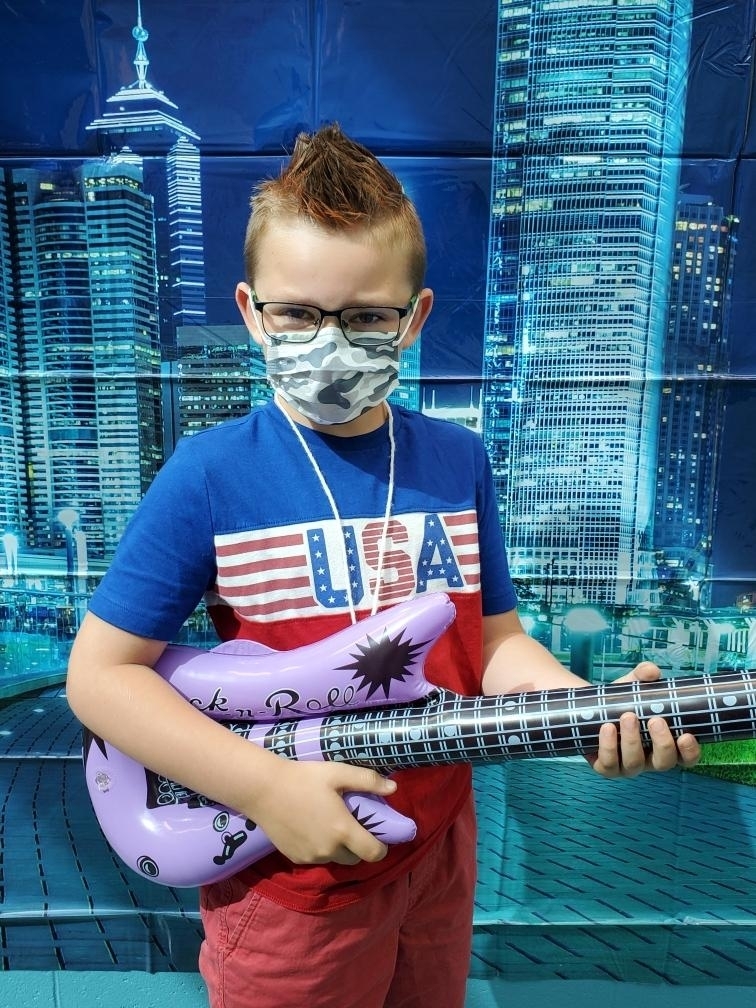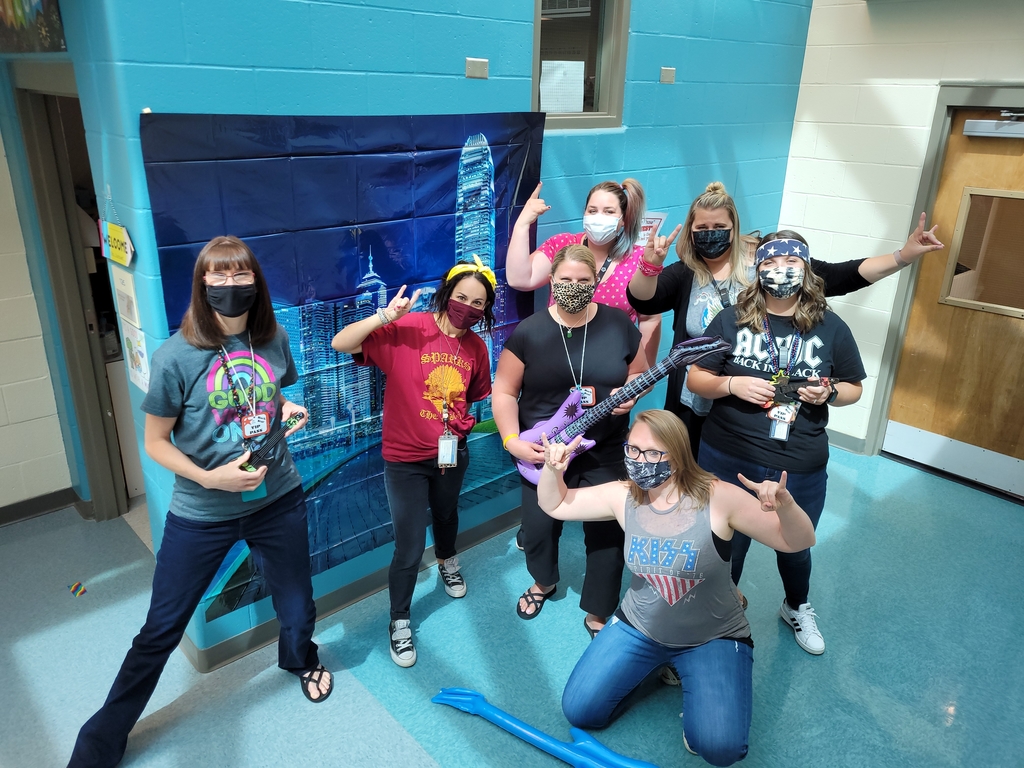 We did it! We finished our final writing unit in first grade. You should see the awesome writing growth from these kiddos. I am blown away! Tomorrow they will be bringing home a small portfolio of their favorite pieces throughout the year. Congratulations first graders! 🎉~ by Ms. Deschambault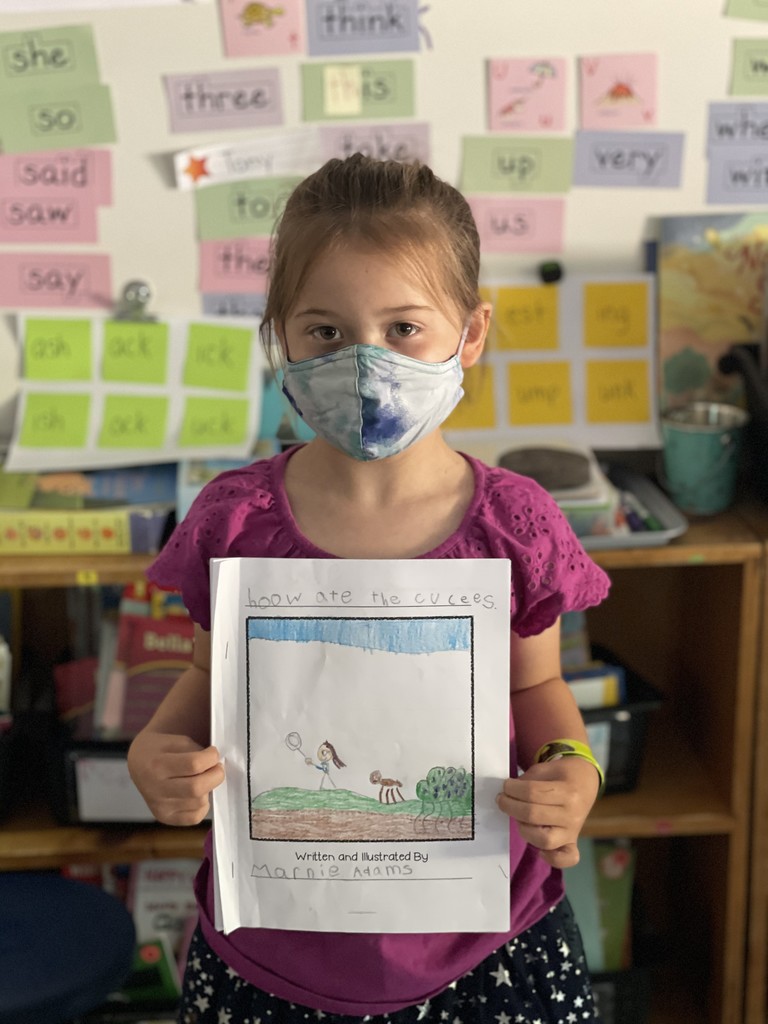 Today's letter for our 1st grade Calendar Count down was the letter"Q". Students from Mrs. Abell's class did "Quack" , and students from Mrs. Morrison's and Sturtevant's classes did "Q-tip Art".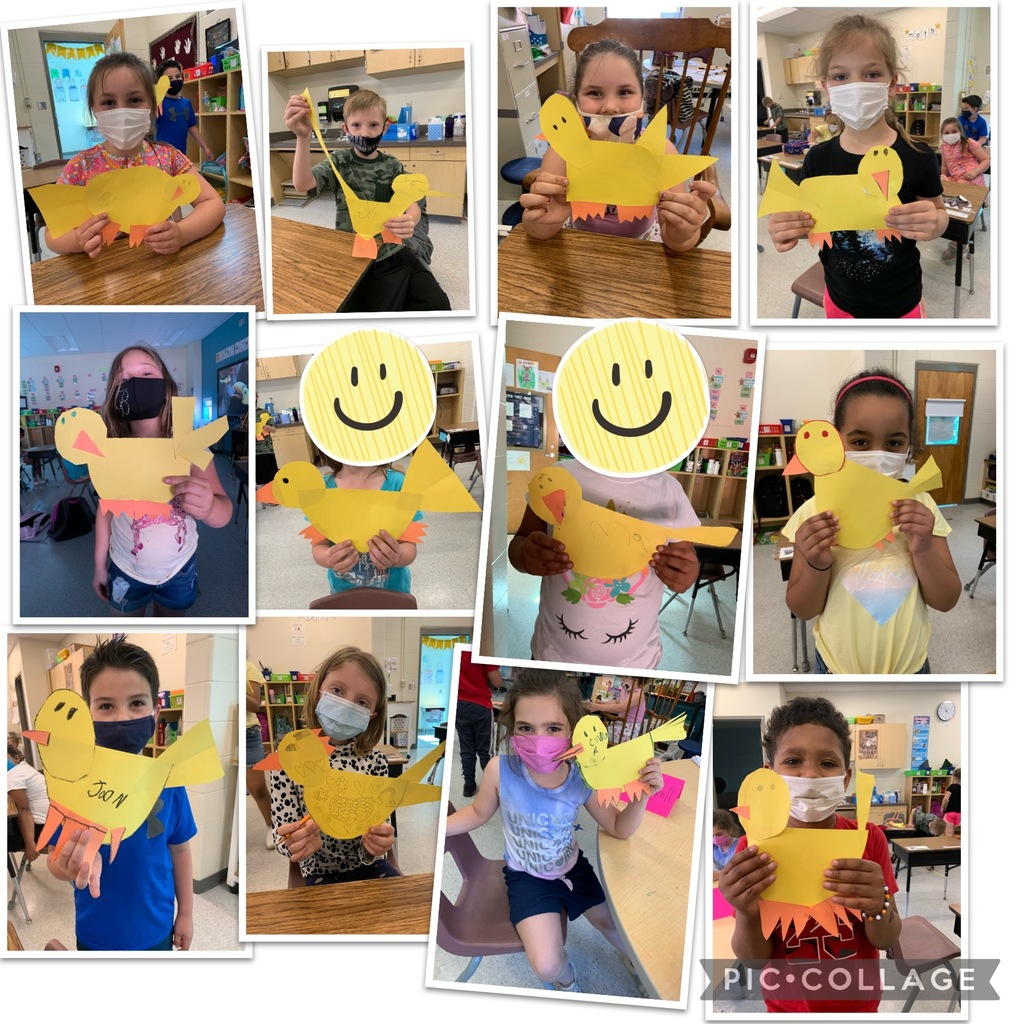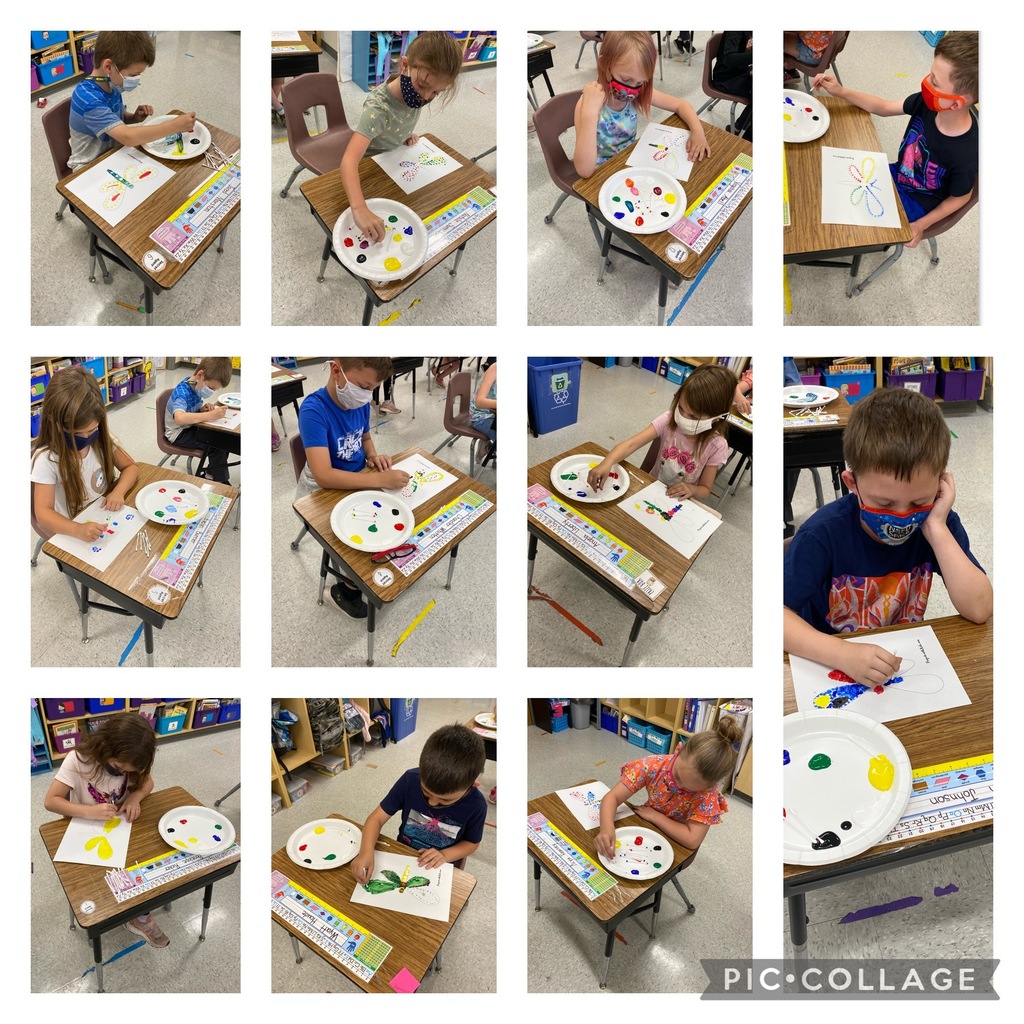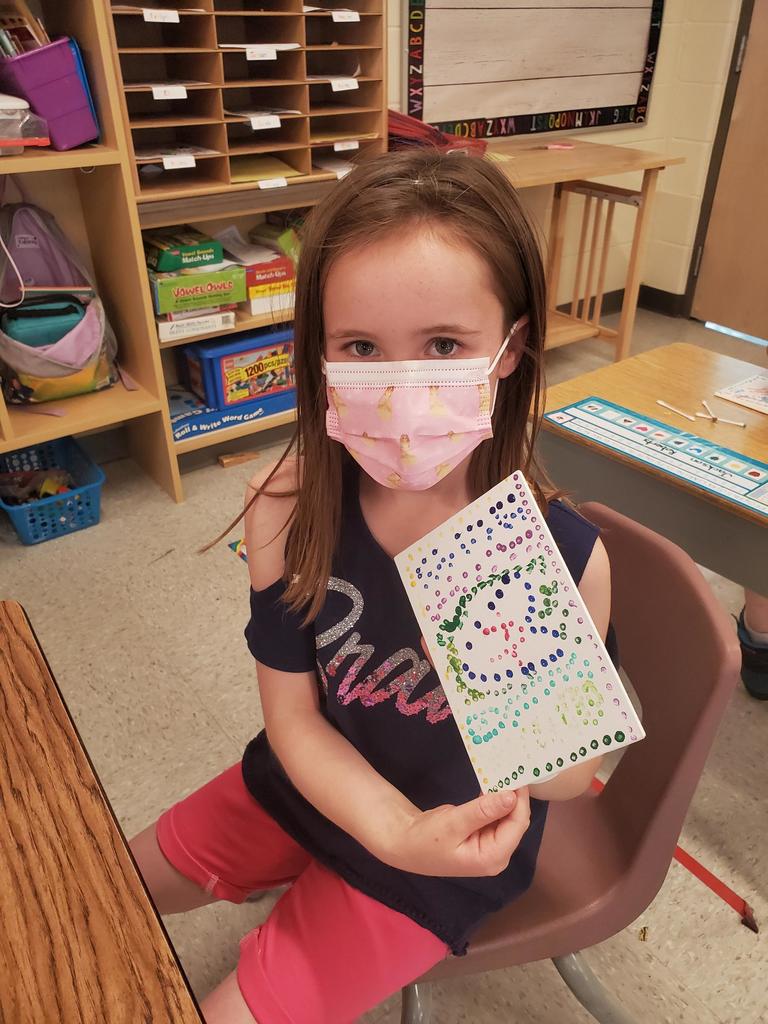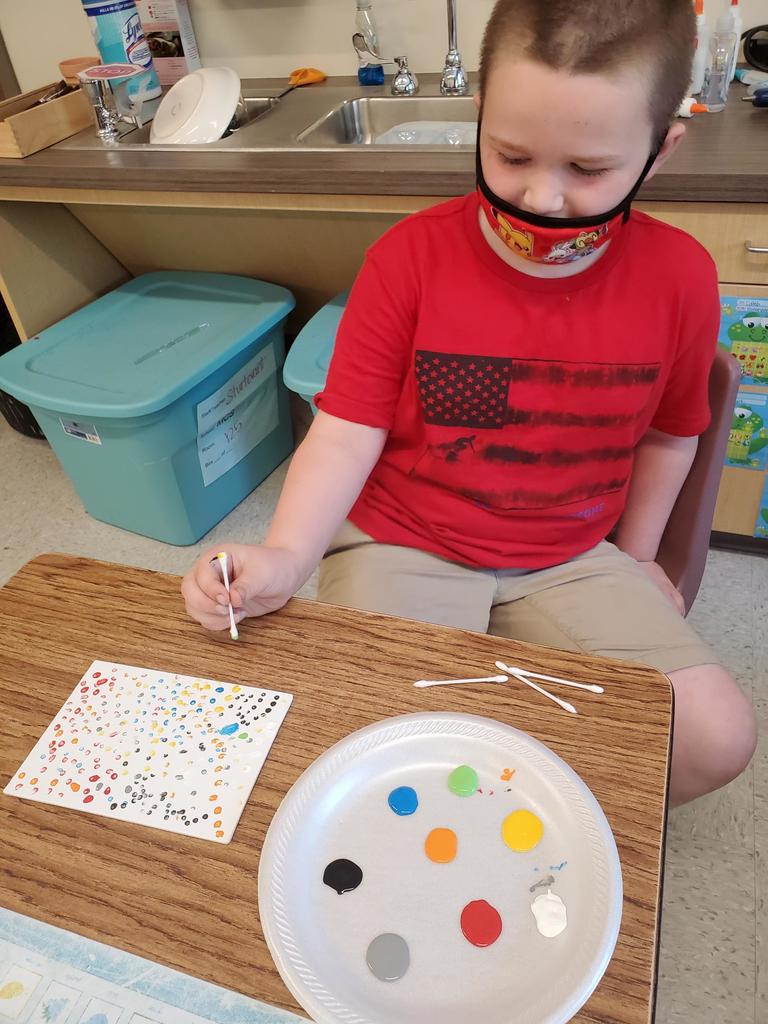 For Mrs. Morrison's and Mrs. Deschambault's 1st grade Calendar Count Down - the letter was "O" for Outdoor Learning.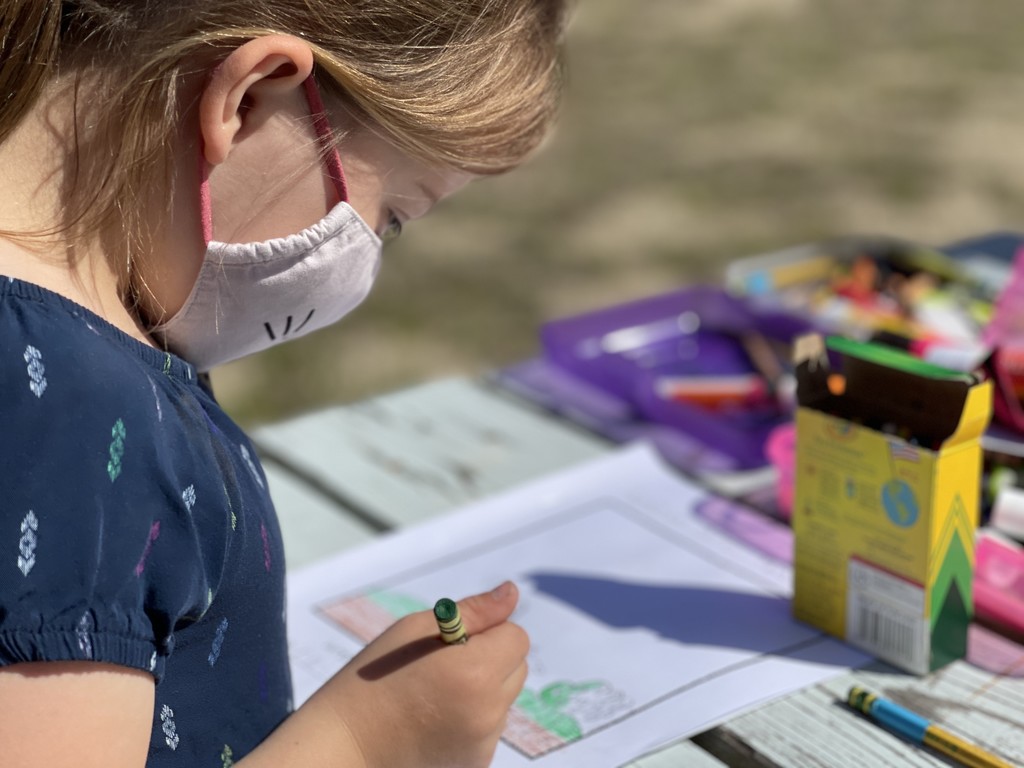 Last Friday Mrs. Carter's 4th grade students were creating chain reaction machines.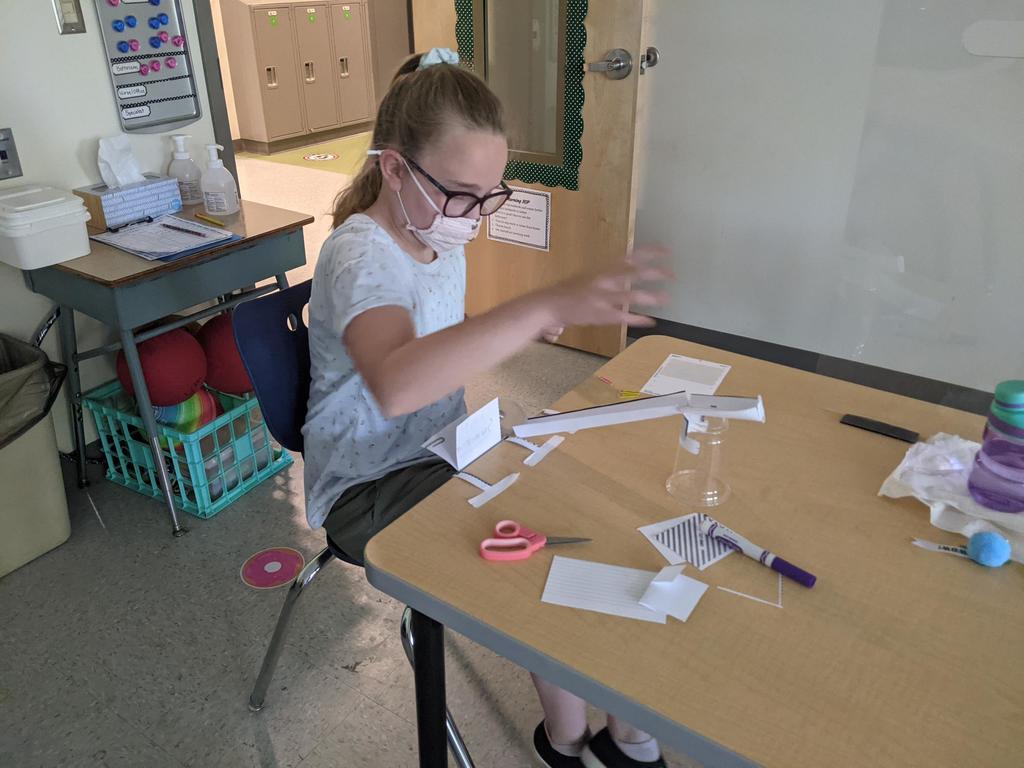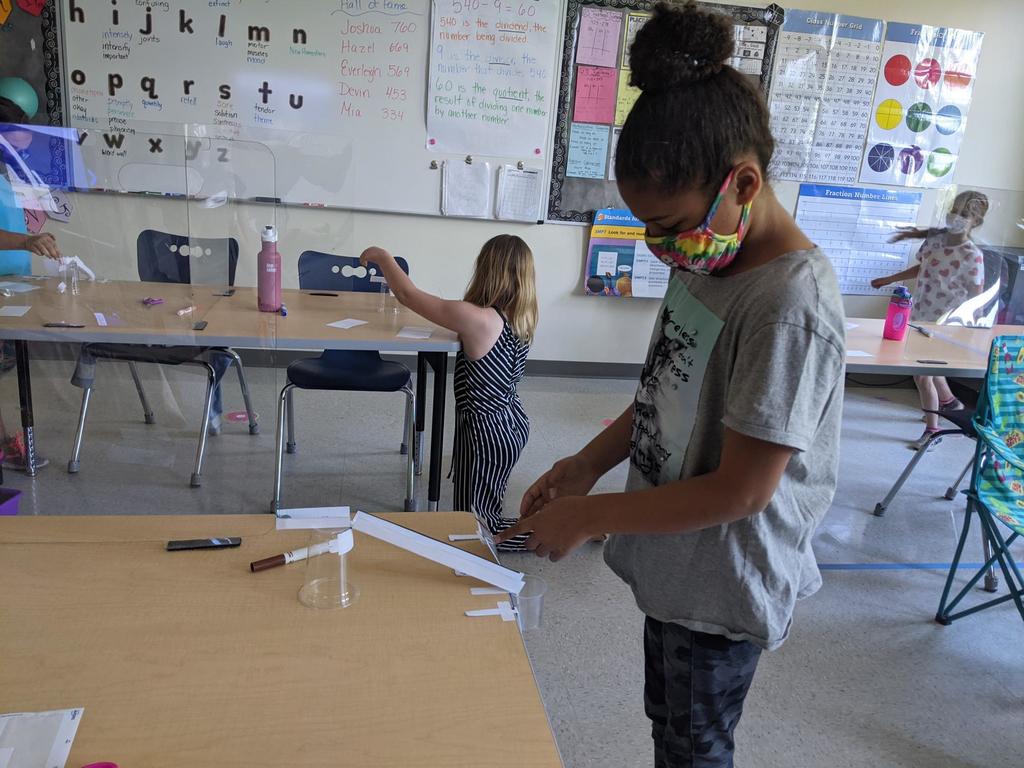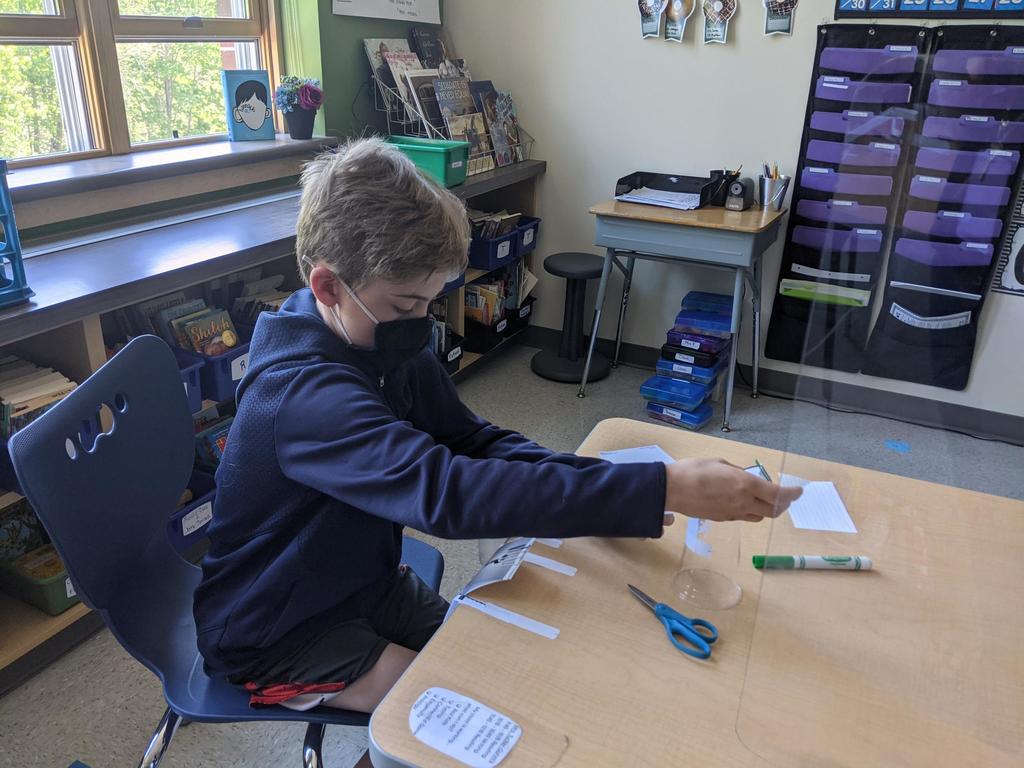 Happy Sunday! We hope everyone enjoyed the beautiful weather this weekend! Be sure to check out Mr. Potter's weekly newsletter!
https://bit.ly/3fiPyBP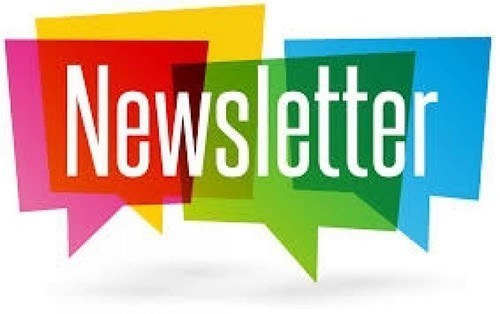 Who doesn't love ice cream? Come join us at MCS for our end of year family ice cream social on June 3rd from 6-7 pm. Click on the link below to sign your family up!
https://forms.gle/PGvb1n84cCUKkxCCA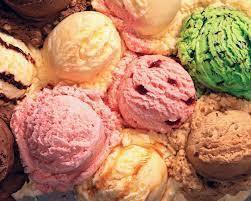 The students in 4th grade are building chain reactions during their Mystery Science lessons today.