Hello MCS Families! Here is the attached weekly newsletter and calendar with updated dates for various activities happening this week throughout the building.
https://5il.co/1isc9

Hello MCS Coyote Families! Check out our latest newsletter for events happening throughout our building.
https://5il.co/1igud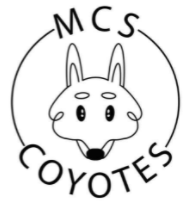 Check out these Mighty Cool Coyotes!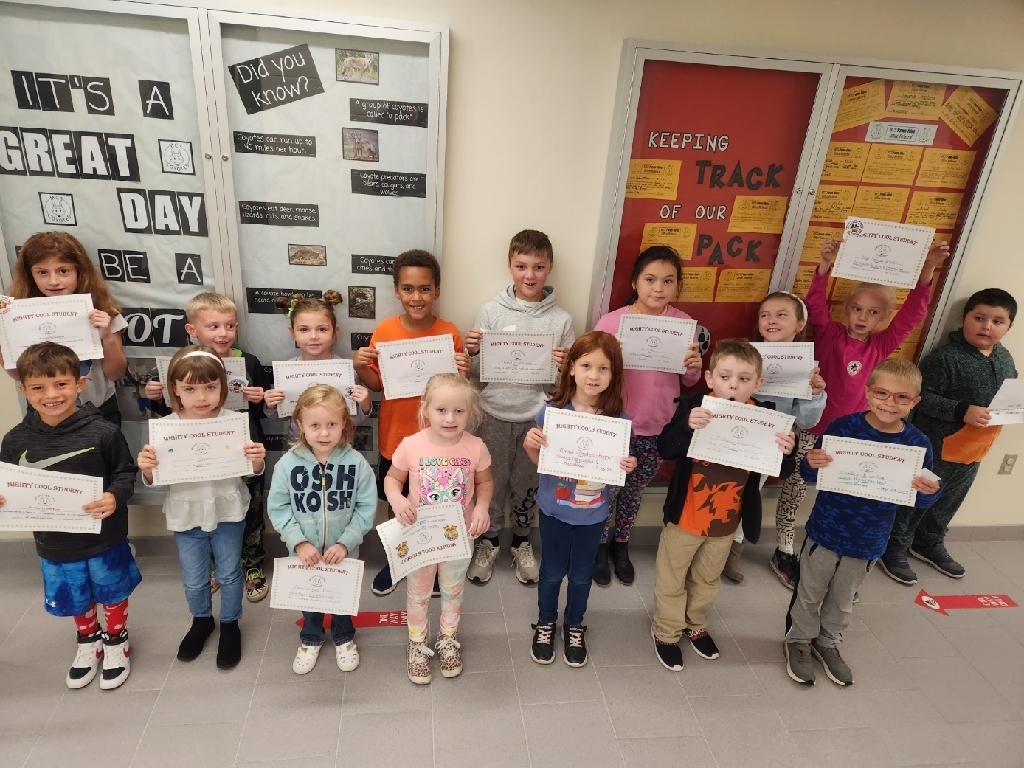 Rainy days won't stop us from having some fun at recess!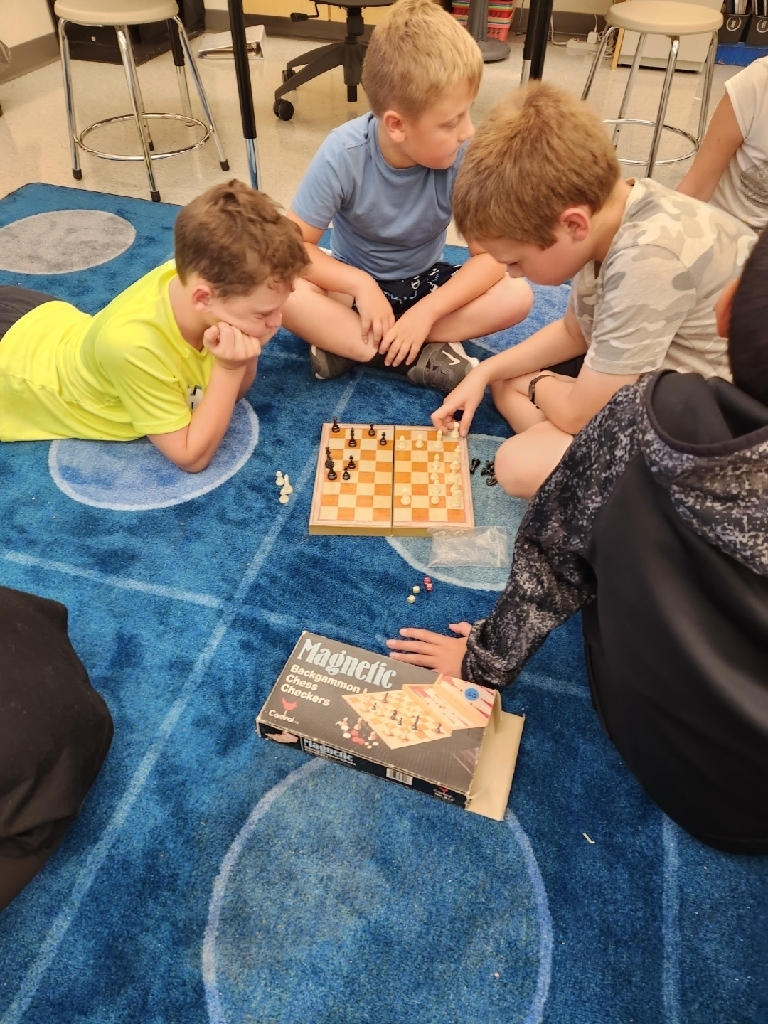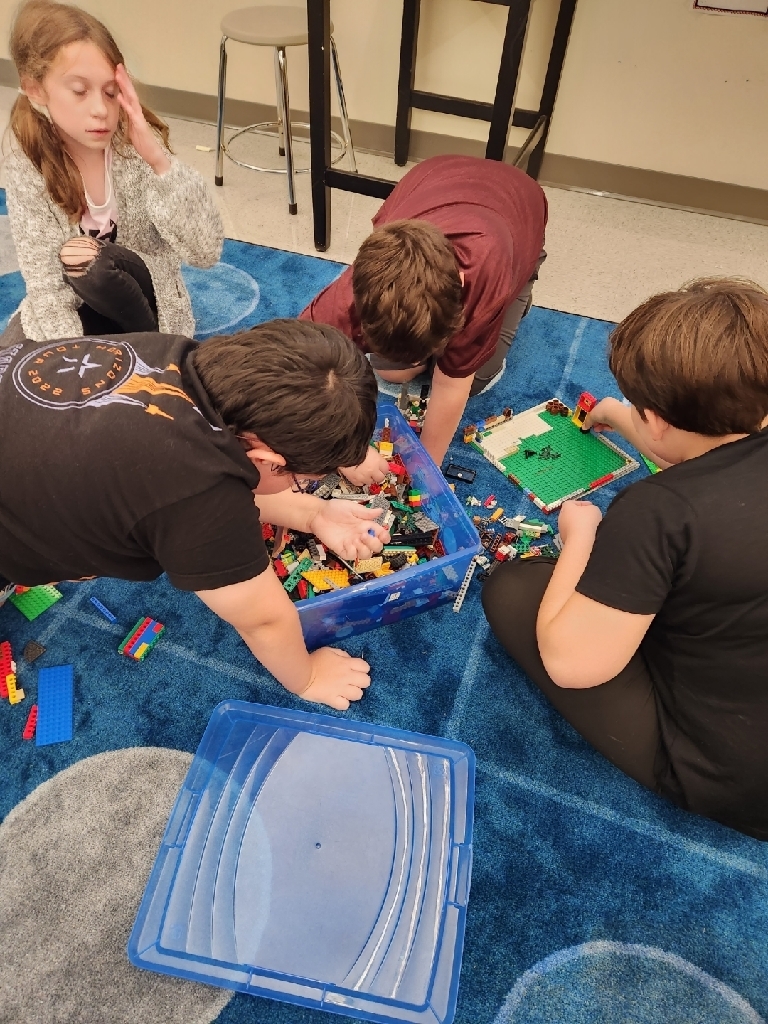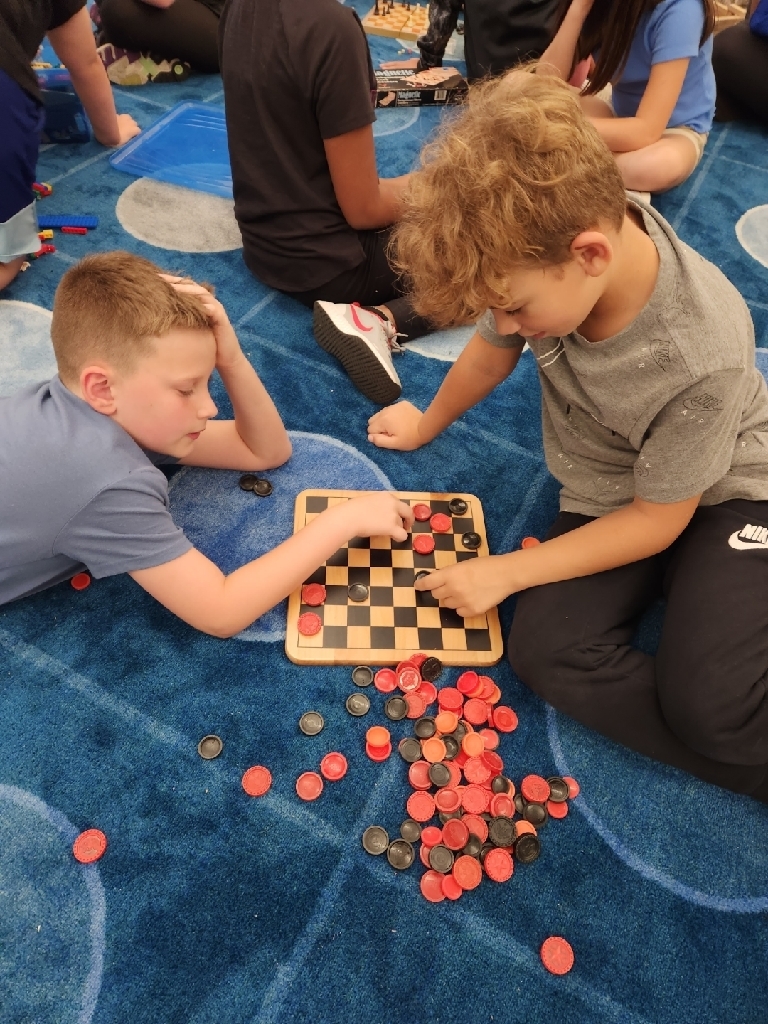 3rd graders are learning about Artists Maps where they are generating ideas for people, places, things, and time. They will use their own maps for inspiration when creating their art pieces this year!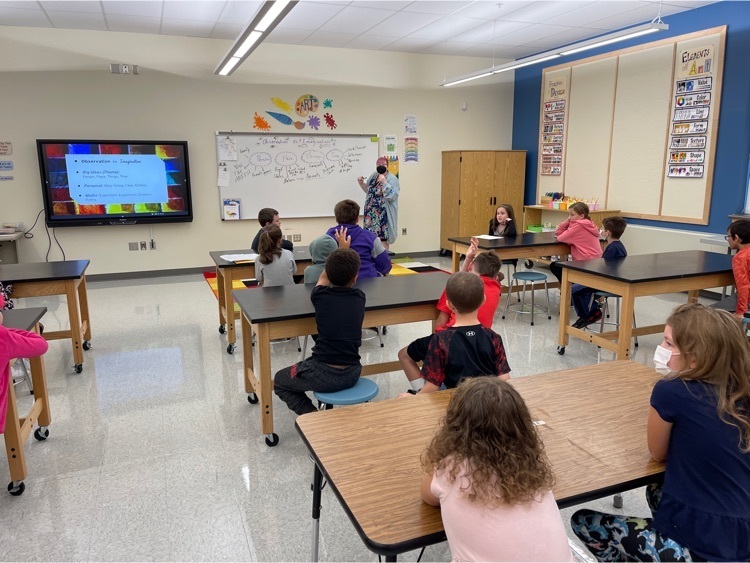 Hello Coyote Families! Check out our newsletter for details on our newly added Zen Dens, Safety Practices and PTA sponsored Block Party this Friday evening at Pride School.
https://5il.co/1i3rh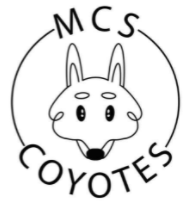 So proud of these coyotes for making great choices and earning Pawsitive referrals today!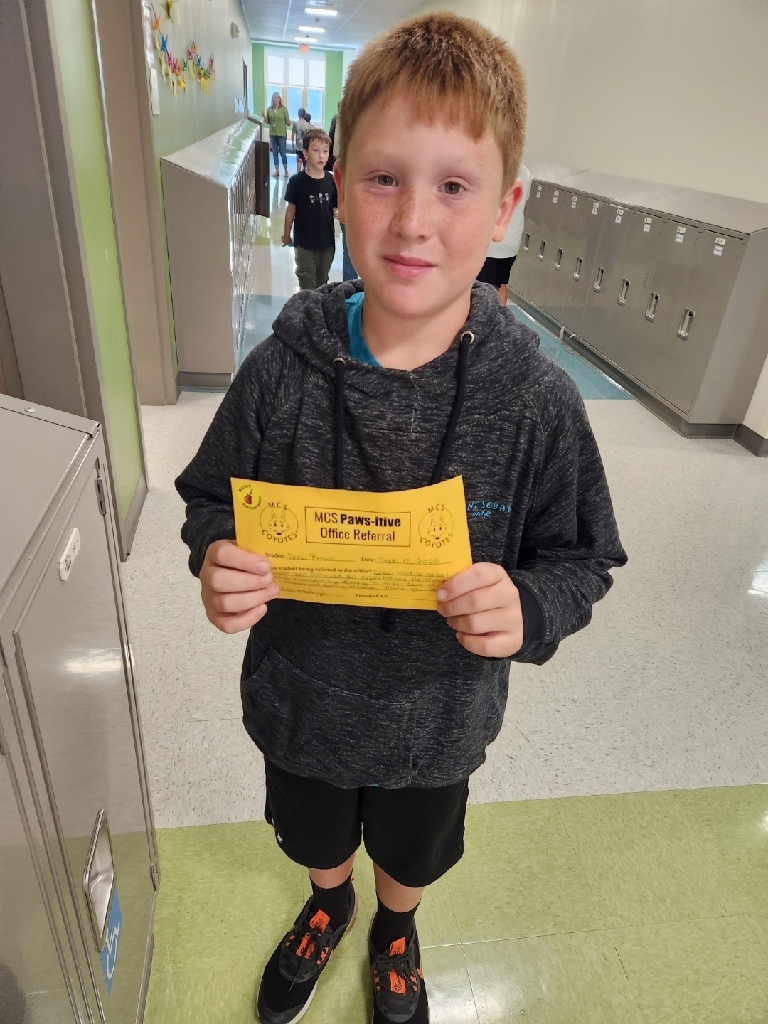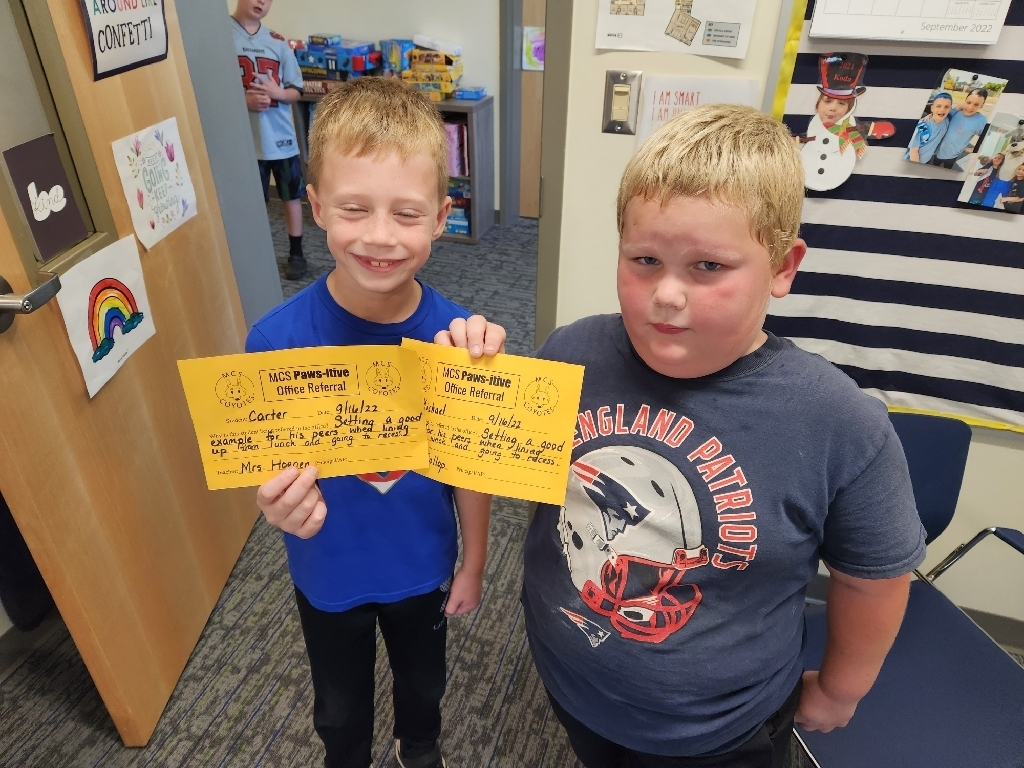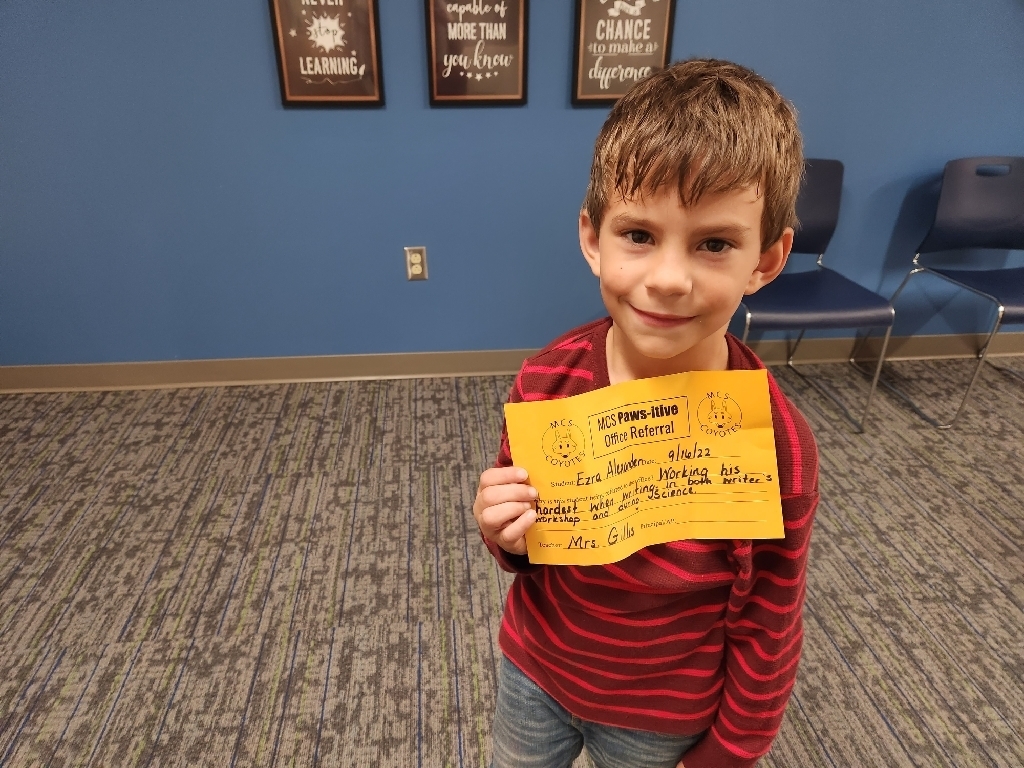 Happy International Dot Day! Dot day is celebrated by adults and children to foster creativity. Mrs. LG has been working with students to build a collection of dots called "Many dots, one pack." Take a look at the dots that students have been creating!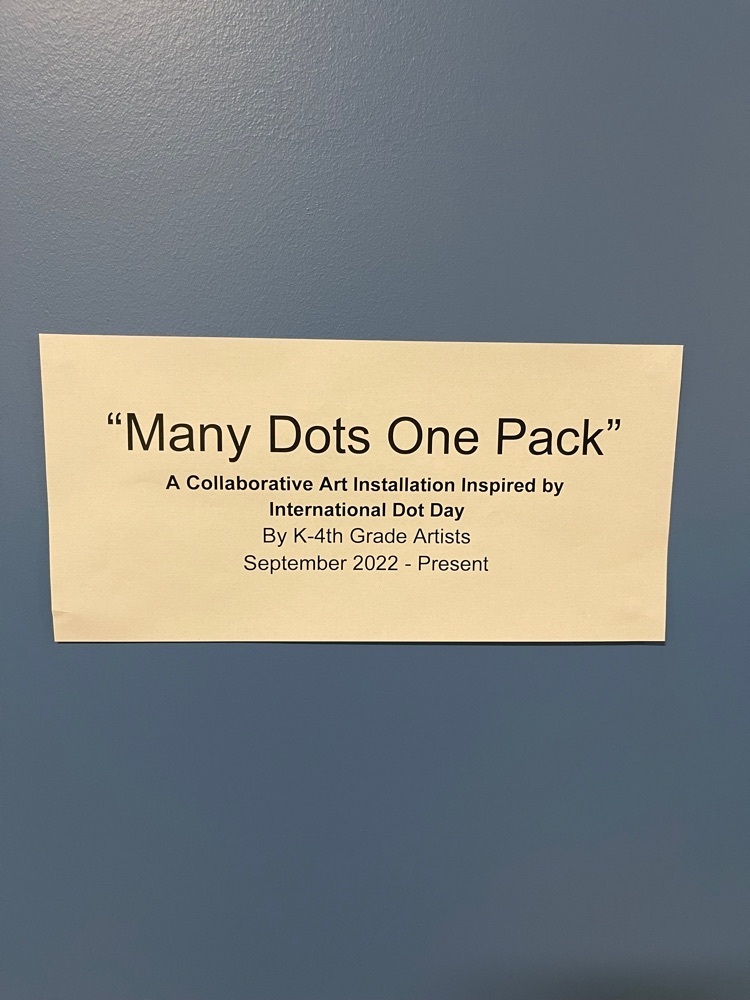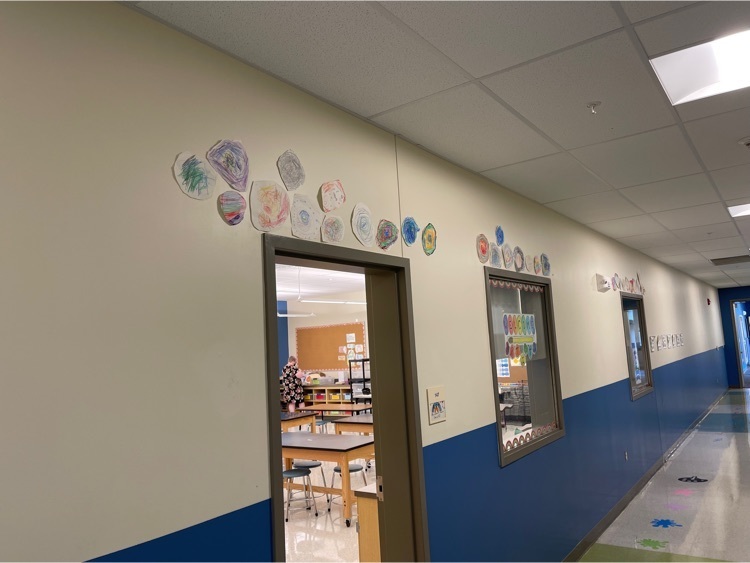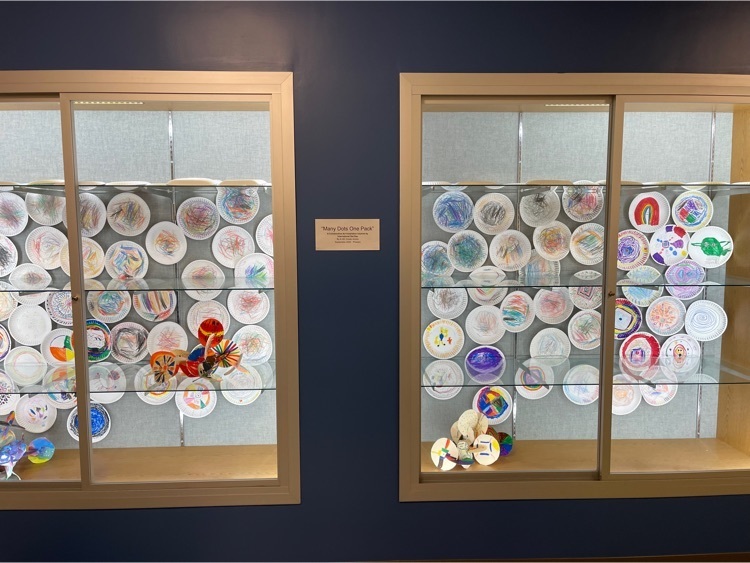 How many links or blocks is the length of your shoe? The PreK students are measuring away today!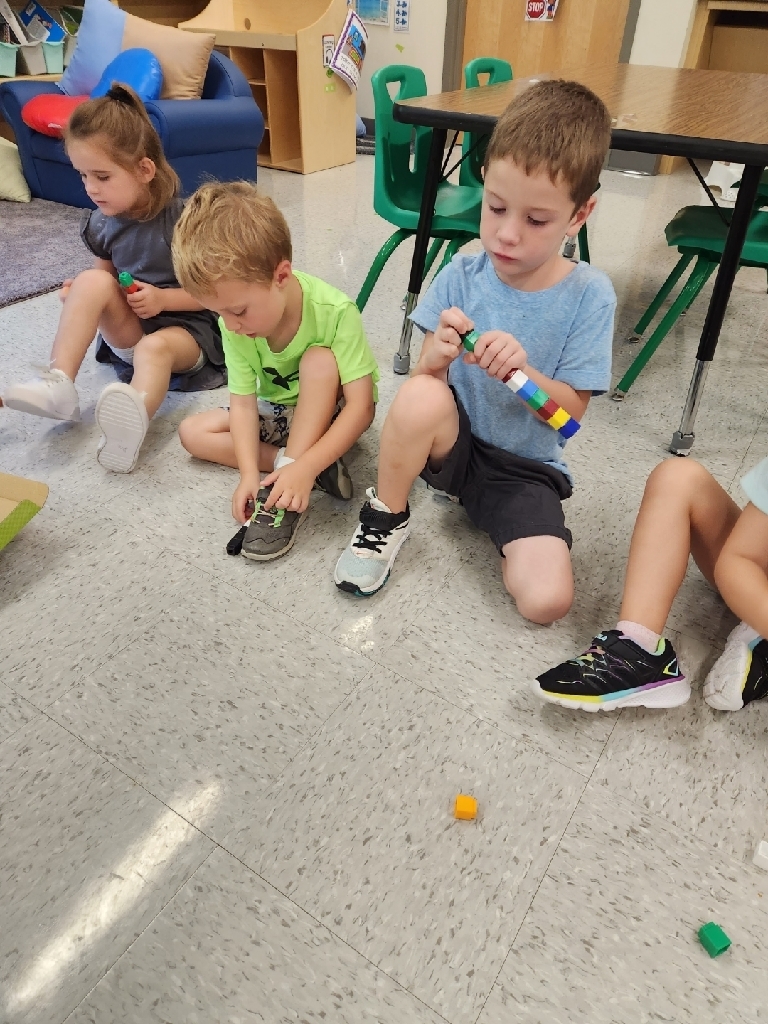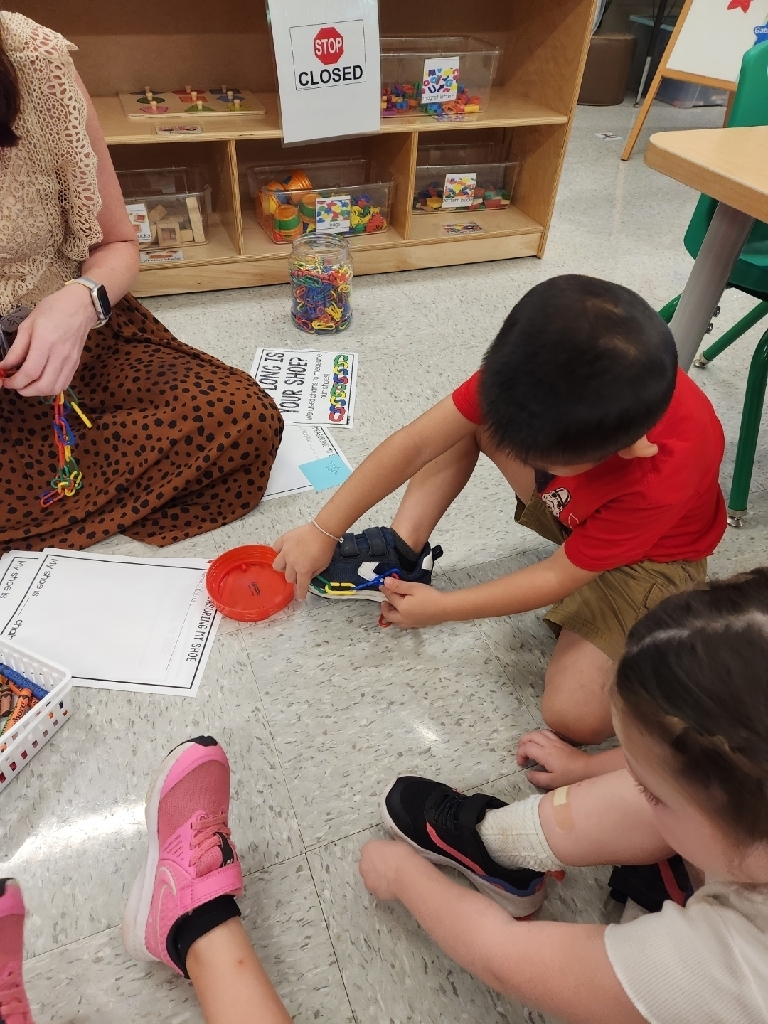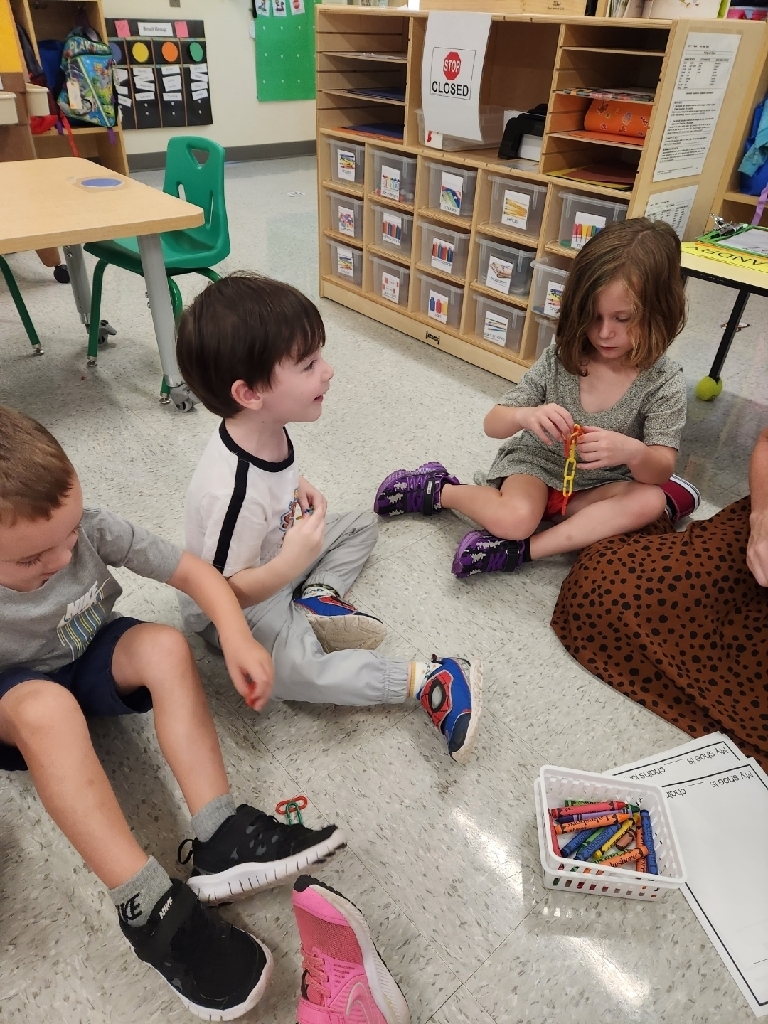 High Fives in health class!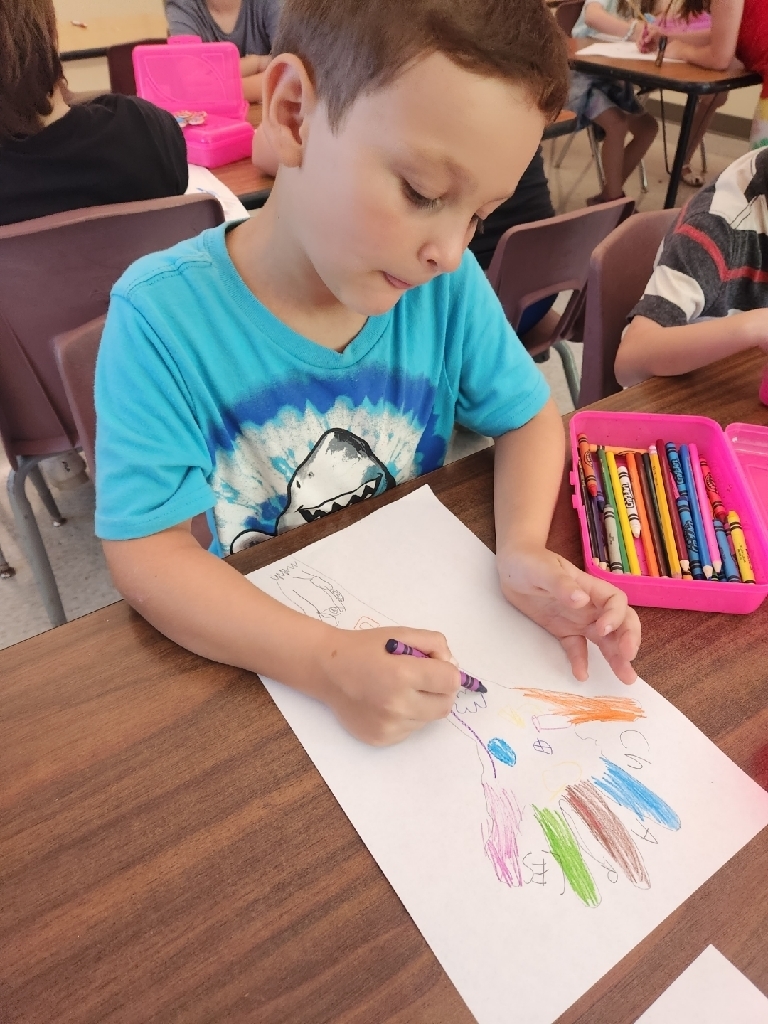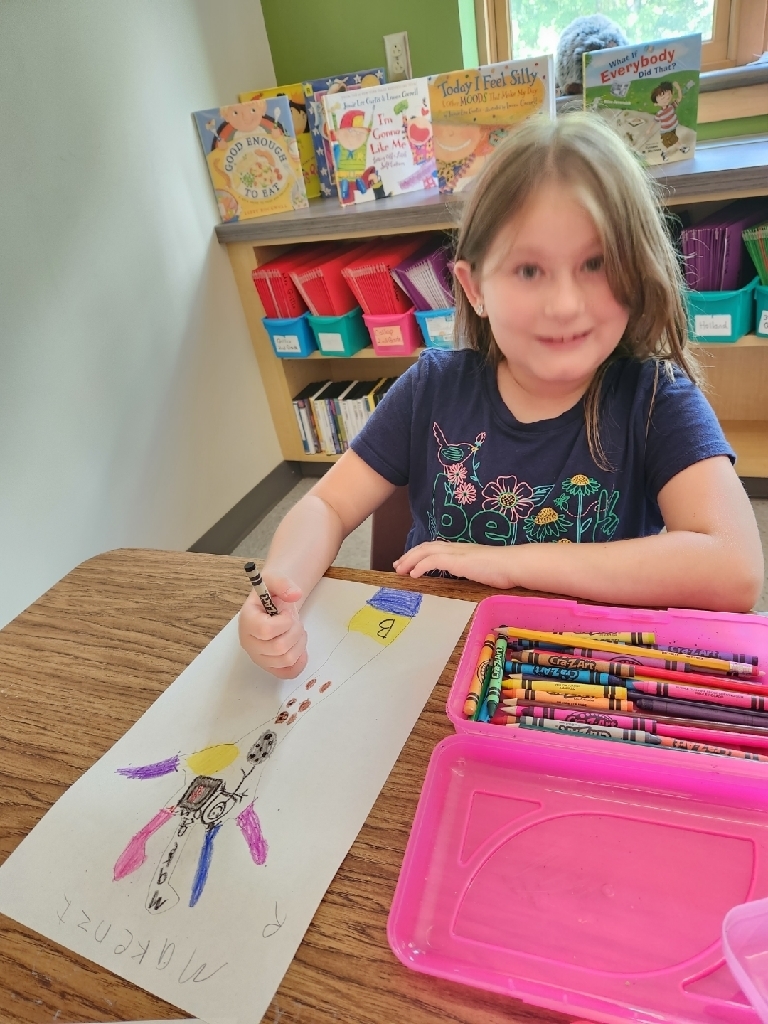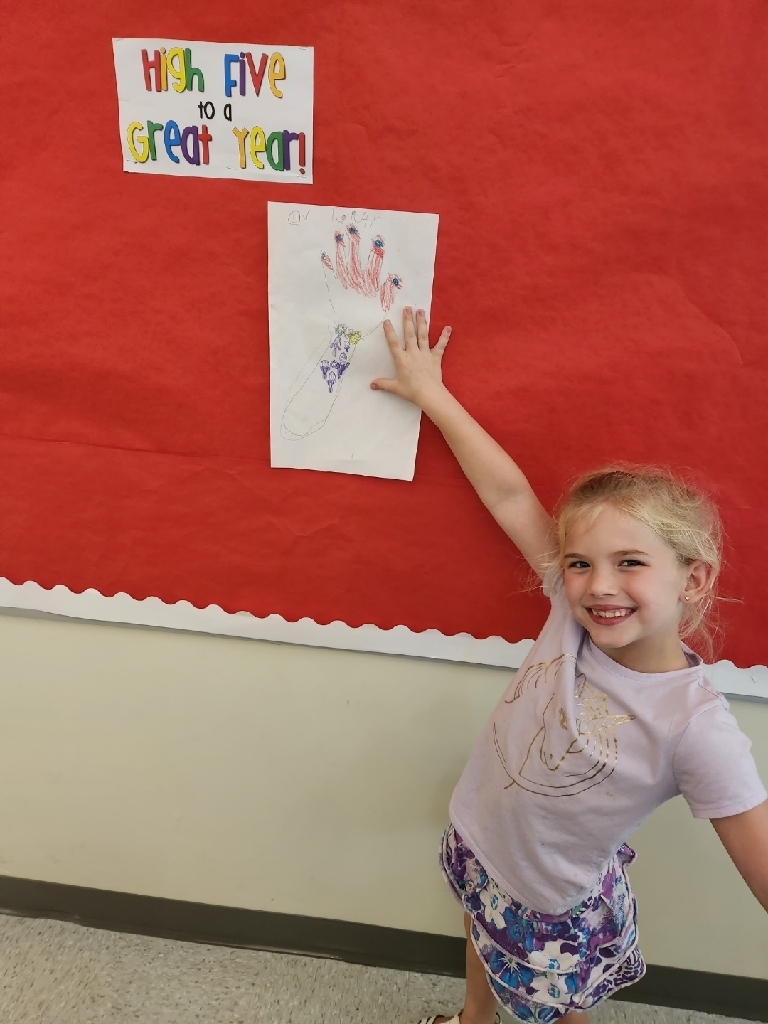 Hello MCS Coyotes! Check out our weekly newsletter with stories throughout the building and upcoming events. Don't forget Tuesday is picture day!
https://5il.co/1hsrw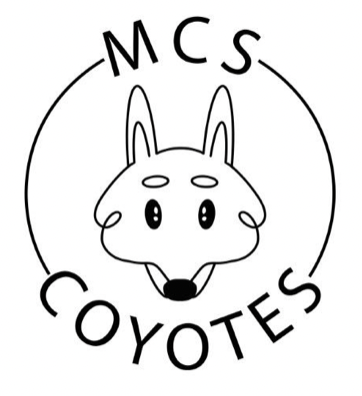 Using teamwork in Ms. Tibbetts class to practice throwing and catching!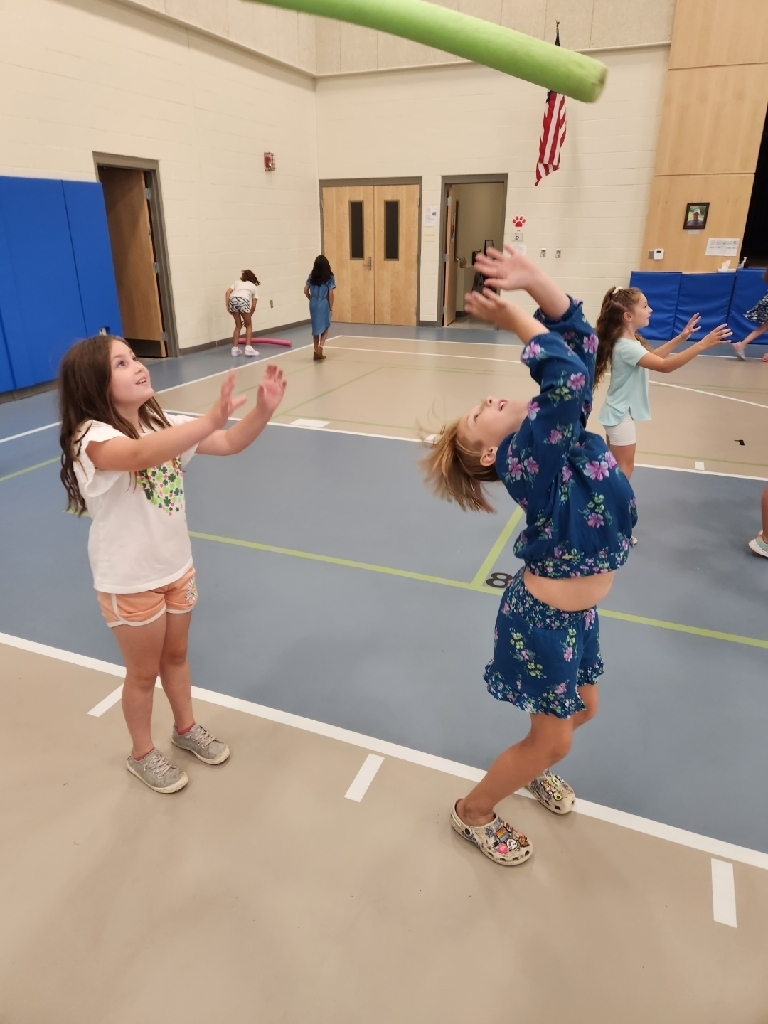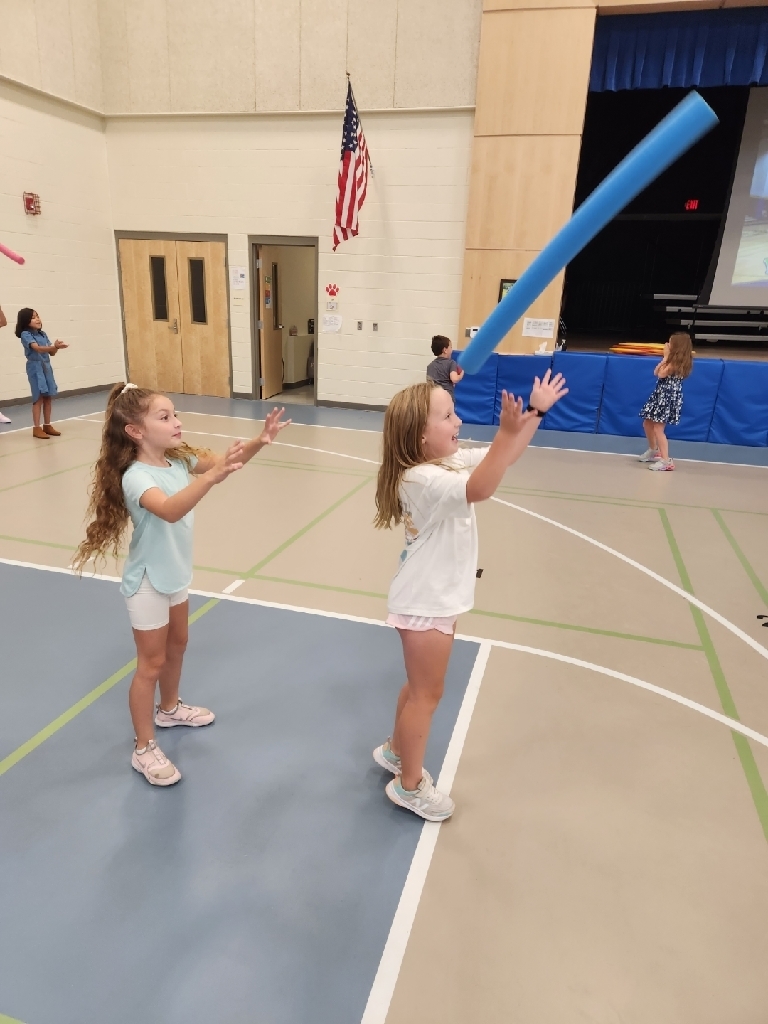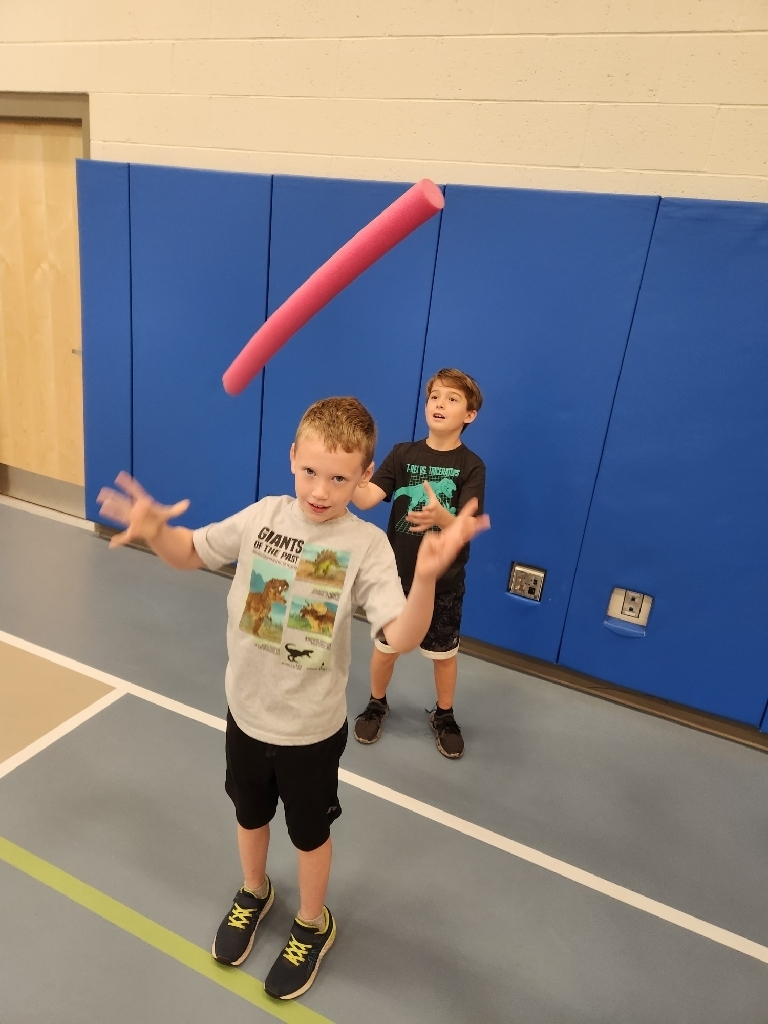 Mrs. Sturtevant's class is starting the day with some animal yoga poses! Stretching our brains and bodies!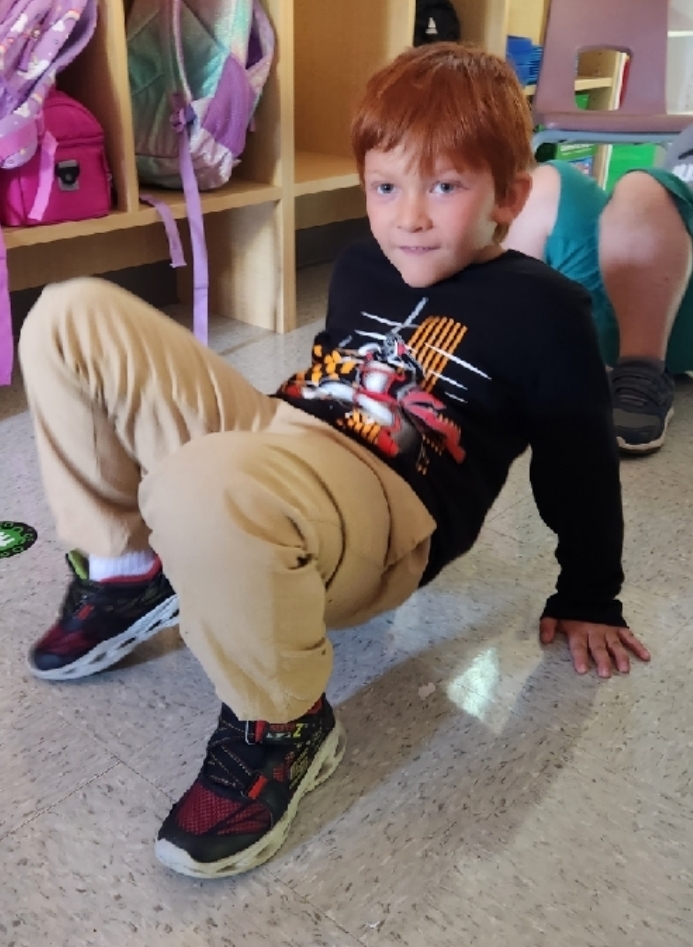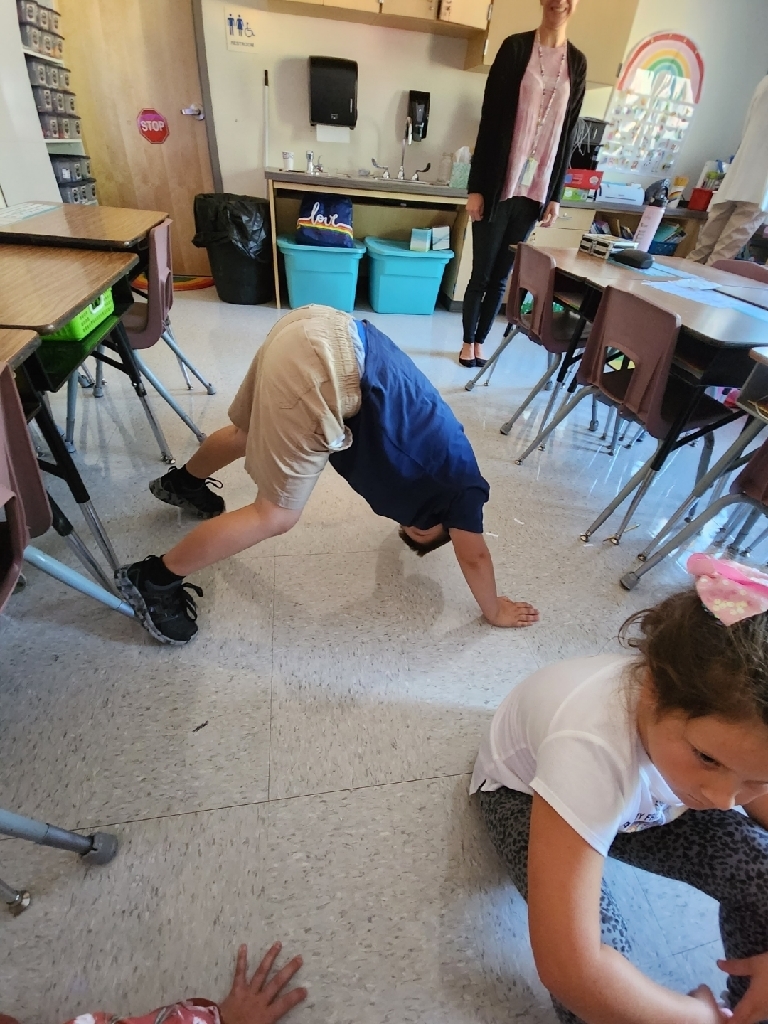 Take a look at these coyotes who received a Paws-itive Office Referral in the first week of school!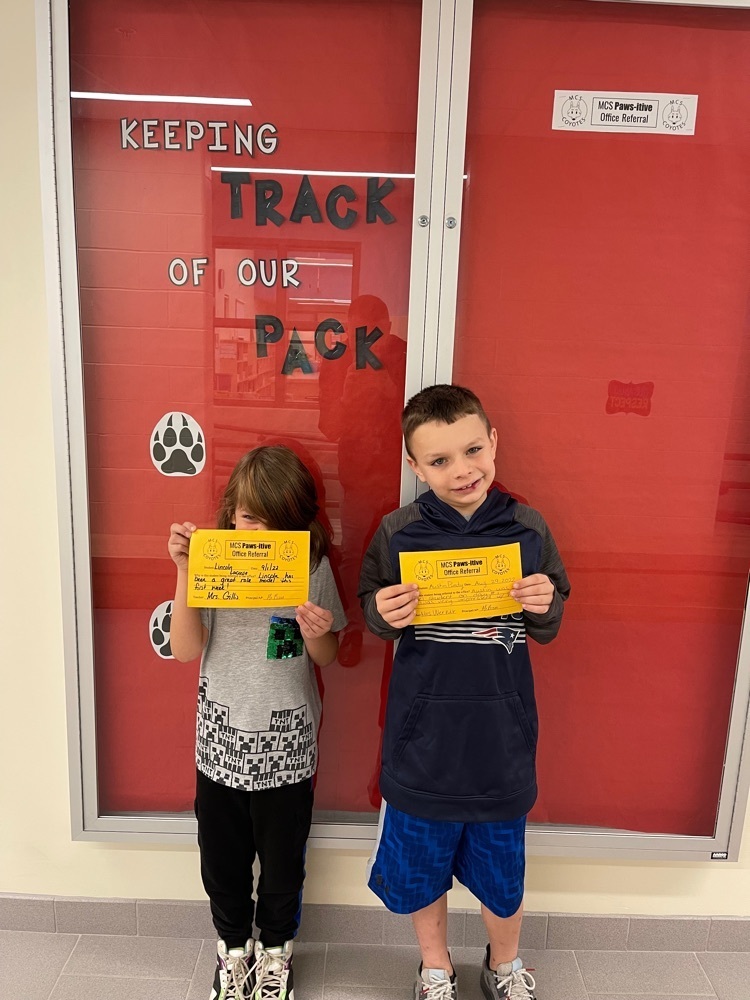 Today we welcome our Pre-K pups to MCS! They are off to a great start.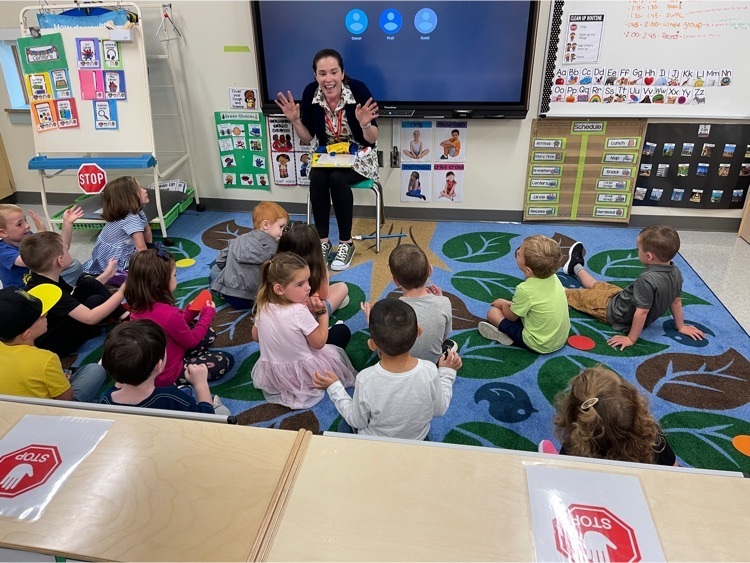 Hello Coyote Families! We hope you enjoyed your long weekend! Check out our newsletter for the first week of school along with updates and photos of our coyotes in action.
https://5il.co/1hjah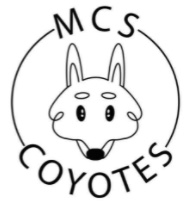 Mrs. Goad's third grade class made biography bags where students brought things from home to get to know each other as a part of their building of classroom community. Check them out!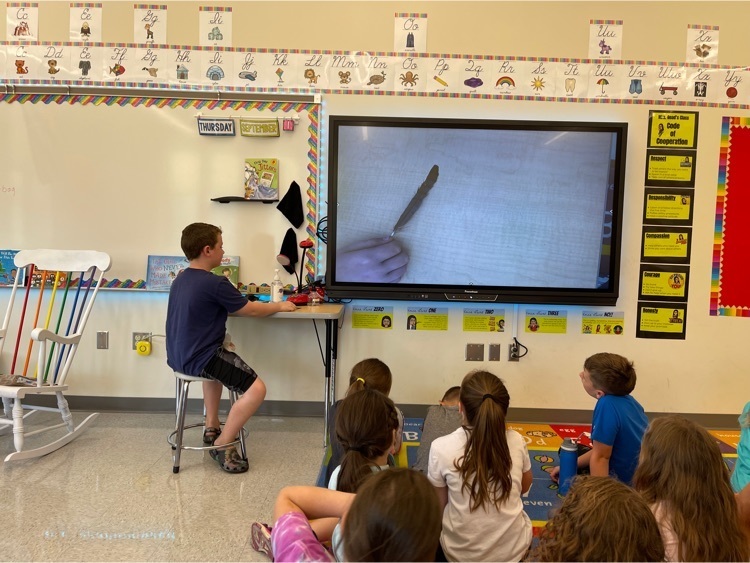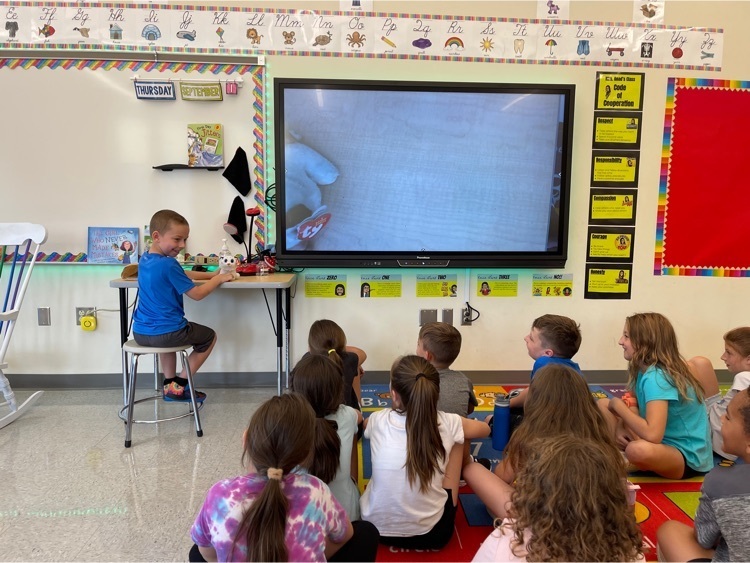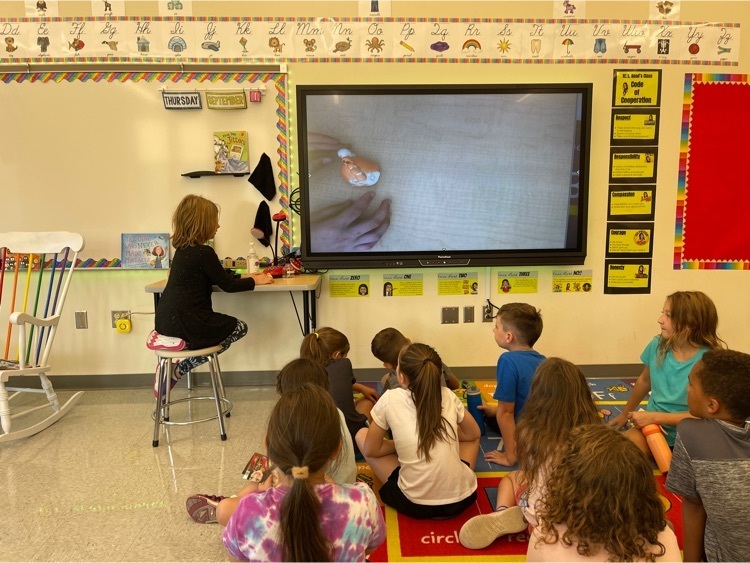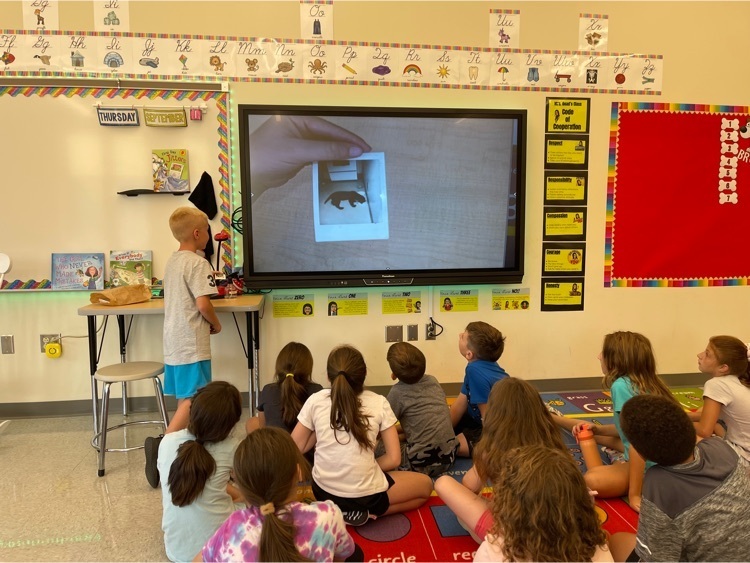 Our K pups made it today to join the rest of our den!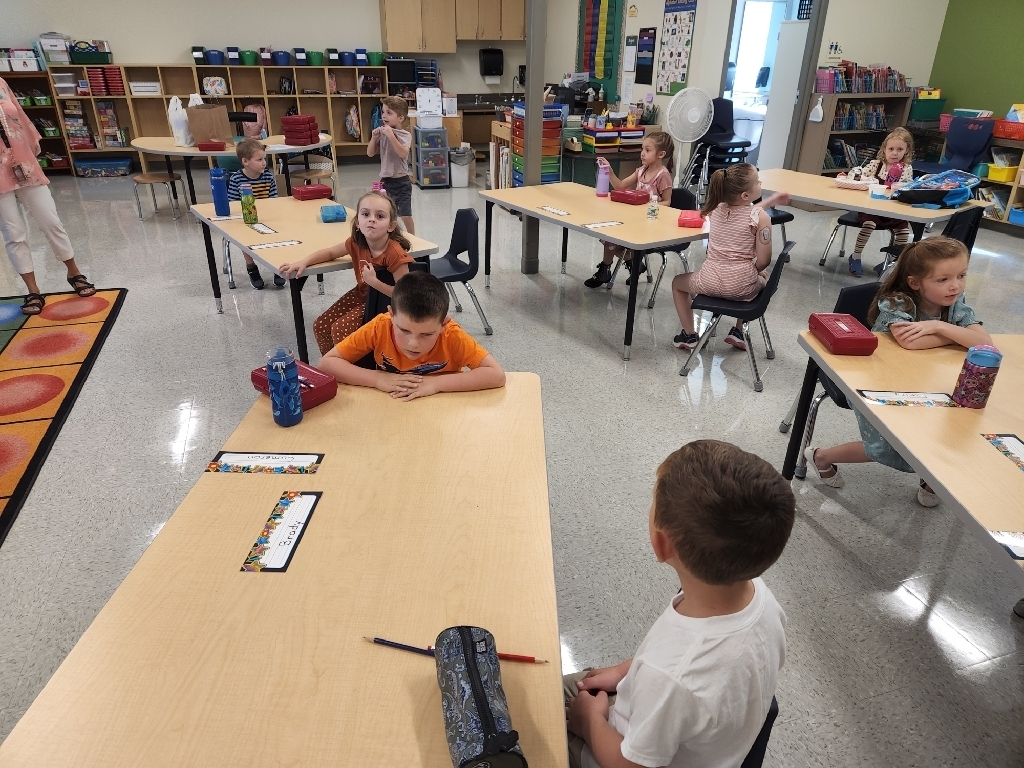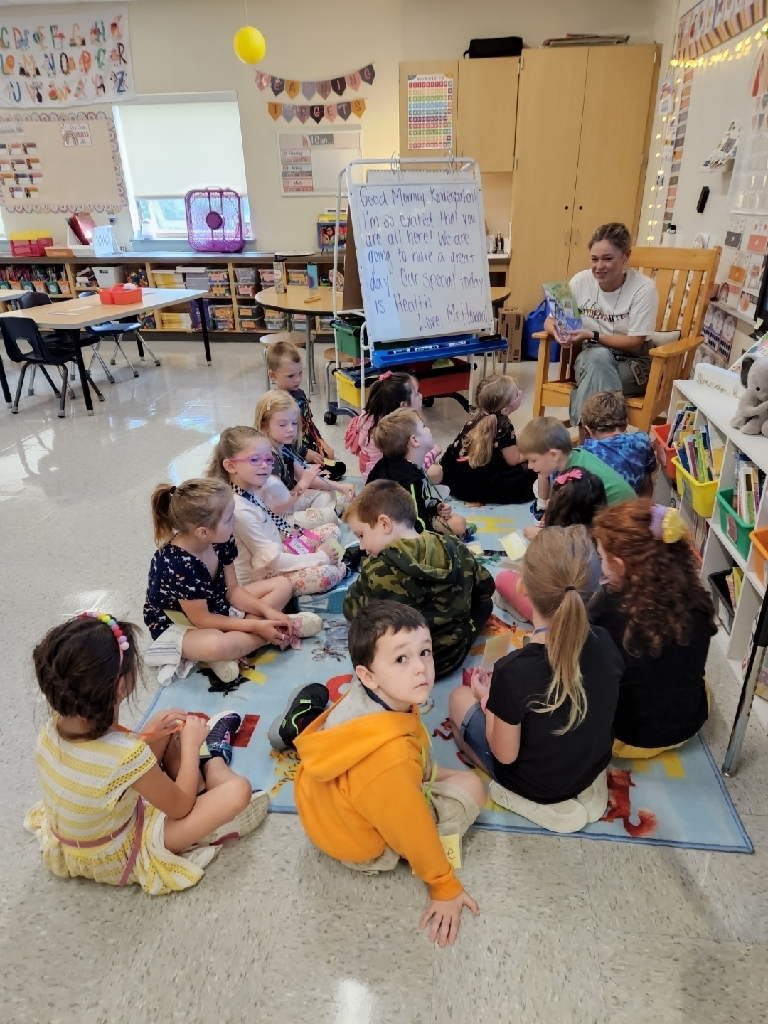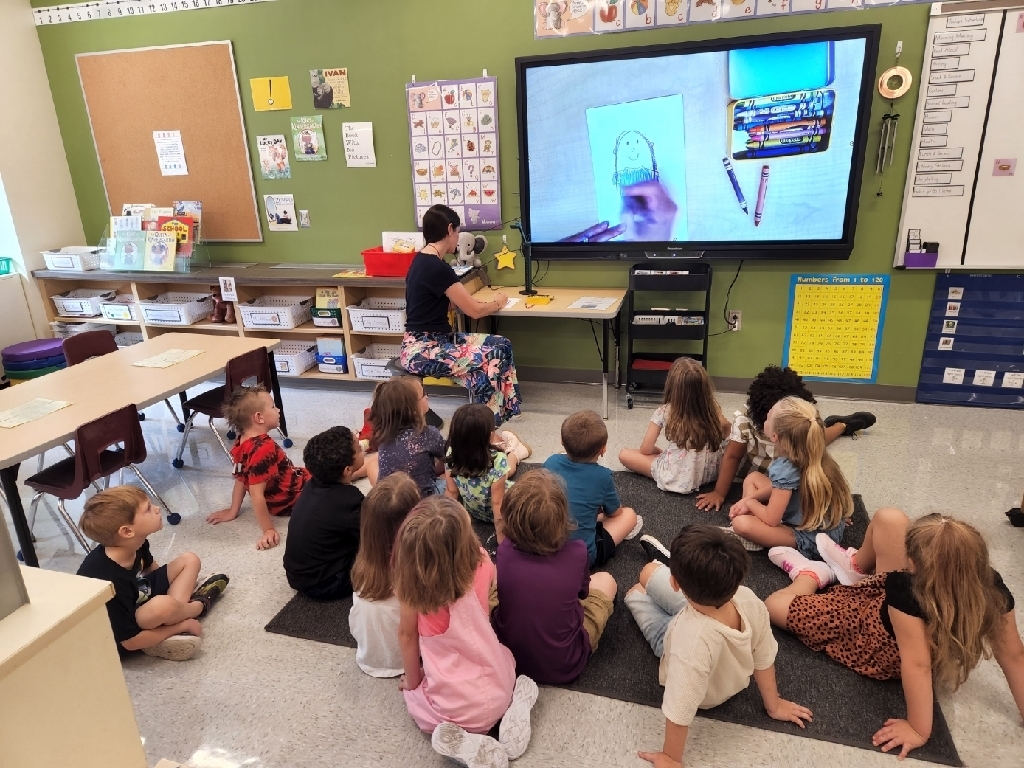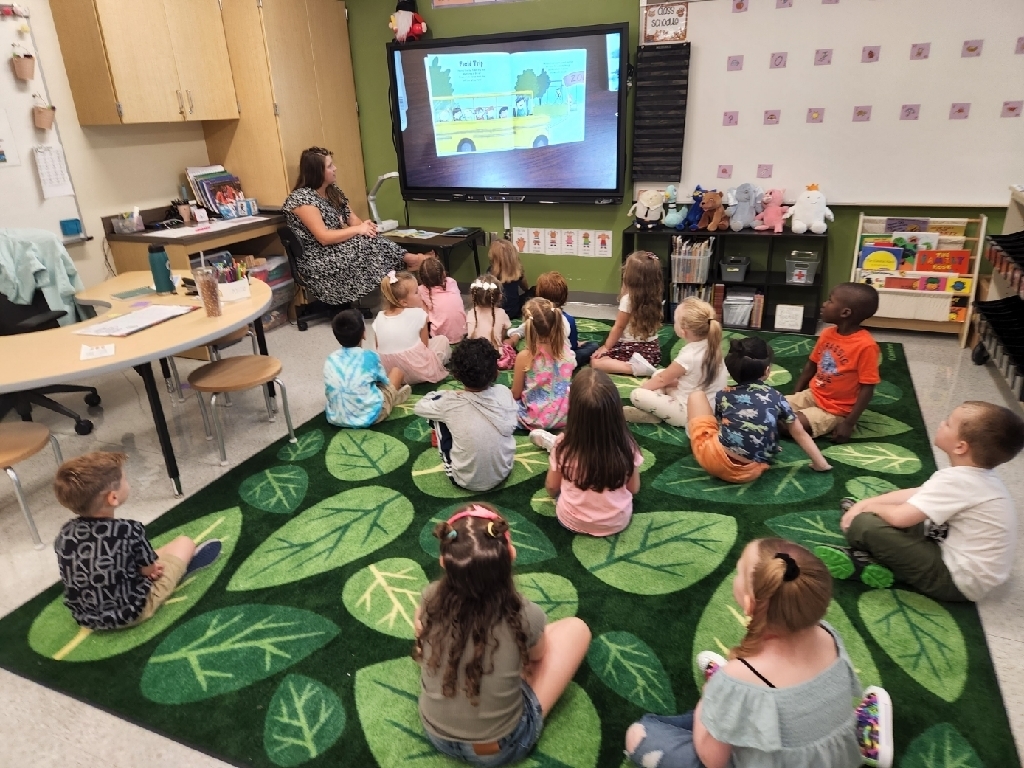 Kicked our first day off with some fun around the building! The high school cheerleaders came by to visit us and get us pumped!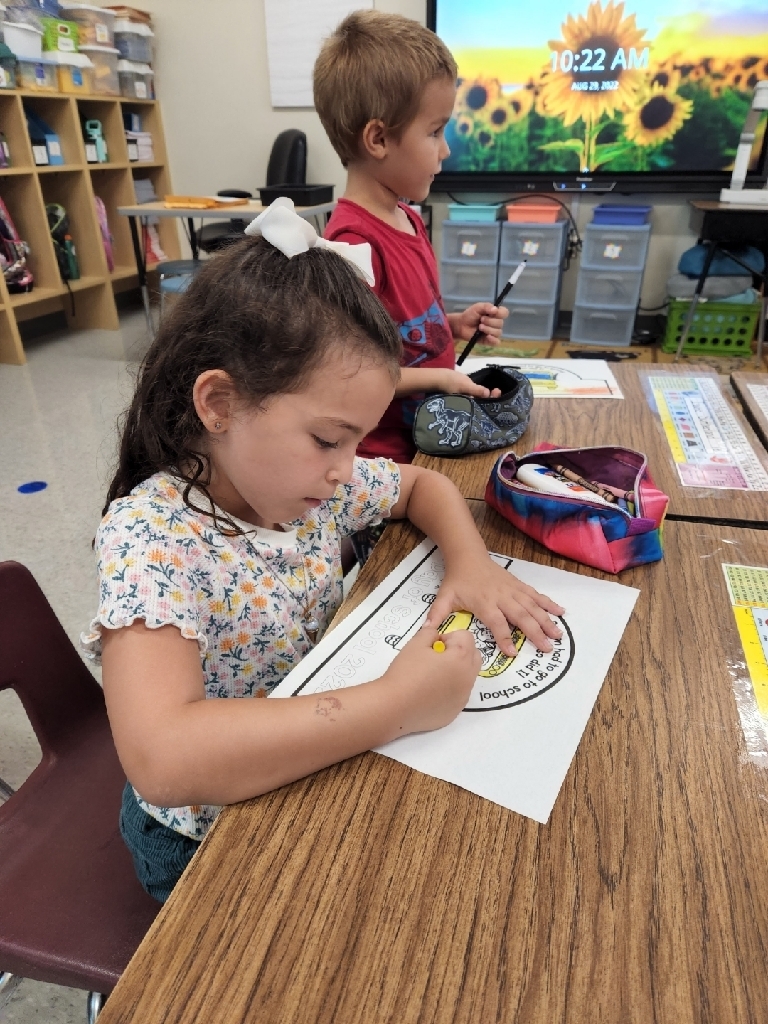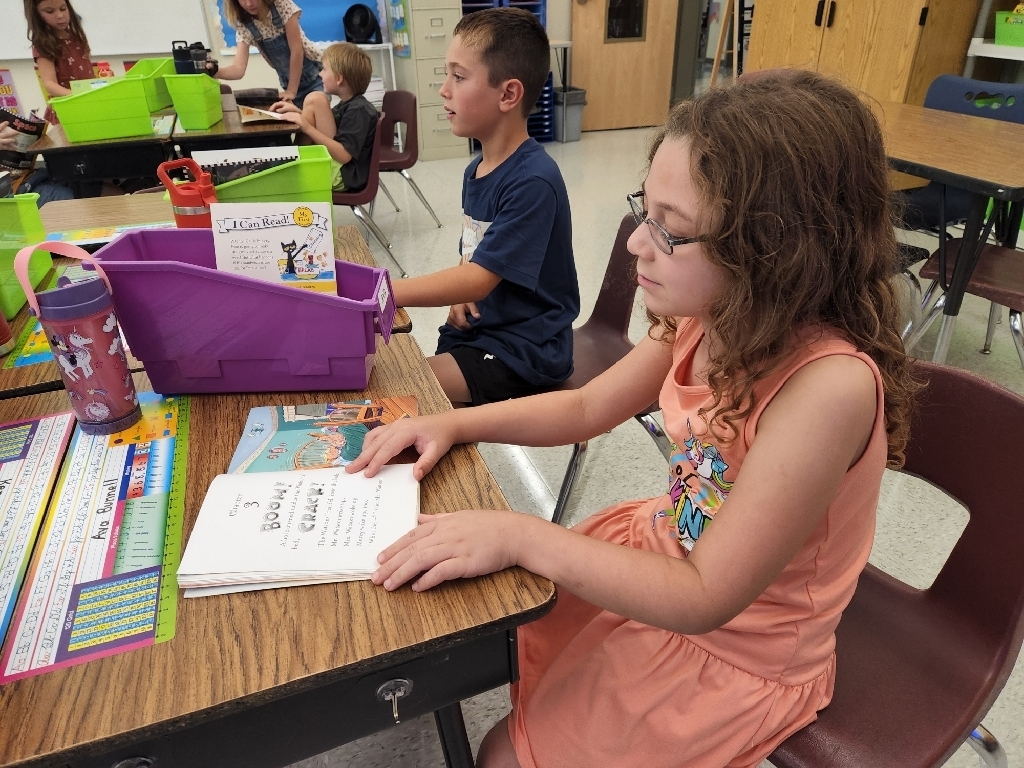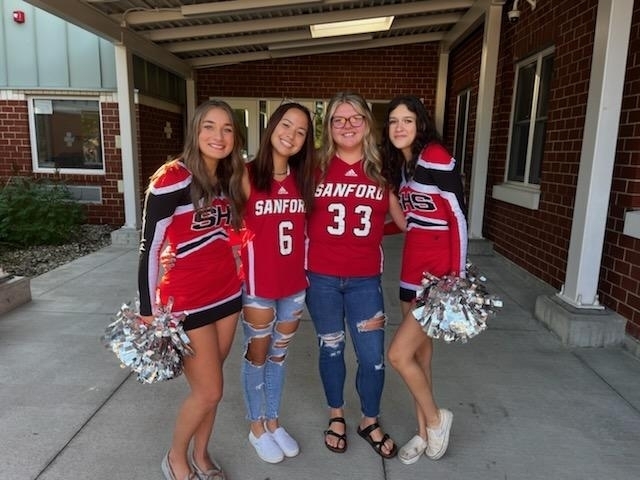 Don't forget to join us this evening for open house from 5-6:30 pm! We can't wait to see you all again!