Did you know that tarantulas are docile arachnids who smell with their feet? They also can live up to 20 years! In case you didn't already know, scorpions are the oldest land animals on the planet and are nocturnal. Who knew? Mr. Drew knew as he shared his favorite animals this afternoon!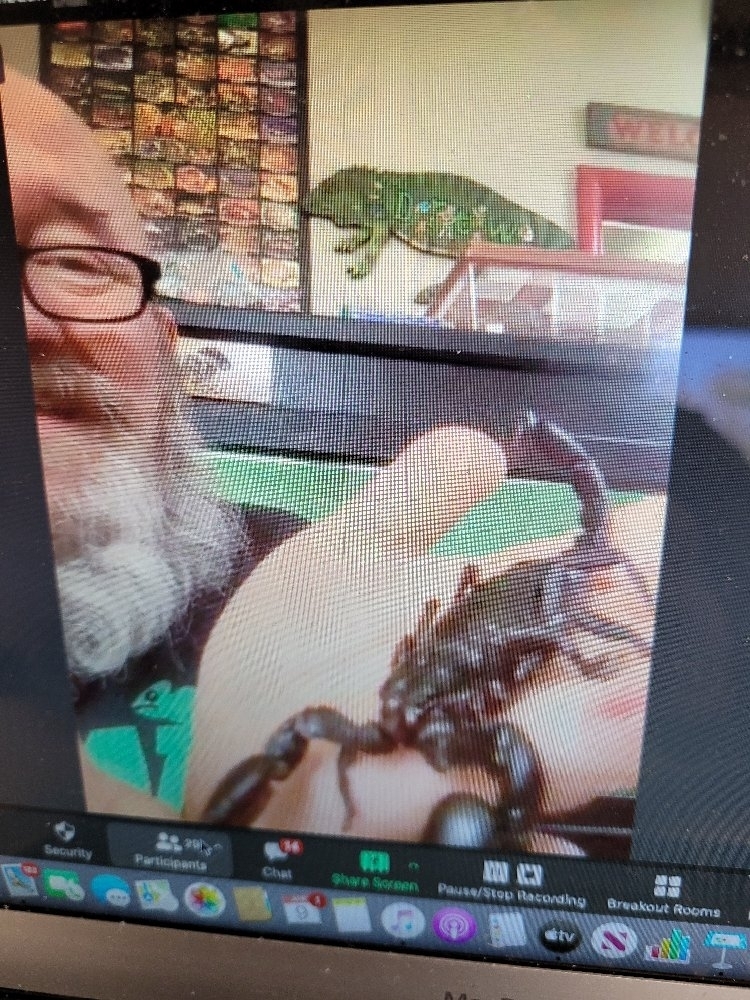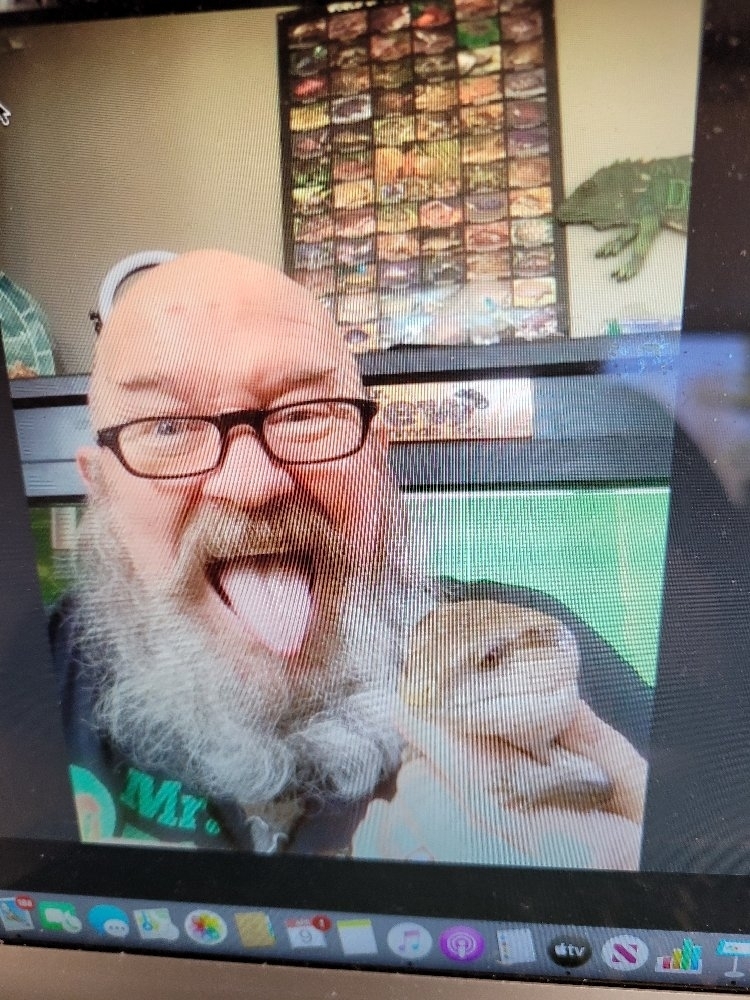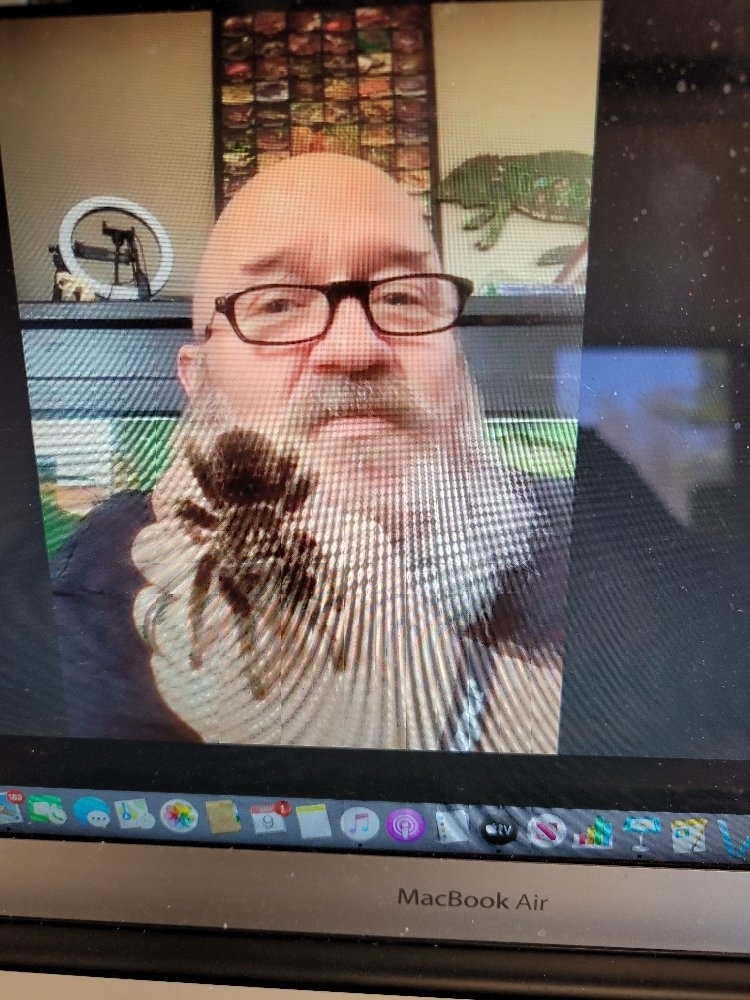 Be on the lookout for animals on the loose at MCS today! We are excited to zoom with Mr. Drew this afternoon and meet his animals.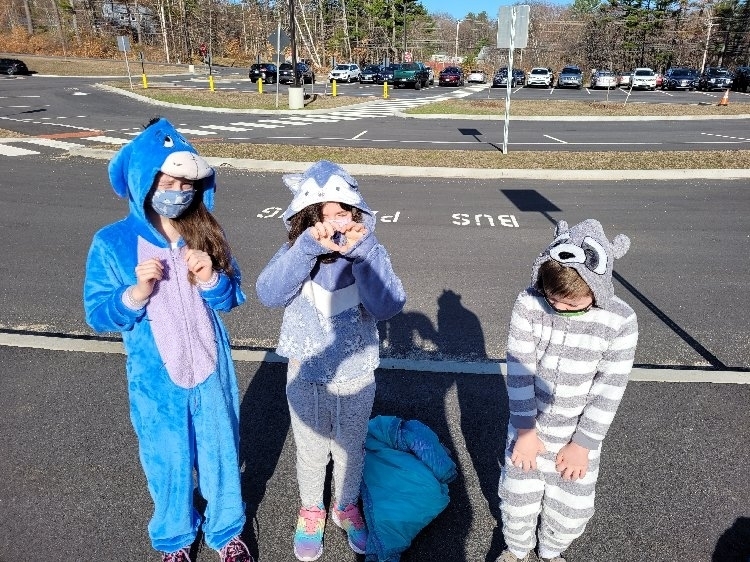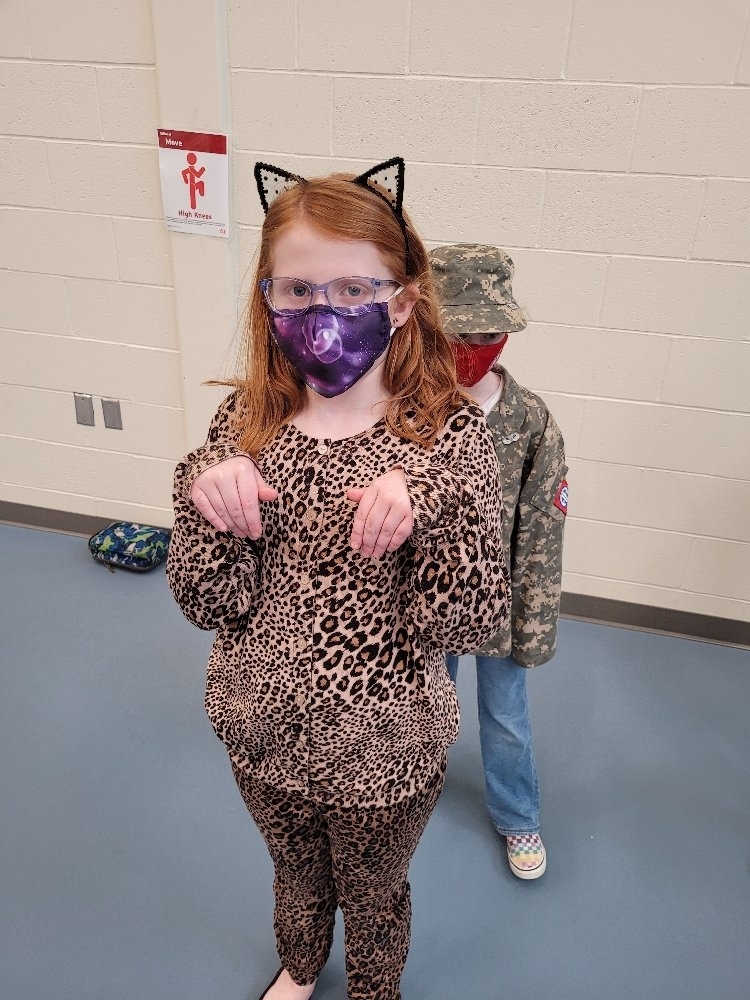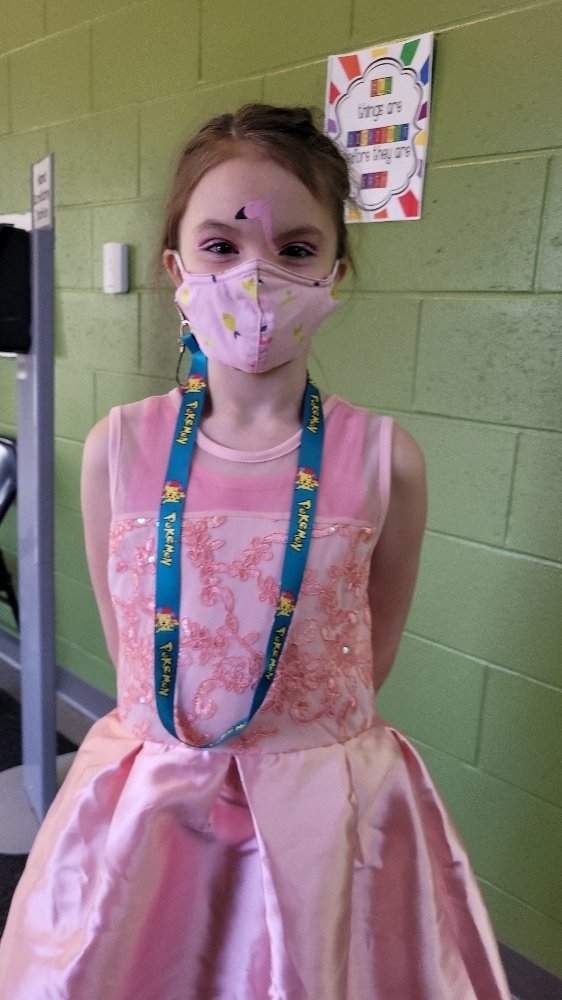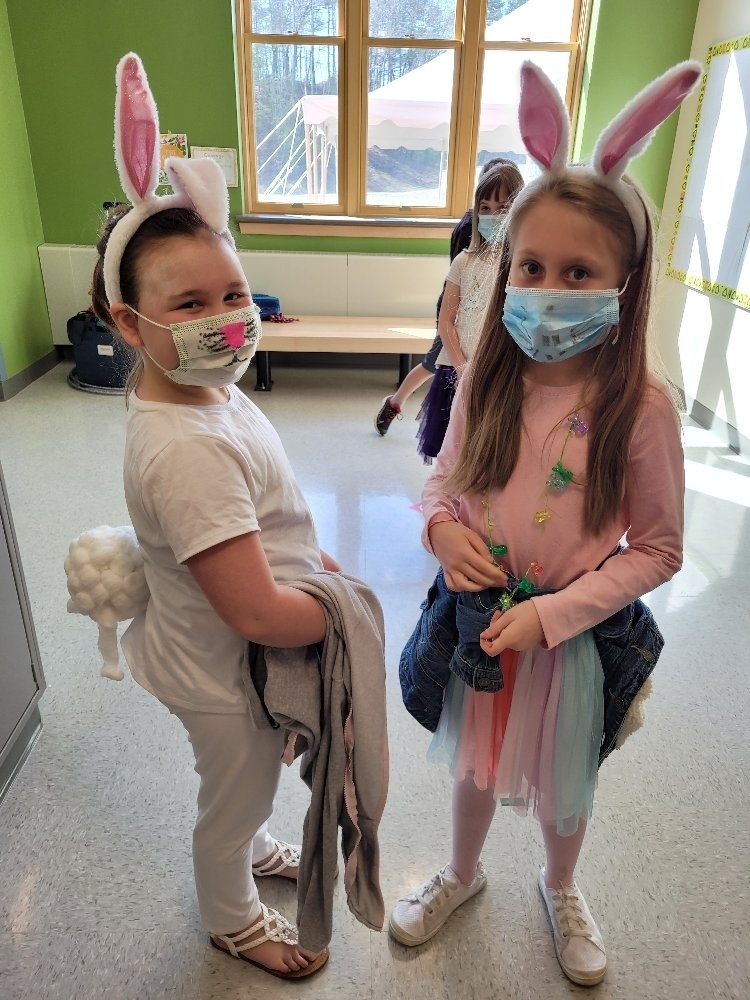 Congratulations to some of our students who have Perfect Attendance this year so far! The students included are considered an MCS Attendance Hero since they are Here, Everyday, Ready to Learn and On time! Keep working hard, we are so proud of your dedication!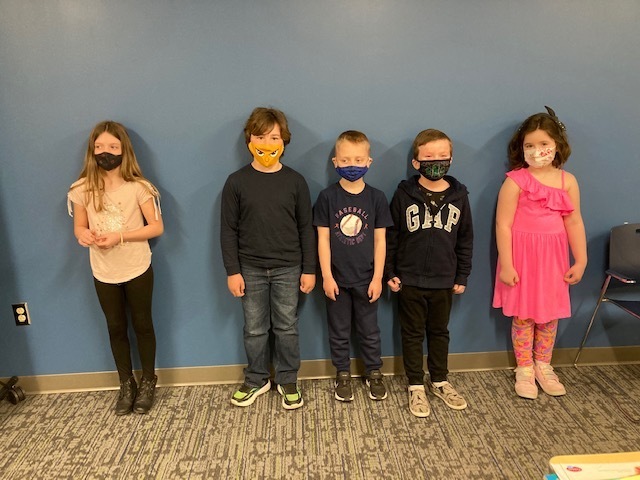 This month's theme is perseverance at MCS! The students are learning how to push through and tackle difficult situations that arise. Mrs. Lewin-Grover and some 4th grade students have helped display flowers around the building to help remind us to bloom.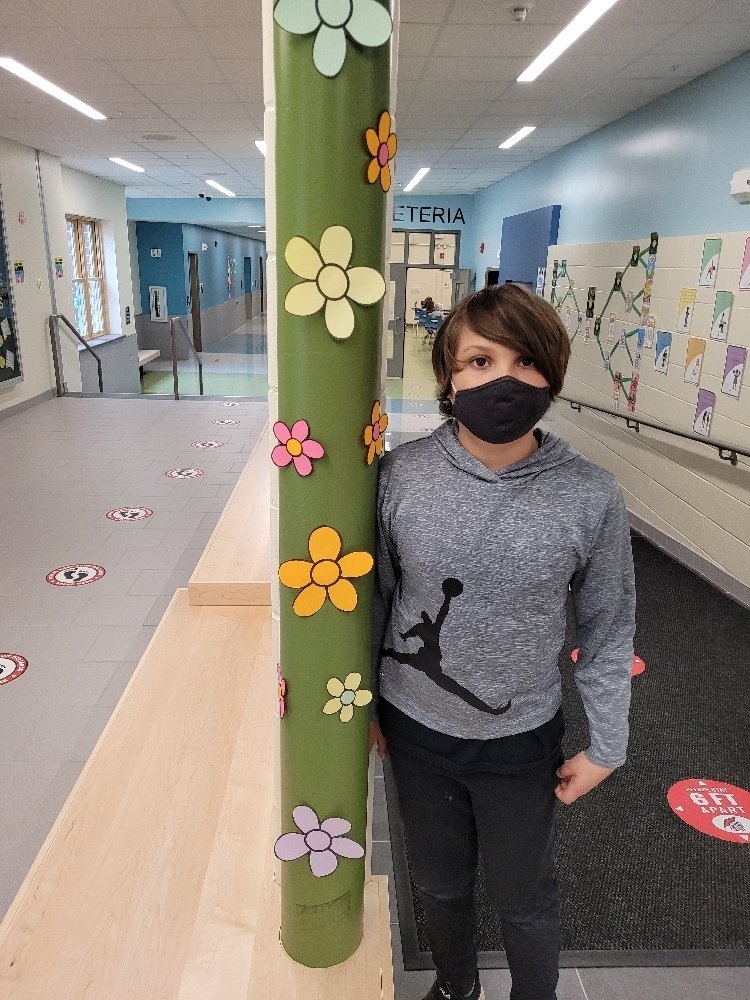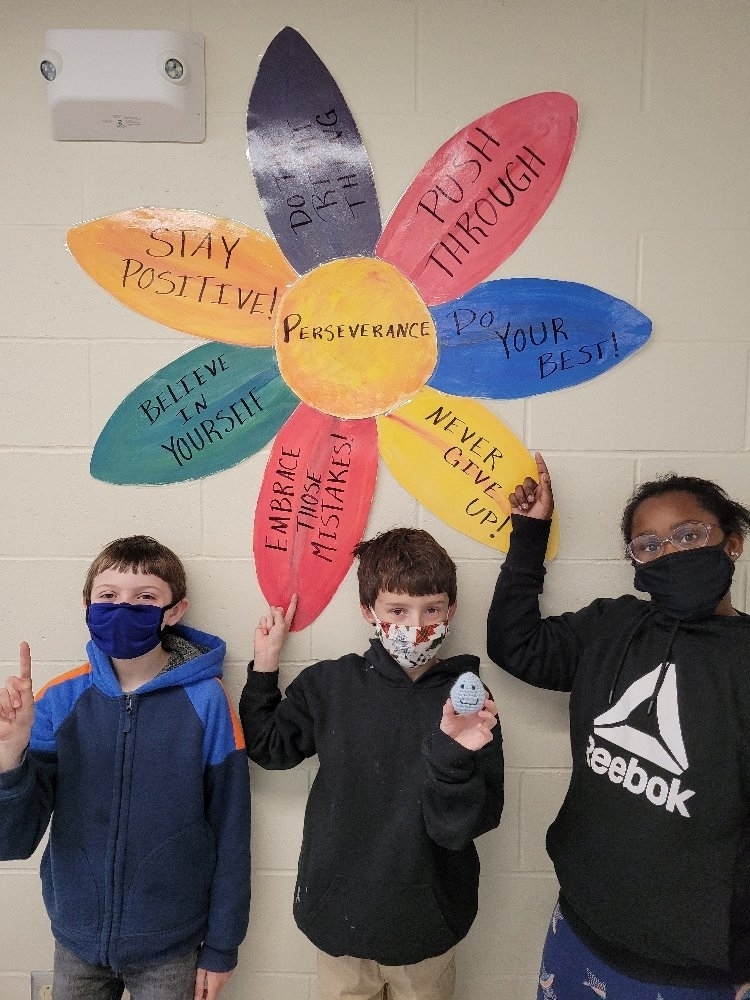 Happy Sunday MCS Families! Make sure you check out Mr. Potter's weekly newsletter for the latest updates over the past week.
https://bit.ly/39FlKMe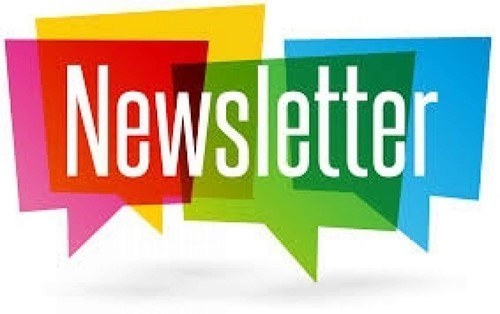 Hello MCS Families! We are so excited for you to join us for our 2021 Family Night on Wednesday, March 31st. Enjoy this event any time you prefer from the comfort of your own couch or bed. Each student was sent home with the list of Guest Readers as well as a package of hot chocolate and popcorn. Thank you to our PTA for providing each student with a snack as they listen to several staff members read their favorite text. Please click on the document below for each embedded link. Enjoy!
https://docs.google.com/document/d/16jgufP_yfmUVG7J8YMqn1DmvFKyGJcALCwFgTtYGXoY/edit?usp=sharing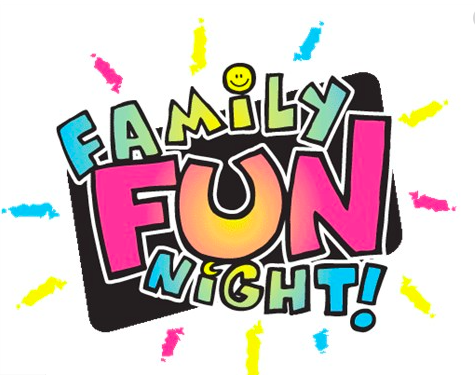 Congratulations to some of our March Mighty Cool Students! Great job letting your star shine bright!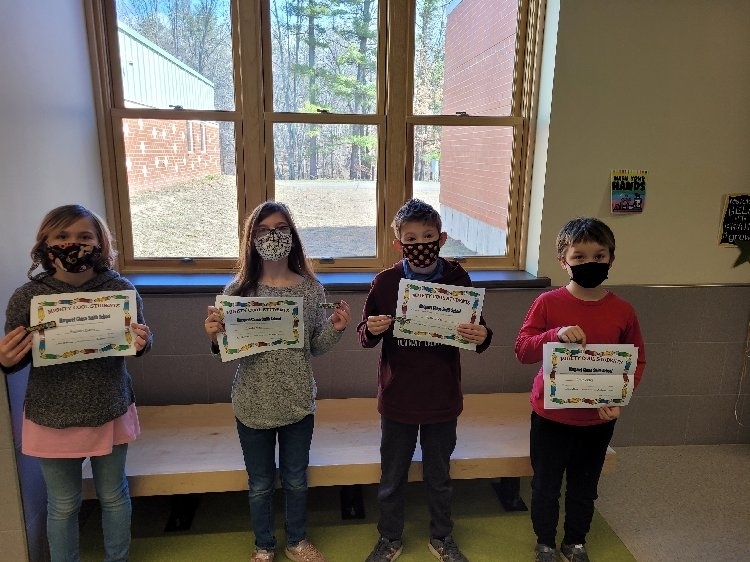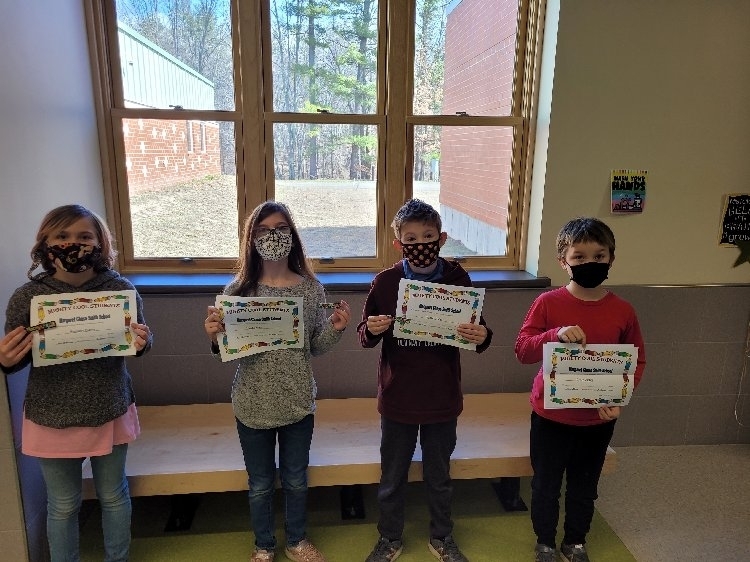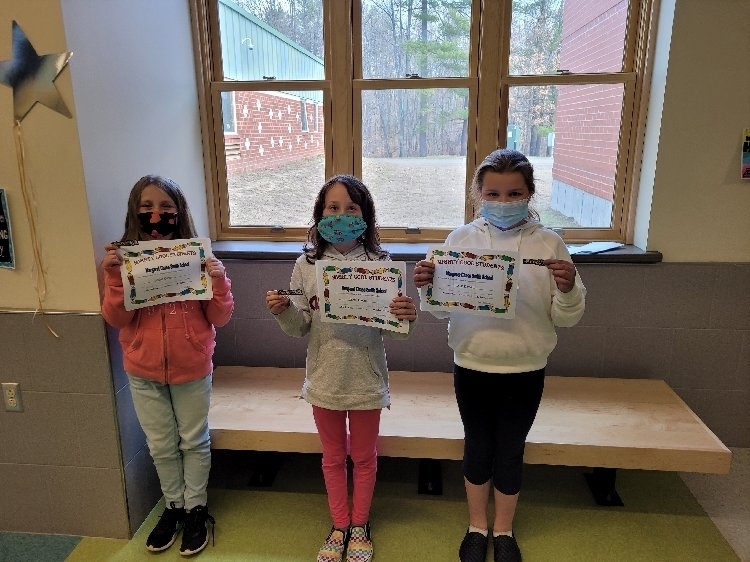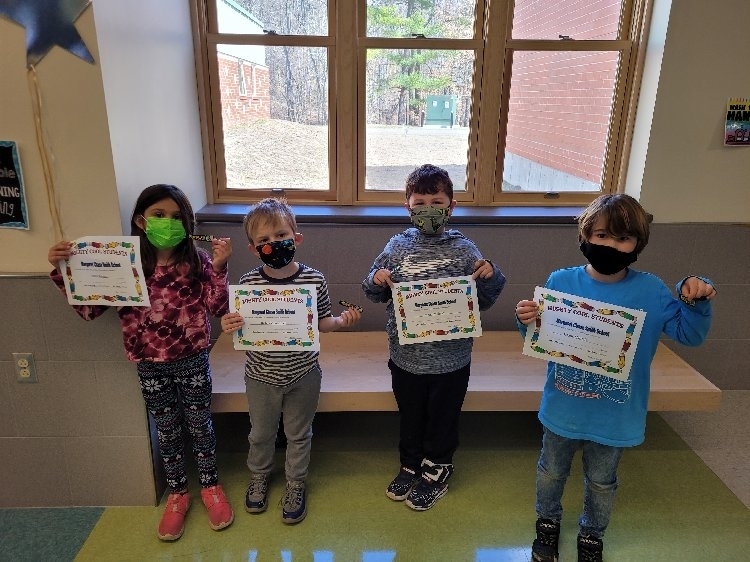 Check out Mr. Potter's Weekly Newsletter update! So many amazing activities planned for the next three weeks.
https://bit.ly/3lZXLMF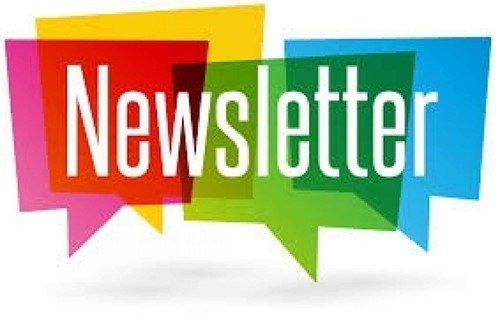 Color Day this Friday at MCS to support our Perseverance Pep Rally! Wear your grade level color to support your teammates as you cheer them virtually.

Good evening. Due to a water and sewer issue at Margaret Chase Smith School, there will be no school at MCS on Friday, March 26th. We apologize for the late notice and any inconvenience this may cause. I repeat, due to a water and sewer issue, school is cancelled at Margaret Chase Smith School on Friday, March 26th. All other schools in the district will be open as usual.
Rock, paper, scissors shoot! The students in Mrs. Paradis' class were able to participate in an extra wellness block this afternoon.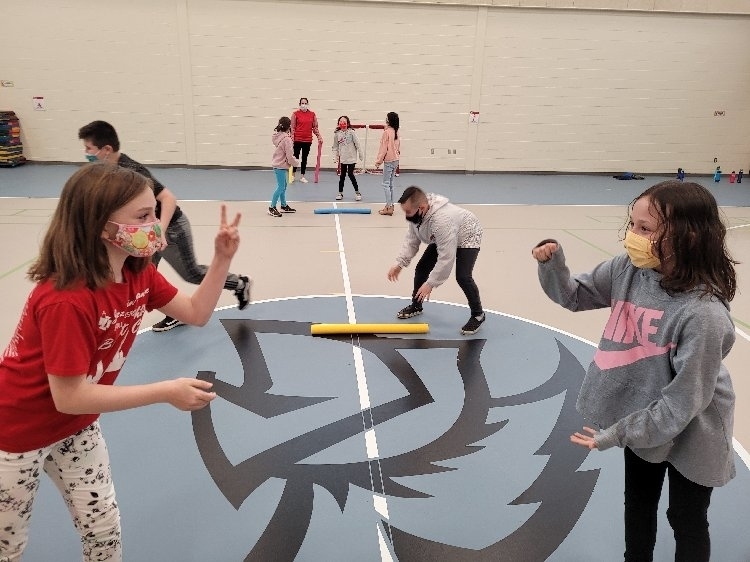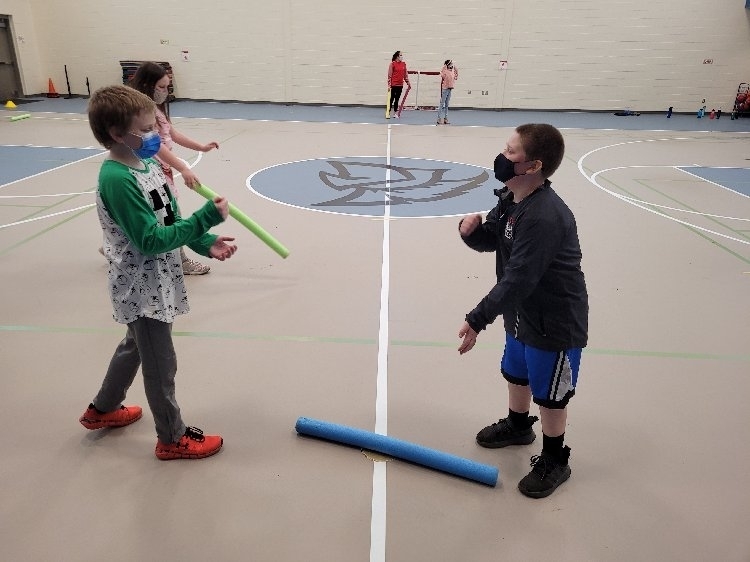 Please see MCS's flyer providing information about our Virtual Family Night on March 31st.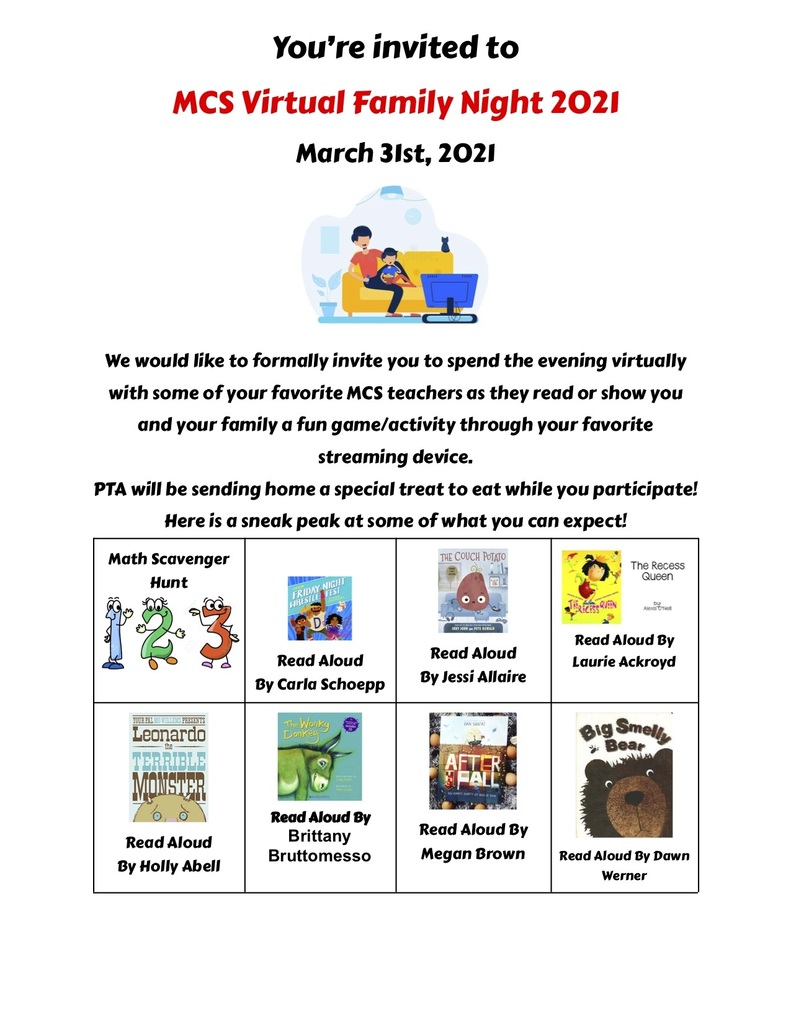 MCS Walking Club! Third grade students are taking advantage of their movement break each afternoon!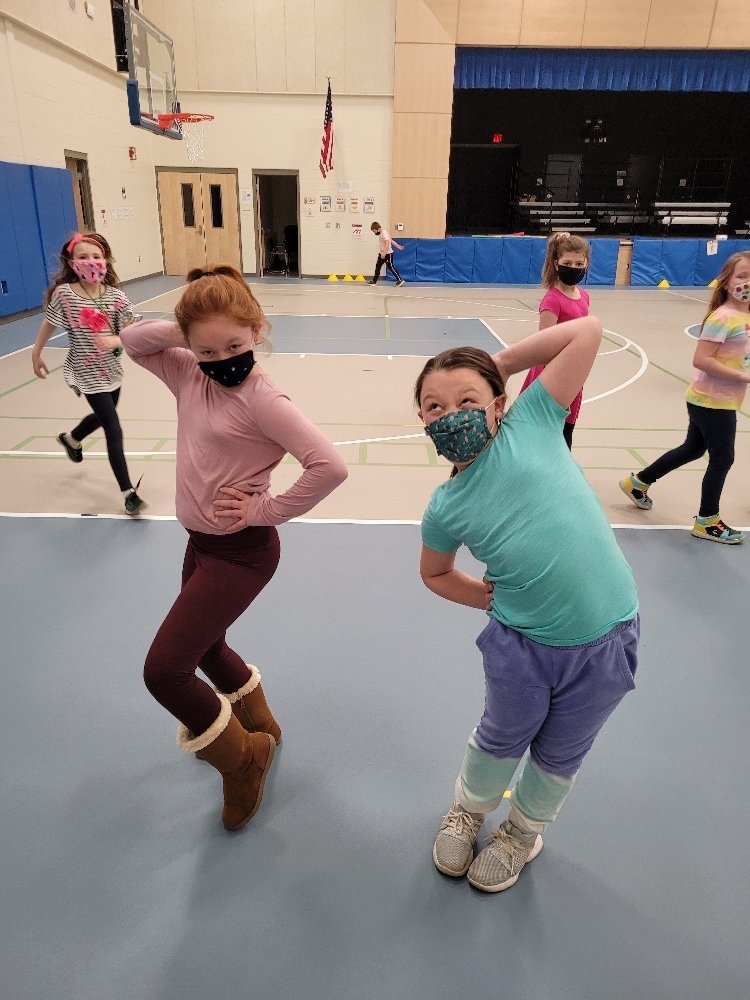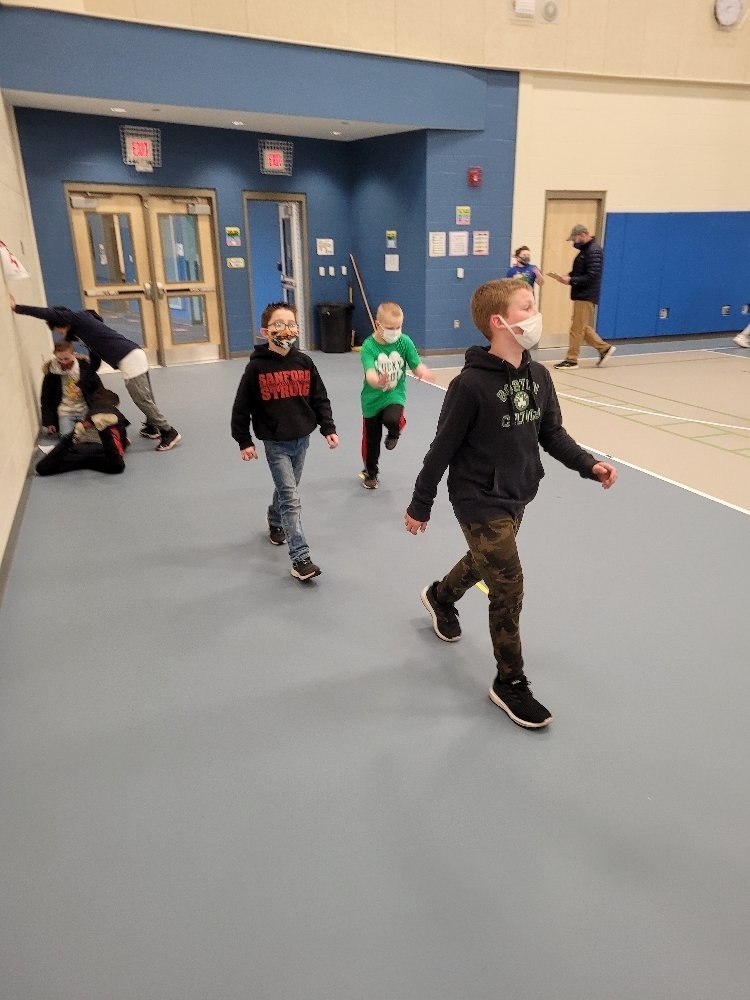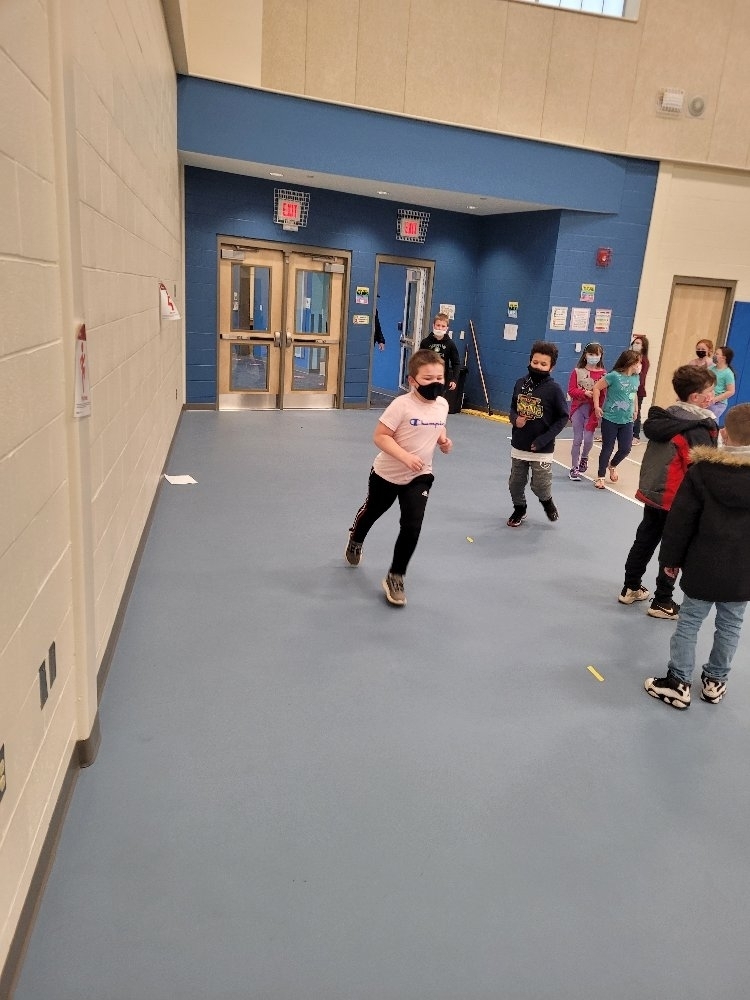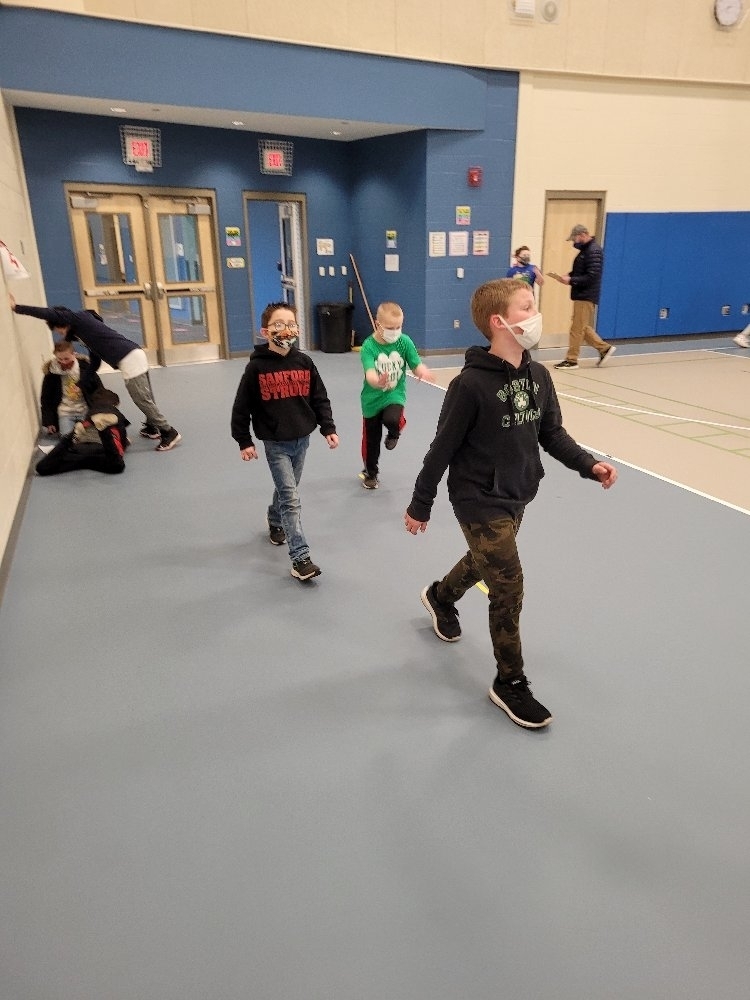 Ask Ms. Morrow's students if you want to trap a leprechaun. The students in first grade were feeling lucky today as they designed and built their own leprechaun traps using Legos!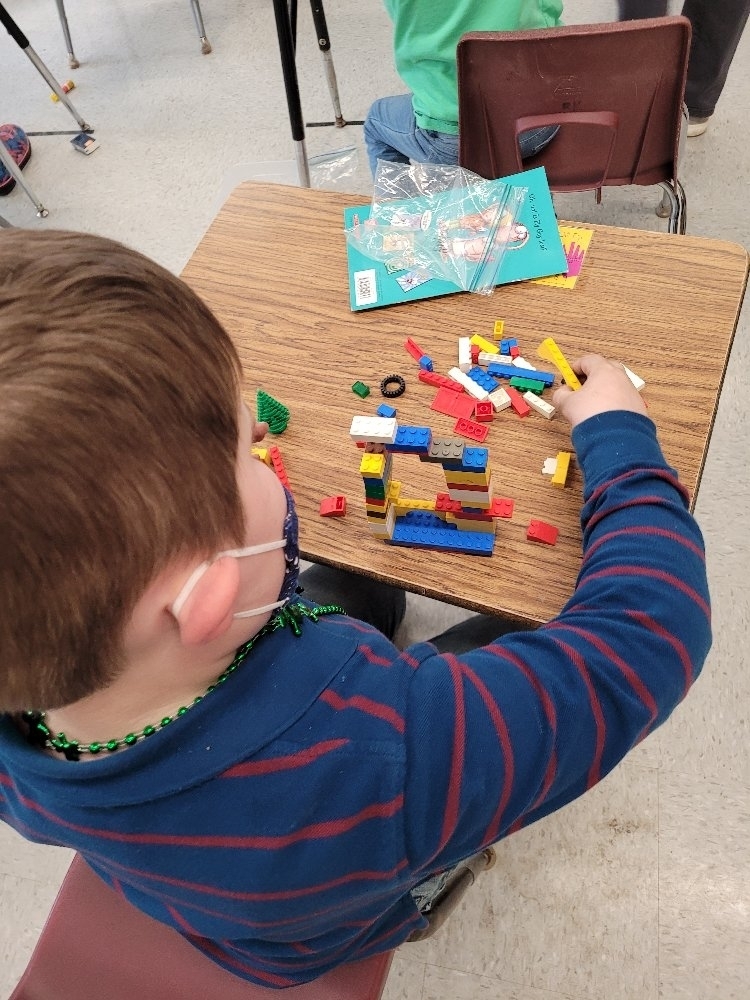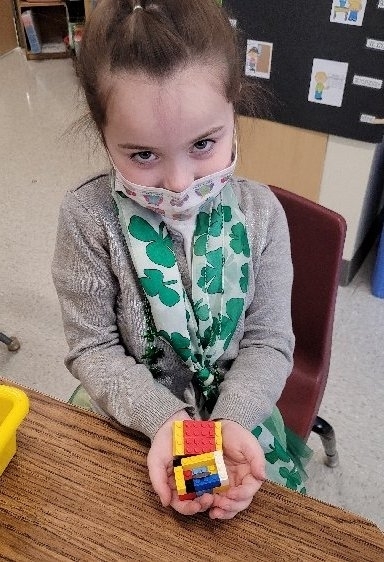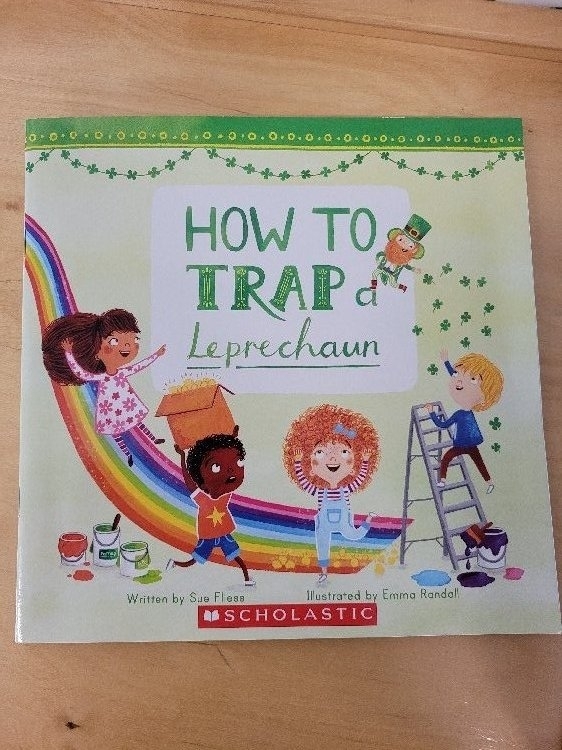 Are you faster than a calculator? This is was the task for mrs. Smith's second graders. To reinforce the need to be fluent with their math facts Mrs. Smith had students race a calculator. She would give a number sentence such as 6 + 7 and then see if the student who could only use their recall was faster than a peer who was solving the same equation on a calculator projected on the board. When I left each student I observed was faster than a calculator.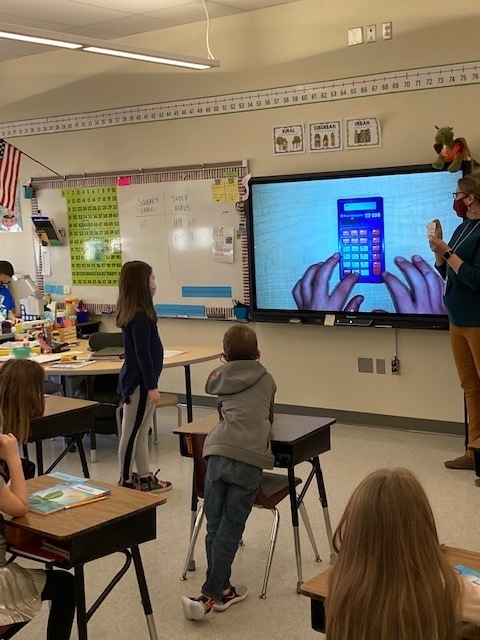 The staff at Margaret Chase Smith School are excited to see their students return to in-person instruction 4 days per week this Monday. To make this a celebratory occasion MCS welcomed the students with an inflatable rainbow, a dancing shark (Ed Cormier) and energetic music.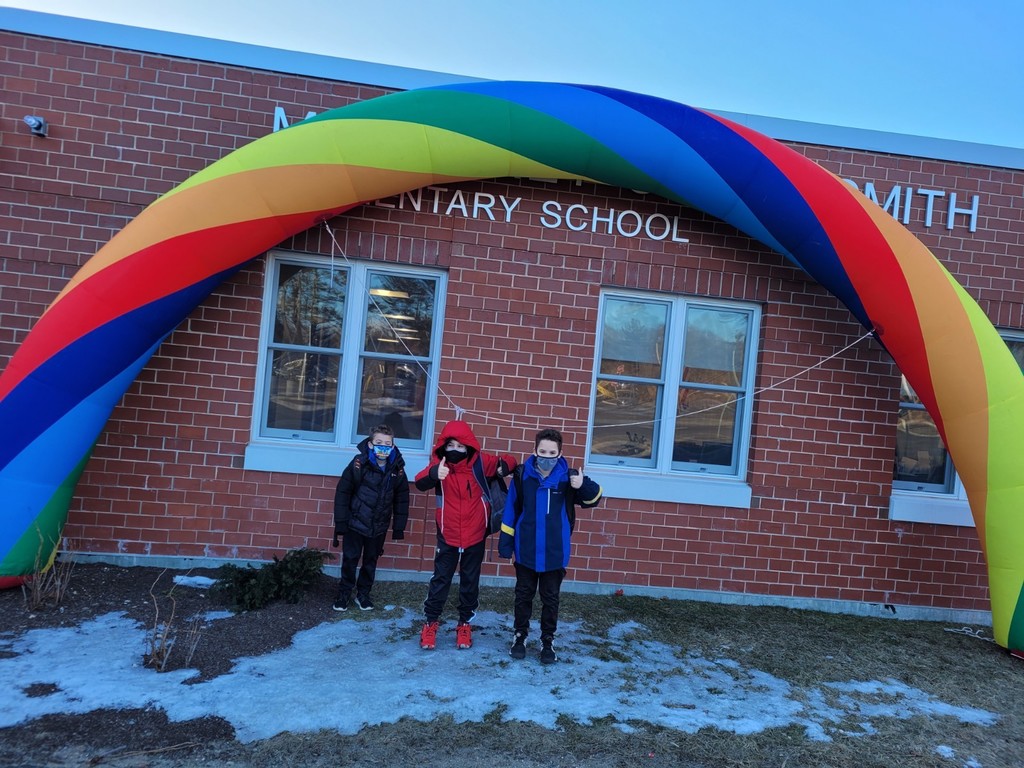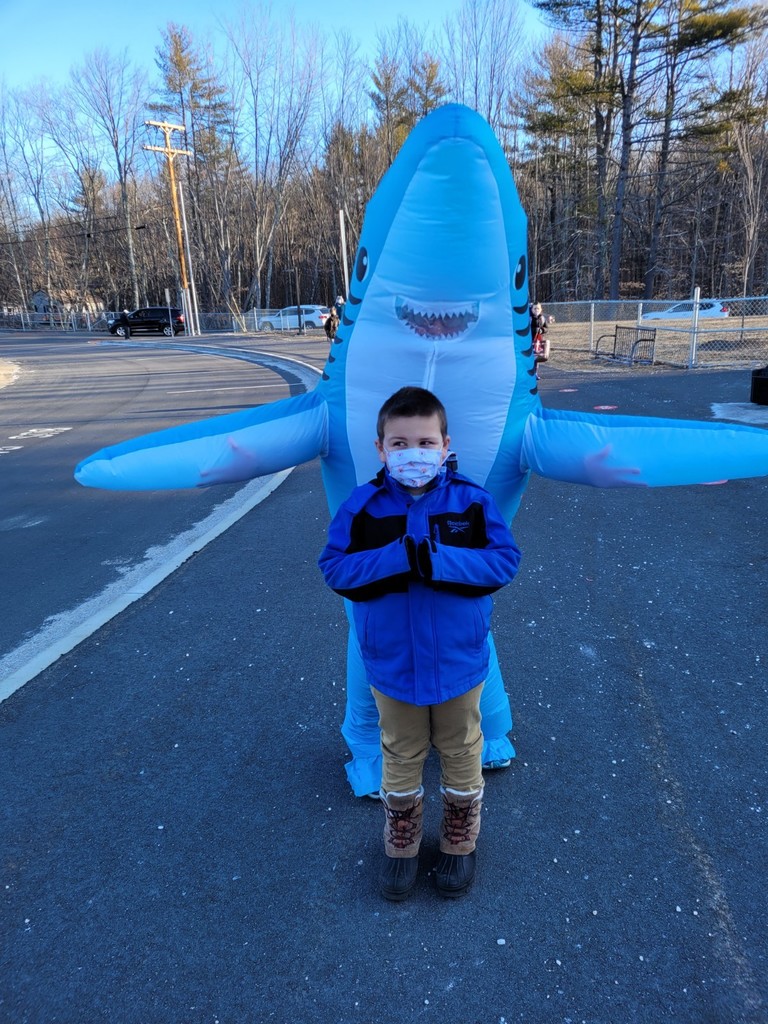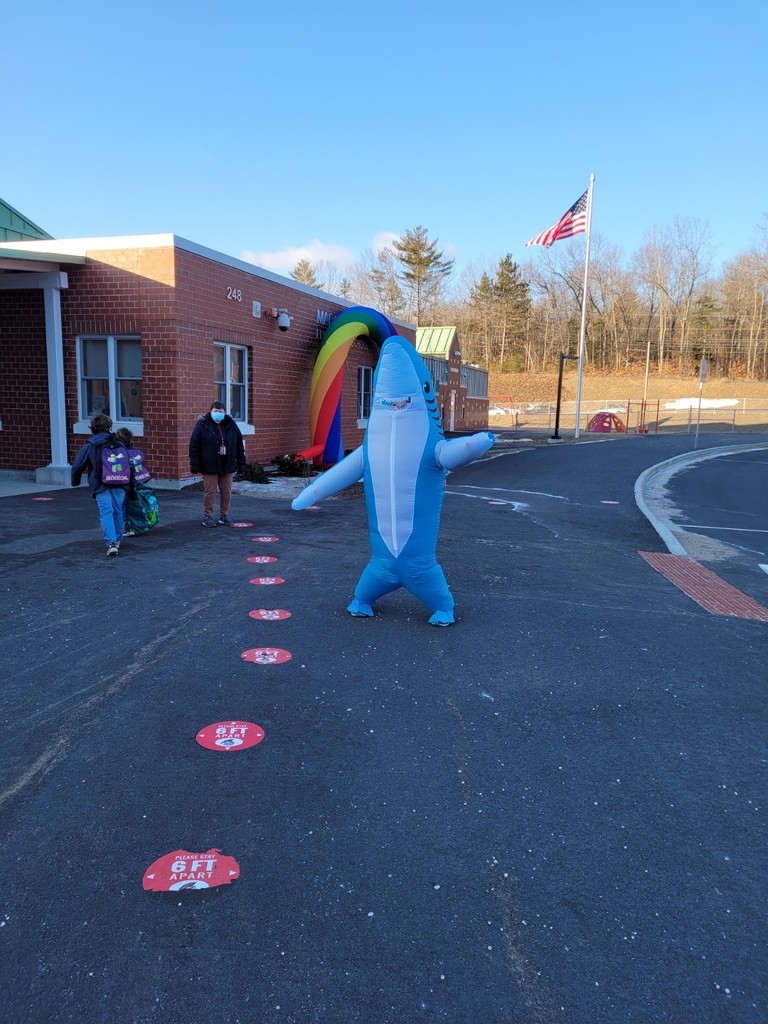 Hello MCS Families! We are beyond excited to see everyone tomorrow morning as we start our first week of 4 day learning! Check out Mr. Potter's weekly newsletter with his updates.
https://bit.ly/3cz7s0a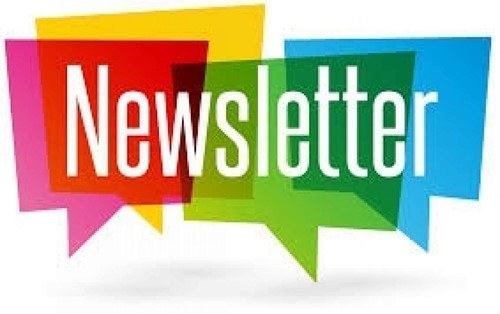 The students in Mrs. Allaire's class tried out their warrior poses between literacy workshops. In between moves, the students practiced various I AM statements to connect with our monthly theme of Growth Mindset.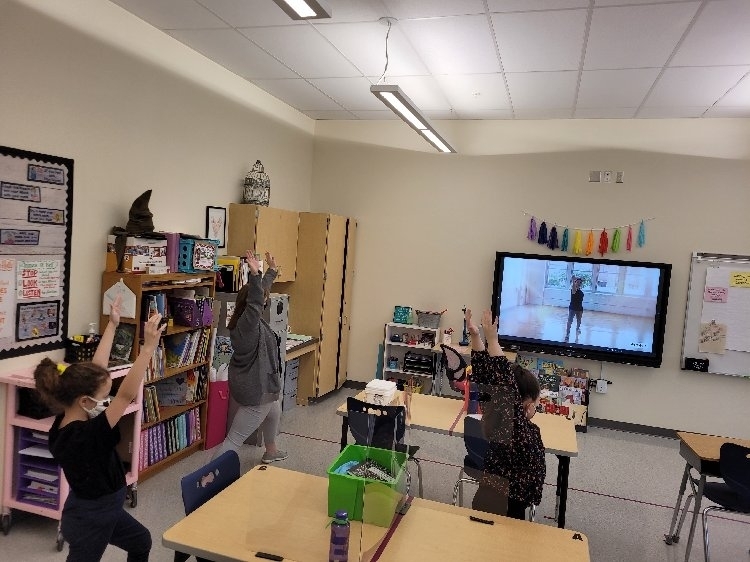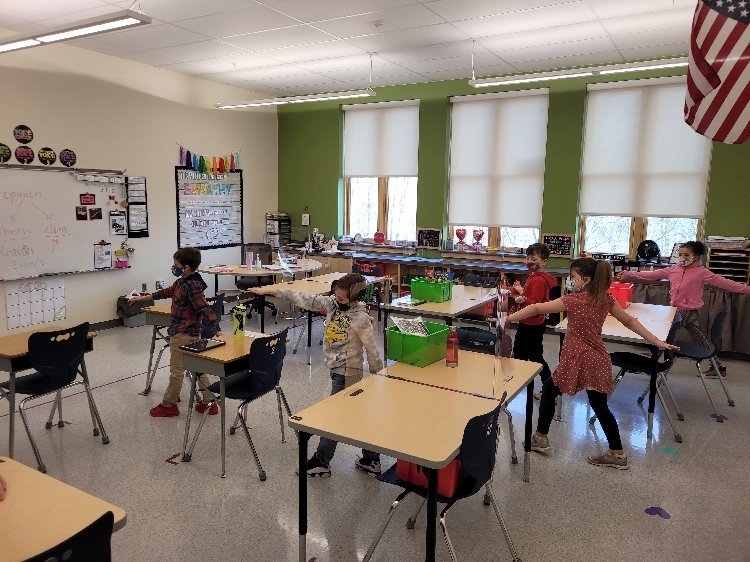 The students in Mrs. Tucker-Gahm's class did an amazing job sharing their opinion pieces this afternoon! Students shared their thesis statement along with three reasons and examples to match. Students expressed their desire for a shorter school day, longer recess blocks and varying school lunch options.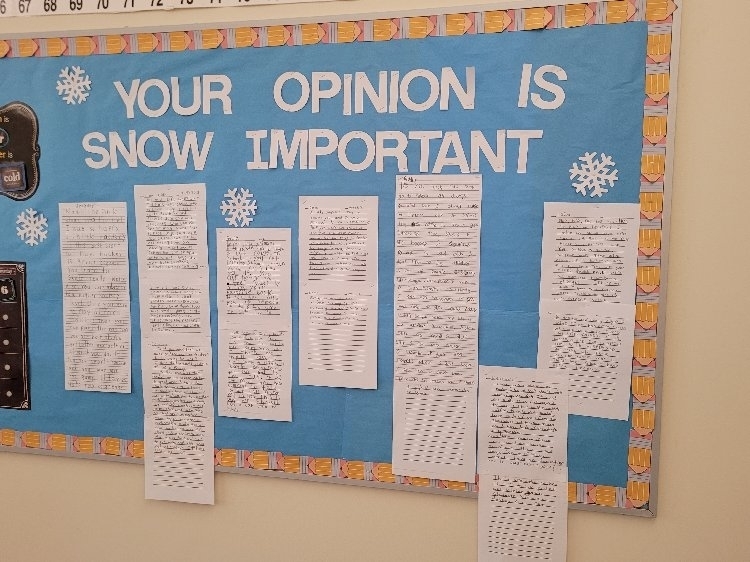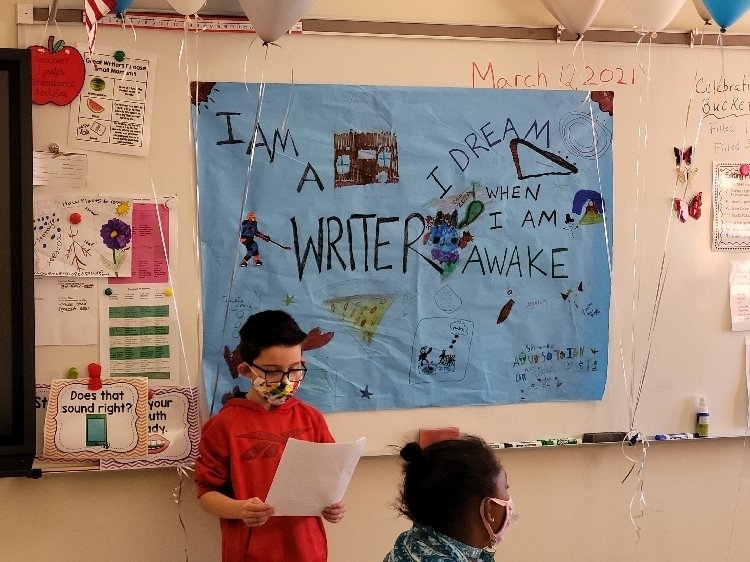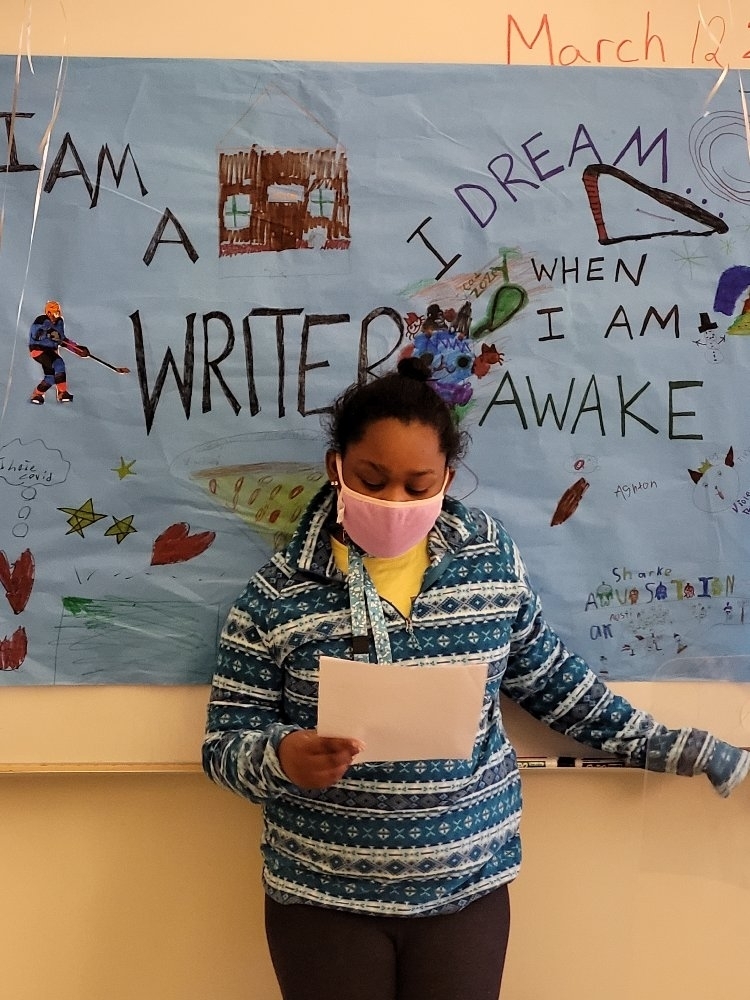 In preparation for Monday's return of all students, we have had to make some adjustments to our end of the day student pick-ups by parents. We anticipate a high volume of cars now that we are all back, and we need to keep Twombley Road clear. Kindergarteners through third graders parents will pick up their child(ren) the same that we have used all year, which is to use the fire road to go around the school. Fourth graders and their siblings will be picked up near our cafeteria and gym. You will enter the school drive and start down the right side as you have before. After the first playground, you will see an inlet and a staff member stationed, turn in and have your placard visible. The teacher on duty will radio inside and have your child(ren) come out. Once everyone is seat belted, please loop around the drive and exit to the right. Then proceed through the small driveway loop to access Twombley Road. Since, fourth graders will be coming back out against the flow of our pick-up line, it will be important that you stay to the right and leave enough room for the exiting traffic. I will be outside directing traffic and will try to head off any confusions. Mrs. Hallissey has sent a video through Bloomz to our parents of fourth grade pick-ups showing how this will look. As we experiment with this new procedure we may need to make some adjustments to it. As in the past, please contact the school if your child will be picked-up by someone different. We will appreciate everyone's patience and look forward to seeing your child here. Respectfully, Chuck Potter Principal of MCS