Carl J. Lamb kindergarten caterpillar project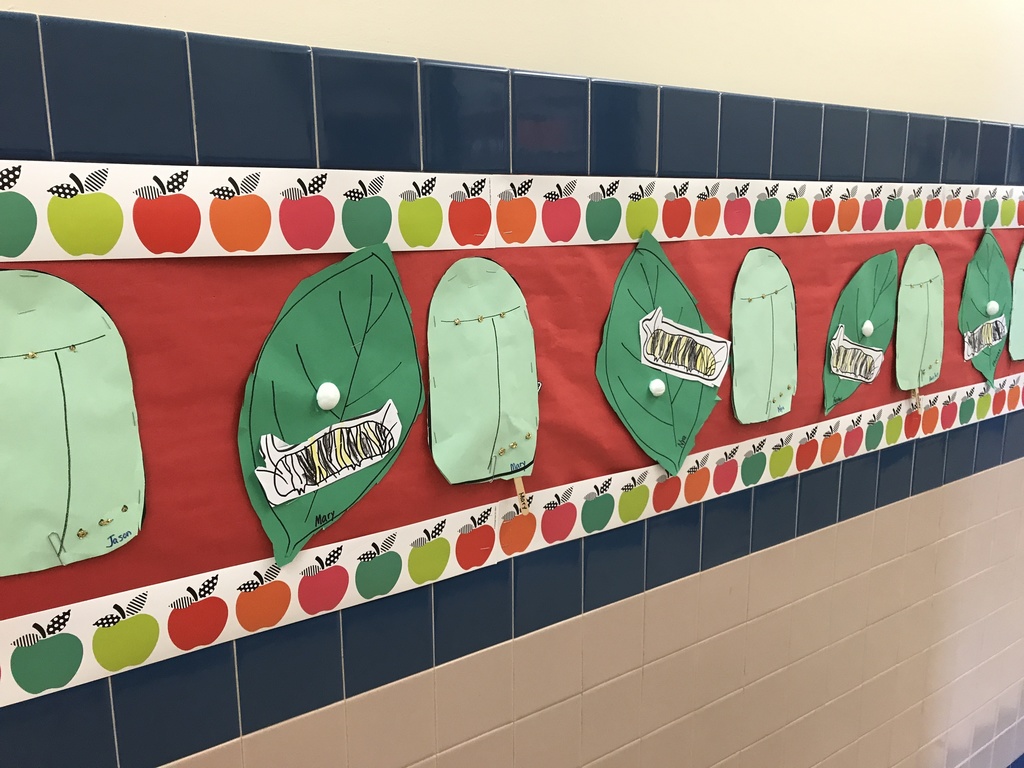 Carl J. Lamb kindergarten caterpillar project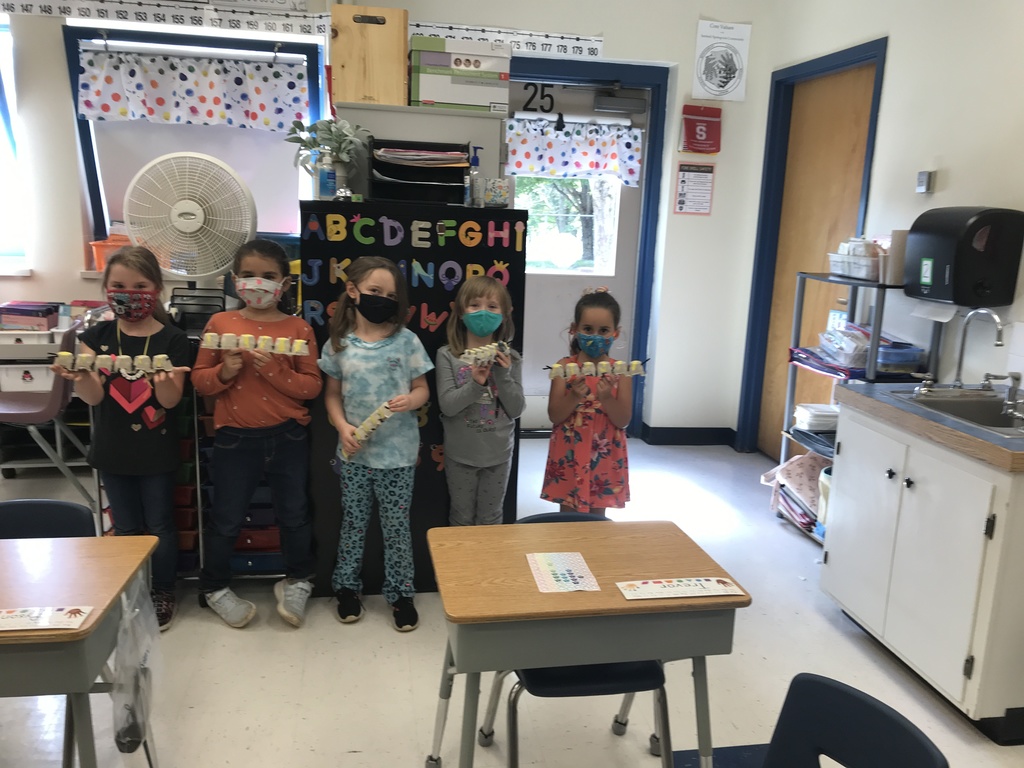 Spirit Day at CJL Second Grade Team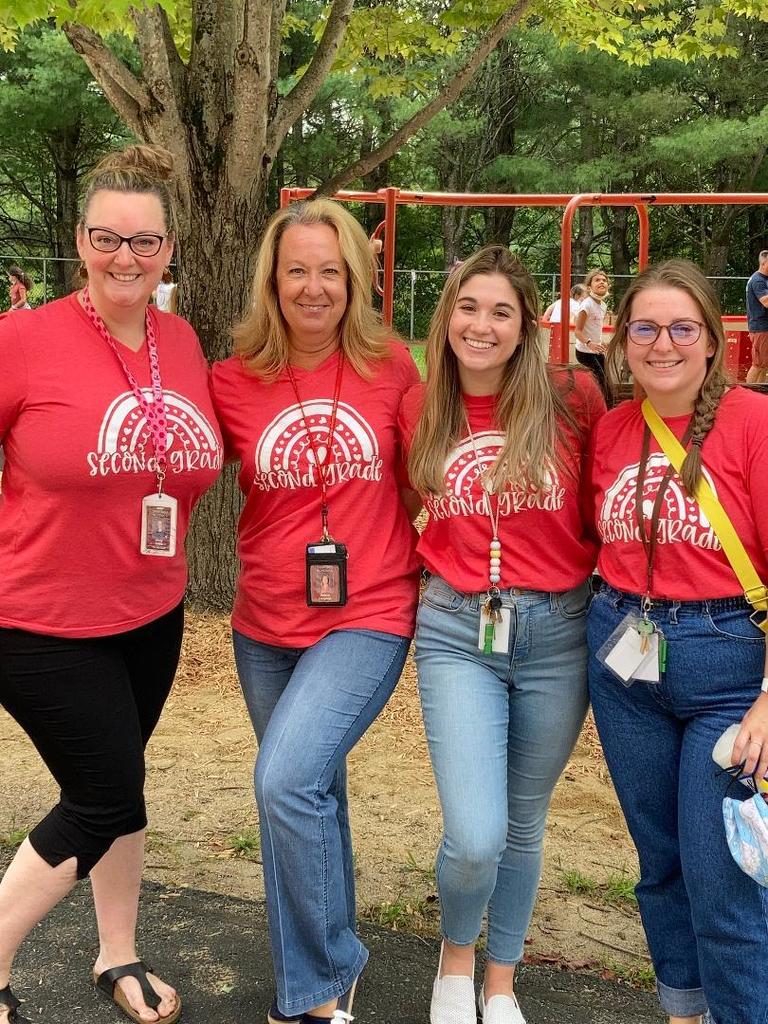 Hi CJL Families, Here is this week's newsletter. We have a PTA Zoom meeting tonight at 6pm and a volunteer grounds clean up day coming soon.
https://5il.co/z4wv
Happy reading! Sherri Baron CJL Principal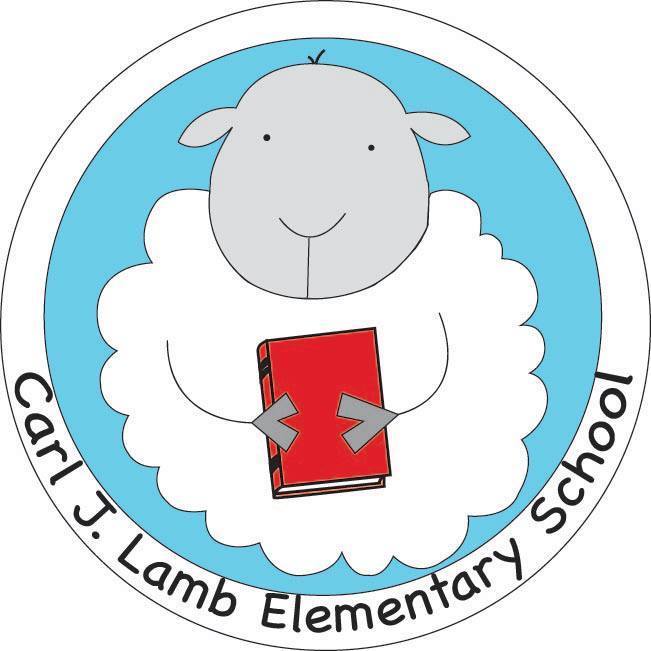 Students who ride bus 11 boarded their bus at CJL at 4:00pm and are on their way home safely. Prior to having arrived at CJL, bus 11 had broken down. Thank you to Ledgemere for their prompt response. We thank our families for their patience and understanding!
Christy Crowley & Jenna Daniels CJL's literacy & math coaches will be working this year with staff during ERD's, PLC's & coaching cycles!!!!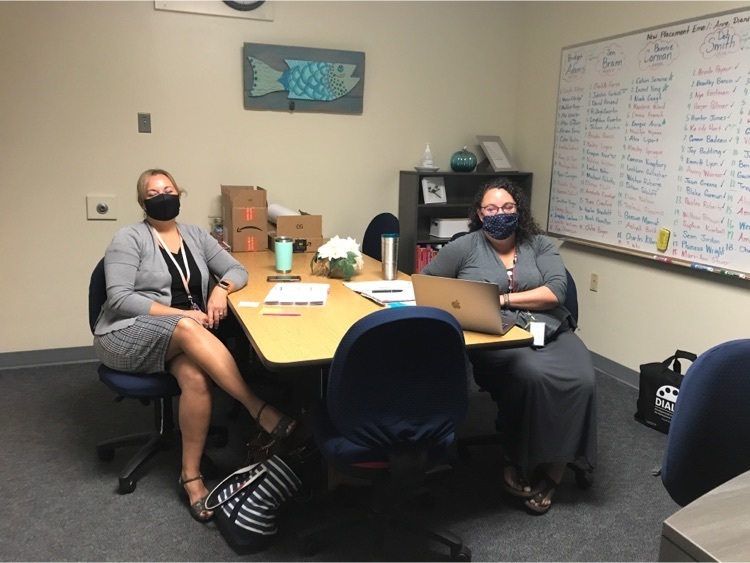 Good afternoon CJL Families, Here is this week's CJL School Newsletter.
https://5il.co/ysmd
We hope that you have had a nice weekend! Thank you, Sherri Baron CJL Principal
sbaron@sanford.org
207-324-8481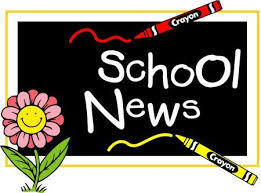 CJL Families, Please visit this link for important news/updates:
https://5il.co/ygjl
Enjoy your long weekend! See you Tuesday!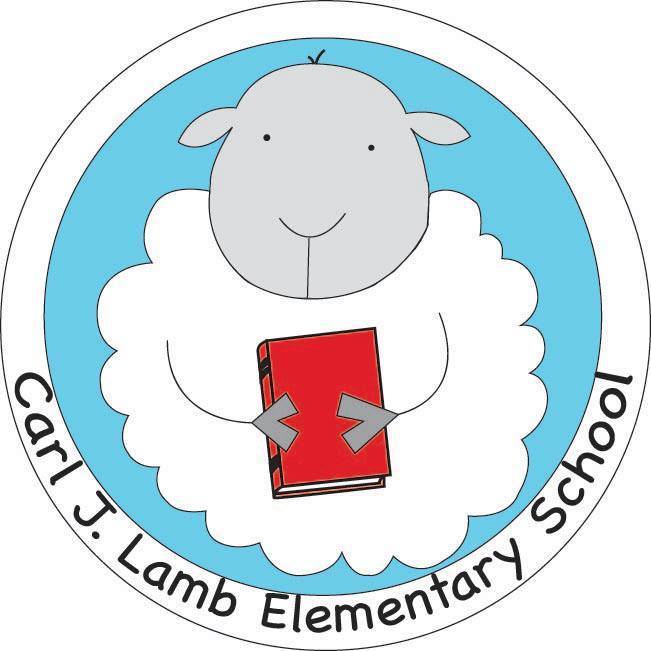 Attention CJL Parents/Guardians: This is to let you know that school bus 11 and school bus 12 are running approximately 30 minutes late, but they are still dropping students off as I write this. If you have any questions, please call CJL at 207-324-8481. Thank you for your patience and understanding.
CJL is looking forward to a great year!!!! Drop off starts at 7:45 to 8:25. All children get free breakfast and lunch. Very important to fill out the application for state requirements. Dismissal for K & sibs is 2:45. 1st grade and sibs 2:55. 2nd grade and sibs 3:00. 3rd and 4th 3:05. Our Wed Early Release Day is one hour earlier for pick up. We can't wait to see everyone!!!!!!!
This is a friendly reminder for CJL Families that our Open House is tomorrow, Thursday, August 26th. Masks are required. Come see your room and meet your child's teacher. Please plan to spend no more than fifteen minutes due to safety reasons. Doors will be open from 5:30pm-7pm. If your child does not ride the bus home, please stop at the "Parent Pick-Up" table in the lobby on your way out, so we can create your child's dismissal tag and we'll give you their pick up time (varies by grade level). This is also a good time to drop off medicine to the school nurse, if needed. We're excited to welcome our students and families! Thank you, Sherri Baron CJL Principal
sbaron@sanford.org
207-324-8481
Good afternoon, Wanted to share Sanford's Backpack Program's flyer for free food distributions this summer... no questions asked. Please see the attached photo. Have a safe and happy holiday weekend!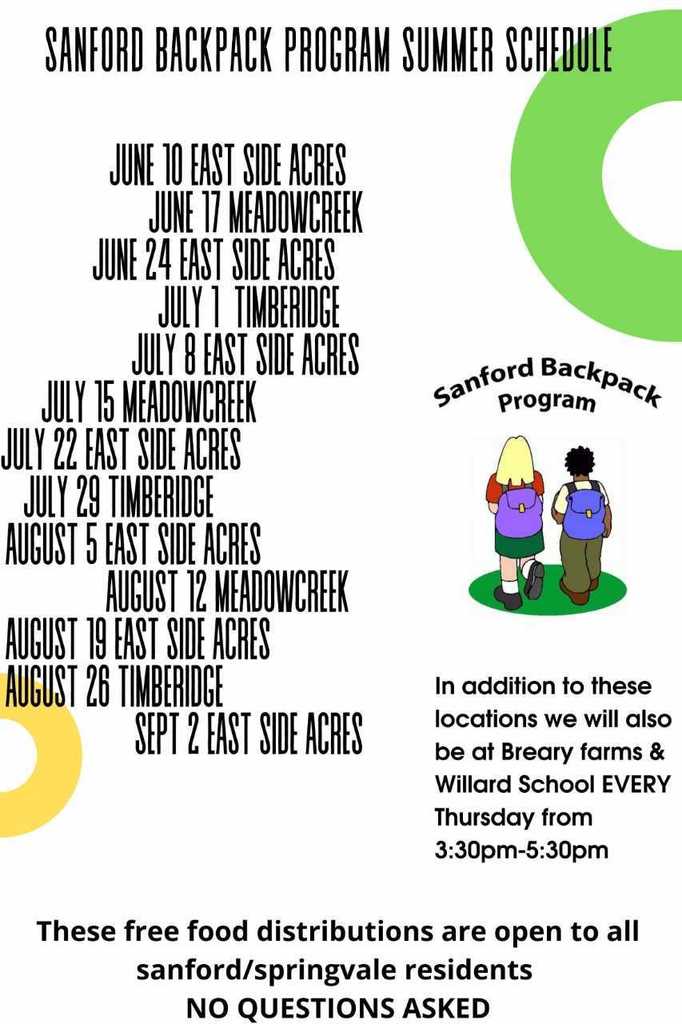 Loving our new electronic road sign! Be sure to check it out for announcements when you pass us by or visit!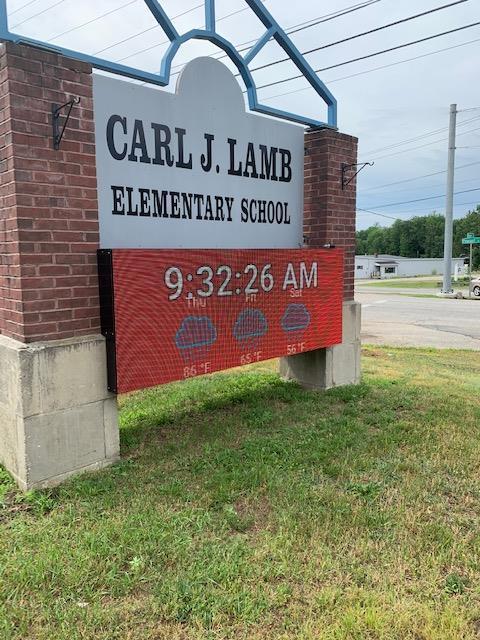 If photos aren't popping up in your notifications, please see our fantastic photos by visiting the Spartan App and viewing the live feed and news articles please. Here's a few more from our 30 Anniversary celebration at CJL! Happy birthday Carl J. Lamb!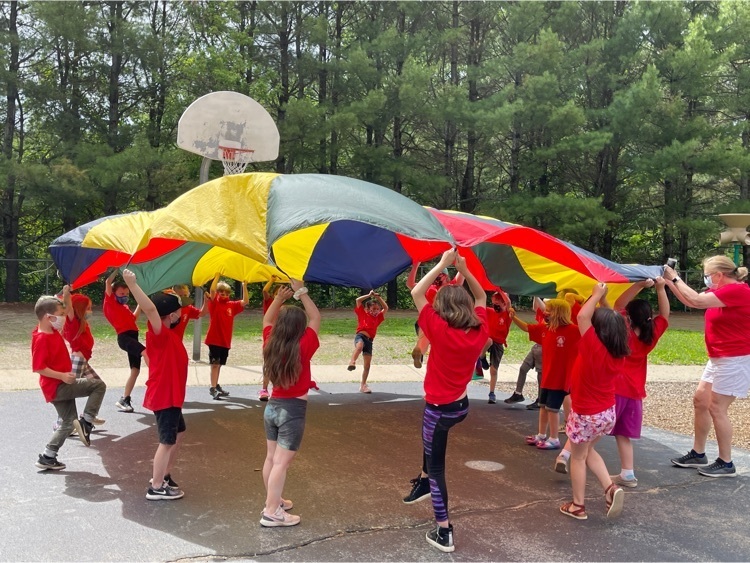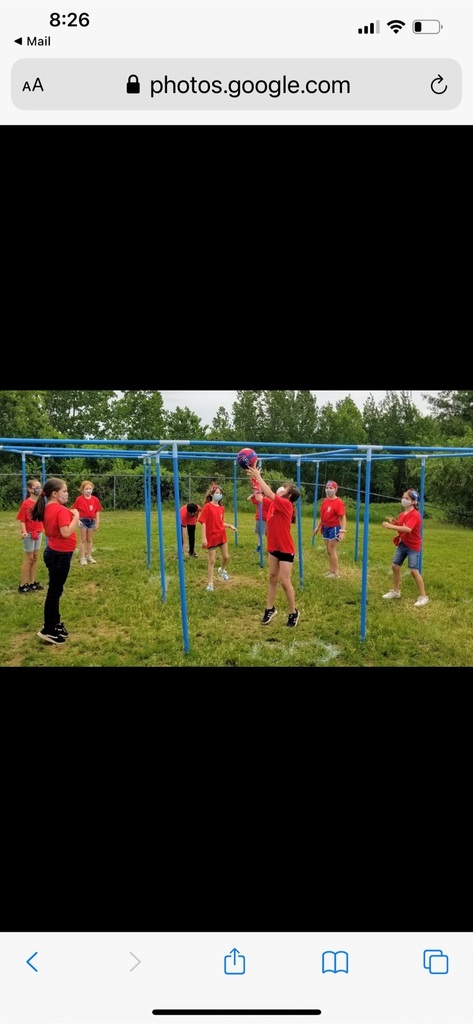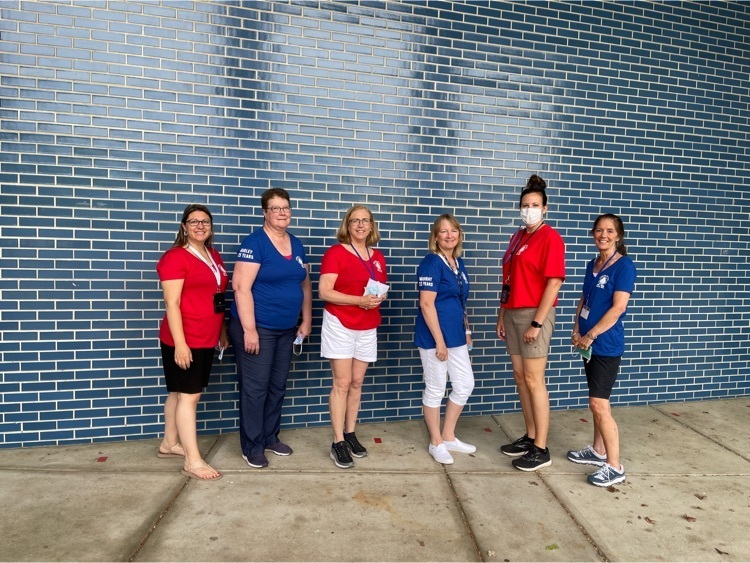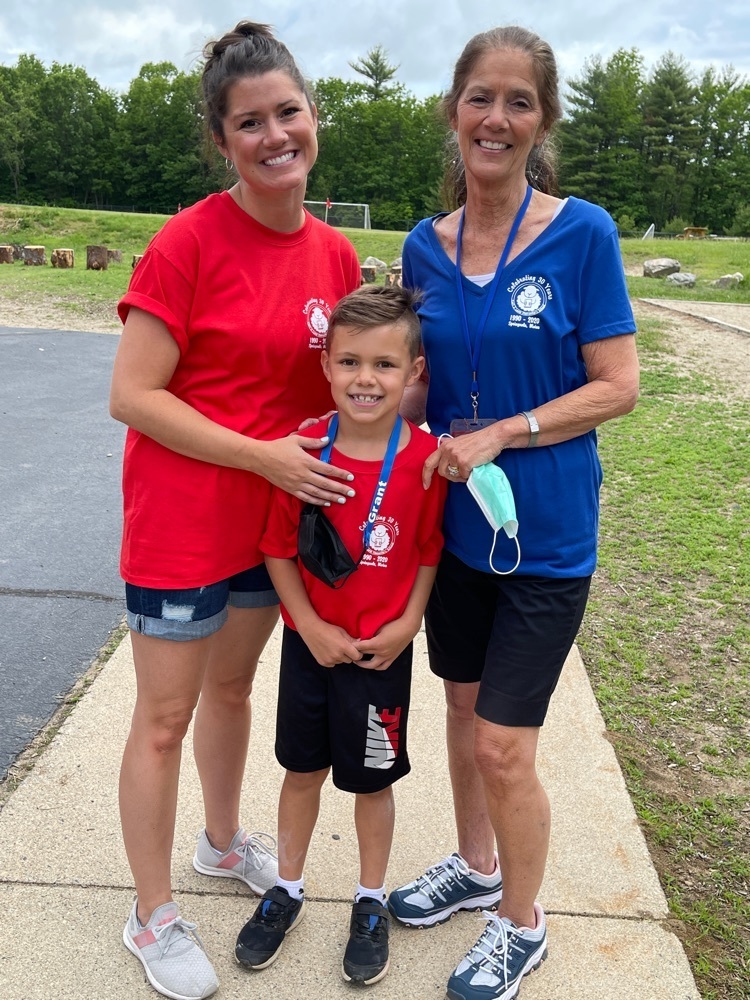 Congratulations to all of the Sanford High School and Sanford Regional Technical School graduates! All of us at Carl J Lamb School are proud of you! It was very touching to see our alumni in their caps and gowns yesterday. Thank you for remembering us! We'll be cheering for you tonight and wish you the brightest of futures!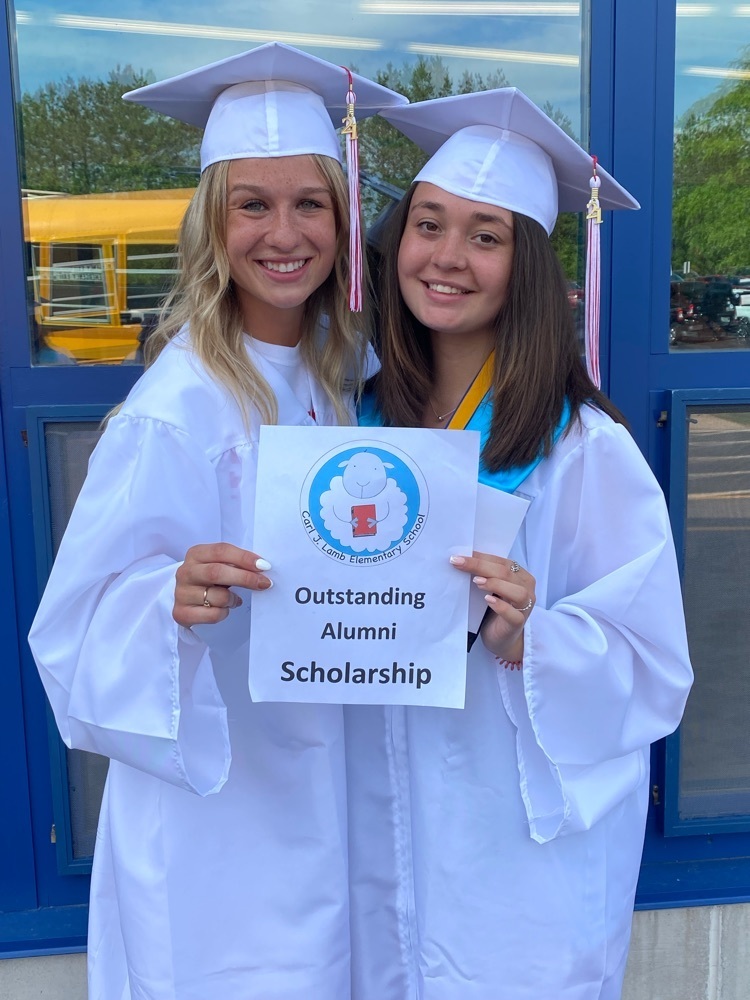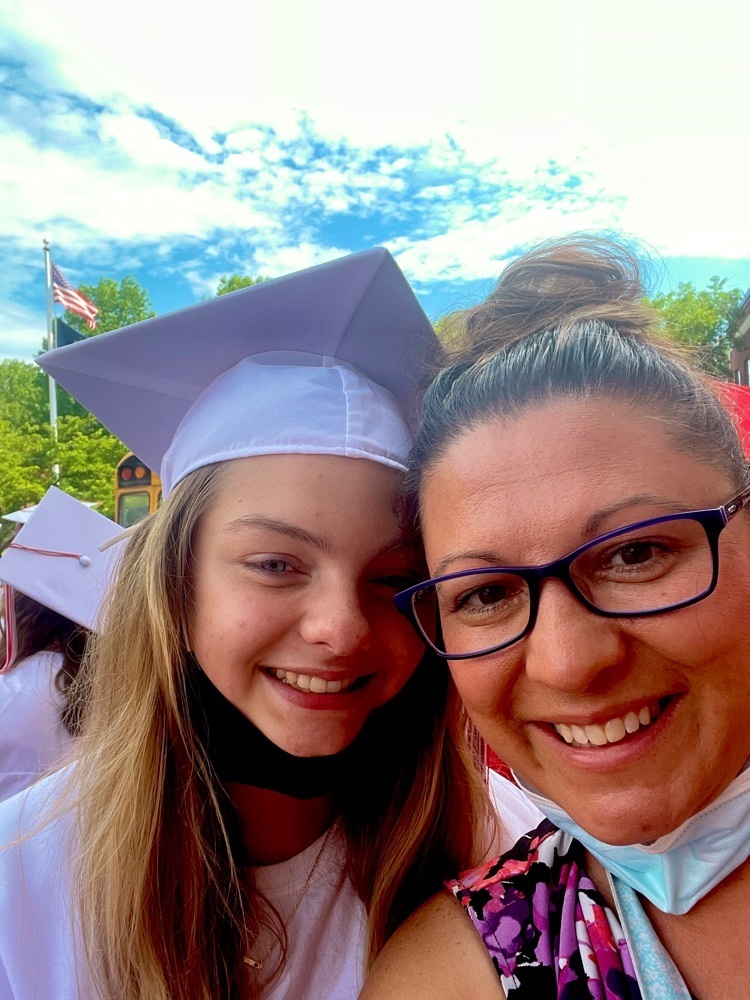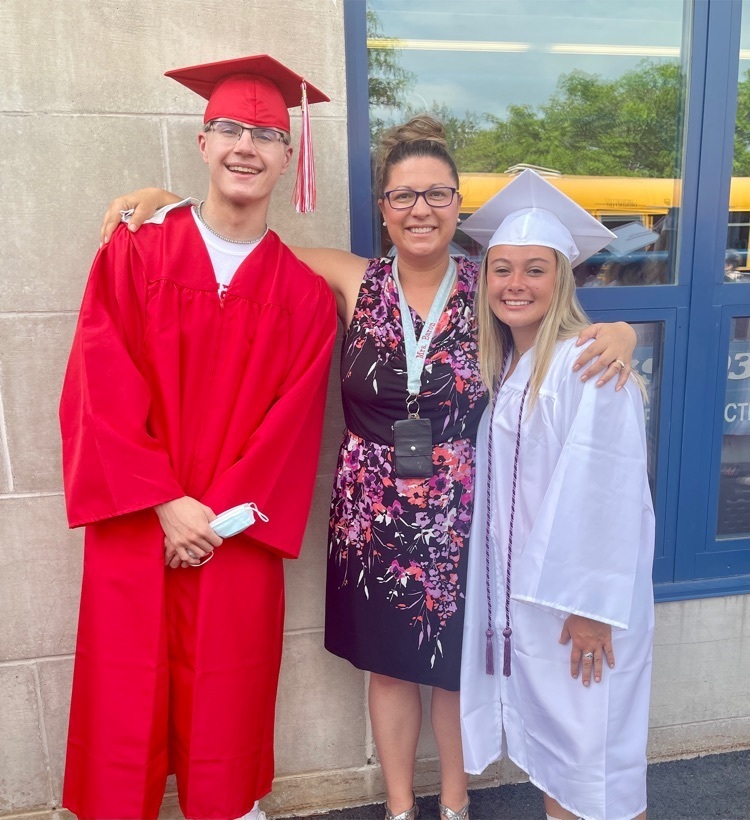 One more video for you... this one was created by our school counselor, Jennifer Scremin. It features our children reflecting on what honesty and feeling proud mean to them. Thank you, Mrs. Scremin and students! We're proud of you!
https://video.link/w/6vQzc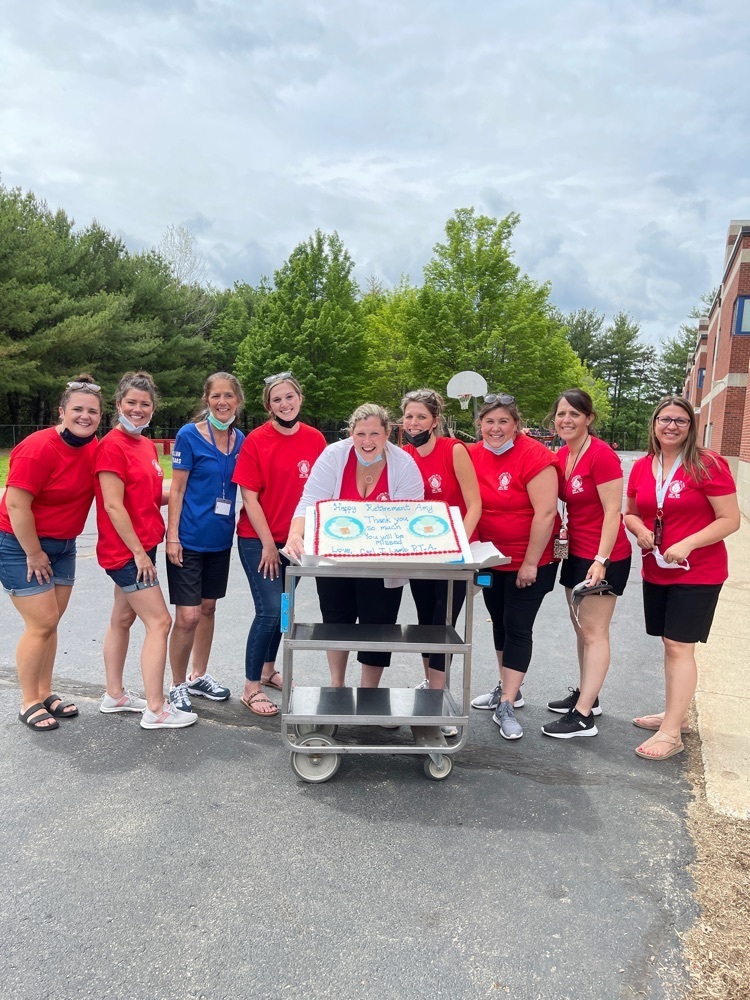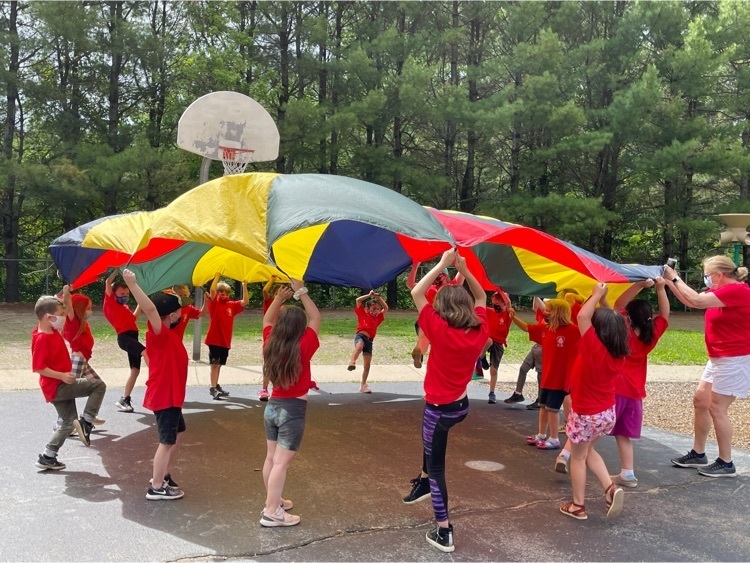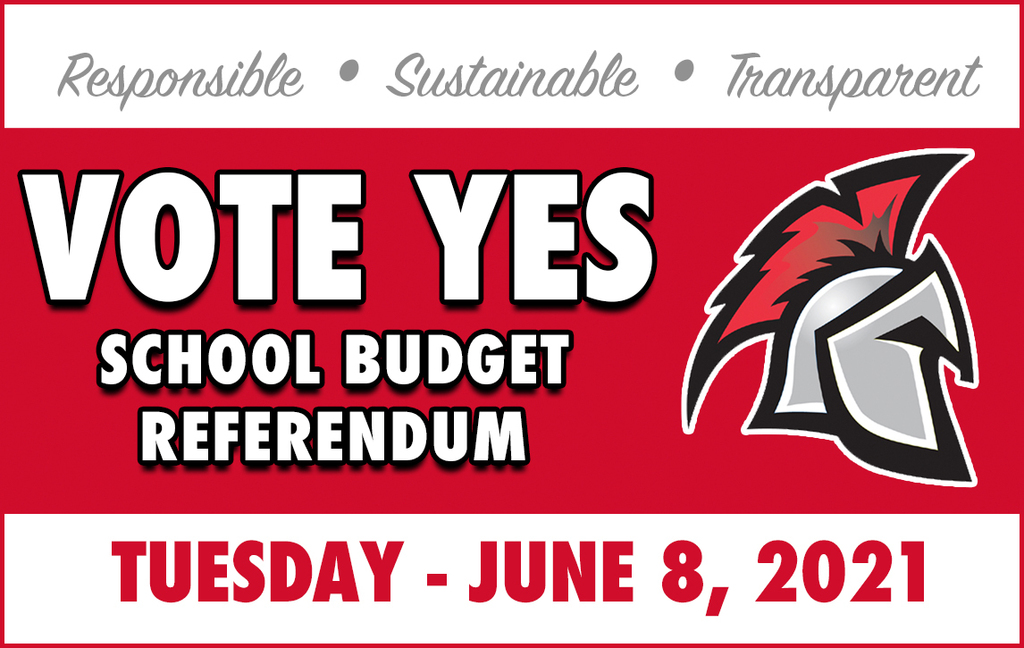 Hi CJL Families, Hi CJL Families, This is just to let you know that we have changed our PTA Meeting to Tuesday, June 8th at 6:00 PM (changed from June 3rd). Thank you, Sherri Baron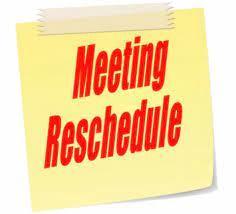 Good evening, I wish to commend our staff and students for the professional and calm way they handled what could have been a difficult situation. This afternoon, we lost our ability to use our intercom to call busses as they arrived. Staff quickly moved to plan B and we're happy to report that all students made their busses. We have scheduled the repair on our intercom system for first thing tomorrow morning. Again, very proud of our students and staff.