Good Friday Morning!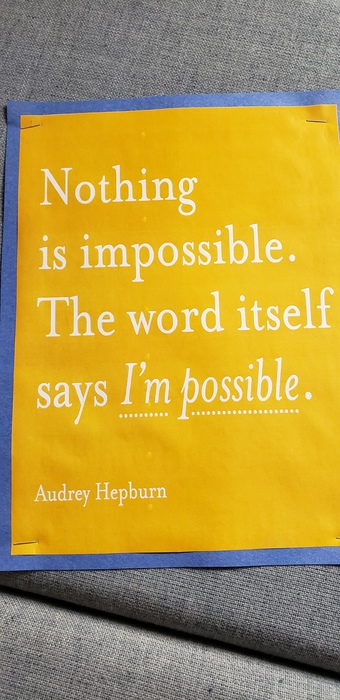 First Days of Spring semester (today and tomorrow). Welcome returning students and new students!
Students are on vacation but office is open if you need assistance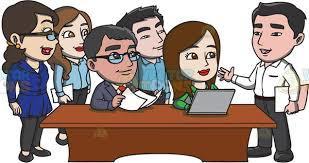 Office closed on Monday-NO classes Vacation week. Office open 8-4 Tues-Fri.
2 hour school delays = 1 hour SCAE delay 1 hour school delays = no delay at SCAE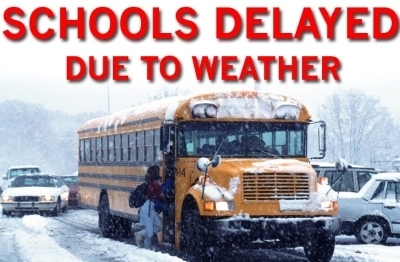 It's time to get ready for our spring term! Go to
www.sanfordlearns.org
and register for the free CASAS assessemnt to get started. Or call us at 490-5145 if you have any questions.
Visiting from Brazil - former College Transition student (Enia with her family)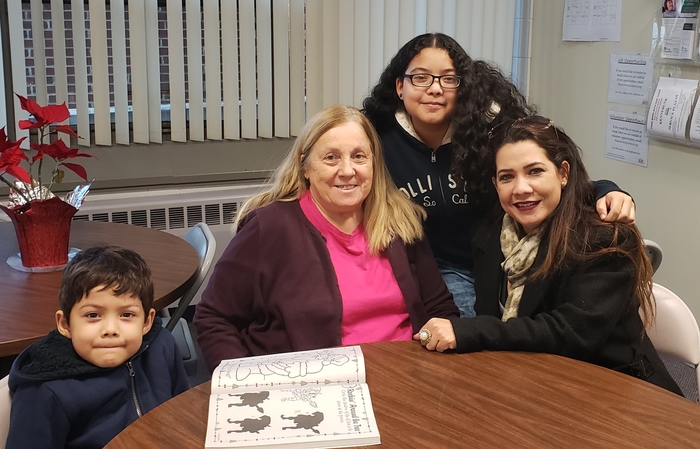 SRTC helps SCAE create a new testing area!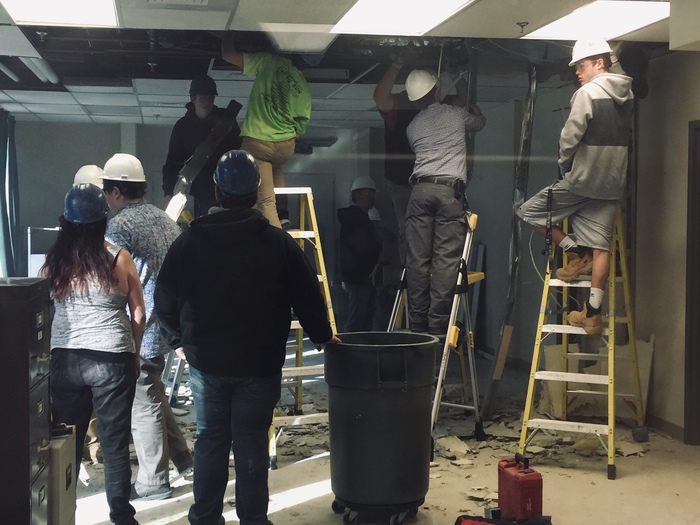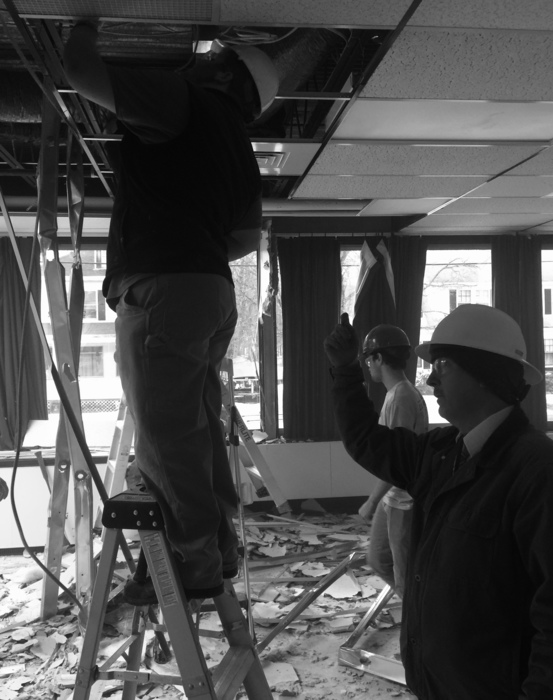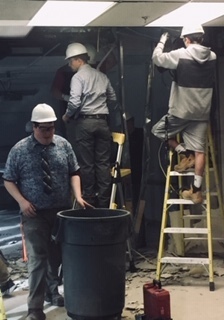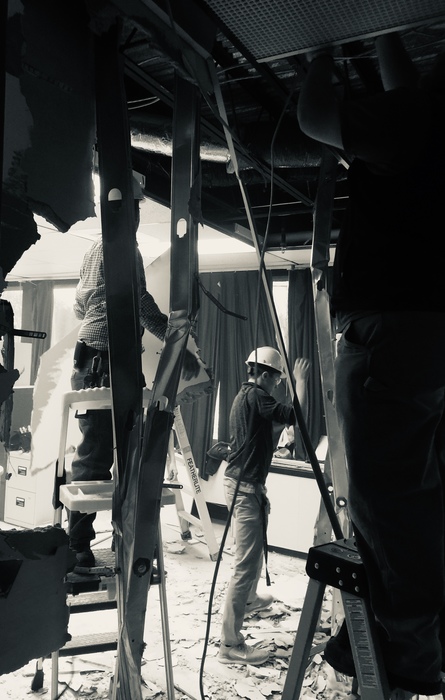 Please use the door on the Main Street side of the building. Thank you.
Very few spots left for February HiSET Pretesting register online
www.sanfordlearns.org
or call us 490-5145!