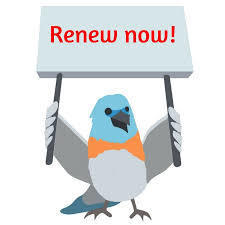 Time to Renew your Free/Reduced Meal Application!
Liz Dudgeon
Monday, August 24, 2020
The Sanford School Department wants to remind parents to renew their Free and Reduced Meal Applications to avoid any break in eligibility. Paper applications are available by calling your child's school or parents can use the new, secure online application available at: https://www.myschoolapps.com/ . If you have any questions about the process, please contact our Foodservice Office at 608-8762.
Families affected by the COVID 19 pandemic may be eligible for free or reduced priced school meals based on their current income. Families impacted are encouraged to submit an online application.