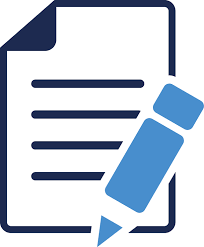 Student Return to School Form Now Available!
Steve Bussiere
Thursday, August 13, 2020
The Sanford School Department is asking all families to complete a Return to School Intentions Form for the 2020-21 school year. For planning purposes, we need a separate form for each child. We've designated Wednesday, August 19th as the deadline for responses to allow parents time to review their options.