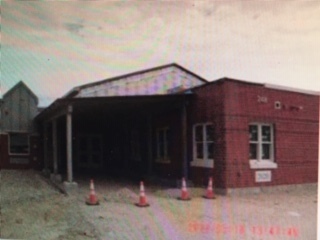 MCS Construction Update
Chuck Potter
Tuesday, May 19, 2020
It has been a while since I have updated you about Margaret Chase Smith School's construction project. Despite some delays caused by the need to remove a small amount of asbestos, weather delays and then the need to send some sub-contractors home who exhibited flu-like symptoms, MCS's construction is progressing. Another reason that has caused a delay in our construction project is that with COVID-19 some items became unavailable as suppliers were forced to close. There has been a flurry of activity over the last month with renovation of the original part of the school is nearing completion and the construction of the new main office area is now framed, dry-walled and ready to be painted. Outside the building loam has been spread and seeded; playground equipment is being installed; and paving and curbing along our drive is being laid. With no further delays, we should be moved in and ready to open for the 20-21 school year.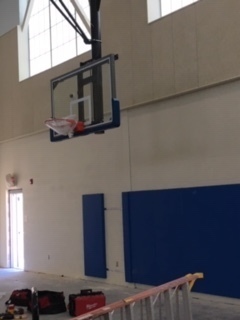 The basketball hoops have been installed in our new gym.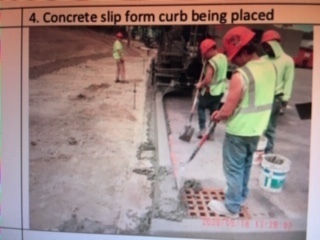 Curbing is being placed along our driveway.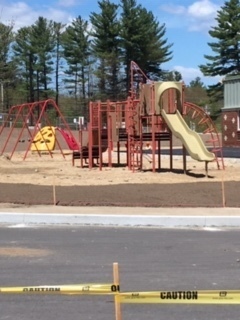 Playground equipment being installed.