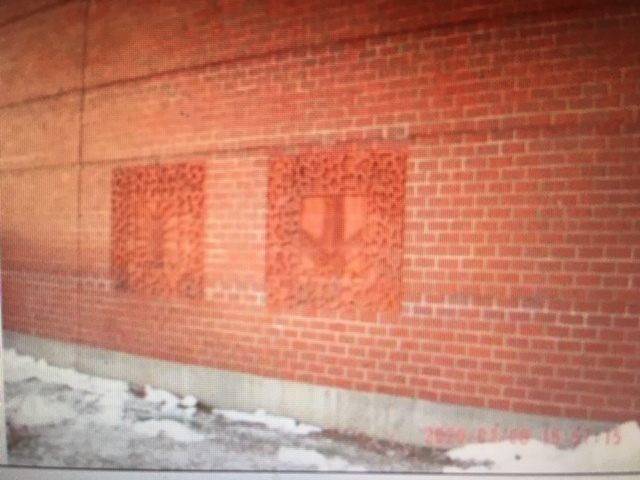 MCS Construction Update
Chuck Potter
Friday, January 10, 2020
Progress continues on the addition to Margaret Cause Smith and to the renovations in the main part of the school. Despite some days of harsh weather and other delays, students and staff should in MCS for the start of the 2020-2012 school year. I apologize for the fuzziness of the pictures I am sharing.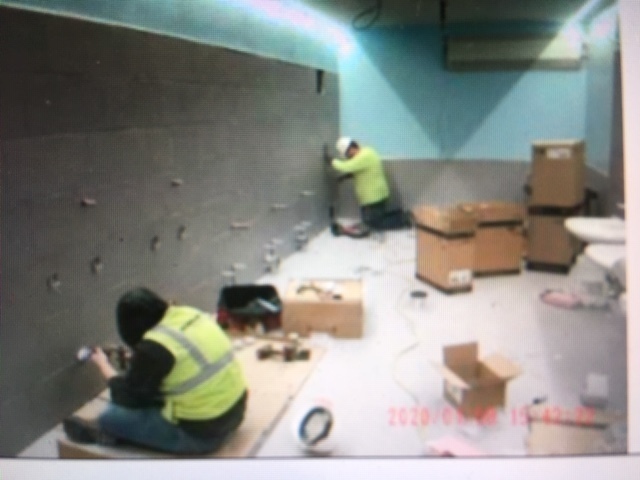 Fixtures being installed in one of the boys' bathrooms.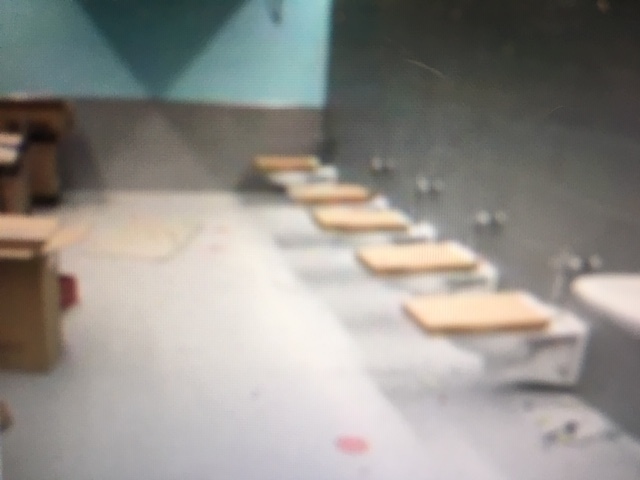 Some bathroom fixtures installed din one of the girls' room.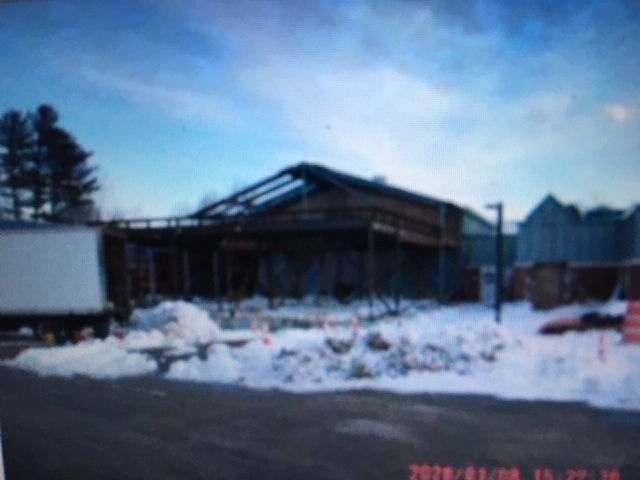 The steel frame for the new main office.