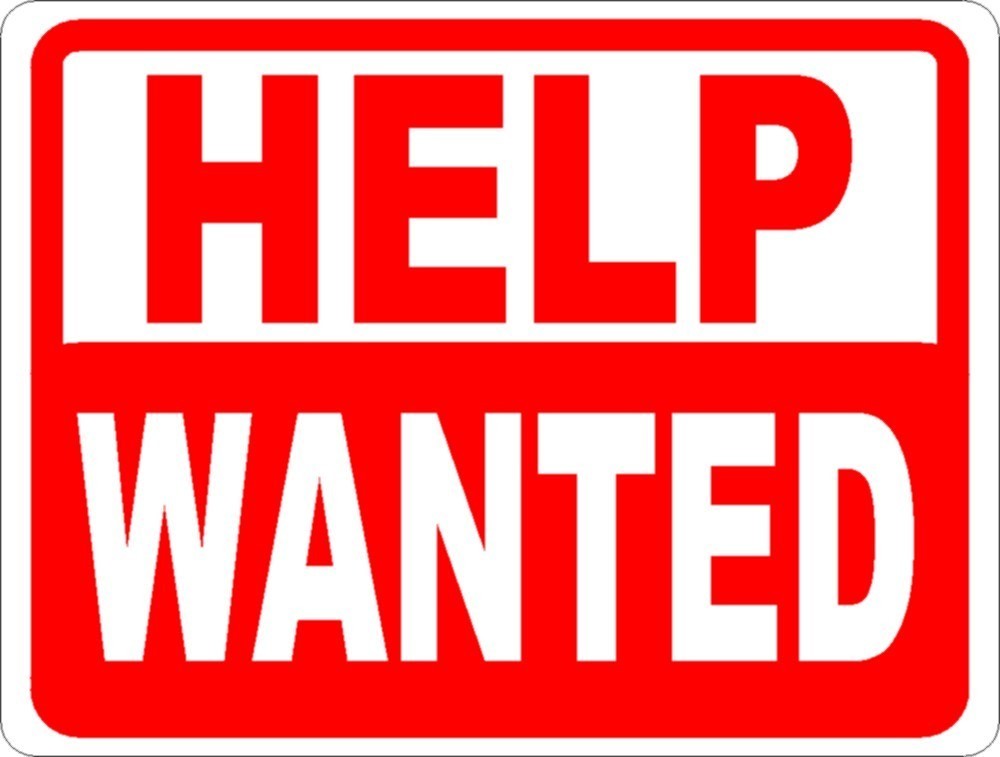 Help Wanted!
Matt Nelson
Thursday, December 19, 2019
Do you know of someone looking for part time work?
The Sanford School Department is currently recruiting substitutes to cover occasional custodial absences - hours will vary. Requirements include:
Maine CHRC (fingerprinting)
valid driver's license
ability to lift up to 60 pounds.
Rate of pay is $12.00 per hour or more, depending on experience. Interested? Applications can be completed online through SchoolSpring.com (job ID 3207907) or be following this link: https://www.schoolspring.com/jobs/job.cfm?jid=3207907.