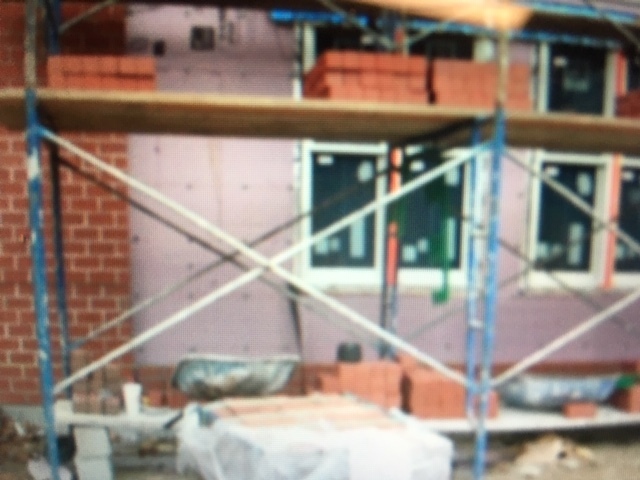 MCS Construction Update
Chuck Potter
Friday, November 08, 2019
I am pleased to report that great progress continues on the addition to Margaret Chase Smith School. I am amazed by how much work has already been accomplished and as equally amazed by how much more needs to occur for the renovation of the old section before we can move back. That said, I am pleased with the work by PC Construction, and we will have a beautiful building when they are done.
The base for one of the light poles for our parking areas.
Drywall being installed in the gym.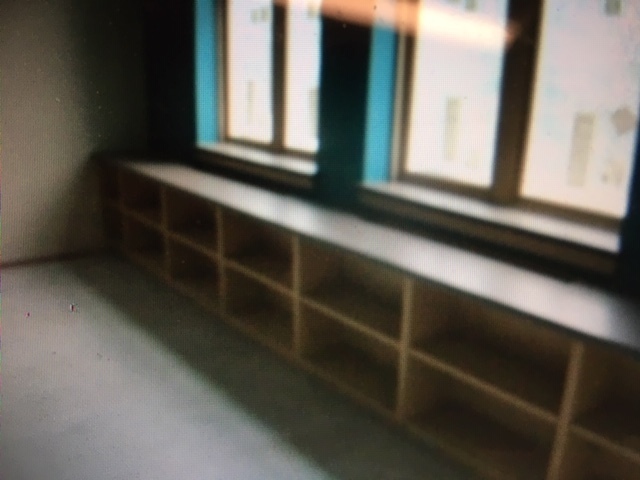 Book shelves installed in one of the classroom on the second floor.
Additional storage space in the classrooms.