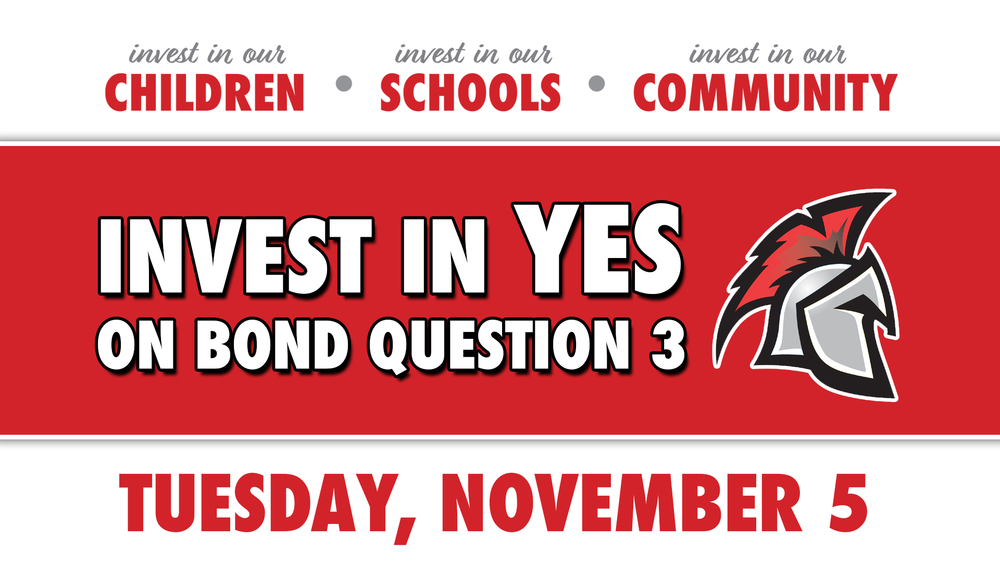 Invest in Sanford - Bond Information
Matt Nelson
Tuesday, October 22, 2019
Questions regarding the upcoming bond questions in Sanford? We have answers! Here are links to several helpful documents:

Sanford School Bond Fast Facts
Invest in Sanford - Invest in YES
City of Sanford Bond Questions
Looking for more information on School Bond Question #3? Call us at (207) 324 2810!