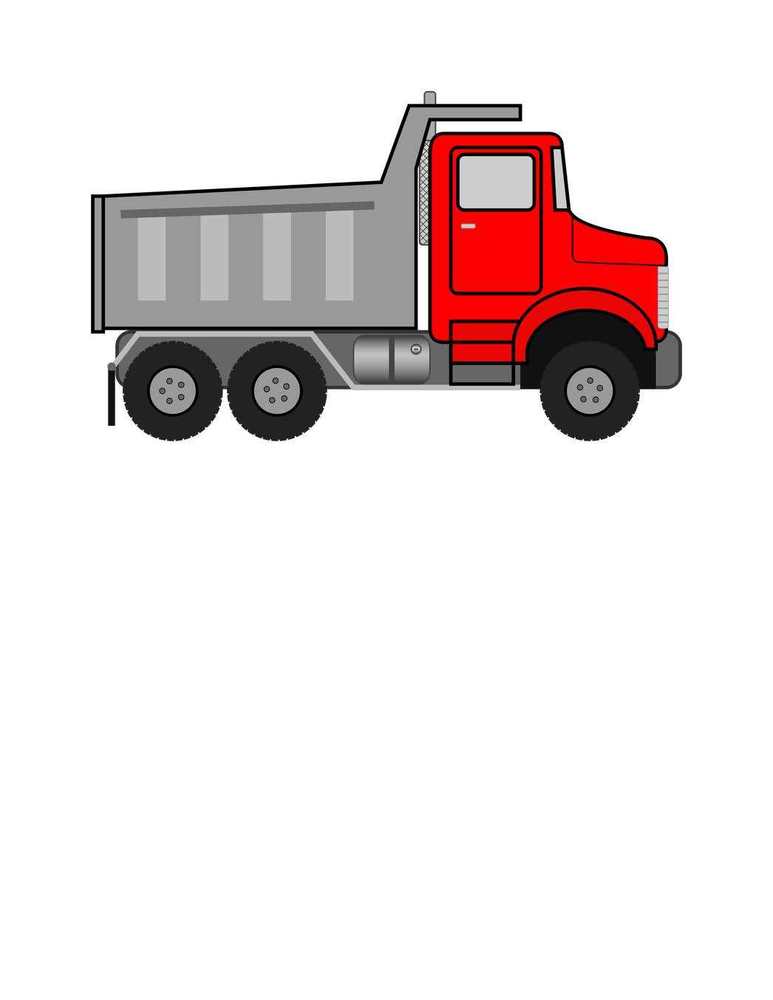 Dump Truck RFQ Now Available!
Gwen Bedell
Tuesday, October 08, 2019
Sanford School Department is seeking quotes for a medium duty dump truck. Quotes will be accepted until 11:00 AM on Wednesday, October 16, 2019. Additional information is available on our website under the Business & Finance page or by calling the Sanford School Department Business Office at (207) 324 2810.