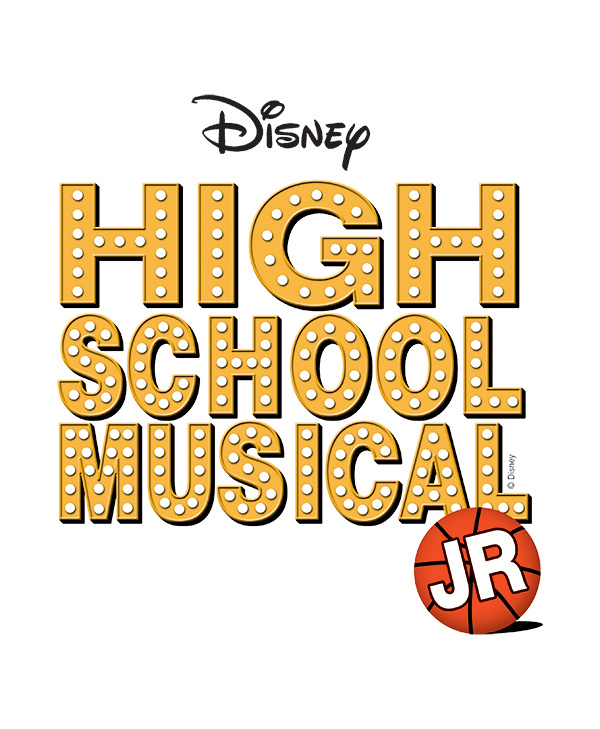 High School Musical 2019
Pam Lydon
Tuesday, May 21, 2019
Disney's High School Musical JR 2019 Tickets are on-sale now!Date: Friday, June 7th and Saturday, June 8th
Time: 7 PM
Location: Sanford Performing Arts Center
Cost: $6.00/adult for each show or $10.00 for one adult for both shows. Students K-12 and those under kindergarten are free.
Ways to Purchase: At the door, at the SJHS Main Office between 7:20-3:00, or by sending in money with your information to the junior high school with your son or daughter. ALL SALES ARE CASH ONLY.
E-mail abellefeuille@sanford.org with any questions. Thank you for your support of our musical theater company and we look forward to entertaining you for the evening!