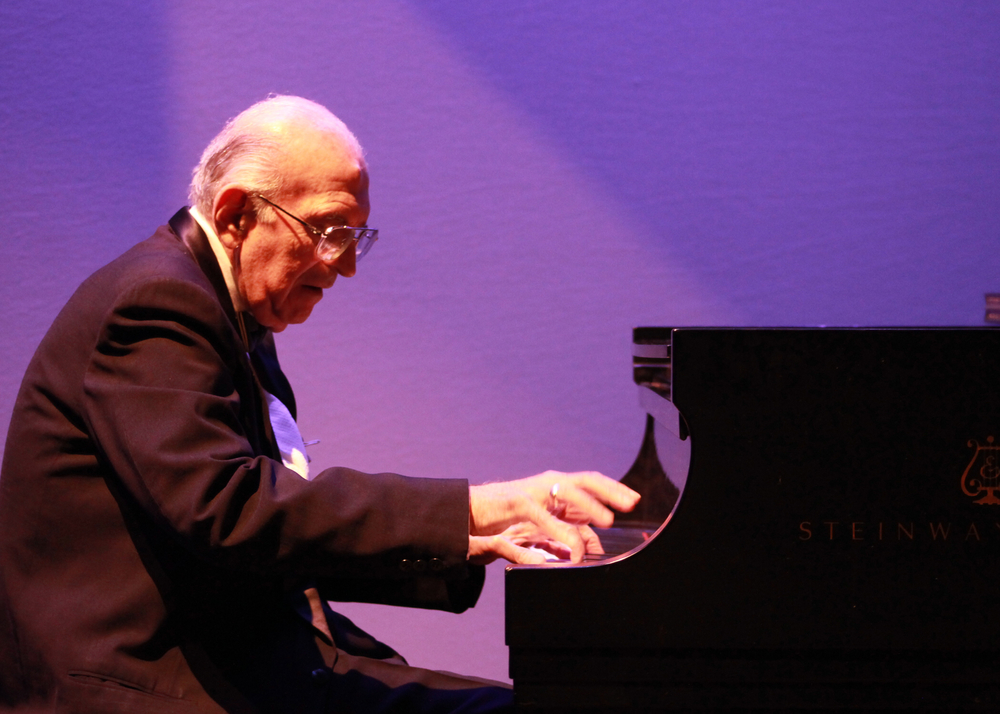 SPAC presents a Memorial Day Weekend Concert with the Strafford Wind Symphony... Including A World Premiere!
Brett Williams
Friday, May 17, 2019
The Sanford Performing Arts Center presents the
Strafford Wind Symphony on Saturday, May 25 at 7:00pm.
In addition to a wonderful program for Memorial Day Weekend full of recognizable patriotic selections, the evening will also feature the world premiere of a new composition by Sanford's own Dr. Morton Gold titled,
"ACADIA: A Rhapsody for Piano and Wind Symphony."
The SPAC commissioned Dr. Gold to compose this new symphonic sketch to celebrate the new theater and the acquisition of its new Steinway Model D grand piano.
Here's a nice article in the Journal Tribune about the concert:
This will be a historic evening for our our community, the School Department, and the SPAC. Tickets are $10 for adults, $7 for seniors, and free for all students. Reserve your tickets online at www.Sanfordpac.org. The box office will open one hour before the performance for in-person ticket sales.
Since opening in December, the 854-seat Sanford Performing Arts Center has established itself as an exciting cultural center in the heart of York County. The SPAC is located inside the new Sanford High School and Sanford Regional Technical Center, located at 100 Alumni Boulevard in South Sanford.