Good afternoon, Pride families! This is a reminder that SPE is distributing three free COVID-19 boxes of testing kits per enrolled student. Please stop by the front office between the hours of 9am and 2:30 to receive yours. Thanks!
Covid Tests The Sanford School District will provide at home Covid tests for all of their families and staff members. Each student/staff member will have access to three kits (6 tests). Covid tests must be picked up at the school and signed for by an adult that is listed on your child's Infinite Campus profile. Sanford Pride will hand out Covid-19 tests to parents from 10:00 am – 1:00 pm each day as follows: 5/24 - Kindergarten 5/25 - 1st grade 5/26 - 2nd grade 5/27 - 3rd grade 5/31 - 4th grade Parents of all grades can also pick up Covid-19 tests on 5/25 and 6/1 from 3:30-5:00 pm *If you require a different pick up time or date, please contact our office at 324-8454.
Dear Grade 4 Parents and Families: The concert scheduled for Tuesday, May 3rd has been postponed. We will get back to you with a new date for this concert. Thank you for your support, Susan Inman - Principal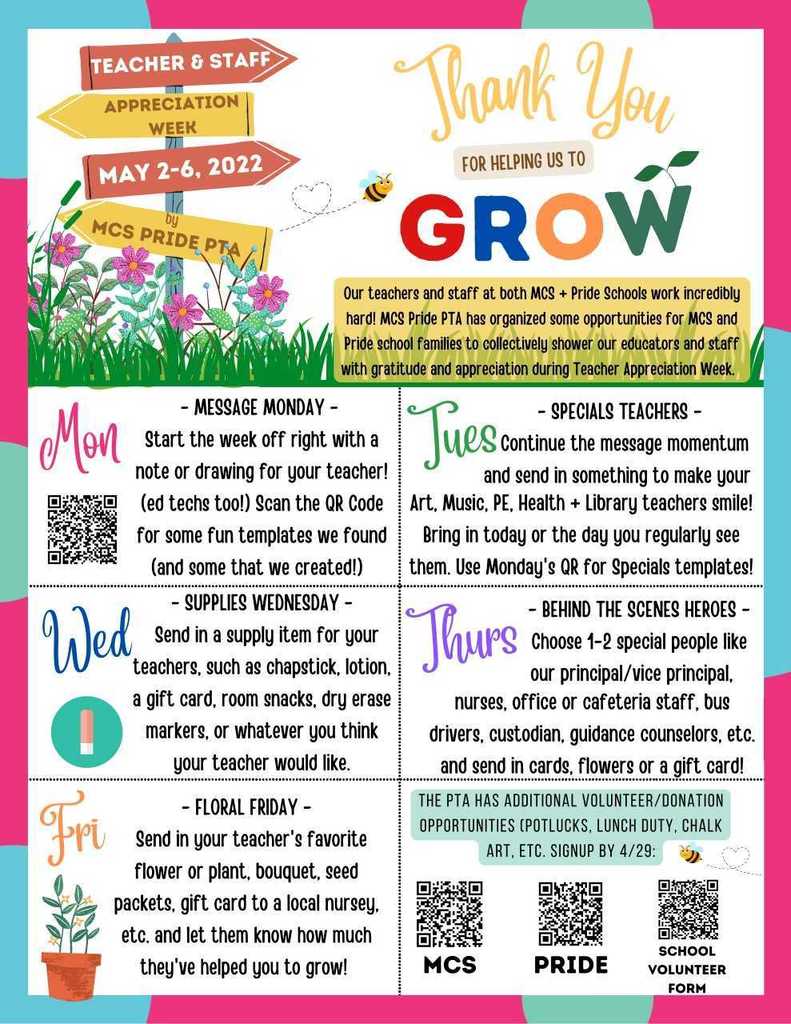 Hello Pride Families! We want to welcome all of you to an informational night on internet safety titled "My Child Knows More Than Me..." Who should attend: K-12 Sanford Public Schools Parents/Guardians When/Where: March 24th at 6:00pm at SHS Performing Arts Center Presenters: school counselors, SROs, and SRTC Information Technology Instructor/Program Students What can I expect: Learn about ways to keep your child safe online by learning about parental controls, apps which are popular with teens and preteens and so much more!
Hello Pride families! Please do a kitty cat check at your homes today. Please call the office if you are missing someone. You will need to provide a description. Thanks in advance!
Hello Pride families! Since we have received snow over the last few days and the temperature is cooperating, we are rescheduling the sledding day for TOMORROW, Friday, March 4th. Please send your children with appropriate snow gear for sledding: jacket boots hat gloves/mittens snow pants Students without appropriate snow gear or who do not wish to participate can go to the library. Thank you and we look forward to a fun day tomorrow!