Dr. Julie Hanley, a local dentist in Sanford, visited Carl J. Lamb's Pre-K class Friday morning to talk to students about the importance of dental health.
Dr. Hanley had two Registered Dental Hygienists from Hanley Dental with her. Together, they helped lead discussions and read stories to the students about how to brush their teeth and floss properly.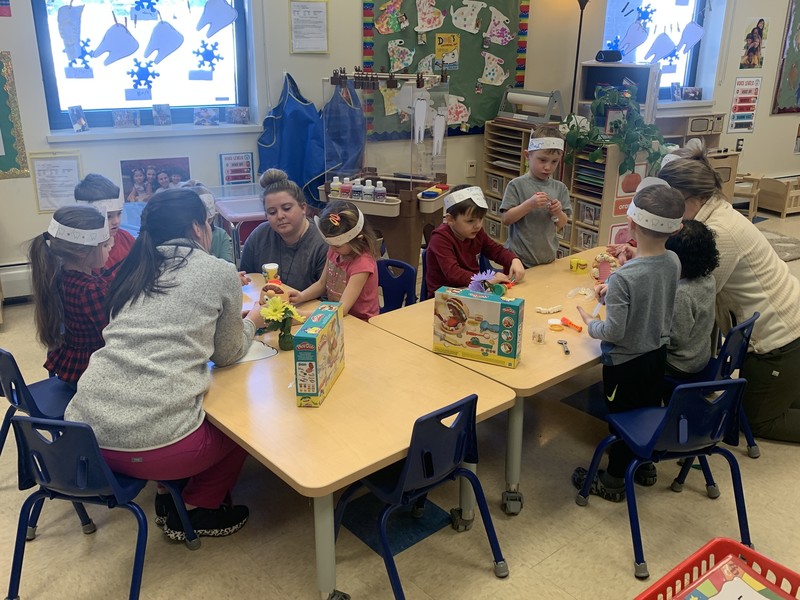 The students then broke off into groups to participate in activities to help them understand how clean their teeth.
Thank you so much to Dr. Hanley and everyone at Hanley Dental for visiting Carl J. Lamb!