EDIT MAIN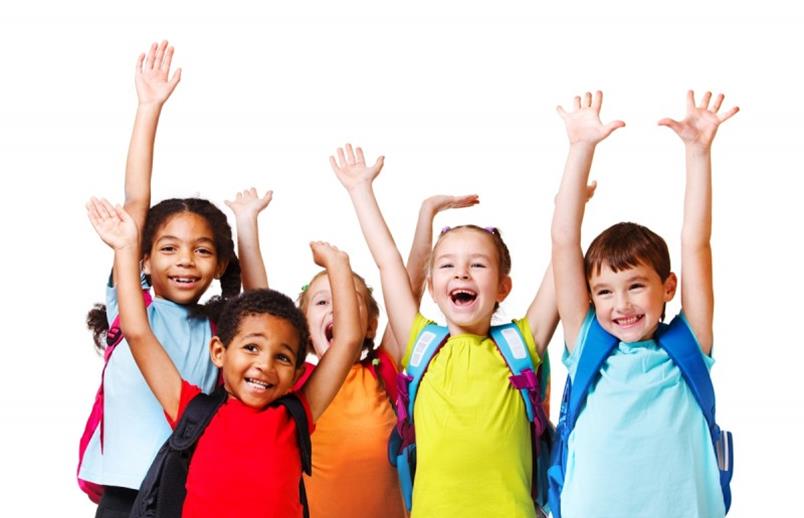 Sanford School Department
And
York County Community Action Corporation
Children's Services
PRE-K PROGRAMS
Offering Full-Day and Half-Day Program Options at two convenient locations
There are NO COSTS for any of these programs!
A Free Pre-K program for children who turn four by October 15th.
Children participate in age appropriate learning experiences that promote school readiness and support holistic development.
Our programs focus on:
Literacy
Numeracy and math skills
Creativity
Health and nutrition
Social-emotional development
PRE-K PROGRAM OPTIONS
Sanford School Department

No Income Eligibility Requirements
HALF DAY SESSIONS (2 ½ hours)Monday – Friday
AM Session – 8:00 am to 10:30 am or
PM Session – 11:30 am to 2:00 pm
Sanford High School
100 Alumni Drive, Sanford

York County Community Action Head Start & Sanford School Dept. Collaboration

Income Eligibility Requirement
FULL DAY SESSION (6 hours)
Monday - Friday
8:30 am to 2:30 pm
Head Start Facility
114 Emery Street, Sanford

There are NO COSTS for any of these programs!
Transportation is not provided.
Now accepting applications
APPLY TODAY before the programs fill up!
For More Information Contact:
Steve Bussiere
Assistant Superintendent
Sanford School Dept.
917 Main St., Ste 200
Sanford, ME 04073
207-324-2810