Group A and Group B students have been hard at work! Students have been studying story problems utilizing their number lines and played Bunny Hop with their peers.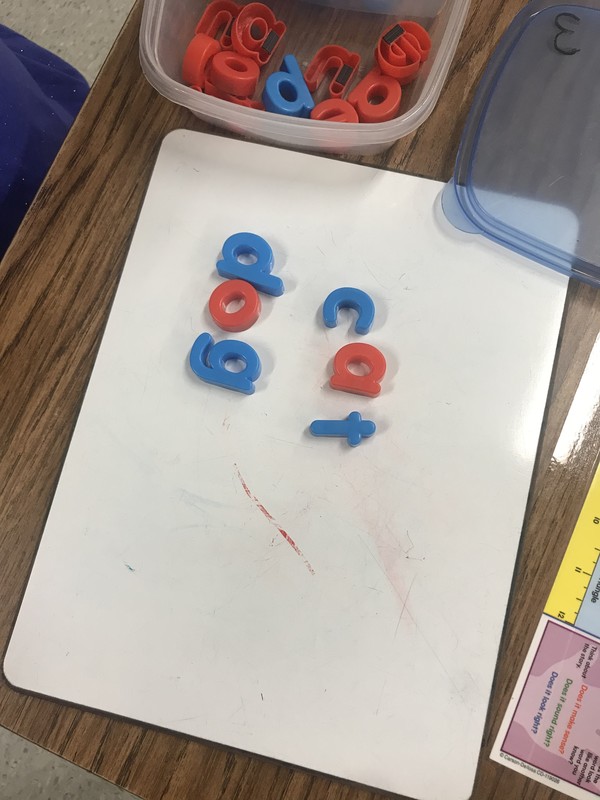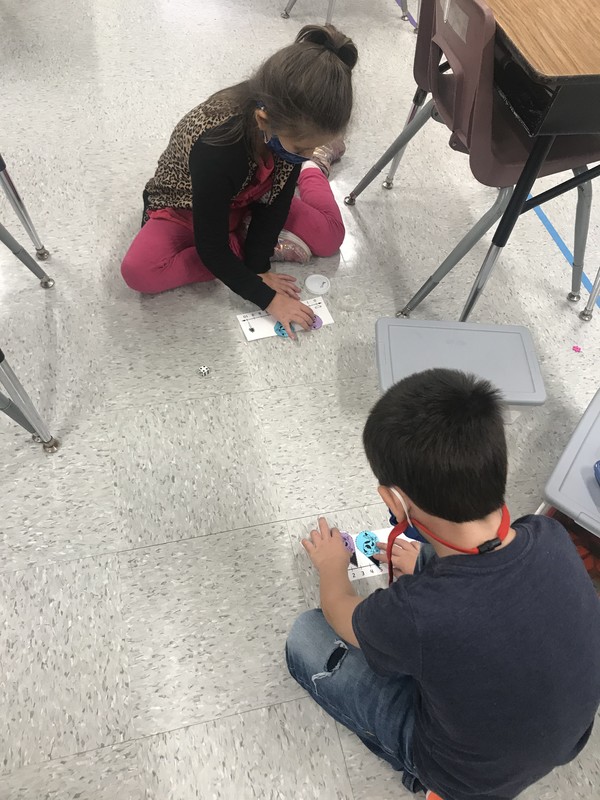 First graders also learned about the life cycle of a pumpkin and used their pattern block template to create their own pumpkin.

We also used our VOWEL POWER to spell and recognize the different short vowel sounds. We used our ABC charts and magnetic letters to stretch and spell mystery words.
~ Mrs. Morrison