SRTC has a two hour delay today, Wednesday, February 13th, due to inclement weather.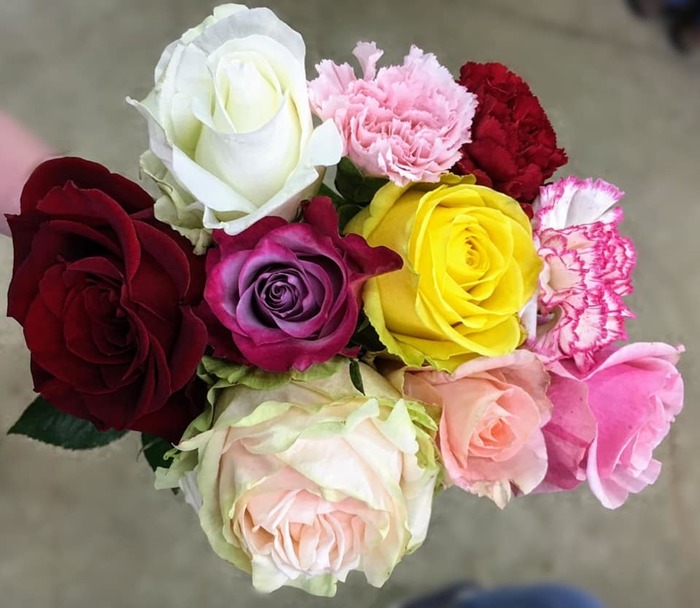 Based on current weather conditions, the Sanford School Department (including SRTC) will be closed on Wednesday, January 30th.

The SRTC Landscaping and Horticulture program was featured in the Maine Department of Education News for their participation in the FFA Day of Service. Read more here:
https://mainedoenews.net/2019/
...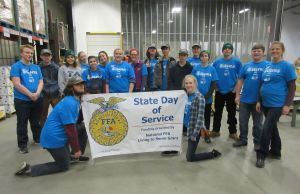 Due to the predicted weather, there will be no school today for Sanford Schools, including SRTC.