News

Monday is PJ and/or Hat Day!Tuesday is PJ and/or Hat Day!Thursday is Spartan Day!Friday is Spartan Day!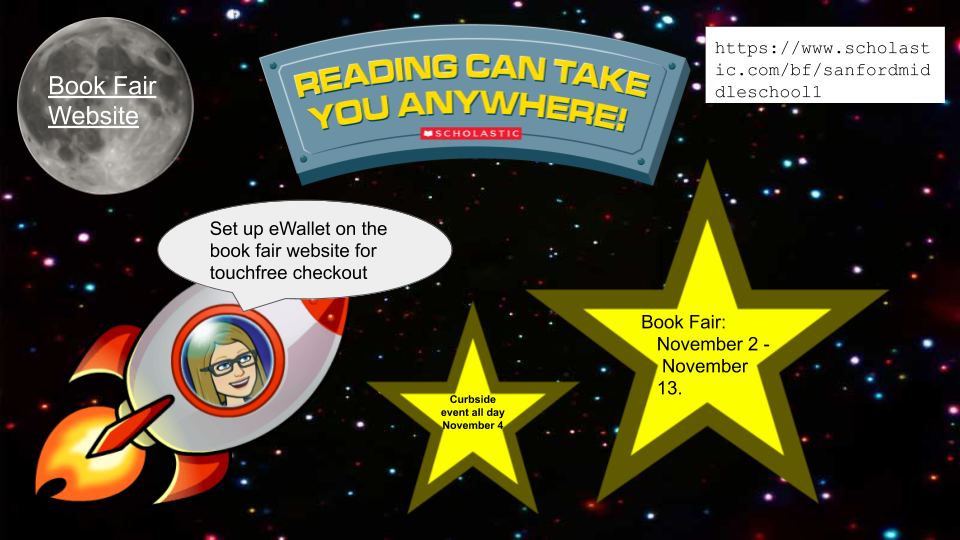 The Book Fair is coming November 2nd - 13th. Wednesday, November 4th will be curbside from 8:00 AM - 6:00 PM for distance learners and parents.Please check out the book fair website for...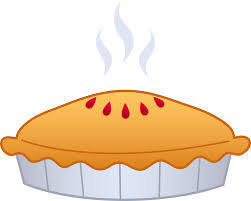 Here is the link for the online pie ordering and payment system. http://www.piefundraisers.com Once you have filled your cart and proceed to checkout, be sure to choose Sanford Middle School...
SEE ALL NEWS