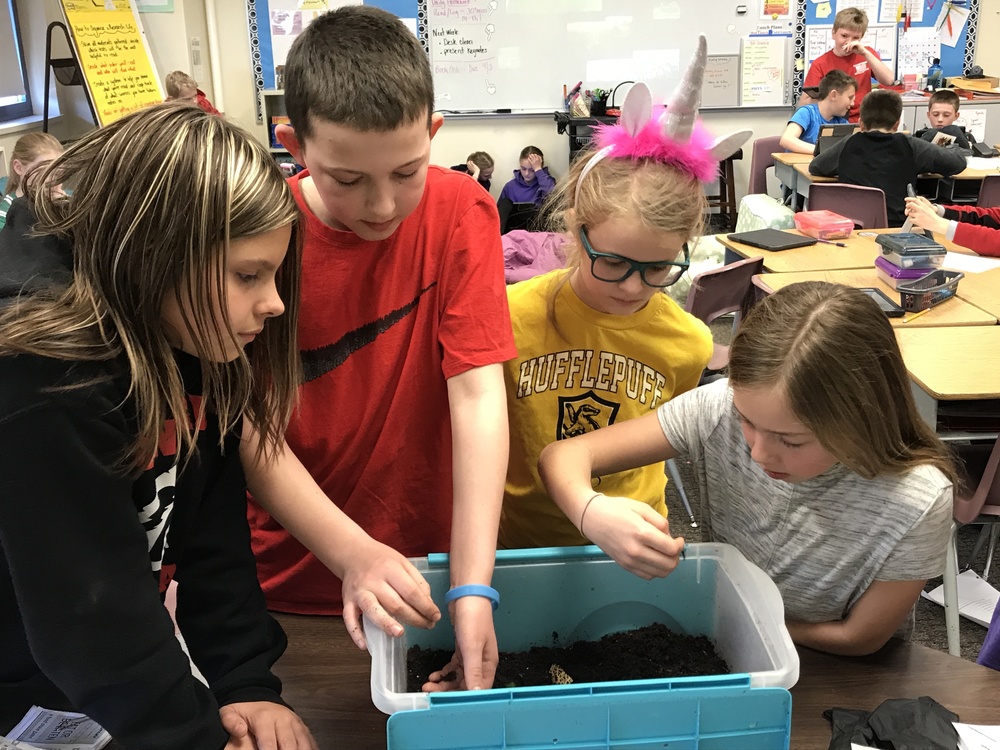 Composting Worms at CJL!
Luba Greene
Thursday, March 28, 2019
To supplement our Mystery Science unit, Web of Life, Spencer Jourdain brought in his composting worms to teach the classes! He has been caring for them almost two years and really knows his worms! Students learned how they make compost and how they reproduce. Thank you, Spencer!