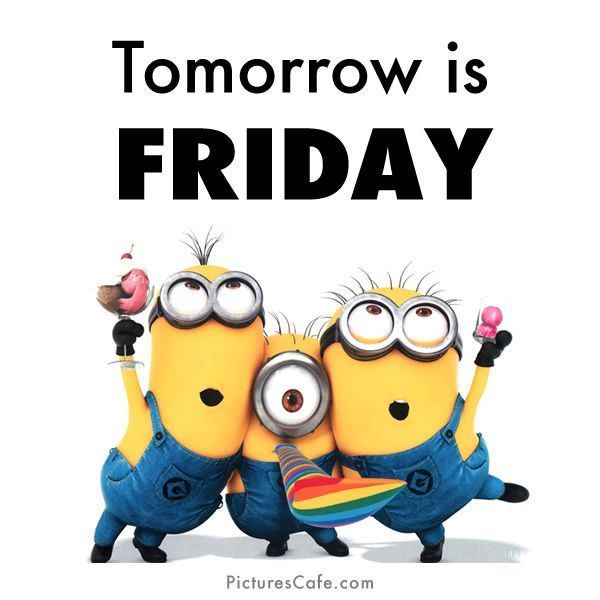 THURSDAY, FEBRUARY 28TH
Tracy Cole
Thursday, February 28, 2019
TODAY IS A RED / C DAY
Today is an 8th grade band day and a 7th grade lesson day. Group Three lessons meet today. Jazz Band practices today from 2 to 3.
Today is a 7th grade chorus day.
The library is closed today. Please DO NOT print to the library.
STEAM team meets every Tuesday and Thursday from 2:00 - 3:30 in the library.
Students going bowling will wait for the bus in Mrs. Fraser's room 3.
Mrs. Williams' computer class will meet in Ms. Allen's room 37 today.
Karaoke club is cancelled for today. We'll see you next week!
Sanford's Got Talent 2019 is ONE WEEK away!

It is Thursday, March 7th at 5 pm in the SJHS Cafe.

All students and staff are invited to attend! It is $5 to get in and there will be concessions and raffles! A reminder to all acts - Dress Rehearsals begin Monday after school and are mandatory for all acts. If you are unable to make it or if there is something you need for your act that you do not have, please let Mrs. Houle know ASAP.
Challenge Club will meet on Mondays in room 1 from 2-3 pm.

Be the Change.