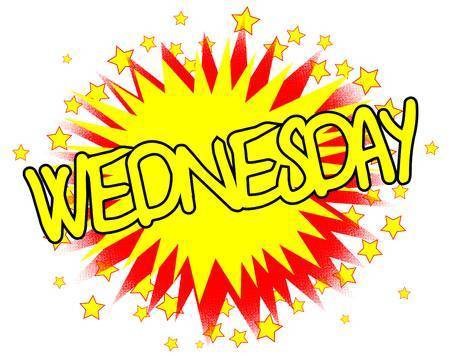 WEDNESDAY, FEBRUARY 27TH
Tracy Cole
Wednesday, February 27, 2019
TODAY IS A WHITE DAY
Today is a 7th grade band day and a Wednesday lesson group day. Please check your calendars. Jazz Band will practice tomorrow from 2 to 3.
Today is a 6th grade band day. Full band after the pledge. See the board for lesson times or check out your lesson calendar. Remember that District Festival kids will have a rehearsal after school on Friday from 2-3.
Today is an 8th grade chorus day.
The library will be closed on Thursday.
Sanford's Got Talent 2019 will take place next Thursday, March 7th at 5 pm in the SJHS Cafe.

Acts - please note the change in start time. All students and staff are invited to attend! It is $5 to get in and there will be concessions and raffles! I can't wait to see who wins the $100 1st place prize this year!