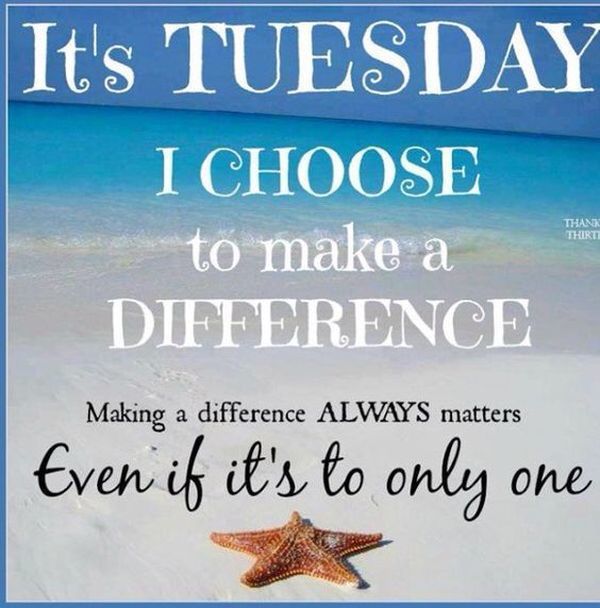 TUESDAY, FEBRUARY 26TH
Tracy Cole
Tuesday, February 26, 2019
TODAY IS A RED / B DAY
Today is an 8th grade band and lesson day. Group One lessons meet today. Jazz Band will practice Thursday from 2 to 3.
Today is a 6th grade lesson day. LC 6 clarinets will have a lesson at 7:50. LC 6 Flutes will have a lesson at 8:35.
Today is a 6th grade chorus day and a 7th grade chorus day.
Mrs. Williams Computer Class will meet in room 18 today.
Art Club will meet today from 2 - 3:15 in the Art Room
STEAM team meets every Tuesday and Thursday from 2:00 - 3:30 in the library.

Come anytime you can.
On Thursday the library will be closed.
Challenge Club will meet on Mondays in room 1 from 2-3 pm.

Be the Change.
High School Musical Jr Cast & Crew are asked to check Google Classroom for updates regarding our rehearsal schedule this week.
Sanford's Got Talent 2019 is next week!! It will be held Thursday, March 7th. There has been a slight change to the start time. It will begin at 5 pm. $5 to get in! I'll see you there!