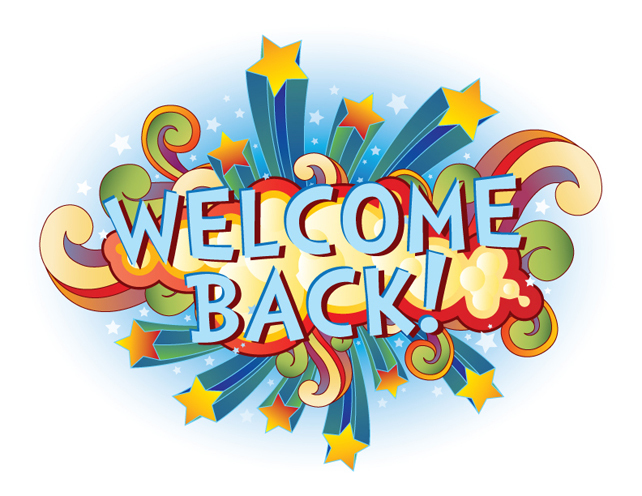 MONDAY, FEBRUARY 25TH
Tracy Cole
Monday, February 25, 2019
TODAY IS A WHITE/A DAY
Today is a 7th grade band and lesson day. Group Four lessons meet today. Jazz Band will practice Thursday from 2 to 3.
Today is a 6th grade chorus day and an 8th grade chorus day.
Mechanical Advantage Club meets this afternoon in room #39 from 2-3:15 for the final CO2 car races.

High School Musical Junior 2019 will rehearse this afternoon from 2:00 until 3:30 in the Music Room, Room 41. All members of the cast and crew are expected to attend or inform Mr. Bellefeuille of the reason for any absences. A full rehearsal schedule for March will follow and be published later this week on Google Classroom.
Congratulations to all of the acts for the talent show! We have a unique and talented group of acts this year!

Reminder that DRESS REHEARSALS begin ONE WEEK from today - next Monday, after school from 2pm to 4pm in the SJHS Cafe.

The talent show will be held next Thursday, March 7th, at 6pm in the SJHS Cafe.

Admission will be $5. All students and staff are invited!!