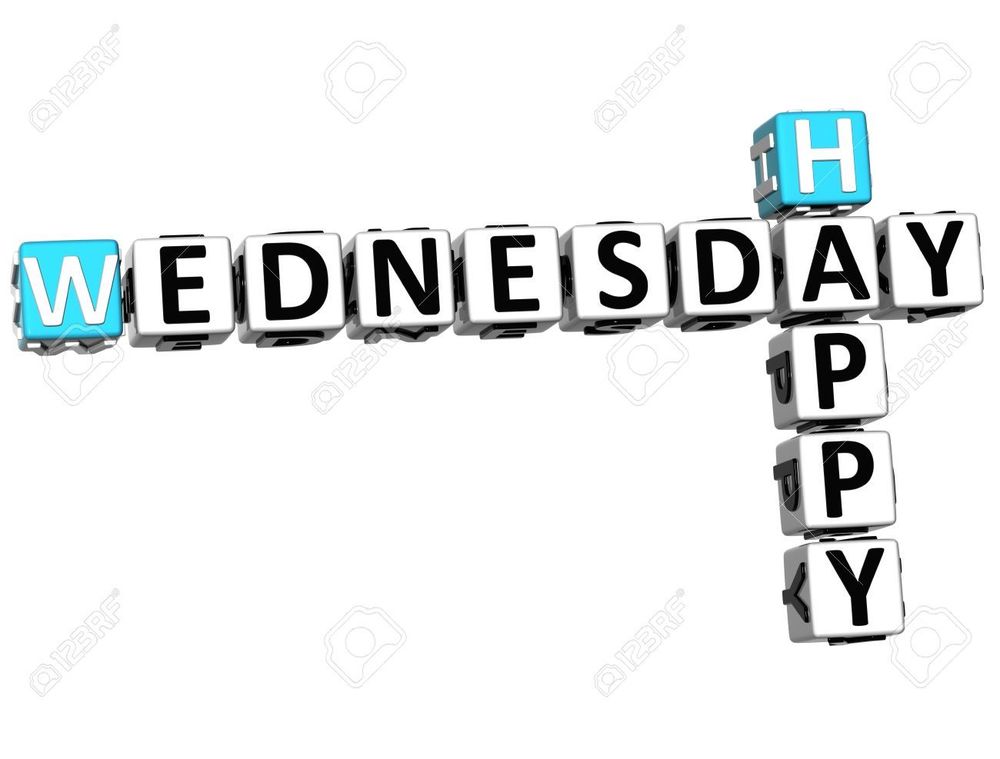 WEDNESDAY, FEBRUARY 13TH
Tracy Cole
Wednesday, February 13, 2019
TODAY IS A WHITE DAY
Today is a 7th grade band day and a Wednesday lesson group day. Please check your calendars. Jazz Band will practice tomorrow from 2 to 3.
Today is a 6th grade band day. No full band. LC 7+8 Trumpets have a lesson at 10:15. All clarinets will have a lesson at 11:00.
Today is an 8th grade chorus day.
Cooking Club meets Thursday after school. Please sign up in the Library.
Art Club will be meeting on Thursday this week from 2 - 3:15 in the Art Room
NaNoWriMo will be meeting in room 45 after school on Thursday, February 14.

Have rides ready for 3PM. You do not need your computer. New members welcome! See Ms. Sawyer for details.