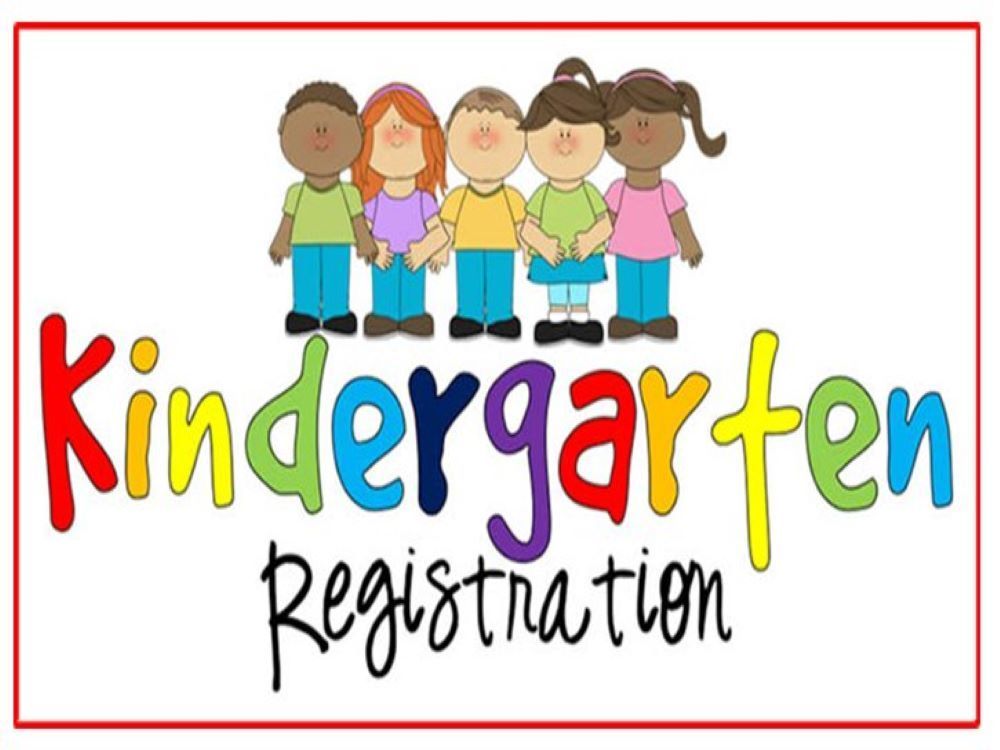 Kindergarten Registration
Steve Bussiere
Tuesday, February 12, 2019
Kindergarten Registration Information
Welcome to Sanford Public Schools! We are excited to have your child join us for Kindergarten. If your child turns 5 on or before October 15, 2019, you are welcome to register him/her for school beginning February 12th. To register please call the elementary school closest to your home address.
Lafayette School: Principal Sharon Remick at 324-4160
69 Brook Street
Margaret Chase Smith School: Principal Charles Potter at 324-7586
248 Twombley Road
Carl J. Lamb School: Principal Sherri Baron at 324-8481
233 Shaws Ridge Road
Kindergarten registration packets will be mailed to students on April 23rd. Once we have your child's completed registration packet a screening appointment will be scheduled for the week of June 17th.
Next year, due to the renovation and temporary closure of MCS, kindergarten students in Sanford/Springvale will either attend Carl Lamb School or Lafayette School. School placement in Sanford is determined by a student's home address and student enrollments. Decisions about school placement will be made after all students have been screened in June.
If you have any questions or concerns, please contact any of the three schools. We look forward to meeting your family!