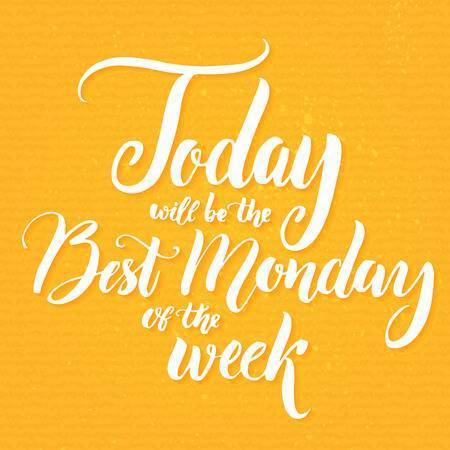 MONDAY, FEBRUARY 11TH
Tracy Cole
Monday, February 11, 2019
TODAY IS A WHITE/A DAY
Today is a 7th grade band day and an 8th grade lesson day. Group One lessons meet today. Jazz Band will practice Thursday from 2 to 3.
Today is a 6th grade chorus day and an 8th grade chorus day.
Mechanical Advantage Club meets this afternoon from 2-3:15 in room 39 so students can race their CO2 powered cars.
Chess club will be held today in Mr. Pyle's room 23, from 2-3.
Civil Rights Team Project will meet today from 2-3 pm with Ms. McGuckin in the Library.
We will discuss, choose and display books to celebrate African-American heroes, history and culture in honor of Black History Month. Join us!
No Challenge Day Club today. We will meet the Monday after vacation.
Tomorrow is the last day to buy candy grams before school. They cost $1 and the candy grams will be delivered on Thursday.
Student council will not meet on Tuesday. Student council members- if you are interested in making the candy grams, please see Ms. Allen about the new time.
LAST CALL for Sanford's Got Talent Audition forms! Auditions begin tomorrow after school! If you do not know when your audition time is please see Mrs. Houle in room 28 before the end of the day. Good luck to everyone auditioning!!
Art Club will be meeting on Thursday this week from 2 - 3:15 in the Art Room
Cooking club will meet this Thursday from 2 - 3:30 after school. All students must have a ride home at 3:30. Sign-ups are in the library.
NaNoWriMo will be meeting in room 45 after school on Thursday, February 14. Have rides ready for 3PM. You do not need your computer. New members welcome! See Ms. Sawyer for details.