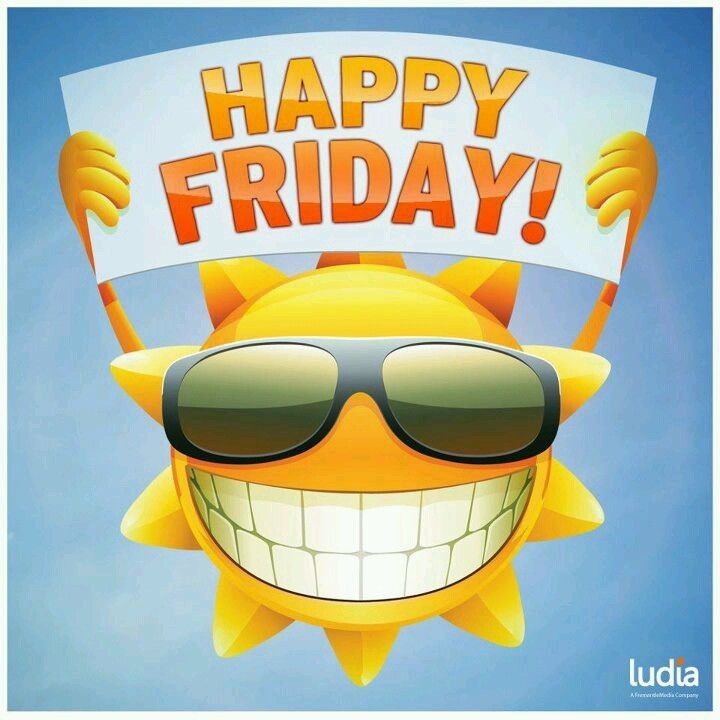 FRIDAY, FEBRUARY 8TH
Tracy Cole
Friday, February 08, 2019
TODAY IS A RED/D DAY
Today is an 8th grade band and lesson day. Group One lessons meet today. The repairman will be here today.
Today is a 6th grade band day. Full band after the pledge. See your lesson calendar or the board during band for the lesson schedule.
Today is a 7th grade chorus day.
Today is a First Friday Lunch and Popcorn Friday.
Student council will sell Valentines candy grams before school. The cost is $1. The candy gram is a message with a bag of candy attached. They will be delivered to homerooms on Thursday February 14th. Send one to a friend, teacher or a secret admirer.
LAST CALL for Sanford's Got Talent Audition forms! Auditions are next week! Please give your forms to Mrs. Houle in room 28, off the gym, today. Auditions are Tuesday and Thursday of next week. Those of you that already have audition times -practice practice practice this weekend!!! Come into your auditions prepared!! We are going to have a heck of a show this year, we have some amazingly talented students here at SJHS!
Mechanical Advantage Club meets Monday afternoon from 2-3:15 in room 39 so students can race their CO2 powered cars.
Chess club will be held on Monday in Mr. Pyle's room 23, from 2-3.