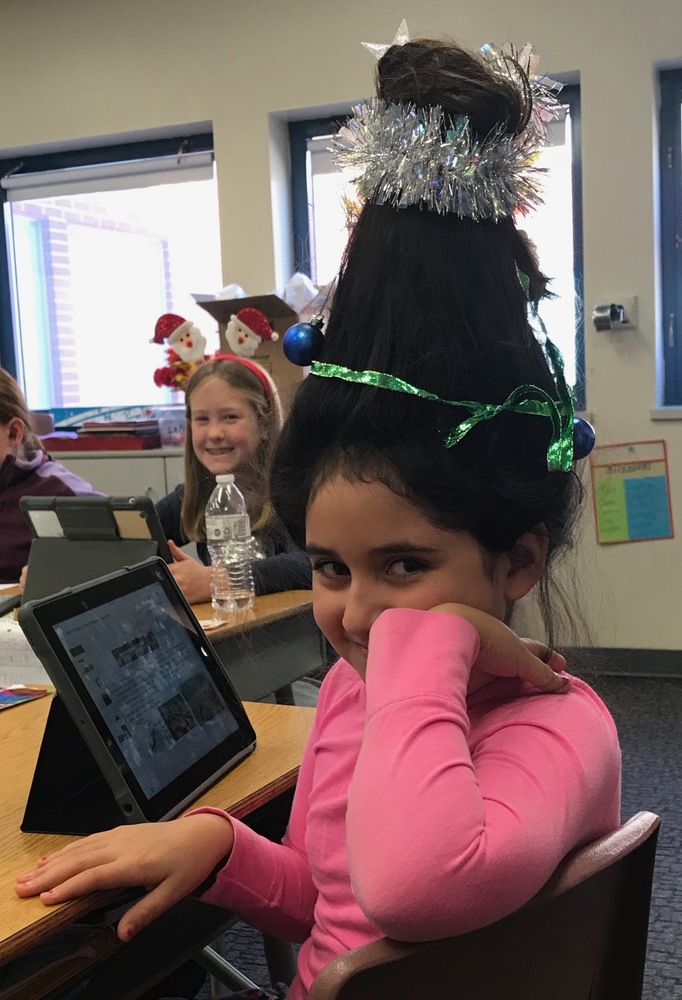 It's Spirit Week at CJL!
Luba Greene
Tuesday, December 18, 2018
It's Spirit Week at CJL and we sure got creative! Today on Crazy Hair/Hat/Headband Day, we saw students and staff wearing holiday themed hair and headbands, several Cindy Lou Who styles, dinosaur hair, Christmas lights hair, and just some really fun and crazy styles!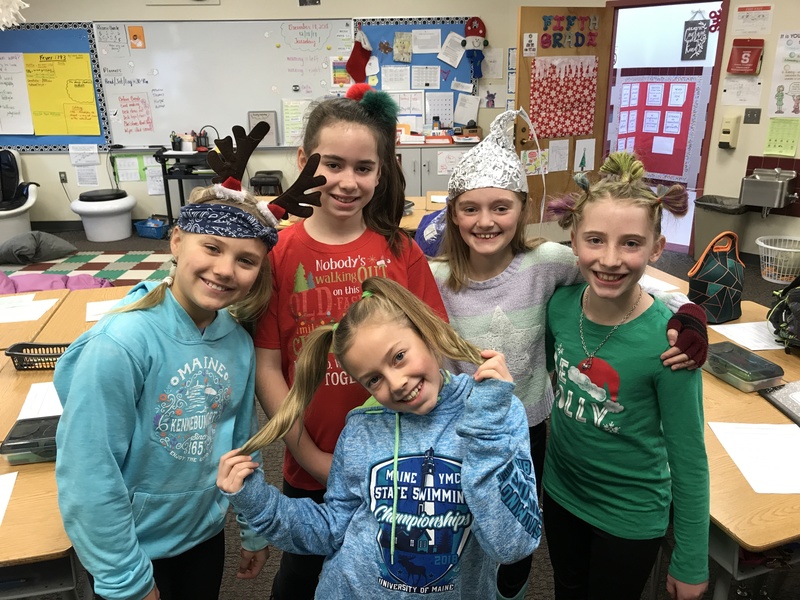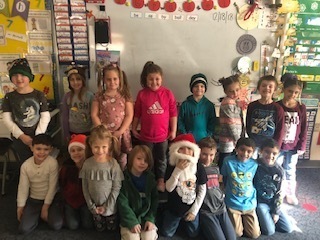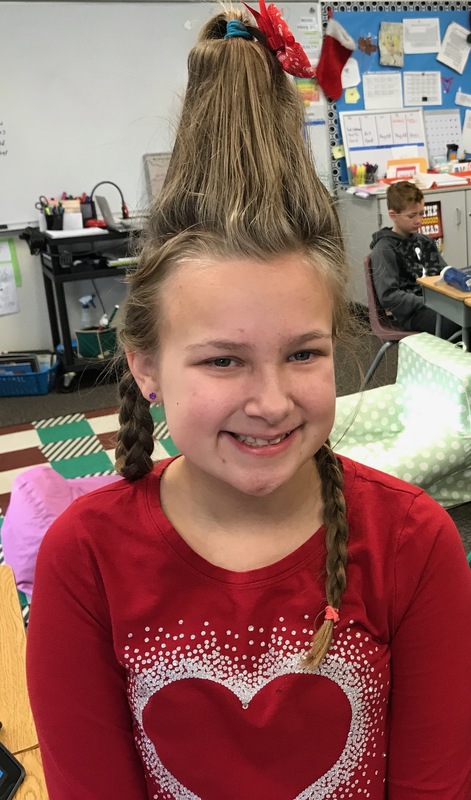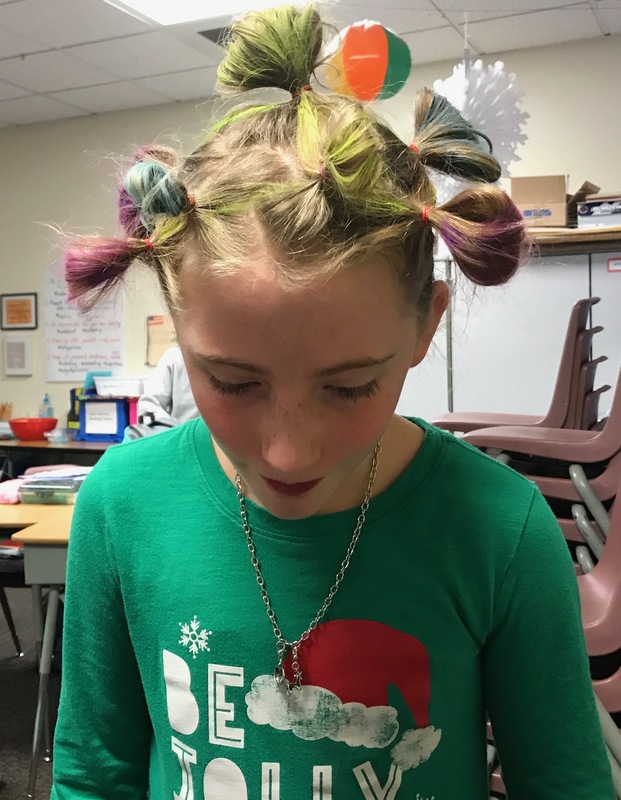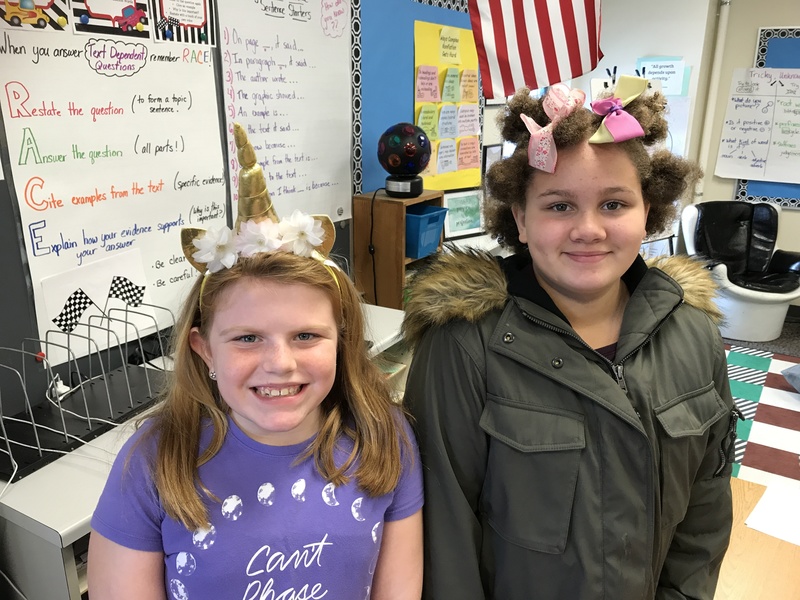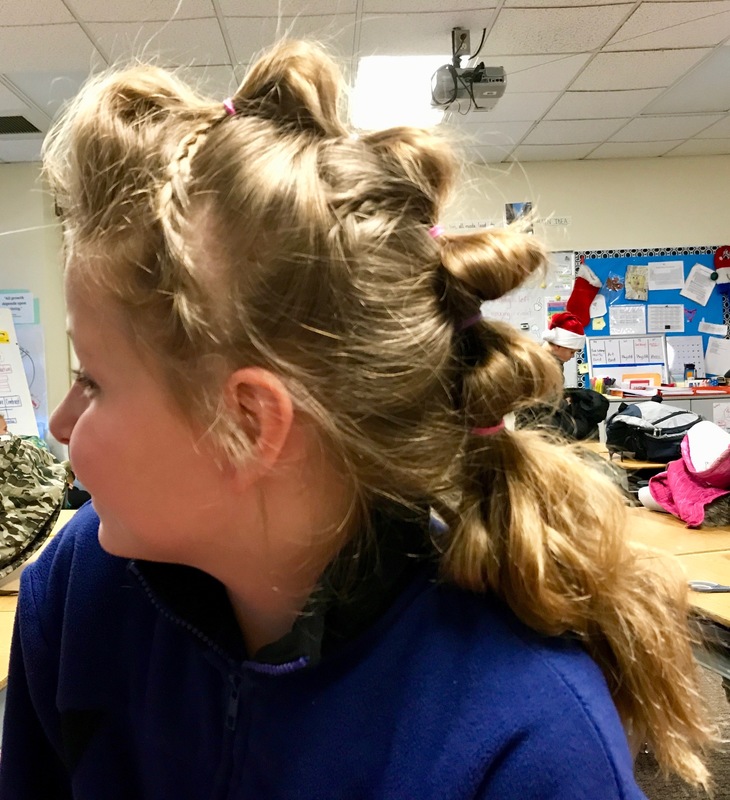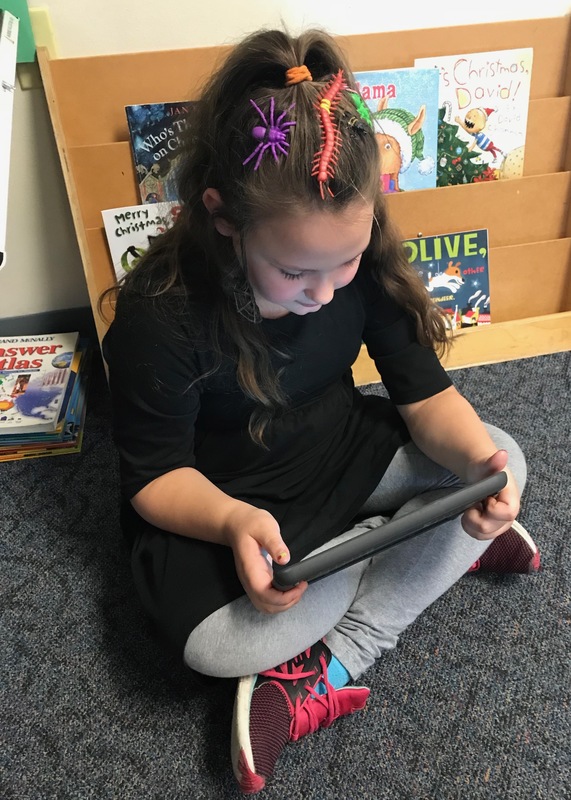 Watch for more pictures of our Spirit Week! Here is the schedule for the rest of the week: