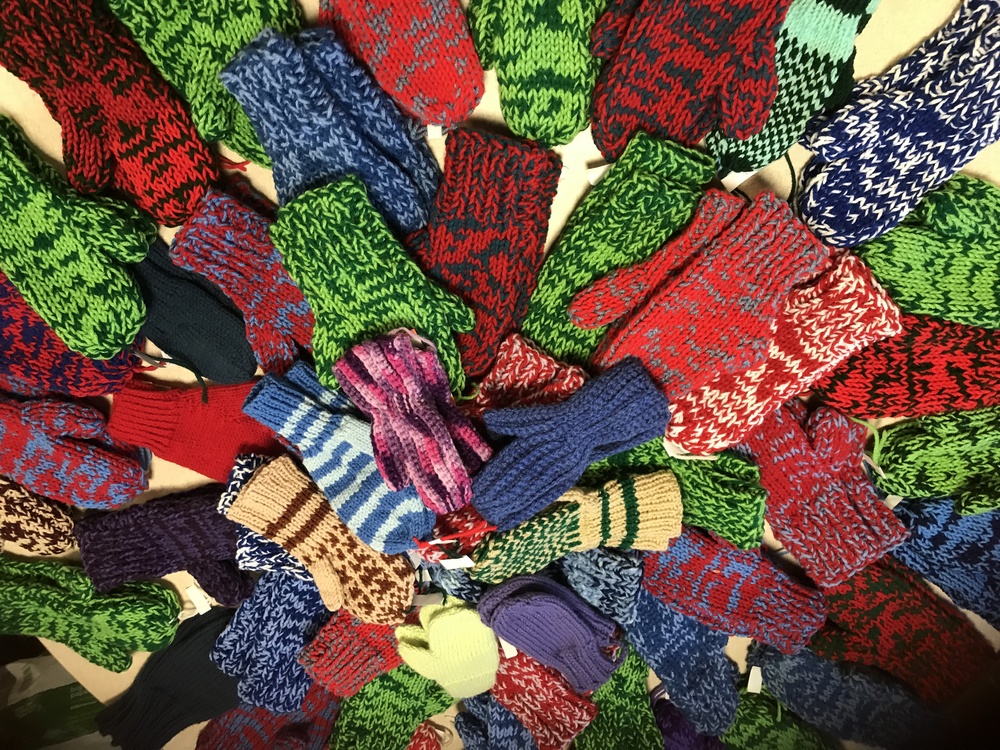 Keeping Our Students Warm!
Sherri Baron (story) and Luba Greene (photos)
Thursday, December 13, 2018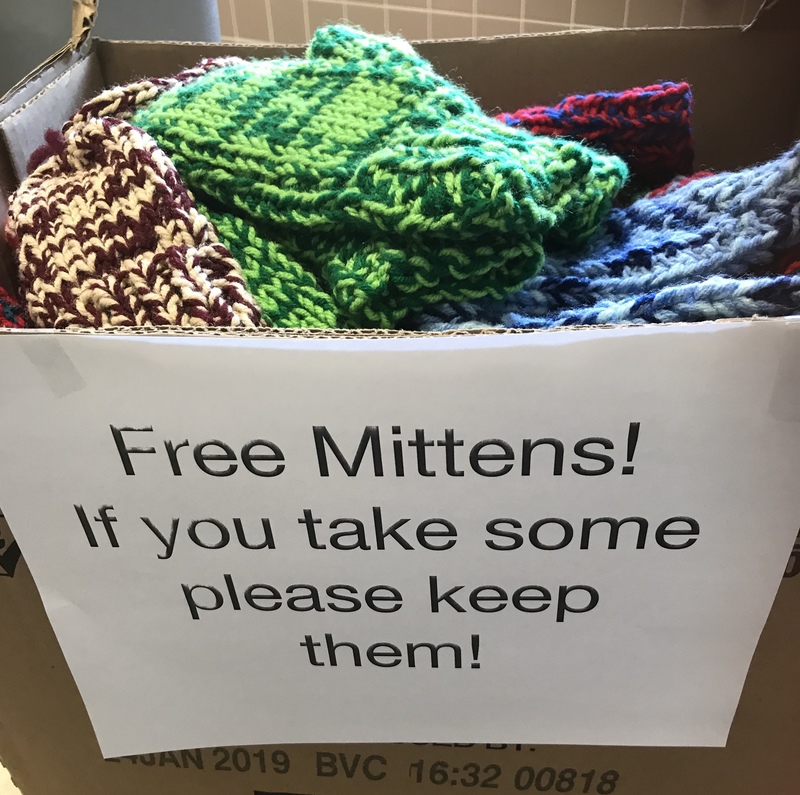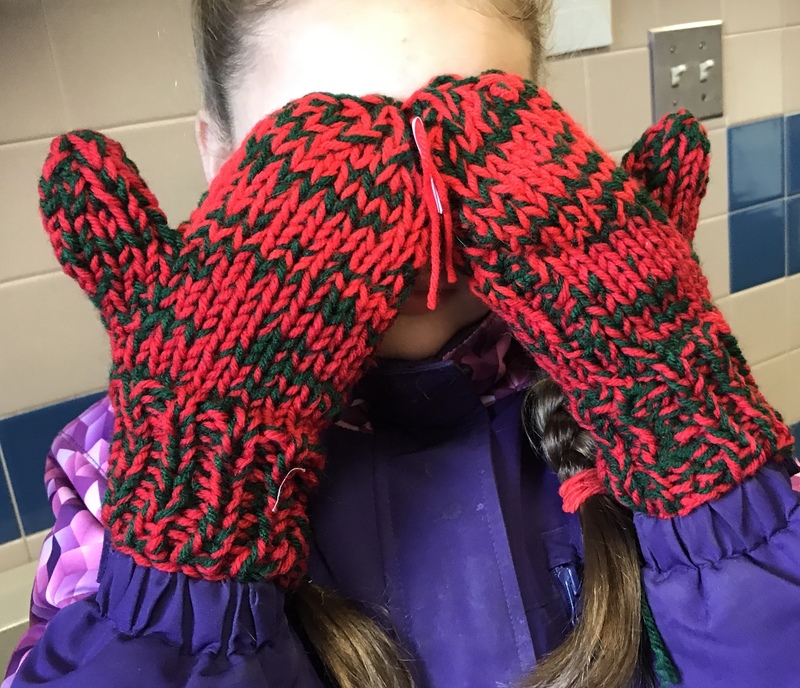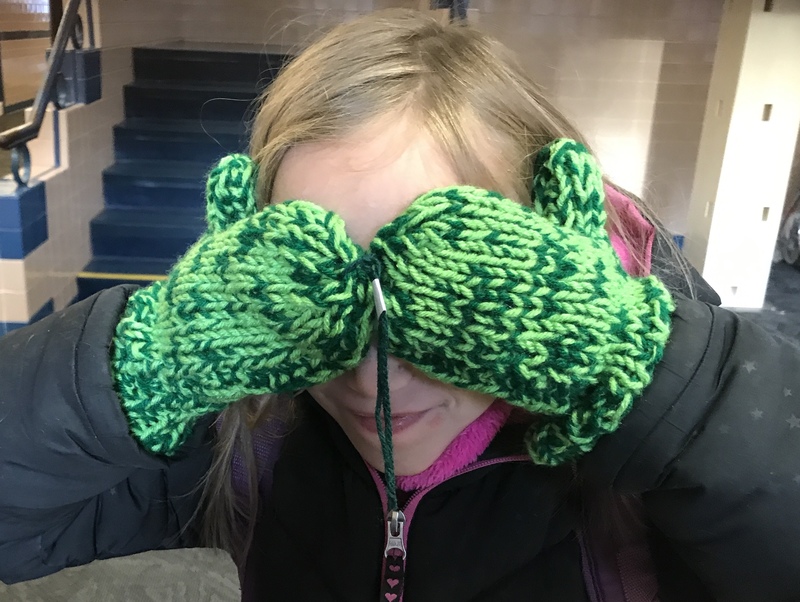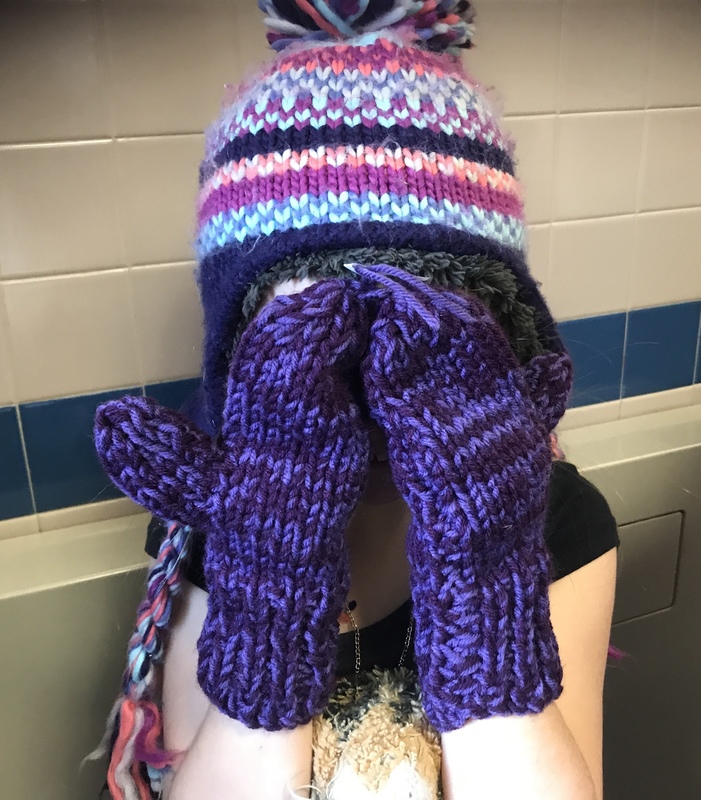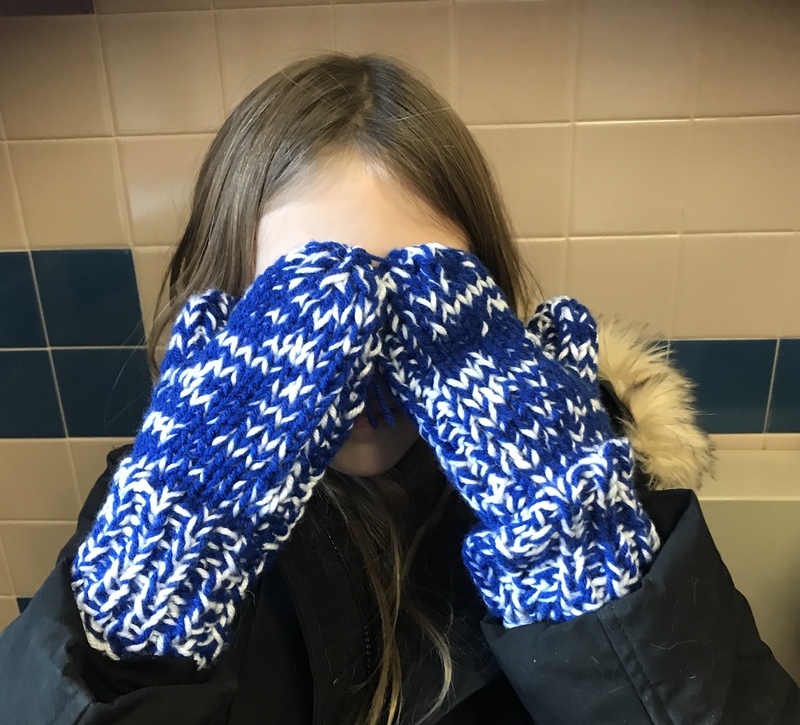 These beautifully crafted hand-made hats and mittens were generously donated by the Kiwanis Club in Sanford to help keep our students warm. All students were invited to choose a nice thick pair of mittens and a hat, if they needed/wanted them. We are very grateful to have such thoughtful and giving community partners such as the Kiwanis Club.