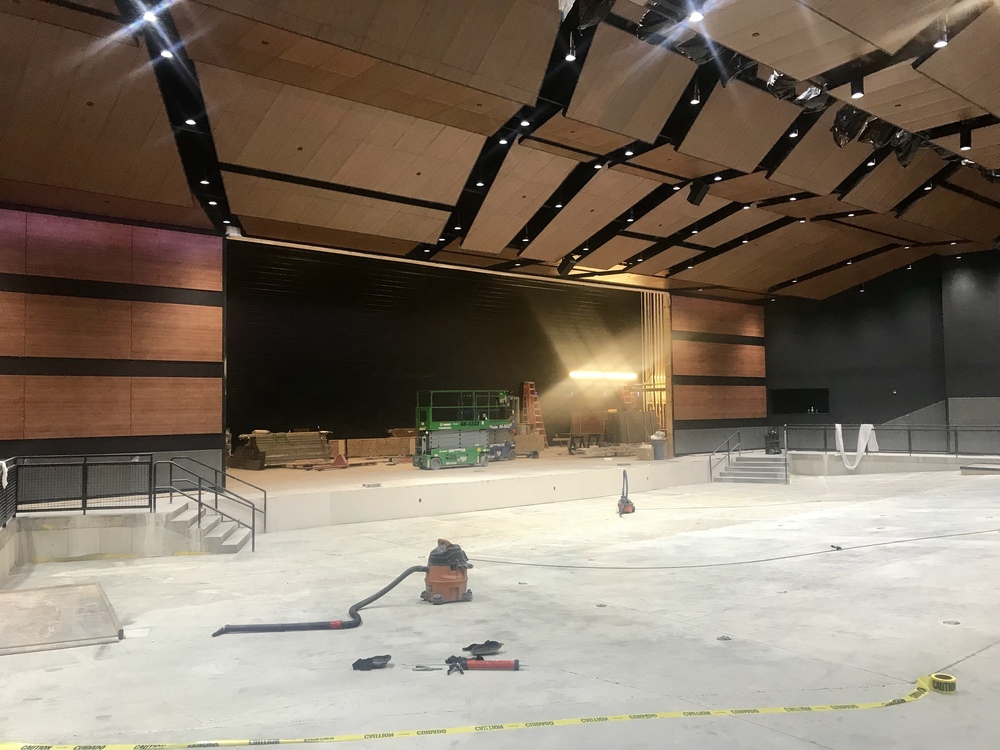 Sanford Performing Arts Center Taking Shape!
Matt Petermann
Sunday, November 25, 2018
The Sanford Performing Arts Center is taking shape at the new Sanford High School and Sanford Regional Technical Center. Seats are arriving from Hussey Seating.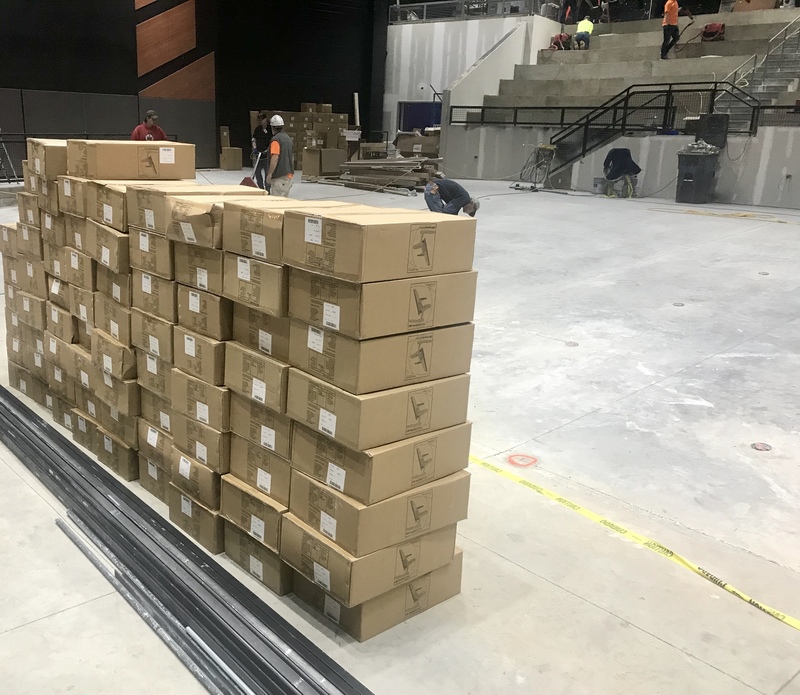 Brackets are being installed for the seats.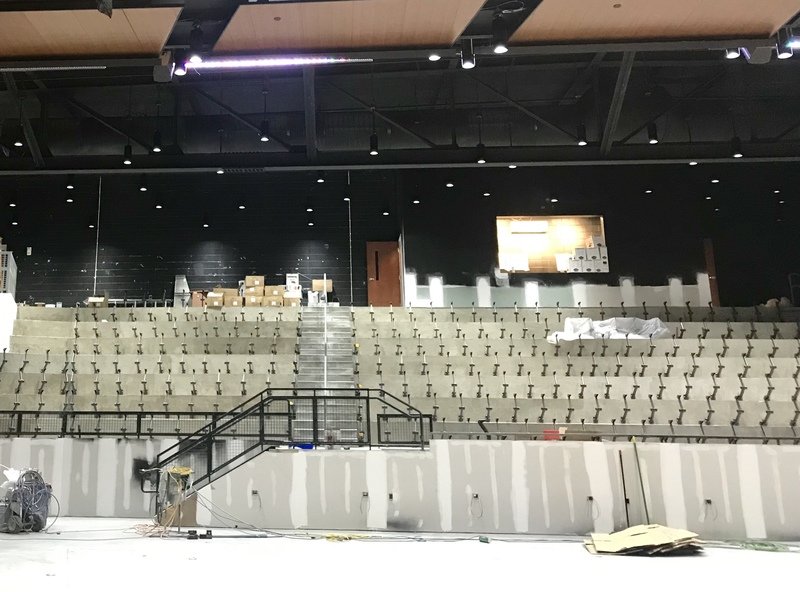 Our new Steinway D piano was delivered this last week.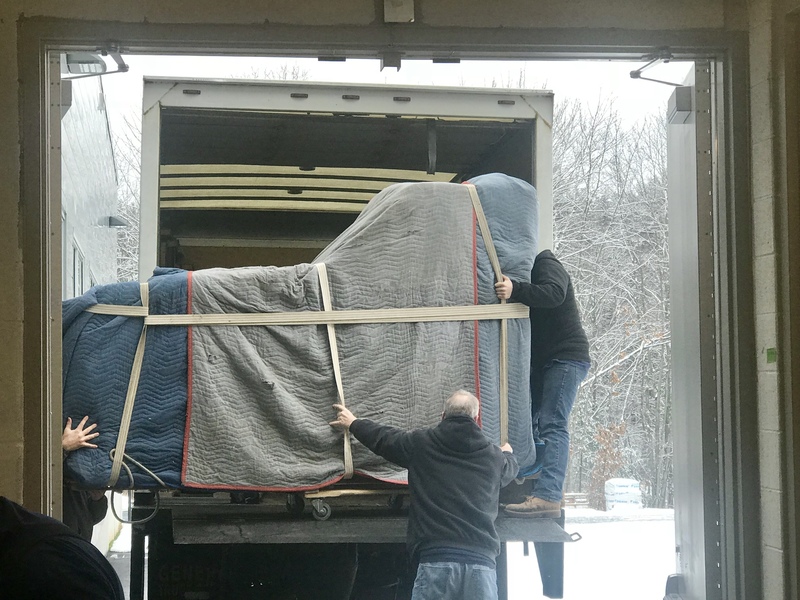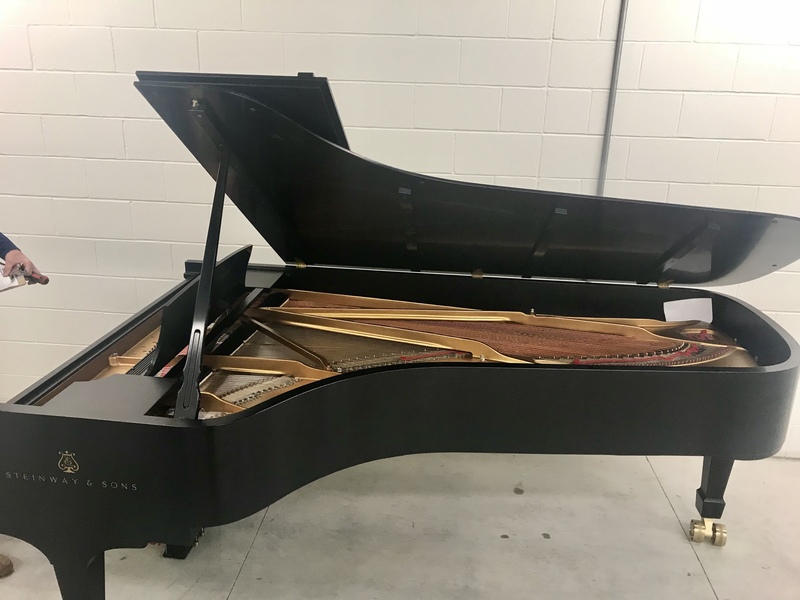 The completion of the SPAC should be in time for our winter concert! We are very excited to show it off soon!
Stay tuned! Updates will be forthcoming.