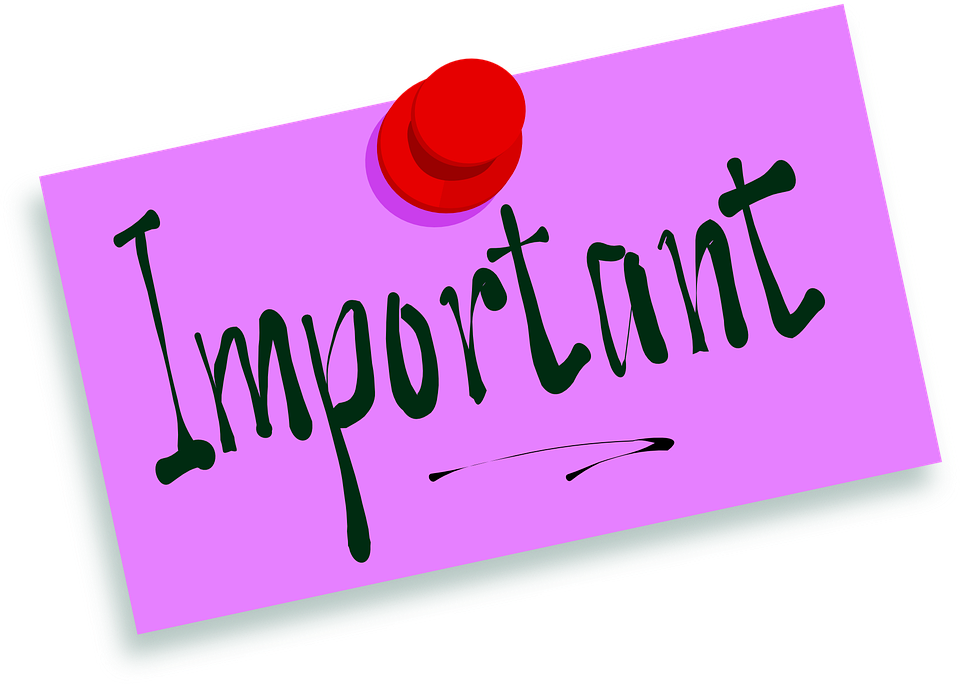 Chickenpox Exposure Warning
Steve Bussiere
Friday, December 06, 2019

To: Parents/Guardians of Students attending Carl J. Lamb School
From: Steve Bussiere, Assistant Superintendent
Subject: Student Exposure to Chickenpox at Carl J. Lamb School
Date: December 6, 2019
The Maine Center for Disease Control and Prevention (Maine CDC) has notified us that they have confirmed two cases of varicella (also known as chickenpox) at Carl J. Lamb School. Chickenpox is a very contagious infection caused by a virus. It usually begins with a mild fever and an itchy rash that starts as small, red bumps. Those bumps then become blistered, ooze and then crust over. Children who are vaccinated may have a milder illness with a less severe rash and may not have a fever. Most children recover without any problems. It is spread through exposure to infected fluids from the nose, throat, or skin rash of someone with chickenpox. Chickenpox can be spread for 2-5 days before the rash starts until all blisters are crusted over.
What should you do if your child has been exposed to chickenpox?
Check with your child's provider to be sure your child is up-to-date on chickenpox vaccine. Children under the age of 12 months cannot be vaccinated. Children with no documented vaccine or proof of immunity should get one dose of vaccine as soon as possible. Those with one dose of vaccine should get a second dose as soon as possible (as long as it has been at least 30 days since the first dose).
Children who are not vaccinated should stay home to be protected and to stop the spread of chickenpox at the Carl J. Lamb School and the community. Unvaccinated children will be asked to stay home for 21 days after the onset of the last case – currently until January 2, 2020. This period may be extended if there are additional cases at the Carl J. Lamb School.
If your child is immune compromised, contact your child's healthcare provider immediately to let them know they have been exposed.
Watch for signs of illness (as described above). Children who have been vaccinated can still get chickenpox.
What should you do if you think your child has chickenpox?
If your child or anyone in your household currently has symptoms resembling that of chickenpox:
Contact your regular healthcare provider to discuss your child's symptoms.
Contact your Carl J. Lamb School to report your child's illness with chickenpox.
Persons with chickenpox should avoid contact with others who have not had chickenpox or who are not vaccinated against chickenpox. They should not attend school, daycare, work, parties and/or other gatherings until the lesions become crusted (about 5-7 days after rash appears).
Keep all chickenpox lesions and other wounds clean and watch for possible signs of infection; including increasing redness, swelling, drainage and pain at the wound site.
Do not give aspirin to children with chickenpox. Consult your healthcare provider if you have questions about which medications to use.
If you or anyone else in your household has a weakened immune system or is pregnant and has never had the chickenpox or the vaccine, they should speak with their healthcare provider immediately to let them know they have been exposed.
Thoroughly wash your hands and children's hands after wiping noses and before eating or preparing food.
Discourage children from sharing food, cups, and spoons, drinking straws or toys that they put in their mouths.
If you have any further questions or concerns, please contact the School Nurse at Carl J. Lamb School at 207-608- 8790 or the Maine CDC at 1-800-821-5821.