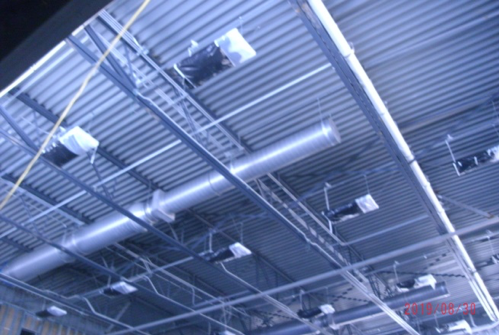 Construction Update
Chuck Potter
Friday, September 06, 2019
Progress continues at Margaret Chase Smith School. There has been much progress over the summer and into September to the addition and renovation to our school. Sheet rocking interior walls; painting of classroom walls; brick work to the exterior walls; and demolition to parts of the original building are just some of the progress that has occurred this far. I hope the pictures will give you an appreciation to the work being completed at Margaret Chase Smith School. We are looking forward to the completion of this project as the school will feel brand new.
Insulating and sheet rocking the main offices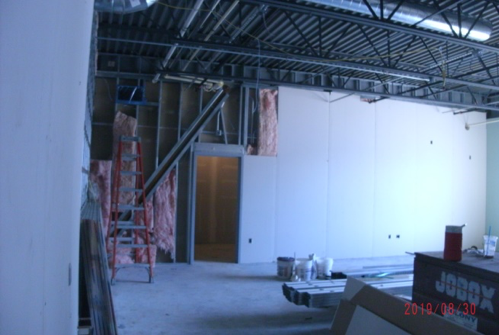 A finish coat of paint being applied to one of the rooms.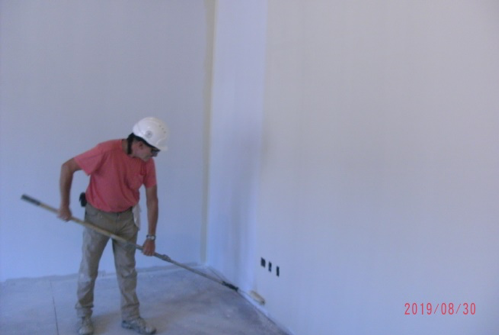 Ceiling tiles waiting to be installed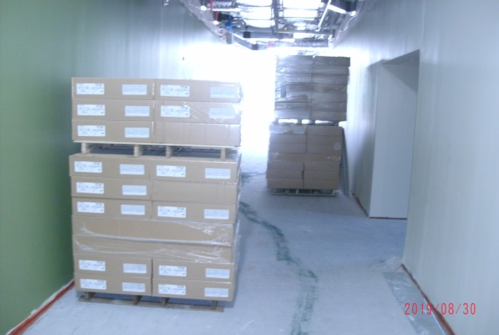 Framing of new exterior wall to the addition to the kitchen.