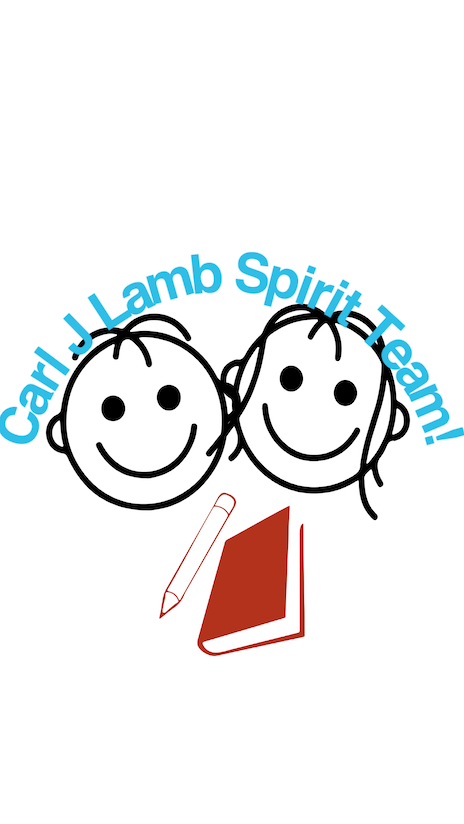 CJL Spirit Team Learns the Ripple Effect!
Luba Greene
Monday, June 17, 2019
CJL's Spirit Team experienced great examples of the Ripple Effect this year! The PTA funded their first fundraiser which brought in $200. They donated $100 to a children's program at Barbara Bush Children's Hospital. Among other things, the Team had planned to give themselves an ice cream sundae party and purchase a tree and plaque to gift CJL from the leaving 5th grade class, but in the meantime, Mrs. McCall's students purchased a lovely Azalea bush and made a stepping stone plaque to honor the outgoing 5th grade class!
When the Spirit Team learned about this, several students immediately said, "Let's share our ice cream sundae party with Mrs. McCall's students instead of getting the tree!" It was overwhelmingly unanimous! Pictured here are the students combined. Some Spirit Team members stayed behind to read to the younger students, and later they gifted the Team with a beautiful thank you poster!
Another example was when Ms. Bourque's Girls on the Run group held a bake sale for the Backpack Program. The Spirit Team decided to spend $10 of what they earned from their fundraiser (helping the Backpack Program!) to purchase goodies for the CJL Custodial Staff!