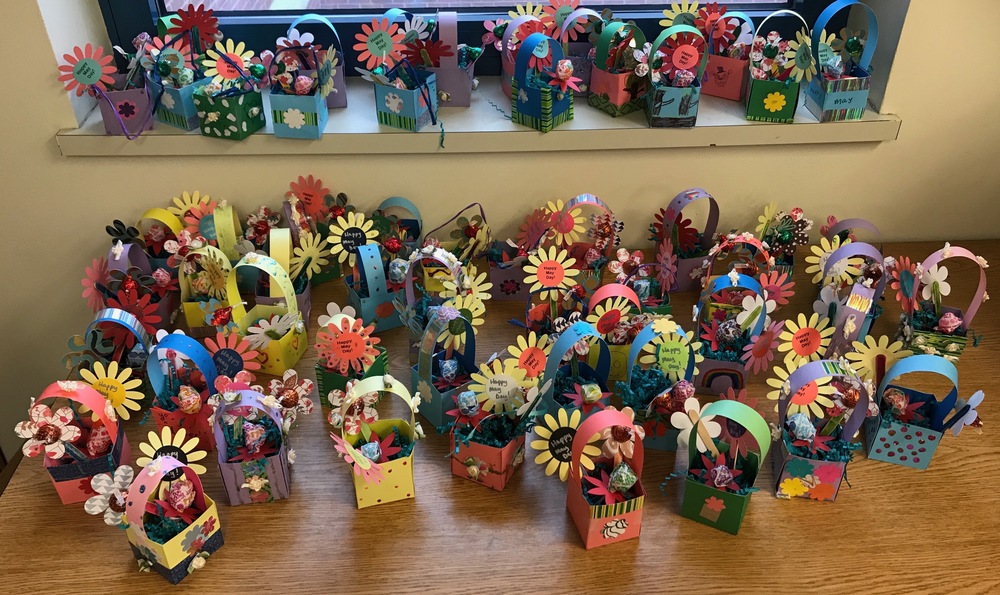 CJL's May Baskets for May Day!
Luba Greene
Wednesday, May 01, 2019
CJL Makes May Baskets for May Day! The past few years, Mrs. Miliano has coordinated for the entire school to make May Baskets. The idea is that each class will make a set and their set will be given to another class. We will each receive a set from another class! On the bottom of the May Basket is the name of the student who made it, so maybe they will try to say hello and thank you some time. Mrs. Miliano and a couple of teachers regularly "shopped" at Ruth's Reusable Resources, where our district has a membership, and collected the materials all school year! Additional volunteers helped coordinate materials and student volunteers came in early to distribute them this morning. They had fun making these - aren't they sweet? This year, and pictured here, 5th graders worked in factory-fashion to make an additional 115 May Baskets for all CJL staff members! And, of course, a special May Basket was made for Mrs. Miliano!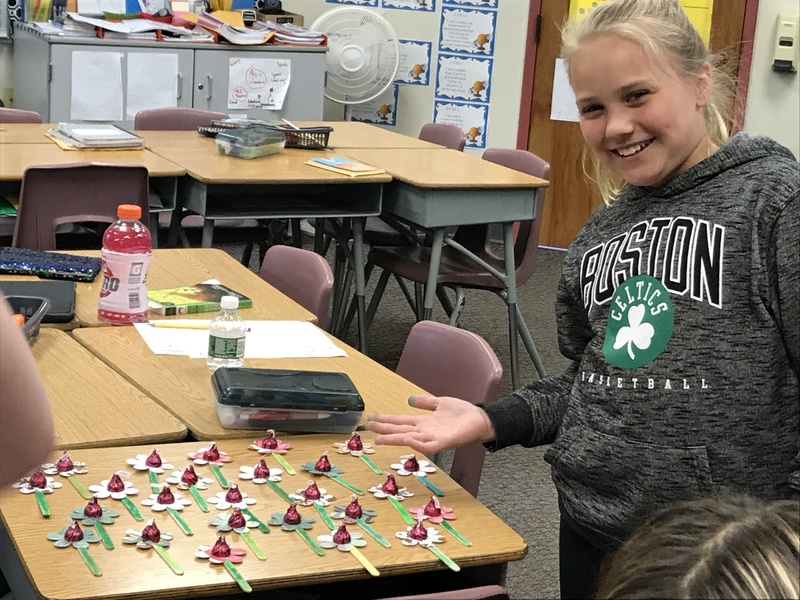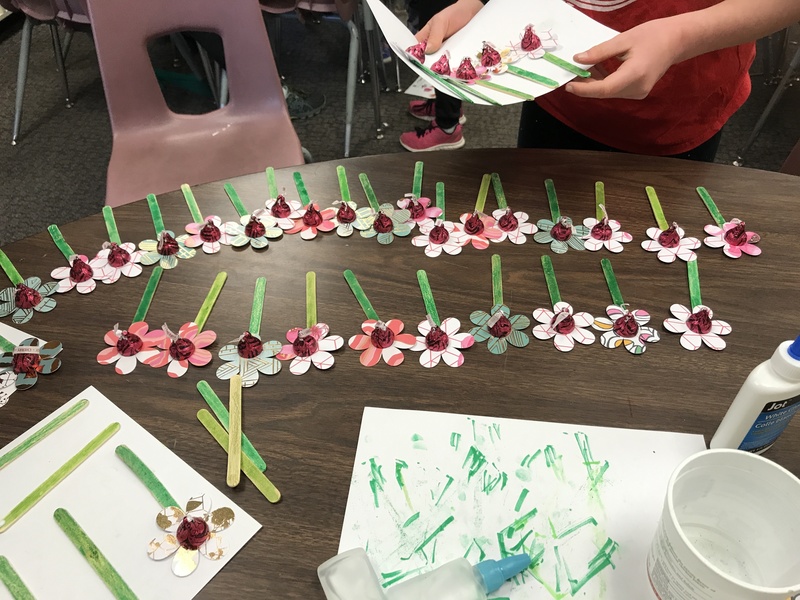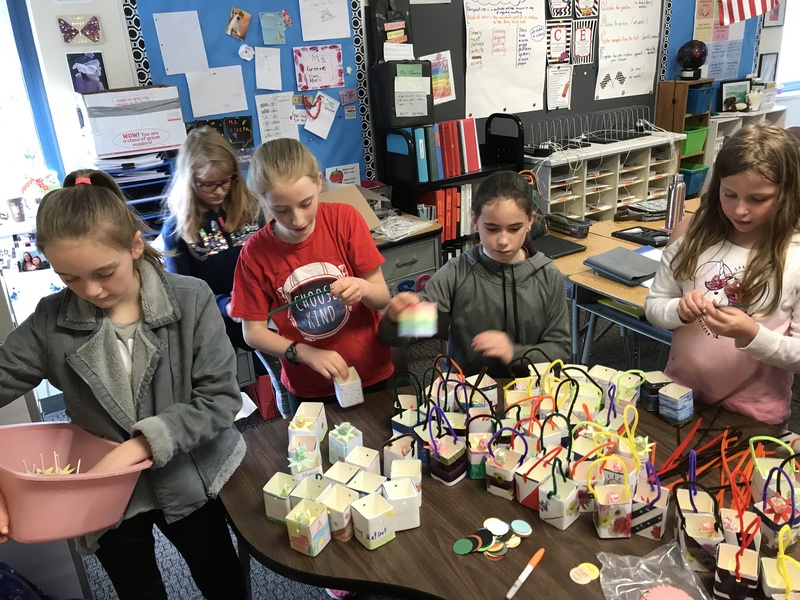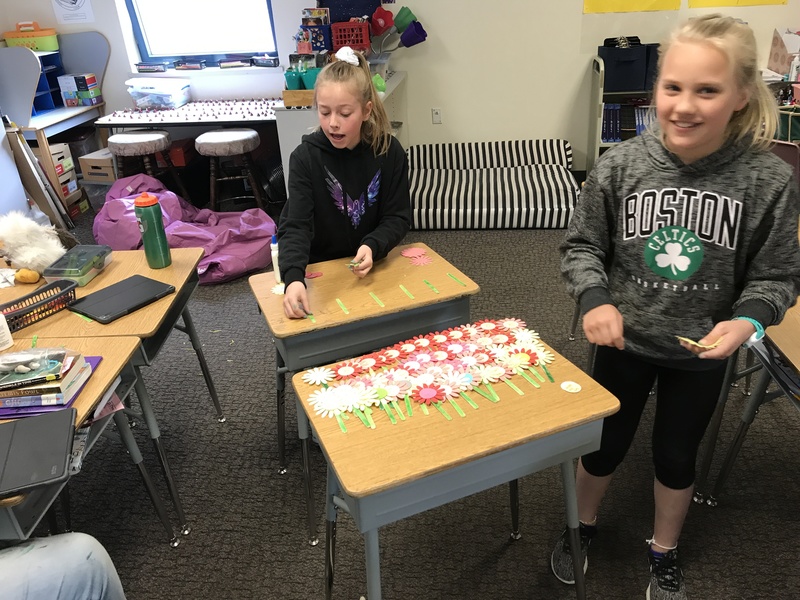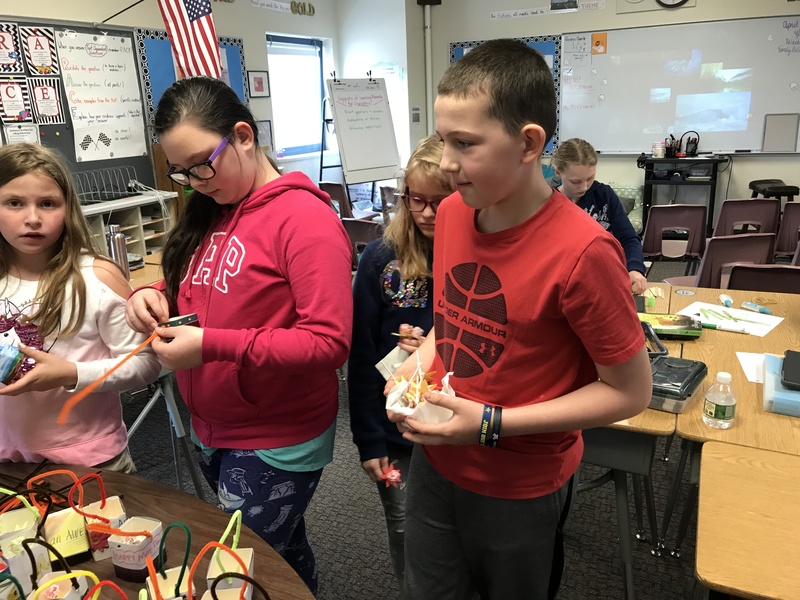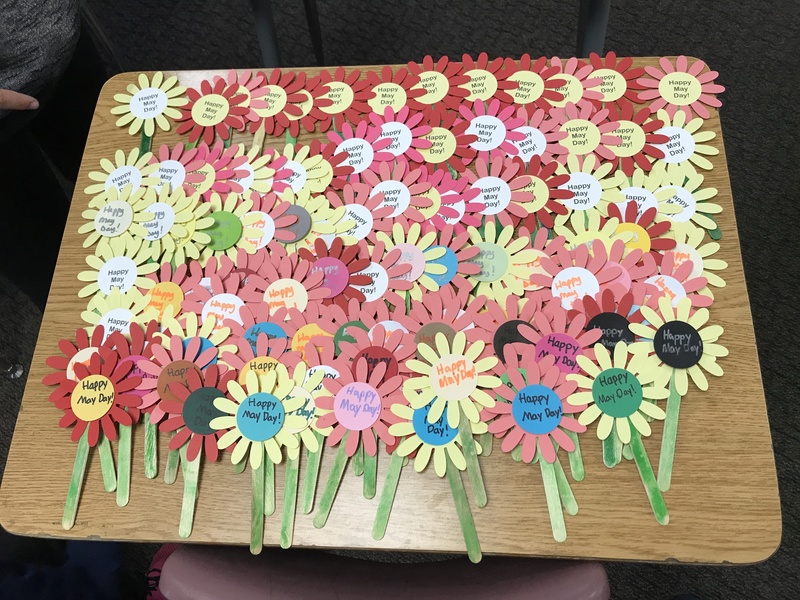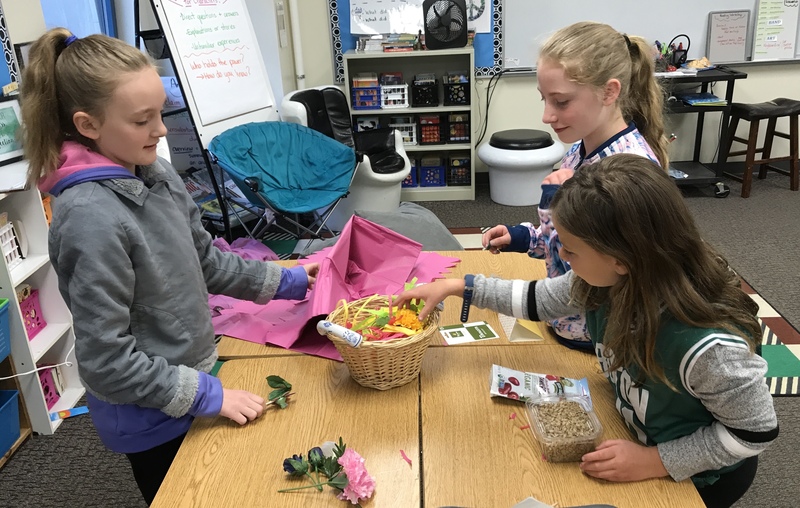 Secretly putting together Mrs. Miliano's May Basket!