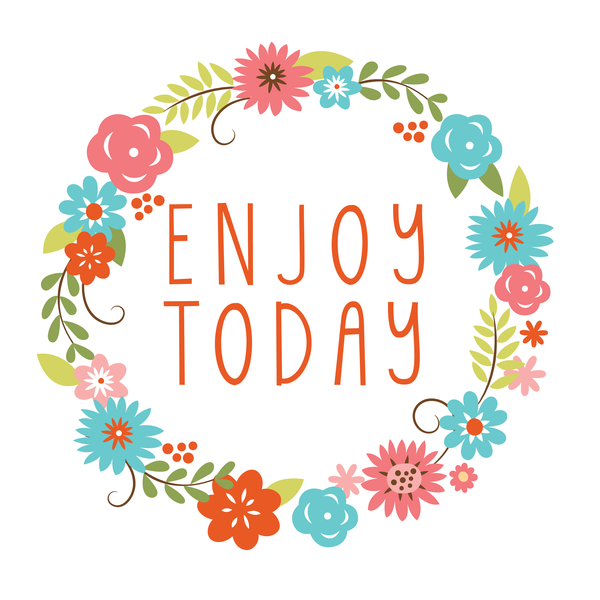 WEDNESDAY, APRIL 10TH
Tracy Cole
Wednesday, April 10, 2019
TODAY IS A WHITE DAY
Today is a 7th grade band day and a Wednesday lesson day. Please check your calendars. Jazz Band will practice Thursday from 2 to 3.
Today is a 6th grade band day. Full band at Tutorial. Wednesday lessons will be held today. See the board during band or your April calendar for times.
Today is an 8th grade chorus day.
The Boys 7th grade Baseball Practice today is from 5-6:00 @ Memorial Gym.
There will not be STEAM team on Thursday.
How many bags of popcorn can you sell? Even selling just one bag gives the school some money to use for field trips and other fun stuff. Be sure to check with family and friends over the break to see if they want to enjoy some yummy popcorn!
Tomorrow morning is your last chance to add change or bills to your Pay it Forward buckets!!! They will be collected no later than Thursday afternoon! The bottle drive will continue through the week after vacation so keep bringing in those bottles!!! Remember the goal is for each homeroom to have at least one full Clynk bag of bottles. If you have bottles to bring in from home, please do that soon!