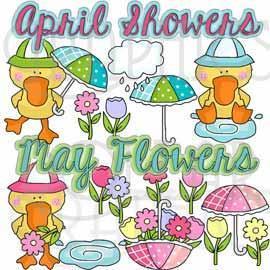 TUESDAY, APRIL 9TH
Tracy Cole
Tuesday, April 09, 2019
TODAY IS A RED DAY
Today is an 8th grade band and lesson day. Group Two lessons meet today. Jazz Band will practice Thursday from 2 to 3.
Today is a 6th grade lesson day. Lesson times are as follows: LC 6 trumpets at 7:50, LC 6 clarinets at 8:35, and LC 6 flues at 10:10.
There is NO 6th grade chorus today. There is 7th grade chorus today.
Mrs. Coleman is out sick today. Her students should remain in their homerooms during tutorial and guided literacy block.
Mrs. Williams' Allied Arts class will meet in Mr Sanborn's room - room 30 today.
STEAM team from 2:00 - 3:30 in the library.
Art Club will meet today from 2-3:15.
Animal Welfare Club is cancelled.
The Pay it Forward Penny Drive competition ends on Thursday!!! Get your change and bills in those buckets before then. In every grade level it has been an extremely close competition. I can not wait to find out how much money we have raised for Angie and her sons!!!
Our Popcorn Fundraiser has begun and will continue through break next week. Orders need to be paid for and returned the Tuesday after break. The top 6 sellers in the school will get to invite a friend to popcorn, ice cream and a movie in the library!