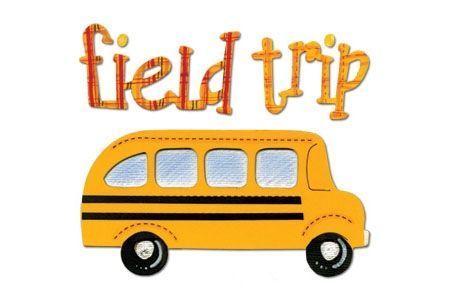 FRIDAY, APRIL 5TH
Tracy Cole
Friday, April 05, 2019
There is no band or lessons today due to MEA testing and the field trip.
The Pay it Forward Penny Drive continues through Thursday of next week. Identify which homerooms in your grade level are in the lead and sabotage wisely. Don't forget about LC3! And fill those Clynk bags up for 500 bonus points!
Guitar Club will be held in Mr. Pyle's room until 3:00 on Monday.
Mechanical Advantage Club meets Monday afternoon from 2-3:15 in room 39 for students interested in constructing a SeaPerch ROV.
The wrestling banquet has been moved to Tuesday April 23rd after break in Mr. Foley's Room (room #10)
Attention all track athletes. All paperwork except the grades sheet needs to be turned into coach Allen or coach Sanborn by 2:00 pm today. We will not be accepting any more paperwork after today unless you have approval from both coaches. Please talk to coach Allen or Sanborn if you have any questions or concerns. There is also no practice today.

Next practice will be on Monday from 2:05-3:15.
Our Popcorn Fundraiser starts next week and continues during break. Who will be the top seller this year? Last year's winner sold 27 packages - can you beat that?!