Math and Literacy Evening
Susan Inman
Tuesday, April 02, 2019
We had 355 people join us last night!! Thank you to all of you who came out to support our Willard School community and to all of our staff, teachers and volunteers who made it all possible.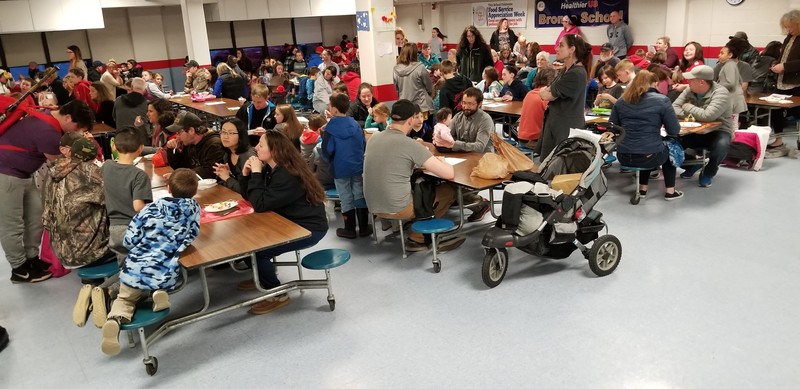 Ice Cream Social!
Read some of the great comments people had to share:
It was nice to see so many teachers attend!

Enjoyed the plays and family gatherings

Loved the ice cream!

Games were fun!

Readers theatre was wonderful!

I enjoyed making gum drop bridges!

Games!!

Scavenger hunt!

Seeing students present!

Loved it all!

It was FUN!

Awesome family time!

Excellent experience!

Learning!

Being around friends!

Book fair!

Great to see teachers!

Positive experiences!

Great activites!

Time was great (6 - 7:30)

Organized

Activities were fun and interesting!

It helps with math and it really helps with literacy.
We also received some great ideas and feedback for how we can improve next year's event.