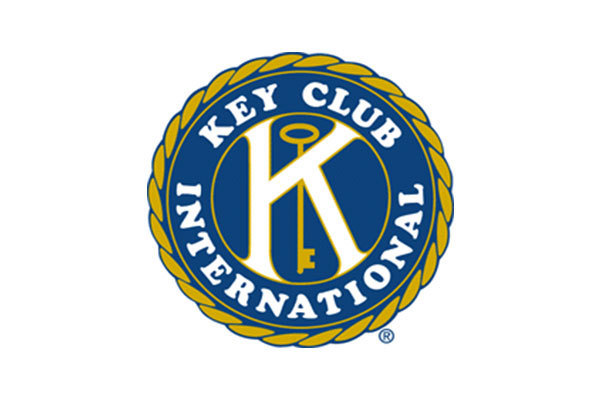 Easter Eggstravaganza today!
Matt Petermann
Saturday, March 30, 2019
The Sanford High School Key Club is holding the Easter Eggstravaganza today at Memorial Gym. Please stop by and enjoy the vendors, take pictures with the Easter bunny, and partake in crafts and fun! Money raised will go towards their fundraising efforts for Grahamtastic. Hope to see you there!